All about our advertising services
---
To request our full media kit and get your campaign started, you can email us at [email protected]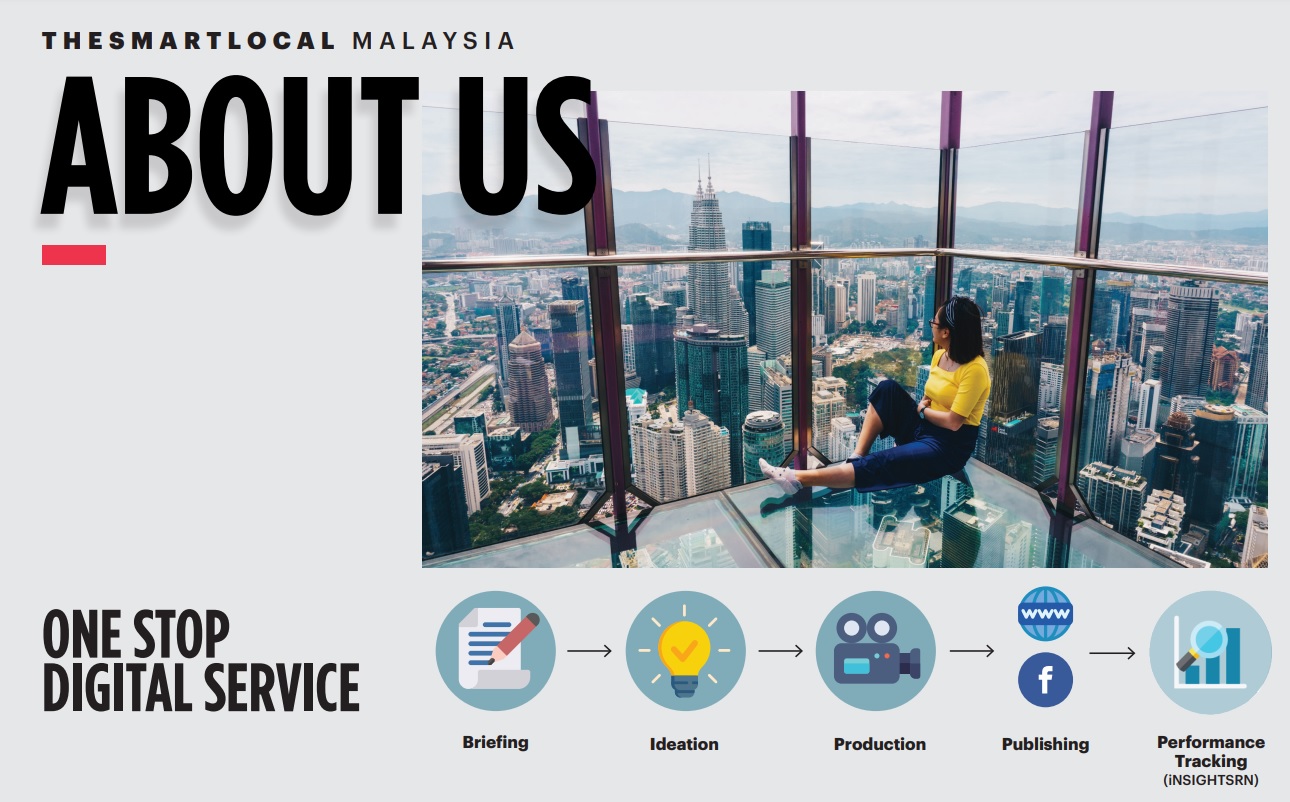 The Smart Local Malaysia is one of the fastest-growing English-language publishers in the country. We primarily cater to Malaysians, expats and Singaporean tourists visiting the country. All content is produced by an in-house team of Malaysian content creators based in KL as we believe locals know their country best.
Working as a creative agency, production house, and media publisher all rolled into one, we first help clients come up with a customised strategy from scratch, or when working with agencies, we create content that seamlessly matches your brief.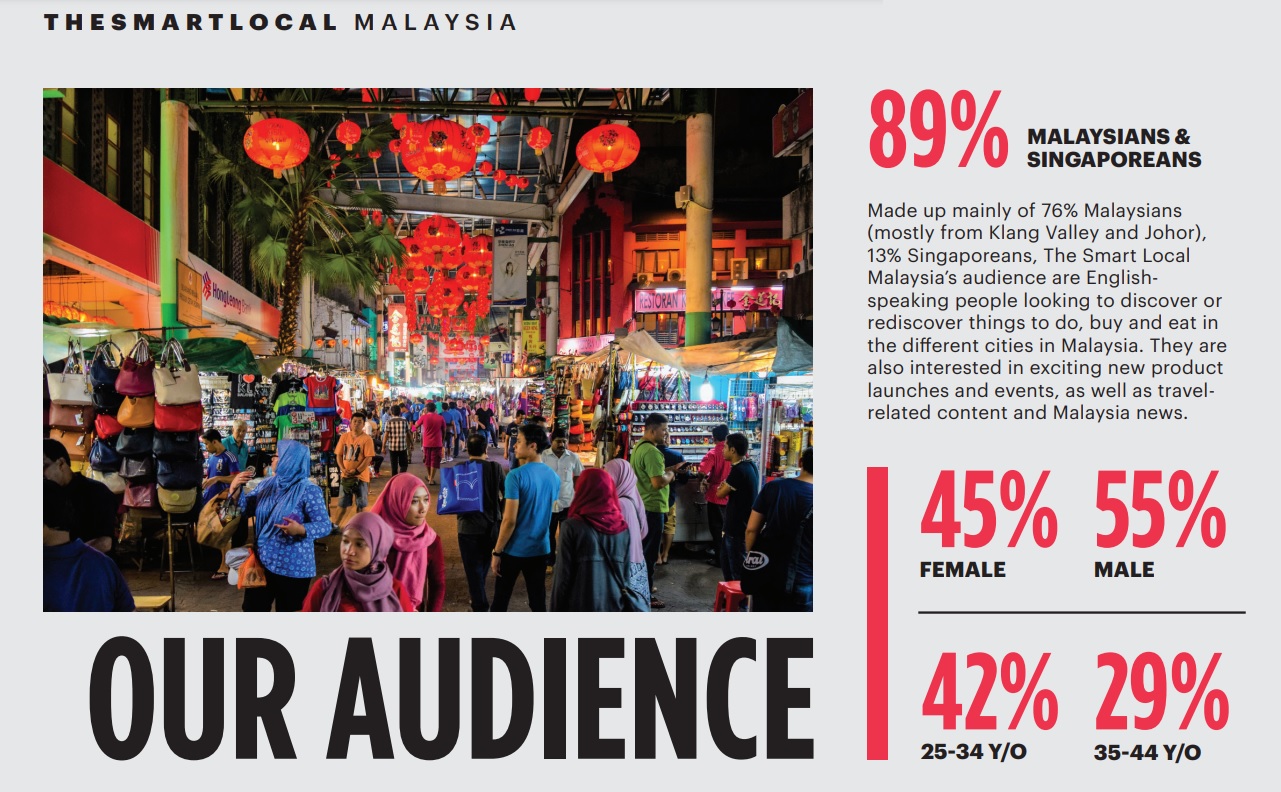 Originally starting in Singapore, our Malaysian and Southeast Asian websites have since expanded across South-East Asia and have achieved a strong monthly following in a short amount of time.
The main content we produce for clients is articles and videos.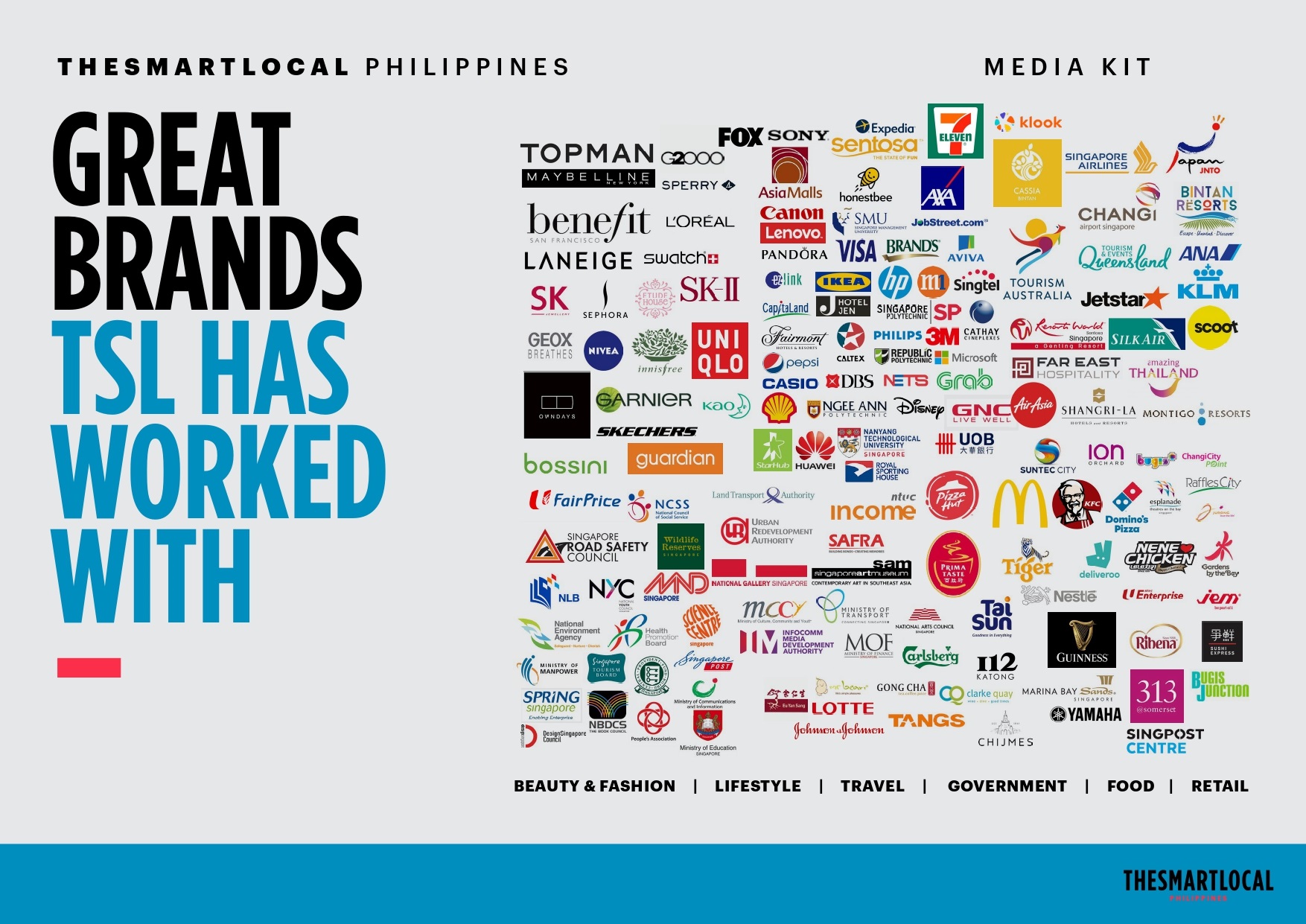 ---
---