Ento cricket snacks come in 3 flavours
---
You've probably heard by now that crickets could very well be the food of the future. That's because insects are, surprisingly, packed with protein. Studies also reportedly show that crickets are beneficial for your gut and overall health compared to conventional protein sources.
Lucky for us, Malaysian startup Ento has made the transition to eating insects a little easier for those who are new to this experience. The company makes cricket snacks that come in yummy flavours like kimchi and salted egg yolk. If you still need more convincing as to why you should replace your usual bag of chips with a bag of crickets, they're only 60-70 calories per serving.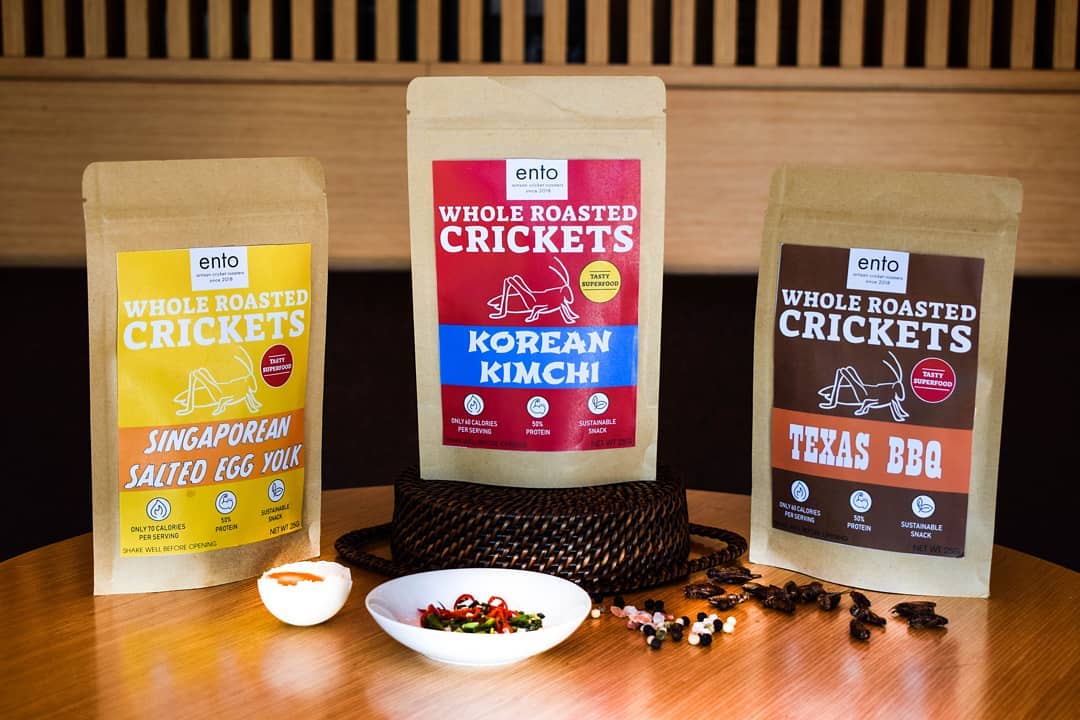 Image credit: @ento.my
---
Slow-roasted Ento cricket snacks
---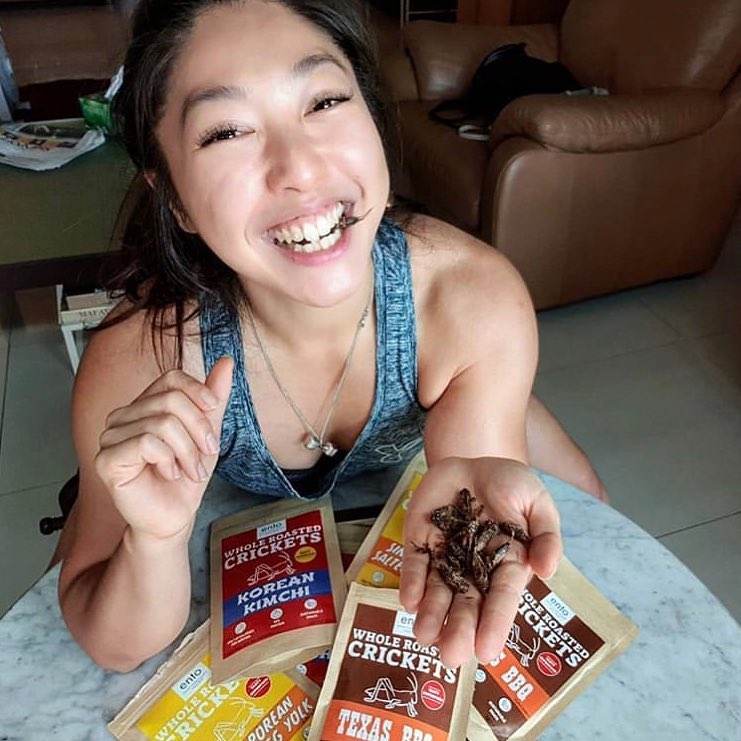 Image credit: @ento.my
You wouldn't expect to hear the words "slow-roasted" when you talk about crickets. It's a good indicator that the Ento team take their crickets seriously and are looking for the best ways to help Malaysians enjoy this delicacy. With this slow-roasting process, their cricket snacks take on hints of almond and cocoa flavours.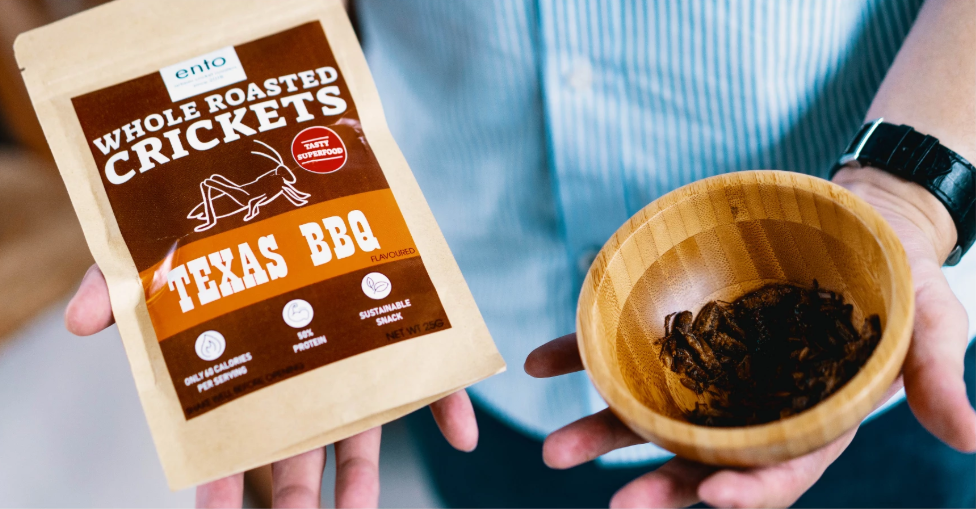 Image credit: Ento
Ento uses Malayan crickets as they're able to breed the insects at their own farm, since Malaysia has the perfect environment for these little critters. They are a great source of protein, as you'll be getting 50% protein per pack.
As of now, they have 3 flavours: Korean Kimchi, Singaporean Salted Egg Yolk and Texas BBQ. More flavours are in the works. You might even be pleased to know that they use salted duck egg so that it's even more fragrant and has a richer taste.
---
Cricket protein powder for the #gains
---
Ento even has a 100% Cricket Protein Powder for those who aren't too huge on snacks but are a regular at the gym. It provides 60% protein per pack and is paleo-friendly, if you happen to be on that diet.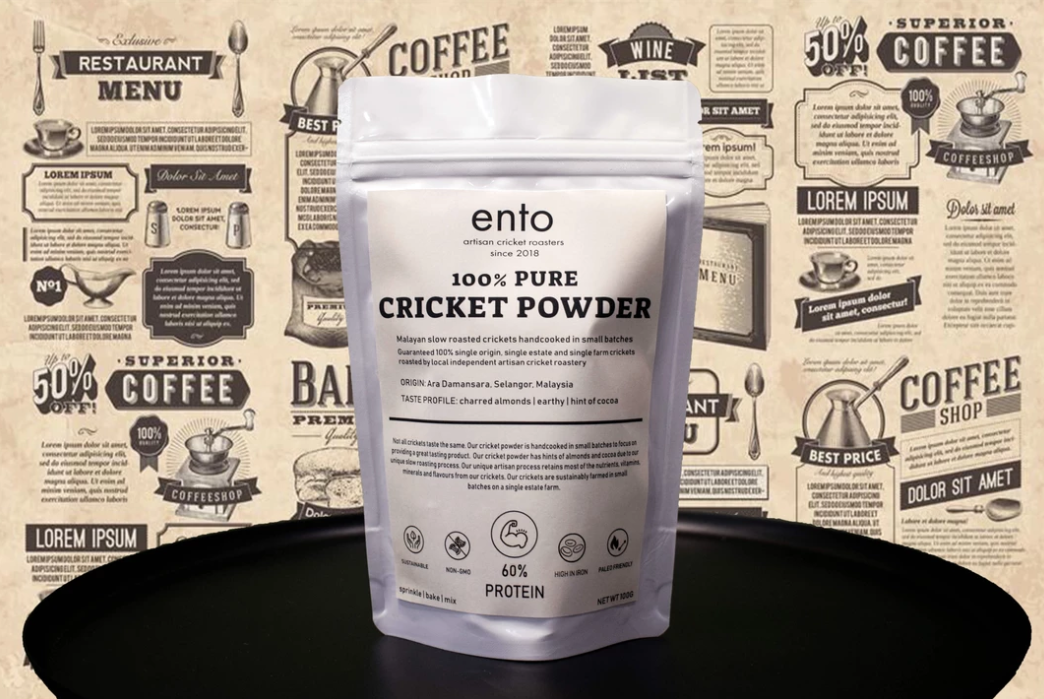 Image credit: Ento
If you're wondering what cricket protein powder tastes like, it says on the packaging that it would taste earthy, like charred almonds and cocoa. Crickets don't actually sound half bad anymore.
The protein powder is also multipurpose, as it says on the packaging that you can use it for sprinkling, baking and mixing. Whether you want an extra dash of protein on your meals or even in your cakes, Ento has got you covered.
---
Time to give Ento cricket snacks a chance
---
Ento could very well be the pioneer of cricket-based food in Malaysia and they seem to be doing a pretty good job so far. Their artisan snacks can be bought through their online store and if you're keen on this whole insect-eating idea, you can get their taster bundle.
It might be a little too unfamiliar for our Malaysian taste buds, but we should at least give crickets a chance. It's definitely easier when they come in delicious flavours.
---
Cover image adapted from: @ento.my and Ento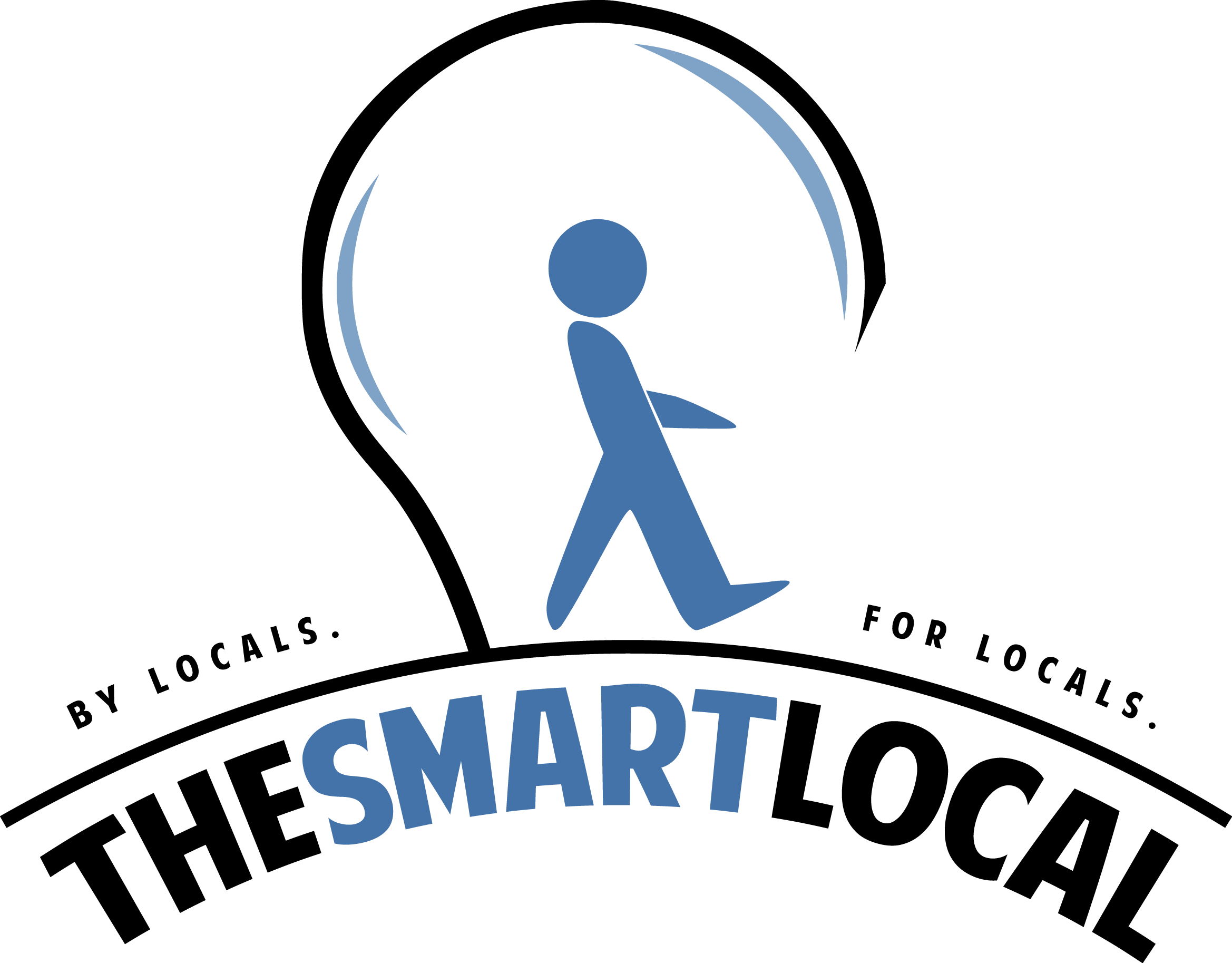 Drop us your email so you won't miss the latest news.