Malaysians arrested for defying orders during MCO
---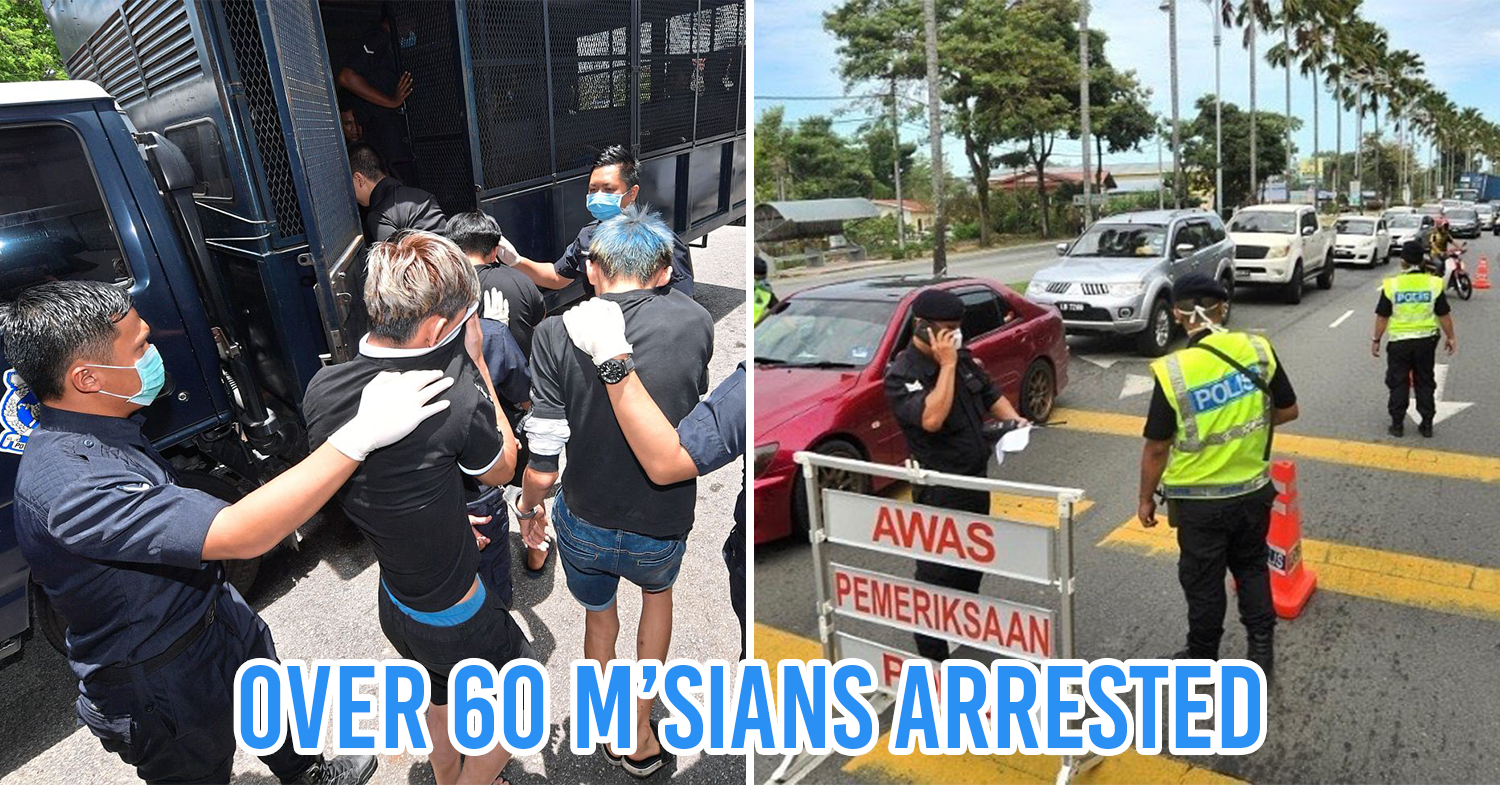 Malaysians arrested for not observing the Movement Control Order
Image adapted from: Bernama and @nightlinetv3
With a compliance rate of 95%, the majority of Malaysians are so far quietly adhering to the Movement Control Order (MCO). However, there are still a handful of errant residents who are giving the local authorities and fellow countrymen a massive headache by defying orders to stay at home during this MCO period.
If you know any "brave" souls out there who are still leaving their houses to lepak or go for a morning jog in the neighbourhood, tell them that the police are on their tails.
---
Malaysians are being arrested, from KL to Sarawak
---
Police officers have been cracking down on errant Malaysians, charging them on the basis of non-compliance in accordance with regulation 3(1) of the Prevention and Control of Infectious Diseases (Measures within the Local Infected Areas) Regulations 2020.
According to Bernama, 15 people have been arrested and detained in several locations across Petaling Jaya. They were either driving around or gathering in groups at public spaces. They were brought to the police station after failing to provide a legitimate reason as to why they had to leave their house.
Due to these arrests, it was reported by The Sun Daily that the compliance rate in Petaling Jaya has dropped to 80%.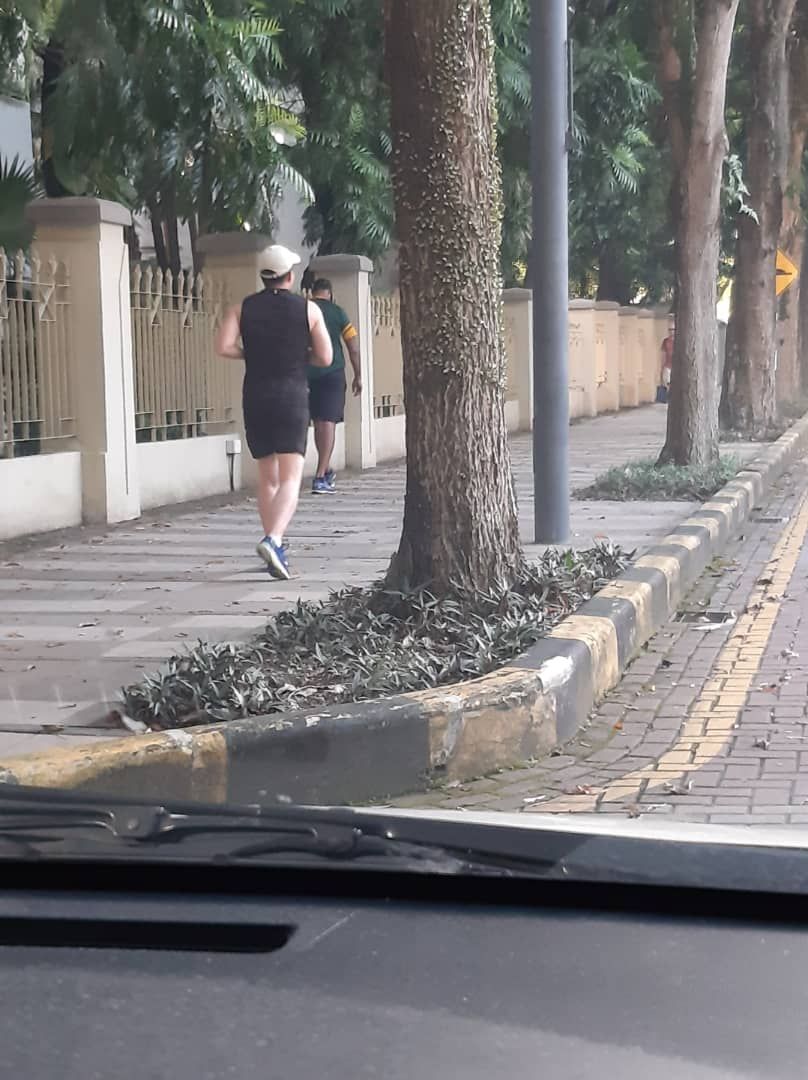 Health nuts can opt to do more cardio-based workouts at home instead
Image credit: @abbakadabbra
In Kedah, 11 men were arrested for being involved in a brawl in public, on top of non-compliance during the MCO. 28 people in Sarawak were also arrested for roaming the streets instead of staying put at home. In George Town, 7 men were nabbed at a public field for playing football and jogging.
---
Malaysians give some of the flimsiest excuses during roadblocks
---
The cops that have been manning roadblock stations across the country have come out to say that Malaysians have been giving excuses for defying MCO upon inspection. From the reports by The Star, we now know that an excuse like "my wife has to come with me to grocery shop because only she knows what to buy" is the equivalent of saying "my pet ate my homework" back in school.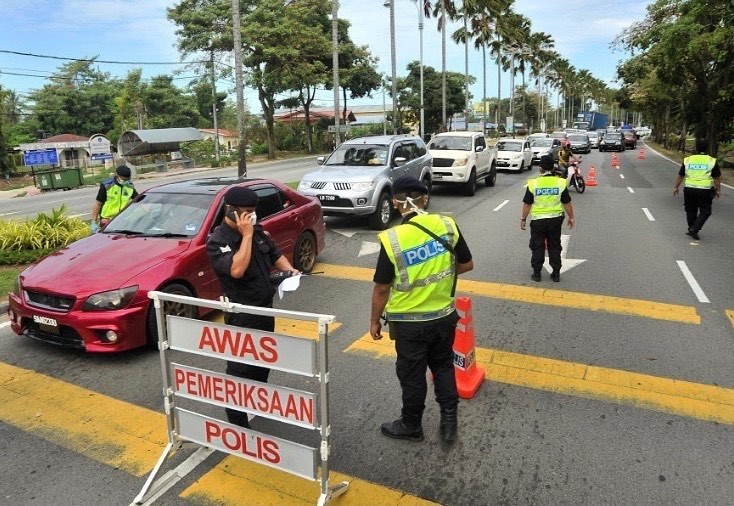 Image credit: @nightlinetv3
Some of the excuses that Malaysians have said were along the lines of:
"I'm sending my wife to work."
"I need to go out of town because I want to go to this particular grocery store."
"My husband doesn't know what groceries to buy."
"The restaurants at this place have nicer food."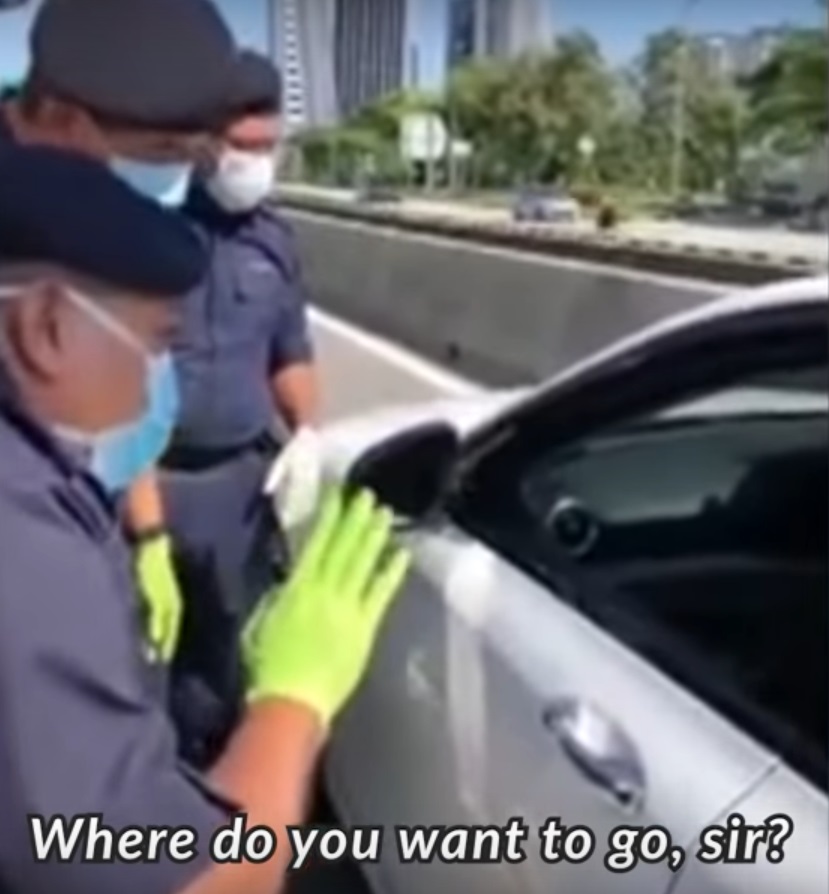 Image adapted from: The Star
In response, the police are telling Malaysians to put our food hunts on hold until after the MCO is over on 14th April 2020. They urged us to prioritise our health and safety before anything else, and the best way to do that is by obeying the law.
---
Stay home or get arrested
---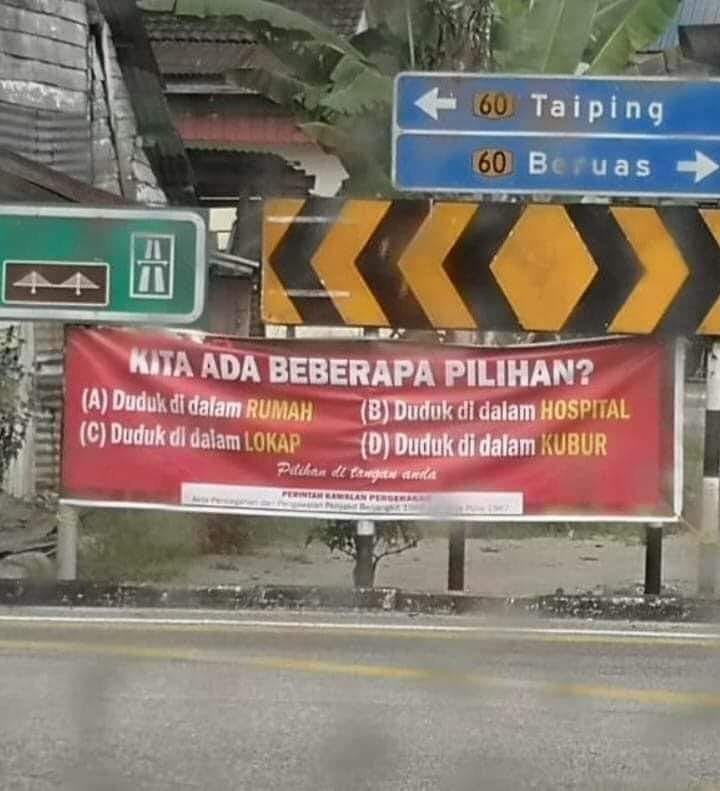 Passive-aggressive signboard spotted in Perak
Image credit: Tan Chew Fatt
Staying put at home is all that the government asks of us in order to eradicate COVID-19 and have our country be safe again. Many of us can agree that staying in the comfort of our homes sounds a whole lot better than spending time in jail.
Catch up on more COVID-19 and MCO news: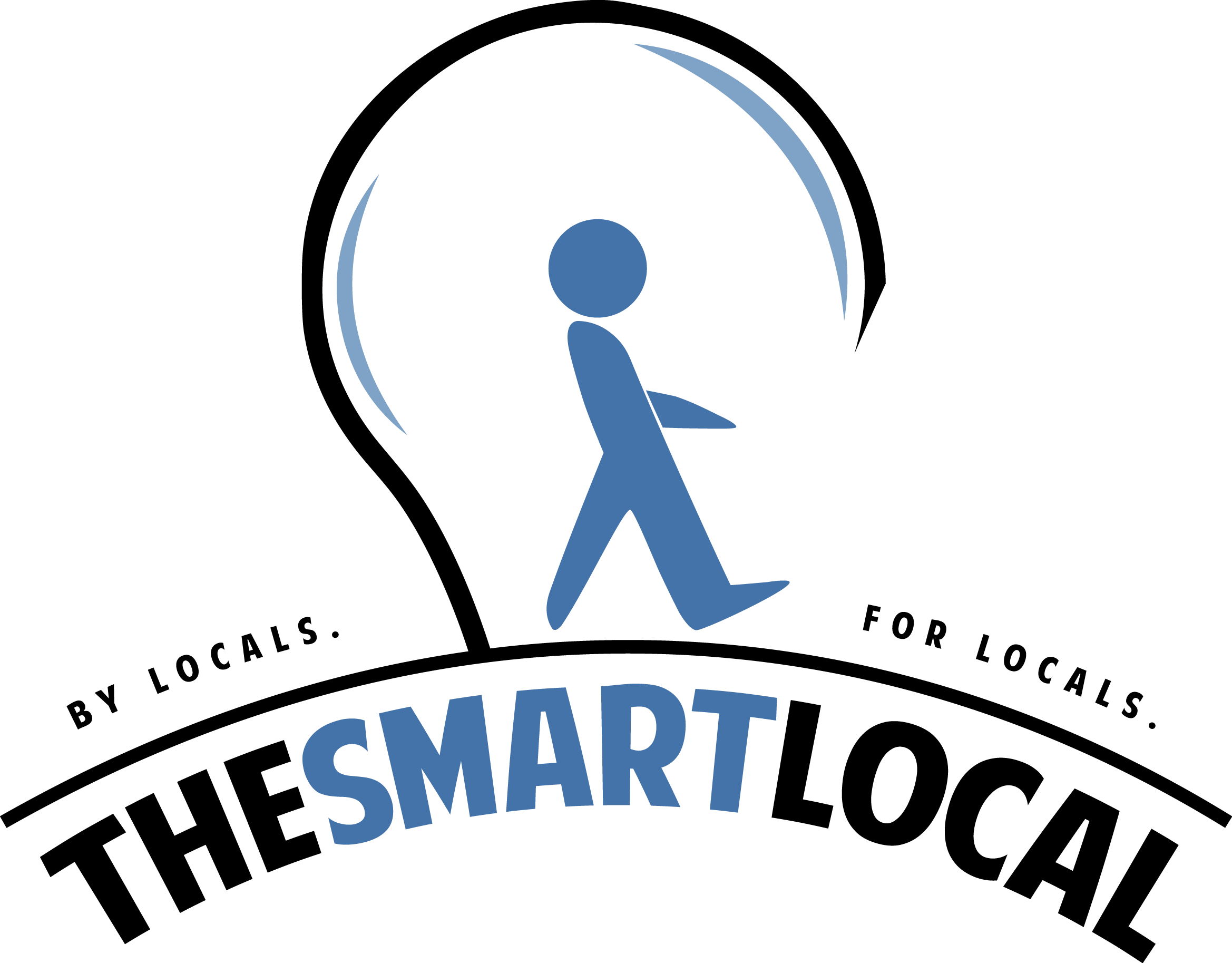 Drop us your email so you won't miss the latest news.