Mitsui Outlet Park in Penang
---
Malaysians love a good bargain. While shopping malls are aplenty in our cities, there's nothing like a good outlet store to sniff out all the discounts. Just a stone's throw from KLIA airport stands a two-storey factory outlet mall called Mitsui Outlet Park KLIA Sepang, which houses a myriad of outlets that sell apparel and more with attractive discounts.
Now, Penangites can look forward to outlet shopping at the mall very soon, as a Mitsui Outlet Park is set to open next to Penang International Airport. It'll be Penang's first Mitsui Outlet Park, and Malaysia's second after its location in KLIA Sepang.
---
Second Mitsui Outlet Park to open next to Penang International Airport
---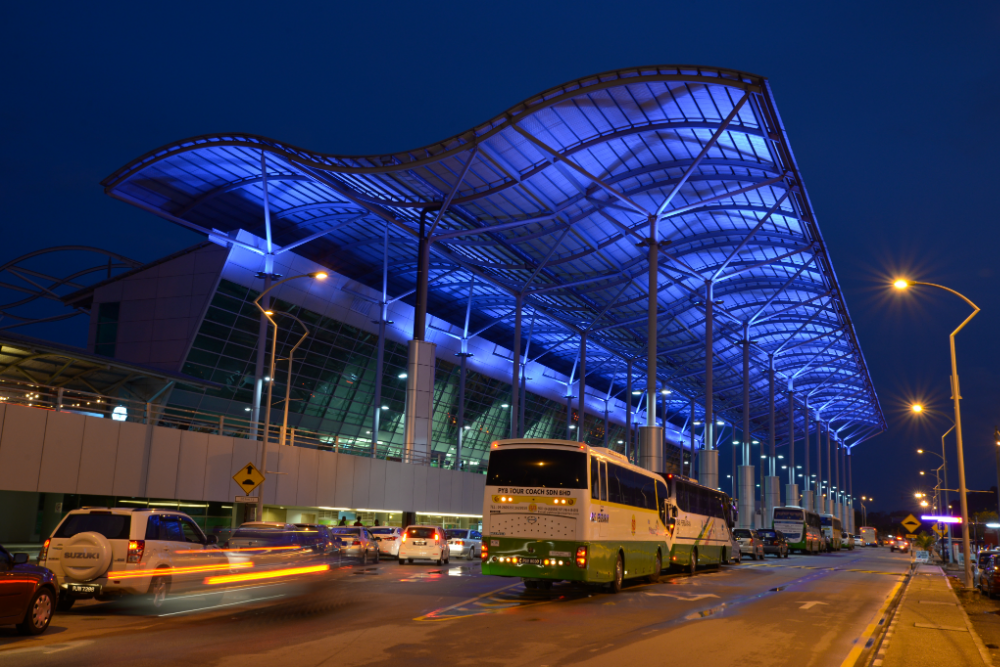 Image credit: Malaysia Airports
News of Penang being home to the second Mitsui Outlet Mall in Malaysia was reported by New Straits Times back in June 2022. The construction plans were first reported back in 2018, and confirmed by the Penang Federal Action Council chairperson, Datuk Seri Zainal Abidin Osman, as part of an expansion project of Penang International Airport.
The entire expansion project is estimated to be completed within three or four years.
Though the plans were put on hold before the pandemic due to traffic congestion issues that are rampant at the area, developers suggested that the launch of the project seems timely at this period of time, now that lockdowns are no longer a restriction. Both the mall's construction and the ongoing expansion of the airport will be carried out simultaneously.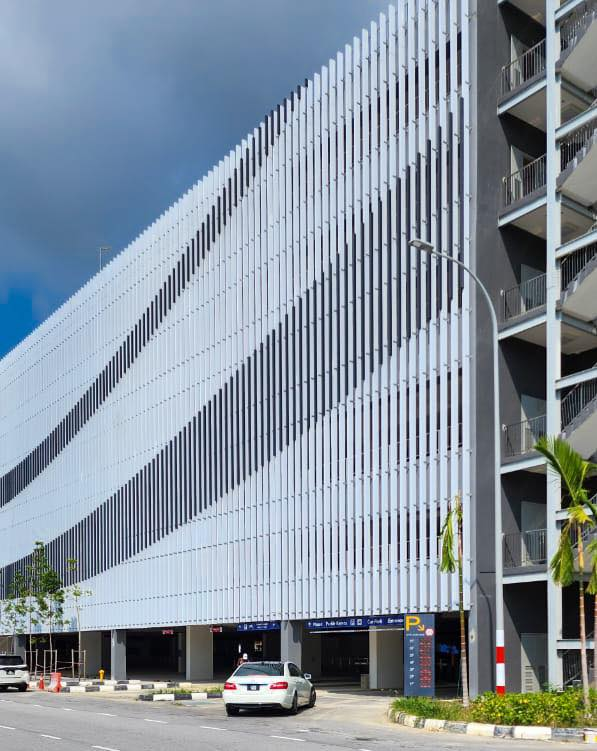 Image credit: Malaysia Airports via Facebook
When asked about the progress and Penangites' concerns surrounding the project, the MP of Bayan Baru, Sim Tze Tzin, shared in a Facebook post published on 14th April 2023 that traffic congestion and flood issues, as well as the hygiene of the airport toilets, has been addressed during a briefing with the airport management.
The new Mitsui Outlet Park is set to be located in front of Penang International Airport's new multi-storey carpark, which only began operations on 1st April. 
---
What Penangites can expect 
---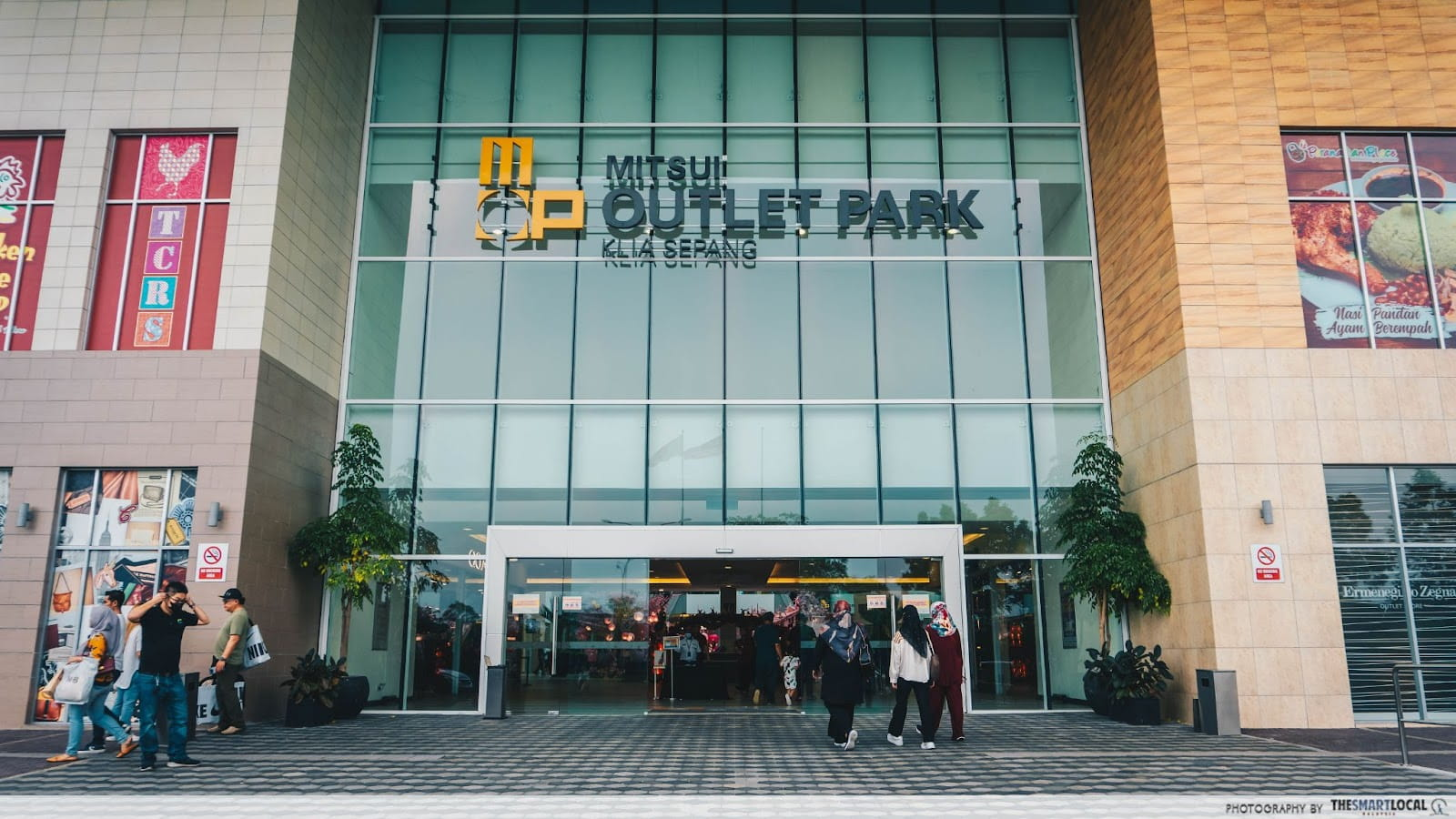 Mitsui Outlet Park KLIA Sepang is the first and only Mitsui Outlet Park in Malaysia. The factory outlet shopping mall is known for the wide range of outlets it accommodates – which ranges from Vans to Kate Spade New York, all selling their branded goods at a discounted price.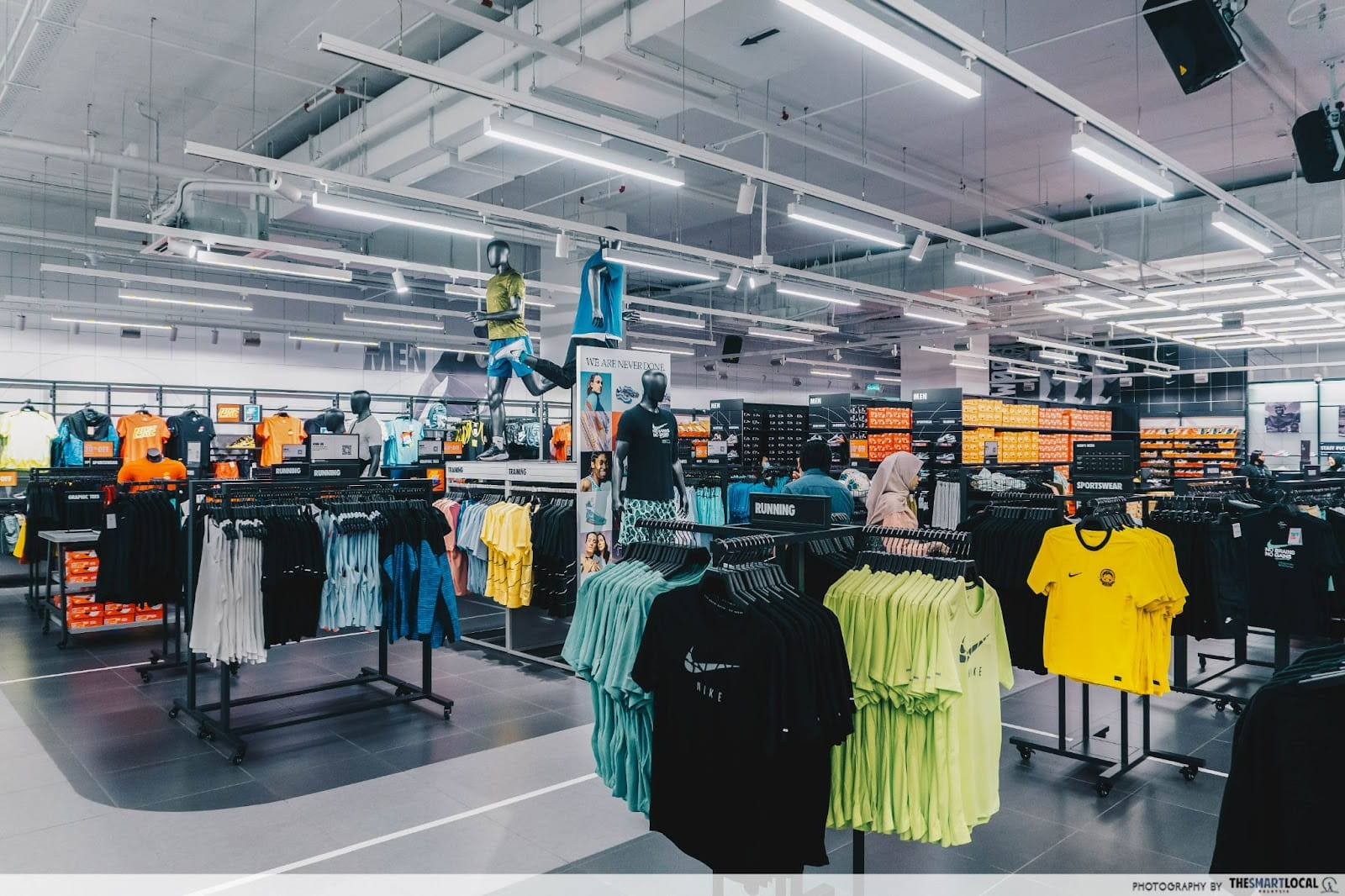 A recent expansion of the mall in 2022 saw additional high-end retailers opening up outlets at the site, including Objet and Courts, as well as new concept stores by famous sports brands such as adidas, Nike, and PUMA. 
---
Go outlet shopping at Mitsui Outlet Park in Penang
---
Penangites no longer have to set aside a pocket of time before their flight just to shop at the Mitsui Outlet Mall in KL. With this new Mitsui Outlet Park in the state in plans, Penang folks can pop by the mall anytime to enjoy great bargains and seasonal sales real soon.
While we wait for the new mall to open, you can check out these 10 thrift shops in Penang for pre-loved and vintage outfits.
---
Cover image adapted from: The Smart Local Malaysia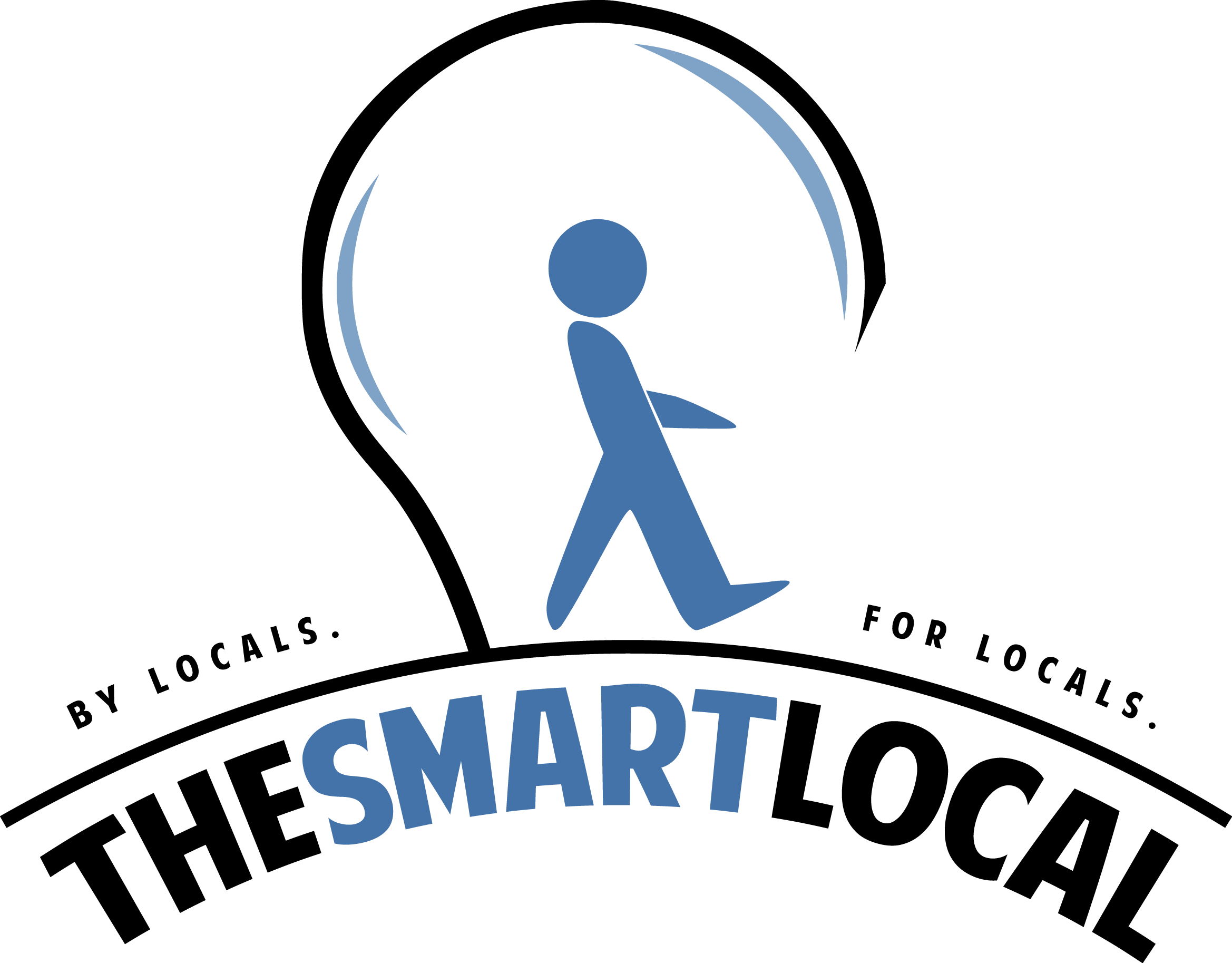 Drop us your email so you won't miss the latest news.