Nam Thean Tong Temple faces eviction
---
Malaysia is home to some of the most unique places of worship that represent the cultural diversity of our people. Some, which are heritage sites and over a century old, are in need of more preservation efforts as they are an integral part of our identity.
Still, even the oldest and most unique buildings may come under threat – such as when the 155-year-old Nam Thean Tong cave temple in Perak was given an eviction notice due to leasing issues.
---
155-year-old cave temple faces leasing issues for decades
---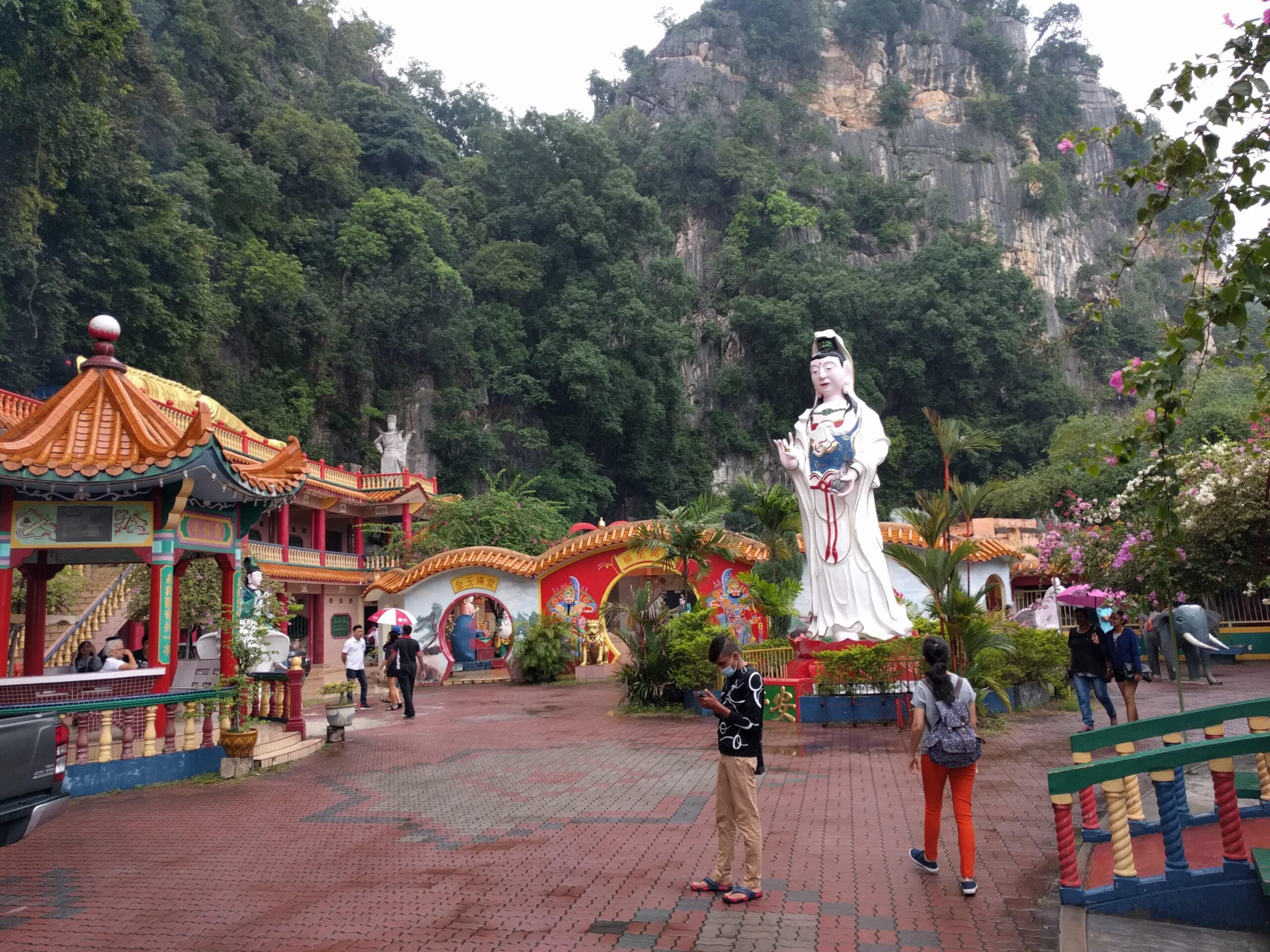 Image credit: Yudhisthira Ramanaidu
On 9th January 2022, The Star reported that the Nam Thean Tong Temple in Ipoh, Perak, was given an eviction notice by the Kinta District Land Office. It reportedly instructed them to move out within 30 days as they do not have a valid lease to operate at their current location.
The temple's trustee chairman, Chan Kwai Hoong spoke to The Star to reveal that they were given the eviction notice on 7th January 2022. He was quoted saying that despite trying for many years to apply for leasing, their applications were rejected by the authorities without any reason given.
"It is true that we do not have a lease. We have been trying to apply for it for decades but were not successful," Chan said.
---
Temple management pleads for state government's help
---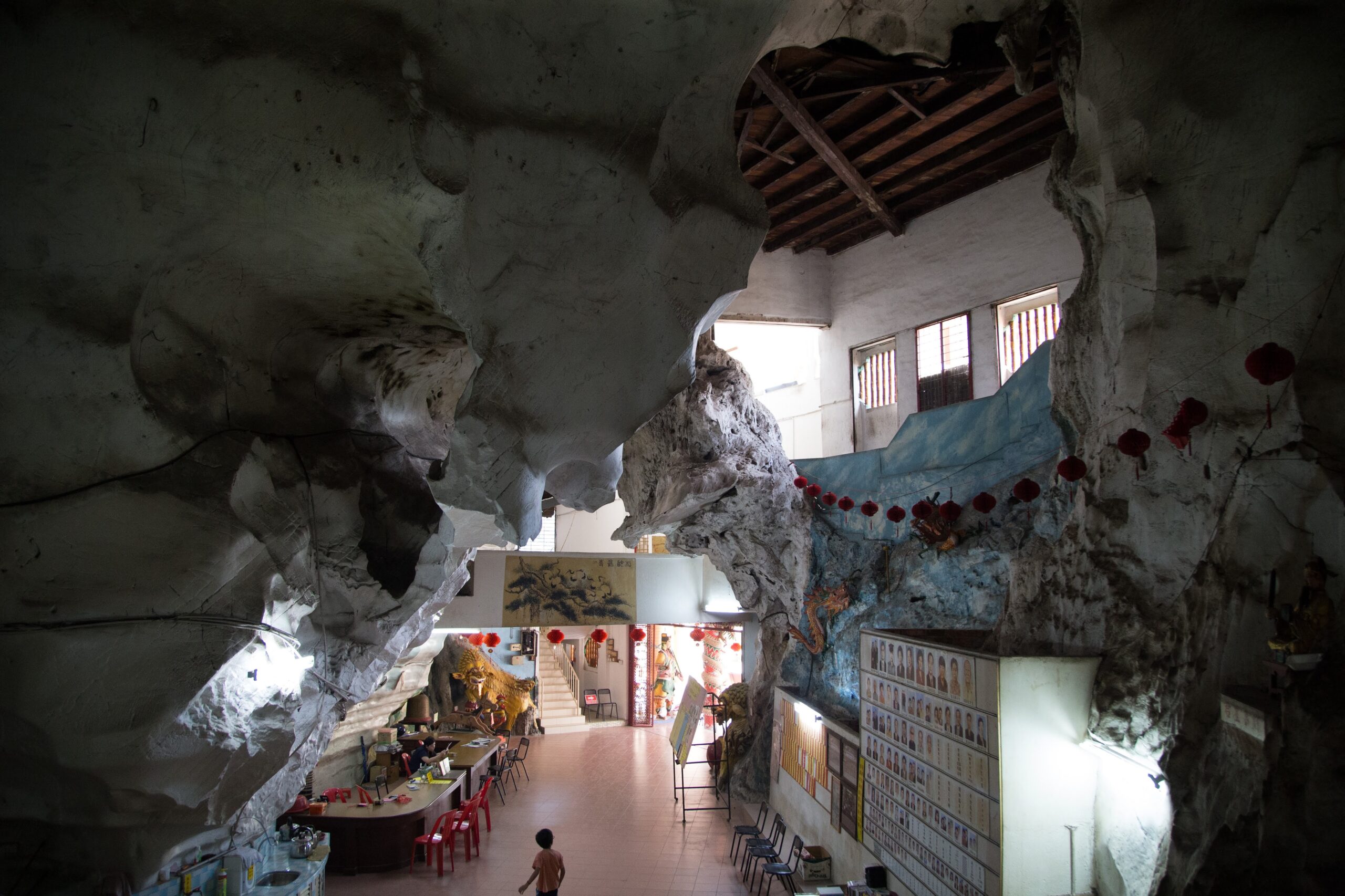 Image credit: Eu Jin Ang
For the uninitiated, Nam Thean Tong Temple was established in the 19th century. It is considered one of the oldest cave temples in Malaysia and a popular tourist attraction in Perak. 
Chan who spoke to the press also said that there are few other cave temples in Perak such as the Gua Naga Mas Cave Temple that was served an eviction notice due to leasing issues. As such, he hopes that the Perak Menteri Besar will intervene to gazette the temple land for religious purposes.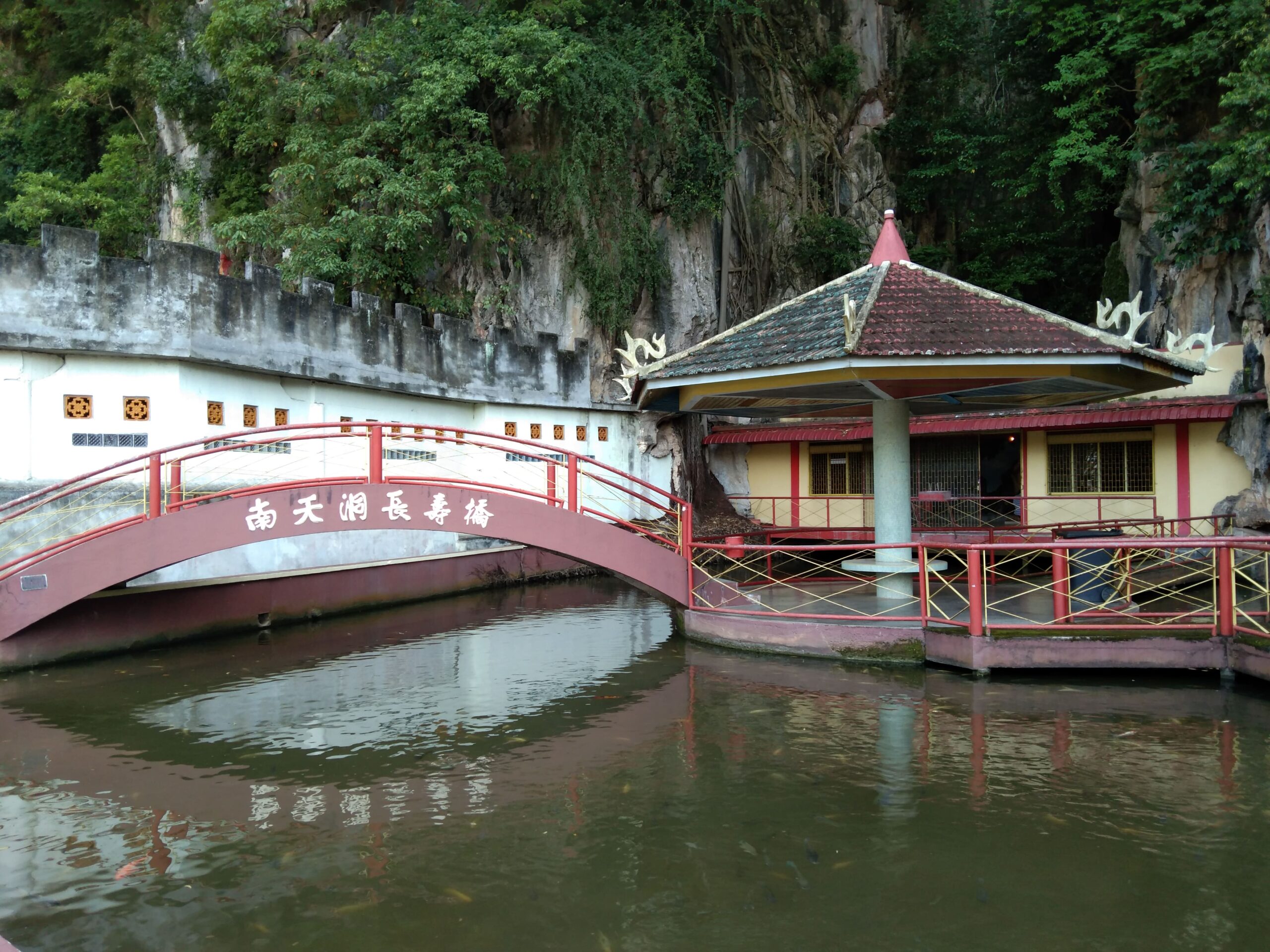 Image credit: Lim BS 5569
Reports from The Star also confirm that temple authorities are now in touch with the Perak Malaysian Chinese Association (MCA). They are reportedly liaising with the Kinta District Land Office to discuss the matter further in hopes of coming up with a fruitful decision.
---
Nam Thean Tong Temple at risk of eviction
---
It's sad to learn that one of the oldest cave temples in Malaysia is dealing with an eviction notice, especially when it is an important religious site to many locals in the area. We hope that whatever decision is made in the end considers the interests of the local community.
Read more here:
---
Cover image adapted from: World of Travolution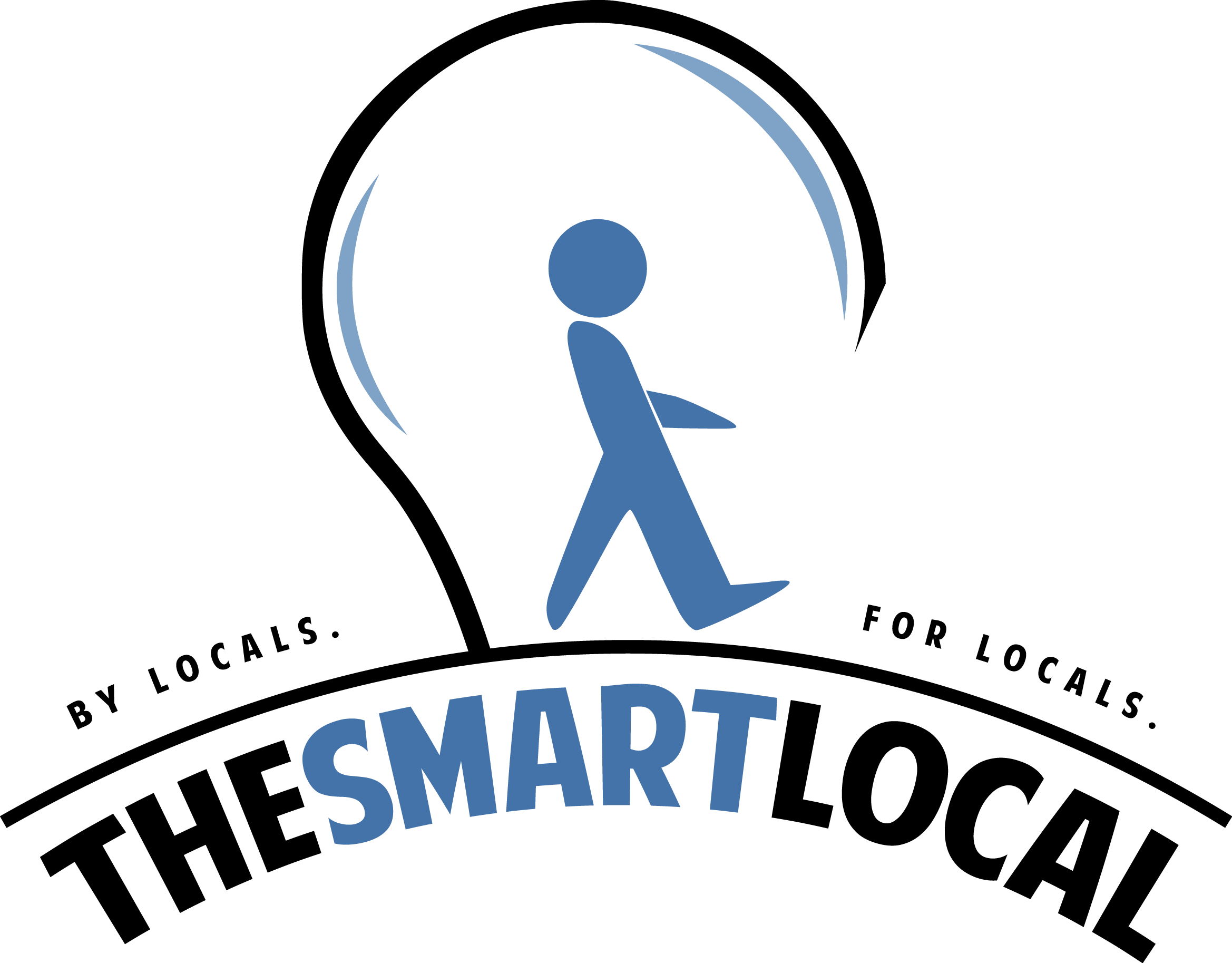 Drop us your email so you won't miss the latest news.