Plnt.co in Cyberjaya, Selangor
---
Indoor plants aren't only Mother Nature's best air purifiers. They also serve as decorative pieces that add a green touch to your spaces. If you happen to be one of the many who got on to the bandwagon of cultivating plants, before or during the pandemic, Plnt.co is your next must-visit plant nursery-cum-shop. 
This new indoor plant shop in Cyberjaya sells a range of succulents and plants with aesthetic leaves. Nestled inside as well is Ijo Matcha, a shop that serves matcha drinks and cookies to sip and snack on while you browse through air-conditioned aisles of plants and pots. 
---
Aesthetic plants to fit any lifestyle
---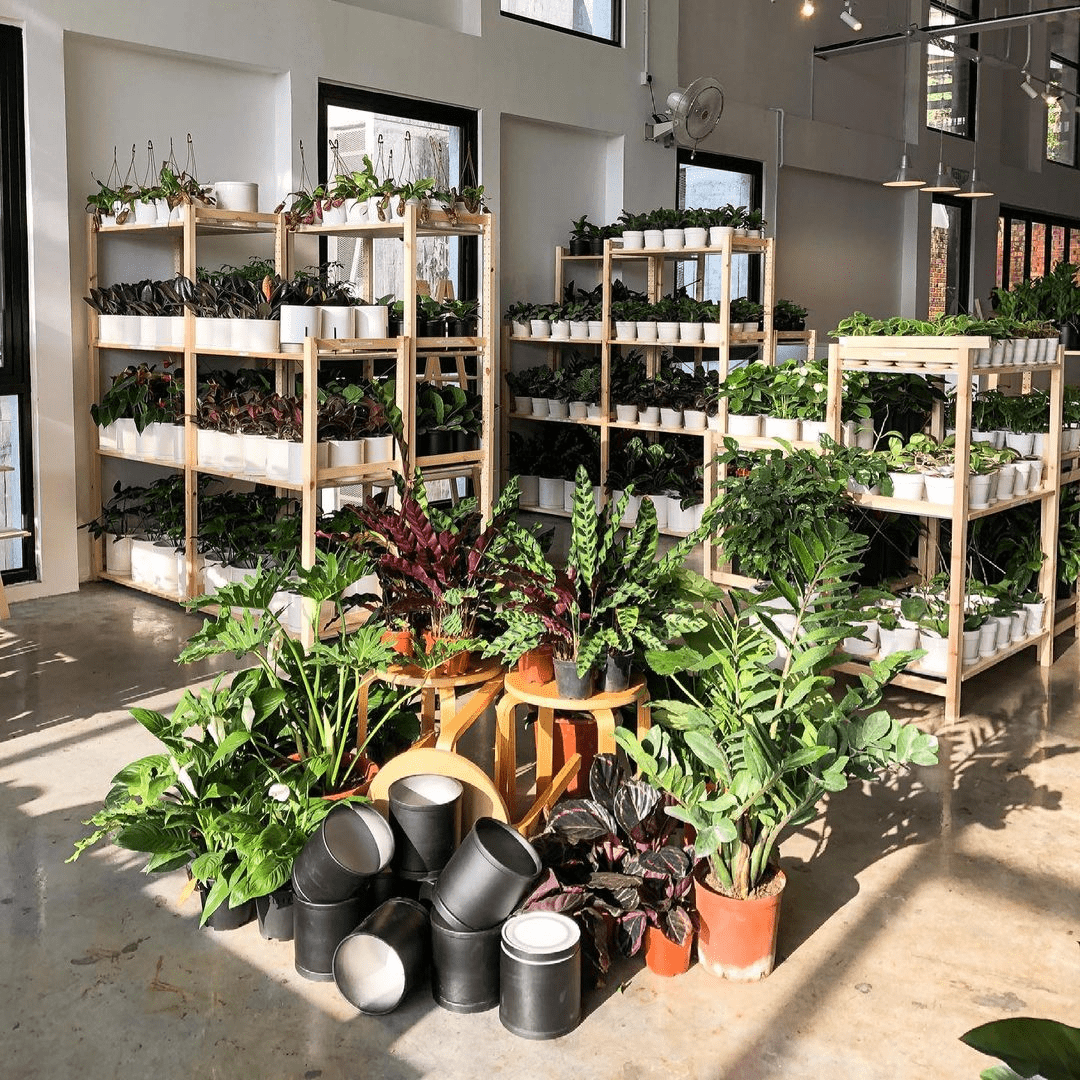 Image credit: @aimanhakimnordin
Plnt.co is a well-known boutique plant studio in Ayer Keroh, Melaka, with online delivery services. But they've since branched out to Klang Valley by opening a new shop at Tamarind Square in Cyberjaya, so plant lovers can see the aesthetic indoor plants they offer in person before bringing them home.
Here, you'll get to browse through a wide array of plants (from RM15/pot) that come in various sizes to fill up that empty spot in your home or office. Among the options are ficus, peperomia, calathea, philodendron, ZZ, monstera and snake plants, as well as succulents.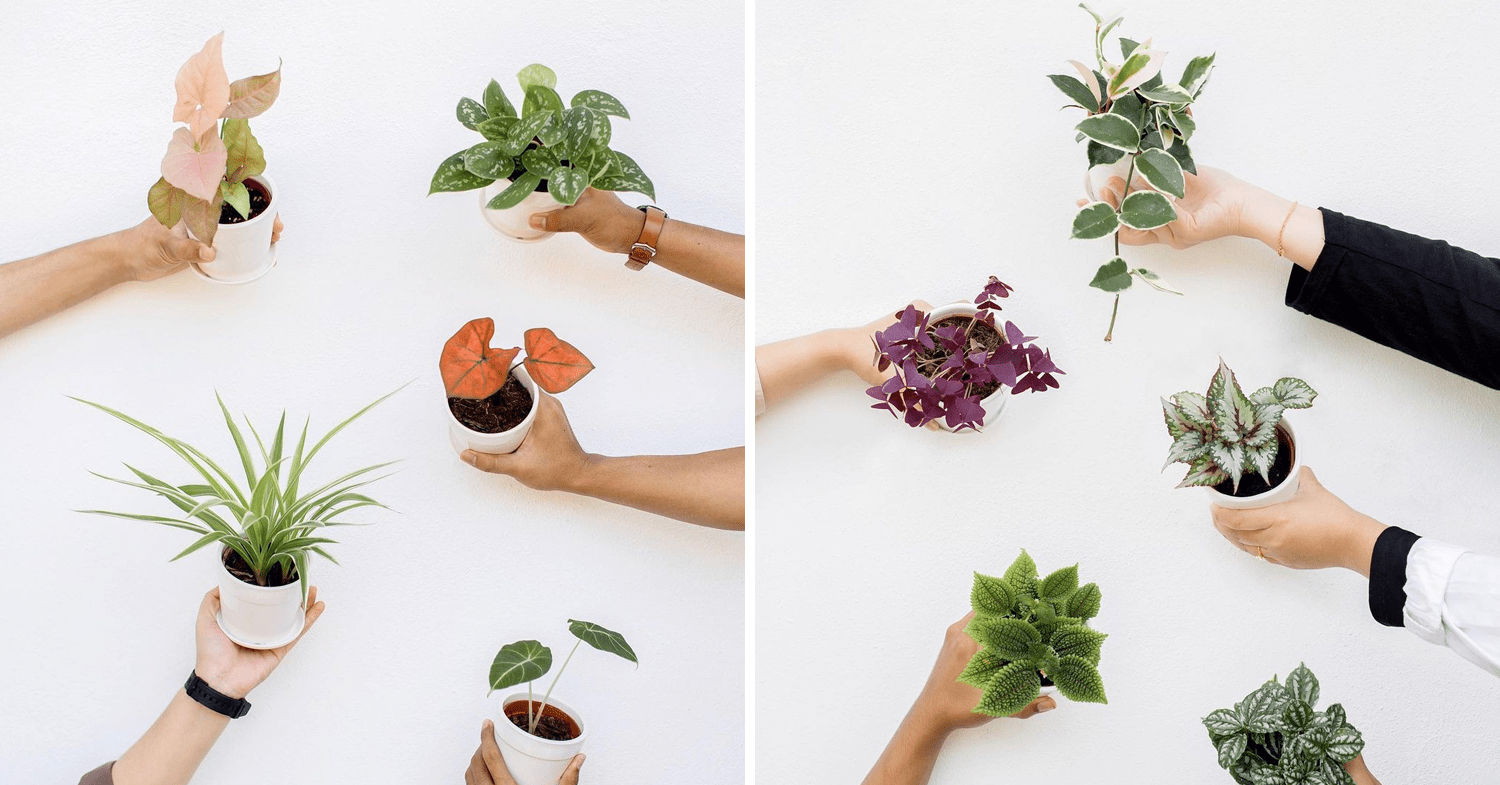 Image adapted from: @plnt.co and @plnt.co
If you're looking for plants that'll help purify indoor air, try snake plants and monsteras. Their effectiveness at cleaning air in indoor spaces is even backed by science.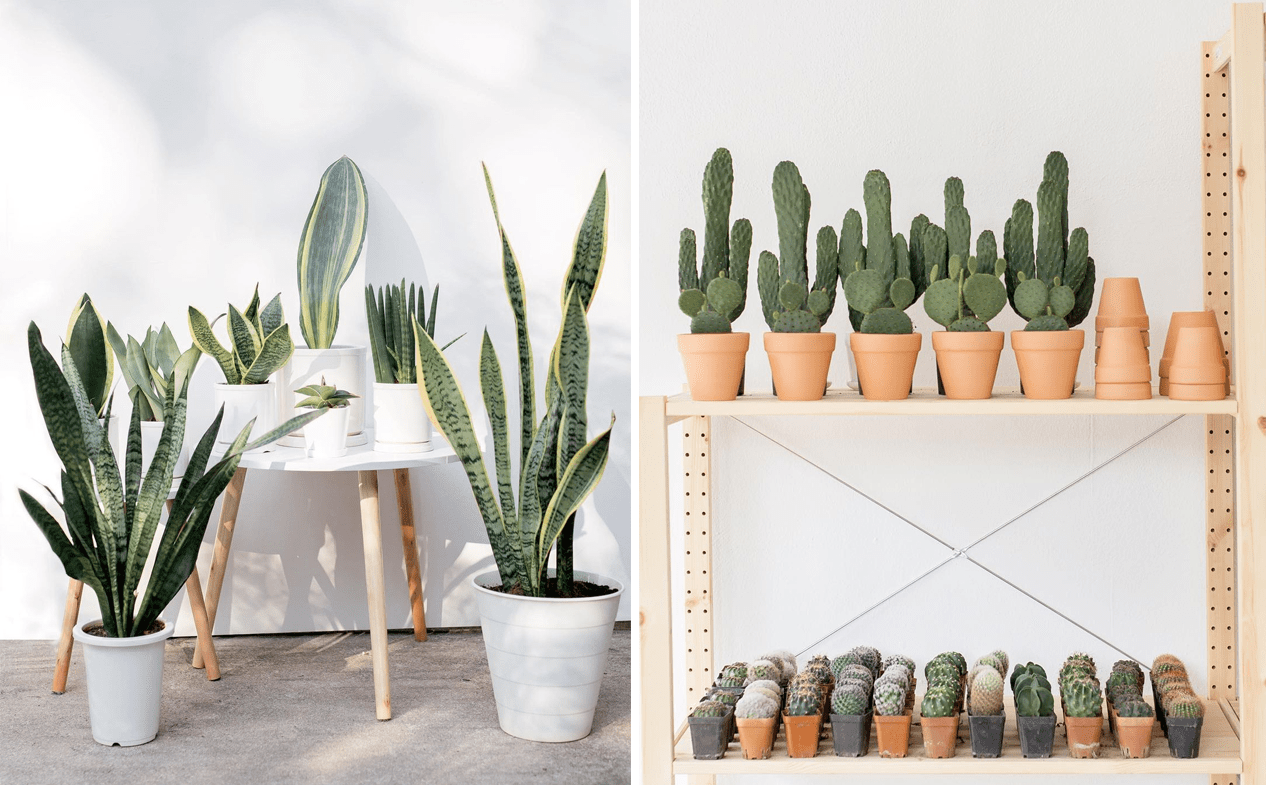 Plnt.co has a variety of snake plants, as seen on the left, as well as succulents.
Image adapted from: @plnt.co and @plnt.co
But if you can't quite make up your mind on what to get, there are always helpful staff around to share quick plant care tips and advice on what to get to fit your lifestyle.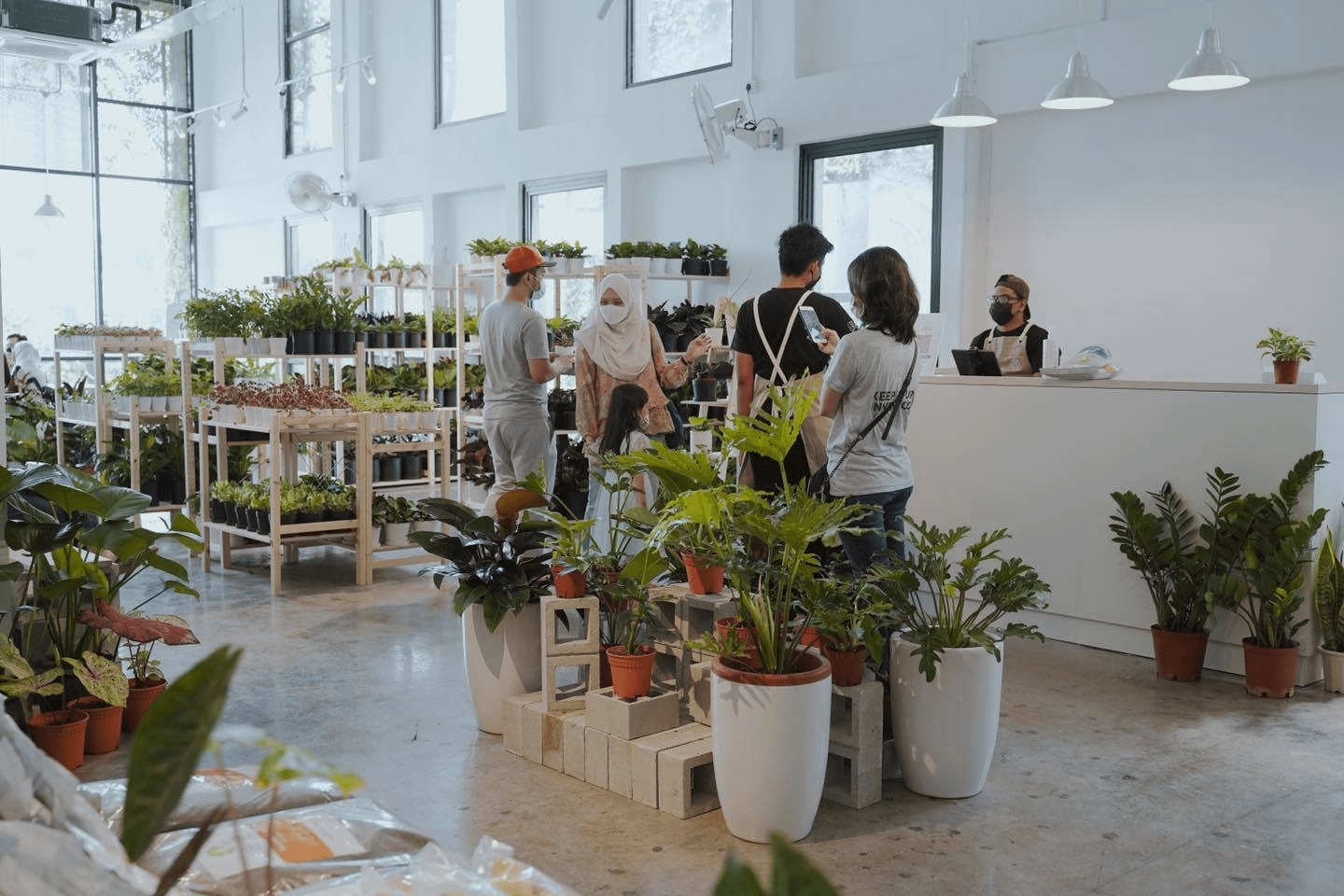 Image credit: Cyberjaya Community
Making it easy for patrons to become a plant parent in style, Plnt.co also has a range of minimalist pots (from RM10/pot) available in-stores. These include geometric grey and beige ones, to classic white ceramic and earthy brown pots, that'll fit in with any decor.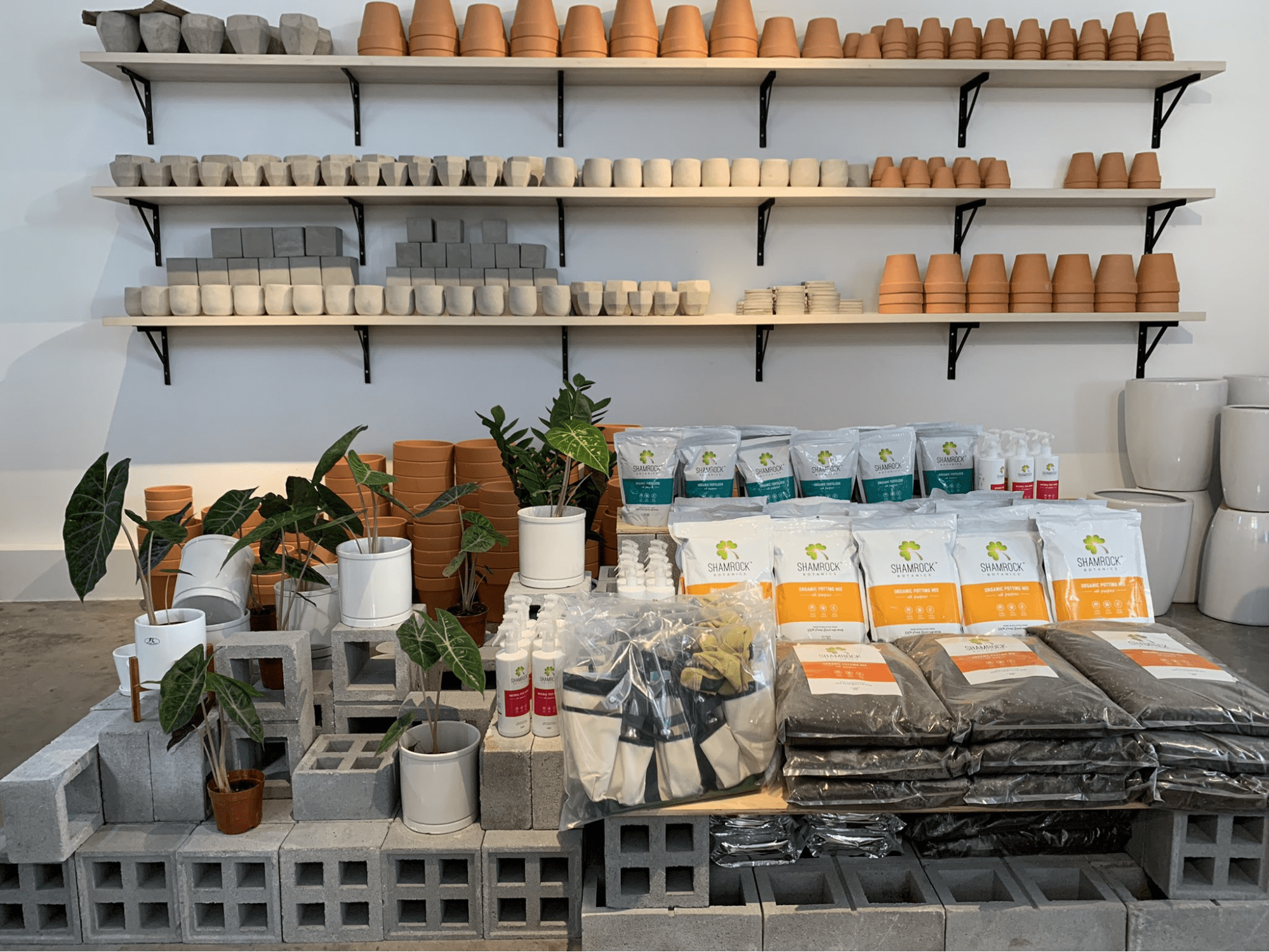 Image credit: @Saadiahrahim

---
Matcha shop to sip on matcha drinks & snack on cookies
---
Hiding out at Plnt.co is a hole-in-the-wall matcha shop called Ijo Matcha. Adding to the green-only vibes here is their menu of matcha-only drinks and cookies.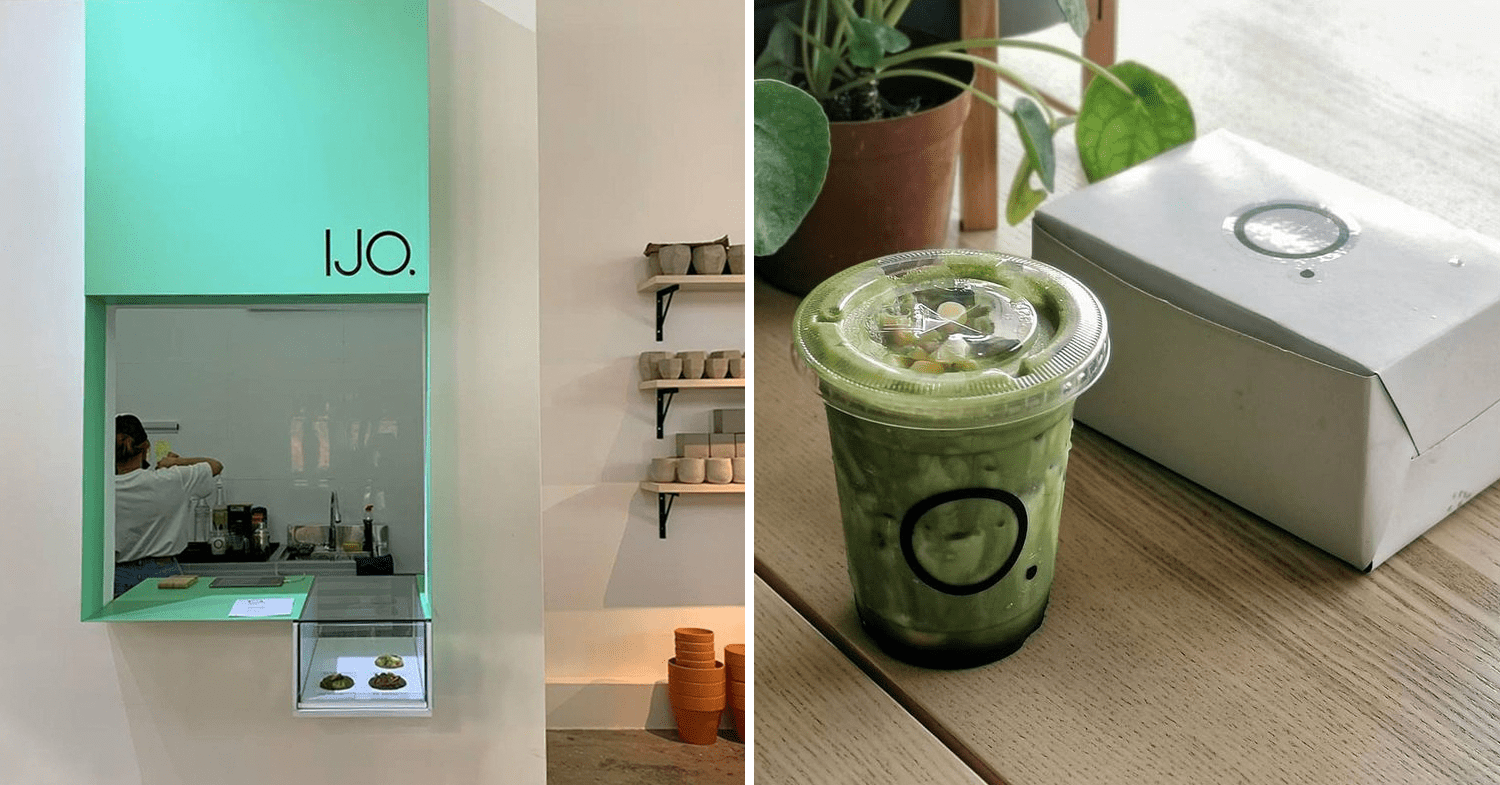 Image adapted from: @cyberjaya.info and @i.am.suz
For drinks, there are unique ones to replace your regular bubble milk tea order. Their Matcha – Horlicks Sago (RM14) is a mix of matcha and Horlicks with sago, and Matcha Chai Cincau (RM14) blends chai, matcha, and cincau. 
If these sound too adventurous for you, there're also Matcha Tea (RM9) and Matcha Latte (RM10), which you can swop out regular milk for soya milk at an additional cost of RM2.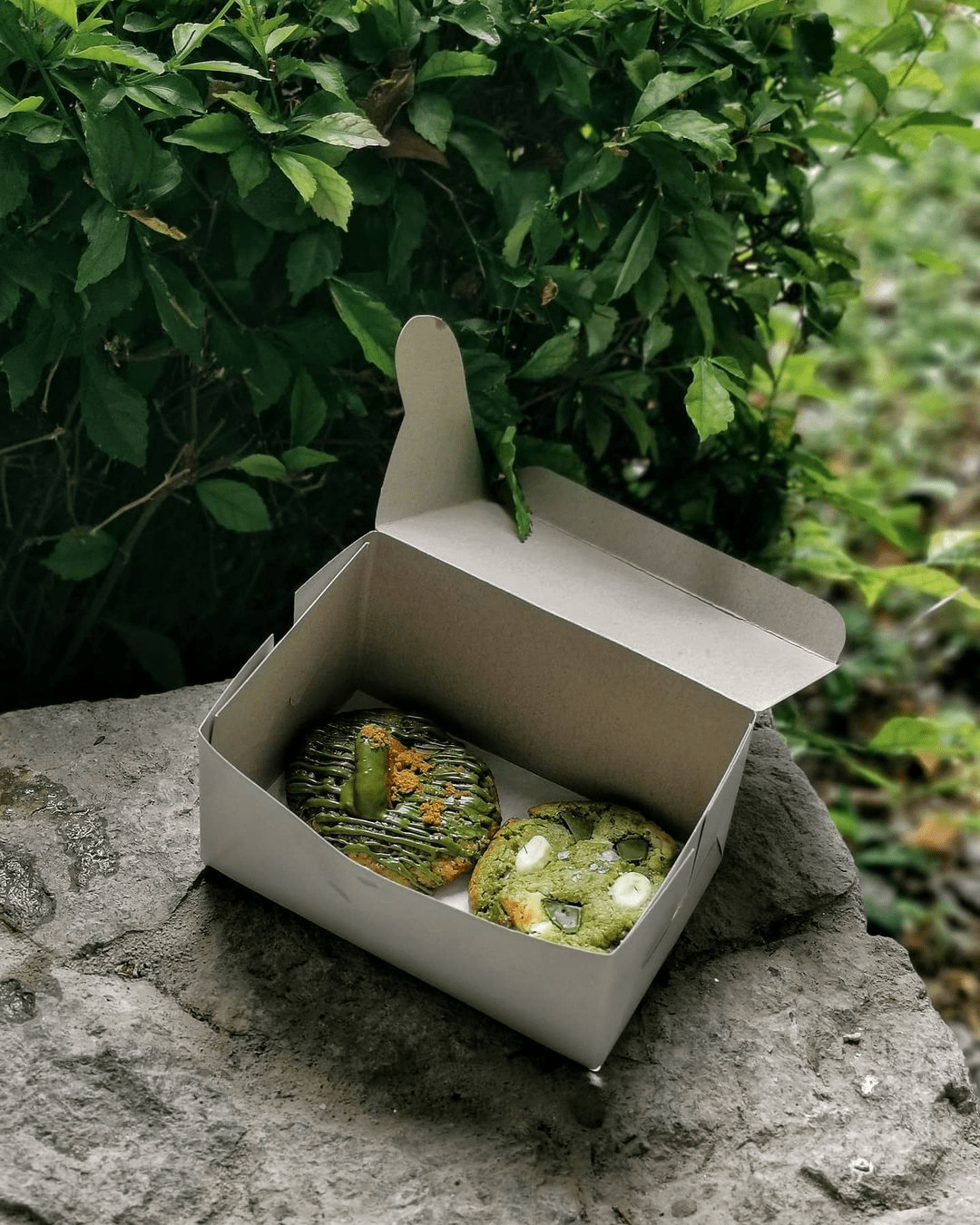 Image adapted from: @i.am.suz
Pair these up with matcha cookies (from RM8/each), with options of Matcha Dark Chocolate S'mores, Matcha Melty Biscoff and Double Matcha Soft Cookie. They are decadent cookies, around the size of a palm, that's made with Niko Neko Matcha powder.
---
Plnt.co is plant shop that houses Ijo Matcha, a matcha shop
---
Becoming a plant parent may not be everyone's cup of tea, as most plants require some level of maintenance. But one thing's for sure – they help brighten up any space while also purifying air. So whether you're looking to bring your first pot home, or add another to your collection, drop by Plnt.co in Cyberjaya. You'll even get to gorge on matcha drinks and cookies while here.
More places to check out:
---
Cover image adapted from: @i.am.suz and @aimanhakimnordin
Get more stories like this!
Drop us your email so you won't miss the latest news.