Supermarkets cater to vulnerable groups
---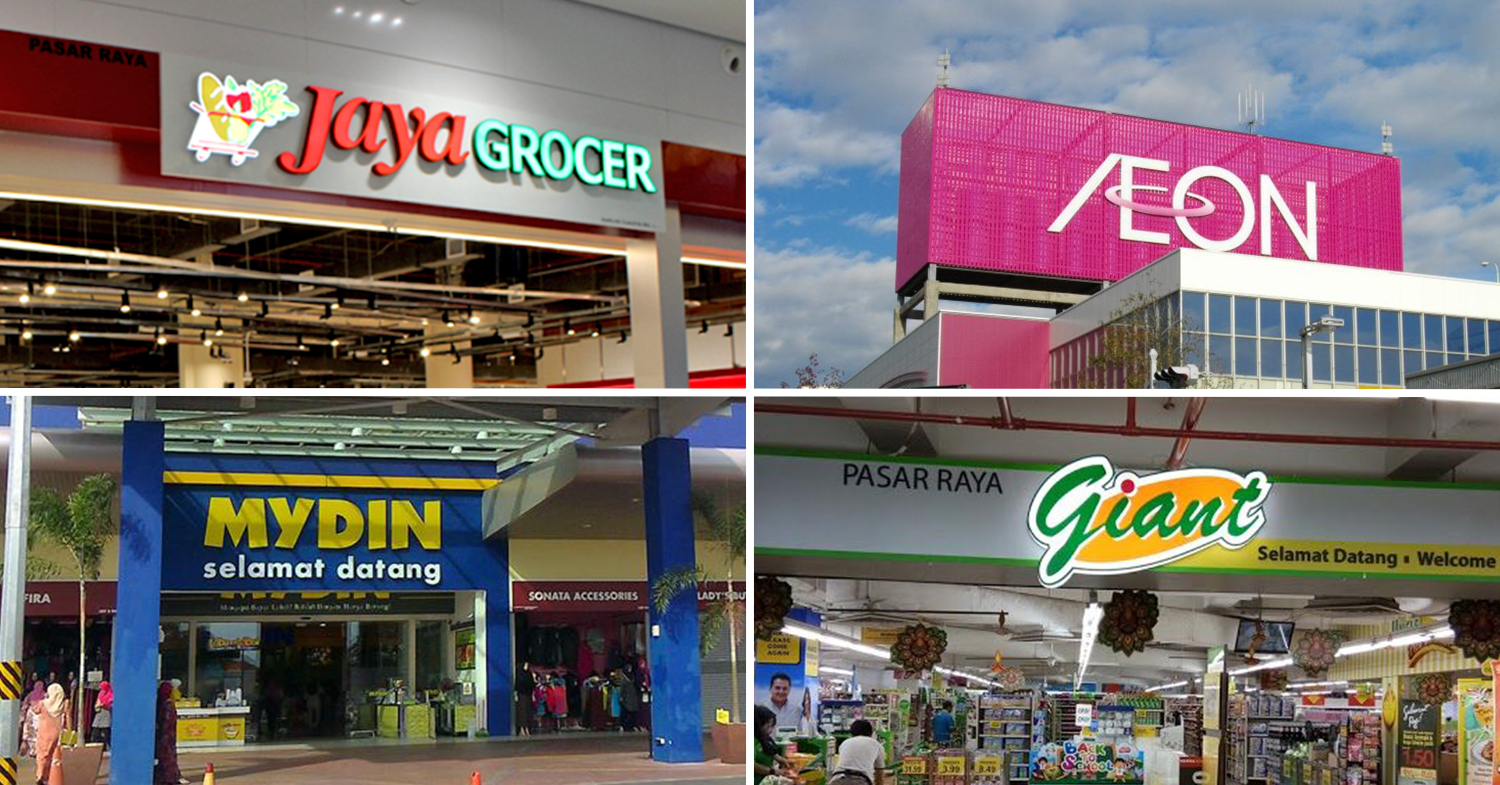 Supermarkets will open earlier during this time
Image adapted from: Gateway @ KLIA2, Value Invest Asia, Marketing Magazine, and Airbnb
The Movement Control Order takes place today on 18th March 2020, but Malaysians have gone into panic-mode even before the announcement took place. With a huge spike in COVID-19 cases and rumours of an impending lockdown, it was understandable why Malaysians began swarming their nearest supermarkets to stock up on necessities. 
However, this frenzy of panic buying will only do more harm than good once the 2 weeks of restricted movement is over and you're left with a year's worth of instant noodles. In light of Malaysians stockpiling goods as if the apocalypse is near – which it's defo not – supermarket chains have continuously sent out reminders that there are enough supplies for everyone. 
They've also implemented new policies to help adapt better to the current situation, like extending their business hours by opening earlier and providing designated check-out counters for vulnerable groups – namely the elderly, disabled, and pregnant women. 
---
Jaya Grocer and Mydin open earlier
---
Jaya Grocer and Mydin are the 2 supermarket chains that have extended their business hours to open 30 minutes earlier for the vulnerable groups of people in our community. 
This short time gap during this 2-week period will allow them to shop freely in a less crowded environment. It also serves as a precautionary measure to ensure their safety as things can get quite heated when everyone's competing for the same items.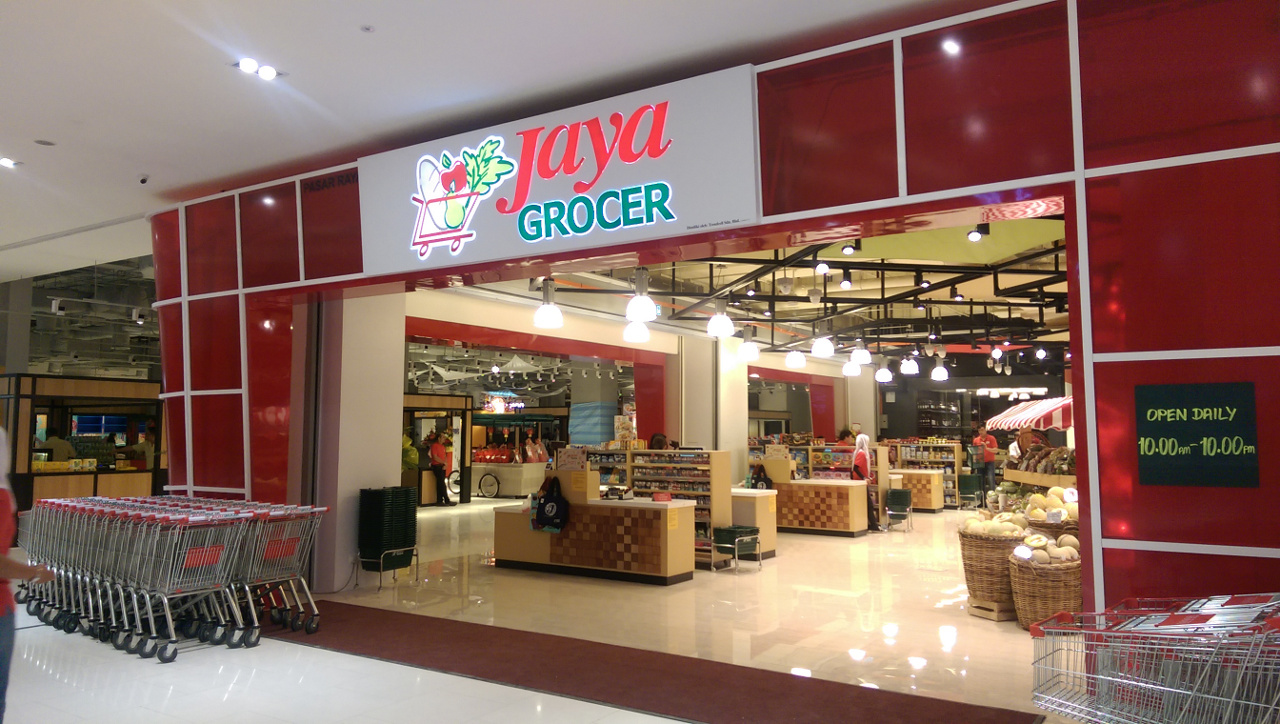 Image credit: Jaya Grocer
Senior citizens aged 60 and above will have to show their IC upon inspection before they're allowed to head in. Pregnant women and those with disabilities can also enjoy this perk at all Jaya Grocer outlets nationwide from 9.30AM.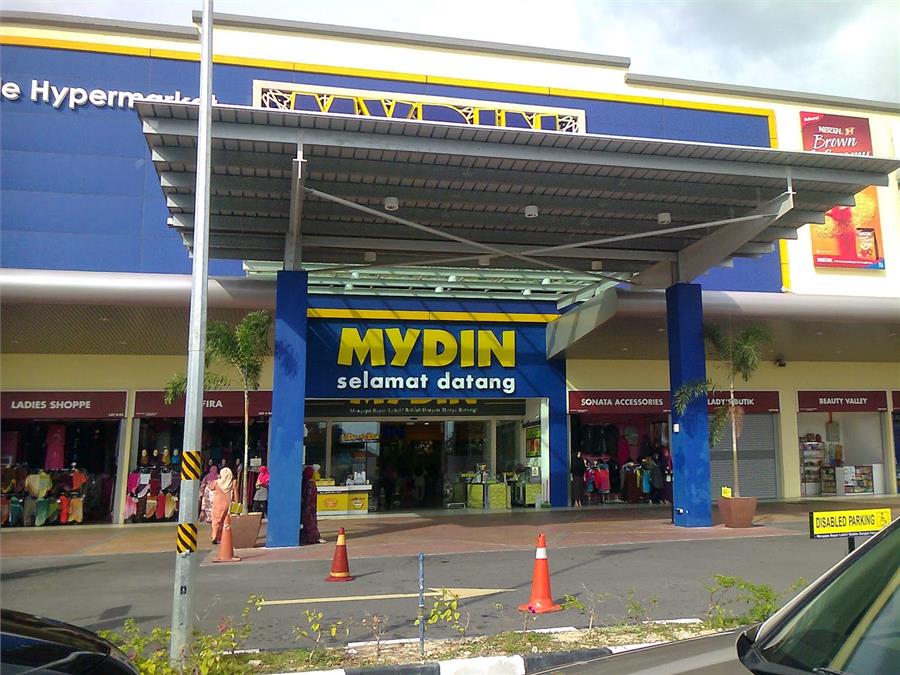 Image credit: Marketing Magazine
On the other hand, Mydin has also announced that its USJ1 outlet will open its doors half an hour earlier at 7.30AM instead of the usual 8AM for senior citizens and people with disabilities. 
---
Aeon and Giant provide designated check-out counters
---
Aeon and Giant are also doing their part to improve the situation by providing designated check-out counters for the elderly, disabled, and pregnant women.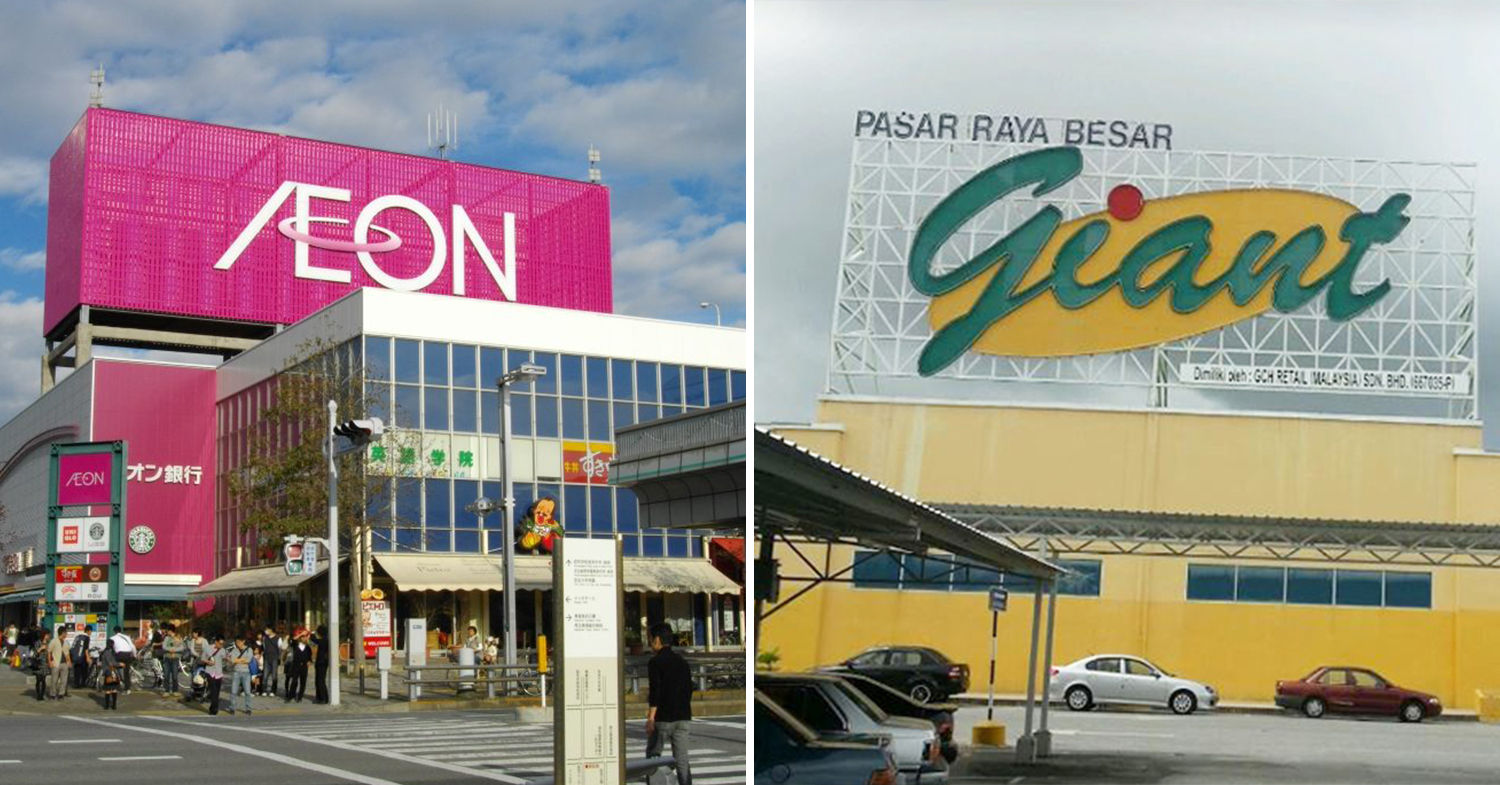 Image adapted from: Value Invest Asia and Cartoola
This is to help regulate the customer flow due to the influx of shoppers in supermarkets during this pandemic as it would be less than ideal to have the elderly and other vulnerable groups spend an hour waiting in line. 
---
Supermarkets to open earlier from 18th – 31st March
---
As clarified many times over by government officials, a Movement Control Order is not the same as a lockdown. Malaysians are still able to leave the house to go on grocery runs when required, so there really is no need to panic buy and stockpile goods.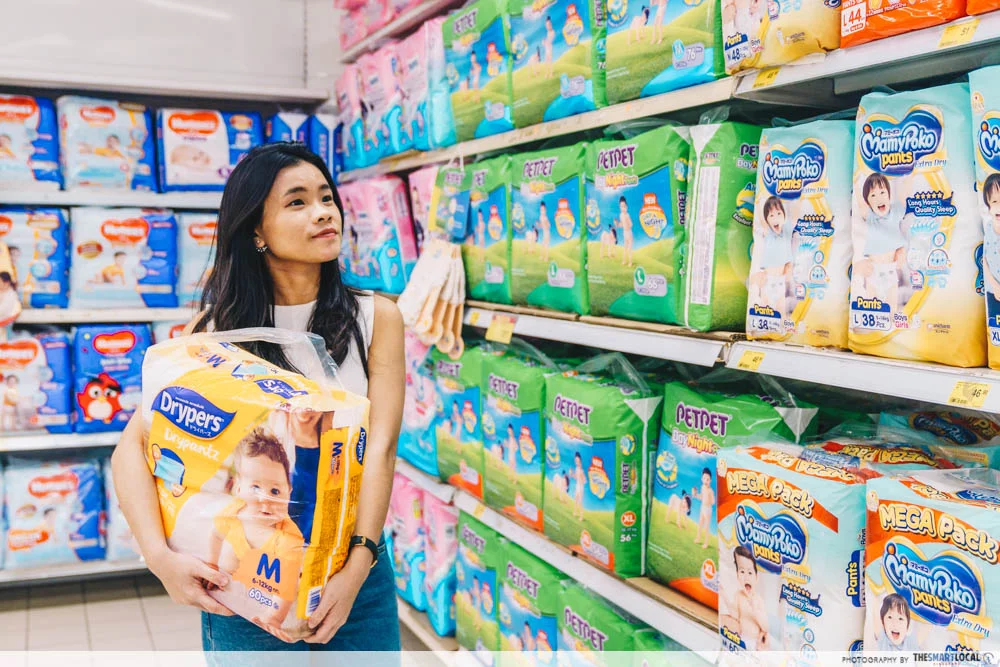 We're heartened to see local supermarkets take the initiative to open earlier and send out reminders on social media to reassure Malaysians that we won't go hungry these next 2 weeks. With these new opening hours in place, we can hope that everyone will be able to get their fair share of goods to stay in during the restricted movement period.
Read more on COVID-19 news here: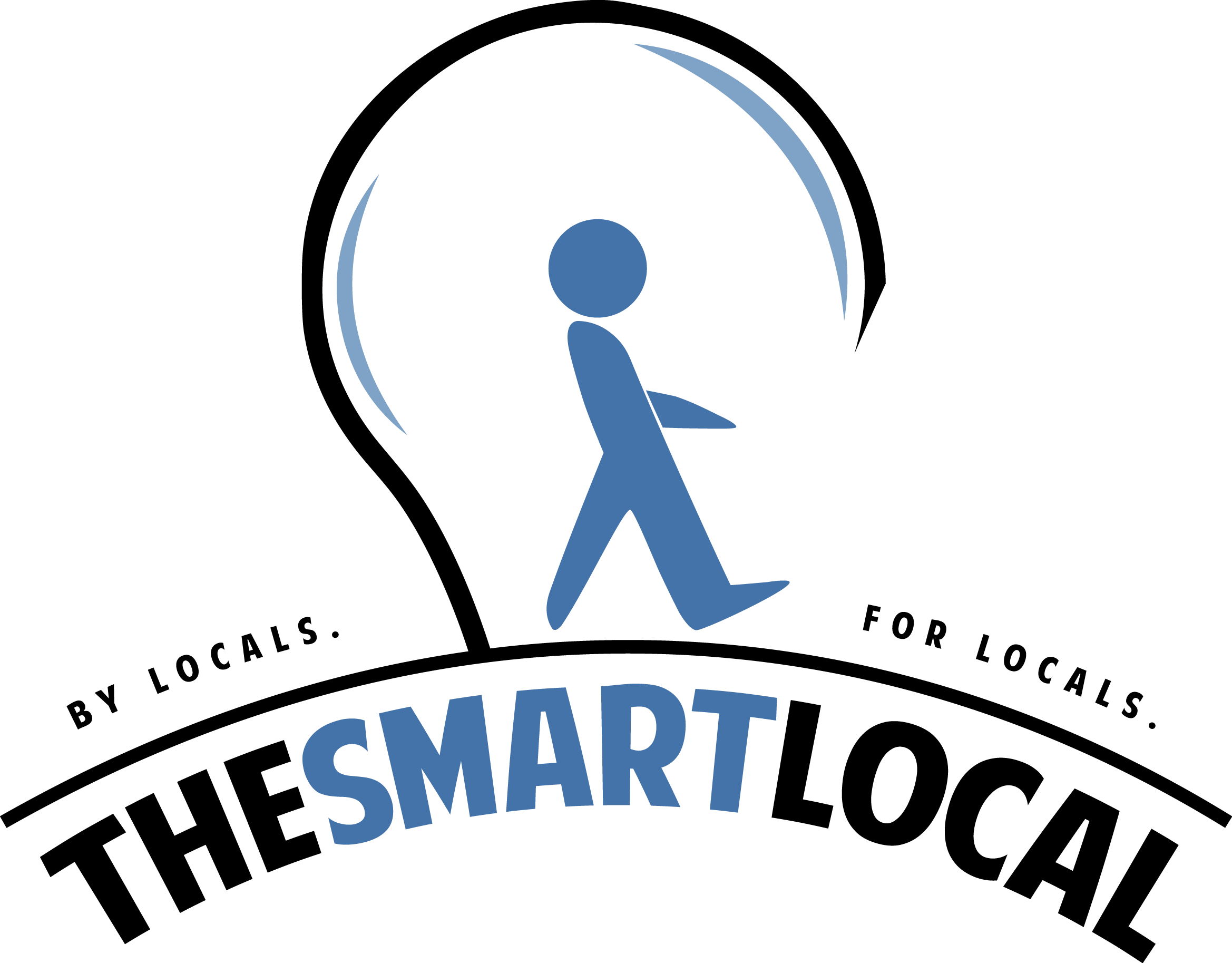 Drop us your email so you won't miss the latest news.