Travelling guidelines to Japan from Malaysia in 2022
---
After almost three years of Covid-19 travel restrictions, Japan has finally opened up to eager individual travellers. And we managed to hop on a Japan Airlines flight to Hokkaido the same day visa-free travel was allowed, to bring you the latest updates on Japan's travel restrictions and guidelines for the pandemic era.
So, if you plan to have a stress-free holiday to Japan and discover Hokkaido, read on to find out more about travel essentials for your trip, including airport procedures and mask-wearing.
---
Pre-departure prep for quick and easy Covid-19 checks
---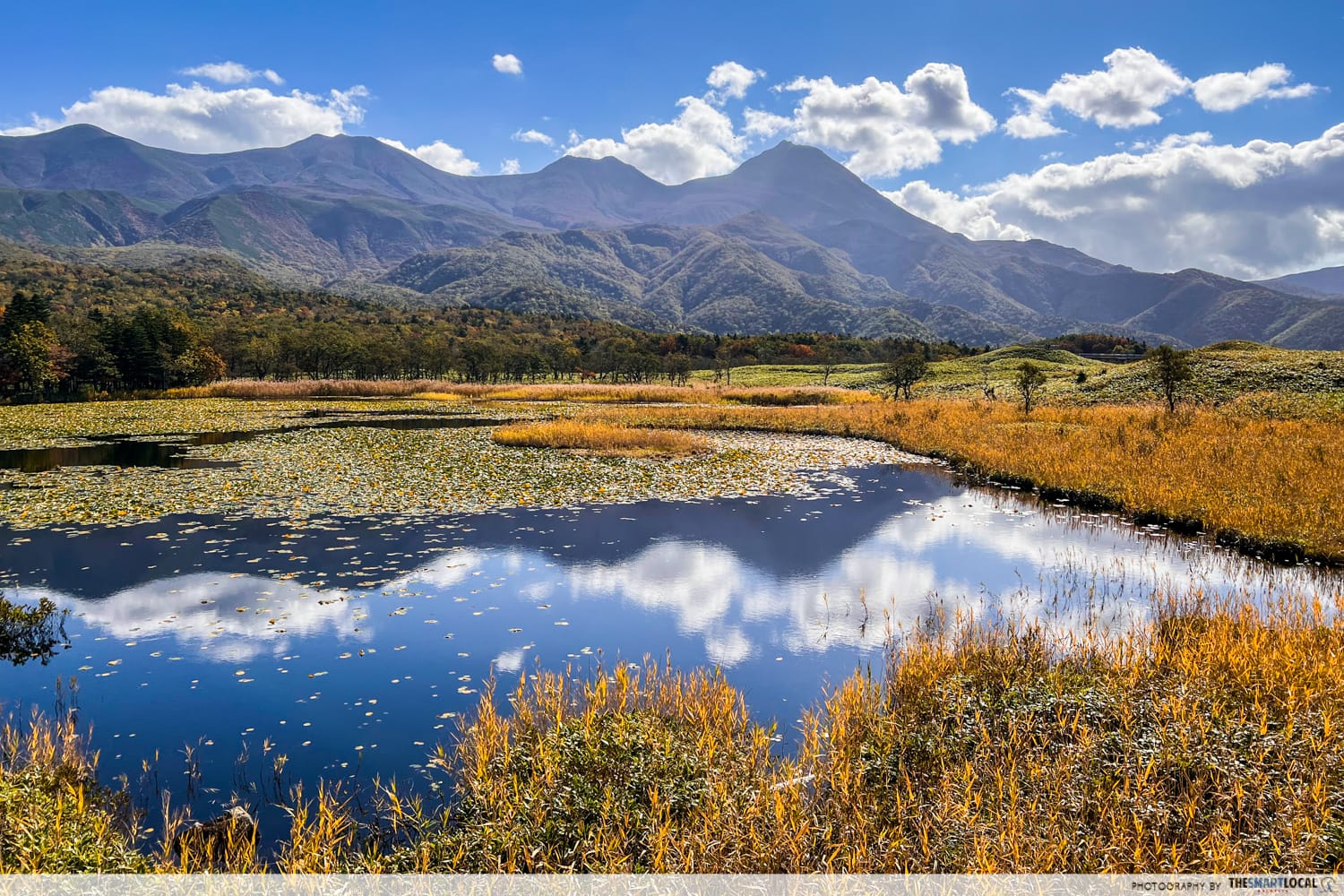 Visit stunning attractions in Japan again, such as the famed Shiretoko Goko Lakes in Hokkaido.
As Japan welcomes back tourists without daily arrival caps, there are still travel requirements being updated to take note of. Entry visas are an exception – they're no longer required for inbound travellers from 68 countries, including Malaysia and Singapore.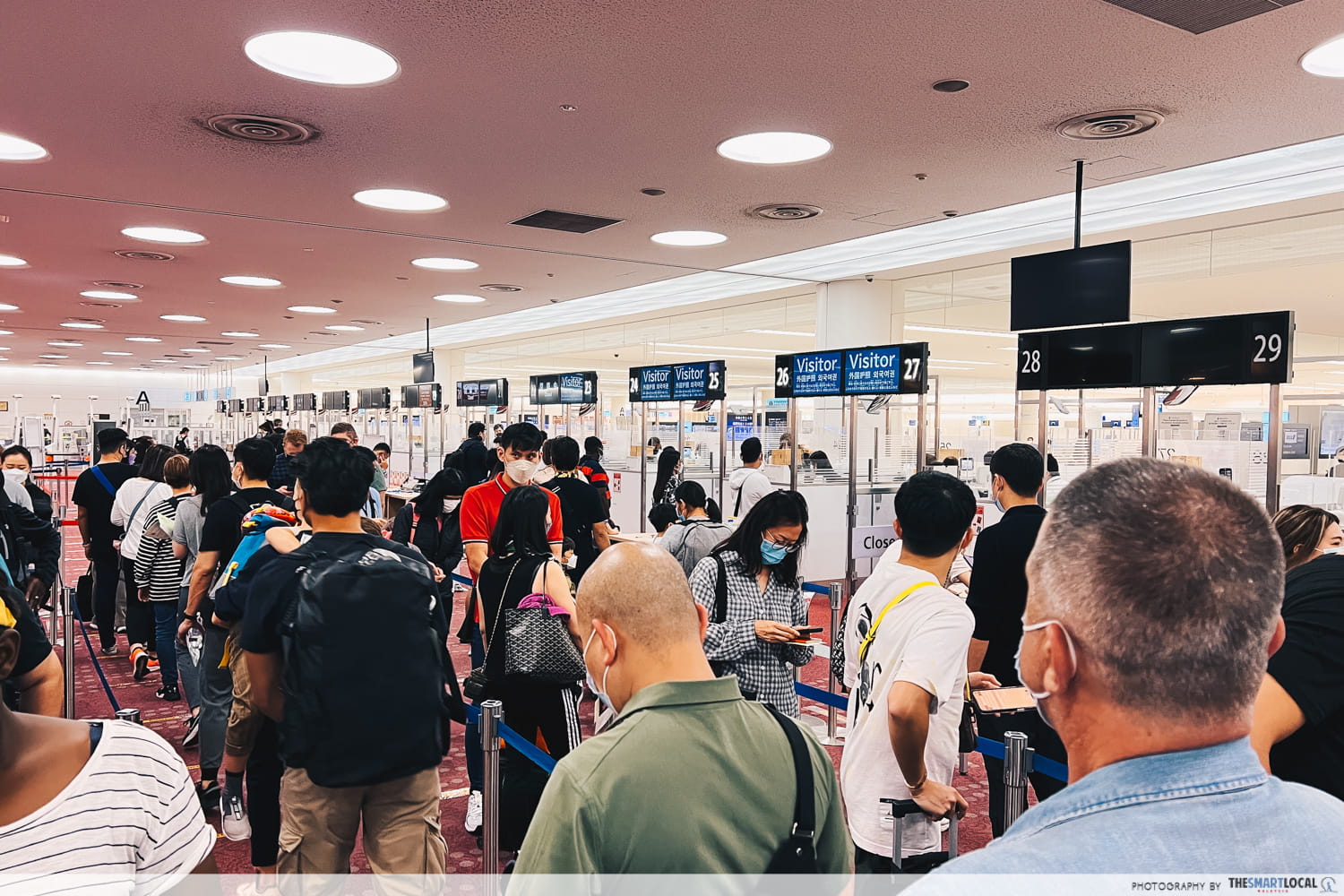 With visas out of the way, you should register your travels online with Visit Japan Web to speed up mandatory airport procedures when arriving in Japan, including Covid-19 health checks. You can do this in the comfort of your home, before your trip.
This convenient portal replaces MySOS for travellers from 14th November, and covers immigration and custom clearance. So, you can now skip filling a physical arrival card and customs declaration form while in mid-flight or at the airport. 
Here are some key steps of the application process: 
Share your passport details for registration

Register your trip by keying in flight numbers and your lodging address in Japan

Fill up a

Disembarkation

form with personal details required by immigration 

Complete a

Customs Declaration

form and declare personal items where necessary
Then, apply for Quarantine Fast Track within the app, which will require these additional steps: 
Uploading a photo of your passport

Submitting a vaccination cert in English with three doses recorded, or documentation of a negative PCR test taken within 72 hours of your flight – as of 11th October 2022, Japan recognises all

WHO-approved vaccines

, including Sinovac and Sinopharm

Completing the application at least 6 hours before your flight
At the airport, simply show staff the QR codes you've obtained from completing your Visit Japan Web application. 
Tip: Travellers with kids under 12 years of age can apply jointly as a family on the portal.
---
Getting to Hokkaido & around Japan via train or flight
---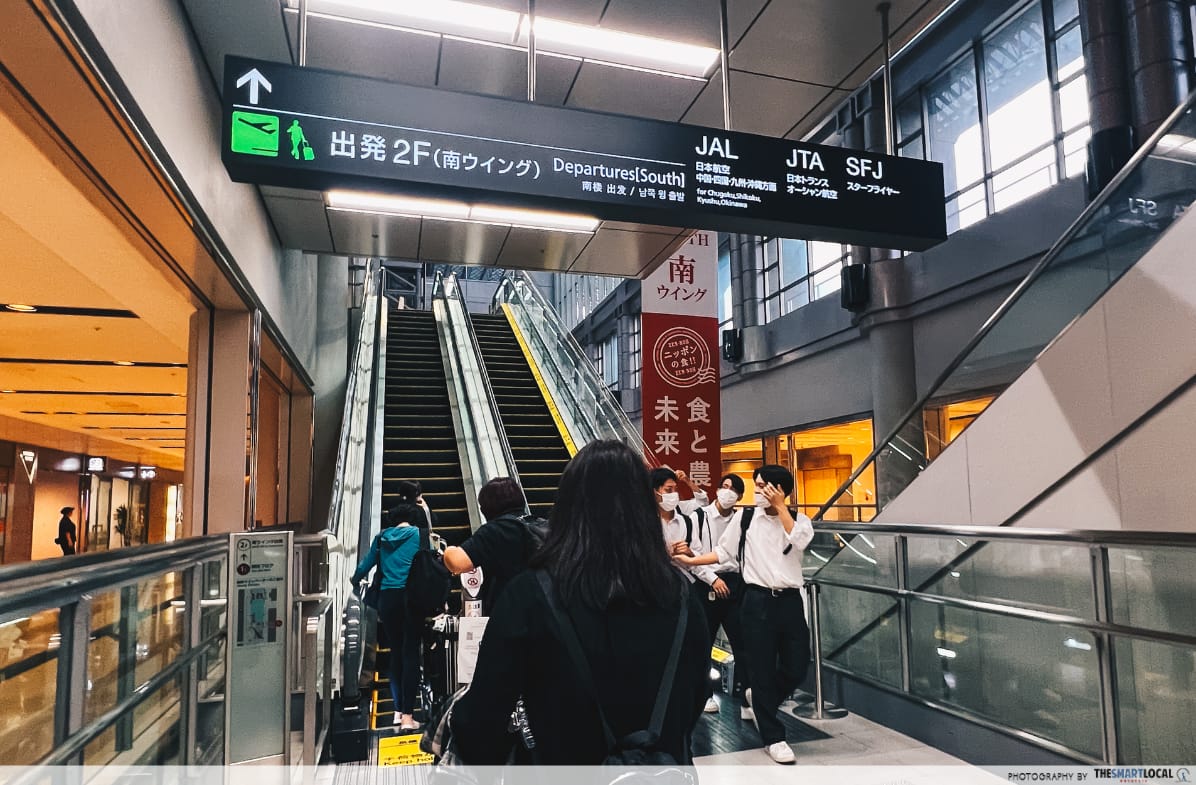 Those looking to discover cities beyond Tokyo can hop on the iconic shinkansen bullet train to access more far-flung Japanese regions. For starters, a trip on the Hokkaido Shinkansen from Tokyo to Hakodate, a city on the island of Hokkaido, takes about 4 hours. 
A standard ticket is priced at ¥23,210 (~RM741.36). The Japan Rail Pass covers almost all shinkansen routes, including Hokkaido Shinkansen – but purchasing this pass is only recommended for those planning to travel extensively throughout Japan.
Alternatively, a domestic flight to Hokkaido's capital, Sapporo, takes just under 2 hours. There are regular flight routes between KLIA and New Chitose Airport, with a typical layover at one of Japan's major airports – including Narita, Haneda or Kansai.
You can find out more about travelling around Japan here.
---
Covid-19 regulations like mask-wearing & hand-sanitising in Japan
---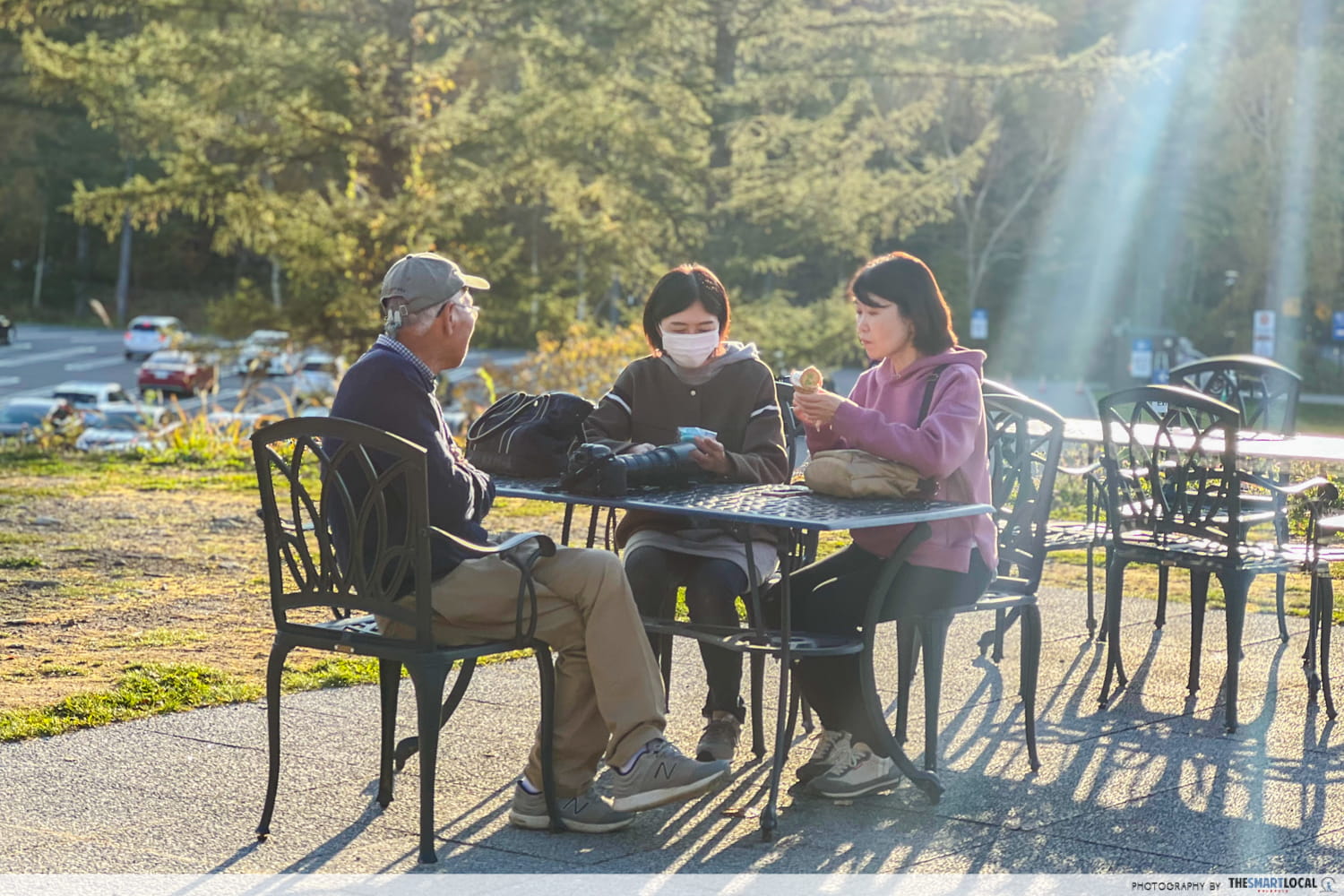 In Japan, you'll be required to observe mask-wearing guidelines similar to those in Malaysia. While masking up is not required all the time, the Japanese Ministry of Health, Labour & Welfare still requires them both in and outdoors when it's crowded or when social distancing cannot be observed.
On the whole, the Japanese are still insistent on mask-wearing – even outdoors. So it's best to do as the locals do and keep your mask on unless you're eating or soaking in an onsen. You'll be asked to sanitise your hands upon entering premises throughout Japan too. 
As added precautions, some hotels provide air purifiers in rooms and still require you to fill a health questionnaire before checking in. Wearing plastic gloves at hotel buffets is also still a common practice.
---
Seasonal operation schedules of attractions
---

Enjoy the koyo, or autumn foliage, season in Japan.
Another thing to keep in mind is that Japan sees dynamically changing weather patterns throughout the year. So while almost all attractions in the country are now open again for tourists, the seasons continue to affect operating schedules. 
Tip: To avoid disappointment, be sure to double-check opening hours when putting together an itinerary. You may even need to make reservations ahead of time too, as capacity limits are still enforced at some places.
Most travellers visit Japan in spring or autumn, when the weather is temperate. To see trees in fiery shades of red and yellow, Hokkaido is one of the first places in the country to witness the arrival of autumn. This will be a nice change of scenery from the usual green foliage back home. 
Tip: The koyo season typically spans two months in Hokkaido, but there'll be different times to best enjoy the autumn foliage around the island. The Daisetsu-zan area sees trees turning colours as early as mid-September, and Hakodate in the south, from late October to early November. 
But don't let this stop you from exploring the country in the winter, when there are fewer crowds. In Hokkaido, winter snow festivals in February will whisk you away to magical settings akin to Disney's Frozen. 
Other popular winter activities include dipping in an open-air onsen out in the snow and hopping on a sightseeing cruise to see Hokkaido's famed drift ice.
---
Cash or contactless payment in Japan
---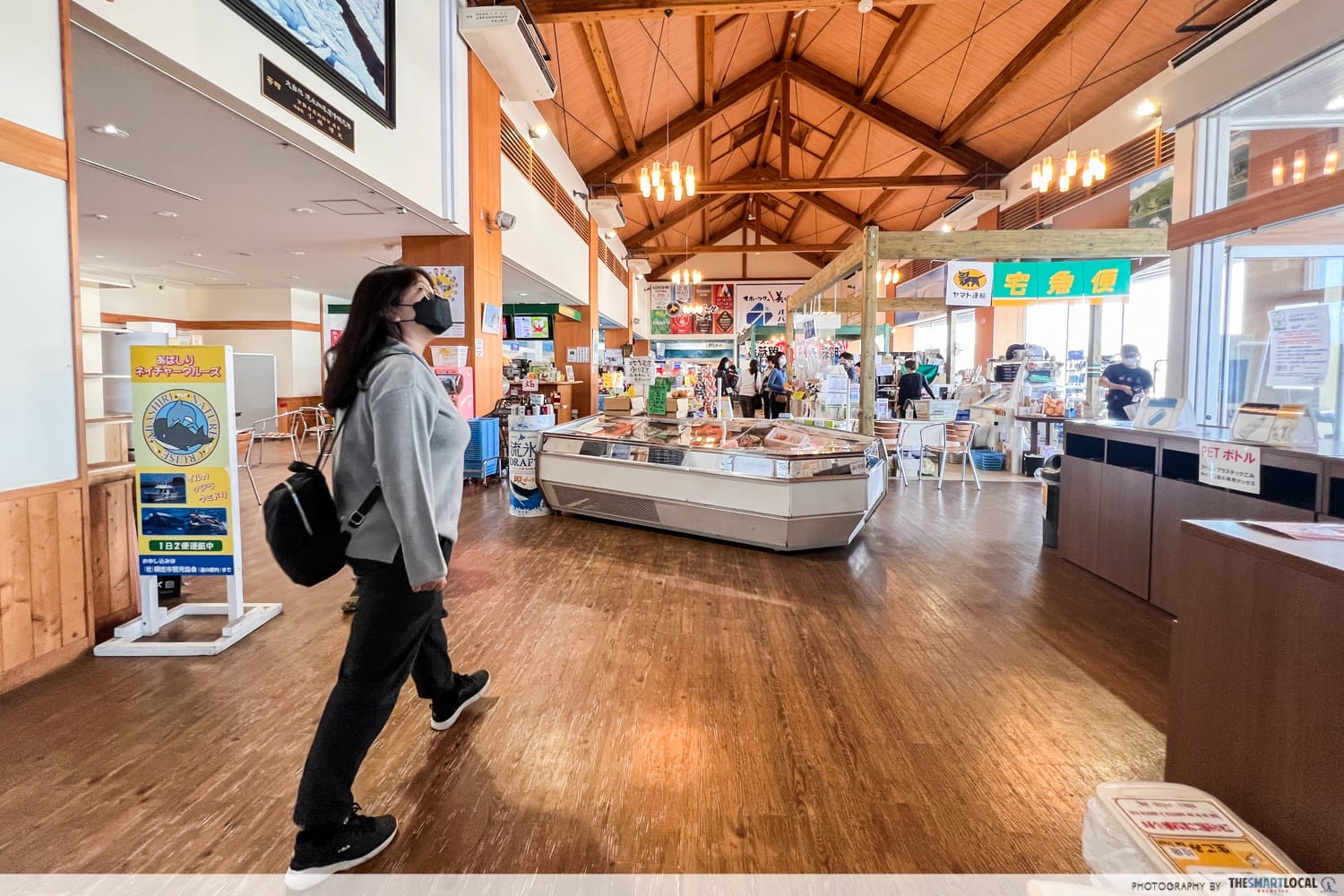 As it's not a complete trip to Hokkaido without lugging home piles of potato-made snacks and wood-carved souvenirs, you'll be glad to know that contactless payment is now a preferred option at most supermarkets, retailers and department stores across Japan. 
But food stalls and markets typically accept cash only, so having cash is still a must.
---
What to know about travelling to Japan from Malaysia
---
Planning a holiday to Japan is now a nearly seamless experience. Sans the visa requirements and daily arrival cap, it's back to the pre-pandemic days of travel again for vaccinated folks. So get your bags ready, as there's no better time than now to plan a colourful trip to Japan.  
Read more here:
---
This post was brought to you by Hokkaido Tourism Organisation. 
Photography by Dennis Kong.
Cover image adapted from: TheSmartLocal Malaysia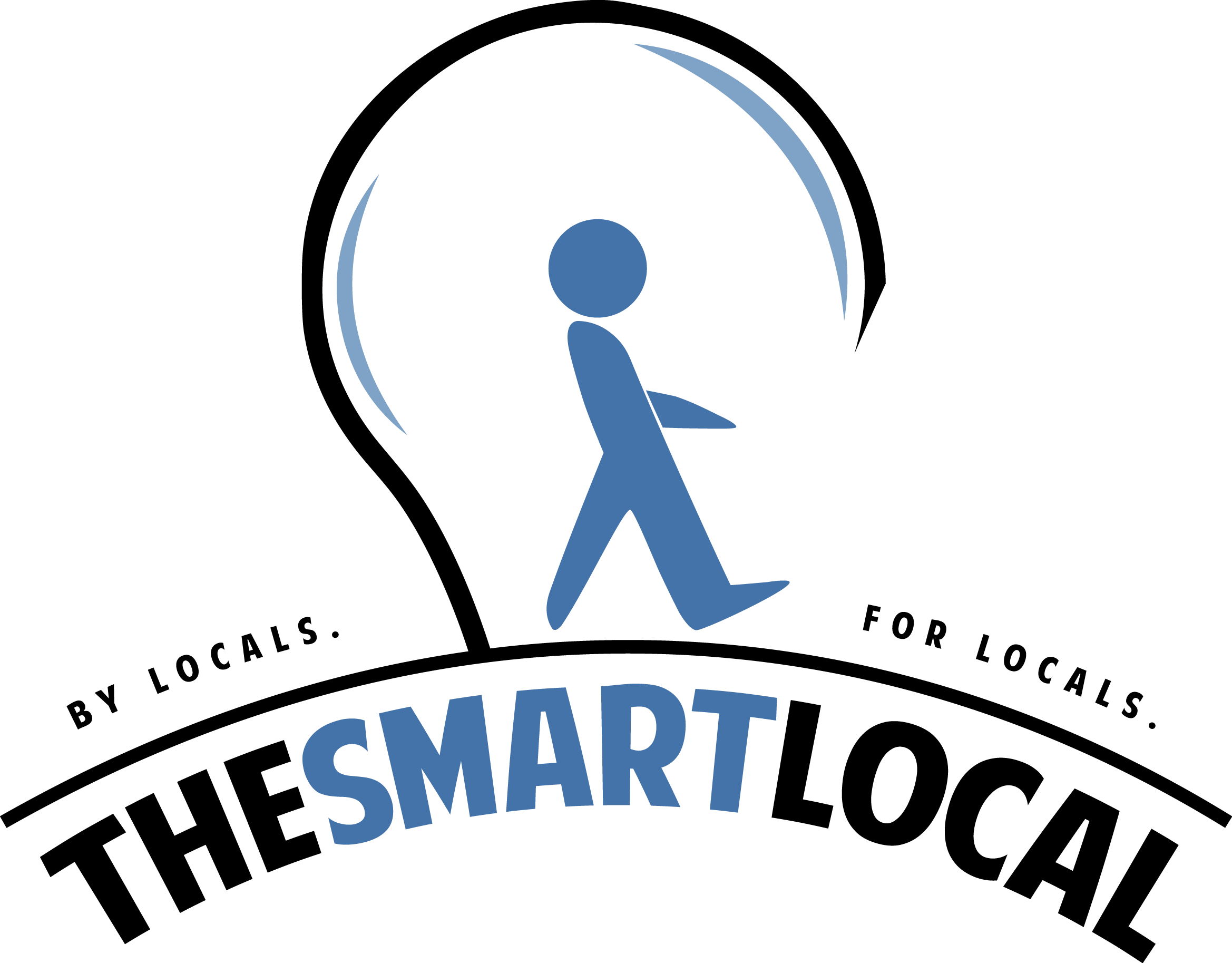 Drop us your email so you won't miss the latest news.