Baju kurung for Hari Raya 2023
---
In less than a month, Muslims in Malaysia will be busy celebrating one of the biggest festivals in the nation – Hari Raya Aidilfitri. Before the reunions return in full swing, many of us have likely already begun shopping for baju Raya. But let's face it – choosing the right outfit that's both comfy and looks good on camera can be really stressful.
To help you out this festive season, we compiled a list of 10 Malaysian brands offering affordable, modern, and chic baju kurung for your last-minute shopping spree.
---
1. ANAABU – minimalist & androgynous designs
---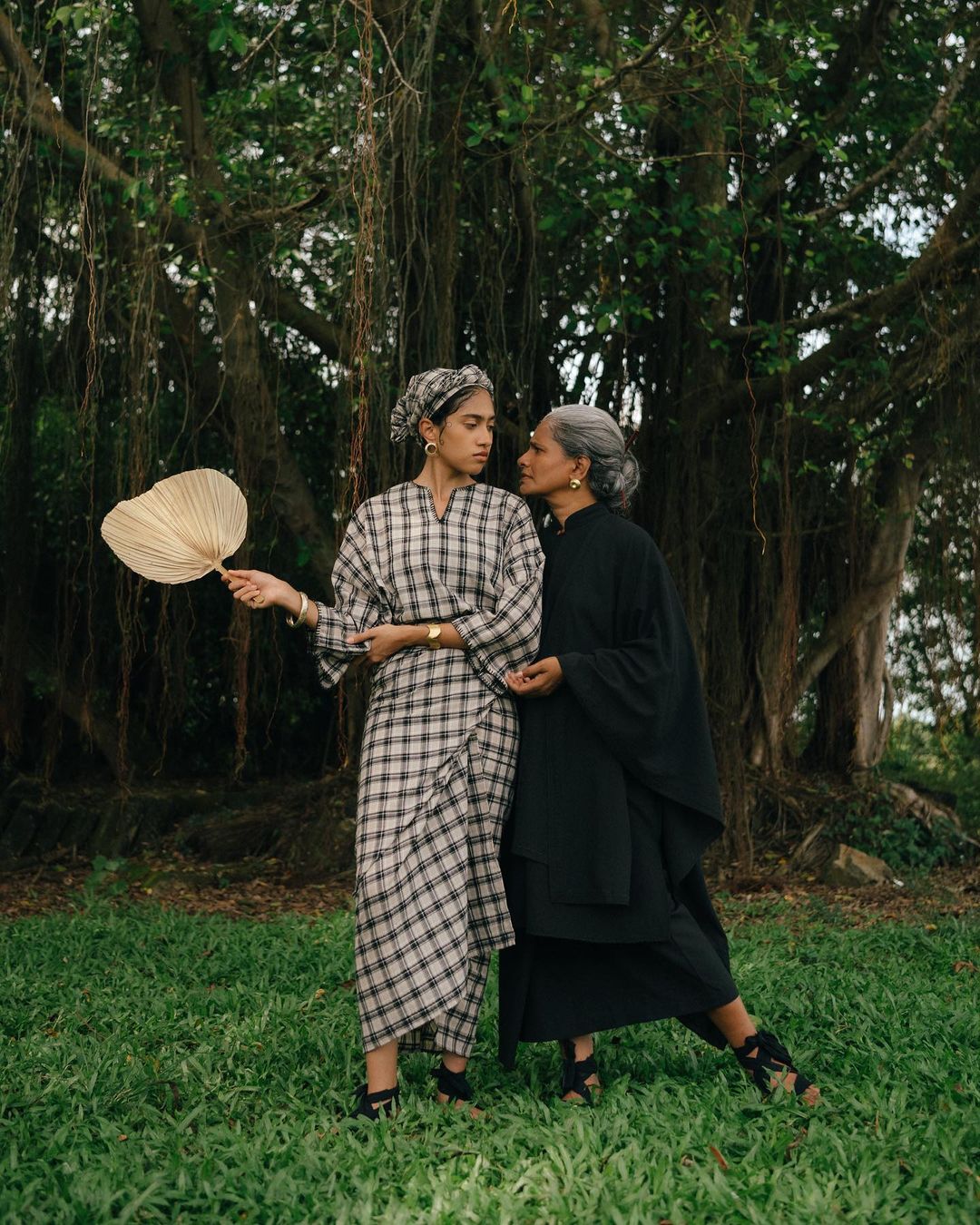 Image credit: @anaabu.co
Founded by Kelantanese Ana Abu, ANAABU is an independent label best known for their minimalist apparel inspired by Abu's love for thrifting and vintage clothing. The brand's collections feature mostly androgynous designs, with unisex tops and bottoms even available at their online and physical stores. As most of their apparel are in neutral tones – think soft beiges and calm olives – they can be mixed and matched, and worn any time of the year for any occasion.
Contact: ANAABU website | Instagram
---
2. LÚBNA – fun & inclusive baju kurung
---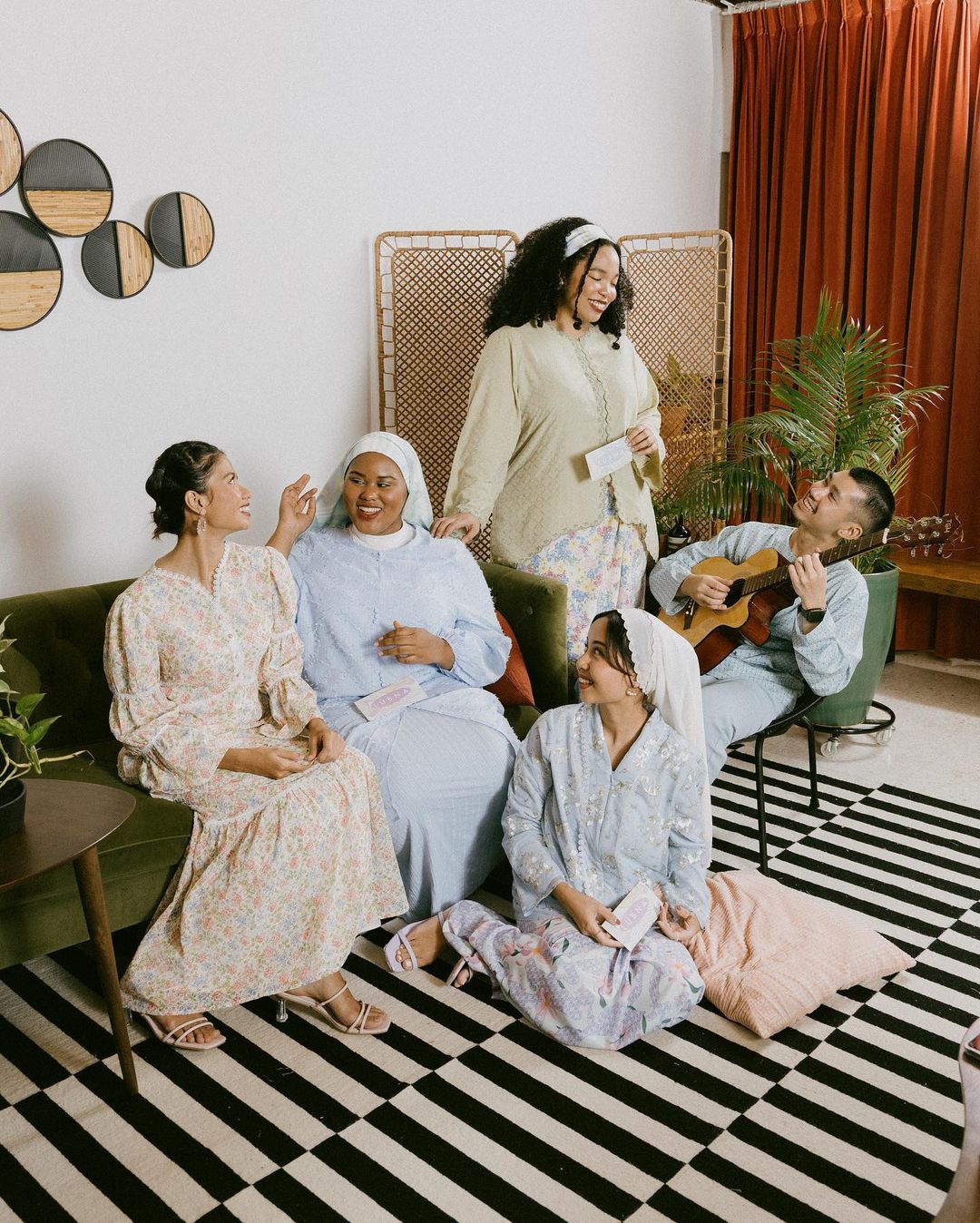 Image credit: @zaloramy
When it comes to fun and size-inclusive designs, LÚBNA is local brand that impresses with its Raya collections. Find all sorts of trendy and affordable baju Raya at their online store and on Zalora, which features something for everyone – including festive clothes in plus sizes and for nursing mums, men, and kids. Shop for traditional tops and bottoms, or baju kurung and sets, all available in bright and pastel colours that'll appeal to those who love to flaunt their Raya OOTDs on their Instagram.
Contact: Lubna website | Instagram
---
3. Bayu Somerset – bright & quirky prints
---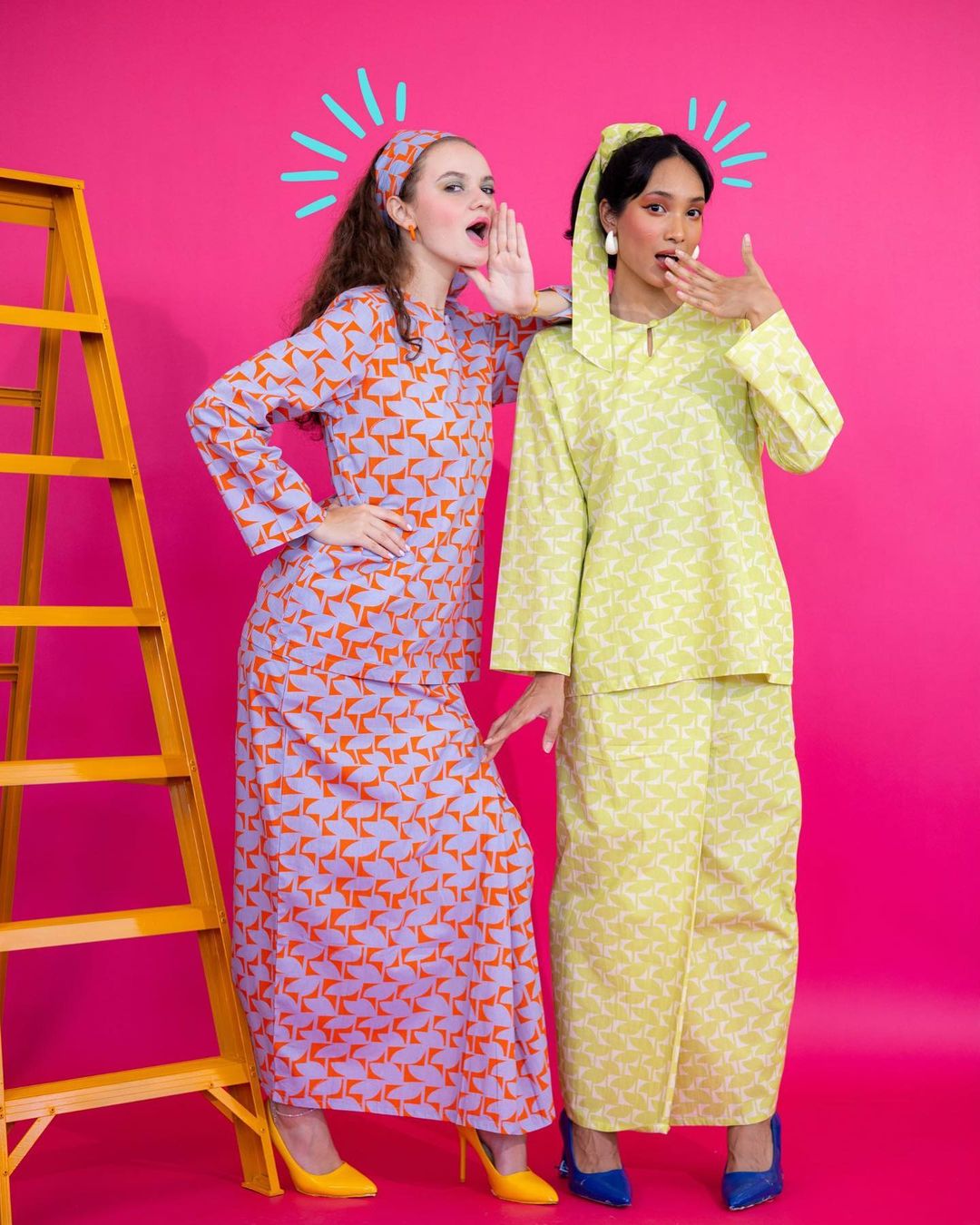 Image credit: @bayusomerset
If neutral and minimalist aren't words you would use to describe your wardrobe choices, Bayu Somerset has vibrant prints for those who gravitate towards cheery pops of colour and designs for their Raya 'fits. Established recently in 2021, this local brand is where you can find kurung going for RM129 and kebaya from RM99, which are available in a variety of striking prints such as Tie Dye and Groovy.
For a softer look, their latest collection, a collaboration with local artist Bunga dan Bintang, features kurung with bold and dainty floral designs.
Contact: Bayu Somerset website | Instagram
---
4. Poplook – a variety of chiffon tops & bottoms 
---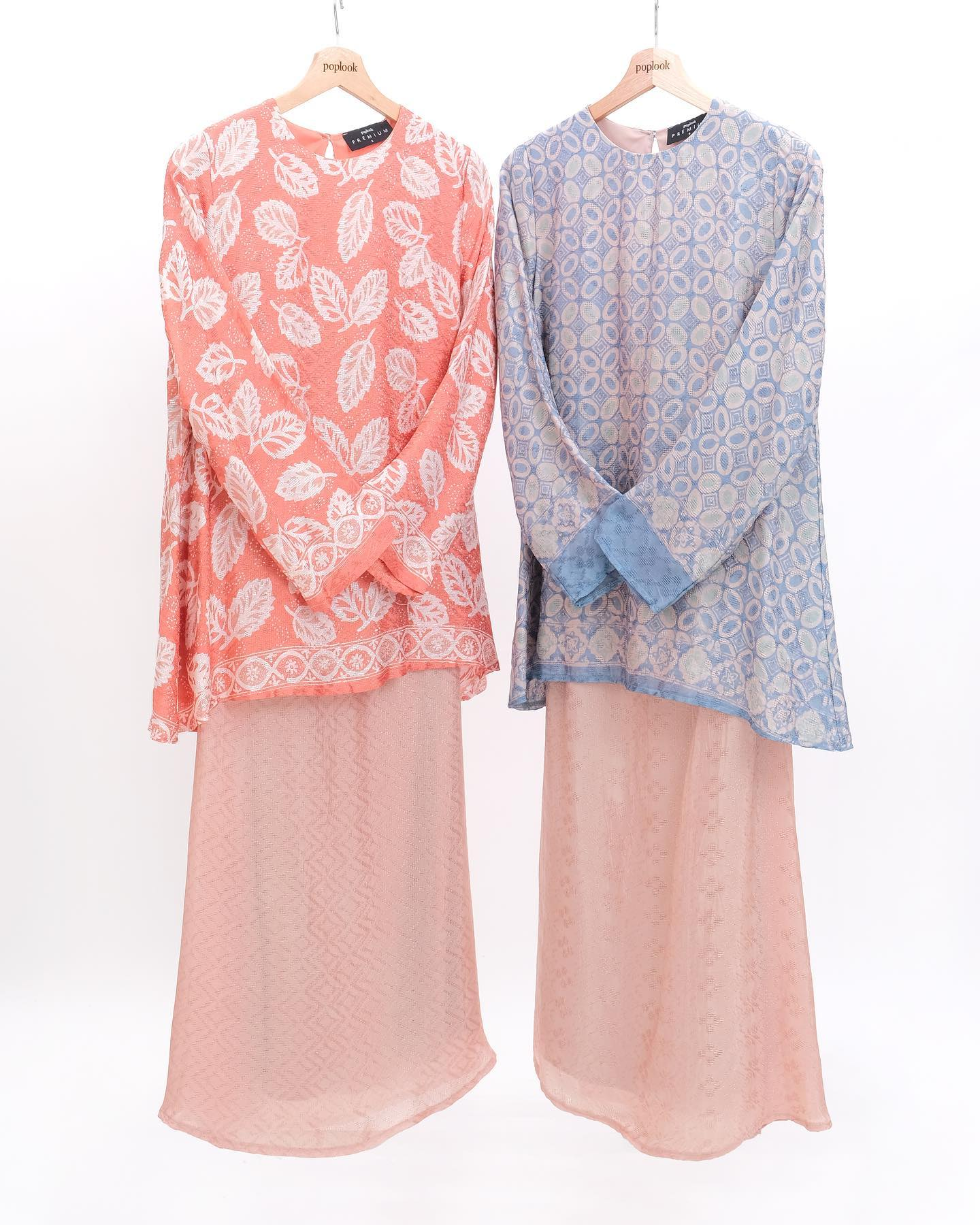 Image credit: Poplook
If comfort is what you're aiming for during Raya, Poplook has a myriad of flowy chiffon kurung sets for RM149 and viscose sets for RM189. They come in a variety of shades and with different prints – from navy blues to pale pinks, and and bold geometric to dainty floral prints. To mix and match your 'fits, they also have a collection called Raya Separates with nothing over RM100 – find blouses going for RM79 and mermaid skirts for RM89, which will set you back less than RM200 for a stylish set this Raya.
Contact: Poplook website | Instagram
---
6. Elliza Arifin – matching family sets
---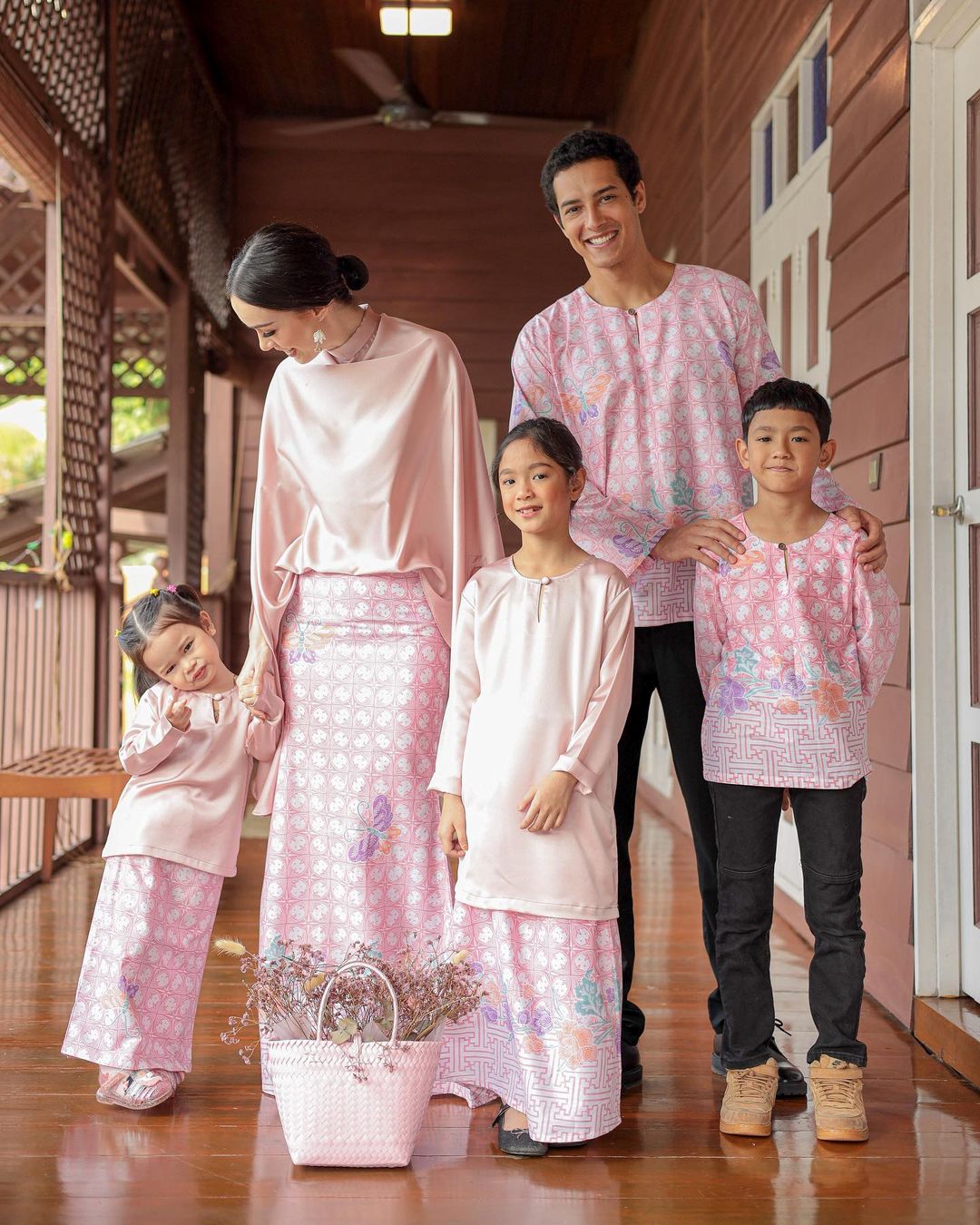 Image credit: @ellizaarifin.co
For matching baju kurung, Elliza Arifin's latest Lebaran Family Set 2023 collection features kurung, kebaya, kaftan, kurta, and baju melayu for the parents and kiddos to look coordinated this Raya. There are six variations of family sets featuring various prints and colours, including gorgeous florals and dainty lace as well as minimalist blacks and navy blues.
Their latest Raya 2023 has modern batik kebayas and kurtas, as well as flowy kaftans, for the whole fam.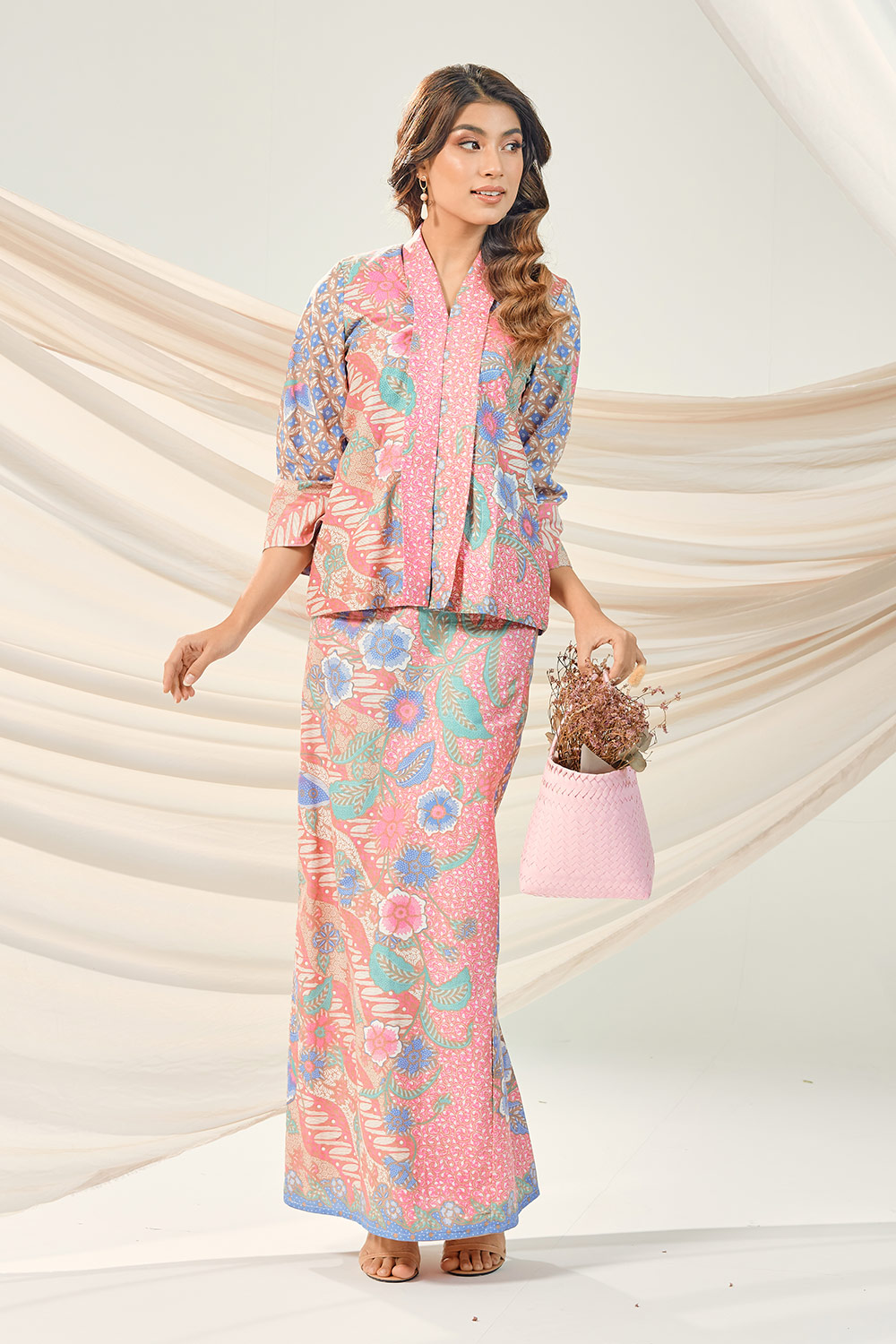 Image credit: Elliza Arifin
Contact: Elliza Arifin website | Instagram
---
7. Kurunglab – baju kurung with batik prints
---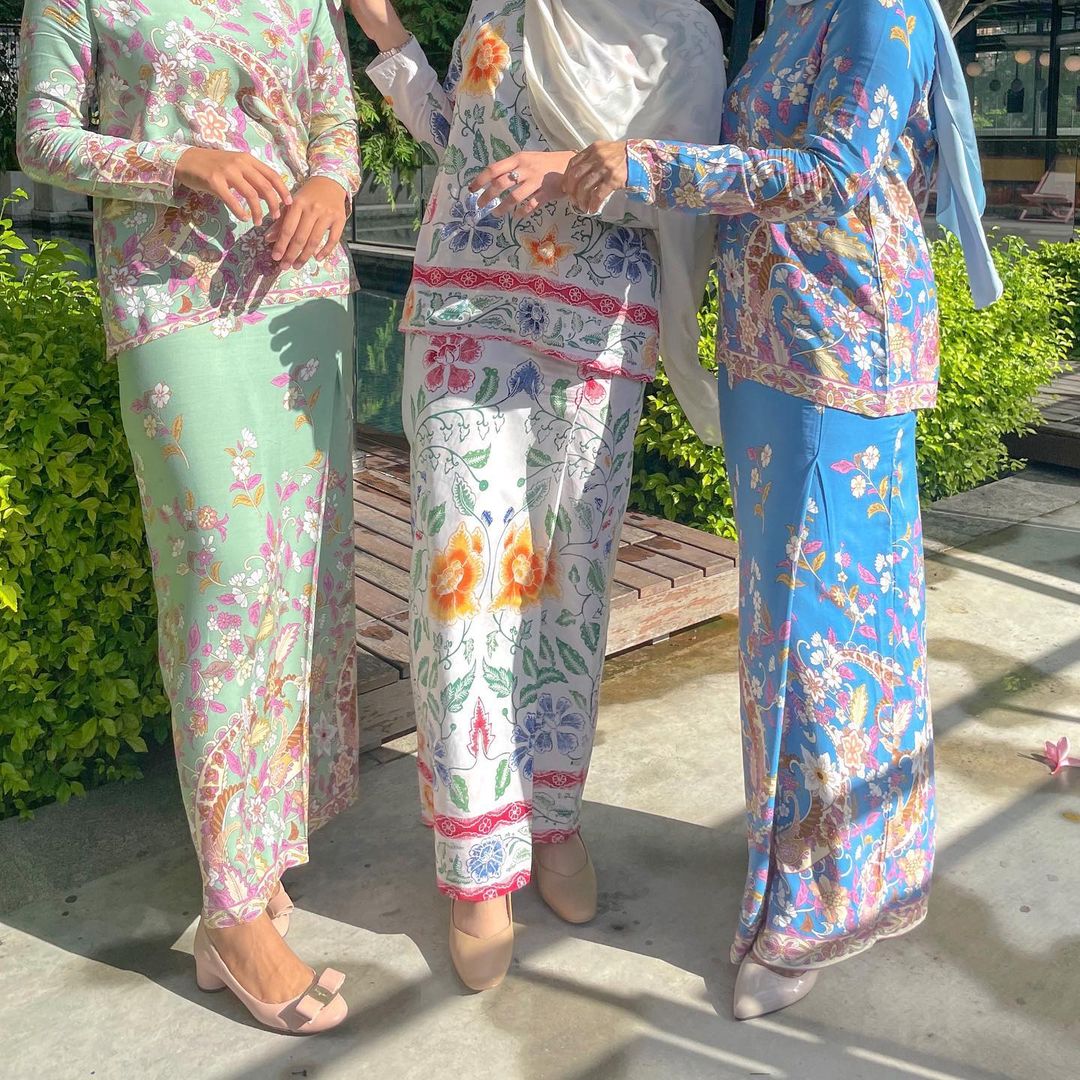 Image credit: @kurunglab
If you love a good Malaysian batik design, Kurung Lab is a perfect match for you. They have baju kurung in traditional and modern batik prints that're priced between RM75–RM200. One of their most popular designs is their modern take on the baju kurung kedah, with delicate floral patterns and in shades such as white and pastel green. 
Contact: Kurung Lab website | Instagram
---
8. Caftanist – elegant Raya kaftan sets
---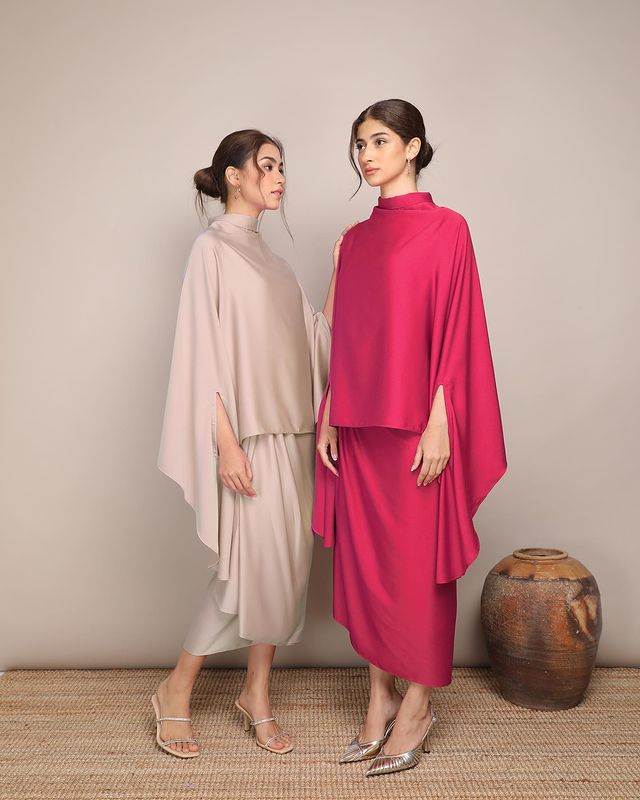 Image credit: @caftanist
Blending style and comfort is Caftanist's flowy and luxe collection of baju kurung that's plus-size friendly and also suitable for mums-to-be. The brand's variations on the kaftan and modern pantsuits, made with materials such as satin and cotton, are perfect if you're looking for something you can indulge in delicious Raya food in without worrying about looking bloated in family group photos after.
Shop their Raya 2023 Collection, with flowy and shimmering kebayas and two-piece sets priced from RM259. 
Contact: Caftanist website
---
9. Kurung Tokma – simple yet chic baju kurung & kebaya
---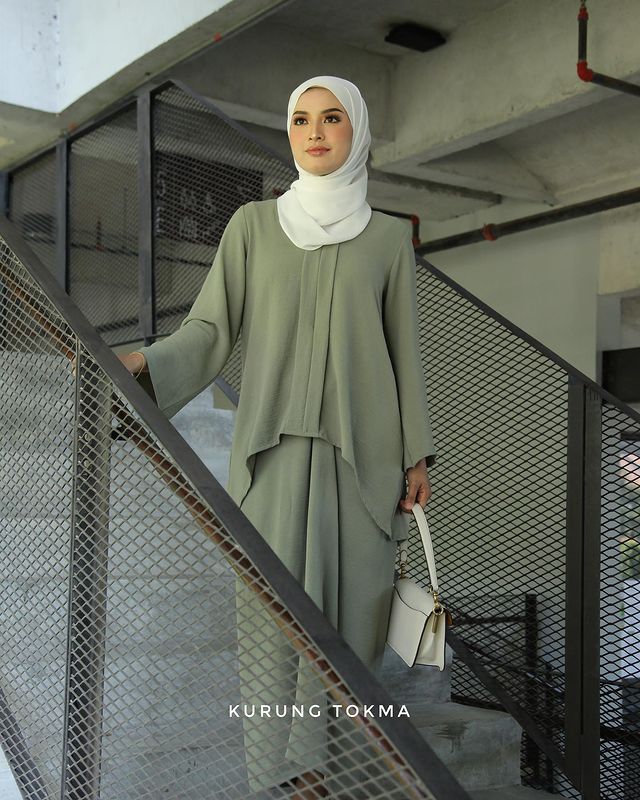 Image credit: @kurungtokma
For hijabis who are looking for something more traditional in style, Kurung Tokma has you covered. They have simple yet chic designs such as their Plain Kurung Kedah, a modern take on the traditional baju kurung Kedah, and Loose Kebaya, which is an elegantly loose and flowy kebaya that come in soft pastel shades such as sage green and dusty blue. 
Contact: Kurung Tokma website | Instagram
---
10. Curva Fabulous – baju kurung in a variety of styles & sizes
---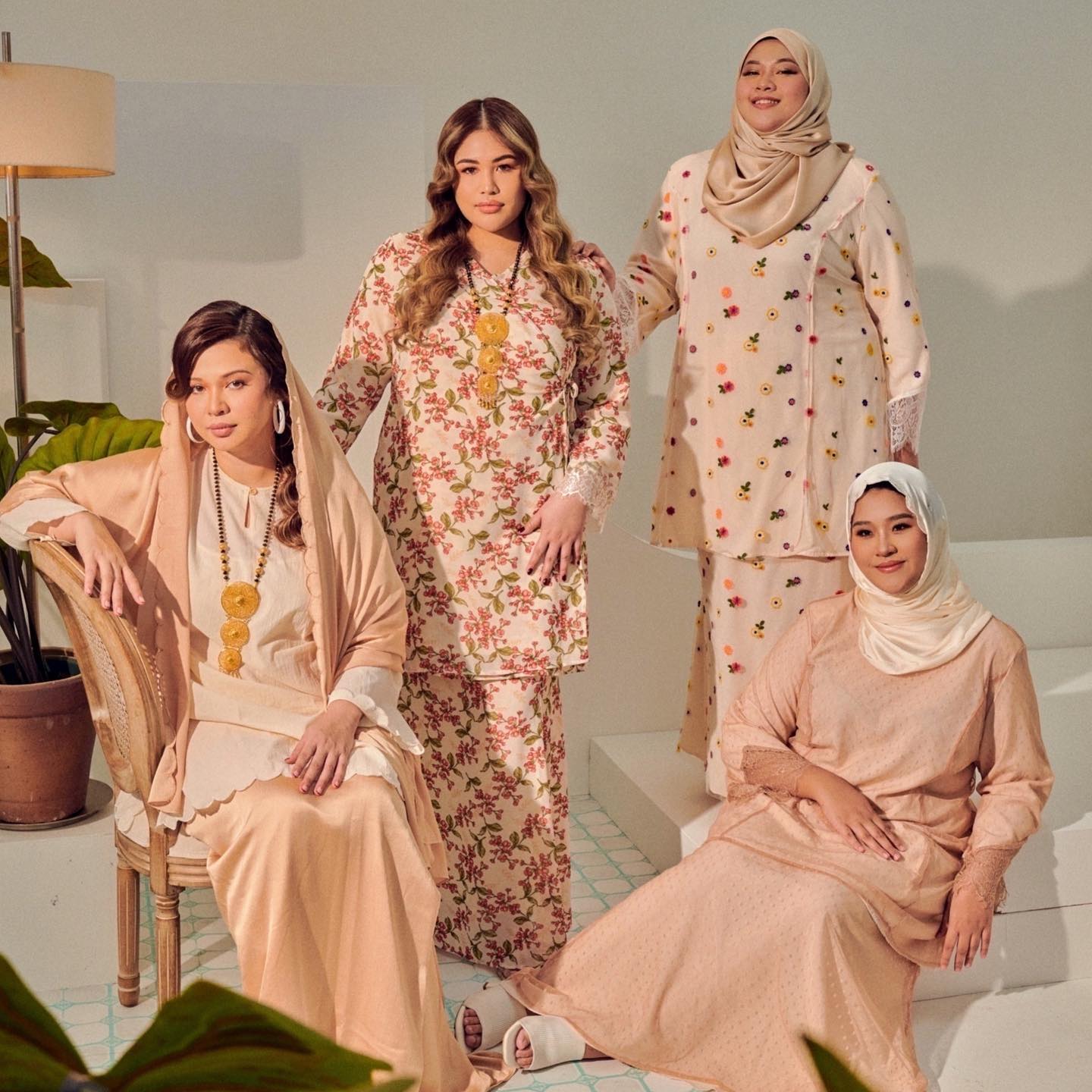 Image credit: @curvafabulous
It's great to see many brands becoming more inclusive – Curva Fabulous is one of them. Catering to plus-size baddies, their collections feature wrap and organza kurung, lace kebayas, and knotted kaftans that're available in sizes from UK16 up to UK28. There are sets that start from RM129, and separate tops (from RM79) and skirts (from RM69).
Contact: Curva Fabulous website | Instagram
---
Where to buy baju kurung in 2023
---
While shopping for baju Raya can be overwhelming, simplify your search for new 'fits with these Malaysian brands. With baju kurung in minimalist styles, vibrant prints, and more, this list is sure to have something for everyone.
Read more here:
---
Cover image adapted from: Elliza Arifin, @anaabu.co, @bayusomerset
This article was originally published on 18th April 2022, and updated by Janet Cho on 11th April 2023.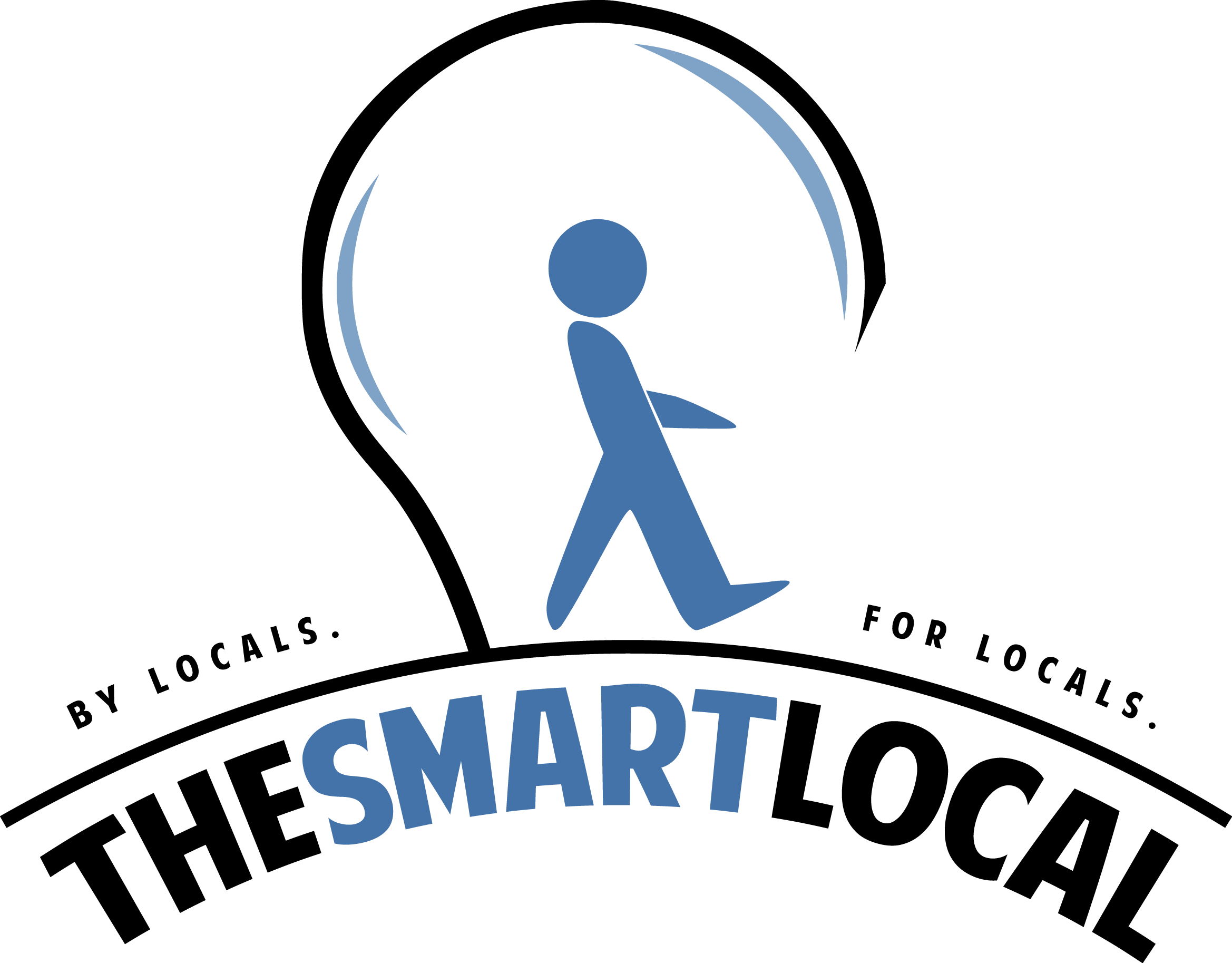 Drop us your email so you won't miss the latest news.