Over 10,000 Malaysians declared bankrupt during the MCO
---
Since the start of the pandemic, we have experienced different stages of the Movement Control Order (MCO) which took its toll on the livelihoods of tens of thousands of Malaysians as businesses remained closed for most of the year.
The swirling effects of the pandemic continue to sadden people as bankruptcy in Malaysia during last year's MCO period stands at a five-figure number.
---
Bankruptcy in Malaysia during the MCO
---

Image credit: Noor Hisham Abdullah
Yesterday, Prime Minister Datuk Seri Ismail Sabri Yaakob revealed the total number of Malaysians who filed for bankruptcy during the MCO period last year in a parliamentary reply to Pakatan Harapan's Lim Lip Eng, the MP for Kepong, who sought clarifications on the number of businesses that were affected.
"The total number of bankruptcy cases based on the number of individuals is 10,317," he was quoted as saying by The Star on 27th September 2021. Of that total, nearly 40% of cases are from Selangor and Federal Territories.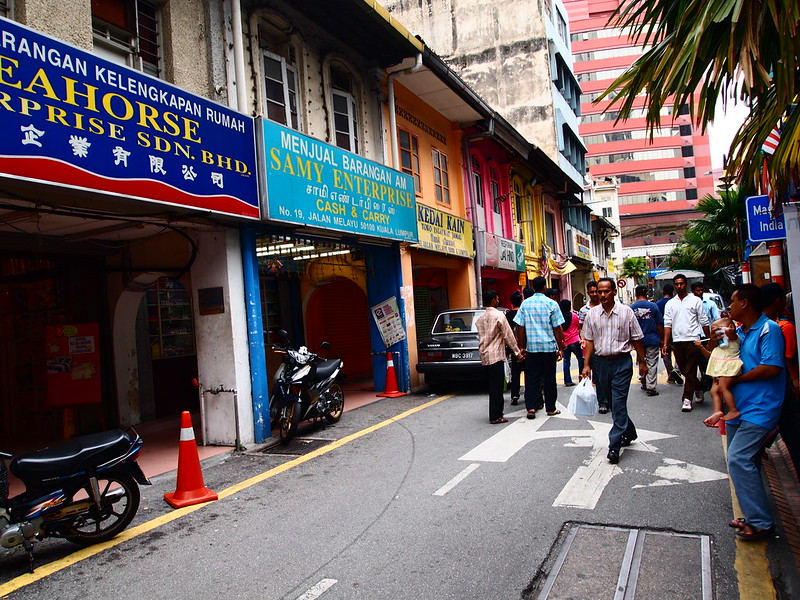 Image credit: Ioreth_ni_Balor
Selangor leads the record with 2,555 cases followed by the Federal Territories at 1,288. Meanwhile, Johor recorded 792 bankruptcy cases and Perak, 628.
What's also heartbreaking to hear is that some 1,246 businesses throughout the country have closed down permanently during the lockdown period.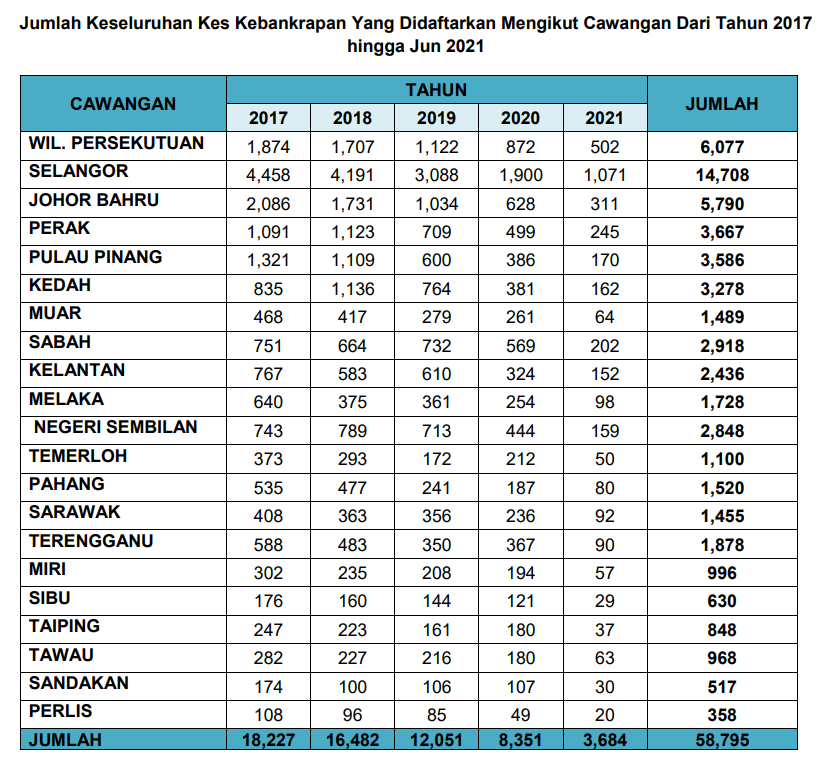 Breakdown of bankruptcy cases recorded in Malaysia from 2017
Image credit: Malaysian Department of Insolvency
Despite a downward trend in bankruptcy, as reported by the Malaysian Department of Insolvency, figures during the pandemic are of grave concern for most Malaysians since a lot of businesses have been forced to close down for months without an alternative income.
The government's Wage Subsidy Scheme and the Bantuan Prihatin Rakyat cash assistance are among the initiatives taken to support people, but sadly, many couldn't sustain their businesses for long as their financial losses incurred were too heavy.
---
More than 10,000 people filed for bankruptcy in Malaysia during MCO
---
It is indeed heartbreaking to know that a lot of Malaysians have been declared bankrupt during the MCO period last year.
However, with more and more businesses now allowed to open, there's hope that the economic situation in Malaysia will recover soon. In the meantime, let's continue to look out for each other and help those in need.
Read more here:
---
Cover image adapted from: Wengang Zhai and Ravin Rau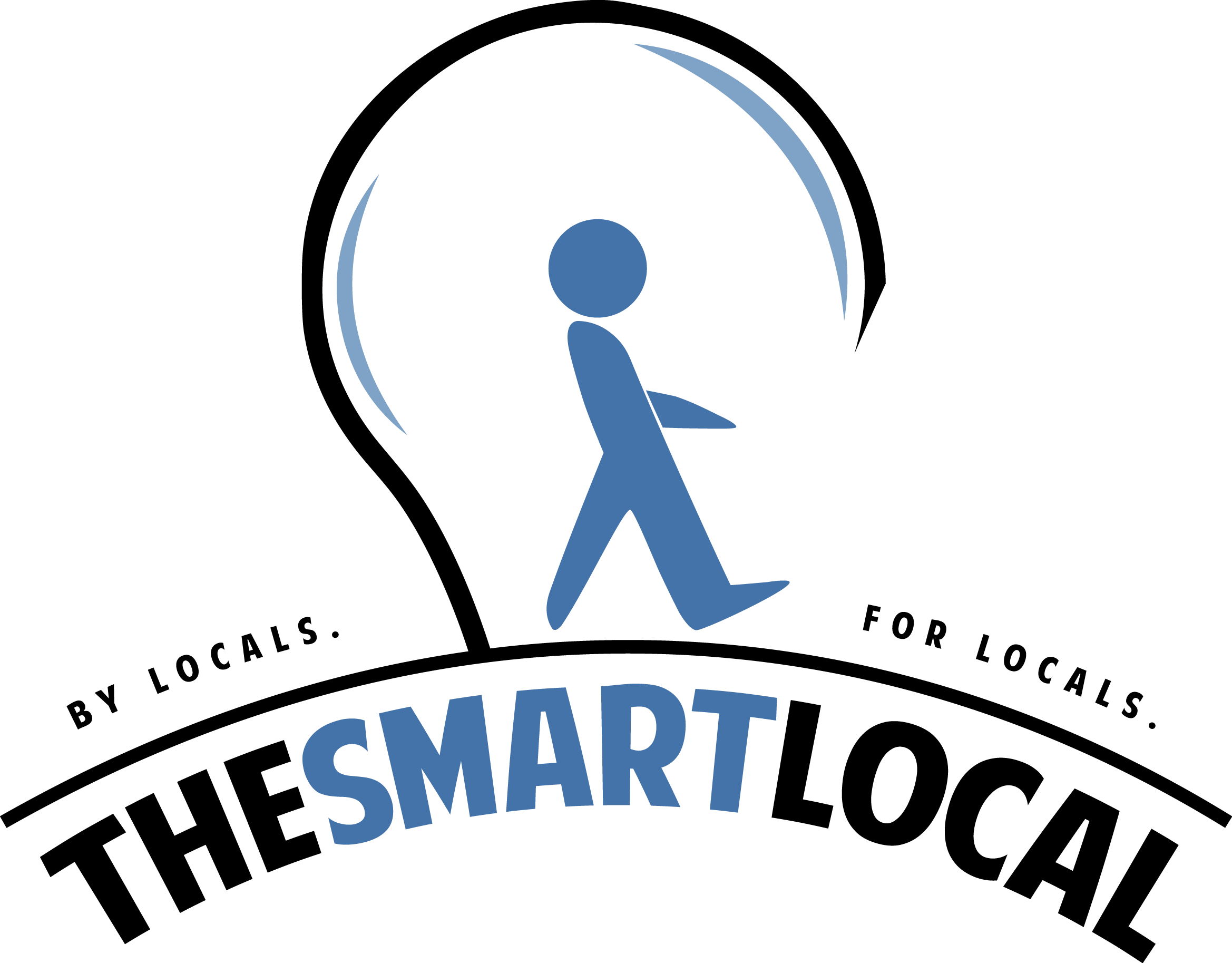 Drop us your email so you won't miss the latest news.