Free classes on TV for students
---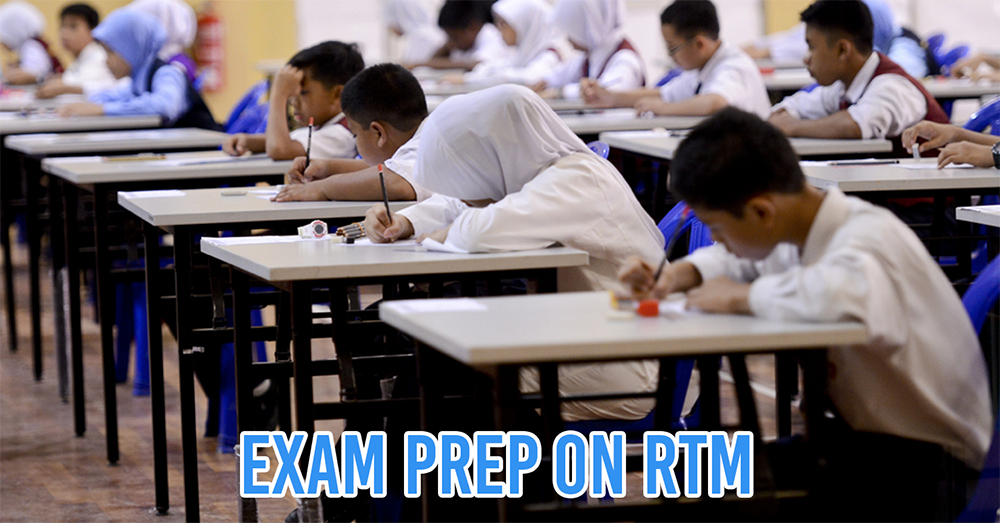 Image adapted from: Malaysia Times
Malaysians are no strangers to television learning programs, with options like Oh My English and Astro's exam prep channels available for students to revise in the comfort of their homes.
Now that schools are closed due to the Movement Control Order (MCO), students need alternative means to continue forward with their school syllabus. Well, the Ministry of Education (MOE) has just announced that there'll be free-to-air exam prep programmes on Radio Televisyen Malaysia (RTM) starting next week
---
Learning sessions for students on TV
---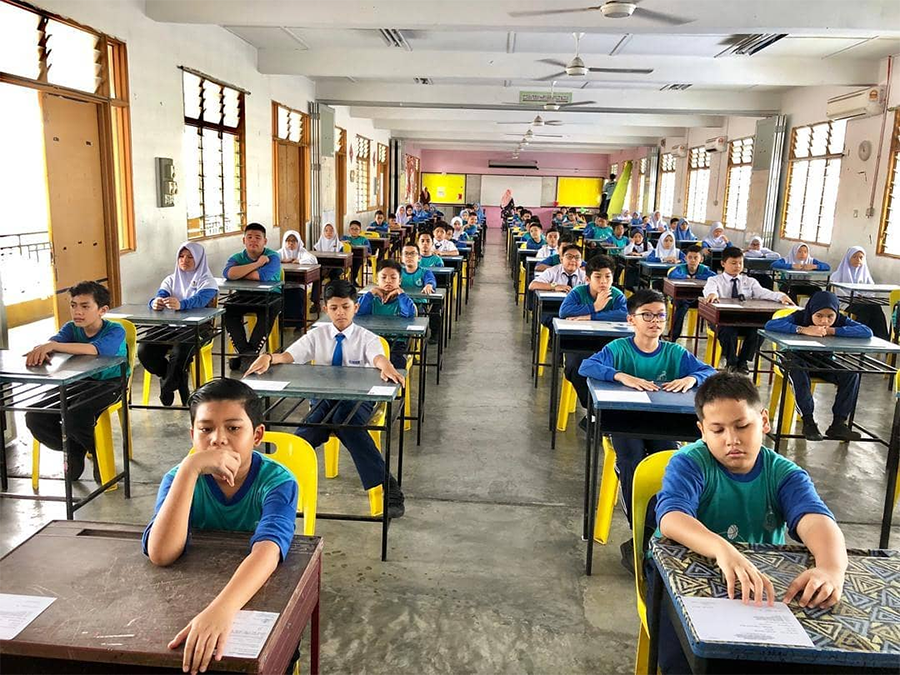 Image credit: @_nrf4tini.sofiy4_
As reported by Bernama, Education Minister Dr. Mohd Radzi Md Jidin announced this new initiative for students after surveys were conducted by MOE on 28th March 2020. 
It showed that while 80% of secondary and primary students have smartphones, only 14% have computers and tablets. Additionally many households own television sets but don't necessarily have internet access.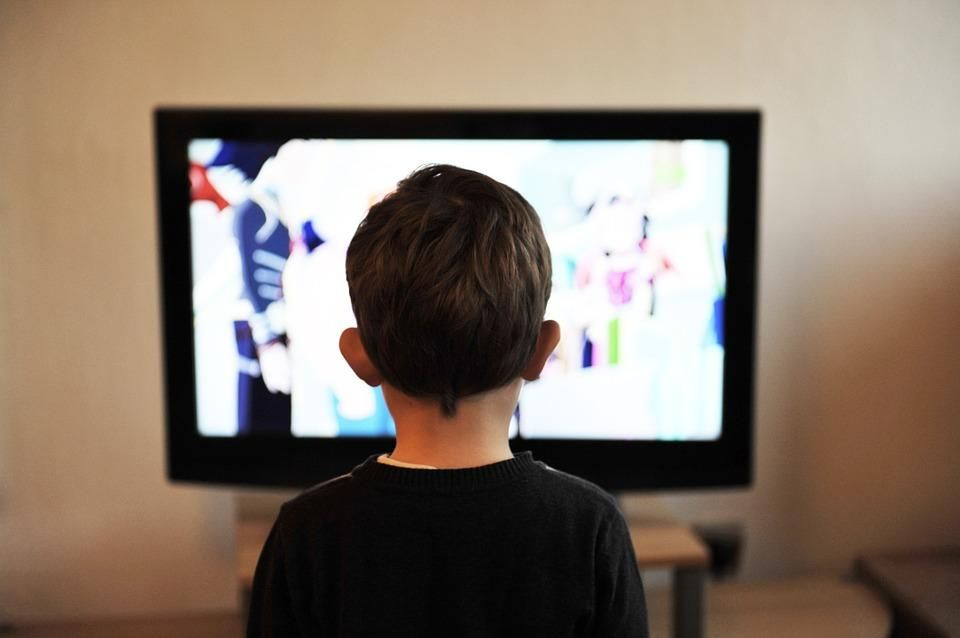 Image credit: Forbes
To cater to students from all walks of life and offer an accessible source of learning for students during this time, free exam prep classes will air on TV Okey on RTM. It'll benefit those who'll have to sit for UPSR, PT3, and SPM this year, with exam dates postponed to the end of the year.
---
Digital classes for Malaysian students
---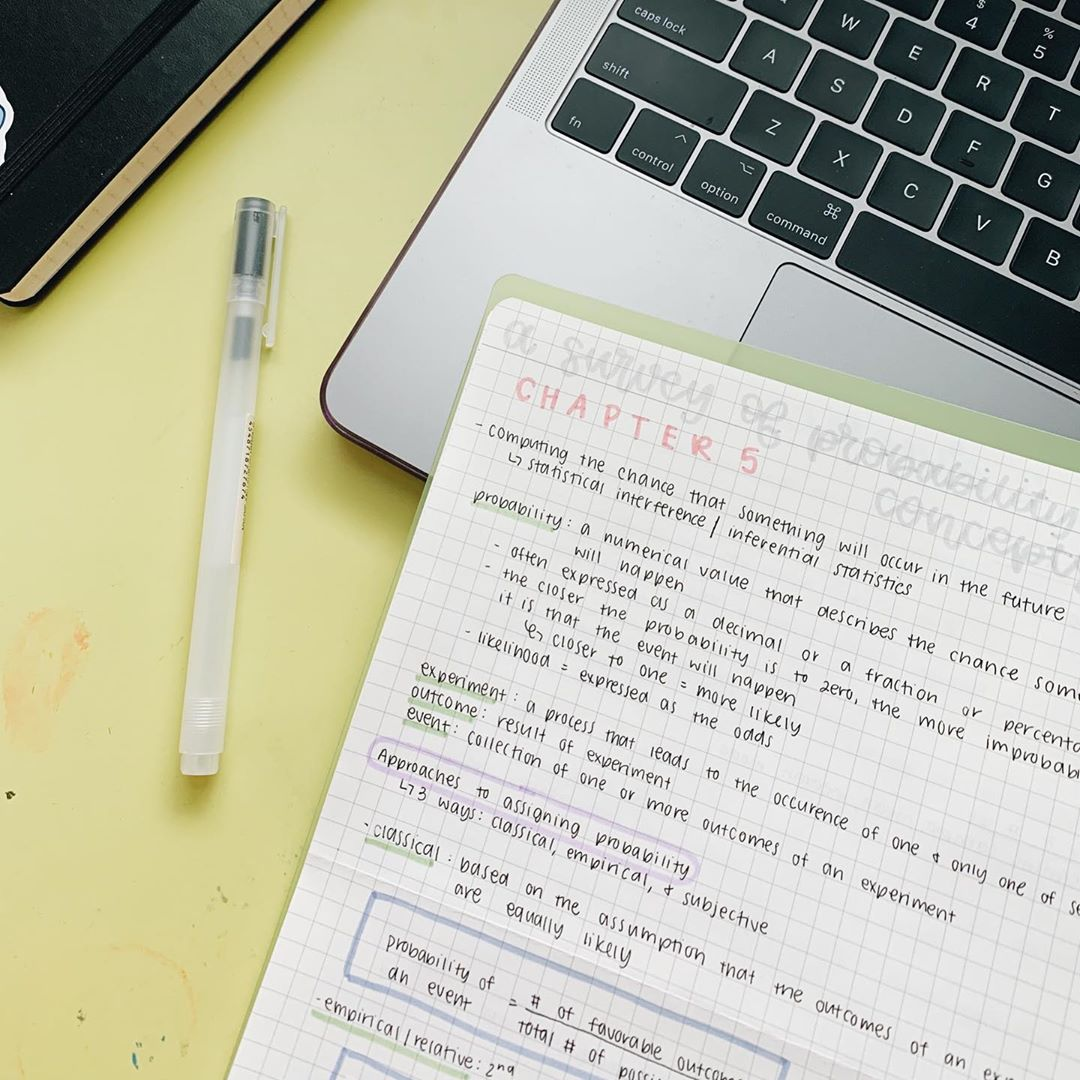 Image credit: @gabbi.studies
This news comes after MOE announced a series of online educational tools offered through its "Digital Learning" platform on 27th March 2020. Here, teachers and students have access to digital textbooks and puzzle learning programs, to Google Classroom and interactive teaching apps.
Other educational platforms, such as Full A Mark, are also offering 1-month free access to exam preps for UPSR, PT3, and SPM students.
---
TV classes for students during MCO 
---
With MCO extended, those who are about to sit for major exams this year have been worried about how COVID-19 will affect their educational progress. While there are many tools online for students to study and do educational exercises, this free TV-based learning program means even those without internet access will have an outlet for learning.
Tune into TV Okey if you're prepping for exams, or stay updated with their online streaming services here. It's also on Channel 146 on Astro. 
Keep up-to-date with COVID-19 news in Malaysia here: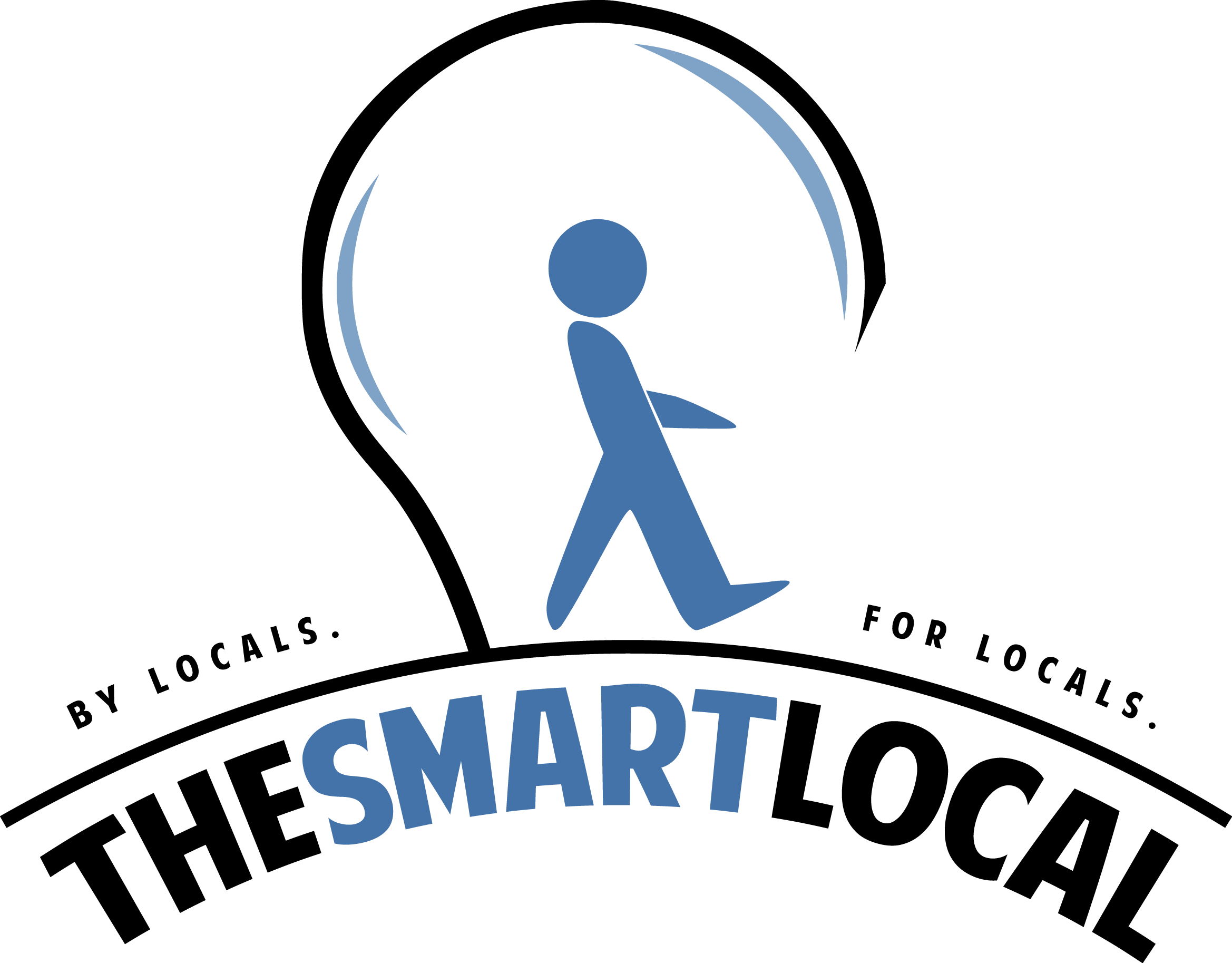 Drop us your email so you won't miss the latest news.