Counselling and mental health services and hotlines in Malaysia
---
With the pandemic, lockdowns, and a whole lot of other uncertainties going on in the world right now, it's understandable that a lot of people aren't in the best state of mind.
Whether you're a fresh grad anxious over unemployment woes, a working mum overwhelmed with the working from home arrangement, or someone suffering from loneliness from not seeing your loved ones for months on end now, don't be afraid to speak out and seek help.
Here are 8 counselling and mental health services that may be able to make you feel better during this tough period.
---
1. Centre for Psychological and Counselling Services by HELP University – diagnoses and assessment services
---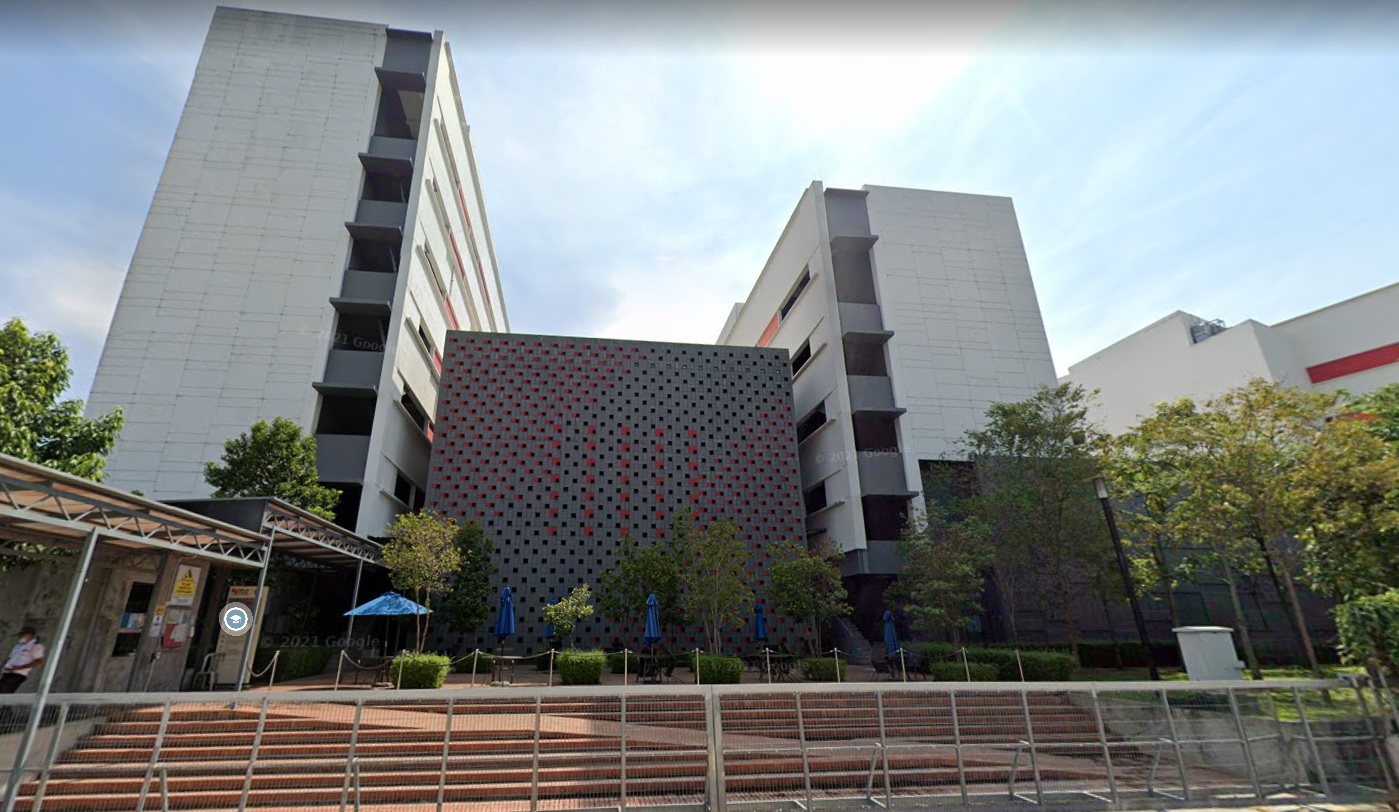 Image credit: Google Maps
HELP University's Centre for Psychological and Counselling Services (CPCS) is operated by a small team of qualified professionals. 
Apart from counselling, CPCS also provides psychotherapy and psychological assessment. They are equipped to diagnose adolescents and children who are suffering from neurodevelopmental disorders such as autism and ADHD, anxiety, delinquency, and low self-esteem, among many others.
CPCS's treatments and therapies, starting at RM50, include family therapy, expressive art therapy, anger management, behavior intervention, and the like.
Address: Level 10, Wisma HELP, Jalan Dungun, Medan Damansara, 50490 Kuala Lumpur (Damansara)
and CPCS Subang 2, ​ Level 6, Block B, HELP University Subang 2, Persiaran Cakerawala, Seksyen U4, 40150 Shah Alam, Selangor (Shah Alam)
Opening hours: Mon–Fri 9AM-5.30PM | Sat 9AM-1PM (Closed on Sundays and public holidays)
Telephone: 03-2096 1212 (Damansara) and 03-7849 3200 (Shah Alam)
CPCS @ HELP University's website | Instagram
---
2. Befrienders – anonymous counselling available
---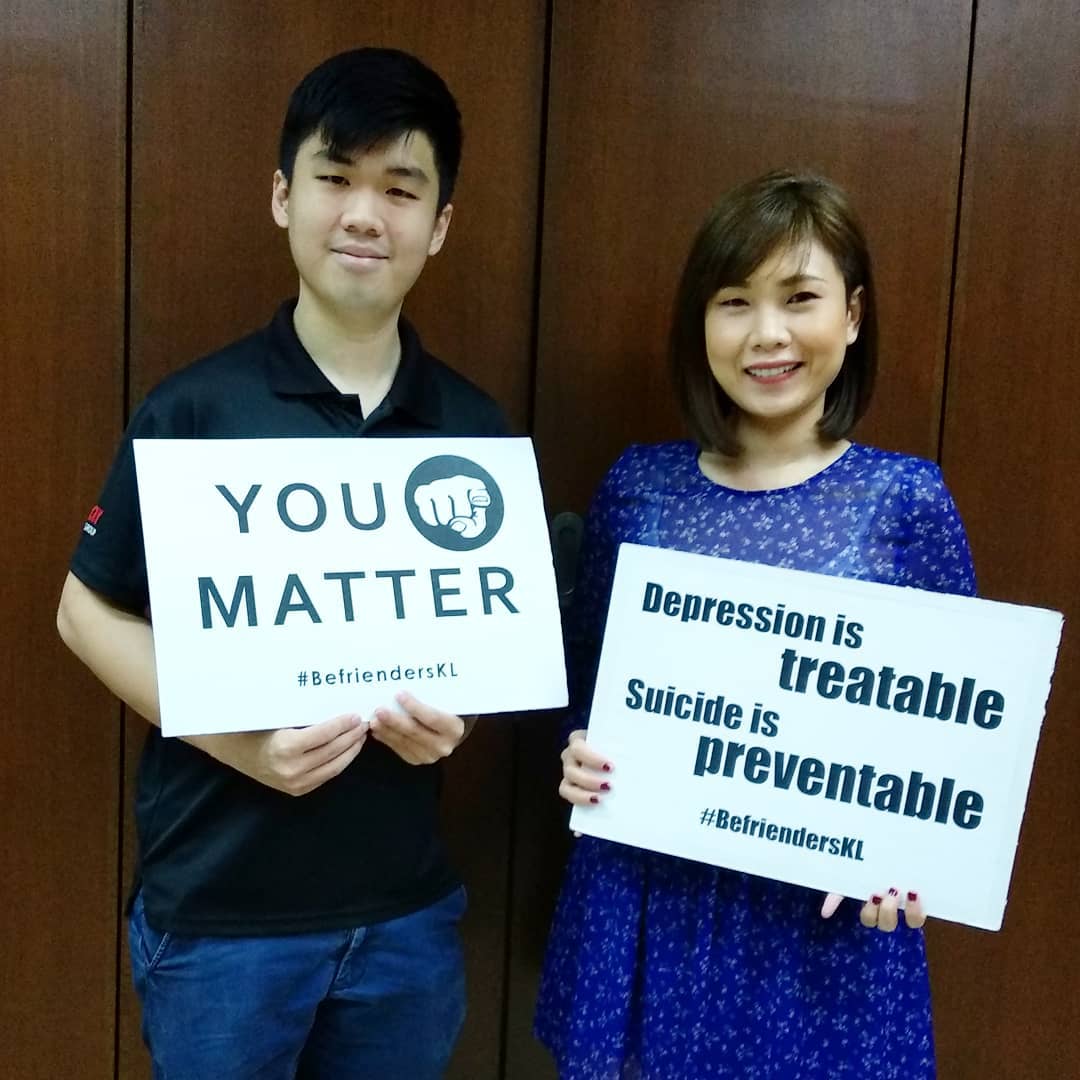 Image credit: @befrienderskl
The Befrienders don't need any introduction. As one of the main suicide hotlines in Malaysia, they're an NGO that offers emotional support 24/7 to people who are distressed, distraught, lonely, or troubled with suicidal thoughts.
Their trained volunteers are only a free phone call away, and if you feel unnerved about opening up to someone you don't know, rest assured that your conversations are strictly confidential. In fact, your identity can remain anonymous as you're not required to share your name.
For those who prefer communicating behind a screen, you can also email them at [email protected]. Or, if you'd like a more personal experience, there's the option of scheduling an appointment for a face-to-face session as well.
Address: 95 Jalan Templer, 46000 Petaling Jaya, Selangor
Telephone: 03-7627 2929 (24 hours, daily)
Website
---
3. Malaysian Mental Health Association – mental health first aid courses available
---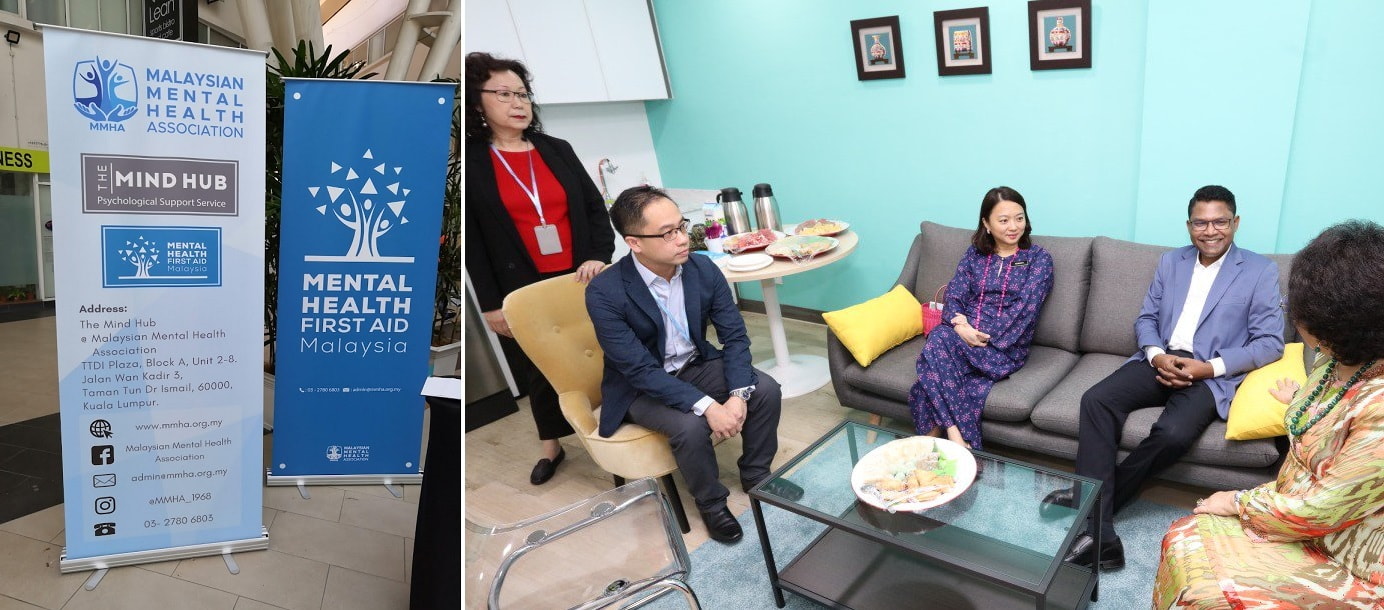 Image adapted from: CS Wong and Hannah Yeoh
The Malaysian Mental Health Association is a non-profit voluntary organisation managed by a committee of professionals.
Apart from providing psychological support services, they are also well-versed in psychiatric rehabilitation programmes and caregiver support services.
If you're caring for a loved one with mental illness and feeling overwhelmed, you can join their basic mental first aid training courses from RM600/4 sessions – group and student discounts are available.  
Address: The Mind Hub, TTDI Plaza, Block A Unit 2-8, Jalan Wan Kadir 3, Taman Tun Dr Ismail, 60000 Kuala Lumpur
Opening hours: Mon–Fri 9AM-5PM (Closed Saturdays and Sundays)
Telephone: 03-2780 6803
Website | Facebook
---
4. The Mind Faculty KL – multidisciplinary care team
---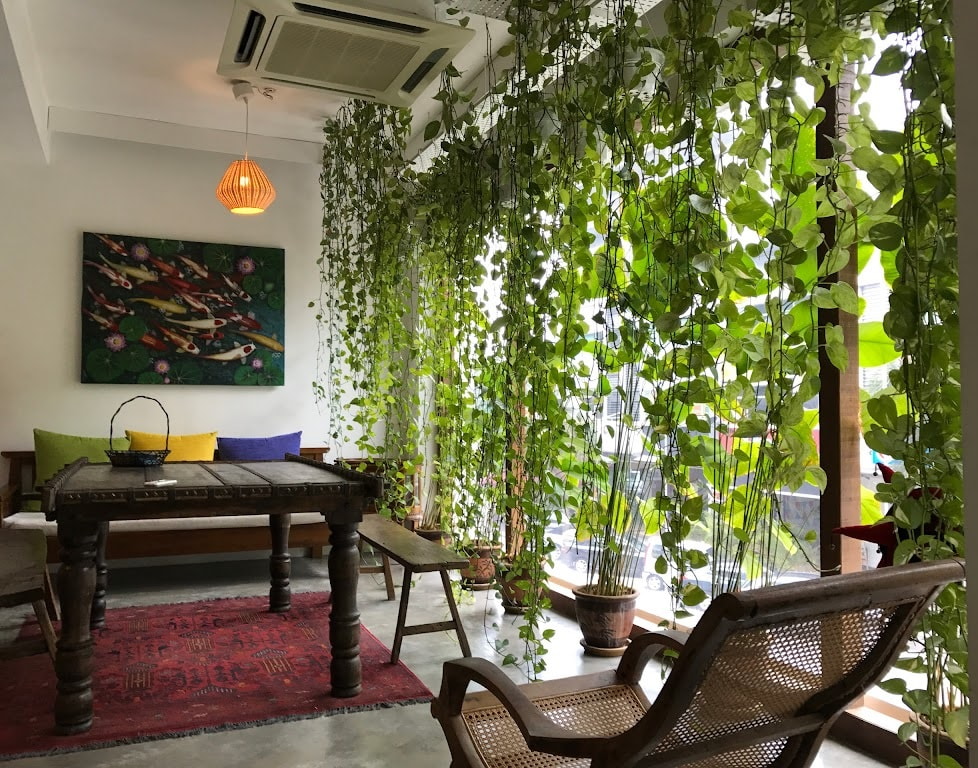 Image credit: Tricia Ng
The Mind Faculty is a private mental health clinic offering different areas of psychiatric, psychological, counselling, and therapy services. These include psychological assessment, couples counselling, addiction treatment, eating disorder care, clinical hypnotherapy, and many more.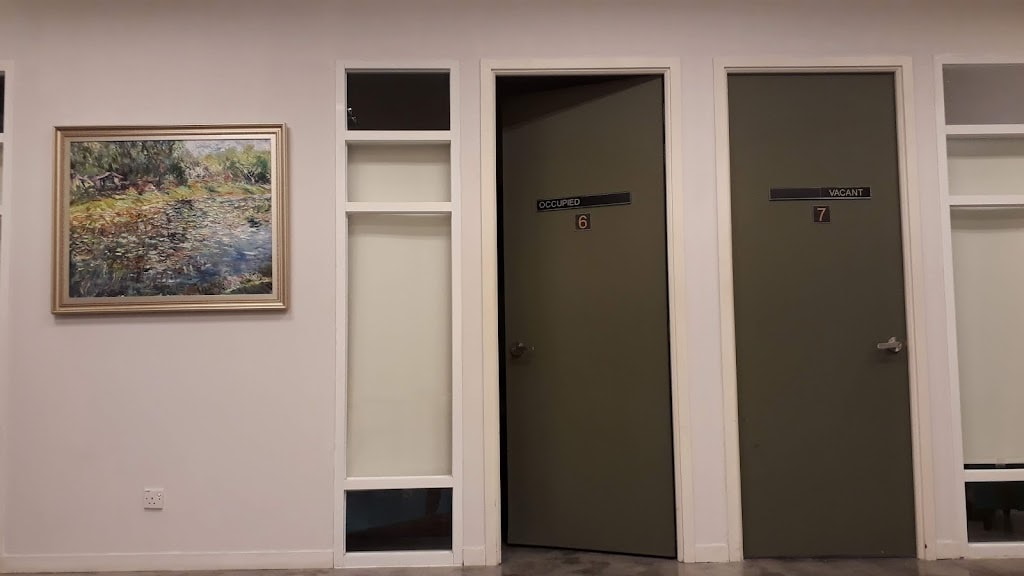 Appointment rooms
Image credit: Joyce Cuu
As it's managed by a group of certified specialists, behaviorists, psychiatrists, and psychologists, you can be certain that you'll be getting high-quality services backed by years of experience and knowledge.
Address: Suite 11-G & 11-1, Jalan Solaris 4, Solaris Mont' Kiara, 50480 Kuala Lumpur
Opening hours: Mon–Fri 9AM-9PM | Sat 8AM-7PM (Closed on Sundays)
Telephone: 03-2780 6803
The Mind Faculty's website | Facebook | Instagram
---
5. HumanKind Community Counselling – helps marginalised communities
---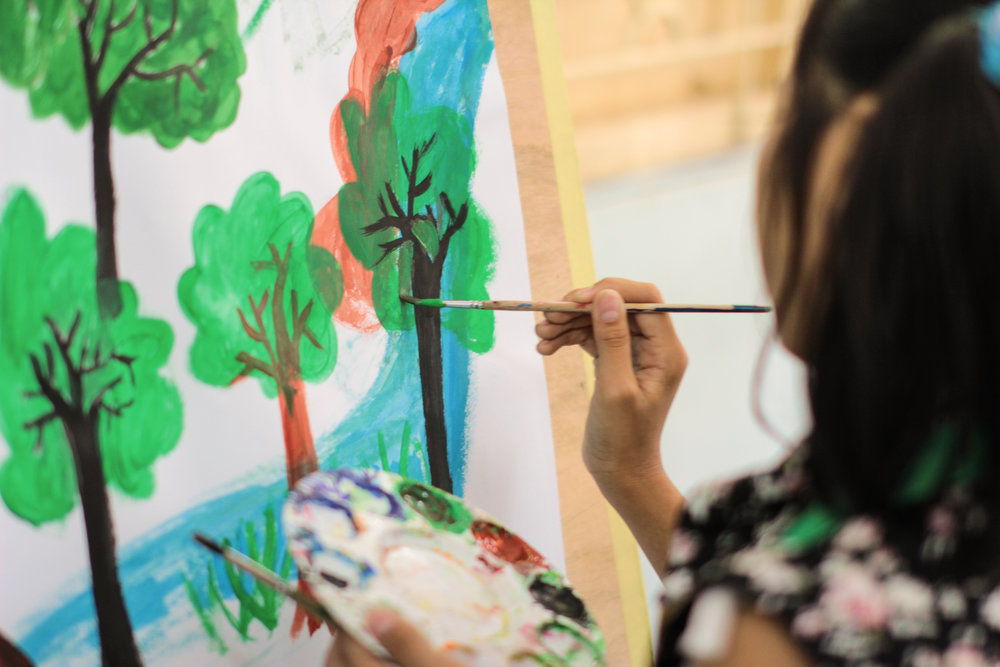 Image credit: HumanKind
HumanKind is a social enterprise that organises workshops, retreats, and initiatives for vulnerable and at-risk communities, such as orphans, victims of physical and sexual abuse, people living with HIV/AIDS, the urban poor, refugees, asylum seekers, and other marginalised groups of society.
HumanKind also provides counselling services conducted by a team of trained counsellors if you need to talk to someone about anything at all. Just give them a call beforehand to book an appointment before heading down to meet the counsellor face to face.
Alternatively, their online Buddy Bear project hotline for children in crisis during the pandemic is also available daily from 6PM-12AM at 1800-18-2327 or on Facebook Messenger.
Address: Unit 3-29, Block B, Level 3, MAHSA Avenue, Jalan Ilmu, 59100 Kuala Lumpur
Opening hours: 9AM-9PM, Daily (By appointment only)
Telephone: 12-974 2600
HumanKind's website | Facebook
---
6. Soul Mechanics Therapy Center – art therapy, fitness coaching, and career advice too
---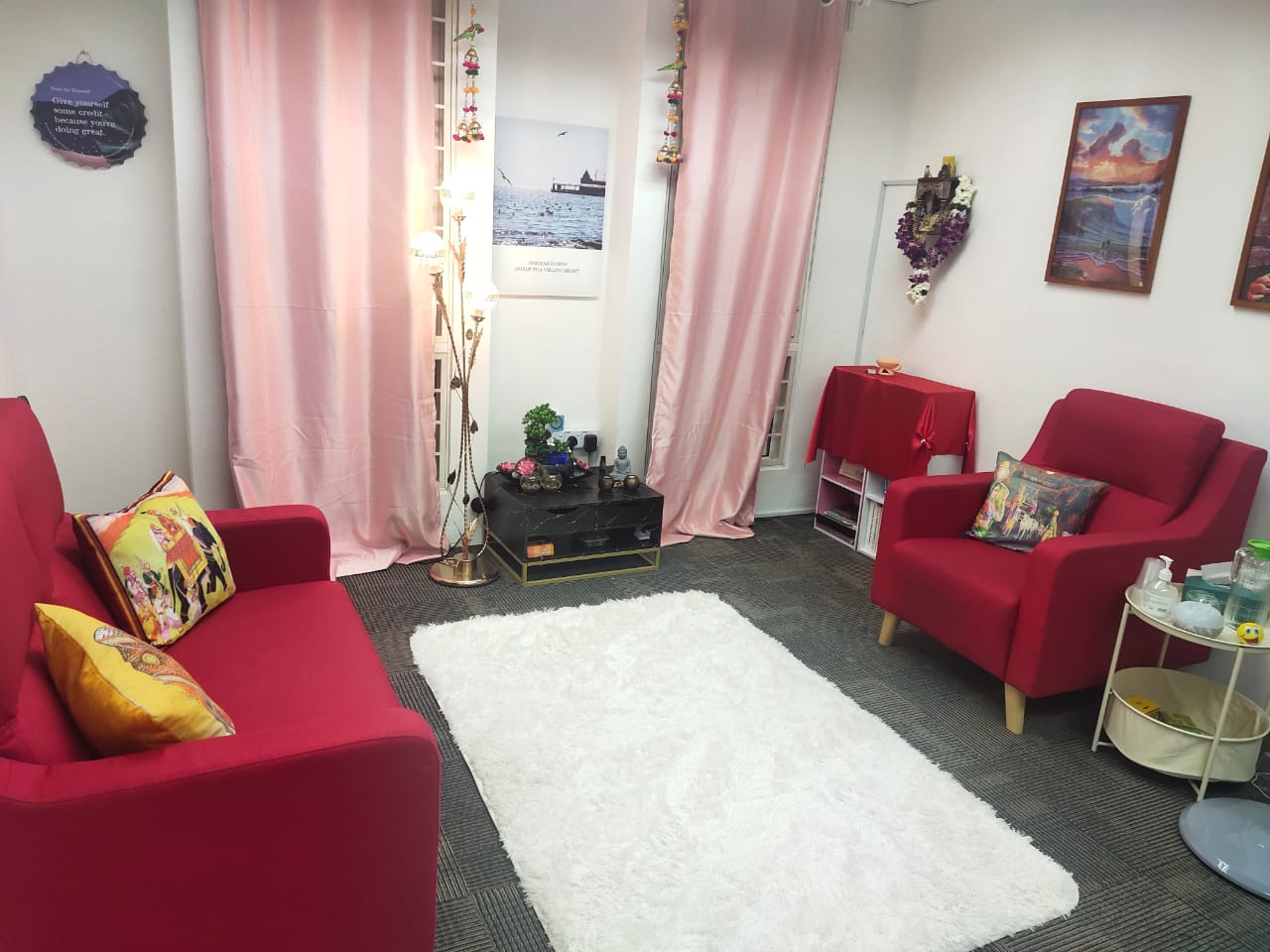 Image credit: Soul Mechanics Therapy Center
Soul Mechanics is a private mental health establishment whose services include individual, couple, and group counselling, art therapy, psychiatry, child psychology, and more.
They also have a dedicated career development programme which provides career assessment for those who feel lost in their professional lives.
And if you're struggling with body issues, Soul Mechanics has a certified fitness instructor on their team that can help with your fat-loss, personal fitness, and nutrition goals.
Address: 57-1, Jalan PJU 5/20 The Strand, Kota Damansara, 47810 Petaling Jaya, Selangor,
Opening hours: 10AM-7PM, Daily
Telephone: 12-722 9211
Website
---
7. Cara Cara – for youth, couples, and families
---

Image credit: @caracara.space
Cara Cara is managed by a team of certified and registered young therapists, and perfect for youths who prefer to talk to somebody of their own age.
Most of their therapists specialise in youth therapy, while also including other areas of expertise in their services such as couples and family therapy, and hypnotherapy.
You can opt to attend Cara Cara's therapy sessions from RM50 in person at their private office suite, or schedule a video call with them if that's what you're more comfortable with. Pick your preferred therapist by scrolling through their profiles on their website, then simply email them or send a Telegram message to book your appointment.
Address: Co-labs, Level 2, Lot 2F-33, Tropicana Gardens Mall, 2A, Persiaran Surian, Tropicana Indah, 47810 Petaling Jaya, Selangor
Opening hours: 10AM-10PM, Daily
Cara Cara's website | Facebook | Instagram
---
8. MentCouch Psychology Centre – yoga mindfulness sessions available
---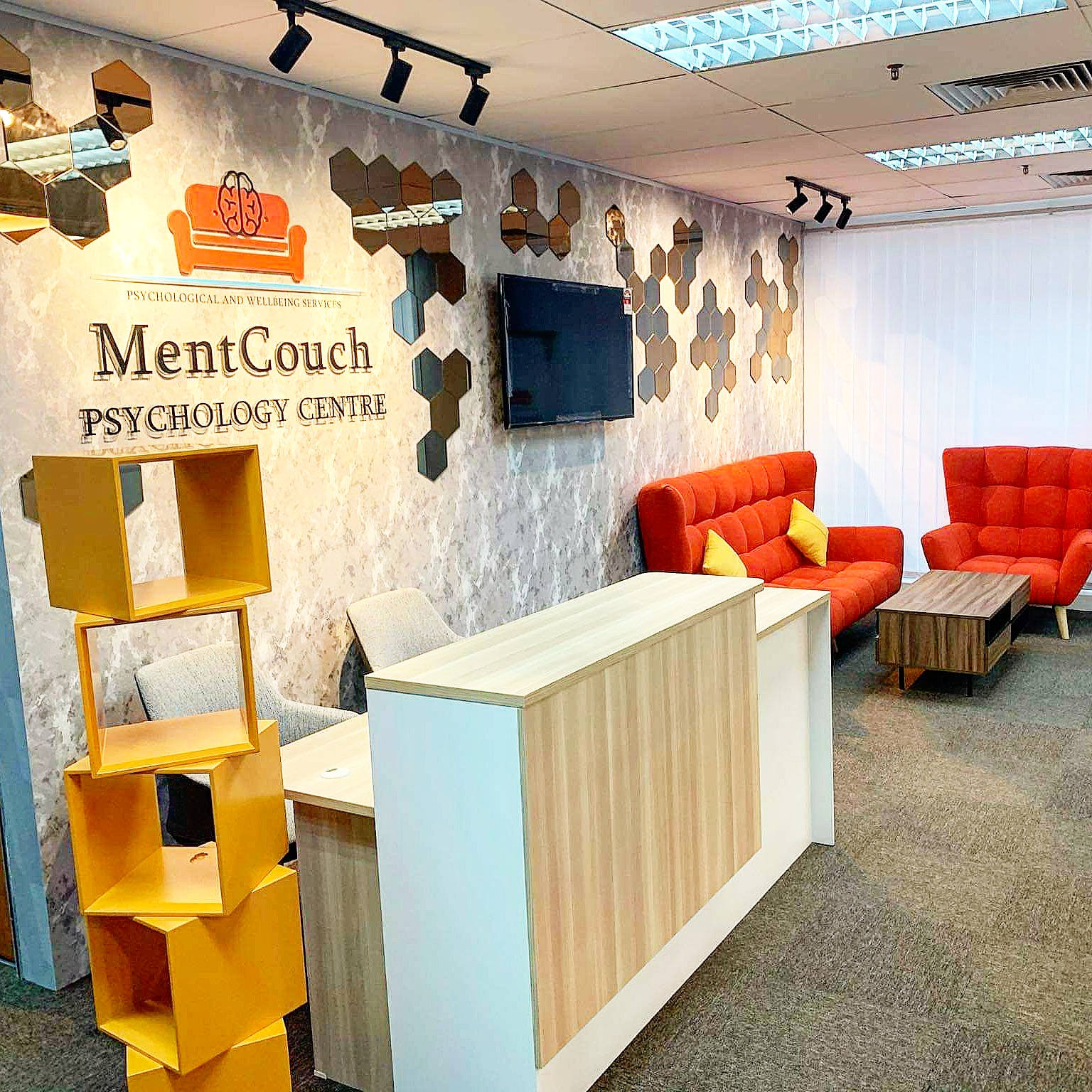 Image credit: MentCouch Psychology & Wellbeing Centre Kuala Lumpur
MentCouch Psychology Centre is a new mental health clinic in KL operated by a group of certified clinical psychologists, trained therapists, and registered counsellors.
Their wide range of services and assessments include adult and children counselling, couple therapy, expressive art therapy, mindfulness training, and mental health assessment, just to name a few.
MentCouch's team of professionals also includes an internationally certified yoga instructor, perfect for yogis who are interested to try out their guided mindfulness yoga or meditation session.
Address: Suite 1-02, 1st Floor, Menara Atlan, 161B, Jalan Ampang, 50450 Kuala Lumpur
Opening hours: Mon–Fri 9AM-5.30PM | Sat 9AM-1.30PM (Closed on Sundays)
Telephone: 03-2712 9372
Website
---
List of counselling and mental health services in Malaysia
---
Mental health is not to be taken lightly and though it's still a taboo subject in some Asian communities, it's reassuring to see more awareness surrounding this topic. 
Global companies have taken the step to destigmatise mental health. For example, AIA is now offering insurance benefits for mental health, and Ogilvy Malaysia has recently introduced the Employee Mental Health Program in their company. 
So if you are ever struggling and feeling like it's you against the world, remember that help is all around you, be it in the form of a professional service, books, or a loved one. You just have to open up and reach out first.
For more mental health tips, check these out: 
---
Cover image adapted from: @befrienderskl and @caracara.space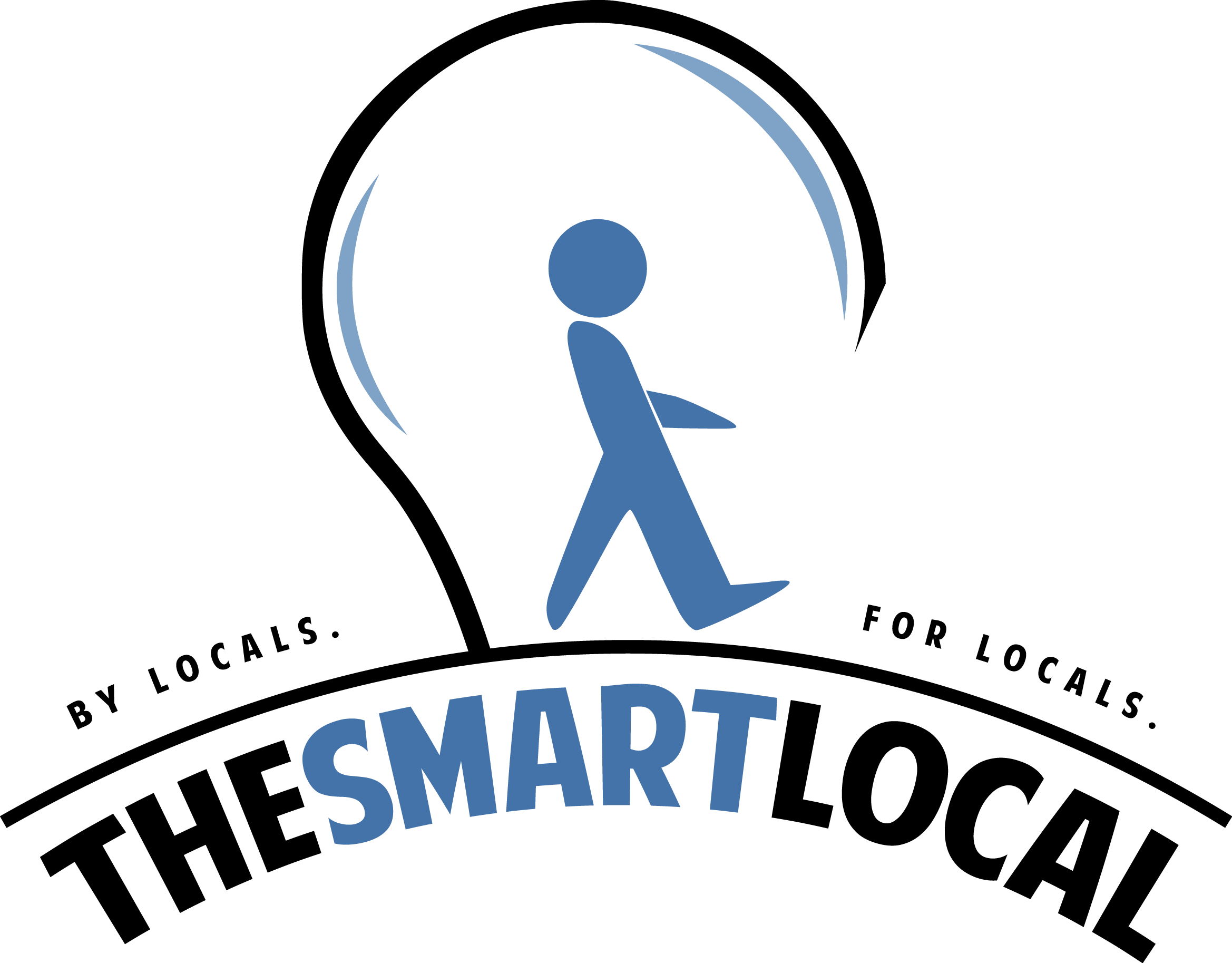 Drop us your email so you won't miss the latest news.