Domestic travel limits to be lifted after 70% of population vaccinated
---
Among the list of guidelines for the MCO and its various stages, travel restrictions is one that has been especially hard on Malaysians, especially during festivals when we're unable to balik kampung to see our loved ones. But this travel limits need to be in place as travel between states and districts have been linked to COVID-19 clusters and the spread of the virus in green zone states. 
While many have been hoping for easing restrictions regarding travel limits, Health Director-General Tan Sri Dr Noor Hisham Abdullah announced in a press conference on 26th February 2021 that domestic travel will likely resume only after herd immunity is achieved – or at least 70% of the population in Malaysia has been vaccinated – in the coming 6 to 9 months.
---
Travel between states and districts allowed after vaccinations 
---
10km travel limits have since been lifted in all states in Malaysia with the announcement of MCO 2.0 being extended to 4th March in 4 states. But interdistrict and interstate travel is one MCO-related guideline that has stuck around – and will likely stick around even after the MCO.
This comes as Health DG announced in a virtual press conference update on the COVID-19 situation in Malaysia that limits on domestic travel between states and districts will likely resume only after herd immunity is achieved.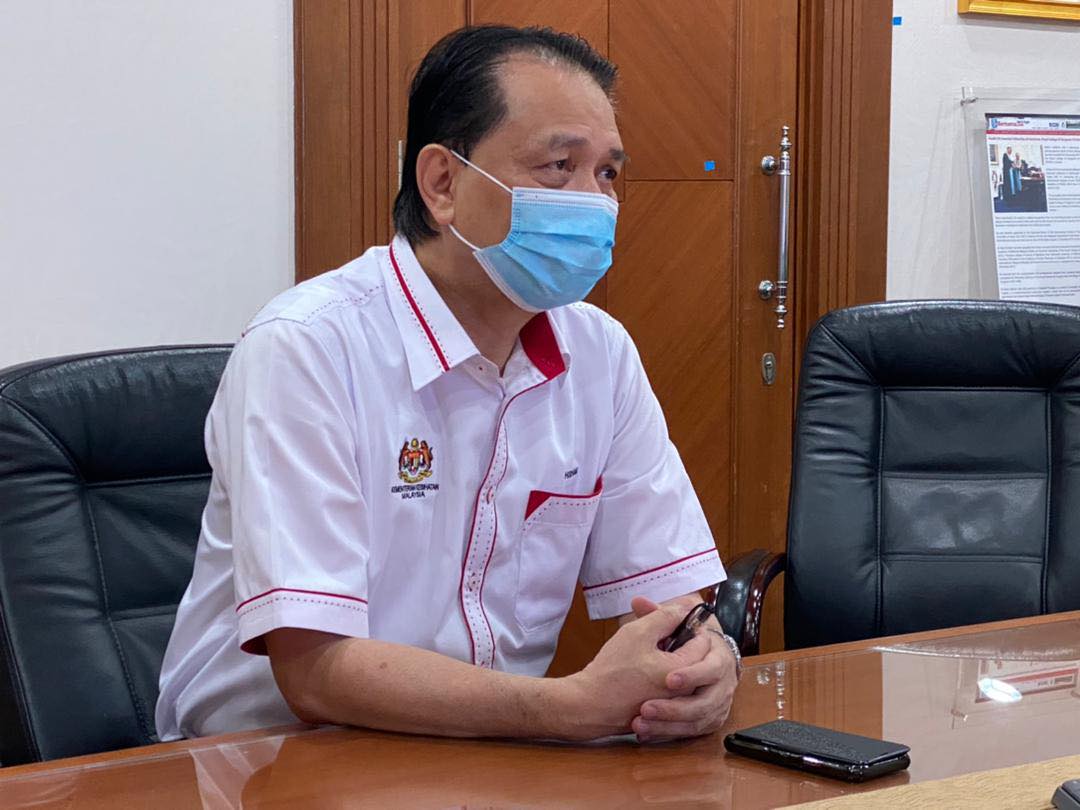 Image credit: Noor Hisham Abdullah

According to a report by The Star, this lingering cause of concern from interdistrict and interstate travel comes after the easing of travel limits back in December 2020 led to the spread of COVID-19 cases from red zones to green zones. To prevent this from happening again, easing travel limits is something that will follow only after the near-completion of Malaysia's National COVID-19 Immunisation Programme that aims to vaccinate 80% of the Malaysian population in phases by February 2022.
The current penalties for MCO-related offences, including travelling between states without permits, sees possible fines of up to RM10,000.
Likewise, a report from New Straits Times quoted Health DG as saying that international travel will also be considered only after 70% to 80% of the global population has been immunised. Malaysia is also reported to be considering the idea of instating immunity passports so we can travel freely between states, as well as abroad without the need for quarantine.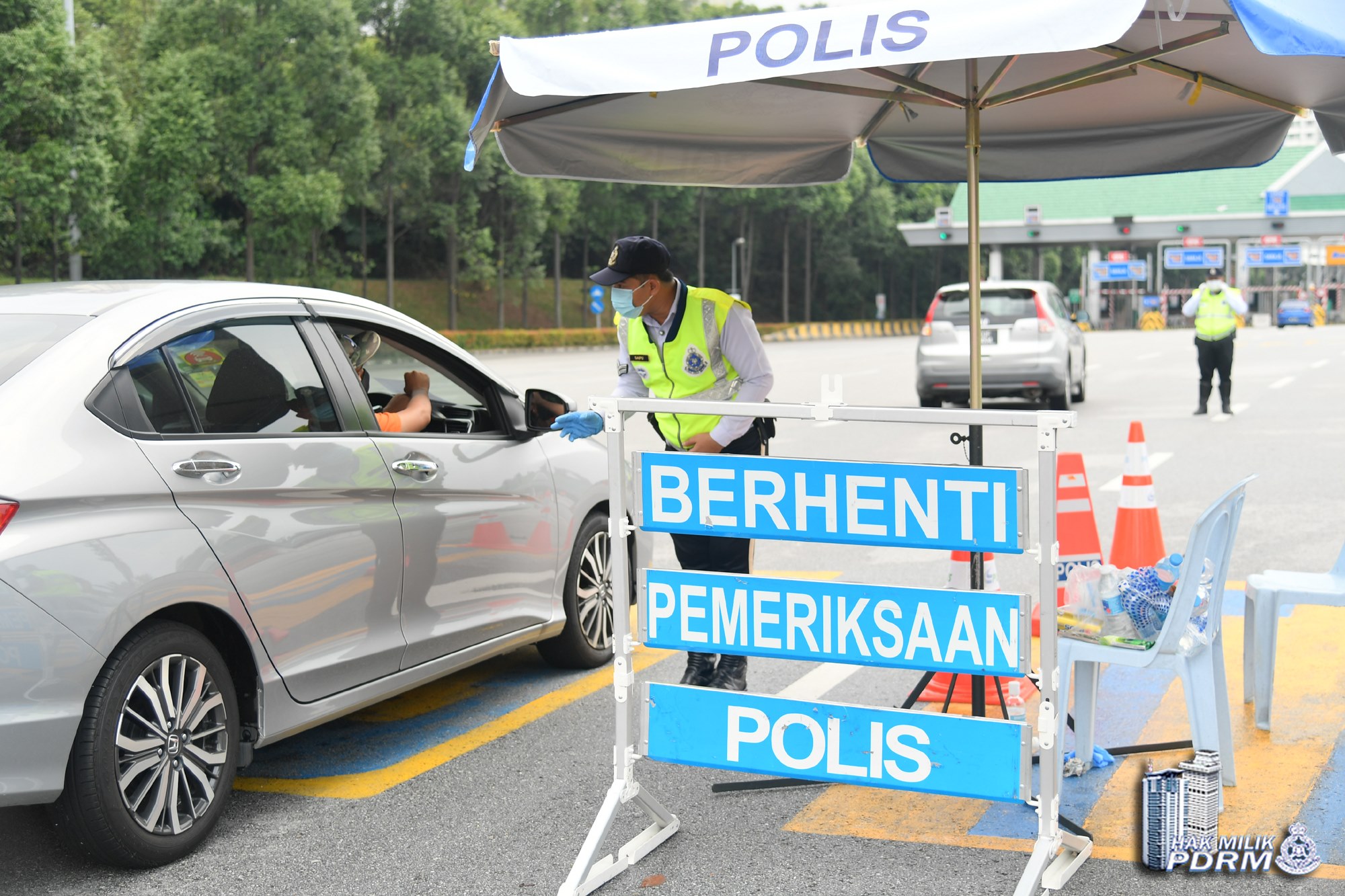 Image credit: Polis Diraja Malaysia ( Royal Malaysia Police )
While we await finalised decisions on the above, Malaysians will have to continue to follow SOPs that are currently in place to help curb the spread of the virus. We should also register for vaccinations to reach a target vaccination goal of at least 70% in the coming months to see easing restrictions on travel. 
---
COVID-19 cases pass the 300,000 mark in Malaysia 
---
While Malaysians have been seeing silver linings during the third wave of COVID-19 pandemic, with cases dipping below 2,000 after 2 months, the fight is still not over. The end of February sees the total number of confirmed COVID-19 cases surpassing the 300,000 mark, with yesterday's addition of 2,437 new COVID-19 cases pushing the total to 300,752 reported cases as of 28th February.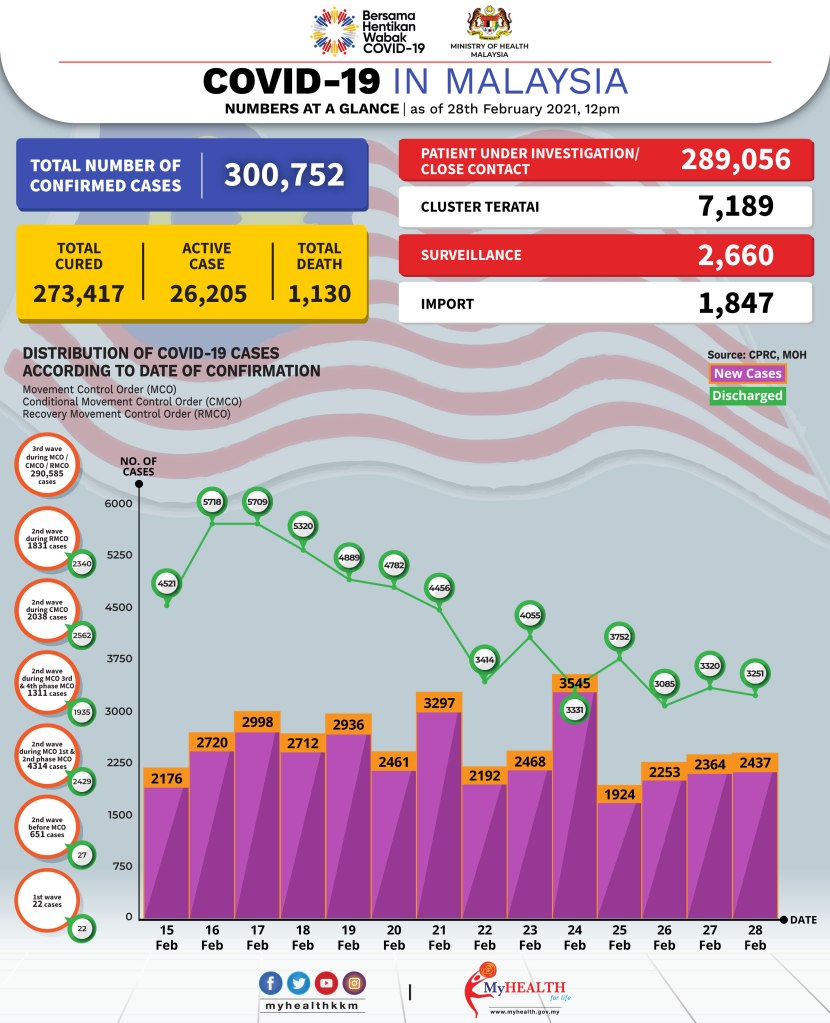 Image credit: KKM 
Of yesterday's cases, Selangor reported the most cases, with 914 confirmed cases, while Johor, KL and Perak reported 340, 337 and 287 new cases respectively. It's not all bad news, as Perlis reported zero new cases yesterday, while Labuan had just 2 new cases and Putrajaya with a low of 3 new cases reported too.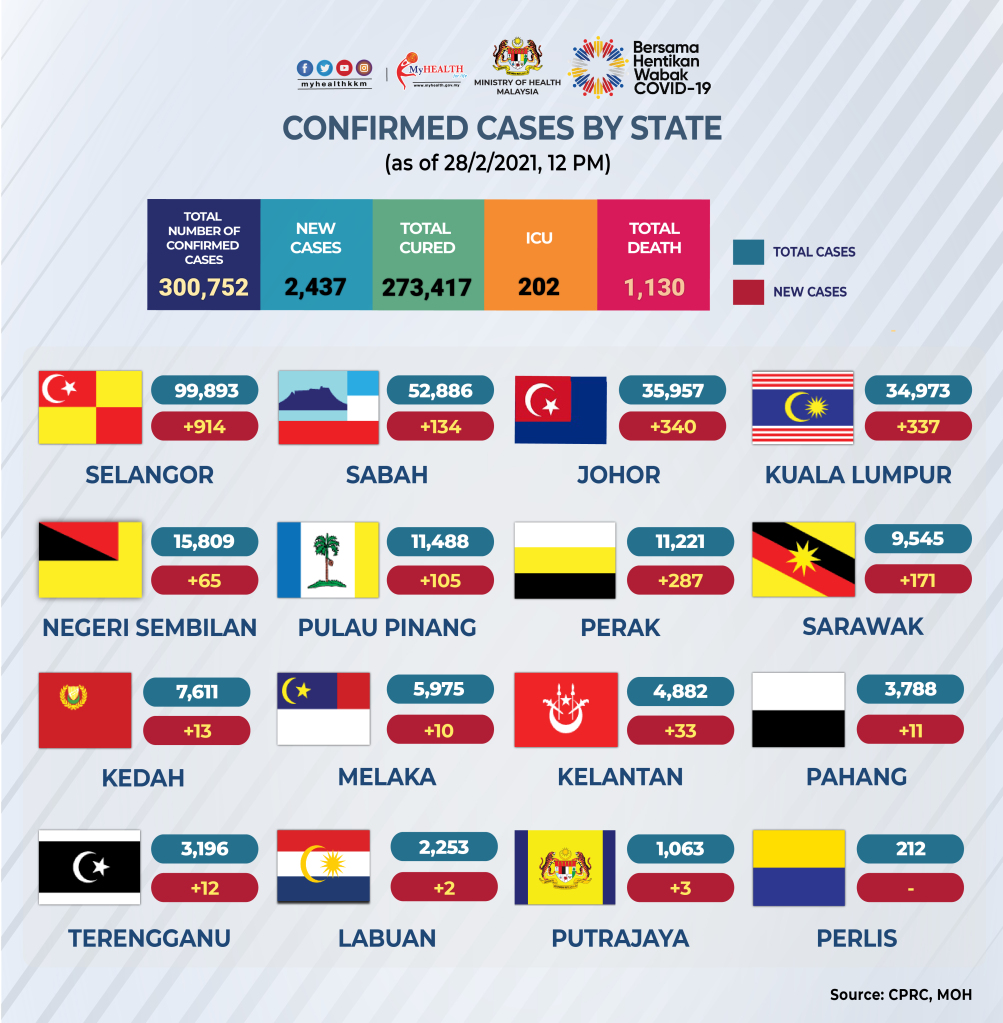 Image credit: KKM 
---
70% vaccinated before domestic travel limits lifted
---
We've been all holding onto our seats waiting for the COVID-19 pandemic to tide over. While this news comes as a bummer to anyone who was waiting for domestic and international travel limits to be lifted to see their loved ones again, registrations for the vaccination programme has now started in Malaysia as of 1st March so we can look to herd immunity being achieved for this to become a possibility once again.
More news here:
---
Cover image adapted from: Noor Hisham Abdullah and Polis Diraja Malaysia ( Royal Malaysia Police )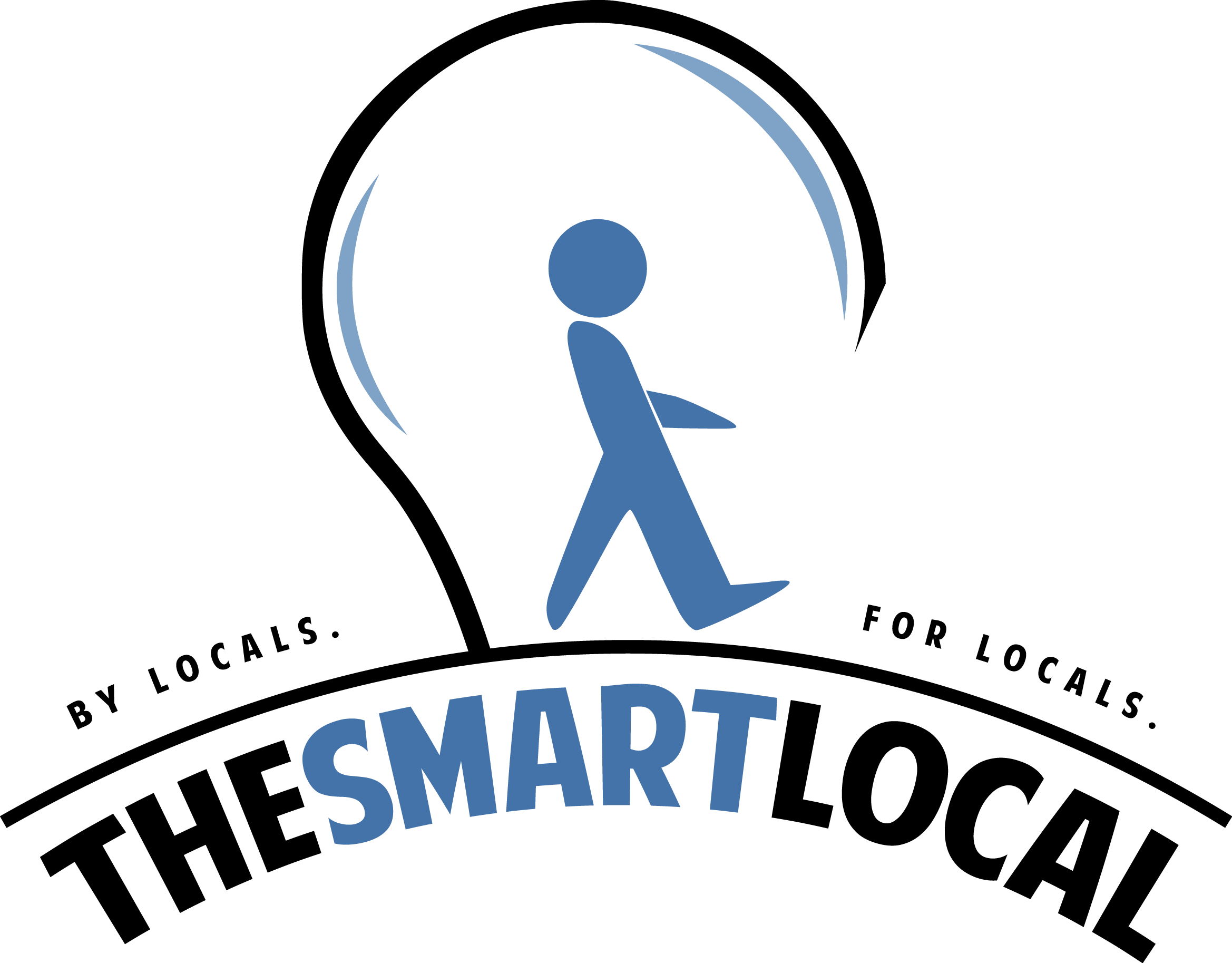 Drop us your email so you won't miss the latest news.