COVID-19 cases in Malaysia linked to interstate travel
---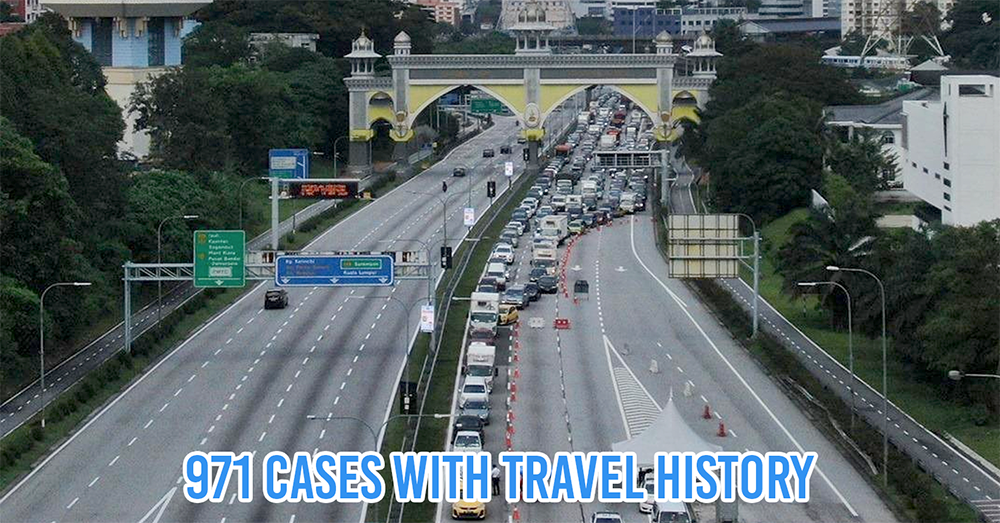 Image adapted from: Bernama
Malaysia is a relatively small country that makes travelling locally pretty easy. But with interstate travel restricted to help keep COVID-19 under control during phases of  the Movement Control Order (MCO), this hasn't been the case recently.
With MCO guidelines being eased under the Conditional MCO, individuals have been allowed to travel to other states under strict conditions. But we've recently been hit with a reminder of what this could imply. According to Malaysia's Health Director-General Dr. Noor Hisham Abdullah, 14% of confirmed COVID-19 cases have interstate travel history, with a total of 18 clusters.
---
Cases crop up in Malaysia from interstate travel
---
Malaysia currently has 6,941 confirmed COVID-19 cases nationwide. Of the total number of cases recorded yesterday, 971 affected individuals (14.1% of cases) of 6,894 positive cases are said to have made interstate trips, as reported by Malay Mail on 17th May 2020. 
The Health DG is also quoted in the same article by Malay Mail saying that 18 clusters of the 49 cluster cases reported are linked to individuals who had travelled between states, 10 of which are still considered active cluster cases.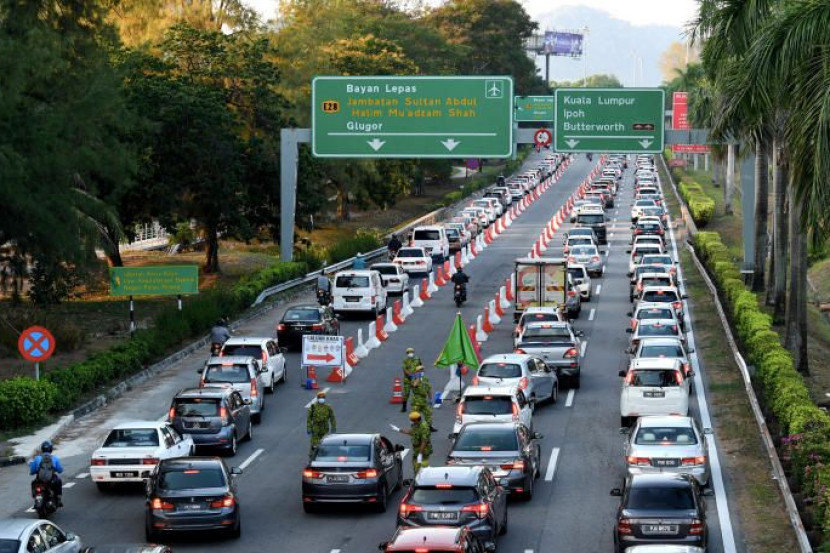 Image credit: MStar
To put this in perspective, there are over a million downloads for Gerak Malaysia, according to a report by The Star on 3rd May 2020. This app allowed Malaysians to apply for scheduled interstate trips for the period of 7th-10th May 2020. Of the million downloads, 462,405 applied for travel between states.
---
Over 2,900 individuals attempted interstate travel over weekend
---
Restrictions are still set in place for interstate travels under CMCO. But this didn't stop 2,931 individuals from attempting to travel between states over the weekend. They were caught at the 147 roadblocks still active nationwide to help curb interstate travel.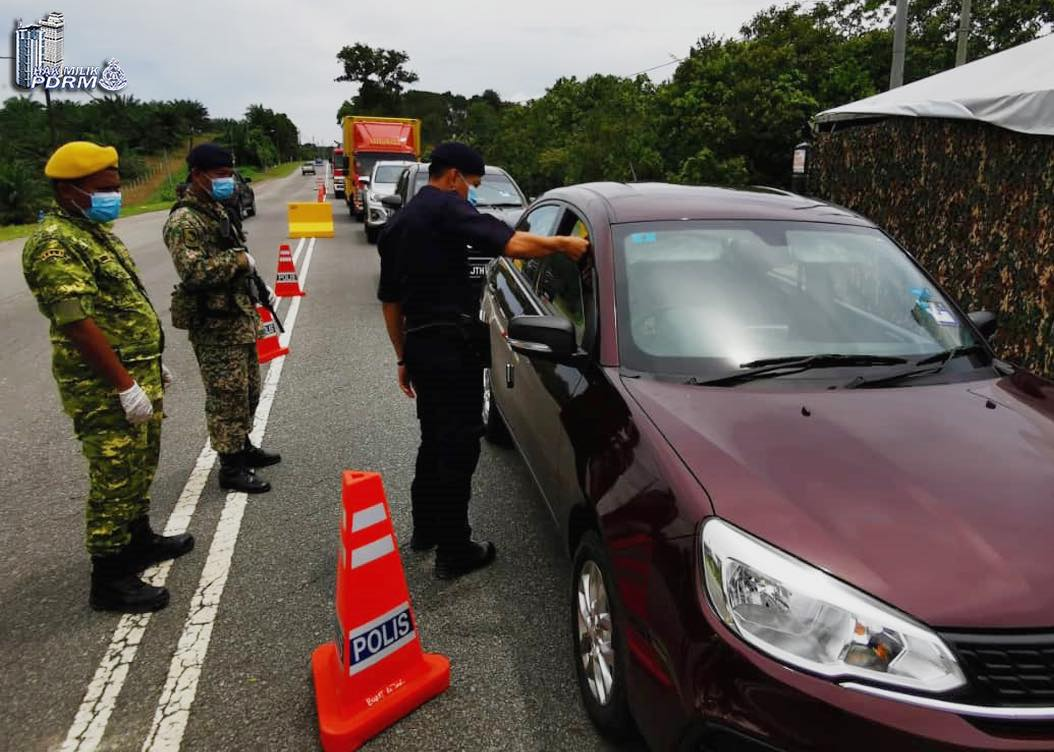 Roadblocks have been set out by police forces to curb interstate travel
Image credit: PDRM
According to a report by Bernama, 508 individuals attempted to cross state borders on Friday (15th May), while another 1,248 individuals were stopped the next day (16th May).
Today, KKM reported that 1,175 individuals tried to cross state borders on Sunday, 17th May, as well. All have been trying to return to their hometowns in other states, and were asked to turn back without being issued any compound fines.  
---
COVID-19 cases in Malaysia linked to interstate travel
---
It has been difficult for those who've had to give up on having closed ones over for celebrations during these unprecedented times, whether it be birthdays or visitations for festivities. 
But with Malaysia showing signs of improvement in the fight against COVID-19, it's important for us to remain extra vigilant and travel only when we need to so we can keep these wins going for the long run. Our loved ones will be there to greet us with hugs once COVID-19 blows over.
Keep updated with news in Malaysia here: 
Get more stories like this!
Drop us your email so you won't miss the latest news.