Drones deployed in Malaysia to observe MCO
---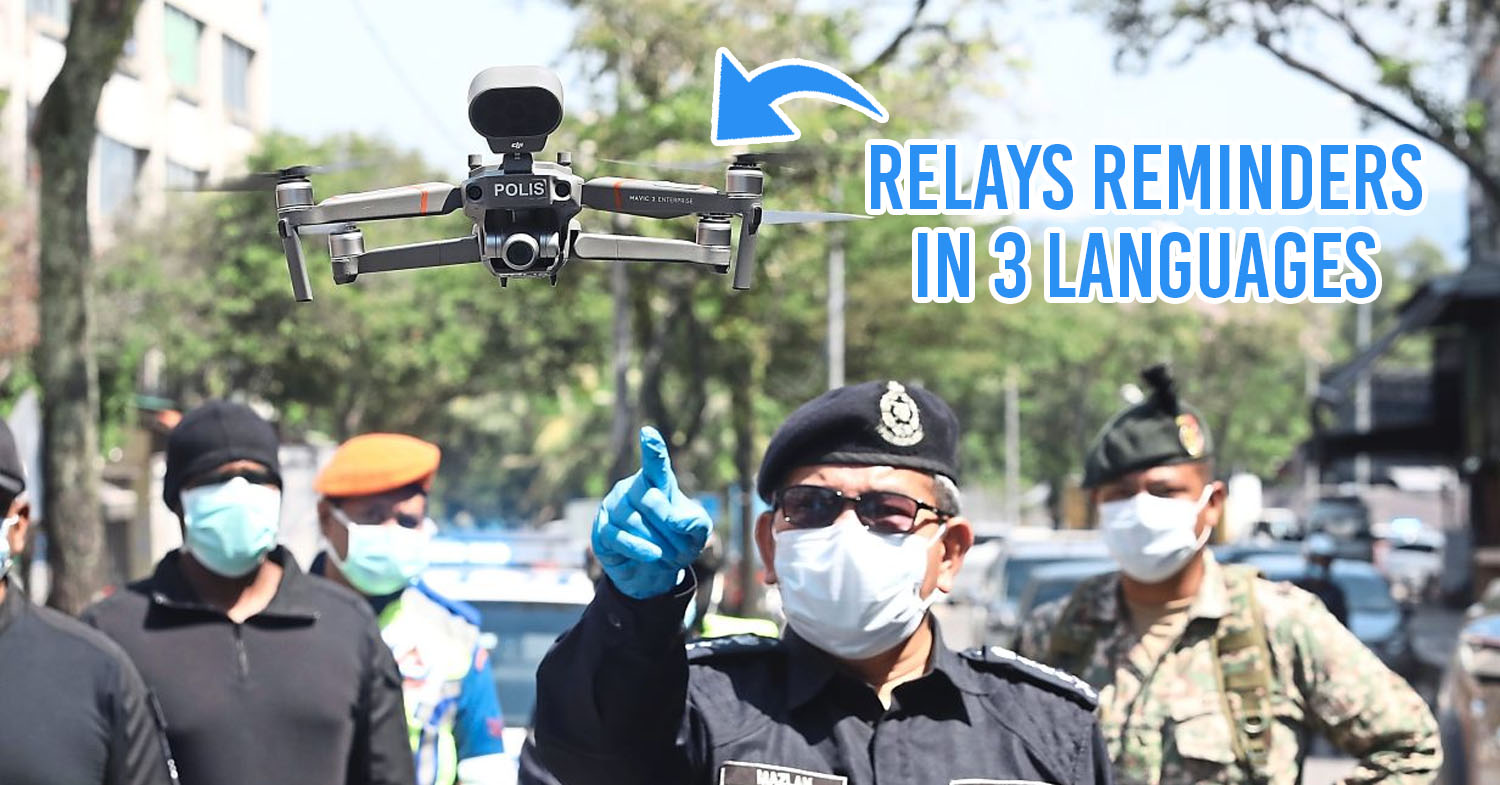 Drones being used to monitor the Movement Control Order
Image adapted from: The Star
When the rapid spread of COVID-19 caused people all over the world to go into panic buying frenzies, netizens likened the scenario to the futuristic apocalypses we've seen in movies and video games. 
Now, as Malaysia has entered its 8th day of the Movement Control Order (MCO), we're inching closer towards living like we're in one of these movies – with the Malaysian Armed Forces releasing drones to monitor the situation. 
---
12 hot spots to be monitored with drones
---
Following reports of crowding and non-compliance with MCO around Malaysia, the Armed Forces now have drones that'll patrol selected areas to spew reminders to the public to follow the MCO guidelines. 
The Star reported that the drones will relay recordings of reminders in Malay, Mandarin and Tamil in 12 hot spot areas. These areas include red zones like Lembah Pantai and Titiwangsa that have seen a higher number of confirmed cases.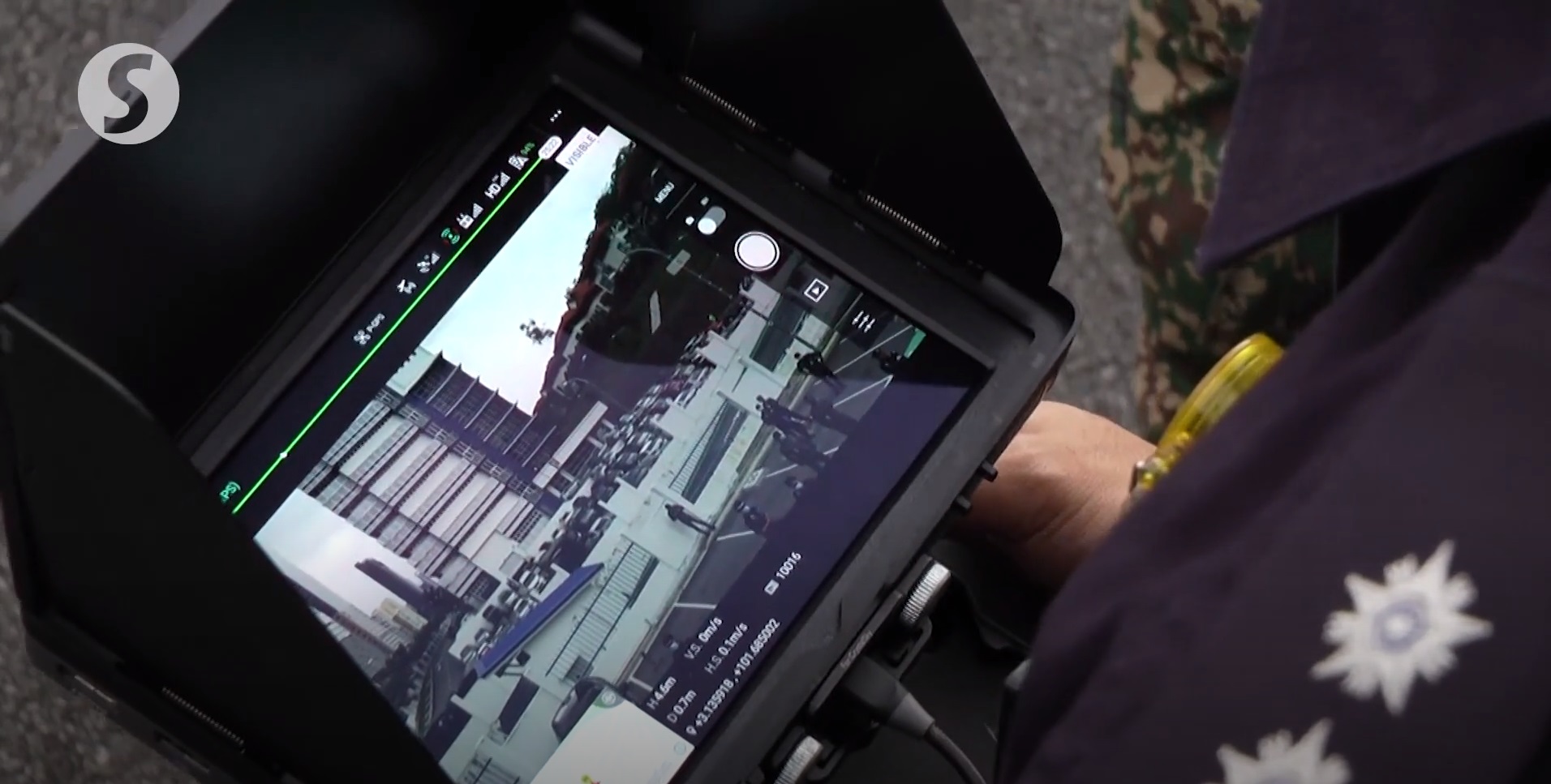 Officials will be able to see live footage from the drones
Image adapted from: The Star
Armed Forces Chief Jen Tan Sri Affendi Buang also noted that the drones are unable to cover the whole country. Instead, the current ones deployed can record live footage that'll help the Armed Forces identify people who aren't complying with the MCO. 
Meanwhile, footage of the drones have already started surfacing, according to a short clip posted by Twitter user @Sathguru_.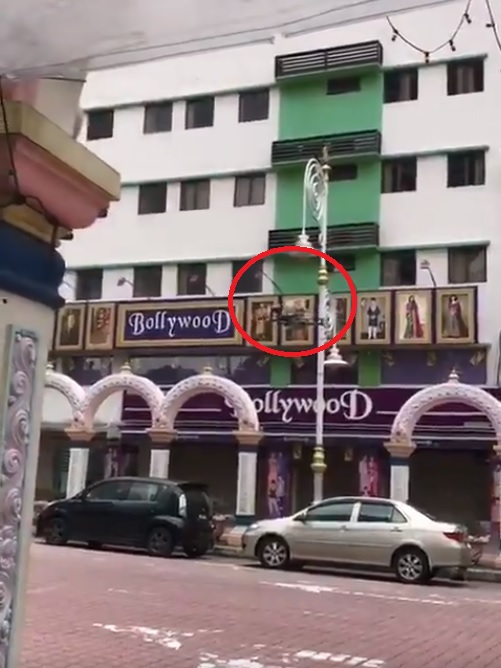 Image adapted from: @Sathguru_
In the 8-second video clip, the drone stops for a few seconds, relays a message in Malay, and buzzes off with a siren. 
---
Drones used to deter public from gathering outdoors
---
We can't help but feel a sense of familiarity when seeing the drones taking off to monitor the streets of Malaysia. It's reminiscent of futuristic and post-apocalyptic films and video games. But this move by the Malaysian Armed Forces isn't to harm the public – it's simply to make sure that people aren't out gallivanting and gathering in groups unnecessarily. 
Read the latest COVID-19 news stories below: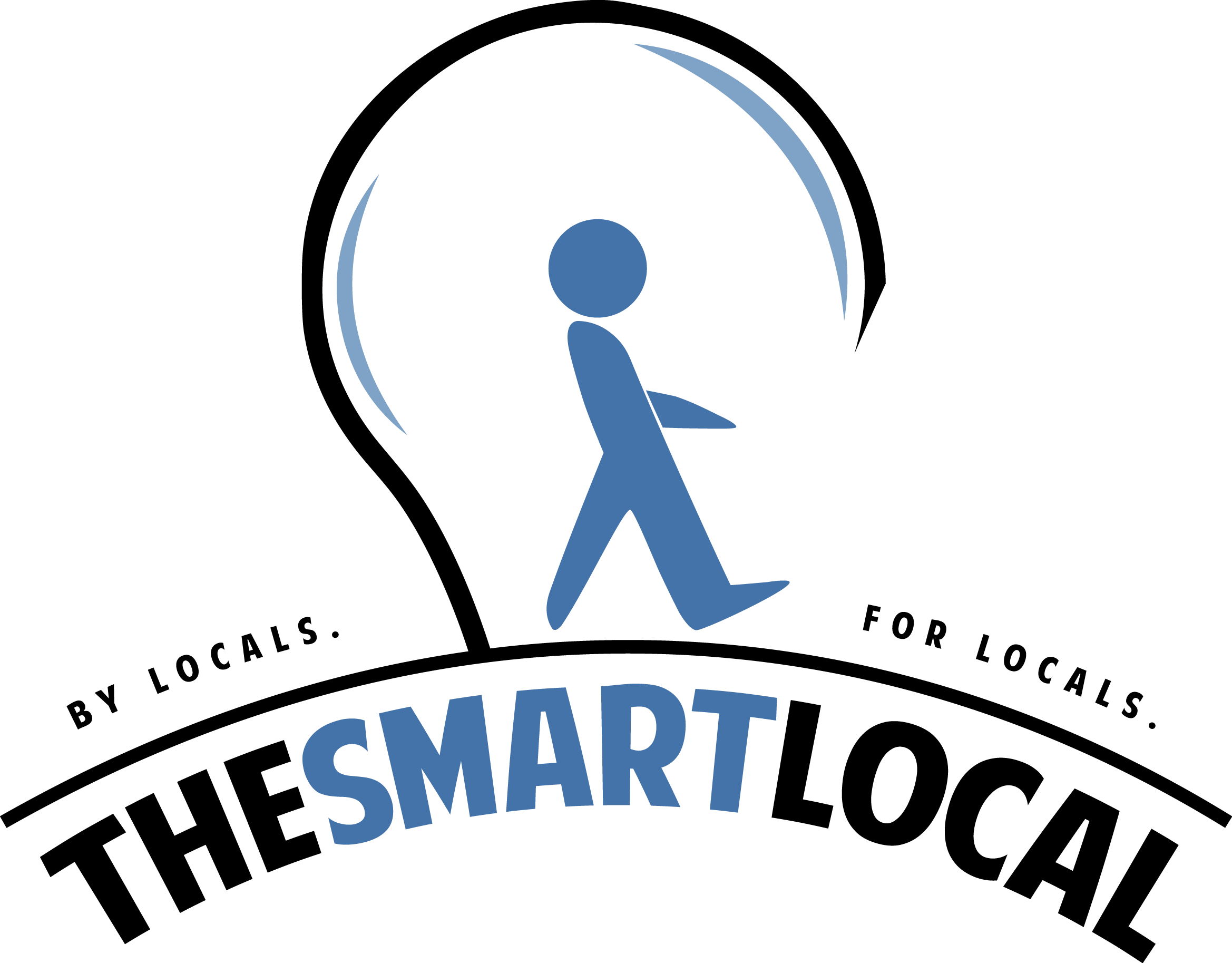 Drop us your email so you won't miss the latest news.