DurianMan SS2 hiring "Durian Knife Master" with a catch
---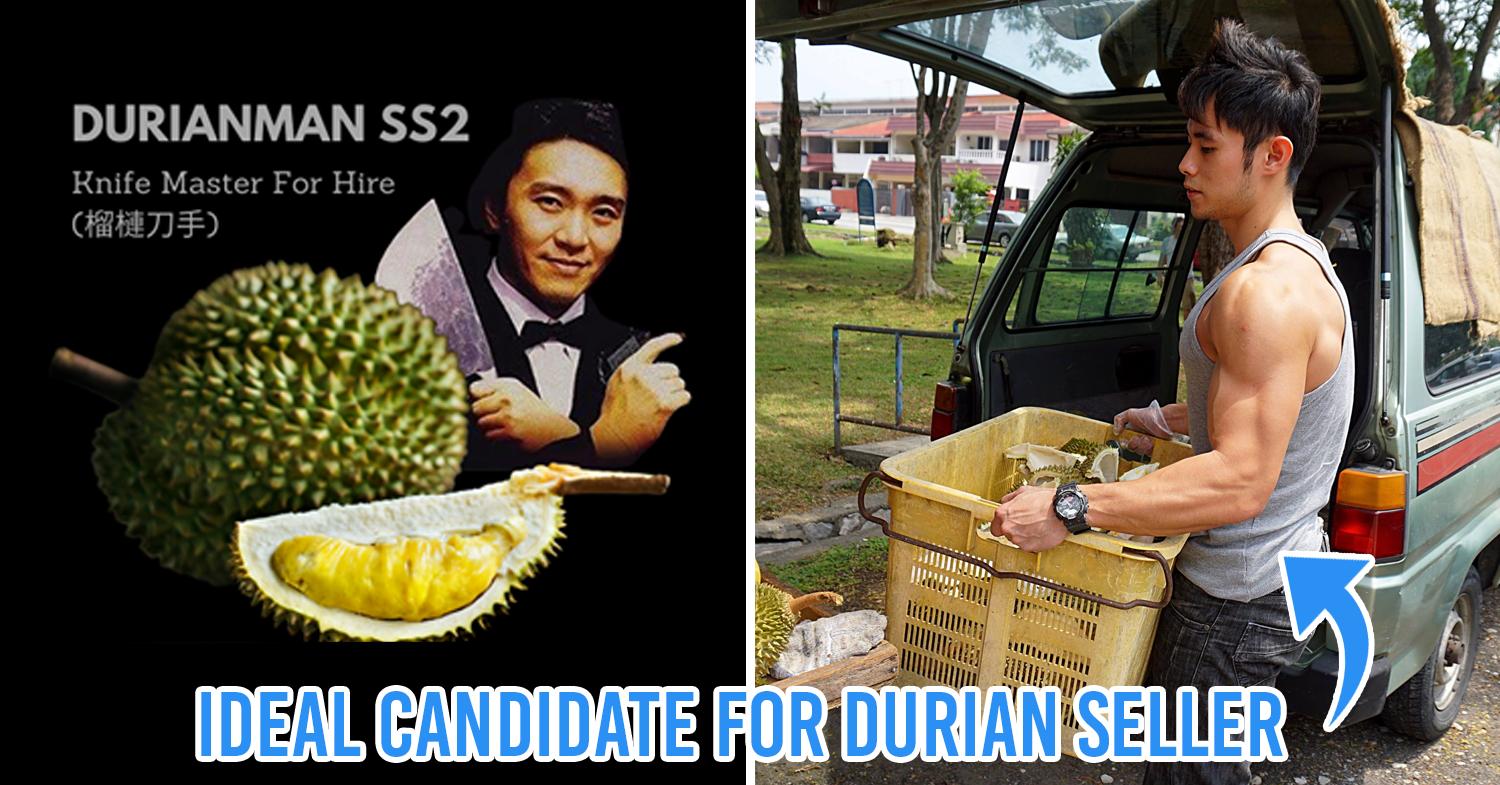 "Durian Knife Master" job ad & Jordan Yeoh, a Malaysian fitness trainer seen helping his relatives at their durian stall in 2019
Image adapted from: Durian SS2榴莲鲜生Durianman  & Jordan Yeoh
Malaysians love durians. But tackling the thorny fruit to get to what we want isn't an easy task – so much so that a Malaysian man even resorted to shaving the thorns off a durian as an act of love while courting his wife so she wouldn't get pricked by them.
But if you have a knack for peeling off durian shells and are looking for a career switch, you might want to take a look at a job advertisement shared by a local durian shop, DurianMan SS2, on its Facebook page. The position they are recruiting for is called a "Durian Knife Master," and its next-level job requirements include ensuring that you "don't smell stronger than durians". You might also land the job instantly if you have a 6-pack or dancing skills.
---
All-rounder "Durian Knife Master" at durian stall
---
If you didn't already know about Durian SS2 榴莲鲜生 Durianman, this massive durian stall in SS2, Petaling Jaya is known for its durian buffets. More recently, its durian delivery services have also been a popular option for fixing our durian cravings during the Movement Control Order (MCO).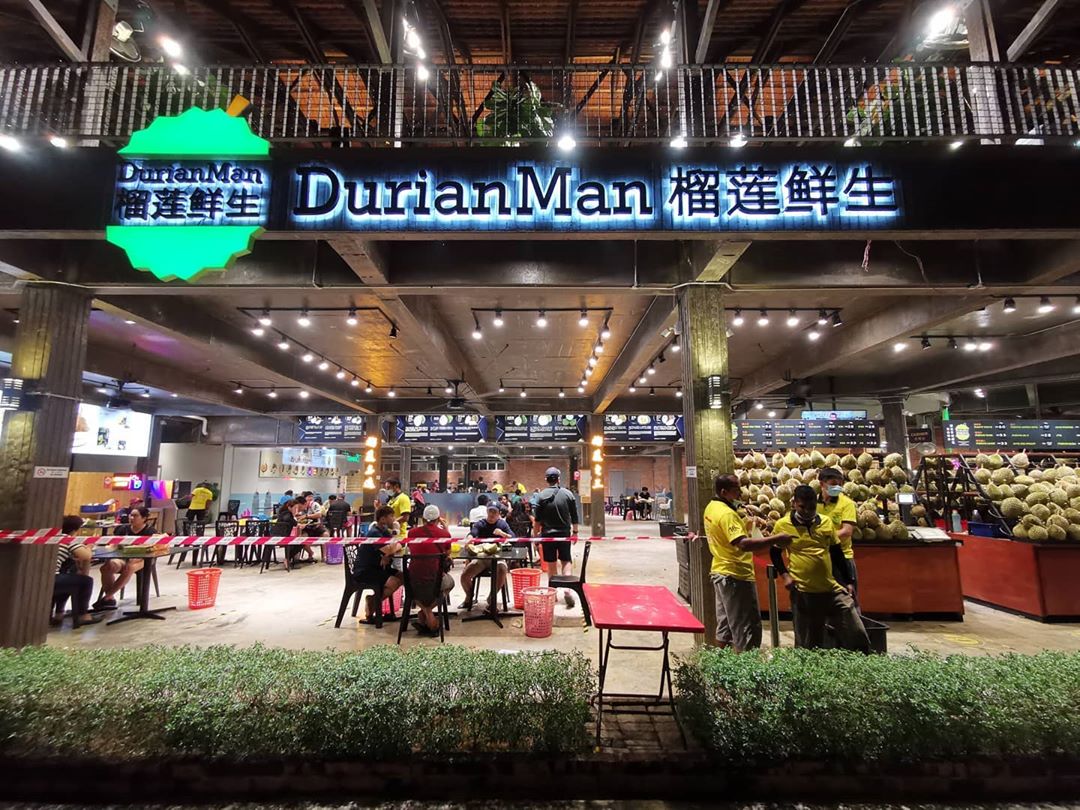 Image credit: @awgmalikzaki
But the job ad that the durian stall shared on its Facebook page on 18th June 2020 has been making the rounds online for the unique name given to the vacancy, and the interesting requirements that can help applicants land the job immediately.
According to it, they are looking for a "Knife Master For Hire". There are pretty standard requirements that're expected at a durian stall, such as being able to communicate in at least 2 languages and knowing how to use a durian knife. As personal hygiene is more important now than ever, with COVID-19 still a threat to the public, you must also be able to ensure that you don't show up to work smelling stronger than the durians that you'll be handling.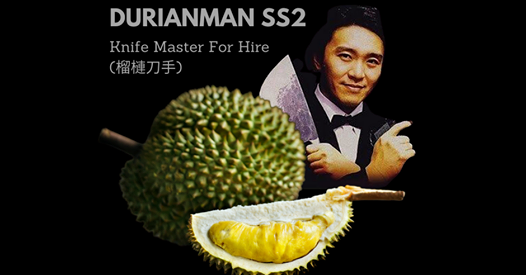 Image credit: Durian SS2榴莲鲜生Durianman 
The interesting twist in this job posting comes with the two bonus requirements that will help you land the job immediately, including being able to put on a show of dance or acrobatic stunts while cracking open durians "like a pro" for customers.
Those who can't dance or do acrobatic stunts shouldn't be deterred. Because if you've managed to develop or maintain 6-pack abs during the MCO, or have been blessed with good looks to rival Jordan Yeoh, our resident durian peeler hunk – you'll also get a fast pass to clinching the job.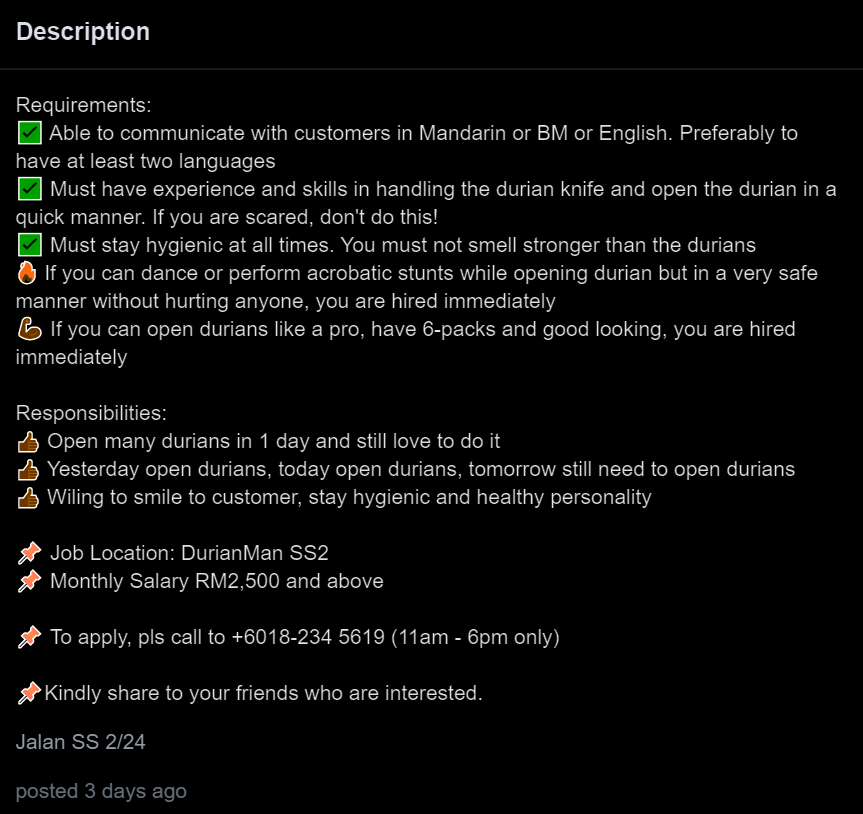 Job posting for Durian SS2 榴莲鲜生 Durianman on Facebook 
Image adapted from: Durian SS2 榴莲鲜生 Durianman

And to manage expectations of potential candidates, DurianMan SS2 emphasised that the responsibilities of a Knife Master For Hire are mostly to open durians – more specifically to "Open many durians in 1 day and still love to do it", and "Yesterday open durians, today open durians, tomorrow still need to open durians".
A pleasant disposition is also a plus, as the Knife Master For Hire needs to be "willing to smile to customer, stay hygienic and [have a] healthy personality".
To top it off, the post indicated that the person selected for the job can look forward to having a monthly salary of RM2,500 and above.
---
Netizens amused at interesting bonus points in job posting
---
The hilarious and original description of the job ad from DurianMan SS2 had netizens flocking to the comments section to tag their friends whom they thought were perfect fits for the job. Some also gave their friends whom they believed could meet the "instant-hire" requirements cheeky shoutouts.
Facebook users Nurul Aina and Mohd Yusnardi both tagged their friends and commented "Looking for job?" and "Apply for this", respectively.


Image adapted from: Durian SS2 榴莲鲜生 Durianman

Those who are all for gender equality will be glad to know that the job isn't reserved for men only. Netizen Linzie WL Heng commented on the post to ask if DurianMan SS2 were "Hiring female or not?", to which the durian stall responded that "We didn't state any gender and must wear shirt all the time, so no problem".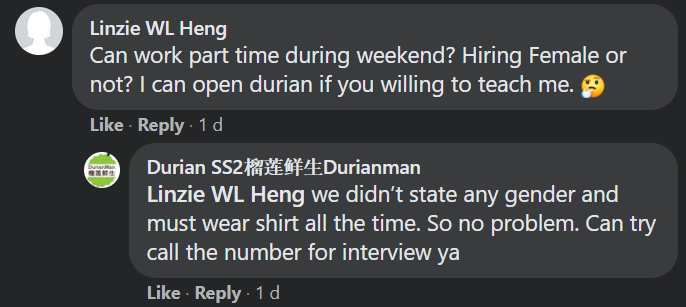 Image adapted from: Linzie WL Heng
Because of the funny job description, Twitter user @haaziq_mz picked it up and posted a screenshot of the post on his Twitter feed. That drew even more amused reactions from netizens, with the tweet garnering over 3,000 retweets and 2,000 likes at the time of writing.
Many here were impressed by the whopping monthly salary that the job offered for cutting open durians, while others were just tickled by the "instant-hire" requirements.
Twitter user @OrkedAbd quoted the "must not smell stronger than the durians" bit in the job posting and added a tears of joy emoji at the end to express her glee.


Image adapted from: @OrkedAbd
Some were concerned that they might not make the cut with the "strict" requirements, with netizen @amxr_syfq commenting, "I can't do acrobatics" in response to another netizen asking him to apply for the job as the stall was near his house.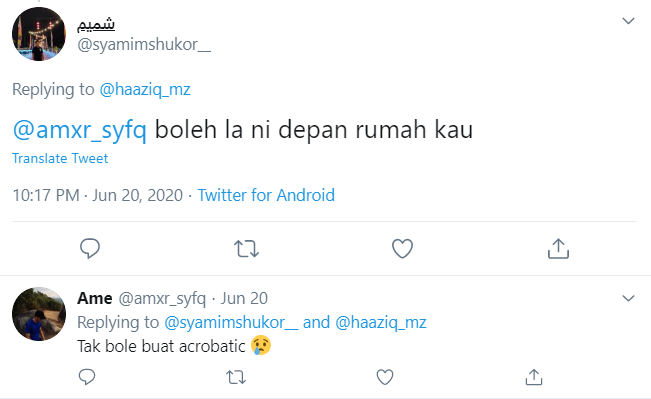 "This one can, it's near your house"
"I cannot do acrobatics"
Image adapted from: @syamimshukor__
---
DurianMan SS2 is hiring a "Durian Knife Master"
---
It's been tough times for many during the MCO, with businesses having to shut their doors and hundreds of staffers from AirAsia retrenched because of the fallout from the COVID-19 pandemic. So we're glad to see that DurianMan SS2 is able to expand and hire Malaysians, all the while keeping things light-hearted and humourous during these tough times.
If you're interested in the job yourself, and think you match up with the next-level requirements, you can call DurianMan SS2 at 018-234 5619 to arrange for an interview too.
Read more news in Malaysia here: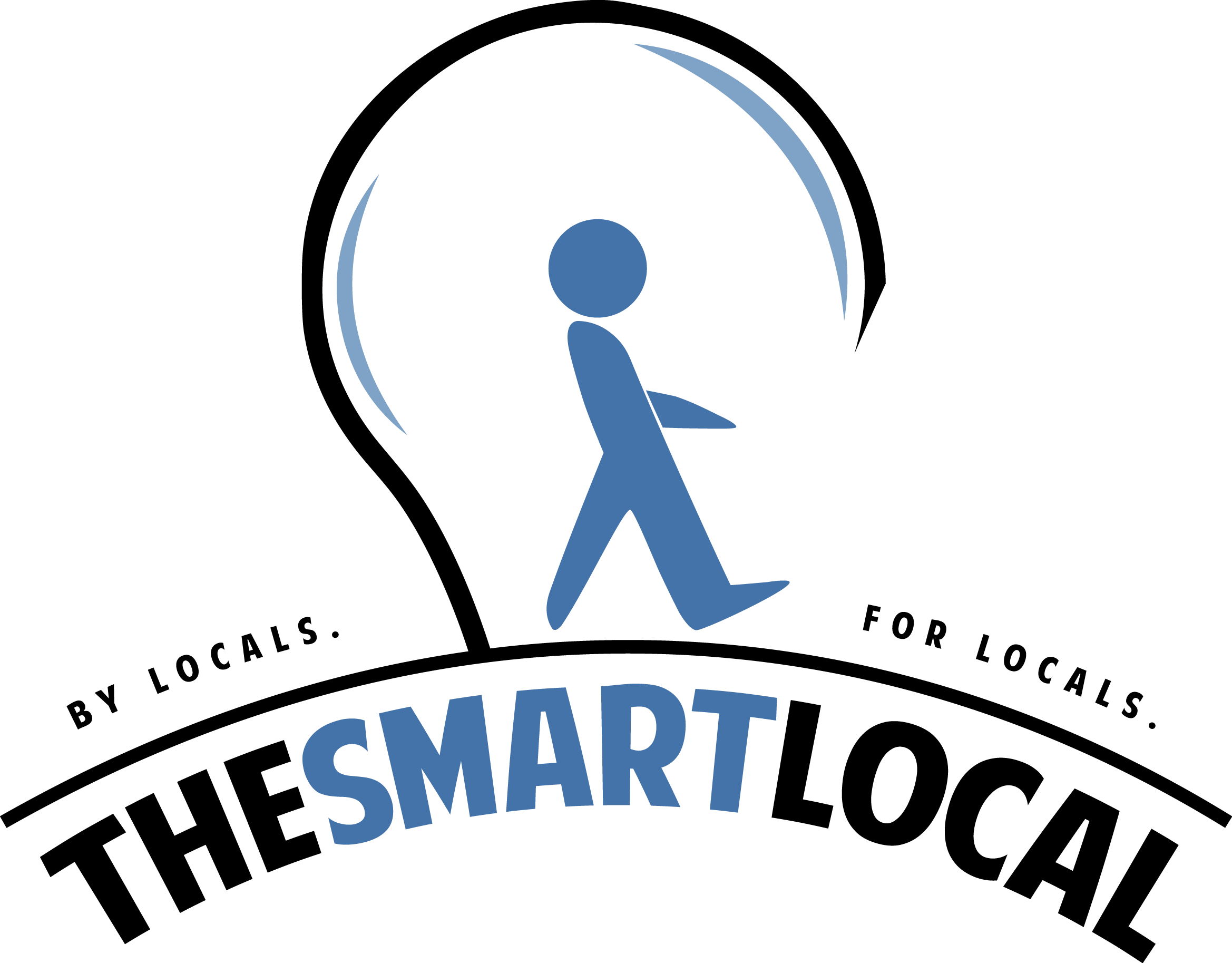 Drop us your email so you won't miss the latest news.