Malaysian exchange student gets a parade send-off
---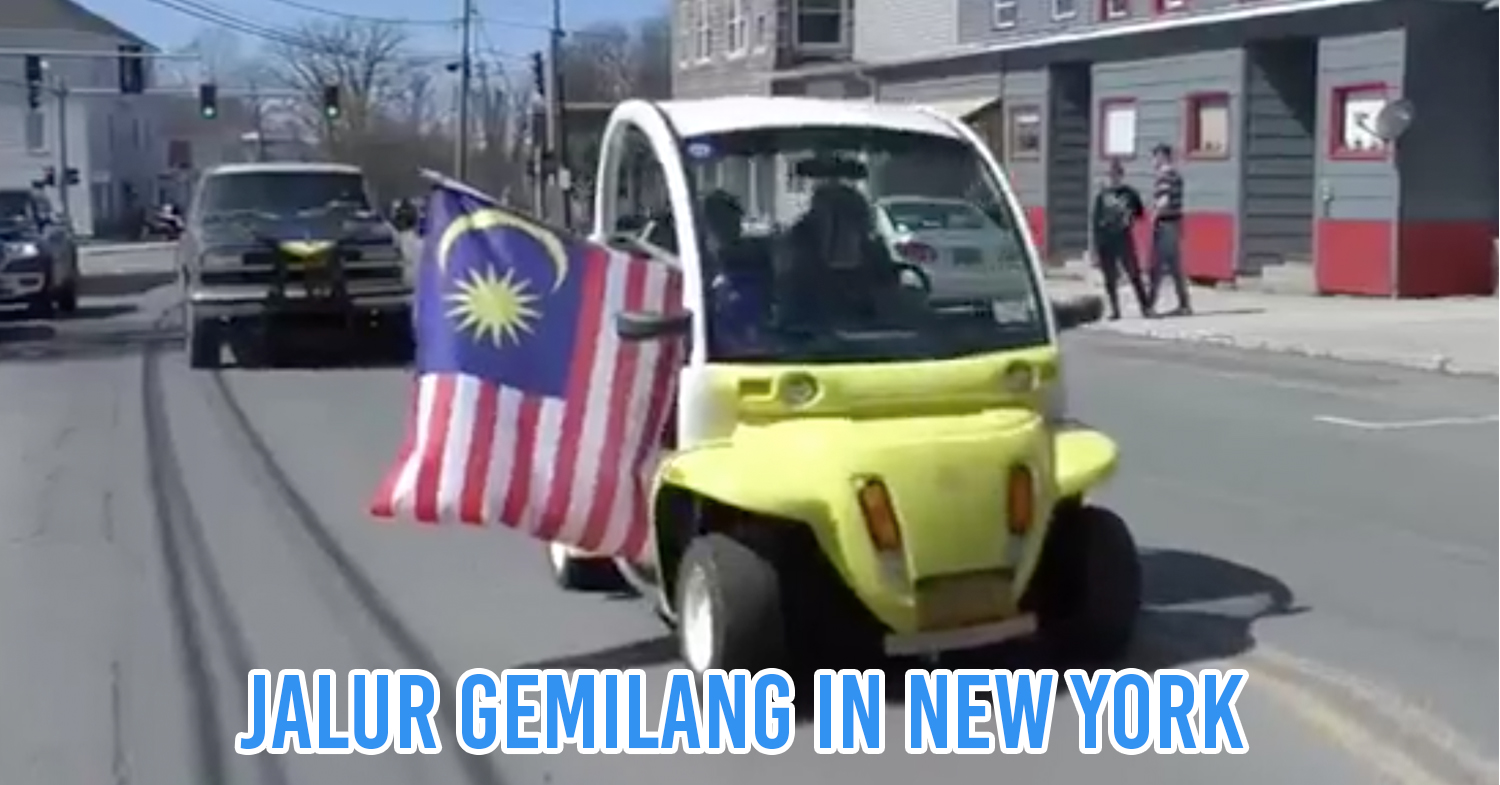 Image adapted from: WWNY
With COVID-19's rapid spread around the world, Malaysians abroad have also been affected by the pandemic. This includes a 17-year-old student from Malaysia, whose exchange program in New York got cut back from 6 to 3 months because of the COVID-19 outbreak. 
But instead of a farewell party with the usual banners and balloons, he received a parade thrown in his name with New Yorkers coming out to send him off. 
---
Exchange program student in New York
---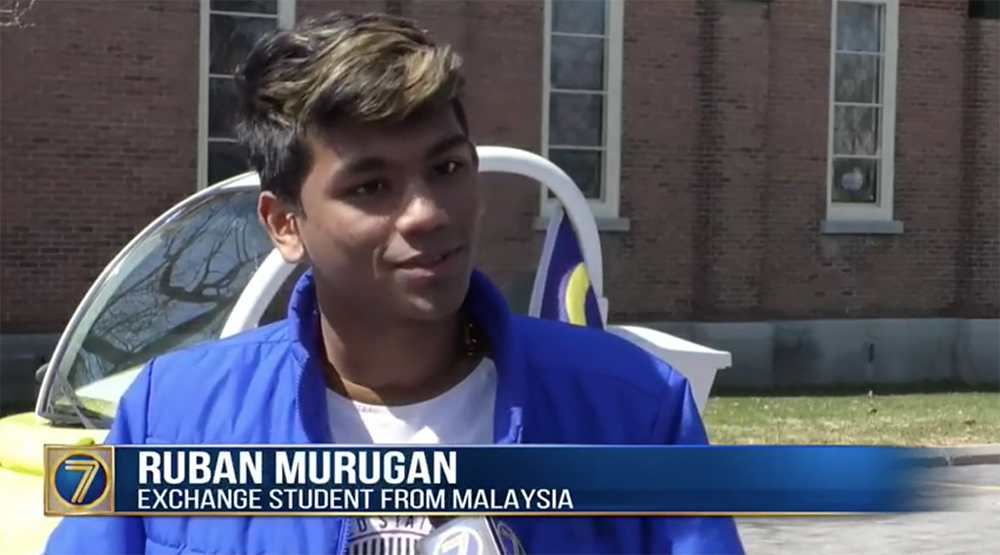 Malaysian student, Ruban Murugan, seen on an American news channel.
Image credit: WWNY
The story of Malaysian student Ruban Murugan having a parade thrown in his name was reported by WWNY, a New York television station, on 6th April 2020. 
According to the newscast, he had been living with a host family and attending a high school in Adams, New York since January 2020 as part of an exchange program with YES Program. 
He had gotten to know the local community well as he had spent his time volunteering wherever he could and regularly attended church. But his 6-month-long programme was abruptly cut short after just 3 months because of COVID-19 concerns.
---
A parade of well-wishers says goodbye
---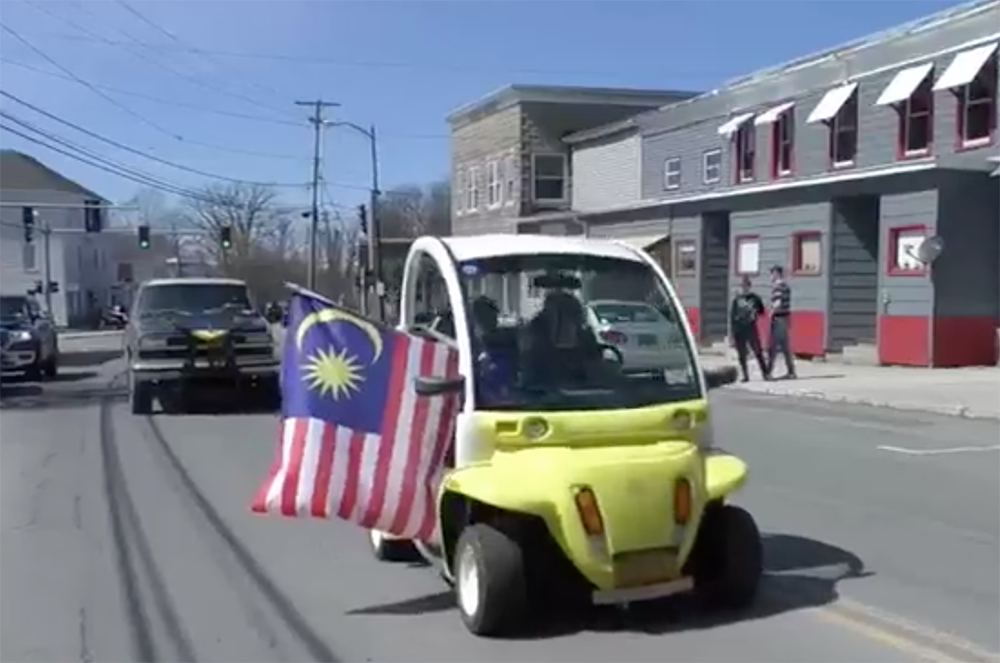 Image adapted from: WWNY
No ordinary farewell, Murugan's send-off was a surprise parade planned by an elderly American woman in his community. The grand event was attended by friends, neighbours, and residents. 
She can be quoted by WWNY saying that the time he had spent with them made a "big difference" to the community. In the parade, he was driven around by his host mother in an adorable yellow car while wielding a jalur gemilang – a rare sight in New York.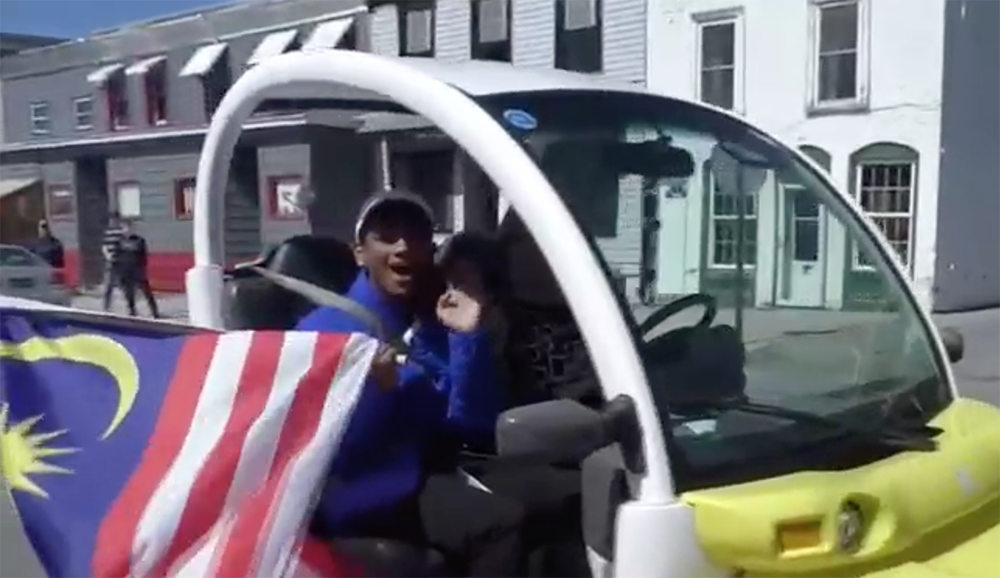 Murugan can be seen waving the jelur gemilang from his car
Image adapted from: WWNY
Friends and neighbours who presumably know him well can also be seen standing outside their houses in the newscast. Holding up DIY signs with words that read "See you later" and "Good luck! Nice meeting you", while honks can be heard in the background, the whole thing looks like a full-blown parade.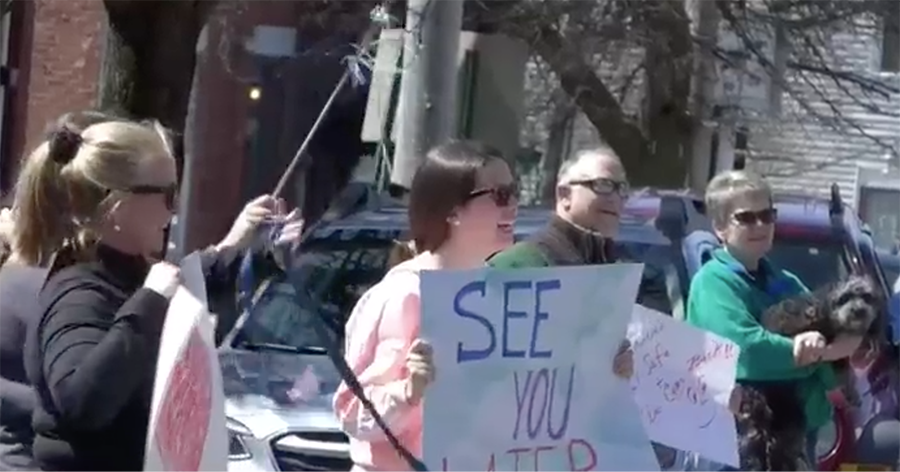 Image adapted from: WWNY
The whole event for Murugan was caught on local TV, and capped off by words of encouragement from Murugan, who summed up his time in New York and the large-scale party for him with: 
"Things that are unexpected turn out to be the best moments of your life, which explains everything right now. It is the best moment of my life". 
---
Exchange program student gets cheery parade as send-off
---
While plans that change abruptly often dampen our spirits, Murugan appeared cheery despite the dent in his exchange program abroad and even had a whole community smiling with him.
For those facing similar changes in their lives with having to stay at home to abide with MCO orders, it's a good reminder to keep our spirits up even during these tough times. 
Read more COVID-19 news in Malaysia here: 
Get more stories like this!
Drop us your email so you won't miss the latest news.