"Ikan Kelisa" brings Malaysians together in hard times
---
Kuala Lumpur is no stranger to flash floods, so much so that there's a massive tunnel that acts as both road and drainage system to keep up with heavy rainfalls. But it's safe to say that no one can predict Mother Nature's next move, which is why major flash floods reported yesterday in KL saw landmarks and roads turning into islands and pools.
An unlikely Malaysian hero arose from the flash floods: a Kelisa spotted successfully cruising down the flooded Jalan Dang Wangi in Chow Kit. This earned the driver rousing cheers and applause from bystanders who happened to catch the incident in person.
---
Kelisa navigates through a flood in KL like a boss
---
The sighting was shared on Twitter by netizen @pheezothman on 10th September 2020, where it went viral with over 20,000 retweets and likes at the time of writing. In the 40-second clip, the Kelisa can be seen passing by a Petron station and a row of shops, with the lopsided car looking as if it were swimming in the flooded area with water reaching up to its headlights. 
We all know the dangers of driving your car through high waters – water entering the engine can cause costly damage. However, this compact-sized car decided to brave through the flood while other cars and motorcycles could be seen stranded behind it.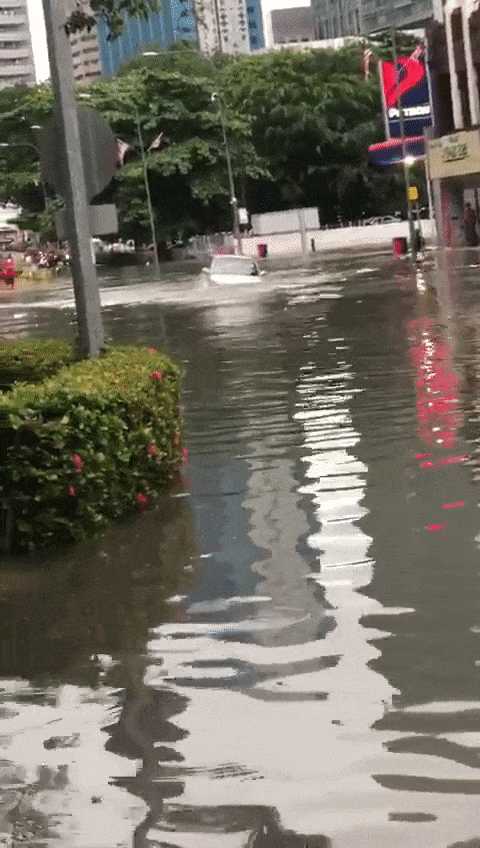 Video credit: @pheezothman 
Around the 15-second mark of the video, bystanders of the spectacle can even be heard cheering on the Kelisa. This is because the car can be seen skillfully making its way through the flood waters in spite of a couple of bumps and waves that threaten to tip the car over. 
And it took the Kelisa only around 20 seconds to navigate through the waters, and without stopping for even a moment.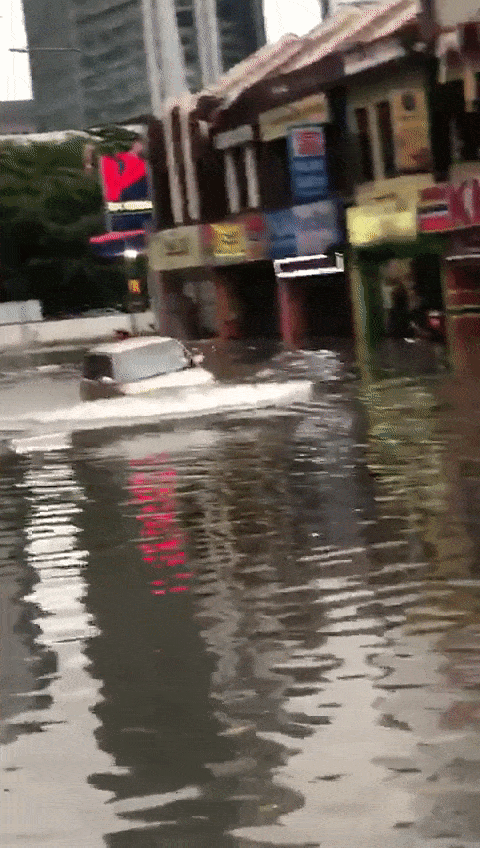 Video credit: @pheezothman 
Once the car reached a safe spot in the road and drove off without a scratch, it was given plenty of cheers and claps from those who happened to be at the scene – as if they were watching a parade.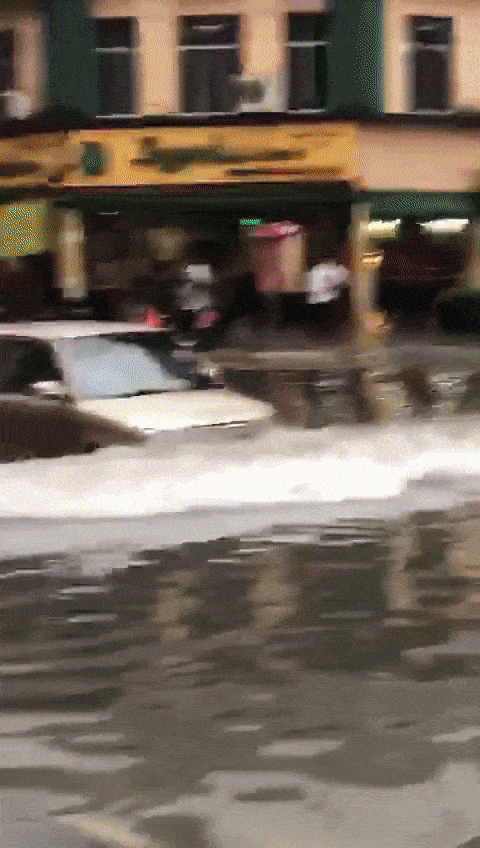 Video credit: @pheezothman 
---
Netizens don't hold back on the jokes over Kelisa sighting in water
---
As Kelisa is named after a freshwater fish native to Malaysia called ikan kelisa, many netizens couldn't help but come up with hilarious memes and jokes about the "swimming" car. 
Netizen @__qima tweeted a photo of the Kelisa and an ikan kelisa side by side, along with a meme of an US TV show character saying "They're the same picture" to refer to how easily the car made it through the flood like an energetic fish.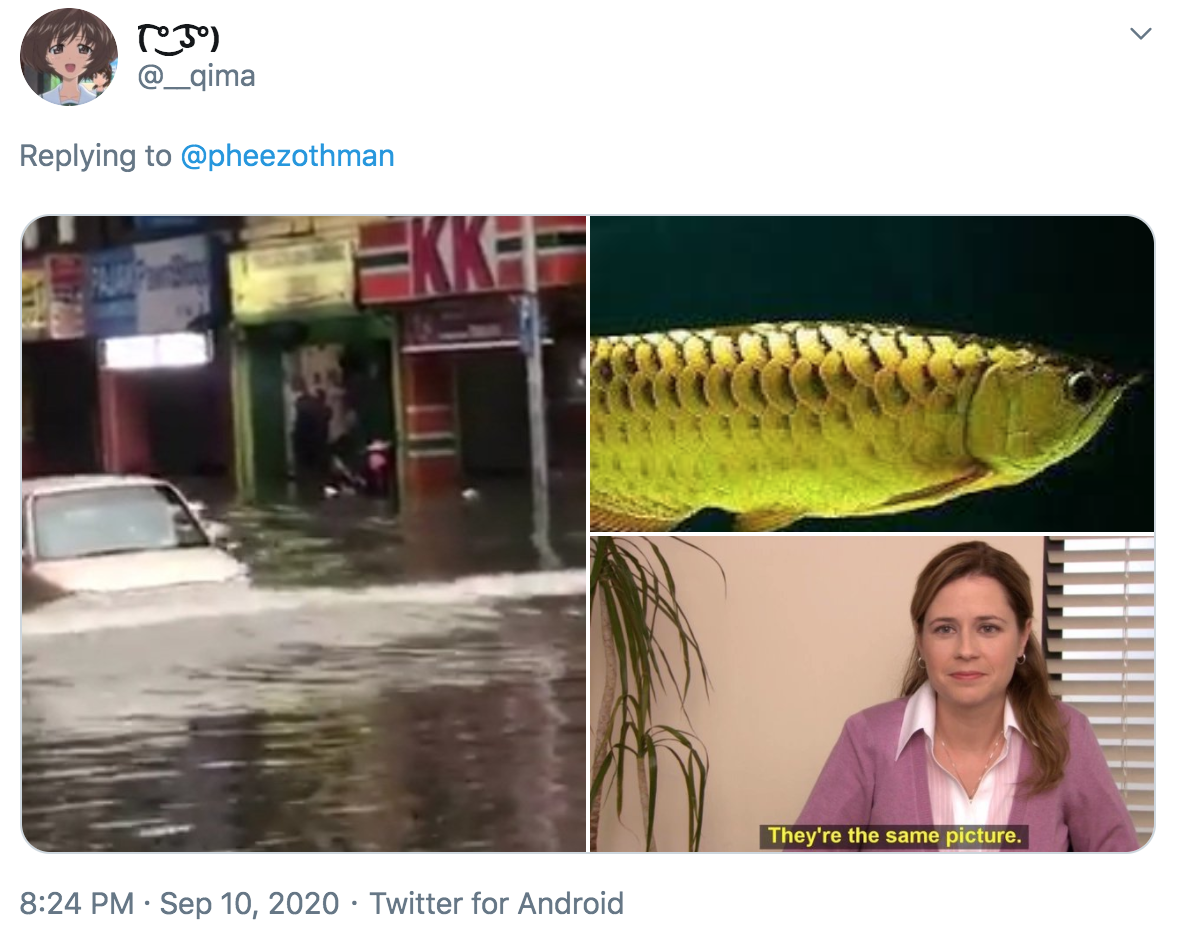 Image credit: @__qima 
Netizen @MerchantofMilan also added to the jokes by tweeting, "This is no surprise because of the car's name. This is just its natural habitat." He also added a quip to the end of his tweet by saying, "Nature is healing" – presumably to reference how the car resembled a lively fish, like how wildlife and nature had been thriving during the MCO. 


Image credit: @MerchantofMilan 
With how capable the Kelisa looked navigating the waters, some also questioned if the car was coming after Myvi's title as the unofficial car of Malaysians. This included netizen @najwaFariha, who tweeted, "Myvi is shaking right now. Make way for a new king." 


Image adapted from: @najwaFariha
Netizen @Fakhrul_Khalid also pointed out an interesting twist in the story – the "P" sticker on the front of the Kelisa's window, showing that the skilled driver behind the whole scene may have been on a probational licence.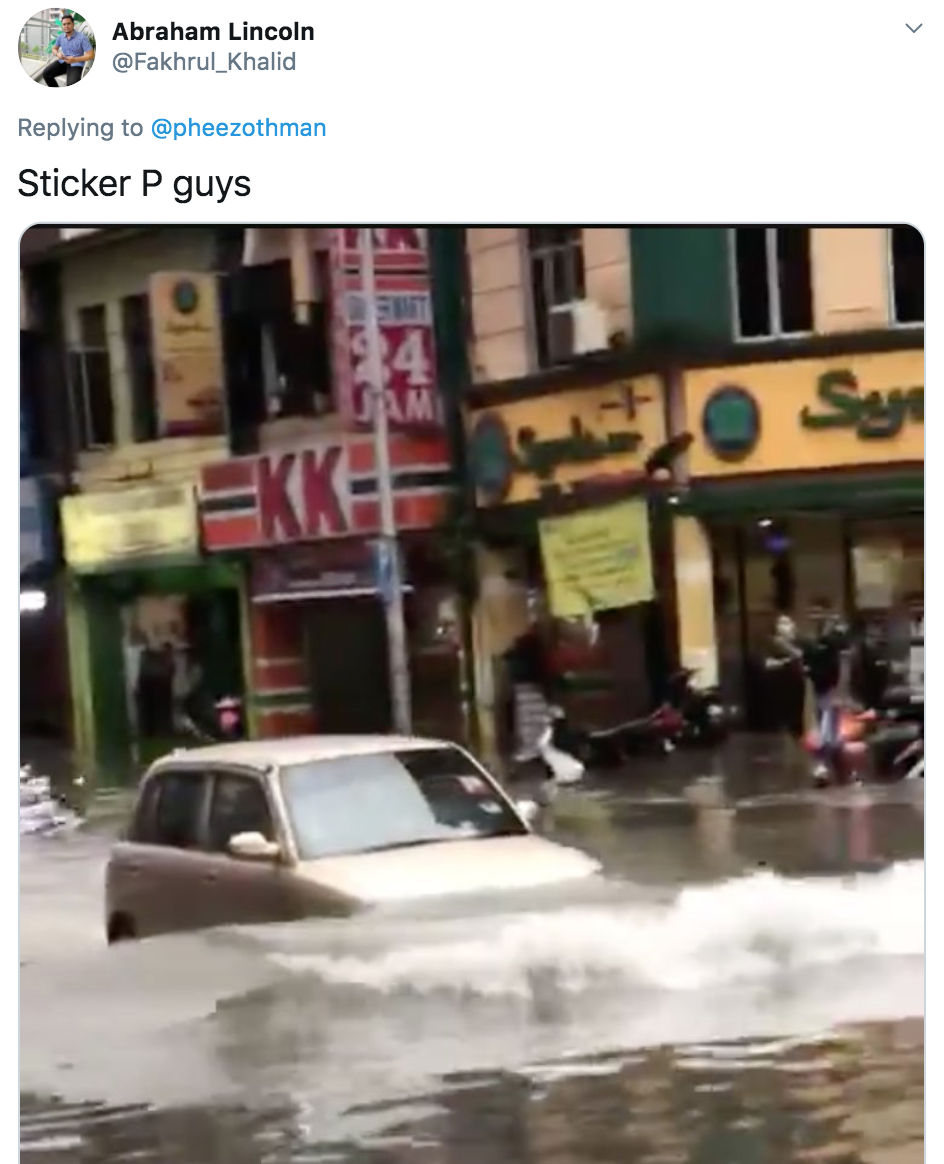 Image adapted from: @Fakhrul_Khalid
---
Kelisa earns the respect of Malaysians by braving through flood
---
There's no questioning what Malaysians, or Malaysian-made cars, can do. Netizens have often cited the slogan "Malaysia boleh" to show our fighting spirit when faced with difficult situations.
This Kelisa car braving through a familiar sight in KL is another case in point, and it's bringing much-needed laughter and humour to a familiar situation in the city.
Read more Malaysian news here:
---
Cover image adapted from: @pheezothman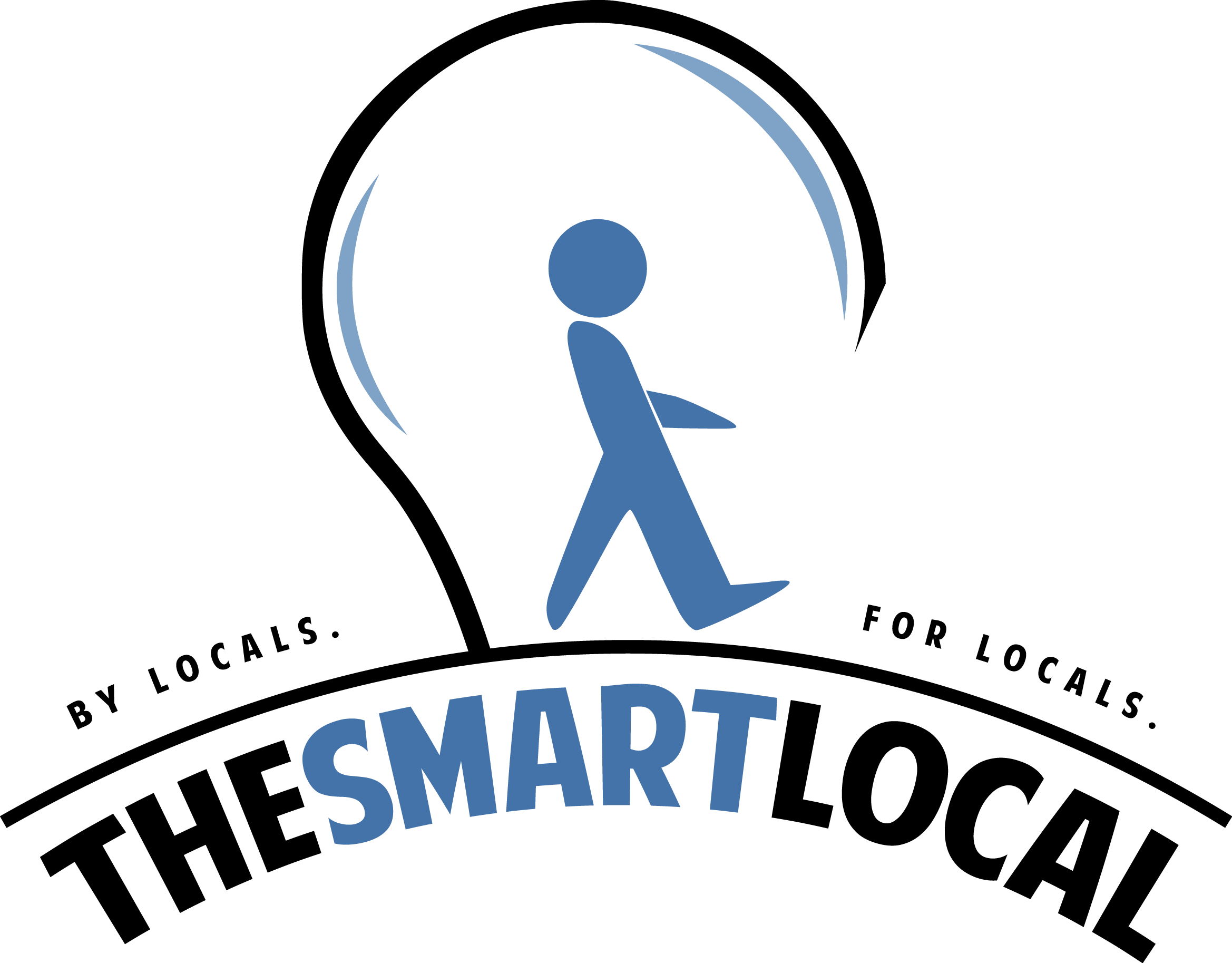 Drop us your email so you won't miss the latest news.