KLIA and LIA receive 2021 ASQ award
---
Malaysians who travel frequently will agree that our country provides some of the best airport services. This fact was apparent when Kuala Lumpur International Airport (KLIA) was ranked fourth last year for its immigration service, ahead of countries such as Denmark, South Korea, and Singapore.
The start of 2022 has been positive for the local travel industry, as two of our airports, KLIA and Langkawi International Airport (LIA), were named the best airports by size and region in Asia Pacific for the 2021 Airport Service Quality (ASQ) Awards.
---
Best airports by size and region in Asia Pacific
---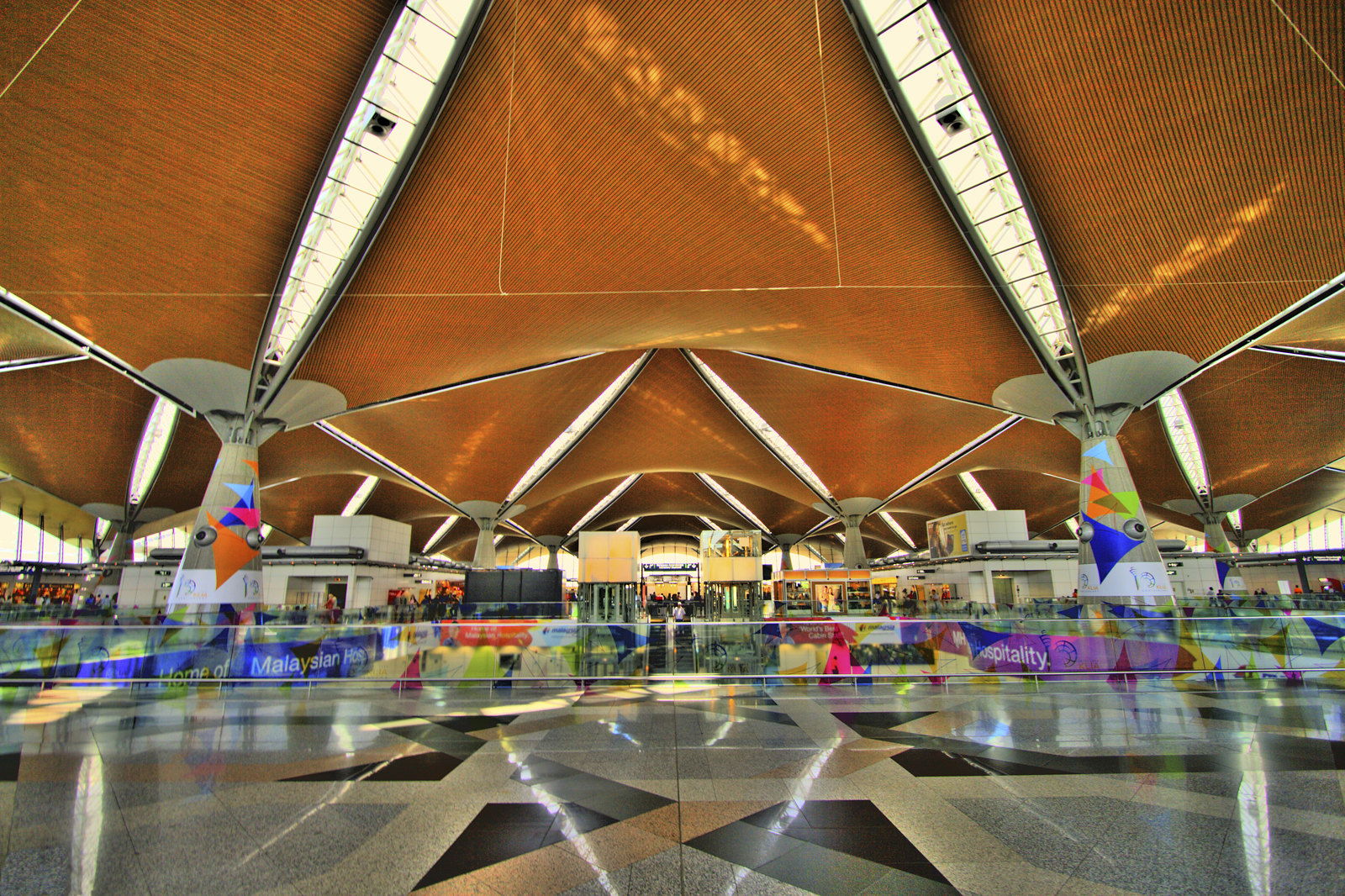 Image credit: h00j-A
The annual ASQ Awards by the Airports Council International (ACI), an organisation of airport authorities, recently announced the winners of its 2021 airport passenger satisfaction program.
In it, two of Malaysia's international airports – KLIA and LIA – were ranked among the best airports in Asia Pacific. For 2021, there were two contested categories, namely Best Airports by Size and Region and Best Hygiene Measures by Region, where participating airports were required to complete a series of questionnaires throughout the year before being awarded an overall satisfaction score.
The awards take into account "terminal safety, facilities, services, and cleanliness". About 400 airports from 95 countries were surveyed.
KLIA and LIA made it to the first category, with a perfect overall score of 5.00. They are included in the list alongside other renowned airports across Asia, including Changi Airport in Singapore, Beijing Capital International Airport in China, Indira Gandhi International Airport in India and
Jenderal Ahmad Yani International Airport in Indonesia.
---
Additional recognition for collecting customer feedback
---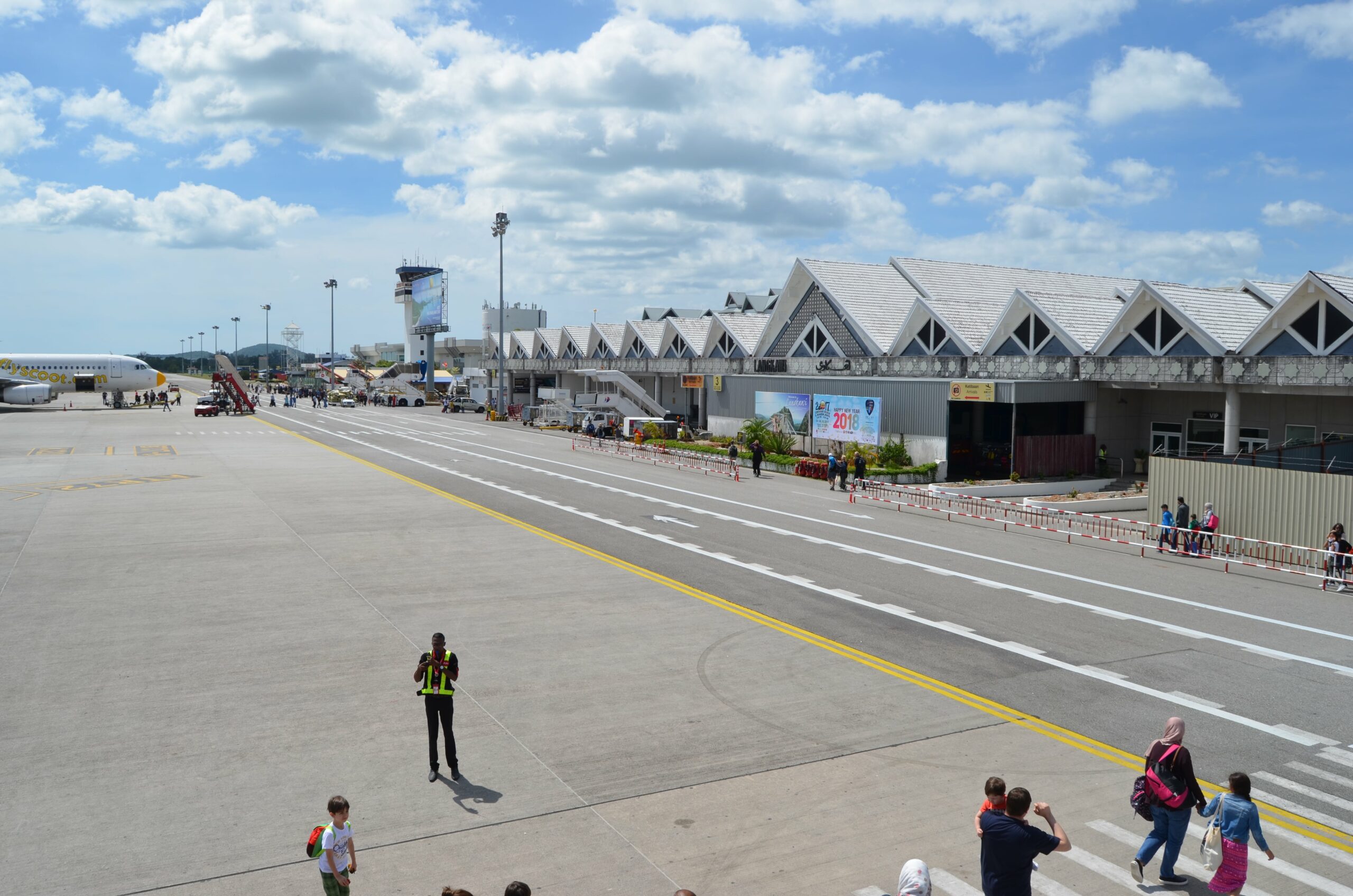 Image credit: Из точки в точку / Google Maps
It was also made known in the survey that LIA serves up to five million passengers per year, whereas KLIA serves more than a whopping 40 million travellers per year. With the heavy footfall, both airports still managed to be recognised for passenger satisfaction.
Despite fierce competition in the global travel industry and pandemic restrictions, these two Malaysian airports also performed better than they did in 2020.
Besides the ASQ awards, both airports were also awarded 2021 Voice of the Customer Recognition for its notable efforts in collecting feedback about its services, despite travel restrictions during the Covid-19 pandemic.
---
KLIA and Langkawi airport named Asia's Pacific's best airports
---
As Malaysia is getting ready to reopen its borders on 1st April, it's indeed good news to hear that our airports are performing well in international rankings. We hope that with eased travel restrictions and travellers from abroad returning to our country, the quality of service at our airports will continue to exceed their own standards.
Read more stories about Malaysia's international rankings here:
---
Cover image adapted from: @mura 1967
Get more stories like this!
Drop us your email so you won't miss the latest news.