Malaysia conducts mass screening on high-risk groups
---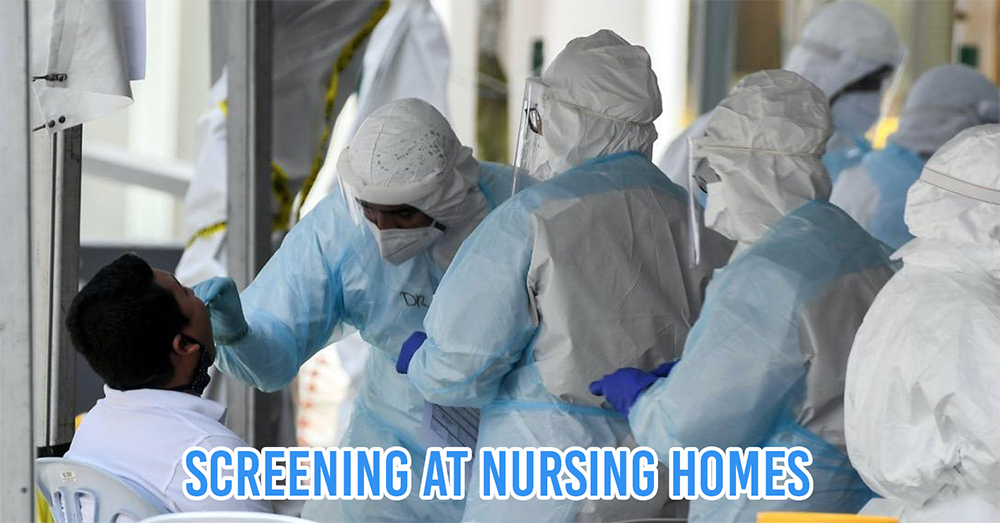 Malaysia conducts mass screening on elderly at nursing homes. 
Image adapted from: Bernama
It's no secret that COVID-19 has been affecting Malaysians from all walks of life, but with the elderly at higher risk of contracting it. This is why many of us have been diligently staying at home during Movement Control Order (MCO) to keep ourselves and our loved ones safe.
To further keep high-risk groups free from COVID-19 during this time, there will now be mass COVID-19 screenings at 400 nursing homes and care centres. This follows a mortality review reported by KKM that shows those over 60 years of age making up over 50% of death cases.
---
Mass screening at senior citizens' homes
---
As Malaysia is slowly easing MCO orders to keep businesses going, extra safety measures are needed to keep everyone safe. This includes care for high-risk groups, which currently refers to the elderly and those with existing health conditions. 
According to KKM, a review was conducted on 99 mortality cases out of the 105 death cases related to COVID-19 that is currently recorded in Malaysia. Results from this review show that 51 cases involved those between 61-80 years of age. On top of that, many patients had pre-existing medical conditions.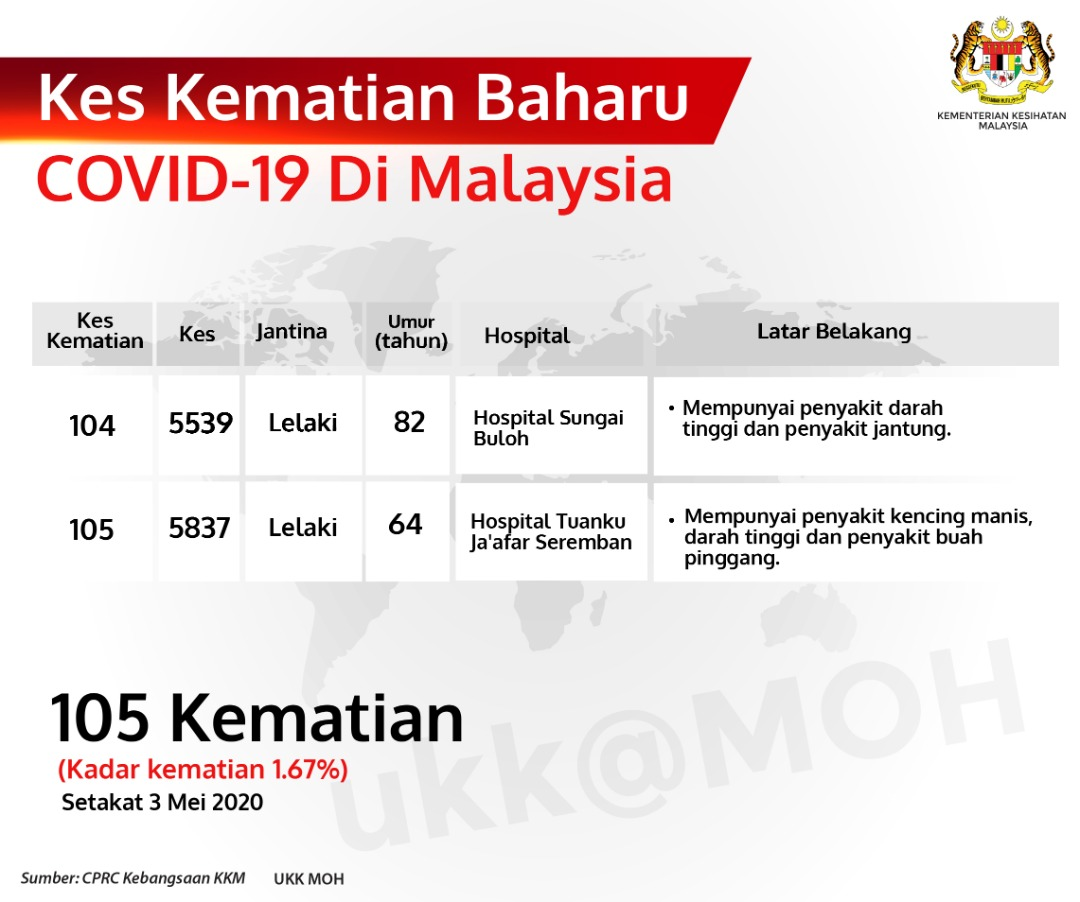 Recent deaths from COVID-19 in Malaysia sees high-risk groups being affected.
Image credit: @KKMPutrajaya
Officials are now taking the extra precaution to mass screen senior citizens in 400 registered nursing homes and senior care centres nationwide. As it's no small task, screenings will be carried out in phases so that every resident can be accounted for as well as the workers caring for them.
These screenings will begin at 17 Rumah Ehsan and Rumah Seri Kenangan facilities located nationwide. Over 1,000 unregistered private care homes and religious-affiliated homes are also encouraged by officials to reach out so those under their care can be screened too, as reported by Bernama.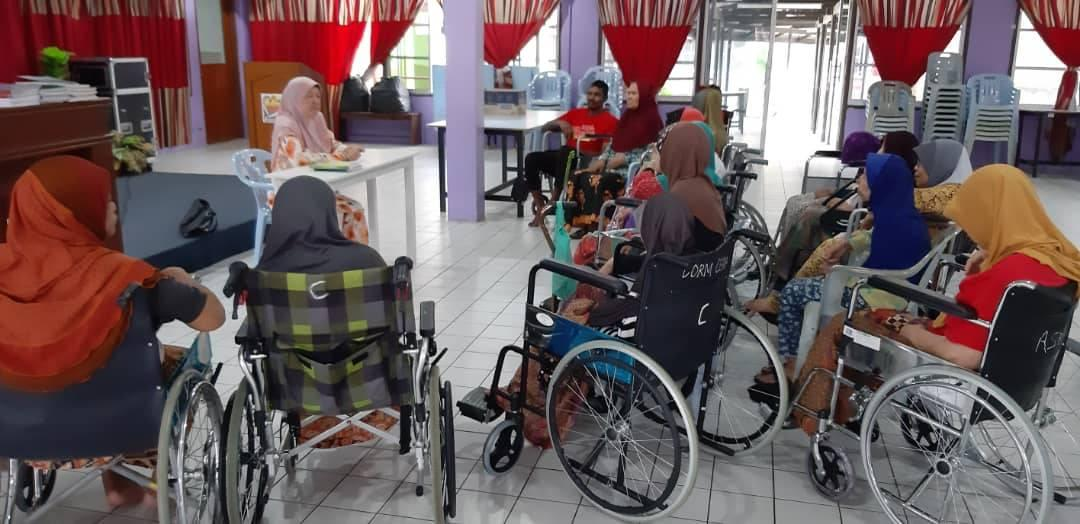 Senior citizens in nursing homes to undergo COVID-19 screenings to keep safe from the virus.
Image credit: Rumah Ehsan Kuala Kubu Bharu
---
Drive-thru pharmacy services also part of initiative
---
Those wanting to keep safe and practice social distancing will also have drive-thru pharmacy services under KKM's initiative called Value-Added Services (VAS). This helps those with medical conditions keep safe from crowds and save time while picking up their routine prescriptions from hospitals such as Hospital Kuala Lumpur and Hospital Putrajaya. 
For a full list of hospitals and health clinics with these services, click here.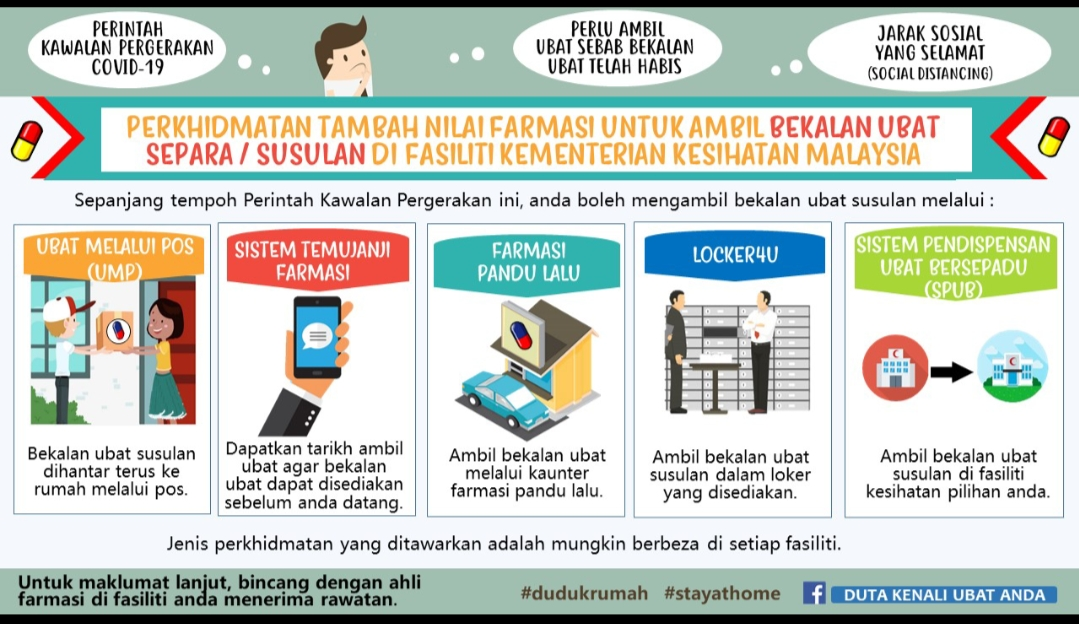 List of facilities available for those keeping up with their medication as outlined by KKM.
Image credit: KKM 
Other services under VAS include Medicines by Post (UMP), which sees free delivery for follow-up medication until June 2020 to skip out on that clinic or hospital visit.
---
High risk groups undergo mass screening in Malaysia
---
Hospitals and clinics are the last place that anyone wants to be at the moment, but it's important that those in high-risk groups continue to keep up with their check-ups to keep healthy against COVID-19. 
An extra measure has now been taken as well with COVID-19 testings carried out on the elderly, as well as easy ways to pick up medication, so that all Malaysians are kept safe and healthy from the virus. 
Keep up to date with COVID-19 news in Malaysia here: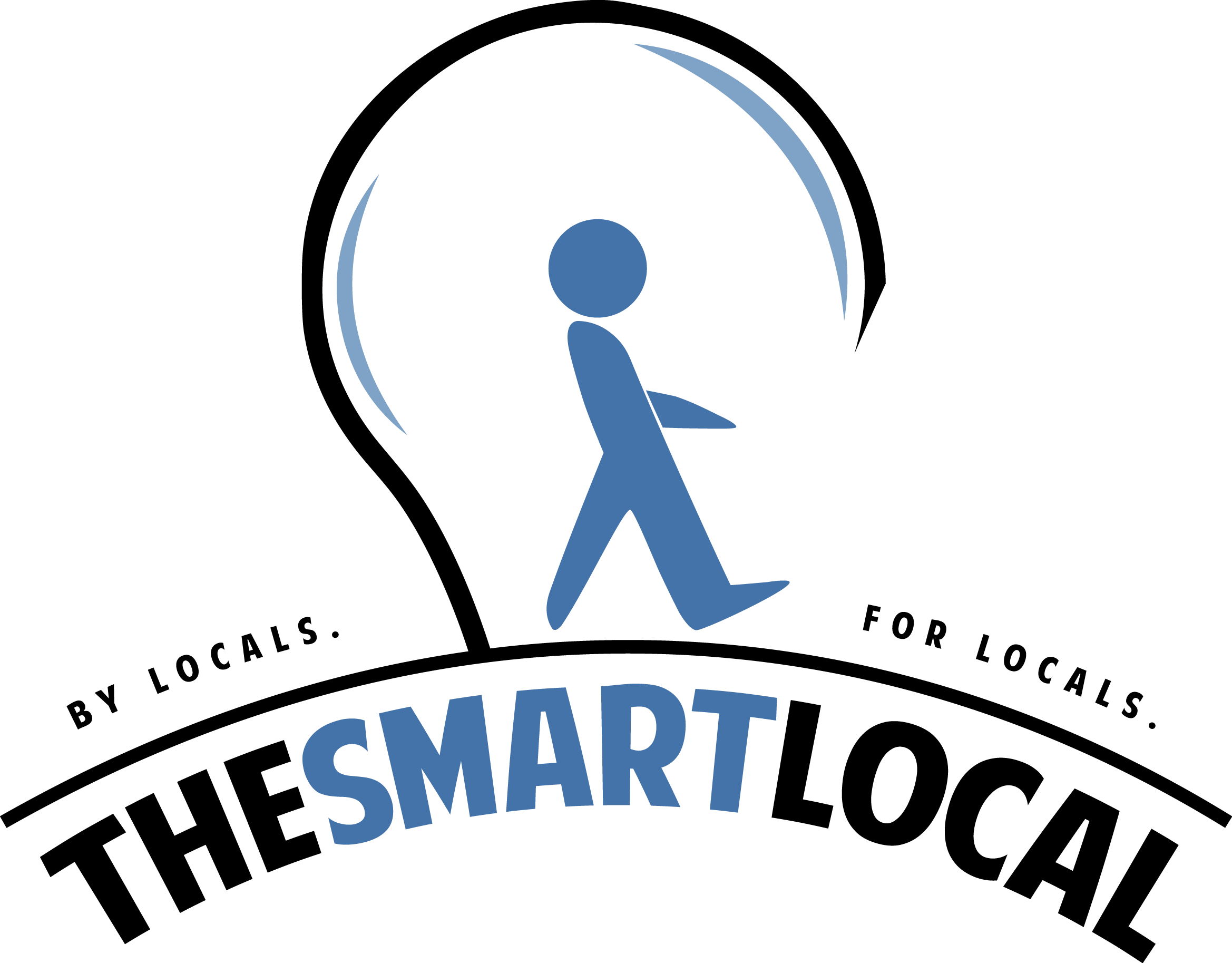 Drop us your email so you won't miss the latest news.