Merdeka school memories 
---
Our school day memories are the most fun one we had, especially when festive seasons are around the corner. When Merdeka comes around, not only is the Jalur Gemilang flying high from the corridors to the classrooms, we're also prepping for cultural performances and contests. To take you on a trip down memory lane, we've compiled 5 memories every Malaysian has of Merdeka month during their school years.
---
1. Joining Merdeka-special contests
---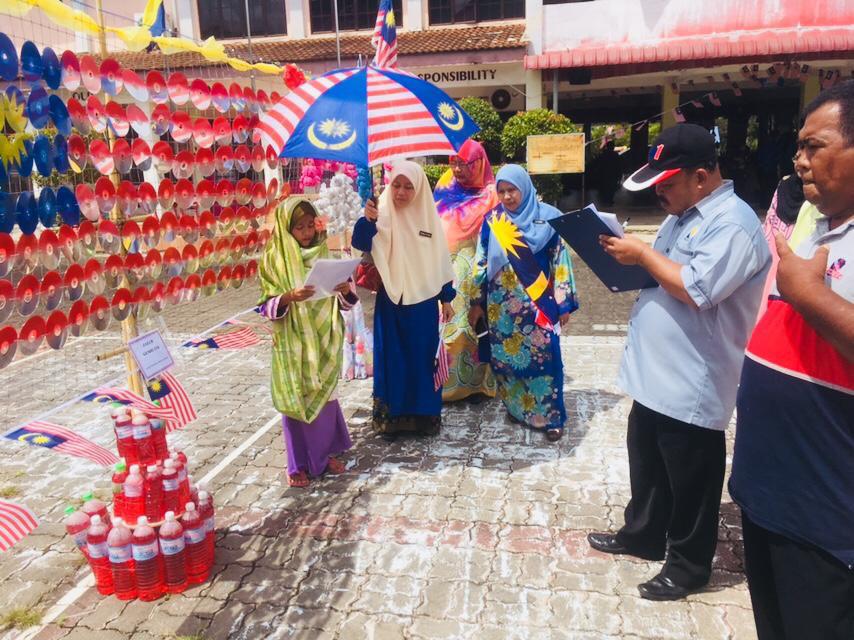 Image credit: Raihan Jalaludin 
If there's one thing most of us can remember doing in school during August, it's joining Merdeka contests to put us in a patriotic mood. Whether you have a way with words to write a heartfelt pantun or have a creative knack for crafting something original, there's always a contest suited for students to participate in.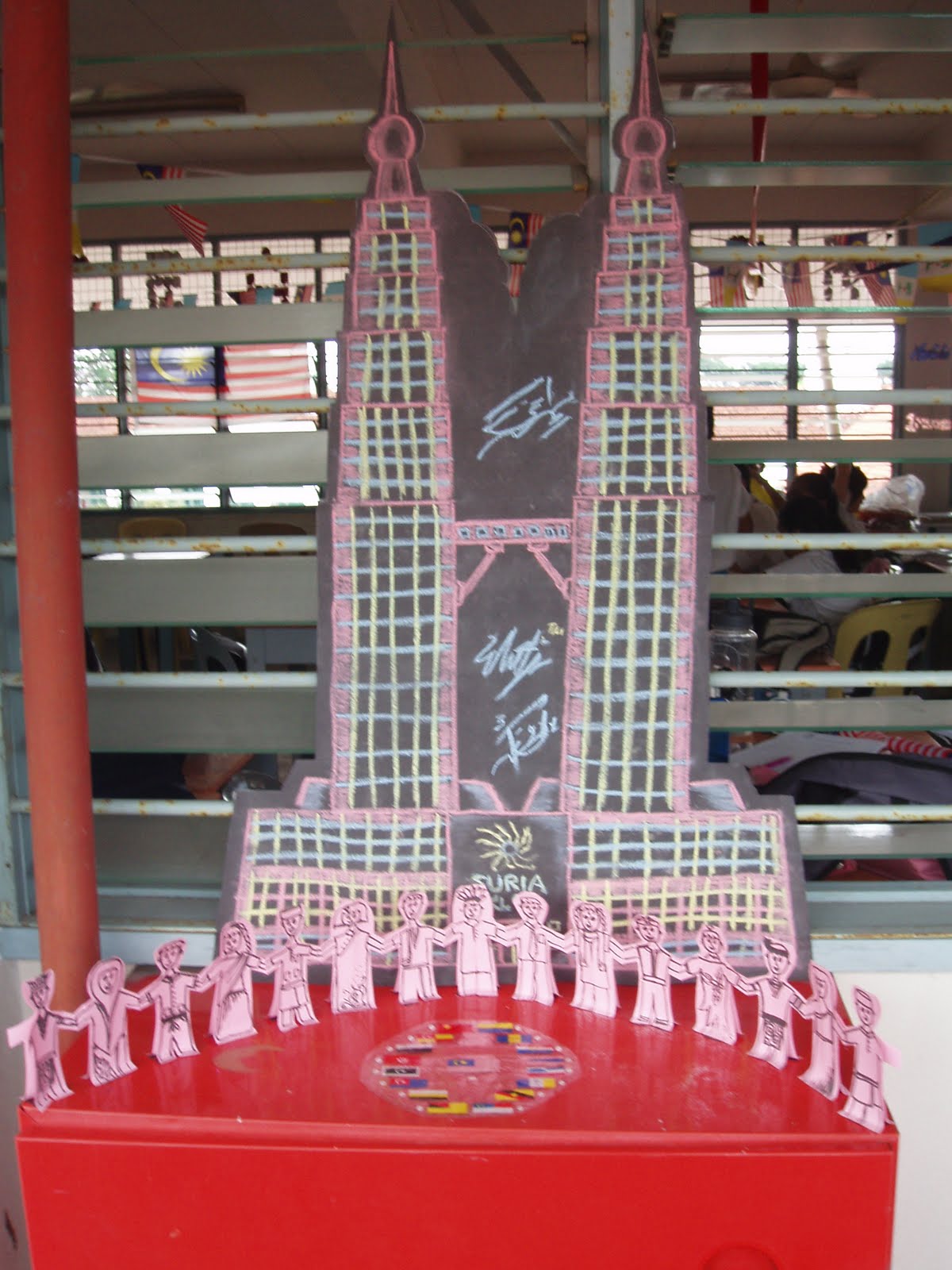 Image credit: Penang Free School
These Merdeka-themed contests not only provide a creative avenue for us to express ourselves, but they're also a way for us to share our thoughts on the rich tapestry of culture and tradition that Malaysia has to offer.
Image credit: Itqan School
Whether it's building a replica of the Petronas Twin Towers out of everyday household items or drawing our national flag, joining competitions encapsulated the spirit of patriotism during our schooling days. Plus, let's not forget the exhilaration of winning enticing prizes, which inspired us to put our best feet forward.
---
2. Singing along to Merdeka songs at patriotic assemblies
---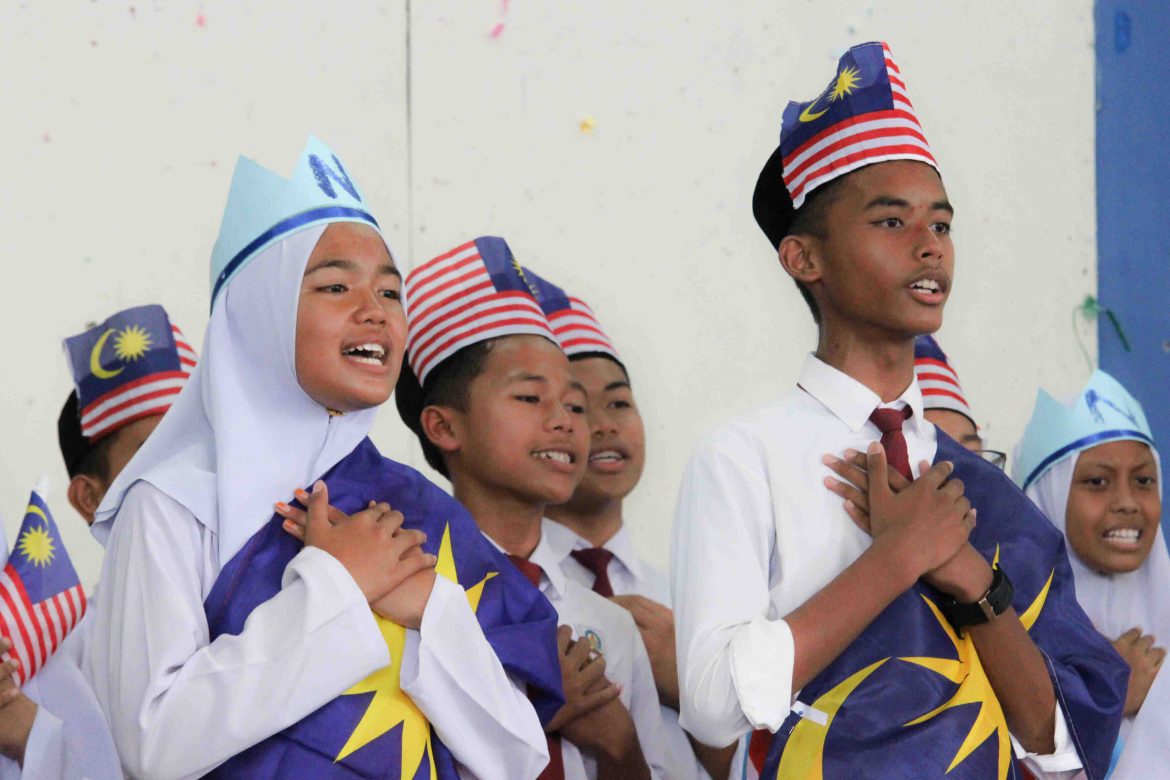 Image credit: Patricia Dulasi
Whether you're a talented singer or not, singing along to Merdeka songs at patriotic assemblies is something we all remember from our schooling days. Besides the customary chime of the school bell, the arrival of August heralds a plethora of patriotic songs reverberating through the PA system during recess time and just before the start of school.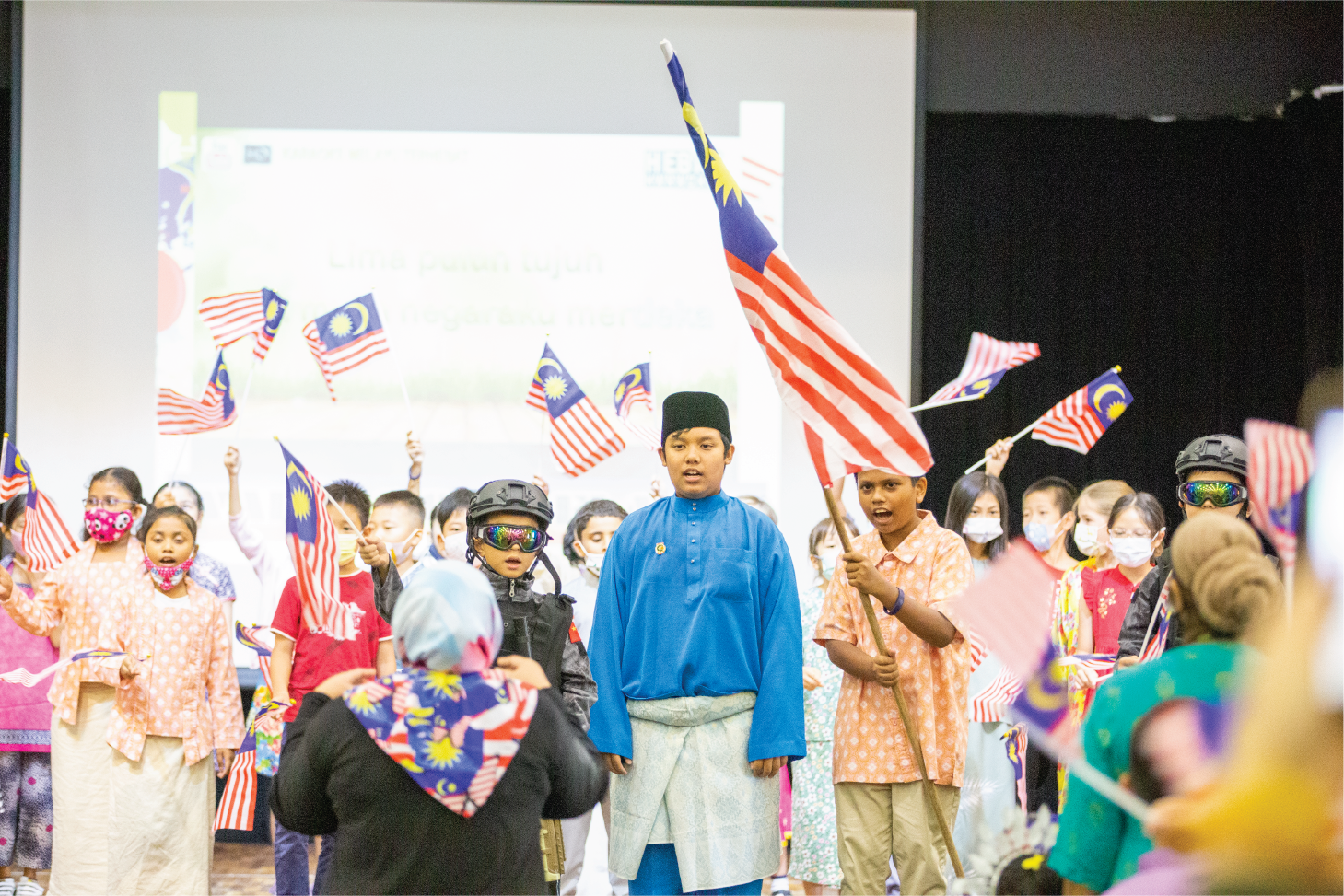 Image credit: AISM
Many of us will fondly recall the joy of skipping classes to partake in the Merdeka assembly. These assemblies is where we got to sing along to patriotic songs such as Jalur Gemilang and Tanggal 31 with students from every academic year, and watch as the national flag is raised. 
---
3. Decorating classrooms with patriotic decorations
---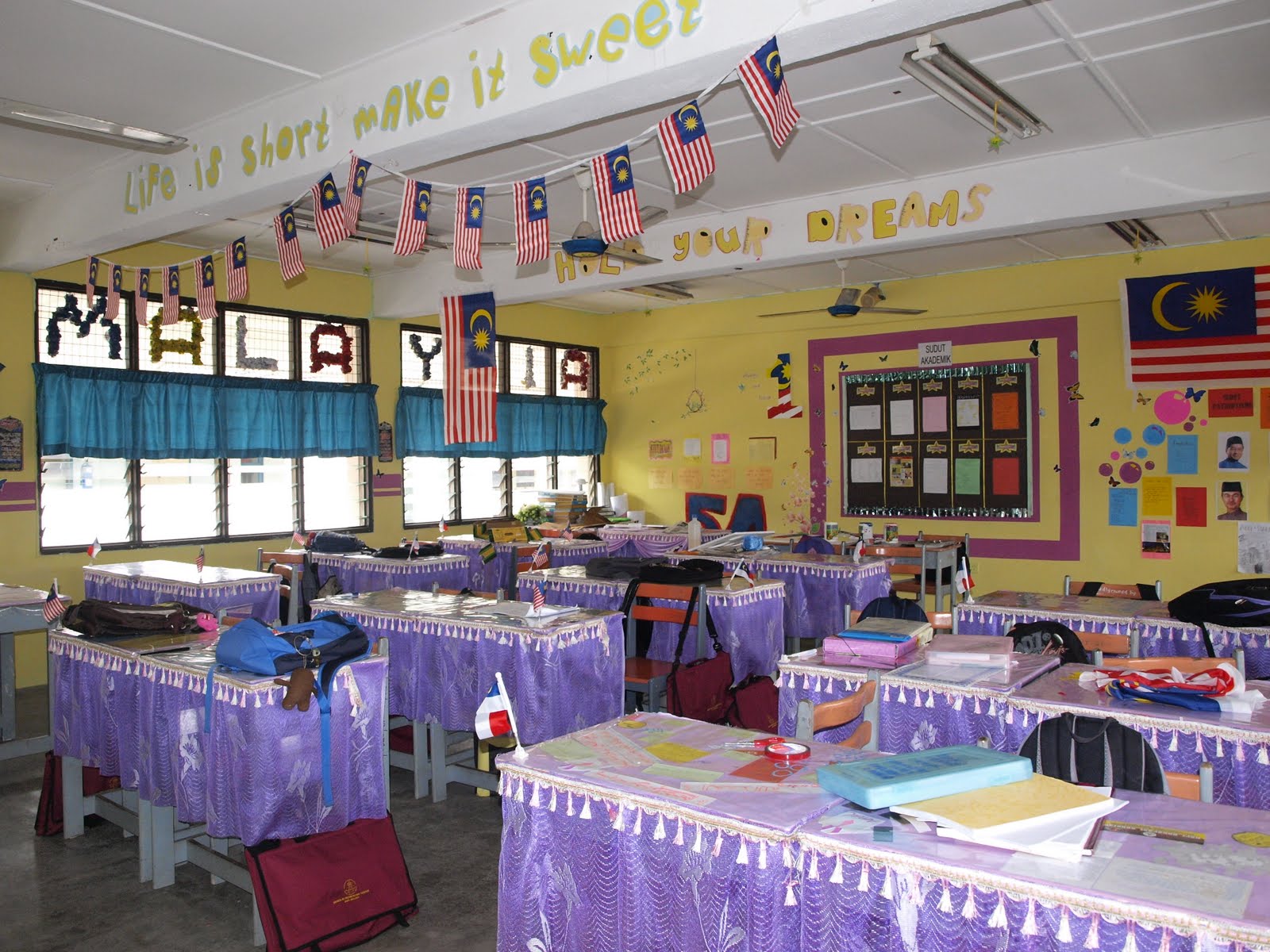 Image credit: Pengetua SMK Jasin
While gotong-royong can be quite a tedious event no kid looks forward to, decorating the classroom with patriotic decorations stands as a must-do tradition during the Merdeka month in school.
Teachers would prompt us to contribute something symbolic of Merdeka, such as a personal artistic creation or a simple sticker bearing our national flag to bedeck the classroom,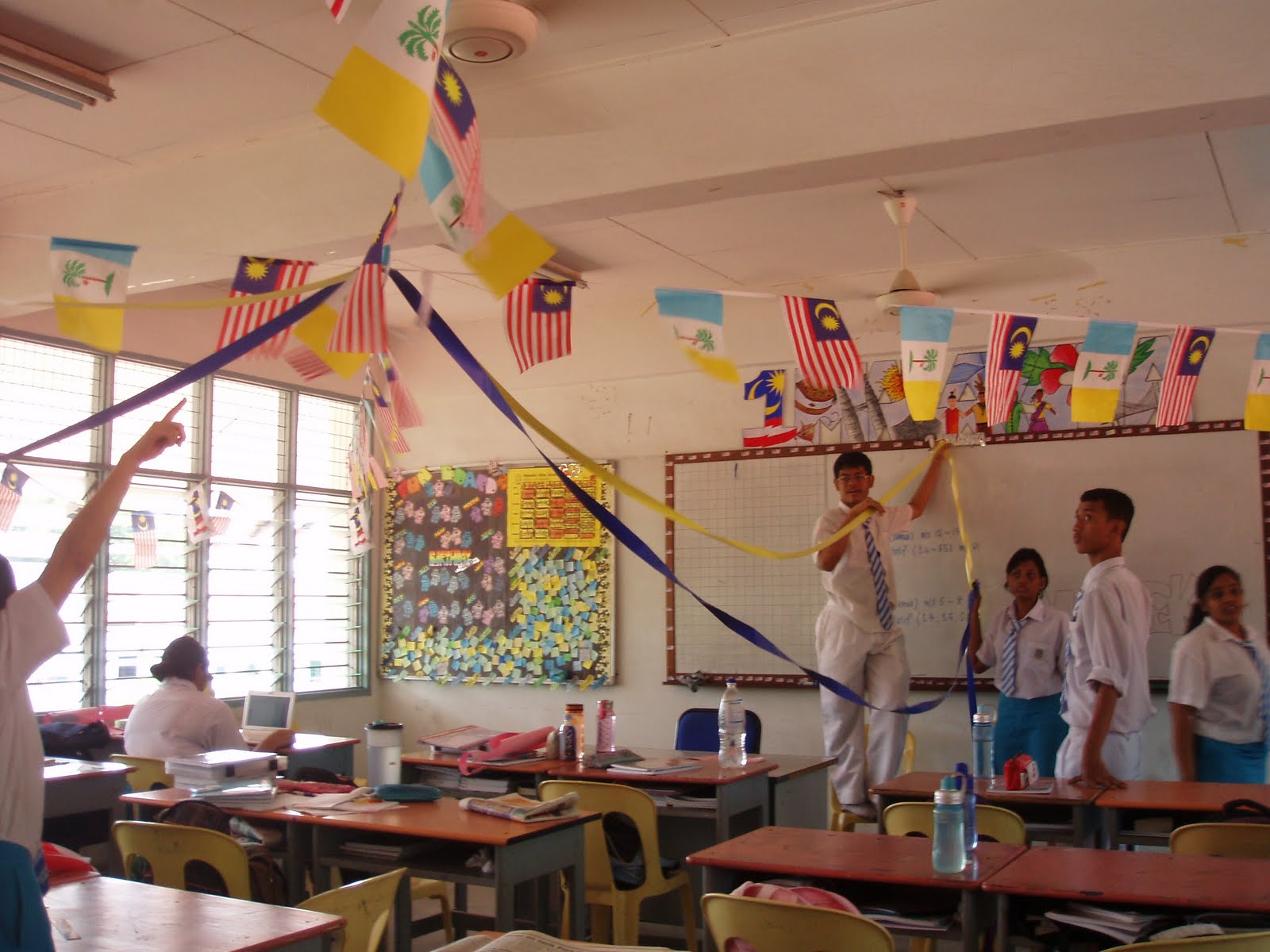 Image credit: Penang Free School
While it often required an extensive amount of effort to spruce up our classrooms, there's no denying the sense of accomplishment and teamwork that comes along with the task. Our efforts paid off when we got to witness the walls of our classrooms becoming a canvas for the different state flags in our country, accompanied by posters of engaging information about our prime ministers or our nation's history.
---
4. Donning your best Merdeka attire for cultural performances
---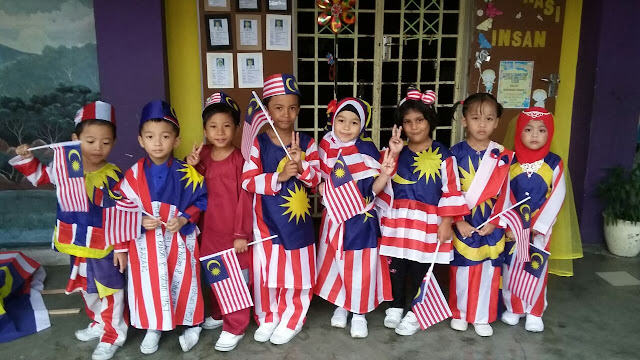 Image credit: PSS SK Taman Cendana
Donning your best Merdeka attire for cultural performances stands out as one of the best events in school during the Merdeka month.
We got to dress up in fun Merdeka-themed attire for the array of cultural performances for Merdeka.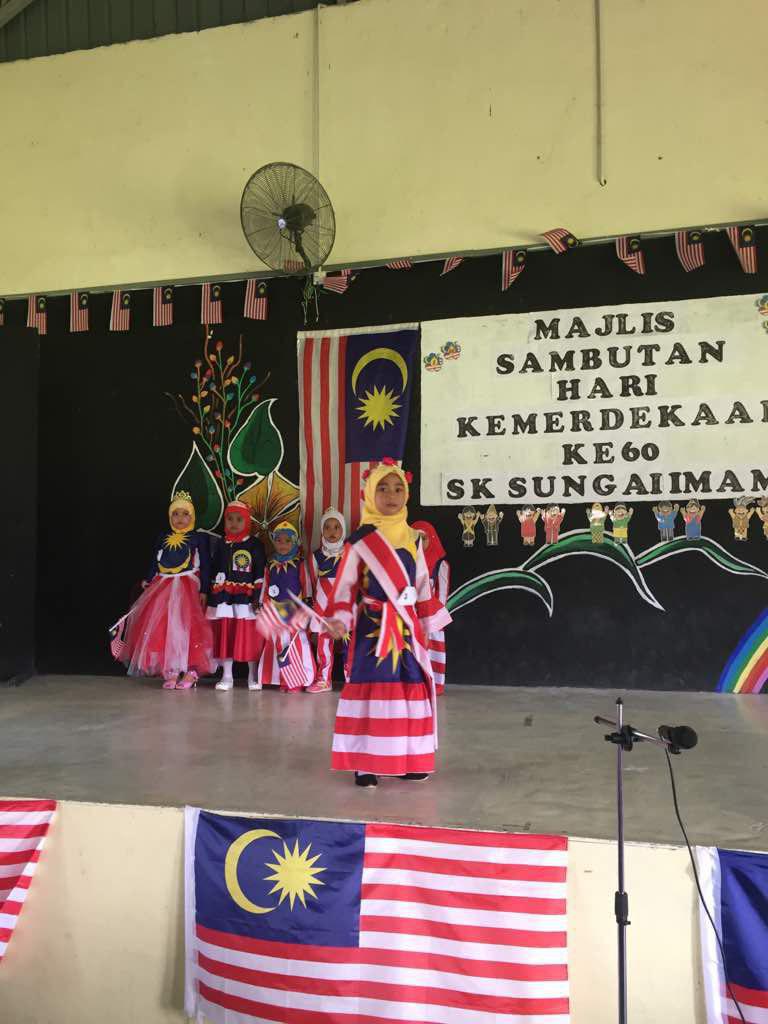 Image credit: Portal Rasmi SK. Sungai Imam
Whether it's being draped in the hues of our national flag, or creatively fashioning it into a dress, baju kurung, or tudung, it was a fun time for students as we got to ditch our usual school uniforms to don these costumes.
---
5. Visiting landmarks in our country
---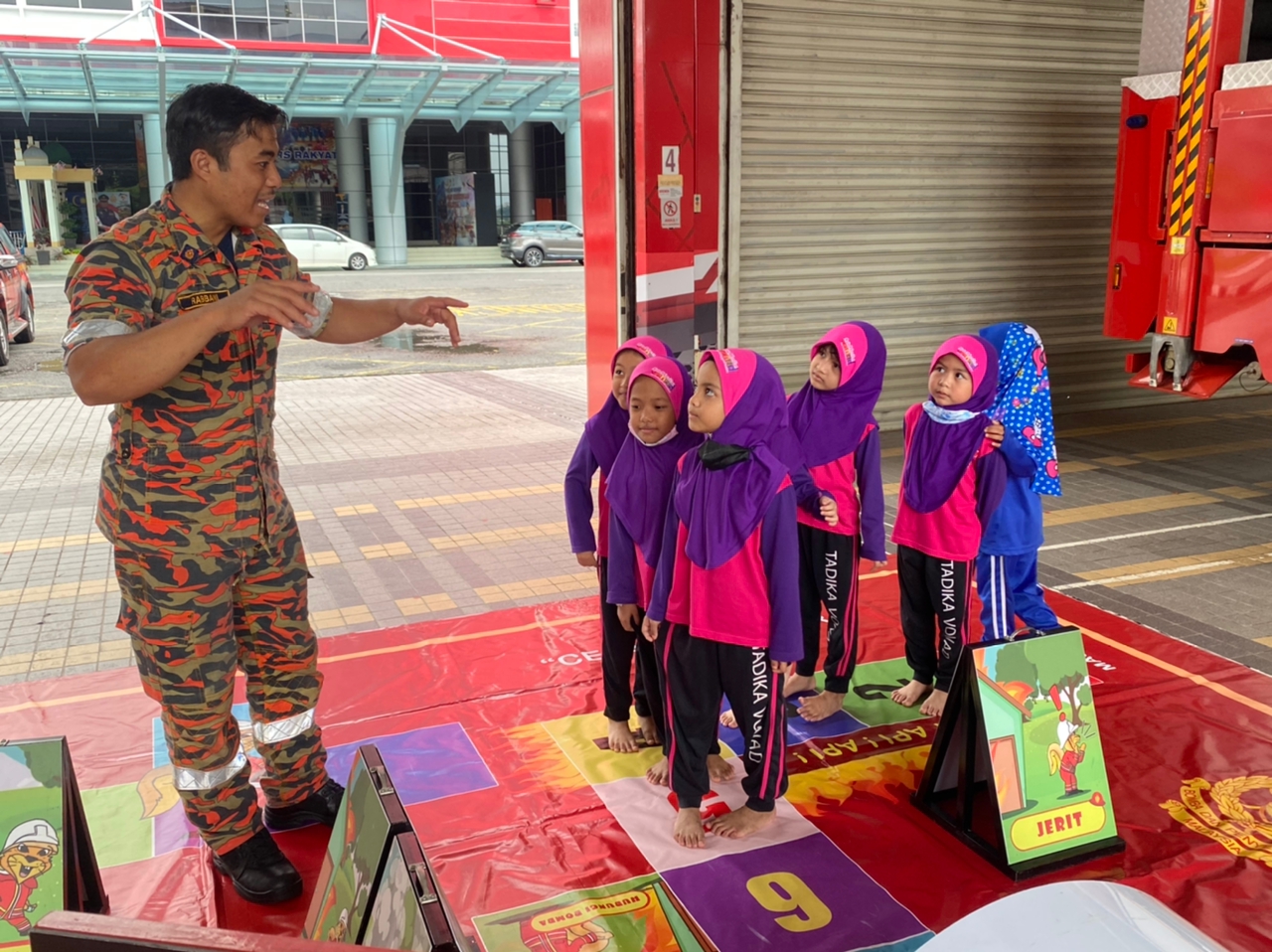 Image credit: Tadika Vonad
Celebrating Merdeka in school is fun, but it doesn't stop within our school walls. The Merdeka month also opens the door for us to visit landmarks in our country, through Lawatan Sambil Belajar organised by the school or a particular curriculum club – which many of us would recall trying to persuade our parents to allow us to join, so we could enjoy the experience with our friends.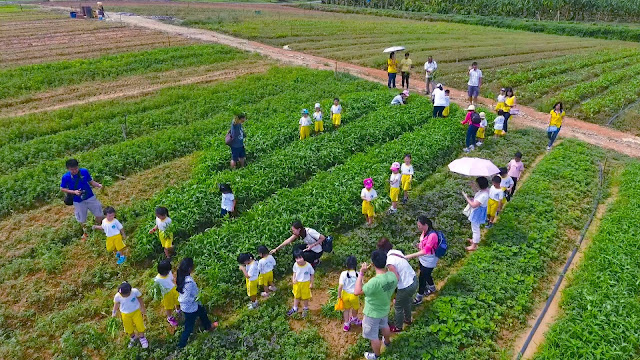 Image credit: Cik Lili Putih
Be it visiting the Fire and Rescue Station to meet abang bomba, or exploring historical landmarks such as Muzium Negara or Petrosains, we looked forward to this as it allowed us to step out of the classroom during the Merdeka month.
---
Nostalgic Merdeka memories from our school days
---
As we reflect on our time in school, we often recall the days when festivities were upon us as they let us take a break from our daily school routines. The month of August was especially fun for many of us, with the spirit of Merdeka in the air and themed events that let us come together with our friends to celebrate the country. 
For more Merdeka reads, check out our 10 popular Merdeka songs and these 11 Merdeka deals this 2023.
---
Cover image adapted from: PSS SK Taman Cendana, Pengetua SMK Jasin, Penang Free School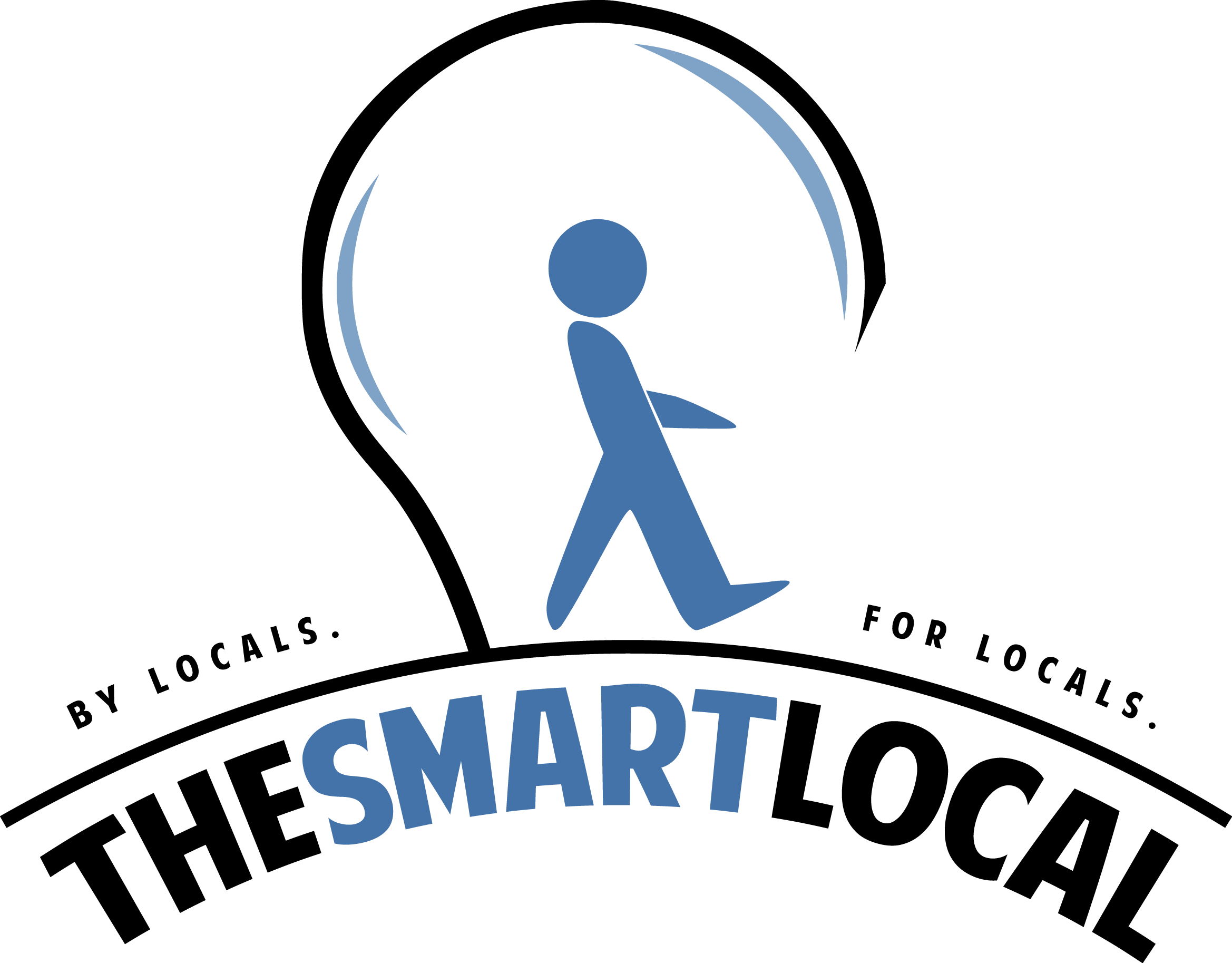 Drop us your email so you won't miss the latest news.