MinNature in Kuala Lumpur 
---
Most of us have likely made travel plans for the year-end holidays. But if you've opted to stay back in good ol' Malaysia this time around, there are plenty of fun local attractions to check out too. Over in Kuala Lumpur for one, there's the MinNature Museum.
This hidden, quirky museum features adorable miniatures of local landmarks and delicacies for a "trip" through Malaysia in just two hours. Plus, there's a line-up of educational activities for kids if you're looking for something to do as a family this year-end holiday. 
Here's what you can expect to see at the museum.
---
A plethora of recognisable Malaysia landmarks in miniature
---

Image credit: @neesaamran via Instagram
Previously located in Summit USJ, MinNature Museum is now housed at Sungei Wang Plaza in Kuala Lumpur. As you step into the world of dioramas, a plethora of adorable miniatures presents the best of Malaysia's urban landscape in all its vibrant glory.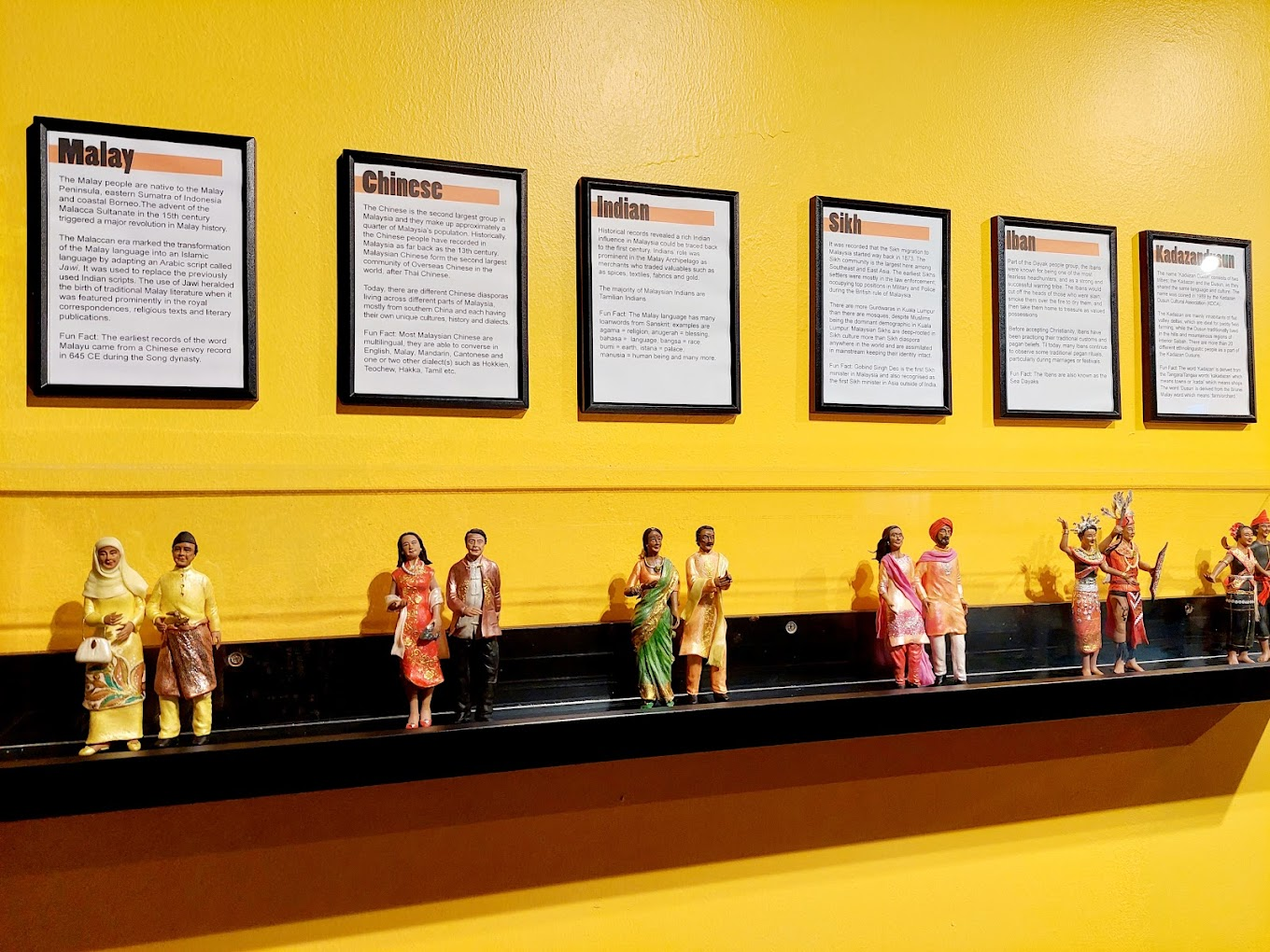 Miniature Malaysians figures.
Image credit: Mr Wilson via Google Maps
The displays were brought to life by several miniature enthusiasts led by Le Grand Architecte, with a collective vision to display the splendour of Malaysia in miniature form. The MinNature team hopes to showcase the rich cultural heritage of our much-loved country, while also celebrating homegrown talents.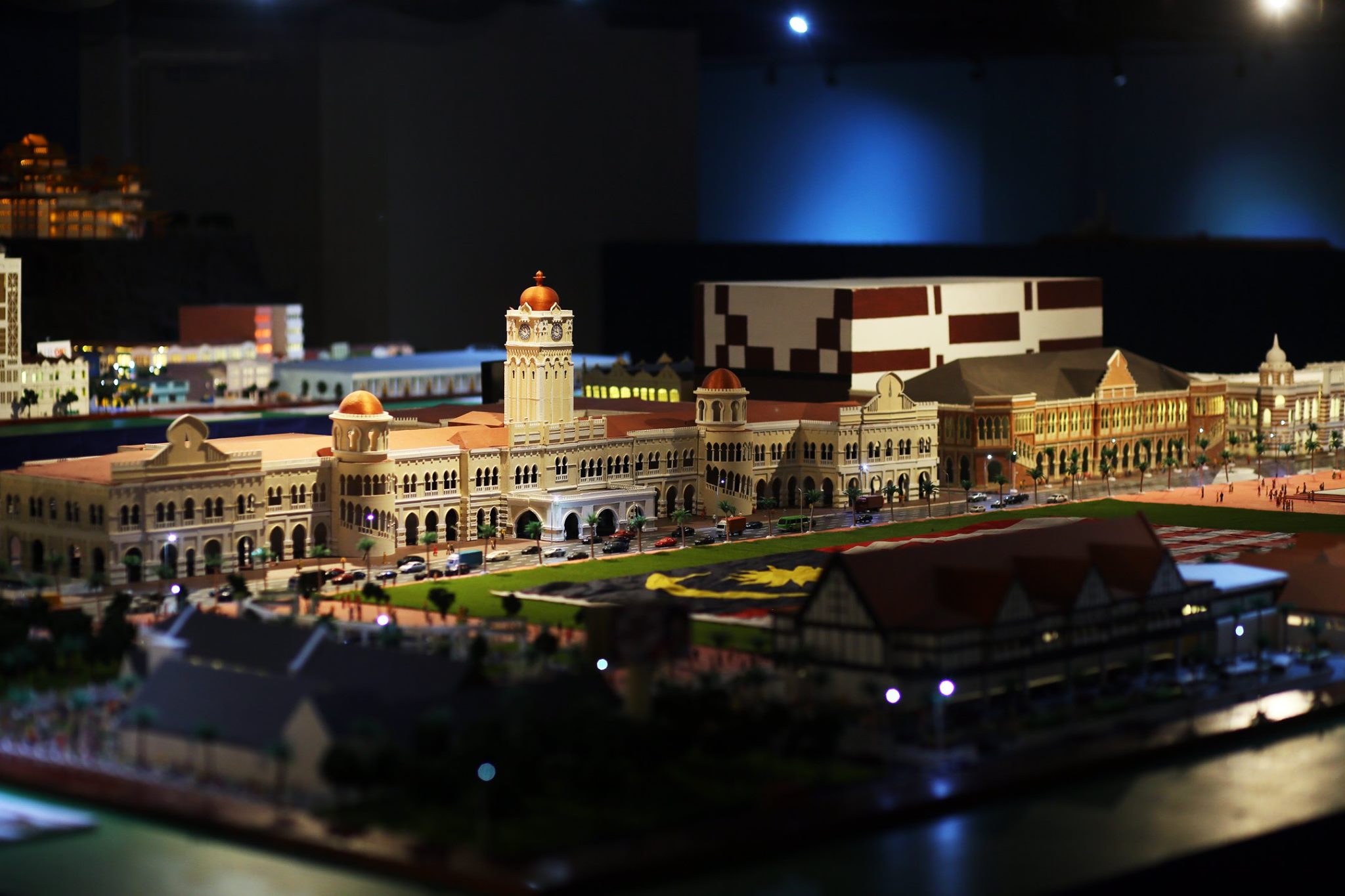 Image credit: MinNature Malaysia via Facebook
The beauty of the mini Dataran Merdeka is especially mesmerising – you'll almost feel like you are there. The iconic building, which makes the centrepiece of the exhibit, is topped by a shiny copper dome and a high clock tower. This miniature aims to tell the story of our country's independence in a small, yet richly detailed way.
The miniatures are made even more dynamic with lights and moving cars, adding a surreal feeling to the whole experience.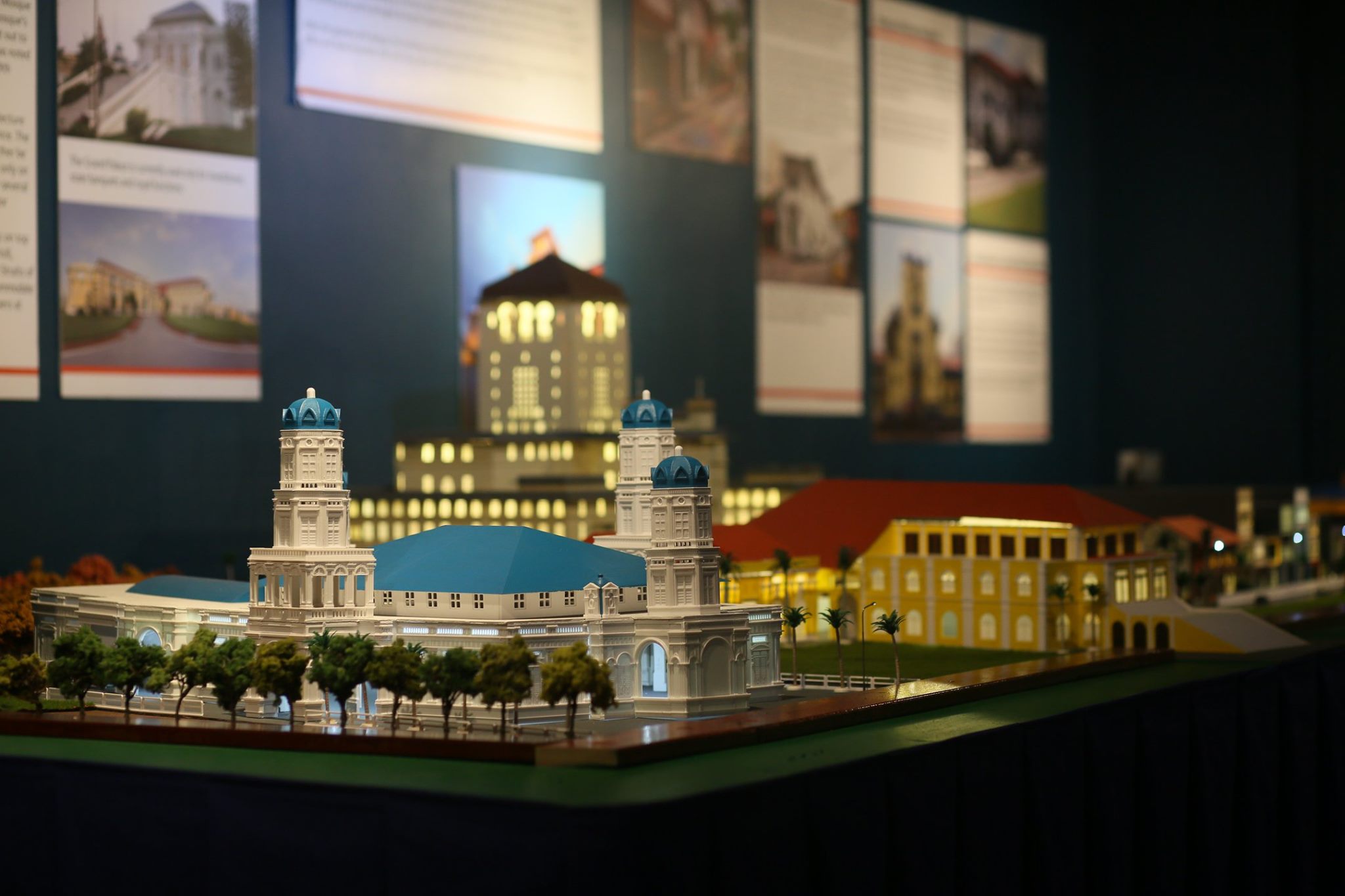 Image credit: MinNature Malaysia via Facebook
Another masterpiece you should not miss out on is the Sultan Abdul Bakar Mosque replica, which captures the stunning Johorean landmark with its fusion of Victorian and Islamic architecture.
This historical building, which sits atop Ledang Hill, delightful captures the beauty of modern Johor. So if you haven't visited it in person, perhaps this exquisite centrepiece will inspire you to someday go.
Additionally, there are fun and educational activities in store for those with kiddos too. The whole fam can join a scavenger hunt and a light show, which take place at the Kek Lok Si Temple and Dataran Merdeka dioramas, respectively. 
---
Taste of Malaysia collection with over 30 miniature foods
---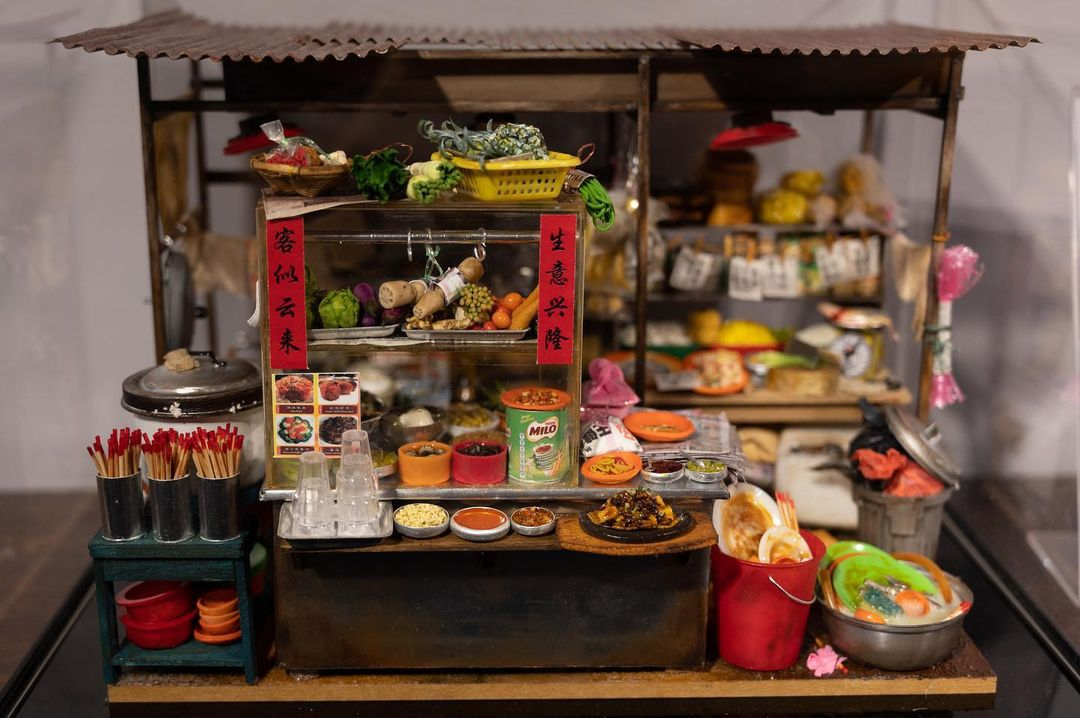 Image credit: @dumplindin via Instagram
The historical dioramas are impressive, but wait till you see the gorgeous miniatures of our local food. With over 30 miniatures in the Taste of Malaysia collection, these masterpieces look good enough to eat.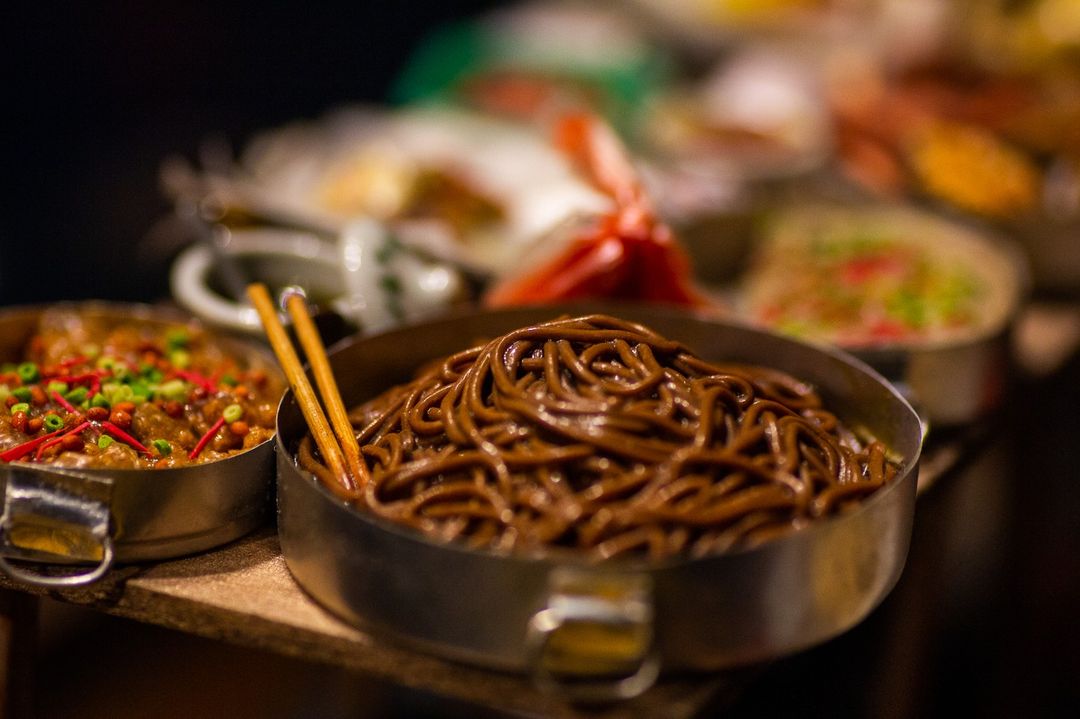 Image credit: @jzhentan via Instagram
To the untrained eye, local hawker treats such as chewy stir-fried Hokkien mee appear surreal in their tiny form, and you might wonder if they actually taste as good as they look. But do not be deceived – the food is not edible.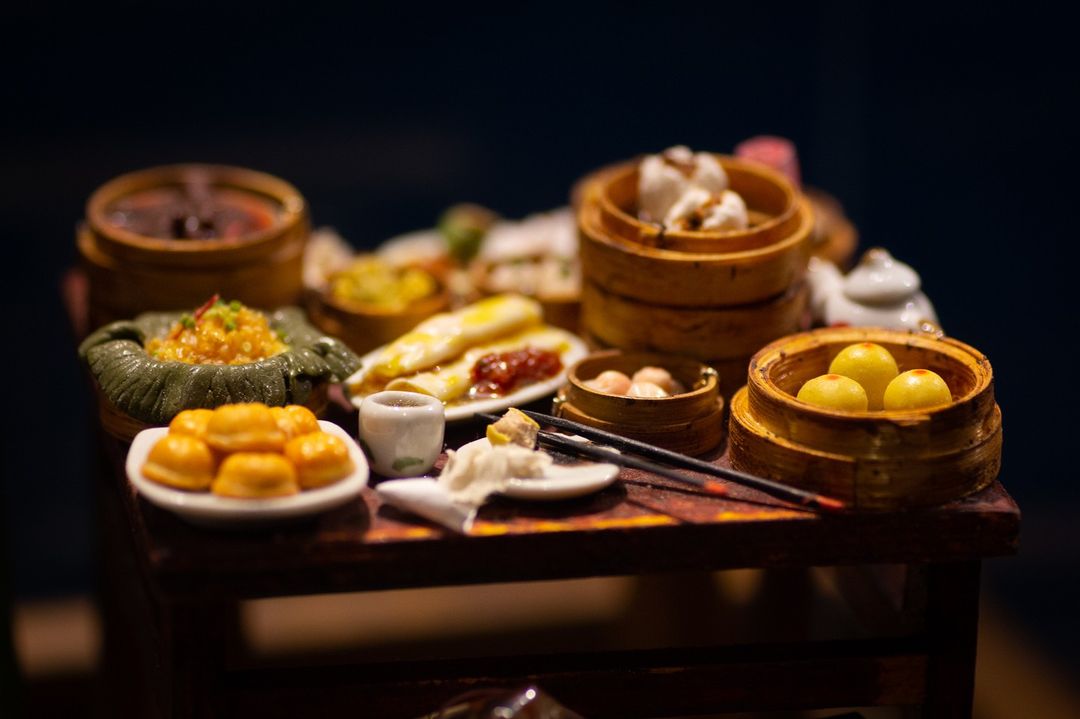 Image credit: @jzhentan via Facebook
Furthermore, you can spot other popular dishes, such as the glossy dim sum sets, illustrating the culinary abundance Malaysia has to offer. The meal is even complete with chopsticks and a cup of tea.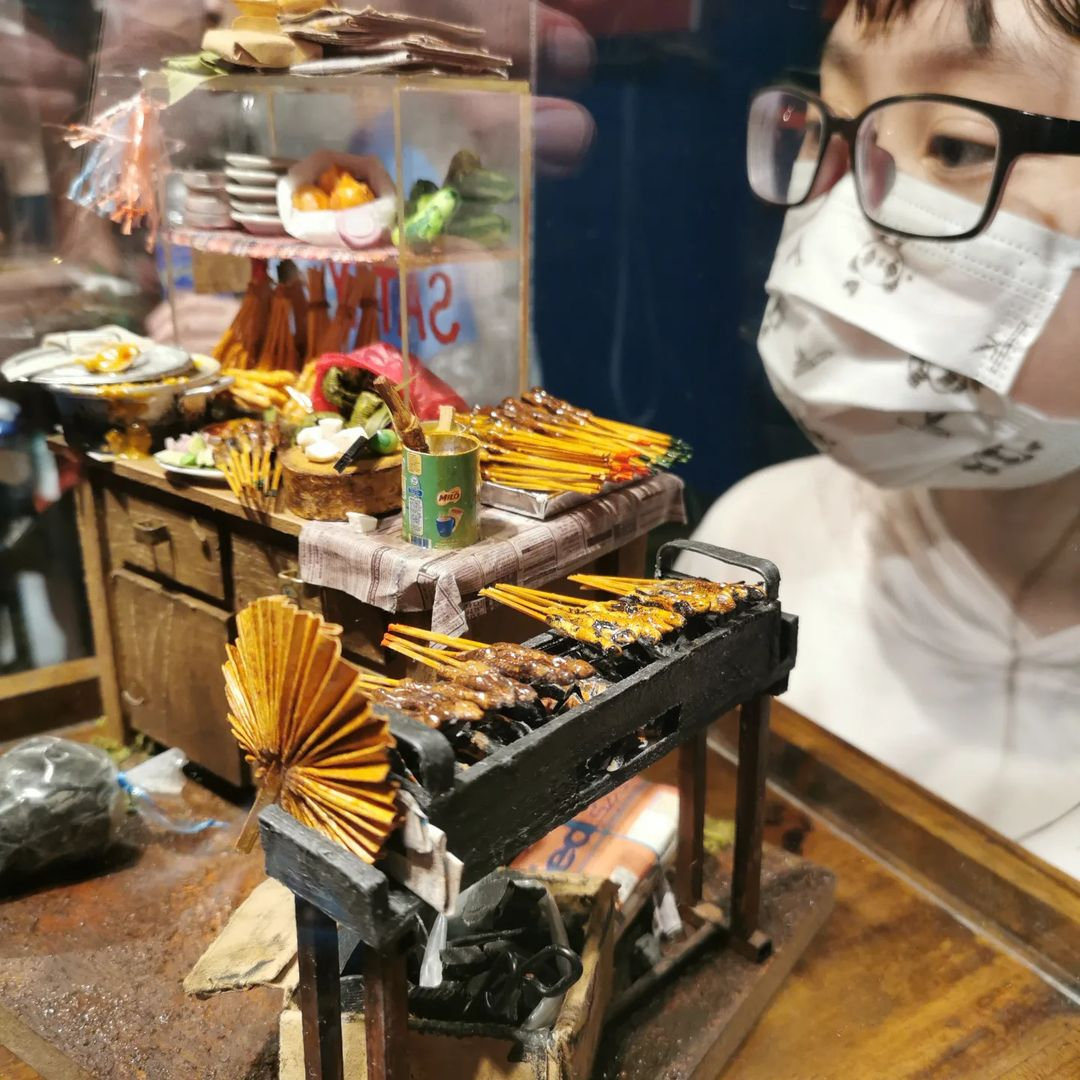 Image credit: @thematrixneoh via Instagram
You will also find other local cuisines like char-grilled satay and ketupat, deep-fried cakoi and kuih-muih – which look so irresistible they're likely to stimulate your appetite.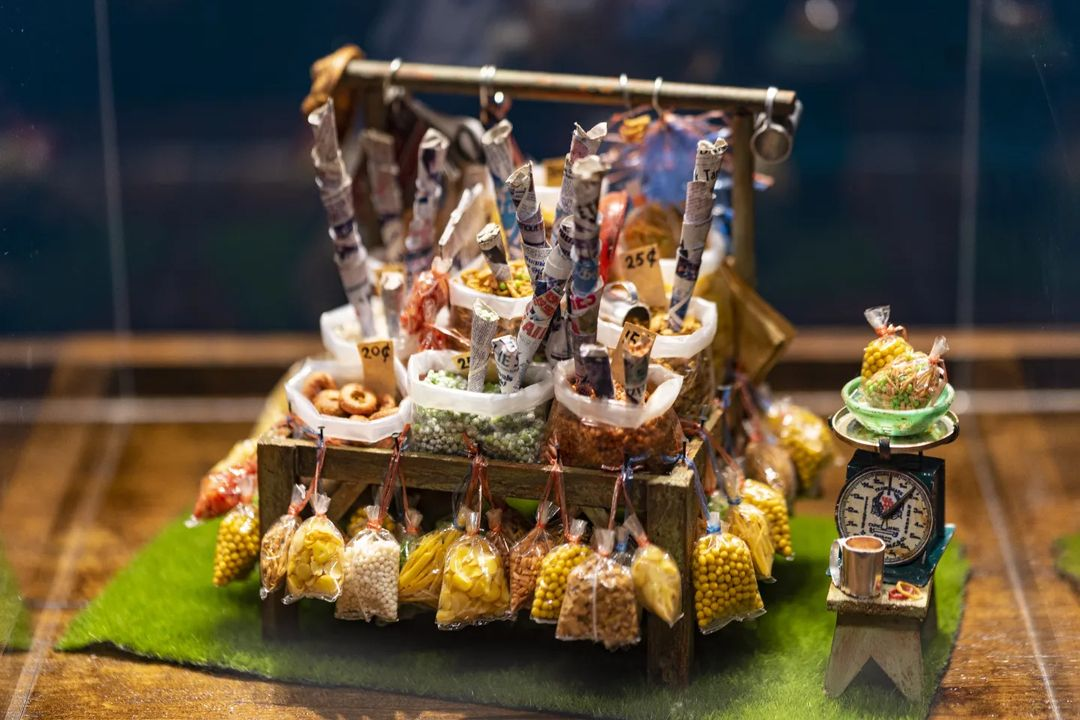 A nostalgic kacang puteh cart.
Image credit: @teikboon85 via Instagram
Each beautiful miniature diorama aims to tell a story of the Malaysian experience, and will evoke heartfelt memories such as visiting your favourite hawker stall to tapao food or kopi peng or ordering satay from a roadside stall.
---
MinNature, a museum of miniatures in KL 
---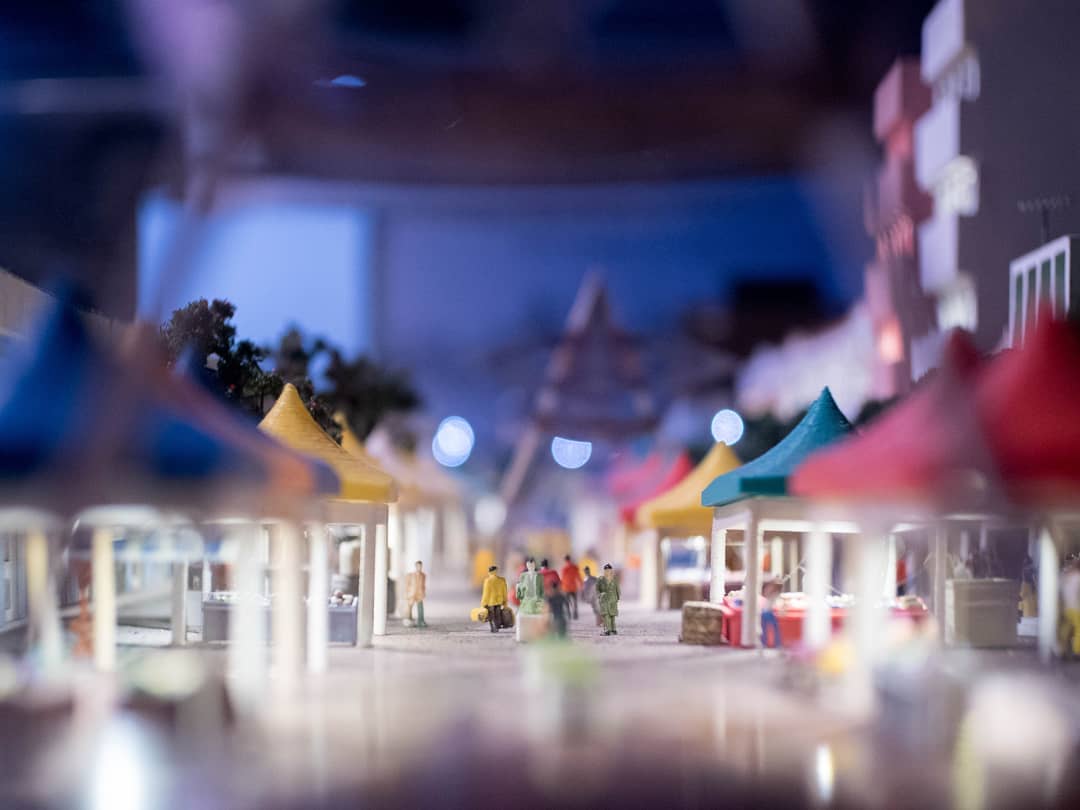 Image credit: @amzar.a_ via Instagram
Malaysia is undoubtedly a beautiful country with a rich cultural heritage and delicious food. If you would like to catch a glimpse of all that Malaysia has to offer within two hours, consider visiting MinNature located in Sungei Wang Plaza, KL.
Tickets for adults (RM25), senior citizens (>60 years old, RM20), and students (6–18 years old, RM20) can be purchased at the main entrance. Entry is free for children under the age of five.
Address: Jalan Sultan Ismail JUMPA @ Sungei Wang Plaza, Level 1, 50250 Kuala Lumpur, WPKL
Opening hours: 10am-8pm, Daily
Contact: 011-1009 9374 | MinNature's website
If you're looking for more fascinating places to discover, check out these 9 unique museums in Malaysia and 15 adventurous activity spots in KL.
---
Cover image adapted from: @neesaamran via Instagram, MinNature Malaysia via Facebook, @teikboon85 via Instagram
This article was first published on 23rd December 2022, and updated on 20th November 2023.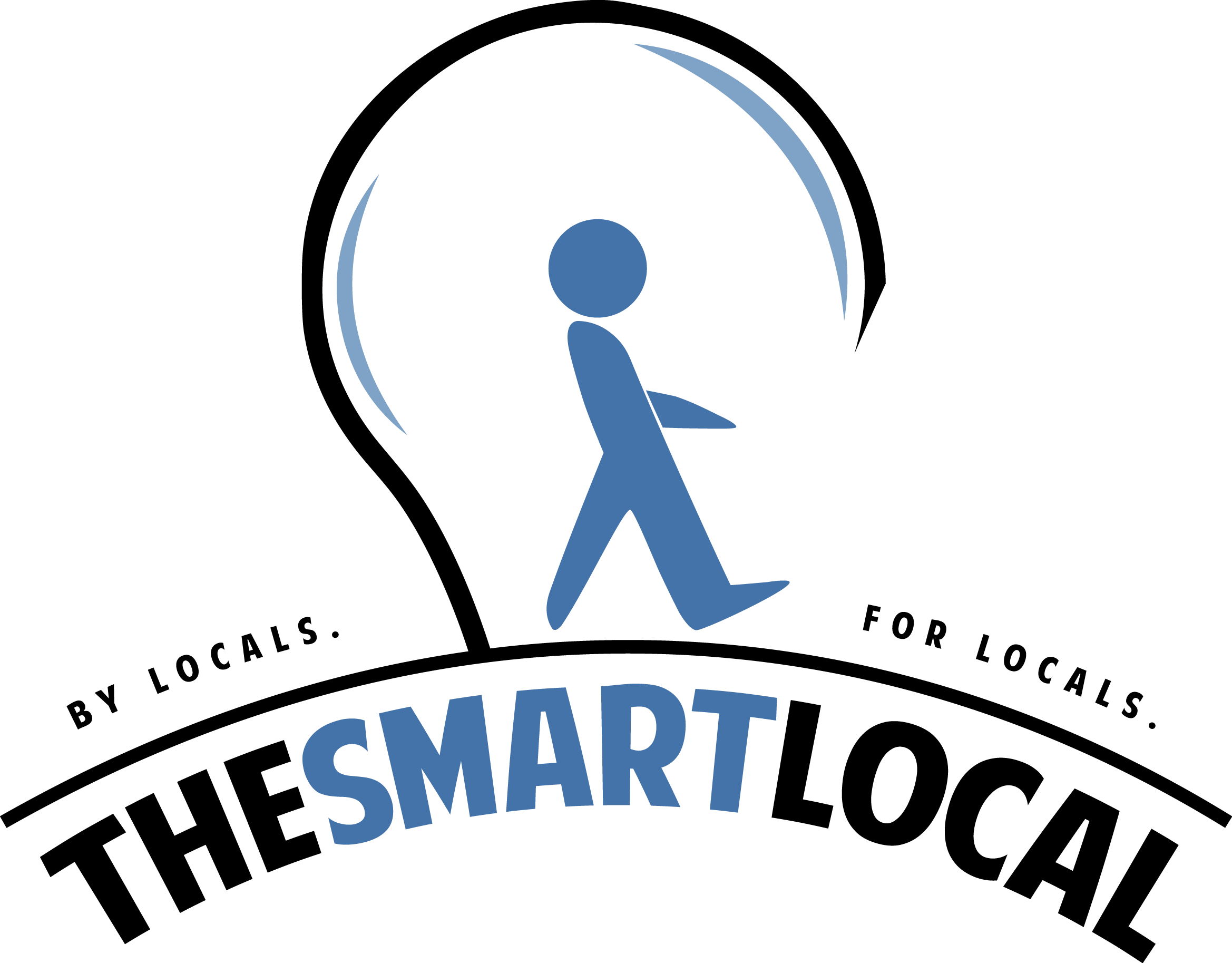 Drop us your email so you won't miss the latest news.