Nescafe's first-ever cappuccino ice cream
---
When it comes to getting our caffeine kick for the day, a packet of 3-in-1 coffee usually does the trick of nudging us awake. But during this time when the temperature is rising outside, we all need something to cool us off and boost our energy levels. 
For the best of both worlds, Nescafe just rolled out a new cappuccino coffee-flavoured ice cream, said to be the first-ever ice cream from the instant coffee brand – and you can now snag a stick for only RM4.50 in Malaysia. 
---
Has soft coffee coating and ice cream
---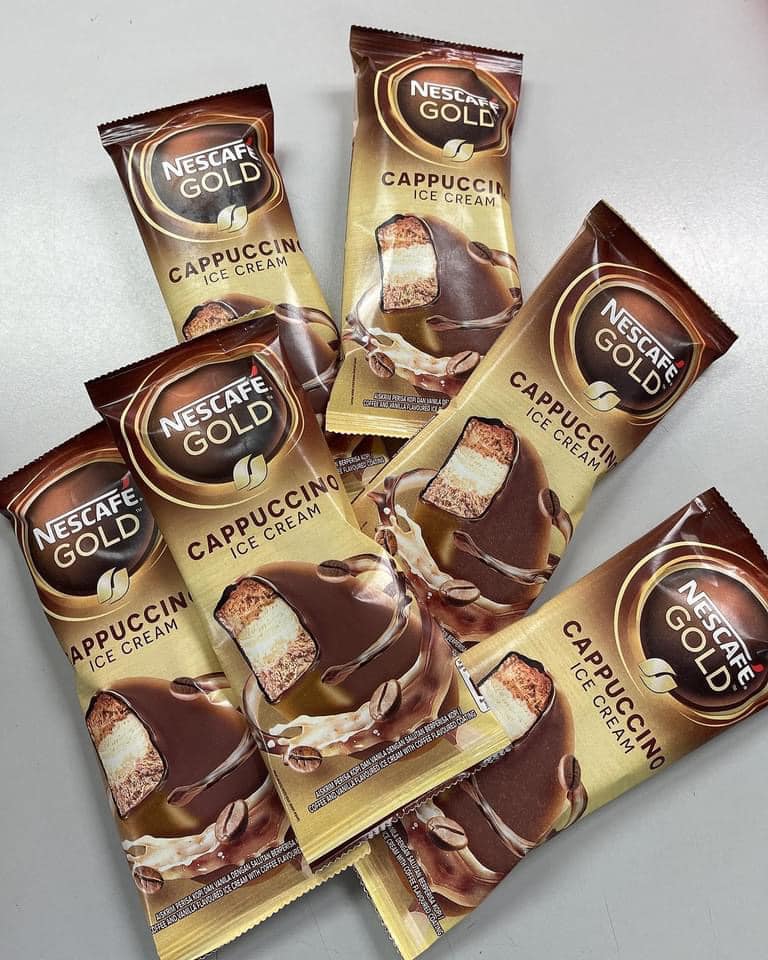 Image credit: EJ Fresh Mart Frozen Food
Sure, coffee desserts like affogato and tiramisu are already a thing at trendy cafes. But the sound of coffee-flavoured ice cream on a stick is indeed intriguing, especially when it comes in a flavour Malaysians are familiar with – Nescafe.
Coffee addicts and Nescafe fans may be aware of Nescafe GOLD, a variant of their instant coffee powders comprising Arabica and Robusta coffee beans – also known for their deep flavours and rich aroma.
The signature golden blend is now available in ice cream form with Nescafe's Cappuccino Ice Cream. The new ice cream from Nestle has a soft coffee coating of Nescafe GOLD on the outside, and a creamy coffee and vanilla ice cream combo on the inside.
Just like the beverage, the ice cream's coffee coating has the distinctive aroma and taste of Arabica coffee beans – perfect to remedy those caffeine cravings.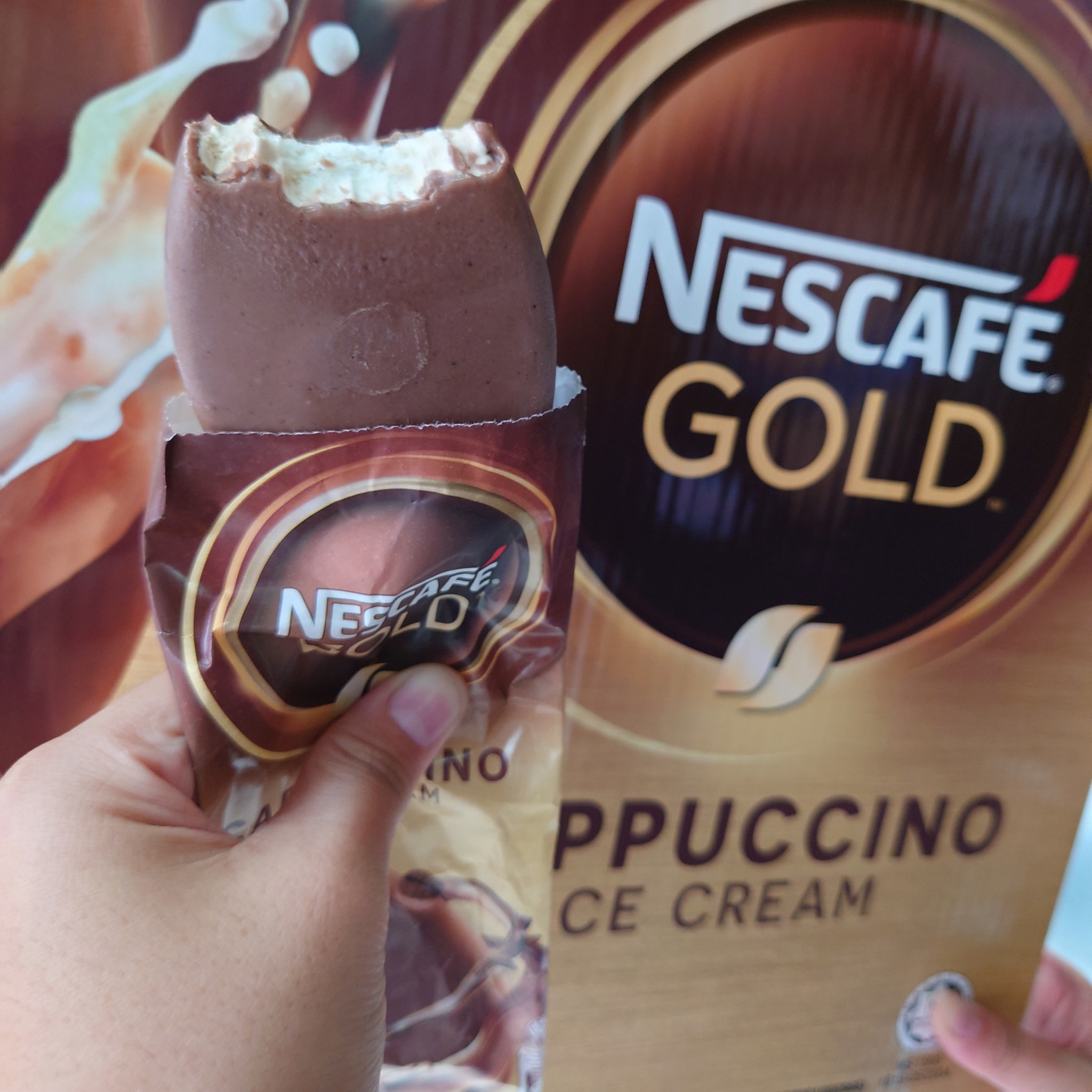 Image credit: Len Ong Sdn Bhd
In case you're wondering how to get your hands on this ice cream, you can visit Nestle Ice Cream's official Shopee account. On the online shopping platform, you can purchase a box with 12 sticks of ice cream for RM54, with free shipping.
However, if you're not planning on buying a whole box of ice cream to store in your fridge, you can visit any nearby supermarket or convenience store that'll likely have them in stock with the other Nestle Ice Cream offerings.
---
Cappuccino ice cream for coffee addicts
---
Nescafe cappuccino ice cream sounds like a great way to beat the unbearable Malaysian heat while getting a caffeine boost. Whether you're a Nescafe fan or just want to get a first-hand taste of the ice cream, this cold caffeinated treat may just be what we all need for those especially hot afternoons.
Read more here:
---
Cover image adapted from: EJ Fresh Mart Frozen Food and Len Ong Sdn Bhd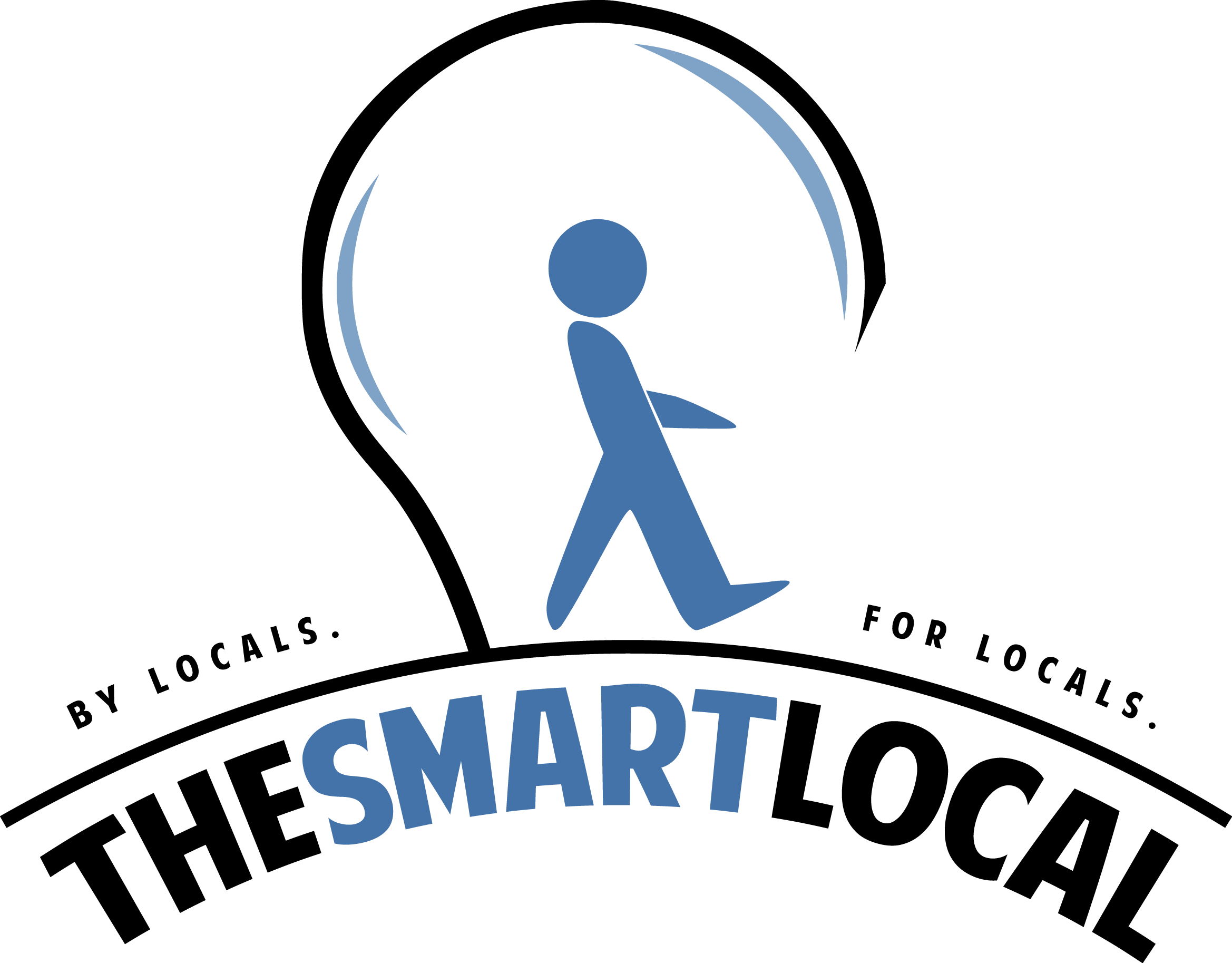 Drop us your email so you won't miss the latest news.