Susanoo in Taman OUG, KL 
---
There are plenty of interesting eateries to be discovered in Kuala Lumpur. Among the highly-raved cafes with aesthetically pleasing interiors are themed spaces like Susanoo, an izakaya and yakitori bar with decor that references the popular manga and anime series, Naruto. 
Spot neon-lit photo spots that reference characters and elements from the anime, while you chow down on charcoal-grilled skewers and sip on sake-based cocktails.
---
Neon-lit photo spots & anime references 
---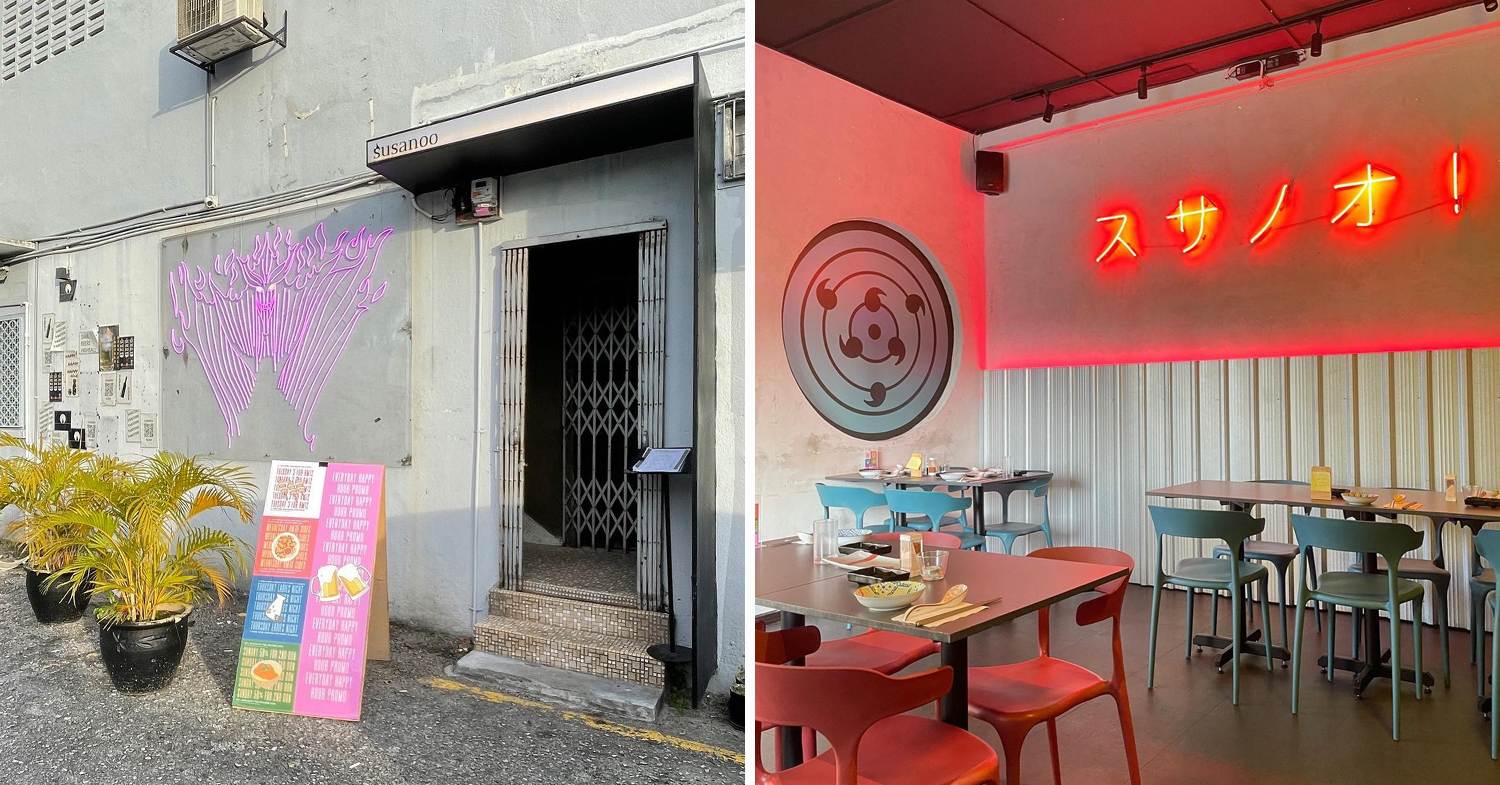 Image adapted from: @eatwithmieeeee
When you arrive at Susanoo, look out for a purple neon-lit sign in the shape of a susanoo-activated avatar from the Japanese anime series. This can be found next to the entrance to the izakaya, and is a popular photo-taking spot among patrons.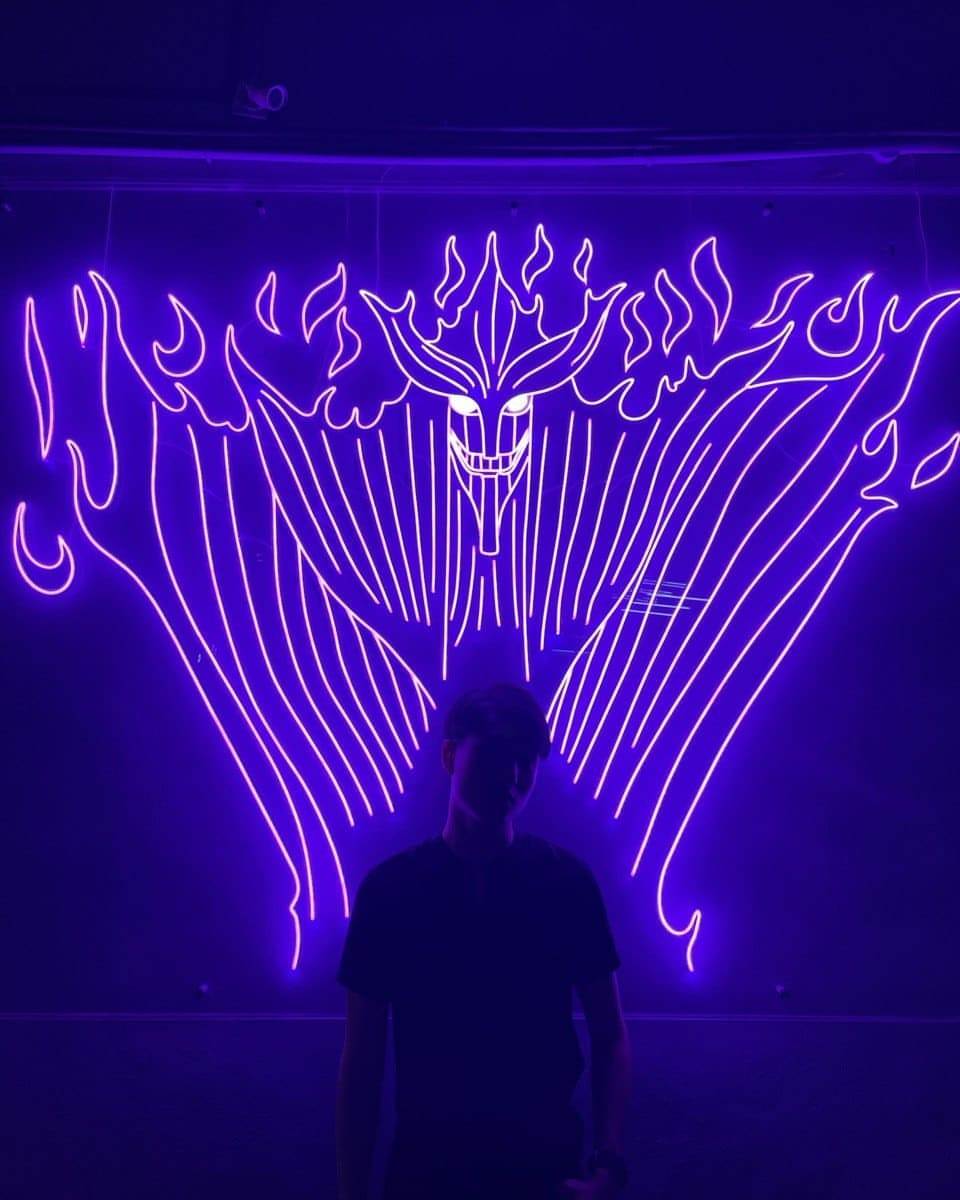 Image credit: @evanng1026
The fun doesn't end there for Naruto fans. Follow the red neon-lit stairs up to the restaurant, where you can spot multiple other references to the anime – including the glowing eyes of Sasuke Uchiha over the bar area, and a symbol of Sharingan hanging as a decor piece above a dining table. 

Image credit: @feizaishui
Even if you're not a fan of the series, Susanoo's hip setting makes it a fun weekend hangout spot to indulge in Japanese-inspired dishes and alcoholic drinks like smoky yakitori and sake bombs.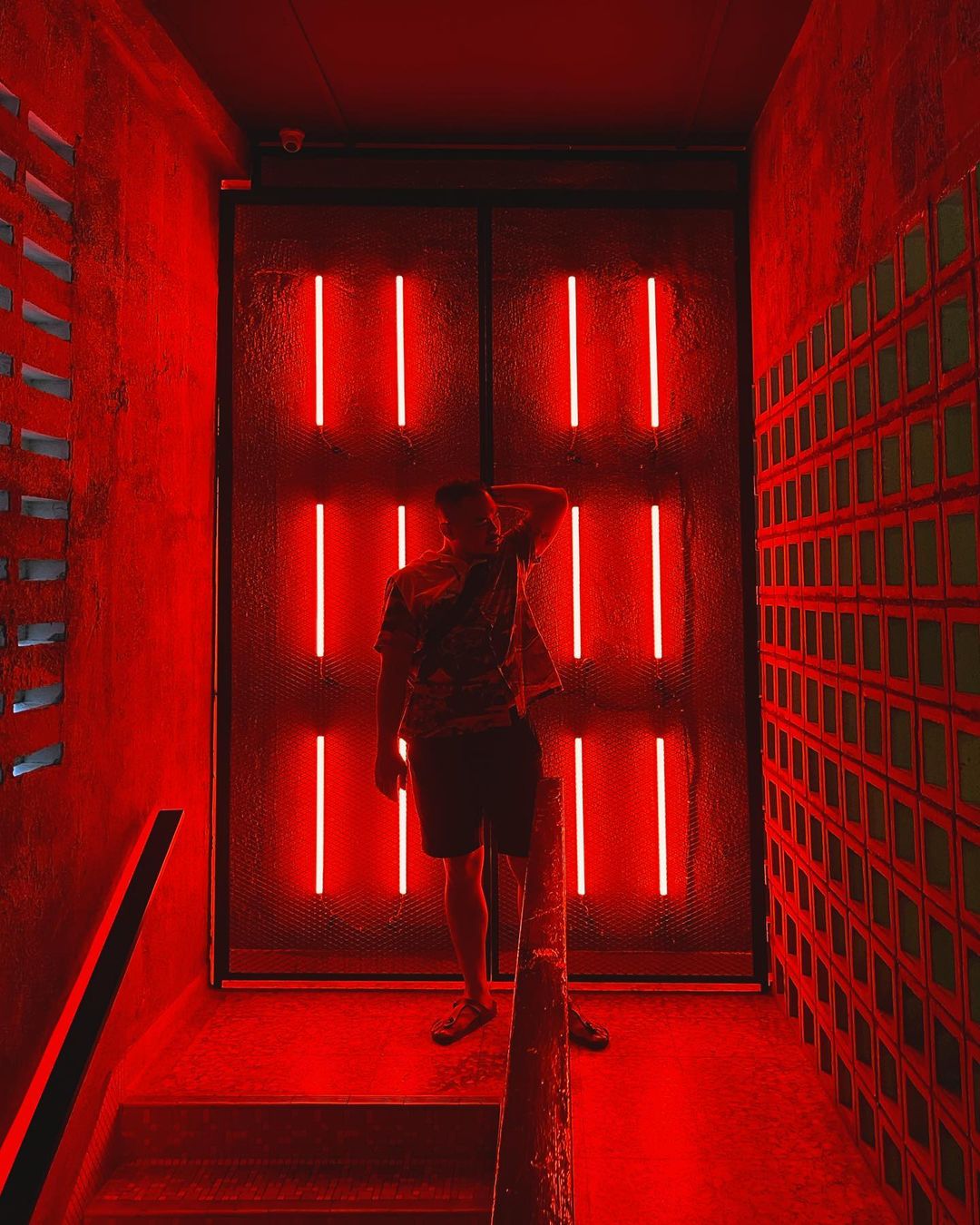 Image credit: @raziel_d_nomad
---
Yakitori & Japanese alcoholic drinks
---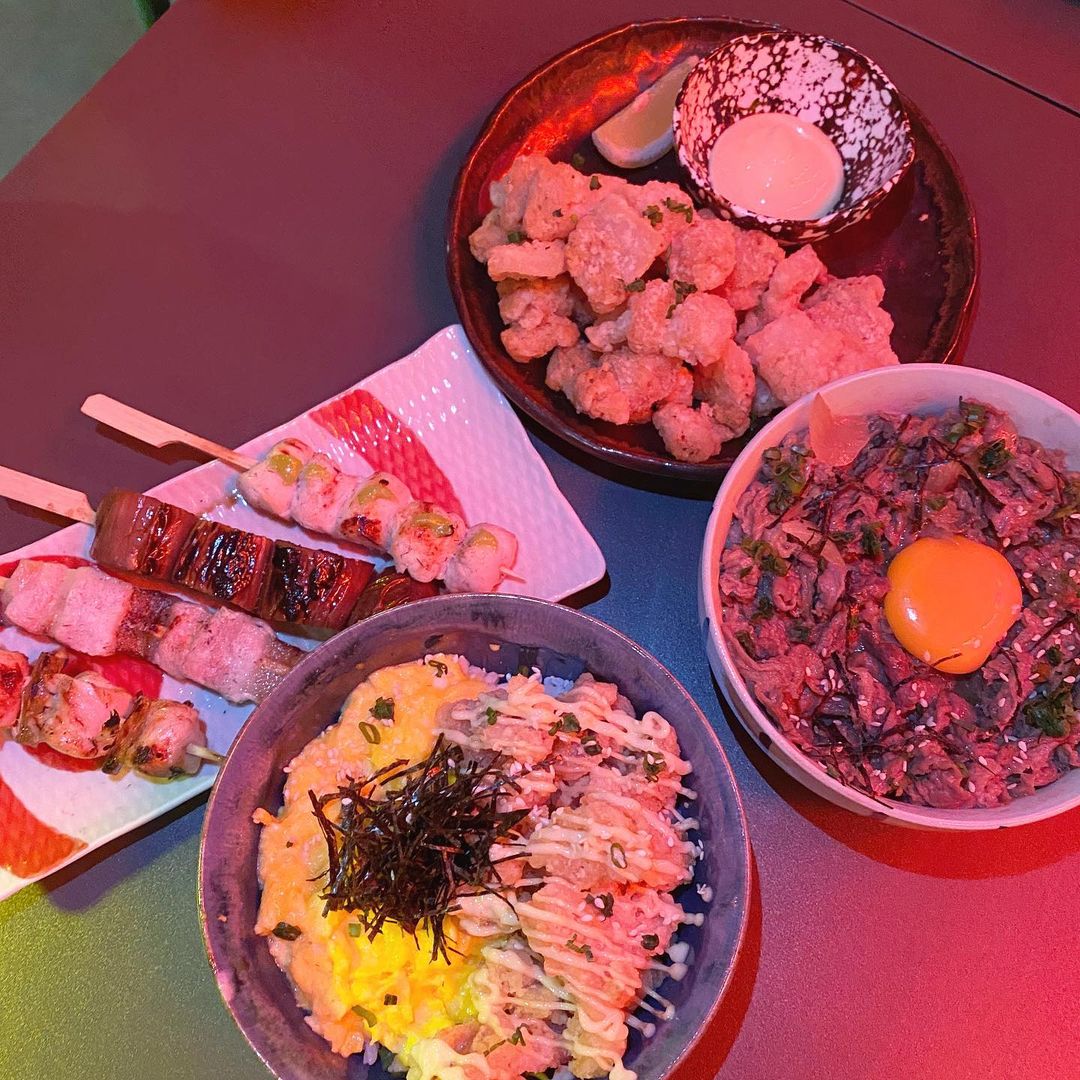 Image credit: @eatsbyjuu
Yakitori lovers will be pleased to know that Susanoo serves a wide range of skewered proteins and vegetables, starting from RM3 per stick. Start off your meal by choosing between shio, which boasts a clean and salty flavour or tare, a sweet and thick glaze, to have with yakitori.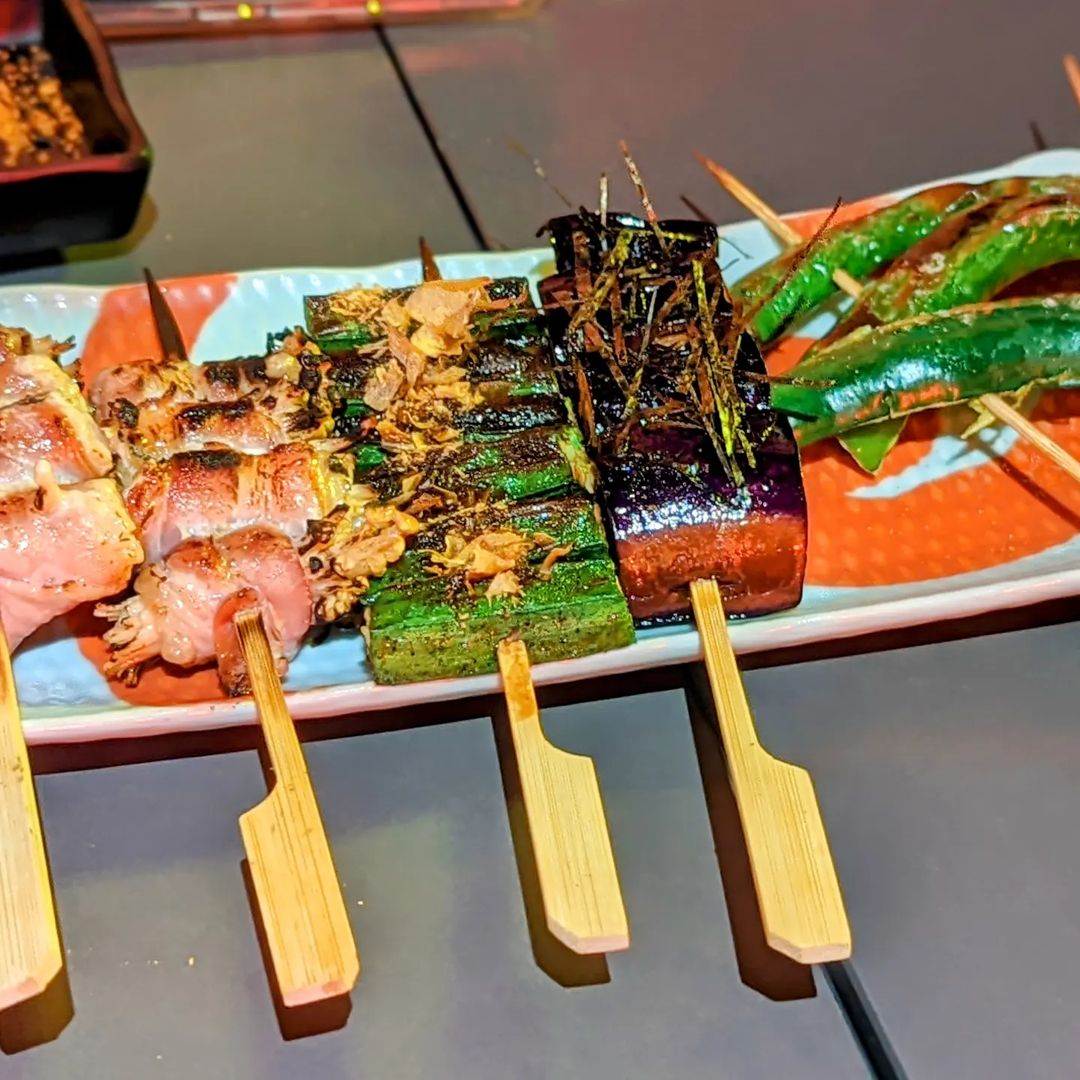 Image credit: @wk_lim00
Feast on options such as Chicken Thigh & Scallion (RM6/stick) – a smoky tare-glazed chicken thigh and scallion – or the Tsukune Chizu (RM10/stick), a Japanese chicken meatball stuffed with cheese, which are two popular orders among patrons. Else, there are different parts of chicken to chow down on – from heart (RM4/stick) to skin (RM5/stick) – as well as vegetables such as lady finger (RM4/stick) and Japanese corn (RM8/stick).
If you're craving something more on the premium side, go for the Wagyu Striploin (RM14/stick) or Wagyu Ribeye (RM16.50/stick) skewers.
Beside the usual chicken, pork, and beef options, Susanoo also serves a selection of skewered seafood and duck.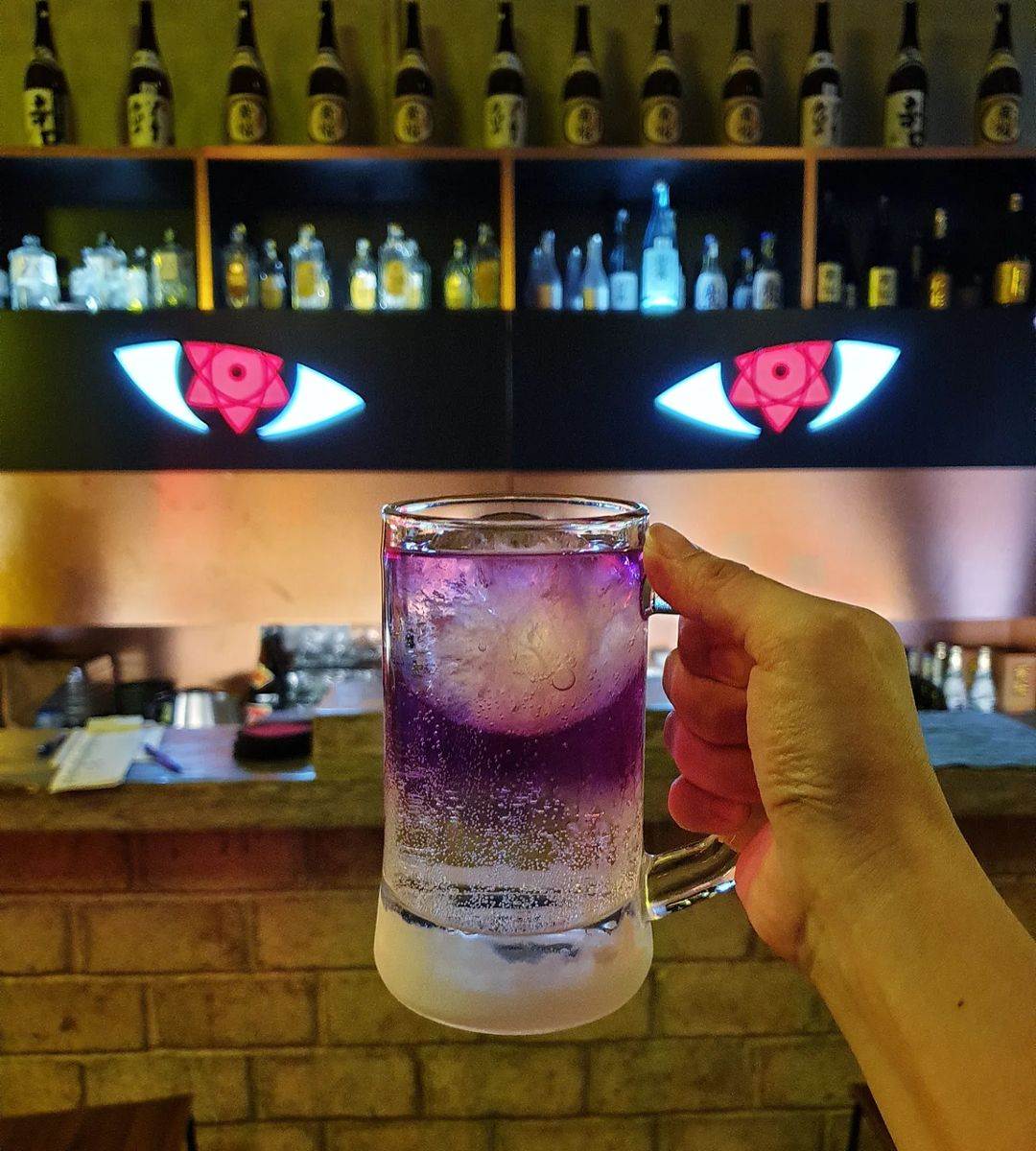 Image credit: @pearlyyy_shen
You can also order small bites to share. The Susanoo Fries (RM15) comprises crispy French fries drenched in Okonomiyaki-inspired sauce and topped with bonito flakes for an explosion of umami flavours, while Tori Karaage (RM16) or deep-fried pork belly Buta Karaage (RM16) are other classics. If you're peckish, they serve rice bowls too – Oyakodon (RM21), a dashi-based stew with chicken thigh and beaten egg served on a bed of fluffy rice, or a beef version, Gyudon (RM27).
Complete your izakaya experience with their signature Naruto-inspired cocktails made with various Japanese alcoholic beverages. If the mojito is your go-to cocktail, try their refreshing and minty sakejito Konoha (RM27). Else, Sasuke's Wife (RM27) is a barley shochu-based cocktail with sweet and sour notes from rose and roselle that has a cheeky name. They also serve highballs (from RM25), Sake Bombs (RM11), and Japanese beers (from RM15).
---
Susanoo, a Naruto-themed izakaya in KL 
---
Head to Susanoo for a unique izakaya experience with your friends. Here, you can feast on scrumptious yakitori and sip on interesting cocktails in an aesthetically pleasing space with nods to the popular anime series, Naruto. As Taman OUG is not easily accessible by public transportation, we recommend driving here as there are parking spots to be found around the izakaya.
Address: 2A, Jalan Hujan Rahmat 3, Overseas Union Garden, Jalan Klang Lama 58200 WPKL, Kuala Lumpur
Opening hours: Tues – Sun 6PM-12AM (Closed on Mondays)
Susanoo's Facebook | Instagram
Check out these places nearby:
---
Cover image adapted from: @eatsbyjuu,  @evanng1026 and @feizaishui
Get more stories like this!
Drop us your email so you won't miss the latest news.