Taiping Lake Gardens in Taiping, Perak
---
One of the many perks of living in Malaysia is that we can find nature spots even in the heart of bustling cities. In Taiping, Perak, the sprawling Taiping Lake Gardens, or Taman Tasik Taiping, is an example of this.
This massive park, stretching 160-acres wide in the city centre, comprises several scenic lakes and ponds of varying sizes. Besides the picturesque views and activities you can check out here, the park is also steeped in history – it is considered the oldest recreational park in Malaysia.
---
Sprawling taman tasik in Taiping with rich history
---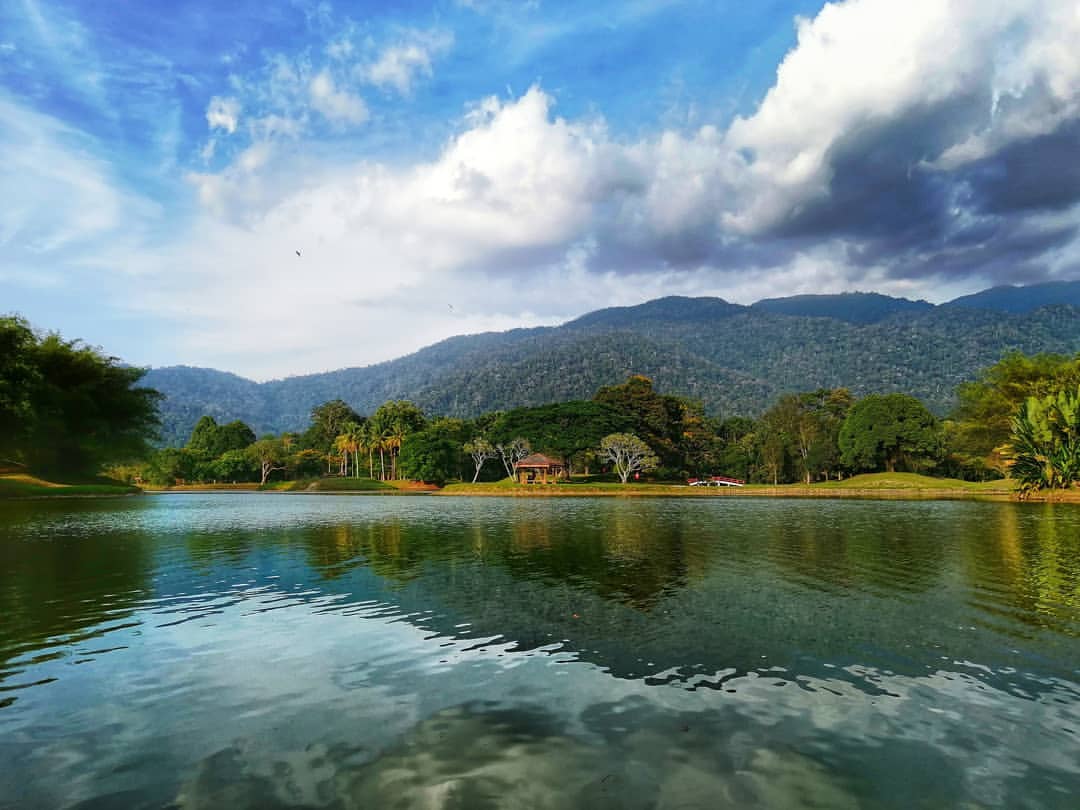 Image credit: @imssfarhan
Part of the parcel of visiting nature spots is the breathtaking views that come with it. Taiping Lake Gardens doesn't disappoint, with mountain and lake views that look like scenes out of a painting.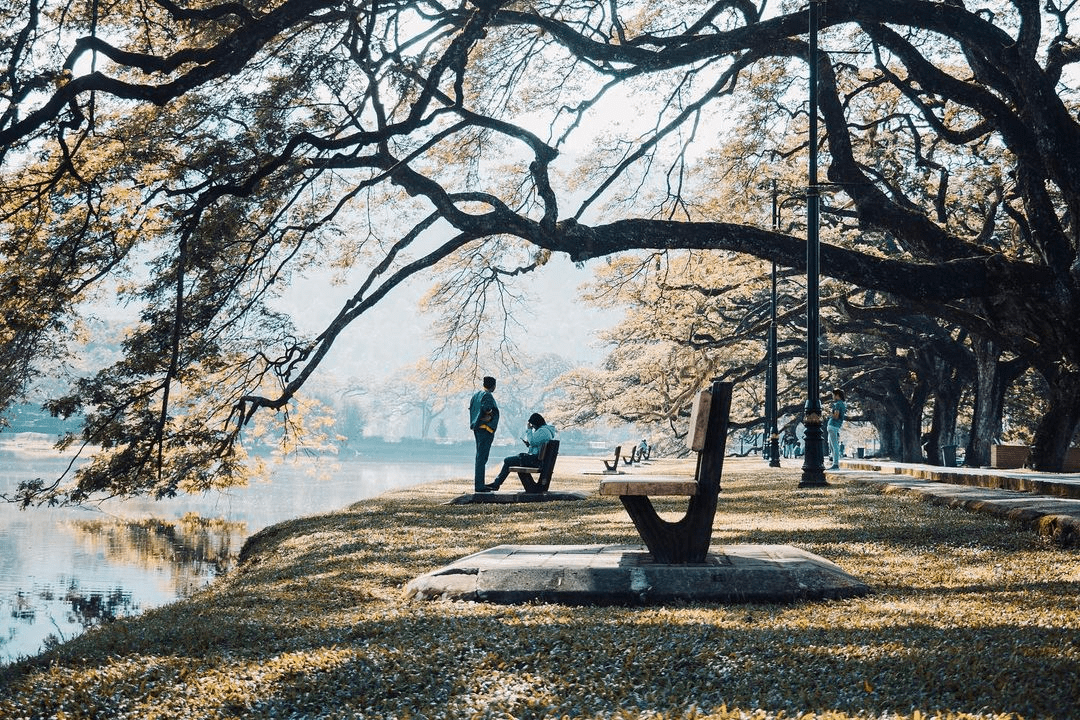 Image credit: @jonathan.ng1998
You won't have to venture too far to visit this scenic park either. It's located just a short five-minute drive from Taiping Zoo, and is in the vicinity of other popular attractions in the city such as Perak Museum, which is believed to be the oldest museum in Malaysia. 
A charming part of Taiping's local attractions, the park is well-frequented by tourists and locals alike looking to take a break among nature by strolling along one of the eight ponds and lakes found here.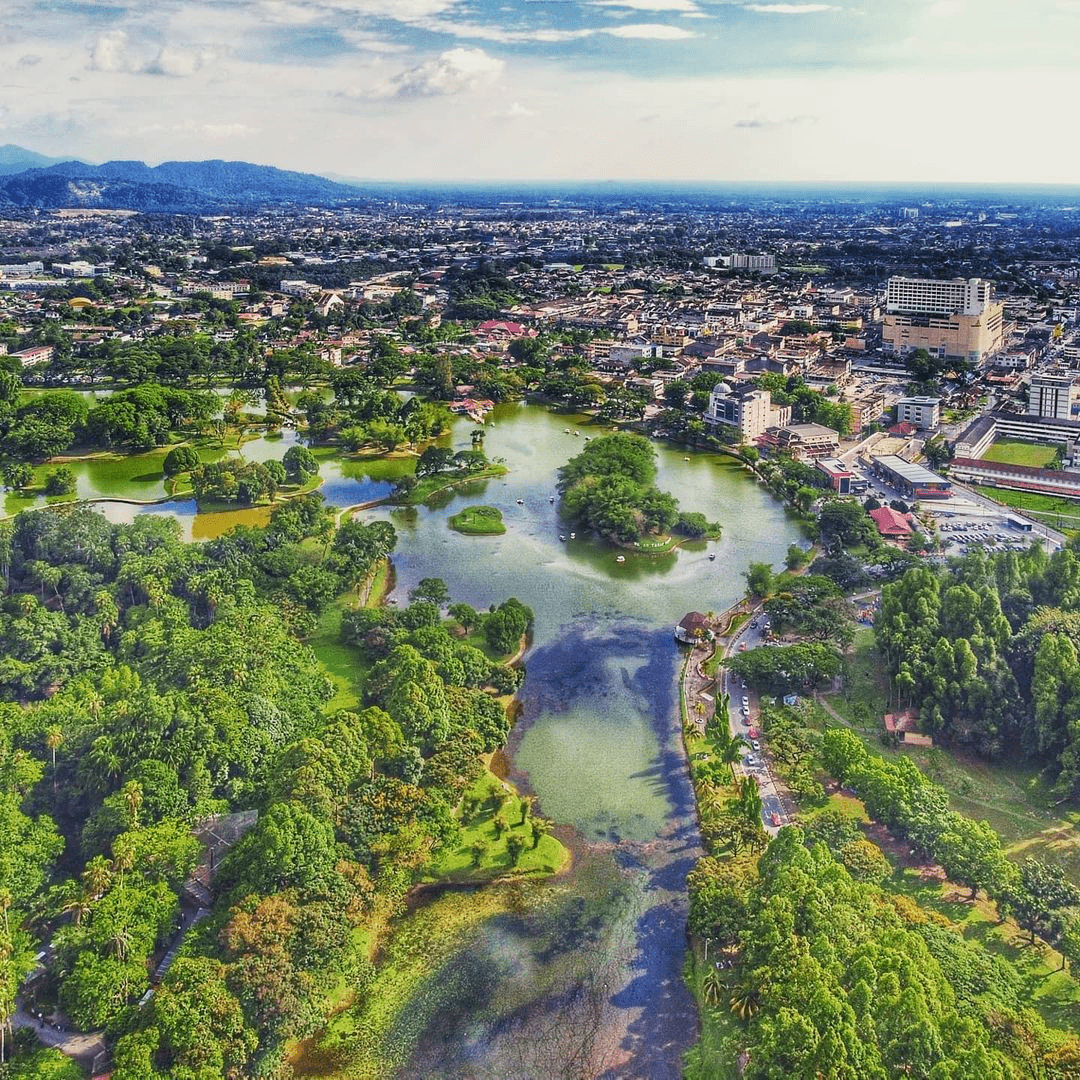 Lakes and ponds here have quaint names like Pavilion Pond, Swan Lake, and Island Pond.
Image credit: @mohdasrulnizam.nikadek
Stretching 160 acres – approximately the size of 146 football fields – the park is also a popular place for laid-back activities. Find park visitors taking a stroll, or having a picnic on manicured lawns to soak up scenic views of Bukit Larut, or Maxwell Hill.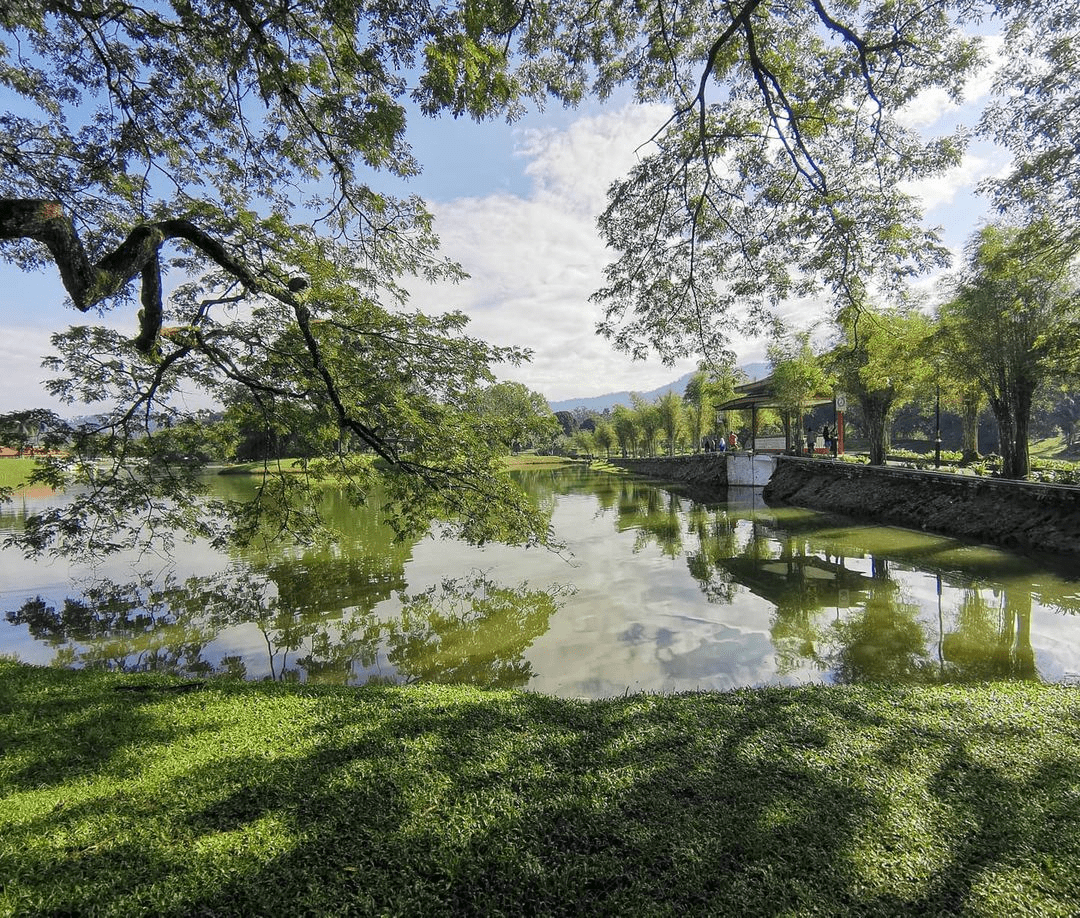 A Chinese-style pagoda in the park
Image credit: @jblooi

As Taiping Lake Gardens is the oldest recreational park in Malaysia, you'll also find historic trees planted on its grounds that are over 100 years old.
The park happens to date all the way back to 1884, when our country was still under British rule. The area was once tin mines, before it was developed into a recreational public garden with man-made lakes and ponds.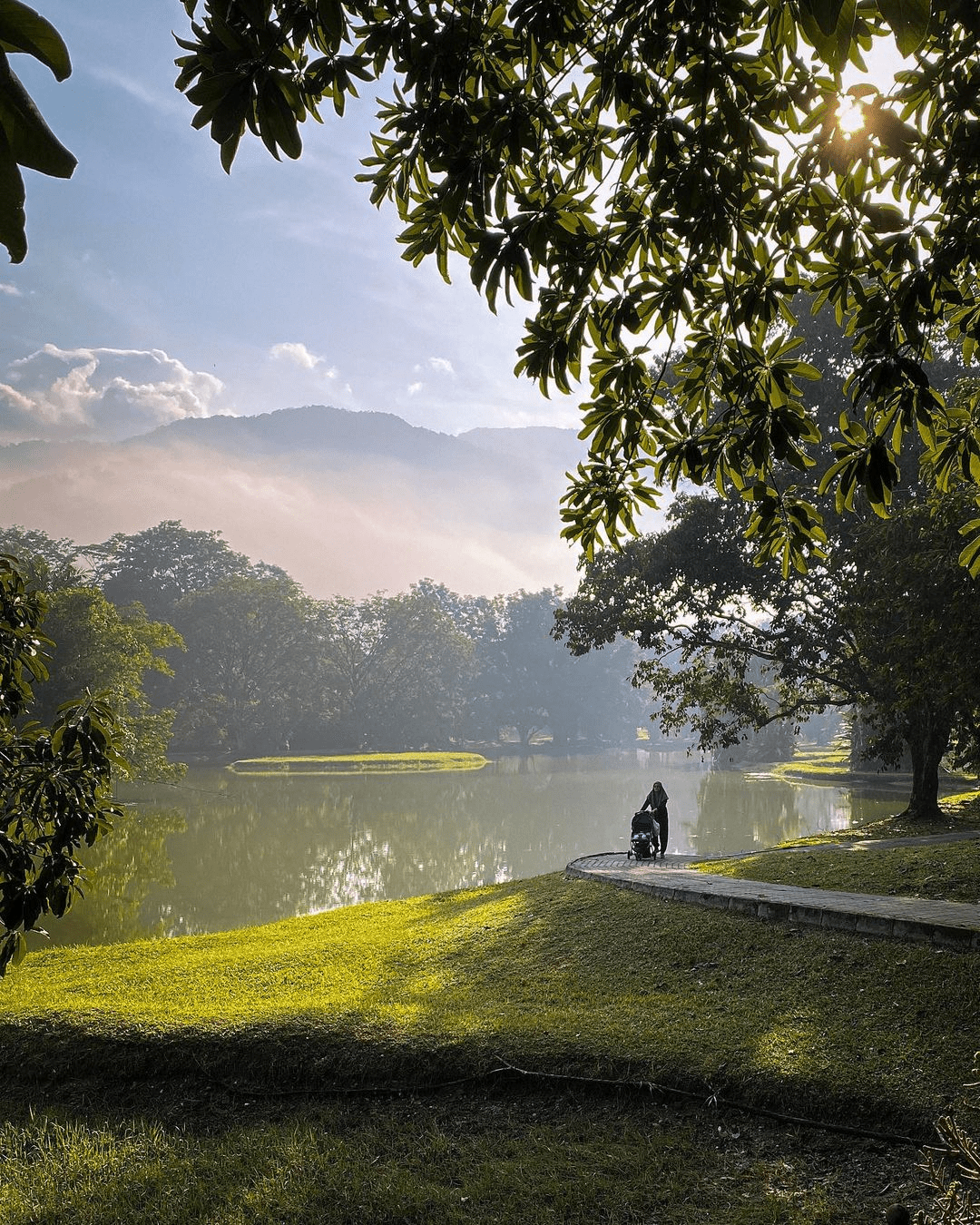 Image credit: @bartdrul
---
Things you can do here
---
It's not just the views worth dropping by this spot for. 
Taiping Lake Gardens has several attractions you can check out, including a Raintree Walk where 37 heritage trees that are over 100 years old line a road. A well-known slumping tree propped up with bars that collapsed in 2018, but was preserved, happens to be one of the trees you'll find here. 
Because the walk is closed off to vehicles to preserve these historic trees, visitors can walk down this lane around without having to look over their shoulders for passing vehicles.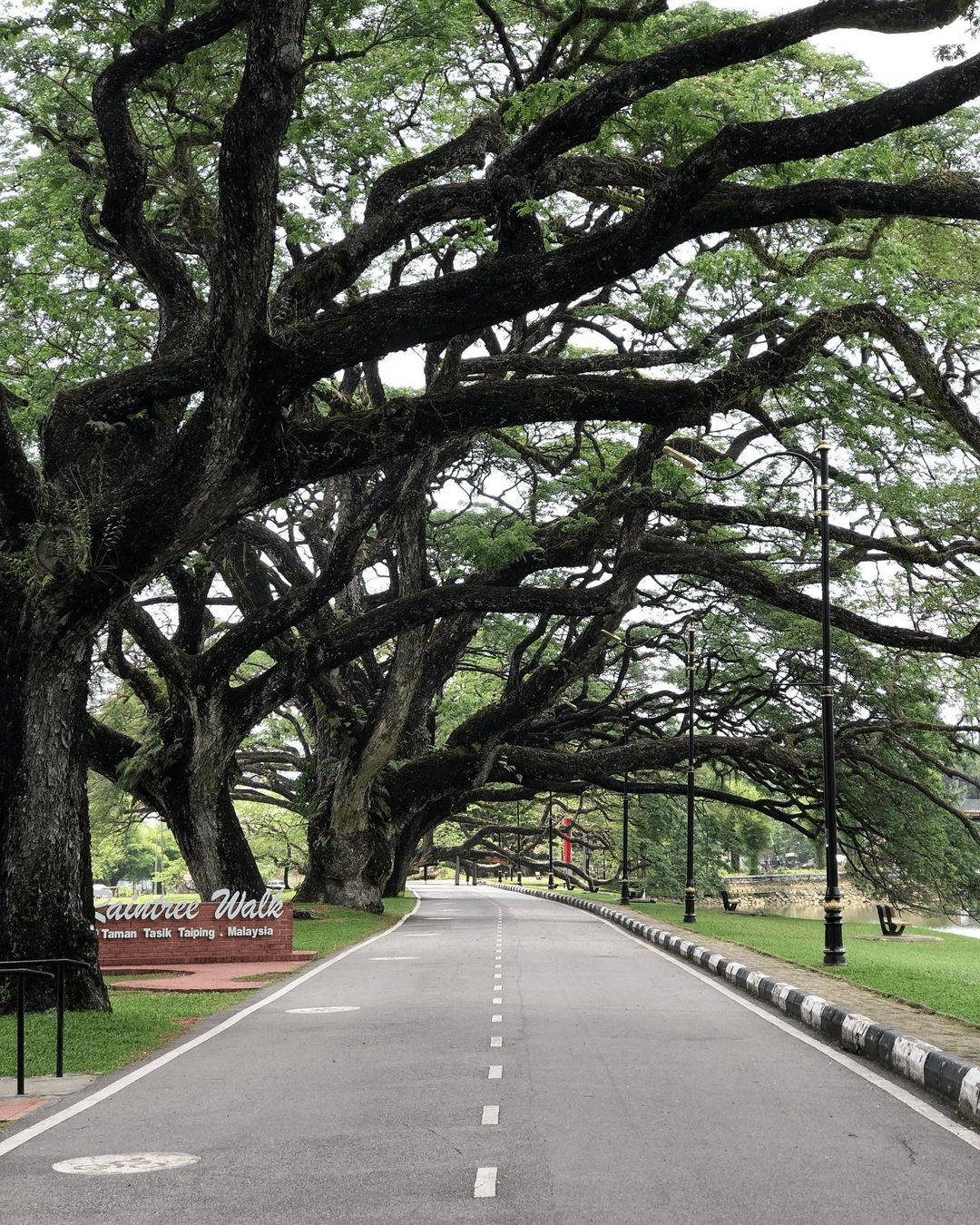 Image credit: @sylviejuly 
The park is also home to exotic wildlife due to its close proximity to Taiping Zoo. You can see your share of wild animals, and nature photographers trying to snap photos of them. A pair of rare hoopoes were once spotted in the park back in April 2021.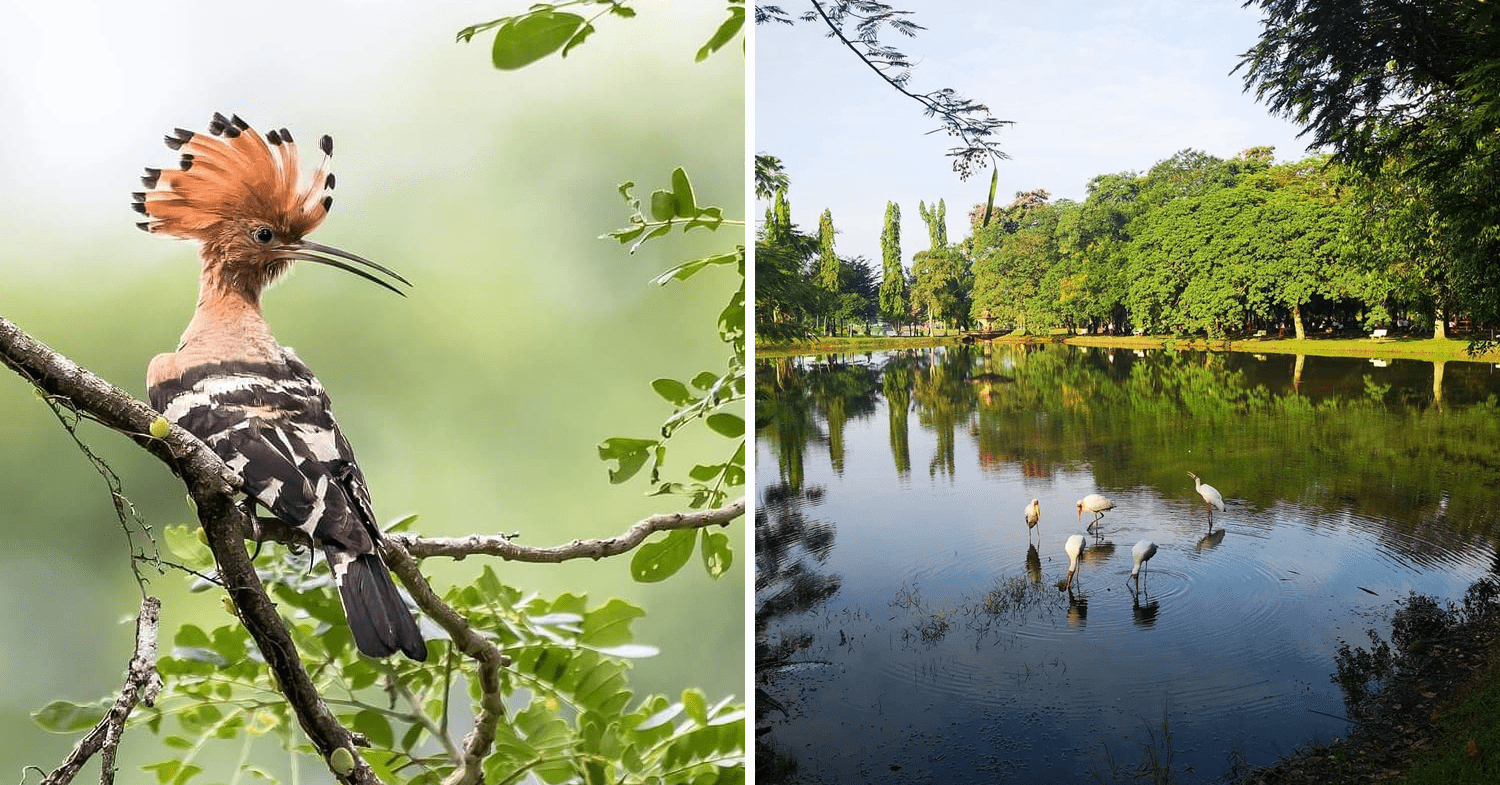 Hoopoes, on the right, and other animals at Taiping Lake Gardens.
Image adapted from: @yokeyingkong and @wsl_sun
There are also bicycles for rent for as low as RM1.20/30 minutes. 
With designated bicycle lanes at the park, you won't have to worry about bumping into pedestrians during your ride. Stay close to these lanes, or venture beyond them and over scenic bridges to get unobstructed views of mountains and trees that surround the park.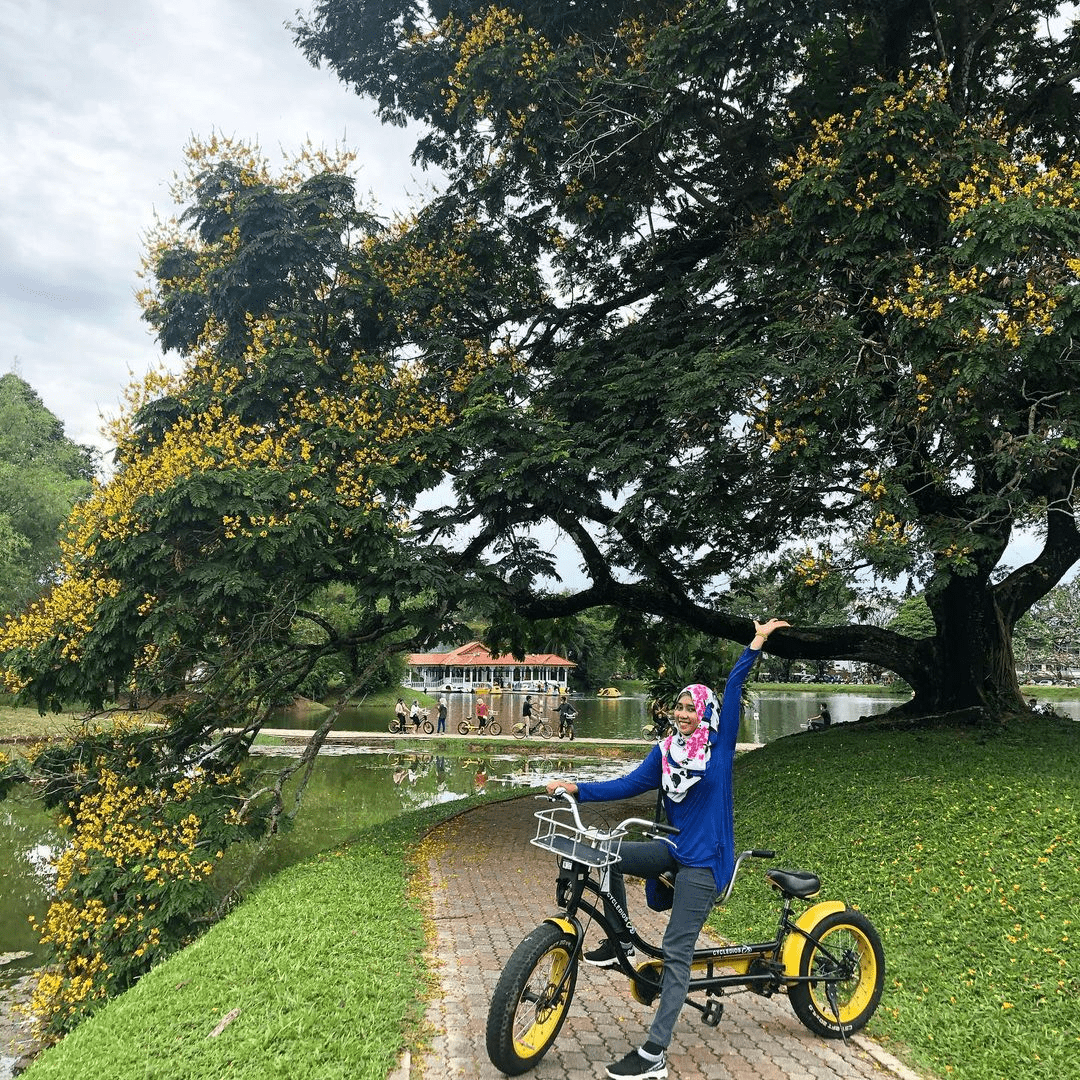 Image credit: @fila_fillet
Pedal boats are also available for rent for those looking to wander out onto the lakes. These are available to rent from 10AM to 7PM from Mondays to Thursdays, and 9AM to 7PM on Fridays and the weekends. 
Prices for rides start from RM6/pax.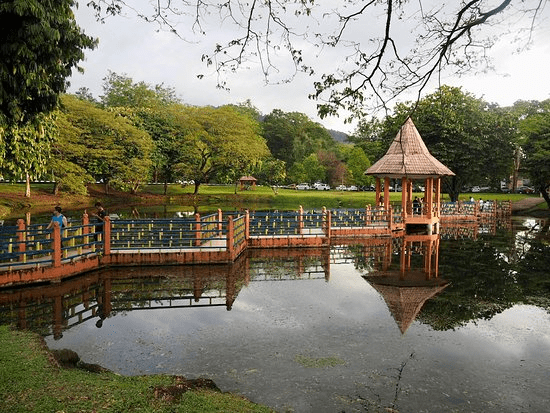 Image credit: Trip Advisor 
---
Taiping Lake Gardens is a sprawling park in Perak
---
Malaysia is home to nature gems, with sprawling parks in cities such as Taiping Lake Gardens a testament of that. So if you're looking to check out some of Taiping's attractions or just want to take it slow after a hectic day, consider dropping by this calming park that boasts scenic views.
Address: Jalan Pekeliling, Taman Tasik Taiping, 34000 Taiping, Perak
Opening hours: 8AM-10PM, Daily
Read more here: 
---
Cover image adapted from: @bartdrul, @mohdasrulnizam.nikadek and @sylviejuly
Get more stories like this!
Drop us your email so you won't miss the latest news.