Frog Hill is Penang's best hidden nature gem
---
When Malaysians travel to Penang, it's most definitely for the food and photogenic cafes. We'd usually spend around three days on the island hopping from one hawker stall to another, one cafe to another, crossing off our to-eat list.
It's rare for visitors to do anything else other than eat and sightsee in Penang, but if you're up for a little adventure and activity, you have to drop by Frog Hill – an abandoned quarry that promises breathtaking views of gorgeous blue pools.
---
Breathtaking views of blue pools from the peak
---
Frog Hill used to be a tin mining site, so you can expect to be surrounded by red mud and clay throughout the hike.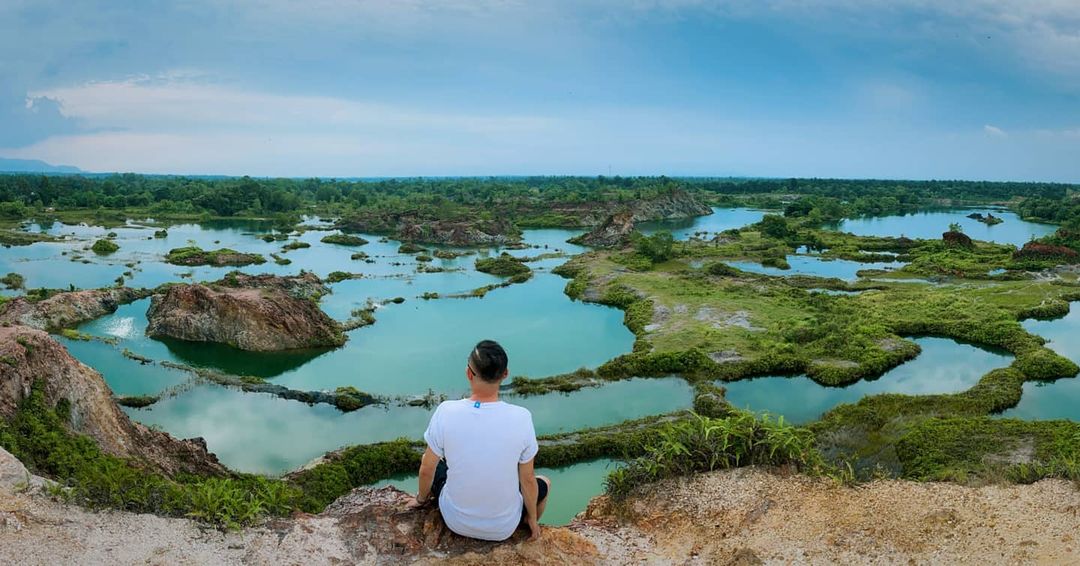 Image credit: @ryonlion
As the place is literally an abandoned quarry, there are no facilities in the area since it's not maintained or operated by a proper entity. Make sure you go to the bathroom before starting your journey.
It's also crucial to apply lots of sunscreen, wear a cap, and bring at least 1L of water per person because it can get scorching hot from the lack of shade and shelter.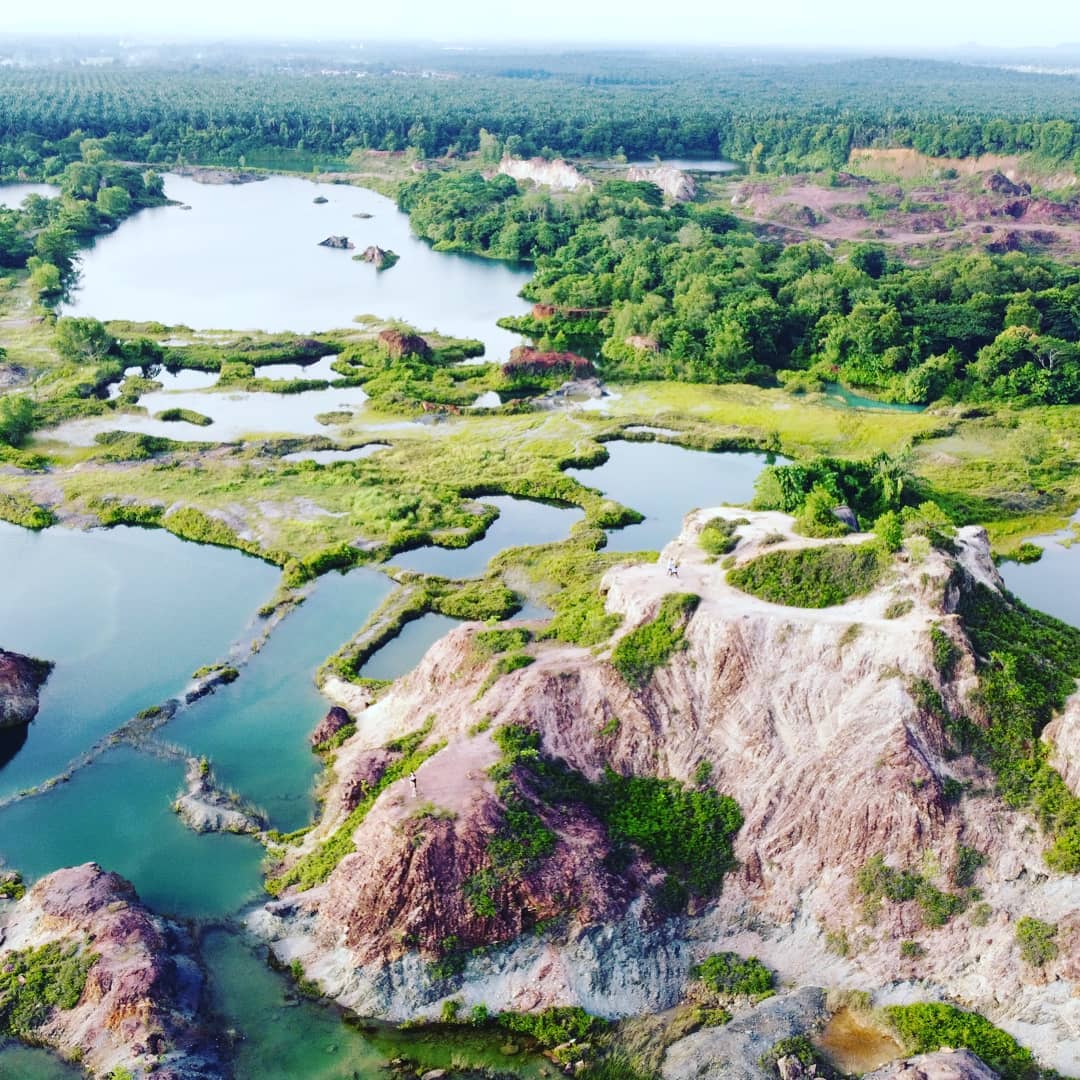 Image credit: @loen0301
The trek is a short but steep 20-minute climb to the top. There are sharp rocks and edges, so do practise caution and watch where you step.
Once you've trudged through the trail, you will be rewarded with a panoramic view of multiple vibrant blue pools that can look turquoise or emerald green depending on the time of the day.
In fact, if you look further, you can even spot green paddy fields and water buffaloes!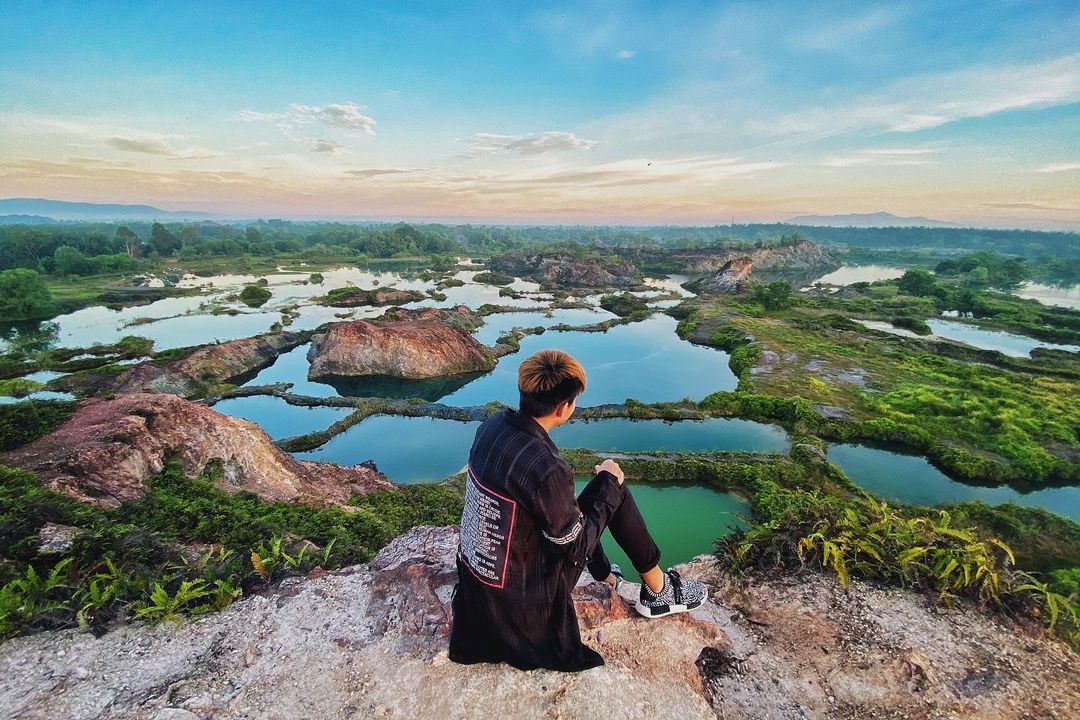 Image credit: @nigel_photoz
---
How to get there
---
Located in the mainland at North Seberang Perai, Frog Hill is 30 minutes away by car from Bukit Mertajam and around an hour's drive from the island. Just search for "Frog Hill" on Google Maps or Waze to get directions.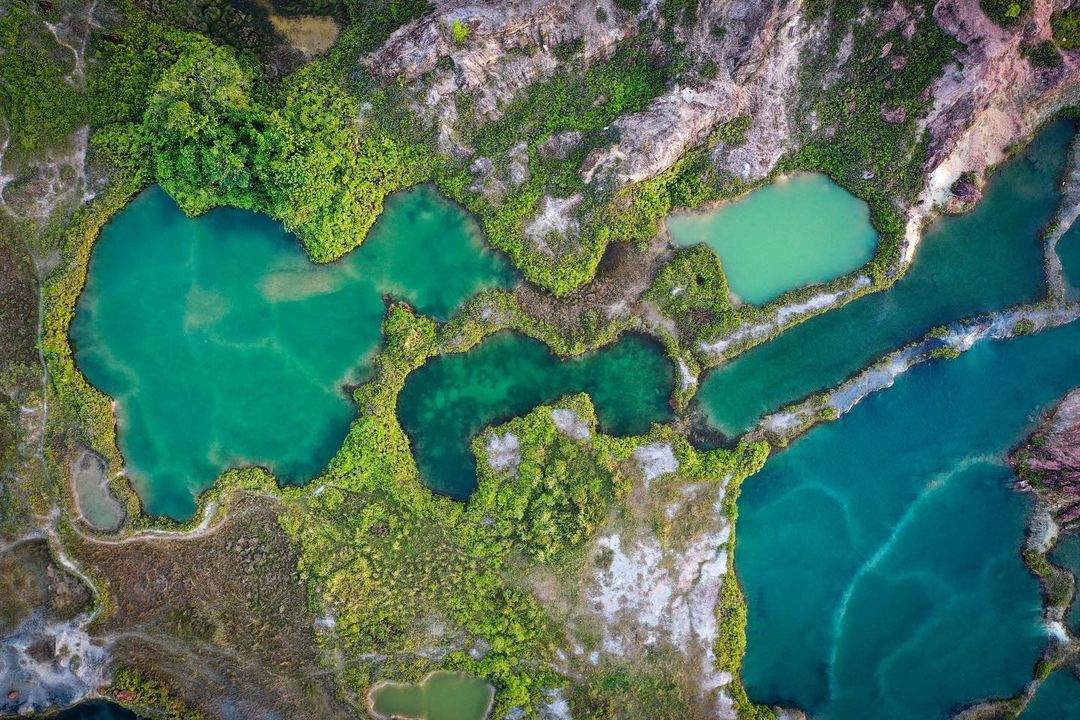 Image credit: @alexcsgoh
But here are a couple of landmarks to take note of if you're uncertain about the route.
First, you will have to drive through a kampung, then you will reach a small red brick factory. You can choose to park your car there and walk in towards where the trek starts, or drive all the way in.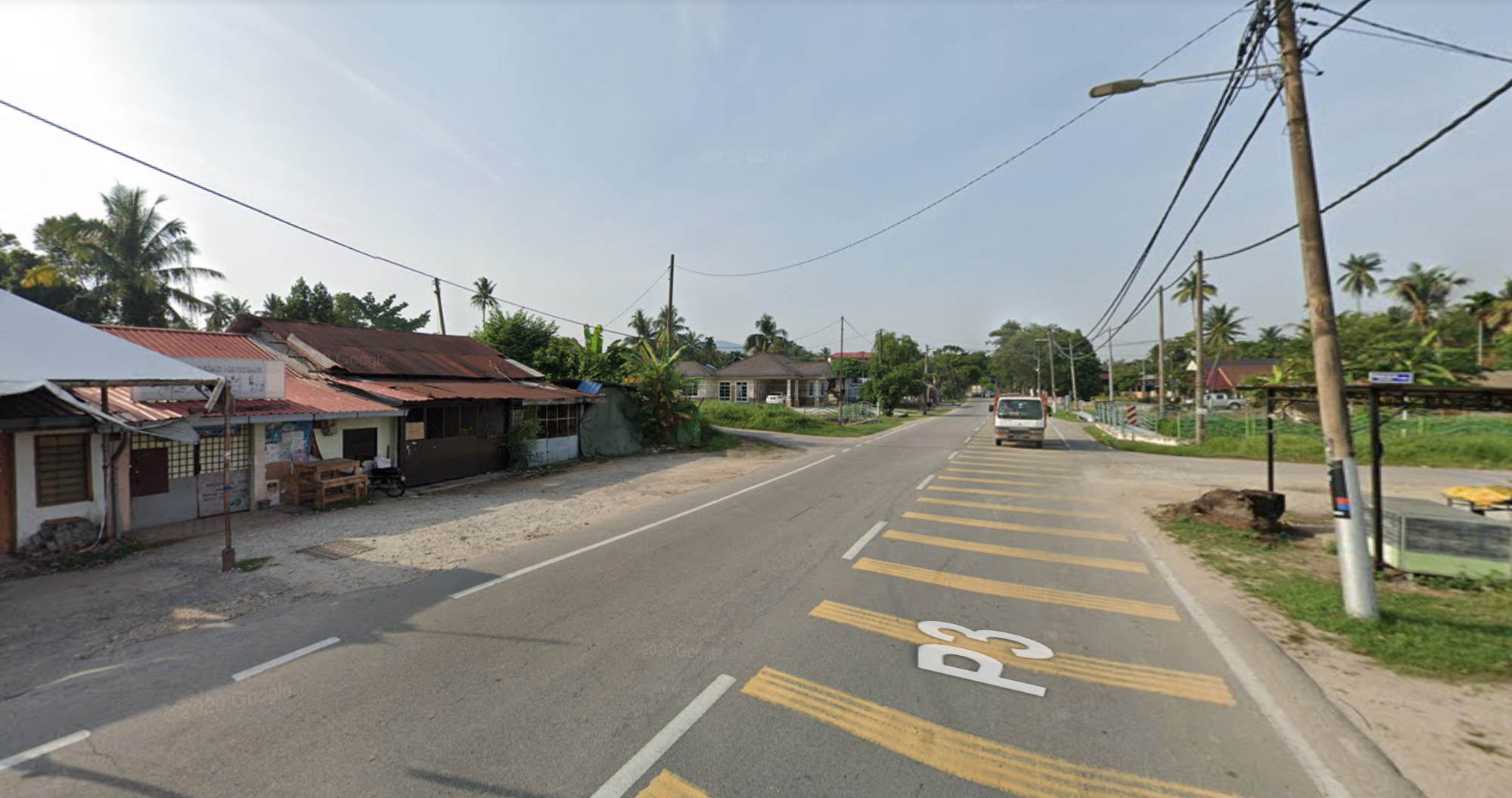 Image credit: Google Maps
The walk from the factory to the entrance of the track will take around 15 minutes. 
Should you choose to drive in instead, do note that the road gets a little more beaten which will make it a bumpy ride, and your car will definitely need a wash after manoeuvring around the muddy and sandy paths.
---
Frog Hill will be Penang's latest pride and joy
---
Terengganu's Kemaman Lake shot to fame when word of its Pepsi-blue waters got out, with locals and tourists alike flocking to get a picturesque shot of its gorgeous blue hues. 
Frog Hill is Penang's very own version that may not be as well-known yet, but will surely be a must-see attraction once it becomes a household name.
For more things to do and places to go in Penang, check these out:
---
Cover image adapted from: @nigel_photoz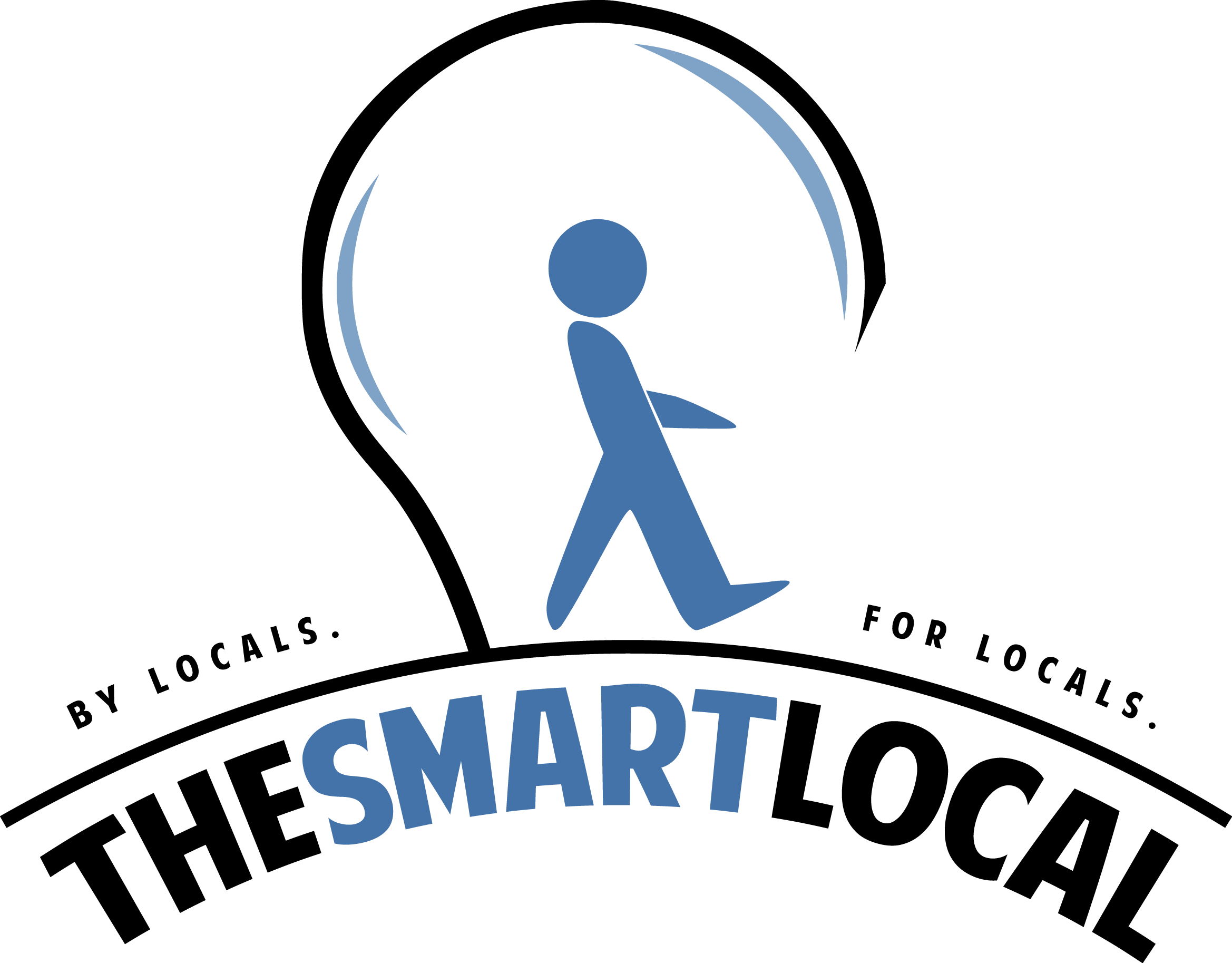 Drop us your email so you won't miss the latest news.