Tealive has durian milk tea, chocolate durian boba & durian smoothie flavours
---
Image adapted from @tealiveasia 
One of the OG bubble tea brands in Malaysia, Tealive, has taken it upon themselves to combine two foods that Malaysians absolutely adore: durian and boba.
You might already be familiar with durian beverages, especially if you've tried Tealive's Durian King Smoothie that was released about 2 years back. This time though, Tealive is adding chocolate into one of their 3 new durian-centred drinks, the Duriang Coco.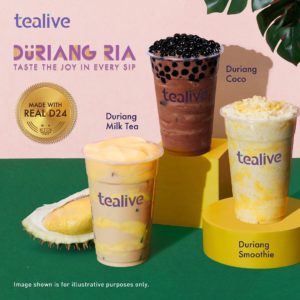 Image credit: @tealiveasia
---
Tealive uses real D24 flesh in durian milk tea
---
Alongside the Duriang Coco, there's also the Duriang Milk Tea and Duriang Smoothie, all made with real D24. If you know your durians, you'd know that D24 is one of the top-tiered durians we have in the country. You can expect to taste the fruit's signature bittersweet taste and creamy texture as you slurp up the bubbles. 

Image credit: @tealiveasia
Each drink is priced at RM10.90 — a pretty great deal when you remember all the overpriced durian cendols that regularly appear on the news. Although Tealive mentioned that only selected outlets will be serving their new durian menu, it seems that a majority of outlets are participating as 120 outlets were listed on their Facebook page.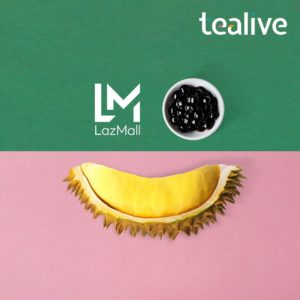 Image credit: @tealiveasia
This means that you can simply head over to the closest Tealive near you to taste-test their new durian menu. 
---
Sounds like Malaysians are putting durian on anything & everything
---
This comes shortly after the news of Malaysia's first Musang King Durian Burger, which had netizens feeling pretty confused about it. In the same week, US Pizza came out with their own Musang King Pizza as well as Cempedak Pizza. The new Duriang Ria menu from Tealive might be a more welcomed addition to this growing list of durian foods for those who prefer their durian sweet rather than savoury. 
It's unclear how long the Duriang Ria drinks will be around for, so quickly jio your friends to try Malaysia's newest bubble tea trend before it's no longer available!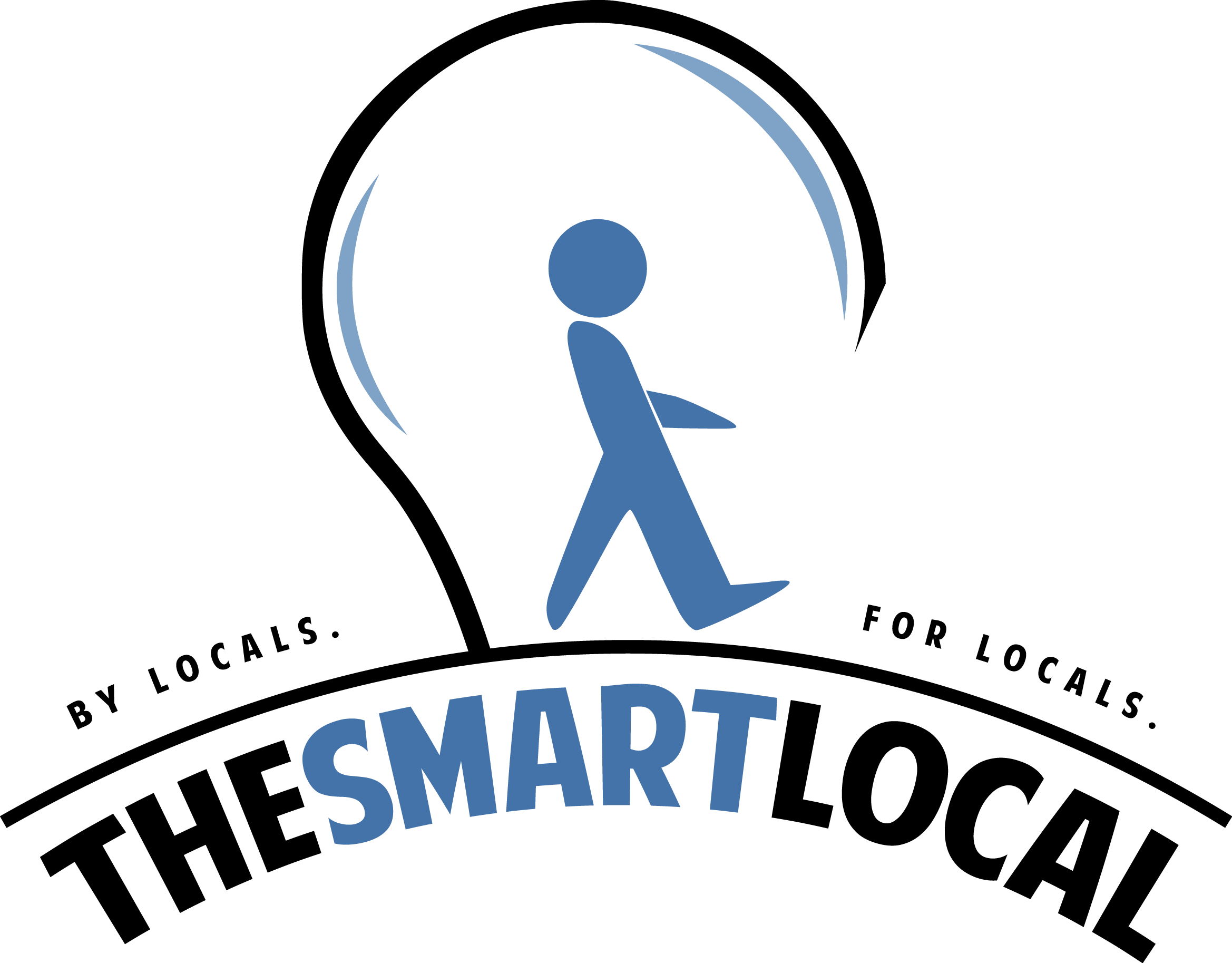 Drop us your email so you won't miss the latest news.