Sabahan woman fries an egg under the sun 
---
As Malaysians, the sun's fiery glow comes as no surprise to us. However, with the recent heatwave particularly sweltering hot during the afternoons – with temperatures soaring up to 37°C – it has become almost too hot to handle. While most of us are frustrated with the heat, a Sabahan woman decided to fry an egg under the sun – and she did so in under 2 hours, proving just how hot the weather in recent days.
---
A perfectly cooked egg in under 2 hours
---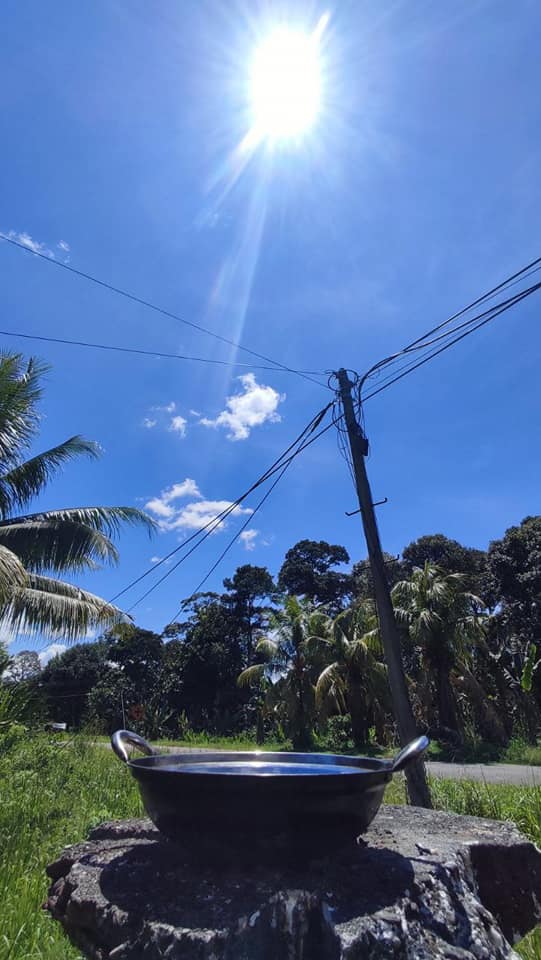 Image credit: Fatasha Nadia Facebook
While most of us are sweating buckets under the blazing heat, Fatasha Nadia from Sabah decided to put a theory that many of us likely have to the test – frying an egg under the scorching sun. 
This ambitious undertaking took place recently on 12th May 2023 in the backyard of Nadia's residence in Kampung Bukau in Beaufort, Sabah. She shared the experiment on her Facebook page, with a detailed timeline of how she went about frying the egg in an unconventional way.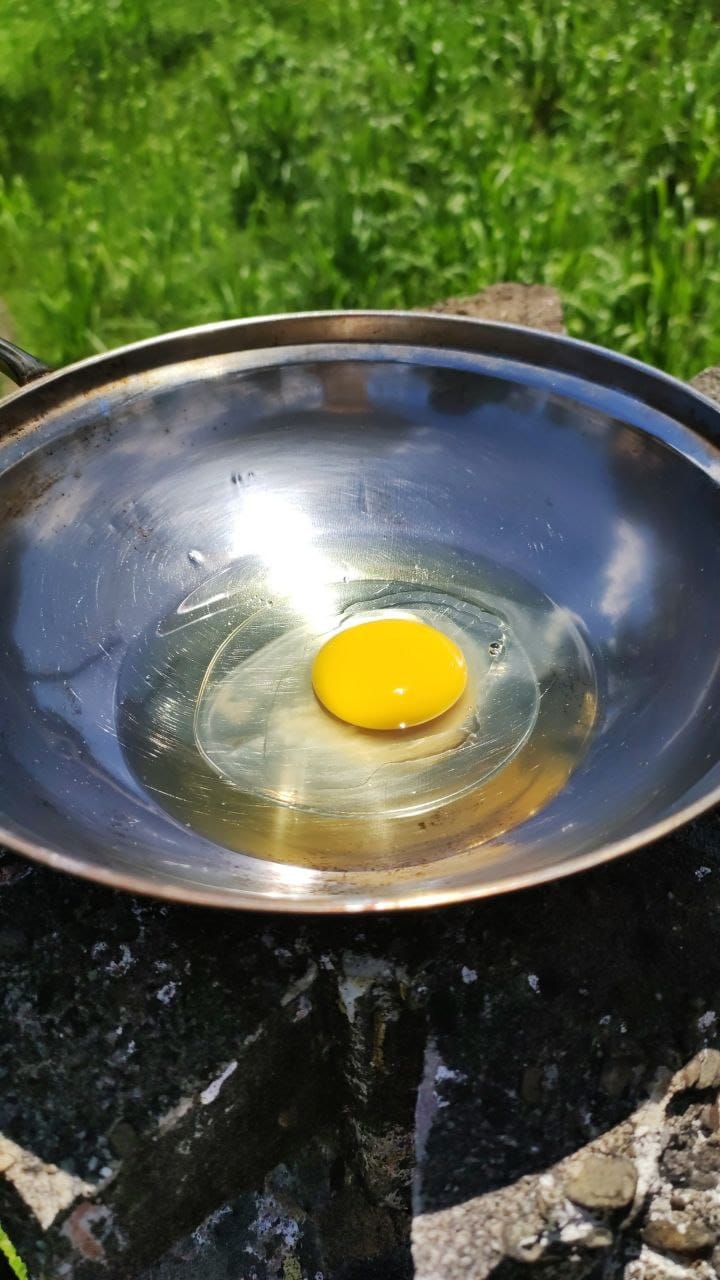 Image credit: Fatasha Nadia Facebook
Though the temperature was 36°C at the time of the experiment, as indicated by her weather app, she felt that it was rather hot and decided to put her curiosity to the test.
Armed with a stainless steel frying pan, Fatasha cracked an egg into the pan under the blistering heat. As the minutes ticked by, the once translucent egg whites solidified and turned opaque within 10 minutes. This is likely due to Malaysia's current heatwave, with high temperatures of up to 37°C reported in the country.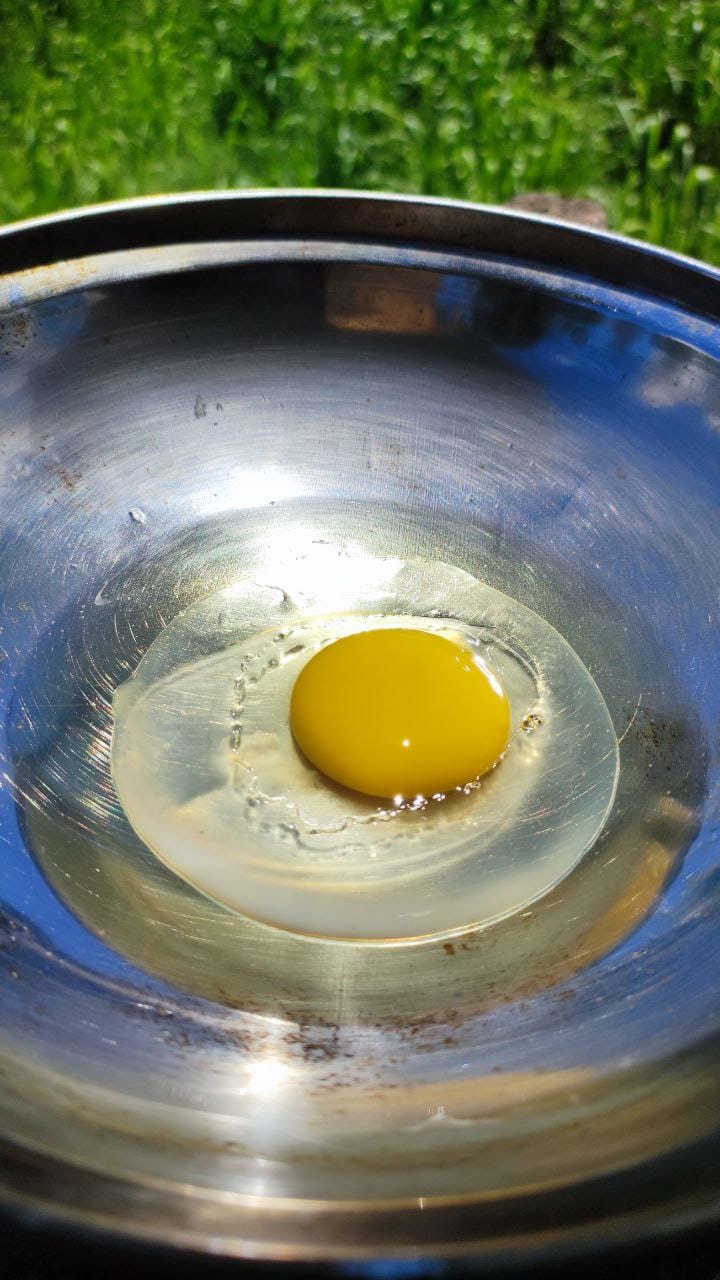 Image credit: Fatasha Nadia
Meanwhile, the orange gold of the egg yolk started beaming in the first 30 minutes of her innovative experiment. 
In just two hours, Nadia successfully cooked an egg under the sun.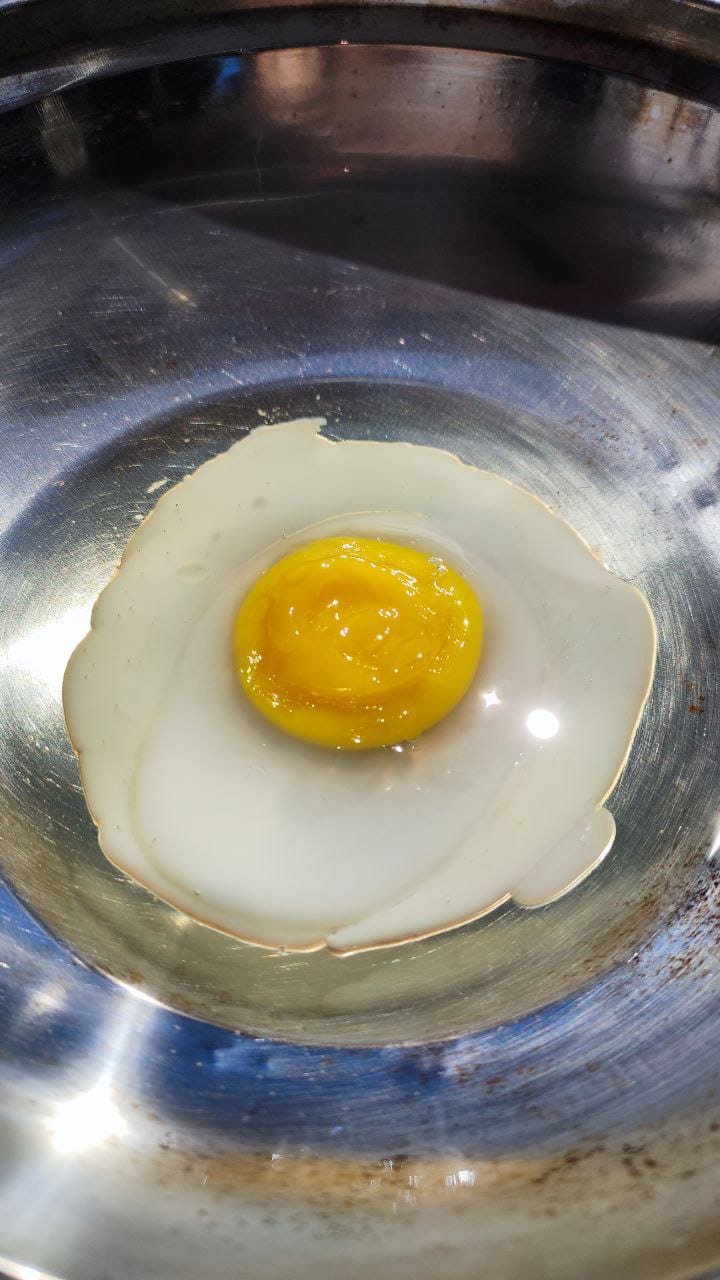 Image credit: Fatasha Nadia
---
Netizens' reactions about her creative innovation 
---
Nadia's post has since gone viral, gaining the attention of fellow Malaysians who were equally surprised by her experiment and just how hot our weather has been lately. Her Facebook post garnered over 2,000 shares at the time of writing, with many netizens also sharing their amusement in the comment section. 
Netizen Atyerra Koh, for one, joked that if anyone were to run out of gas they should just fry our eggs like Nadia had done. 


Image adapted from: Fatasha Nadia Facebook
Meanwhile, netizen Dnm Aziana commented that they might just try to cook instant noodles under the sun for her next experimentation. She even suggested just soaking the noodles in the water to see how long it takes to cook.


Image adapted from: Fatasha Nadia Facebook
Additionally, netizen Wardah Masitah praised Nadia for a perfectly fried egg – though Nadia's attempt might be the longest record of frying an egg.


Image adapted from: Fatasha Nadia Facebook
---
Heatwave in Malaysia to continue till August 2023
---
We're glad that Malaysians are finding humour in the story, and applaud the creative efforts of Nadia. 
But all jokes aside, Malaysian Meteorological Department has issued a heat alert for areas in the Peninsular such as Selama, Pasir Mas, Kuala Muda, and Baling. Meanwhile, Kinabatangan and Beaufort in Sabah and Mukah in Sarawak were also issued the same alert.
As temperatures are soaring to record-breaking highs, fellow Malaysians are highly encouraged to stay hydrated and to stay indoors as much as possible. 
For more recent viral stories, read about policemen drive elderly couple home after they almost faint from the hot weather  and Malaysian man runs London marathon in Baju Melayu
---
Cover image adapted from: Fatasha Nadia Facebook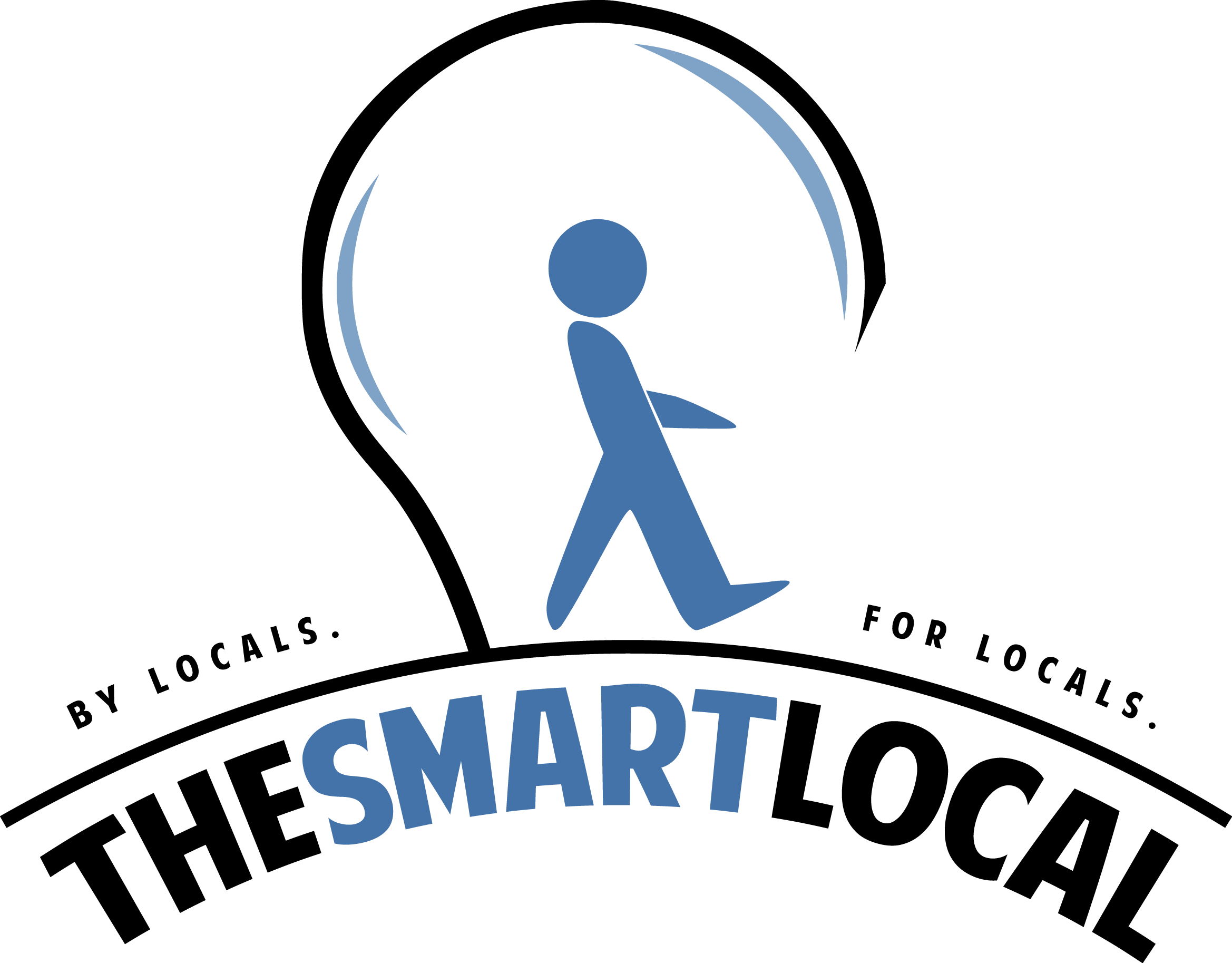 Drop us your email so you won't miss the latest news.