Things to do at Ardence Labs, Setia Alam
---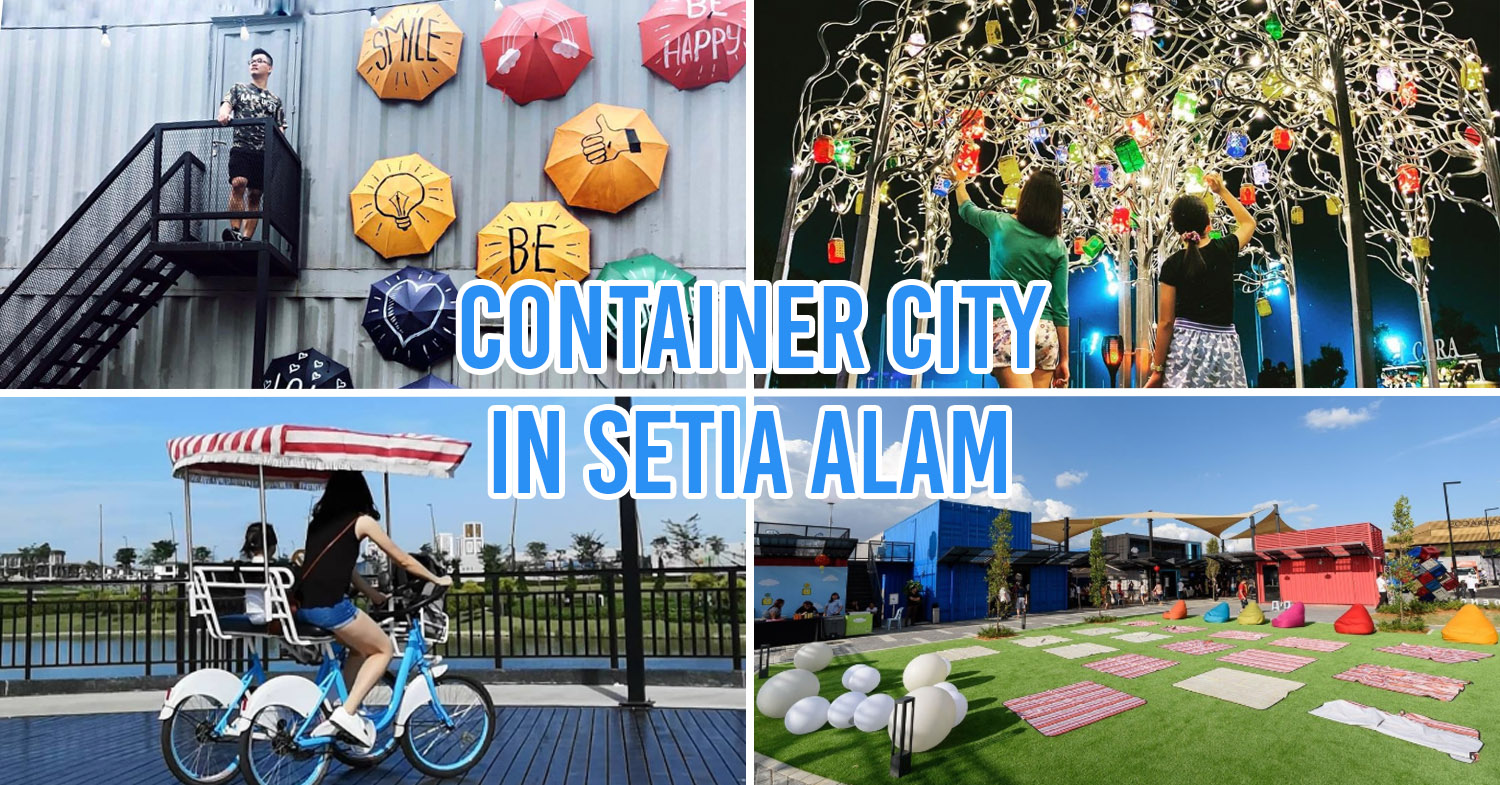 Image adapted from: @ysfoong123, @thesojourningseahs, @ngfoongling, and wendylai2018
Ardence Labs may seem like a world away to those of us who've only seen photos of this vibrant oasis floating around social media, but it's actually on the outskirts of Klang Valley in Setia Alam. For those who want to get away from the crowds in KL and PJ on the weekends, this is the place to go.
This little "town" is best known as a mini container city in Shah Alam with Instagrammable spots at every corner and cafes galore for you to chill at once you're done exploring. Here's what you can expect to do:
---
1. Take some pics for the 'gram
---
If you're someone who's constantly on the lookout for good photo ops when you're out and about, you can think of Ardence Labs as your playground. The place was built to have that chic industrial look but they didn't just stop at repurposed shipping containers, they've also included numerous art installations scattered across the space for your photo-taking pleasure.
---
Vibrant container walls
---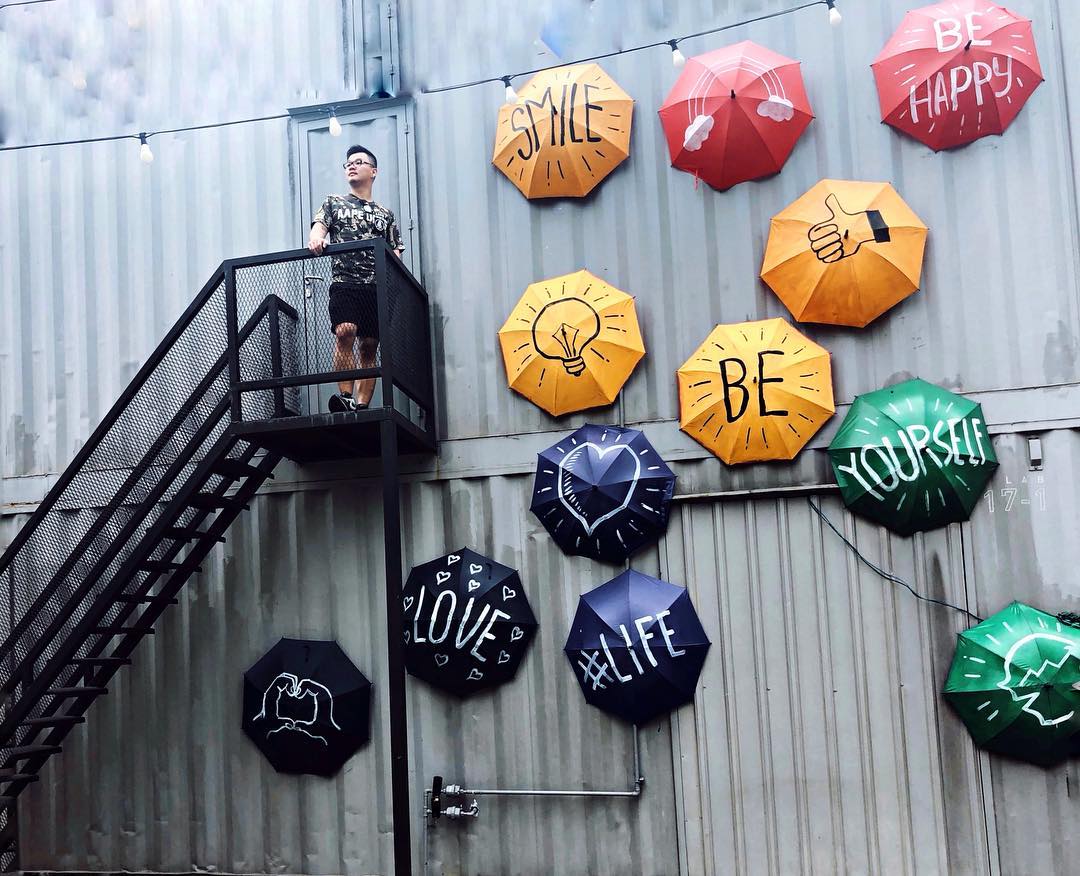 Image credit: @ysfoong123
These containers have been given a fresh coat of paint, so you'll spot the bright blues and electric reds even as you pull up into the parking lot. Not only do they jazz up the place and give a fun contrast to the classy bungalows off at the side, they also act as a cheery backdrop for your photos.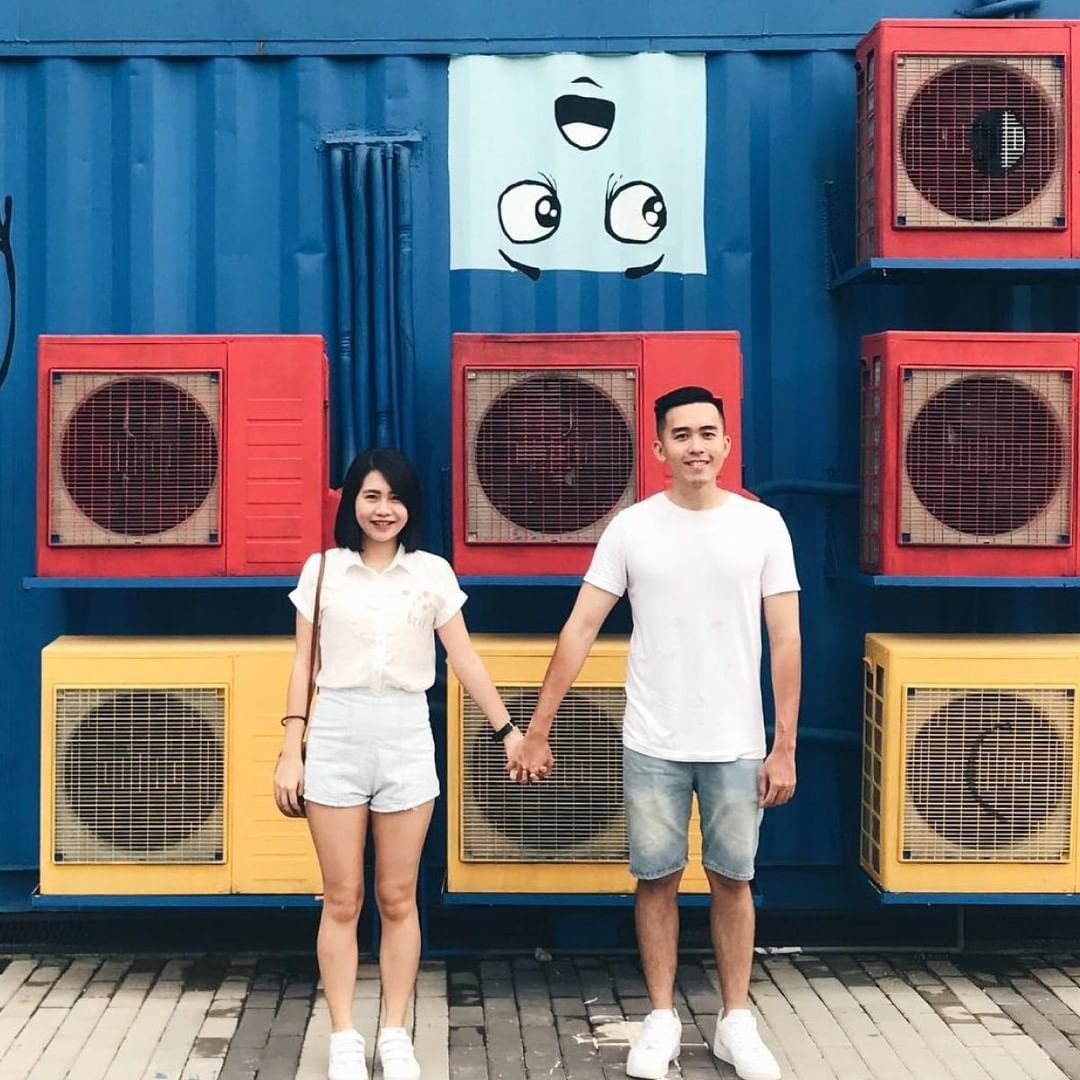 Colourful tetris blocks with squiggly arms come alive with their expressions
Image credit: @ewlabs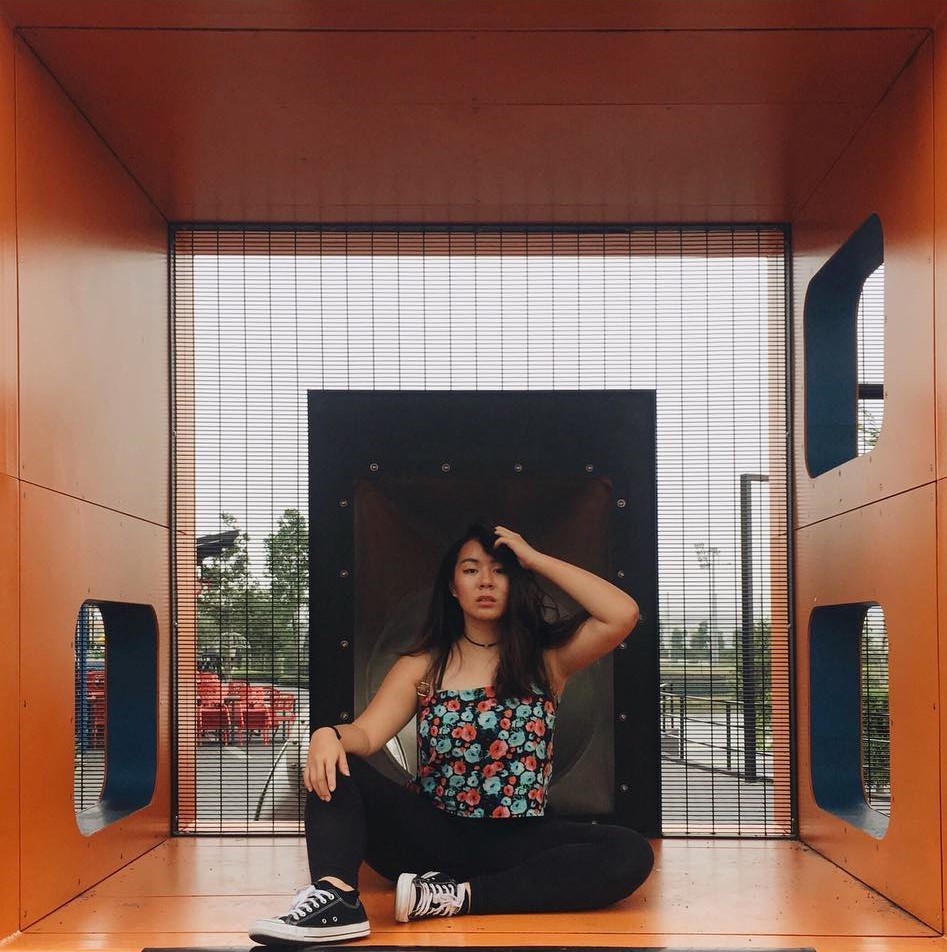 Climb into one of these cubicles at the playground
Image adapted from: @extrodannybox
---
Pose by the art installations & fixtures
---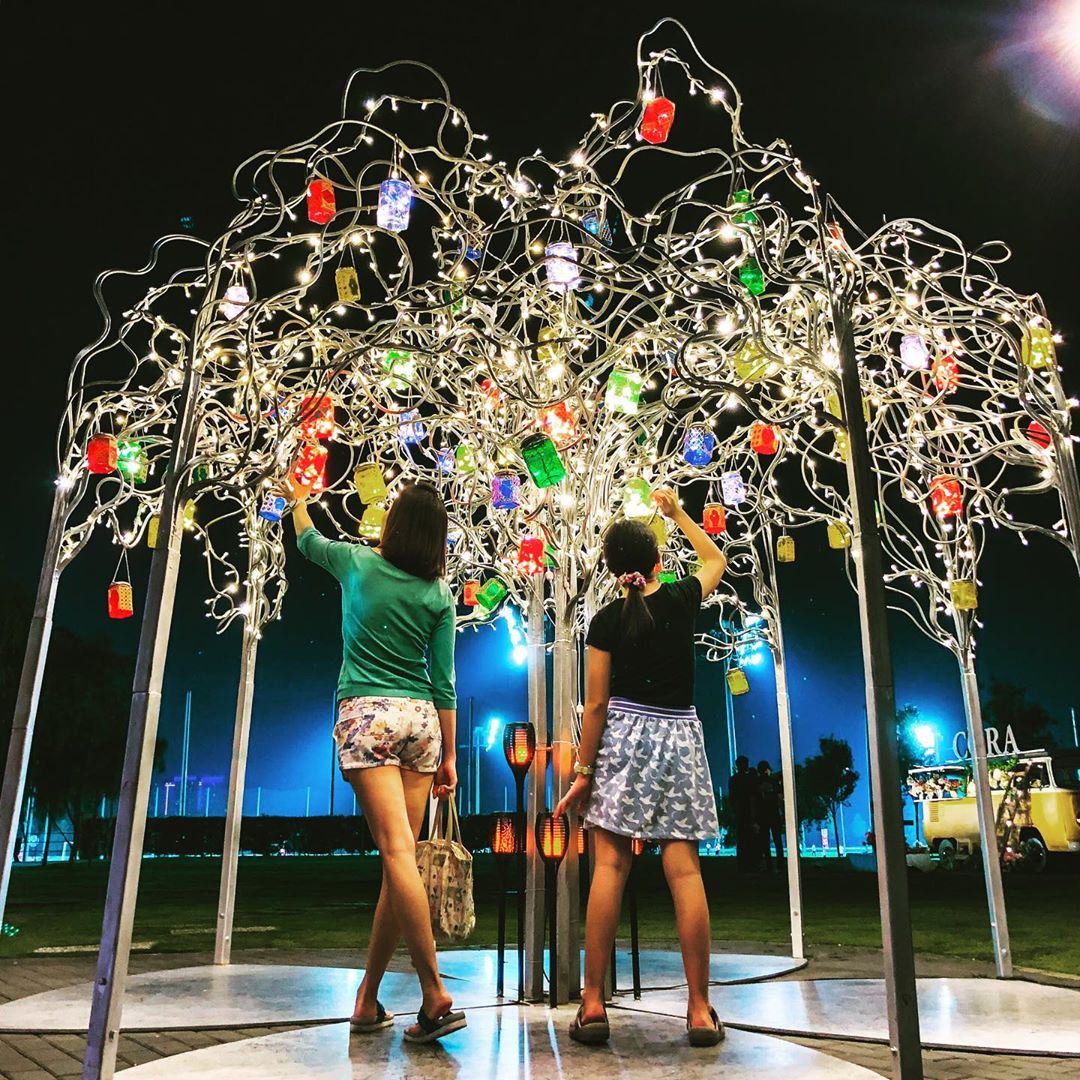 "Trees" made from steel and colourful glass jars
Image credit: @thesojourningseahs
You'll come across an art installation after every few steps you take as you make your way around Ardence Labs. Look out for contemporary pieces made from recyclable items and an enormous model of the mascot.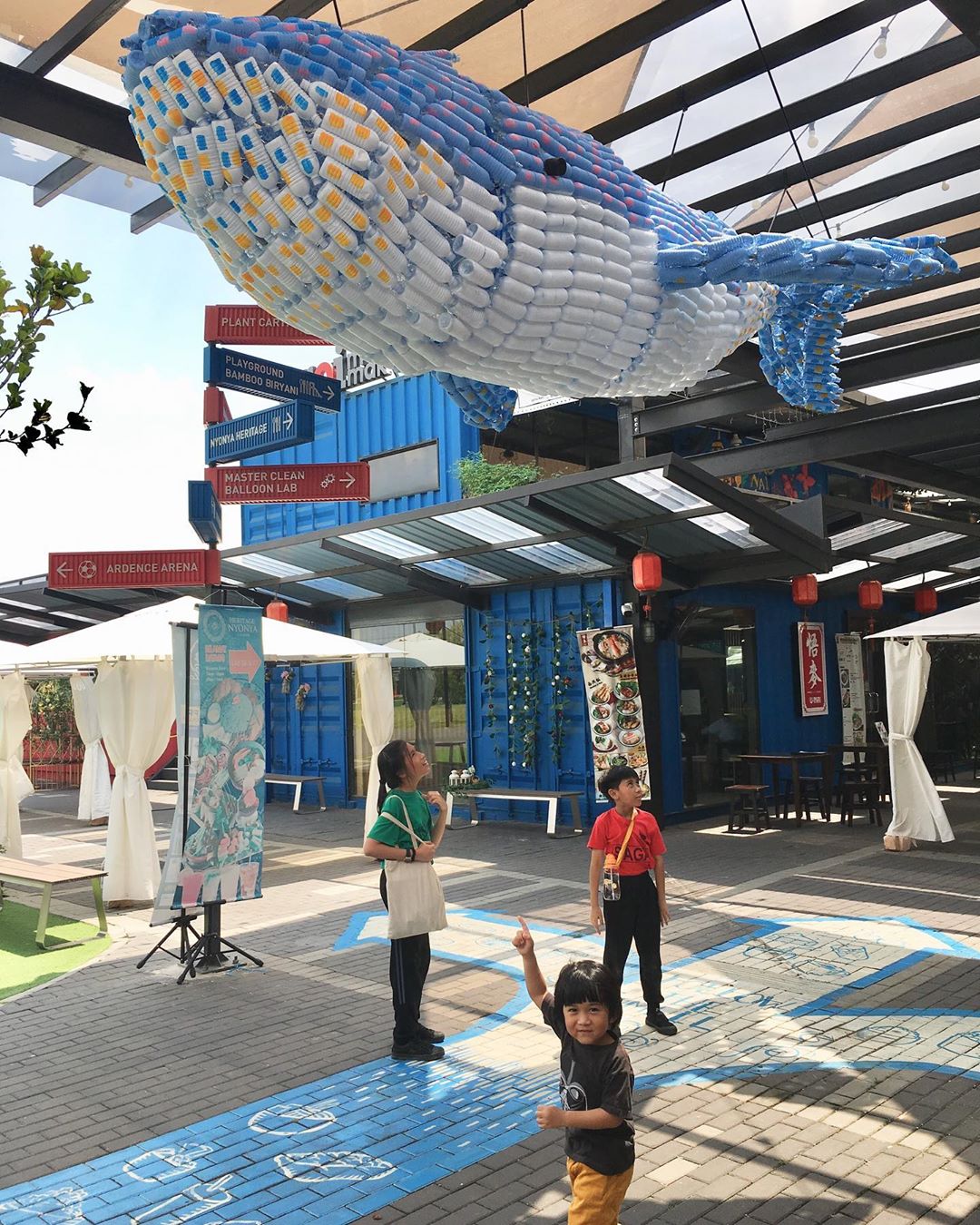 There are tons of artsy corners hidden around the area
Image credit: @arifafhan

Image credit: @ewlabs

---
The Ardence Labs' park
---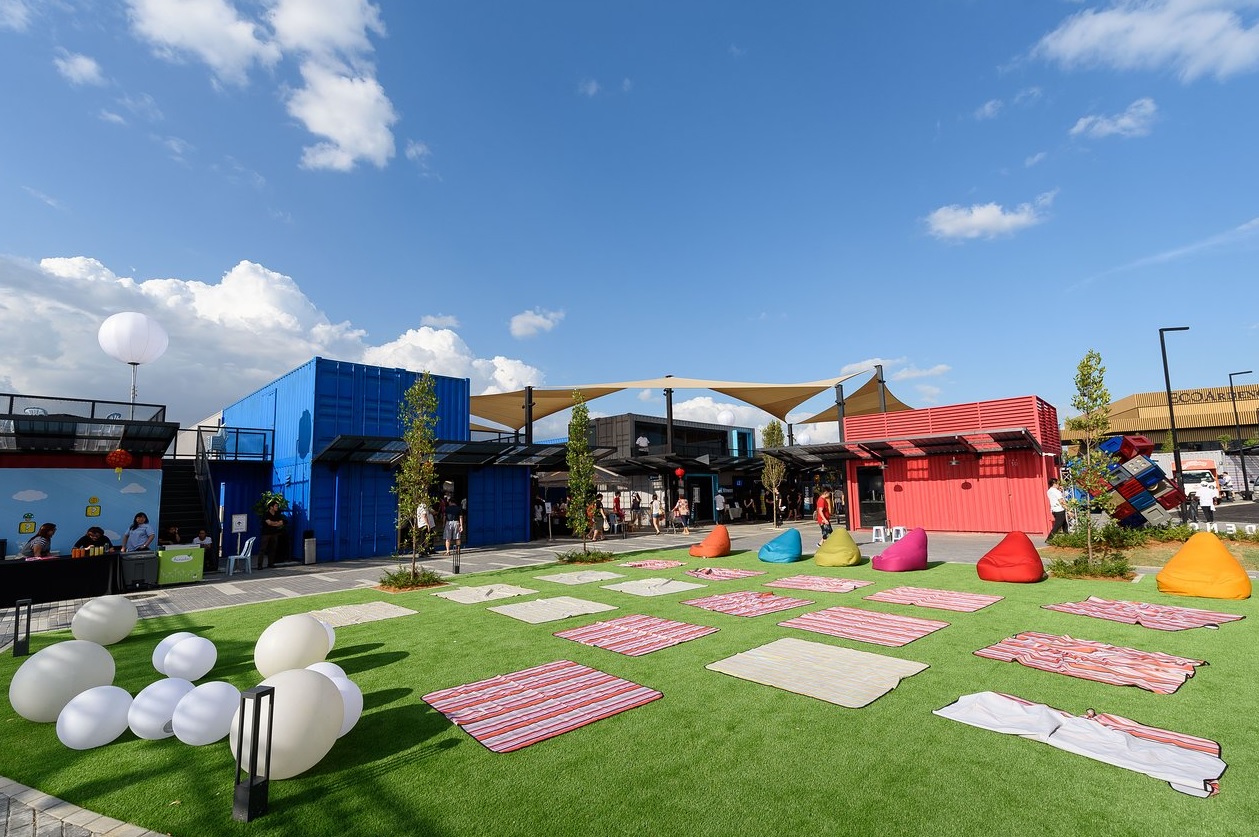 Lay out a mat and enjoy the warm weather as you munch on snacks
Image credit: wendylai2018
Ardence Labs looks like a trendy university campus for artsy students, where there's a large park for weekend picnics on sunny days and shops all around for some light shopping.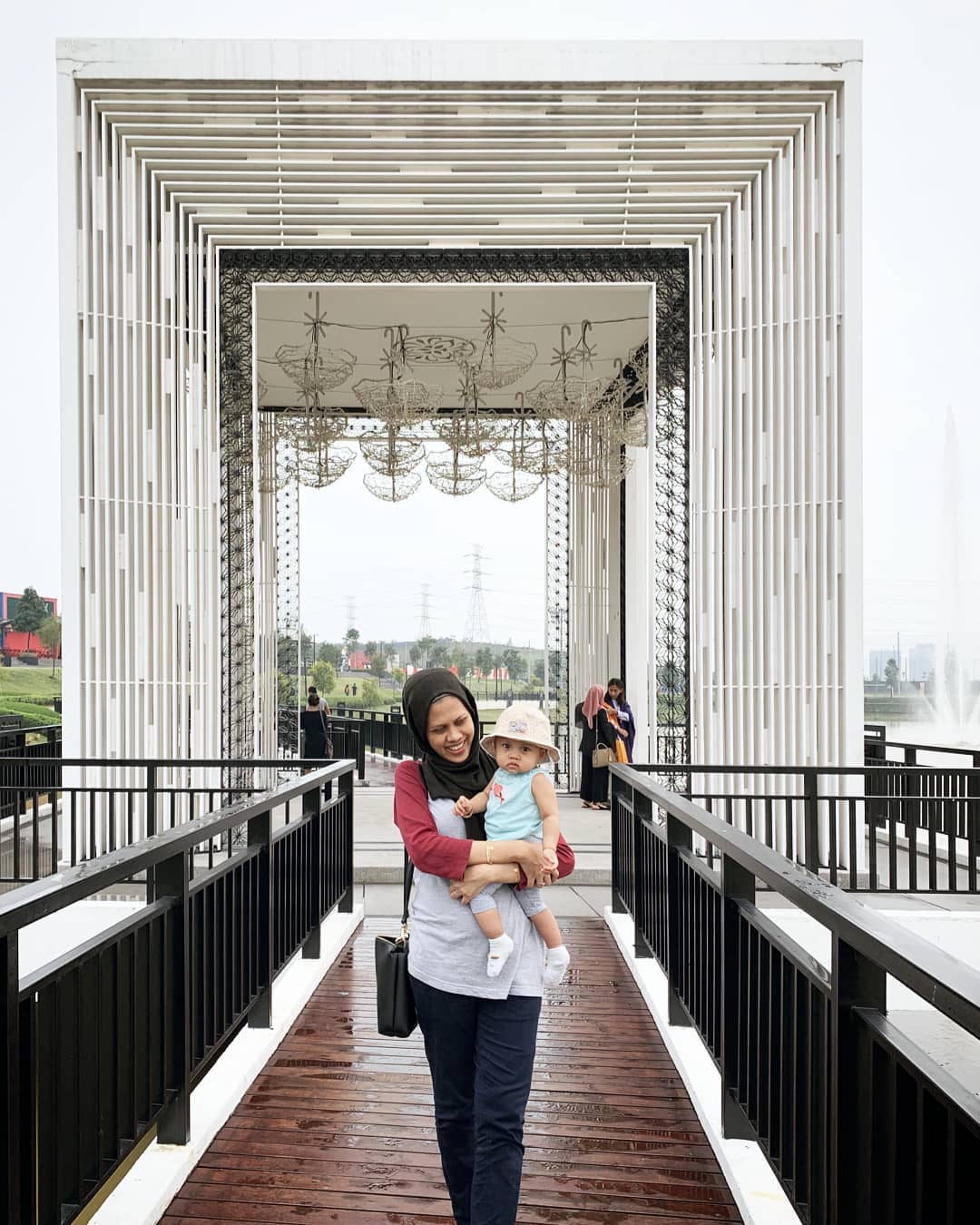 Head over to the floating pavilion by the lakeside to take in the gorgeous landscape
Image credit: @palilo03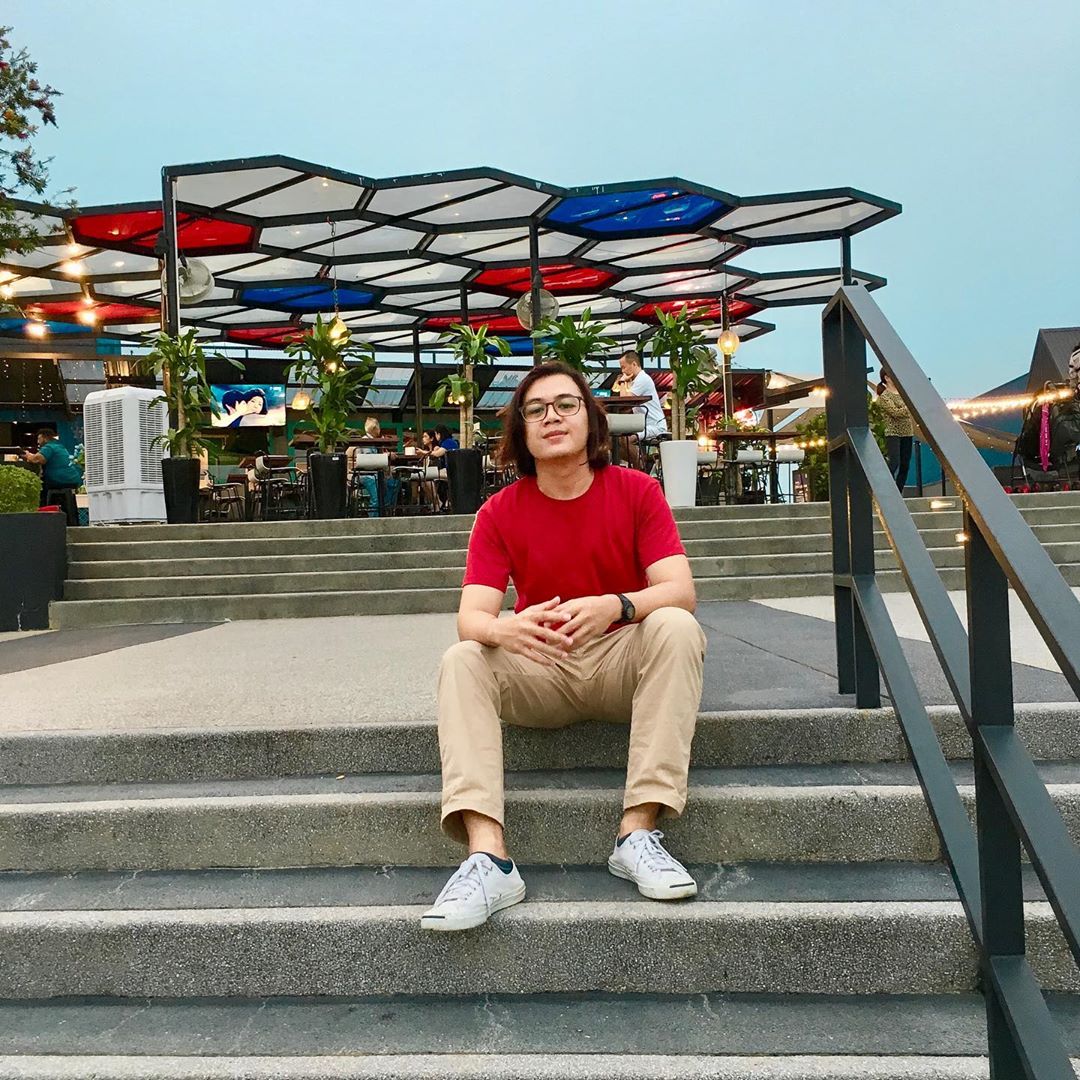 Image credit: @hdzrnsyah
---
2. Things to do: cycling, claw machines & pop-up bazaars
---
Take in these activities amid your photo sesh as there's plenty more to do in Ardence Labs. 
---
Cycle your way around
---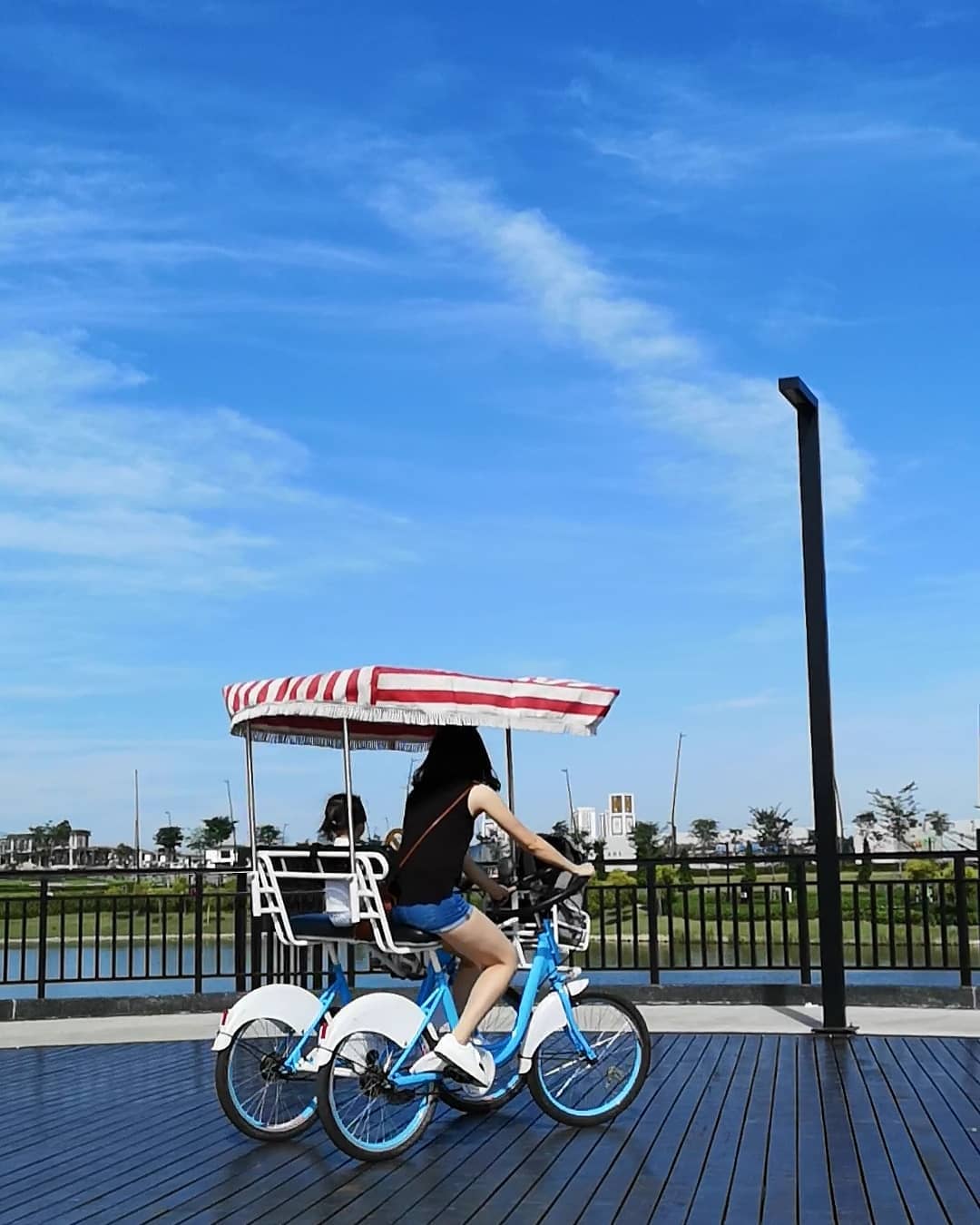 Image credit: @ngfoongling
It's almost impossible to have a leisurely cycle around KL with all the cars around, and not many parks in KL are cyclist-friendly. While Ardence Labs is still largely undiscovered, quickly make a beeline over there to hop on a rented bike and enjoy some light exercise as you take in the scenic view by riding around the park.
Bikes can be rented at Cykel & Cyclist from RM15 onwards. 
---
Win a soft toy for bae
---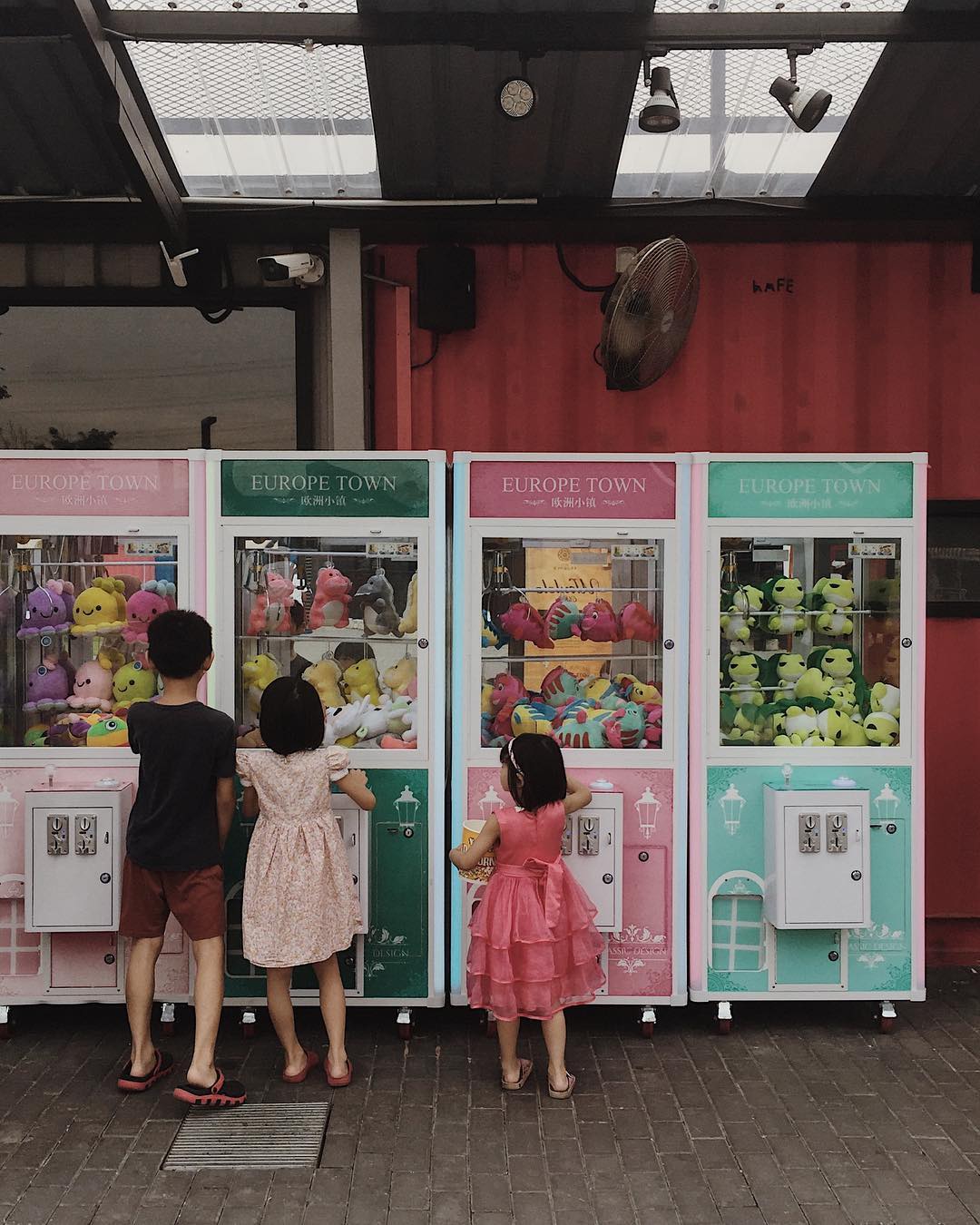 Image credit: @madebymichkim
According to old school Taiwanese and Korean romance movies, a good date needs to include a quick stop at the claw machines. If you're looking to recreate your own K-drama moment, bring your boo over to these pastel claw machines and win them any one of the adorbs plushie up for grabs.
---
Have fun at pop-up bazaars
---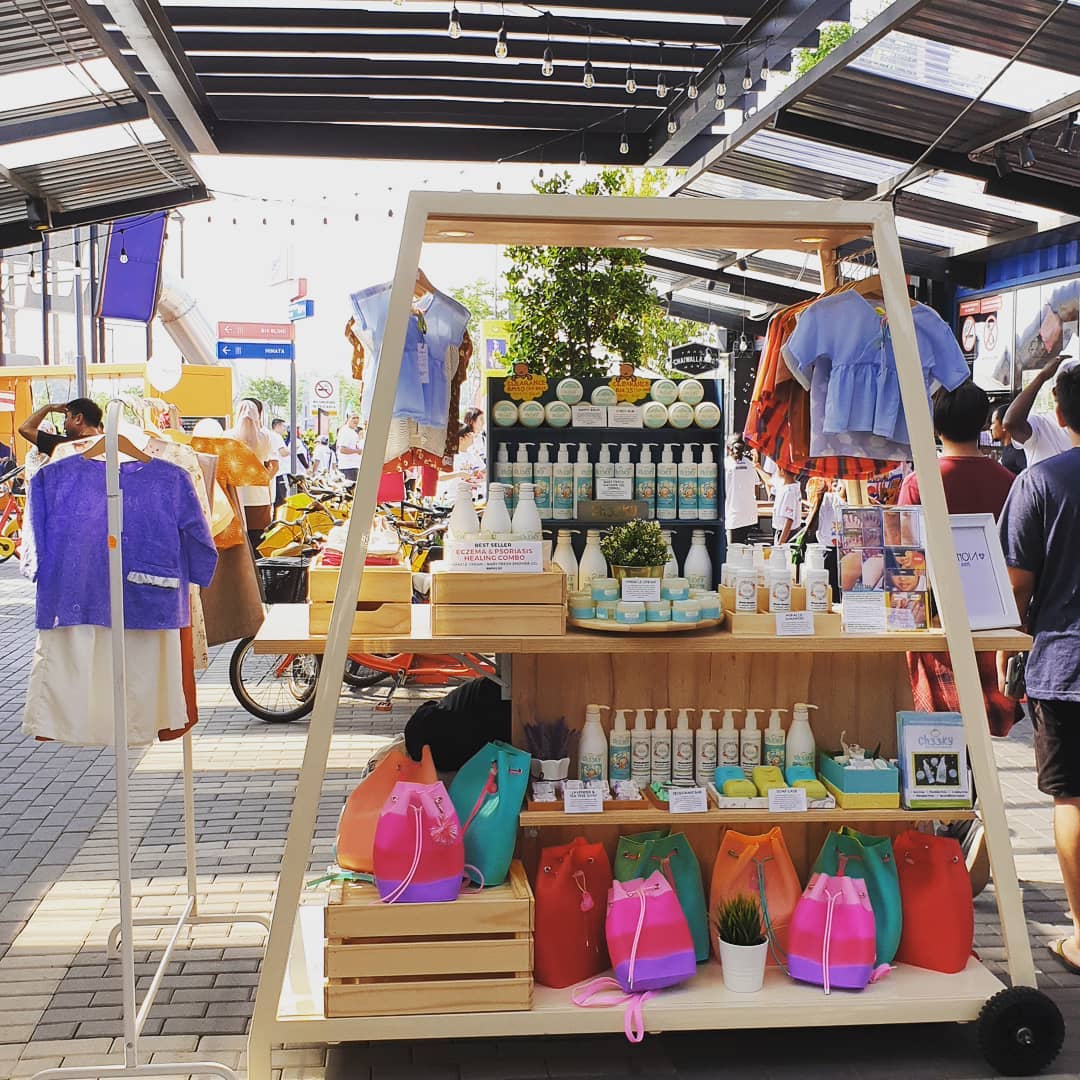 A skincare booth during Ketuk-Ketuk Festival which was held back in August 2019
Image credit: @ch33ky_skincare
Ardence Labs is often host to countless events and bazaars, so you'll always have something to look forward to when you're planning your next visit here. 
These pop-up bazaars are sure to make an appearance during festive occasions, like New Year's and CNYs. Visitors can indulge in some shopping, partake in fun workshops, and may even be treated to special performances.
 Look out for announcements on their Facebook page.
---
3. Wind down with a good meal in a container cafe
---
By the time you're done with exploring, you probably can't afford to ignore your tummy's grumbles no more. Good food is only a short walk away from wherever you are at Ardence Labs – they have 15 restaurants and cafes for you to choose from.
---
Meat Cartel
---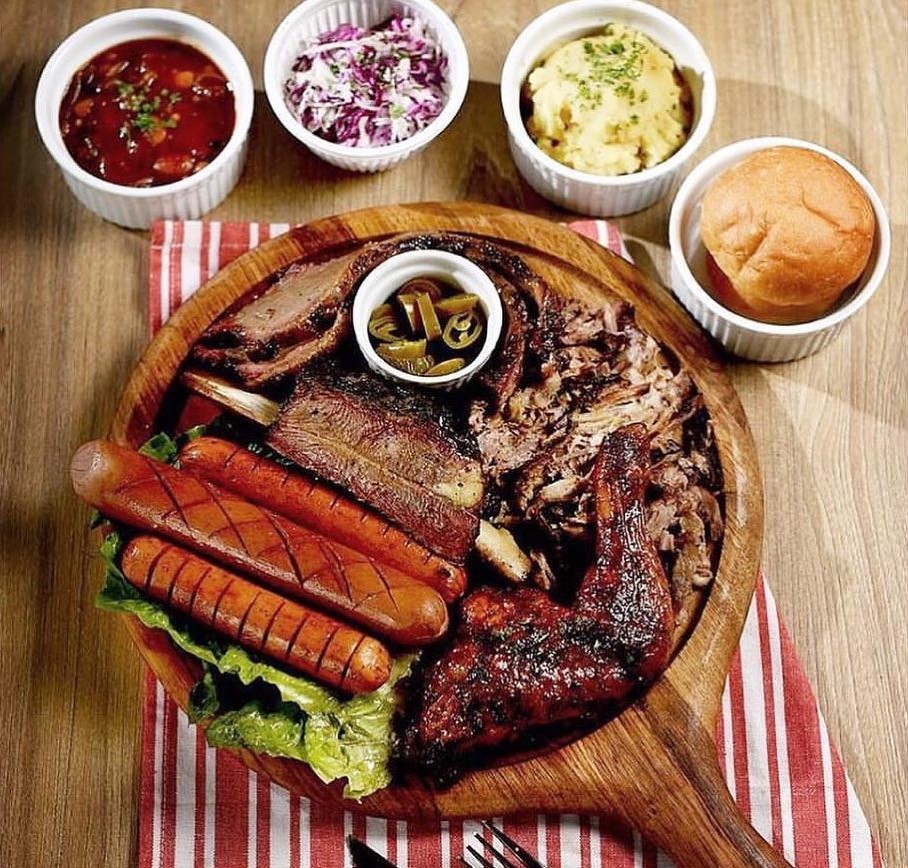 Image credit: @meatcartelbbq
Check out Meat Cartel, a BBQ joint that serves legit American-style grilled meats, from juicy sausages to fall-off-the-bone ribs. Each platter is served with pillowy buns, mashed potatoes, spicy beef baked beans, and some coleslaw. Big eaters can get the Notorious BLC (RM65 for 2 pax) to share as it comes with beef brisket, pulled lamb, and chicken.
Address: L23, Ardence Labs, Persiaran Setia Alam, Eco Ardence, 40170 Setia Alam, Selangor
Opening hours: Tue-Fri 12PM-10PM | Sat-Sun 12PM-10.30PM (Closed on Mondays)
Website
---
Andra by Gula Cakery 
---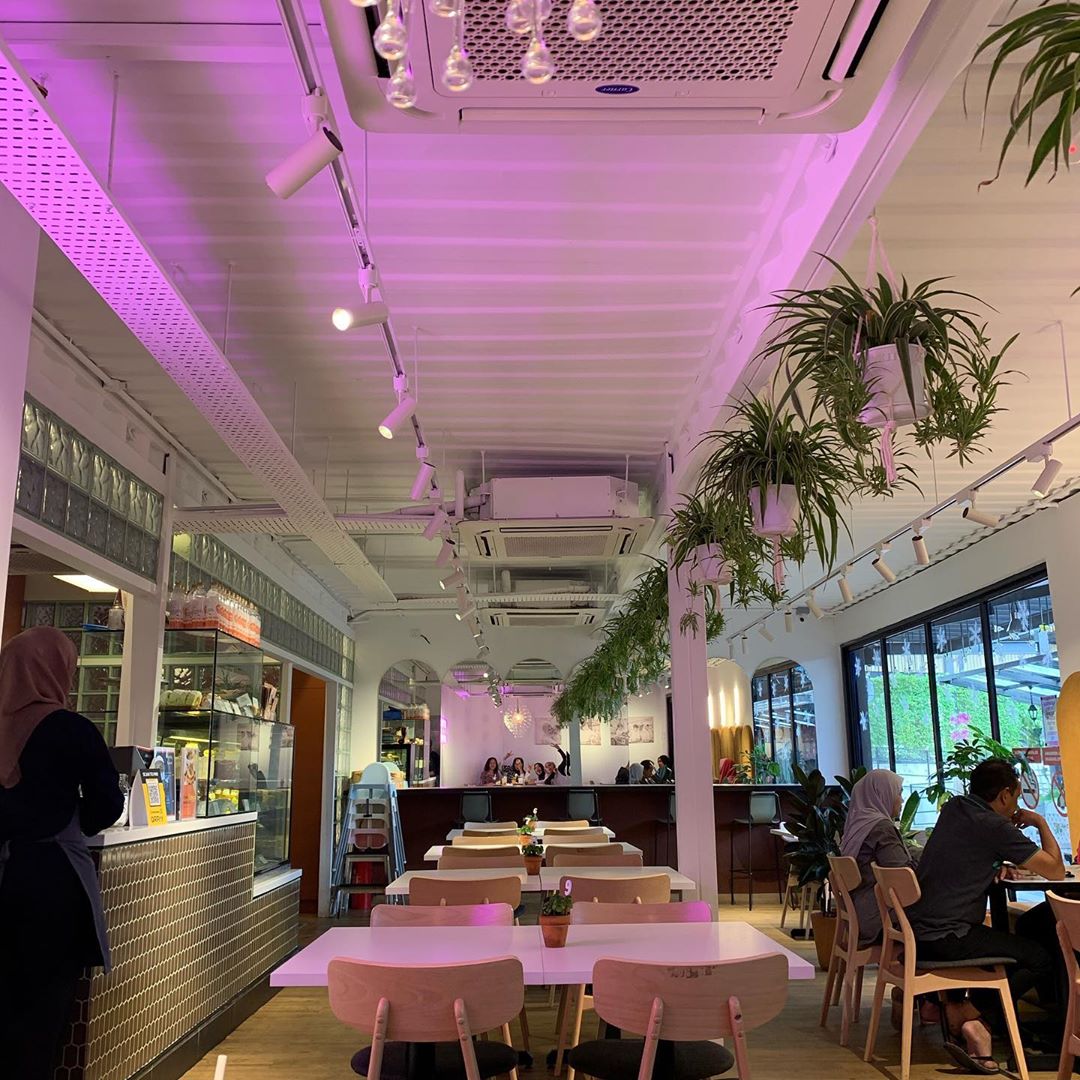 Image credit: @ifahhhhhhhhhhhhhhh
For those hankering a sweet bite after their main course, head over to Andra by Gula Cakery for some baked delights. The Ondeh-Ondeh Swiss Roll is a popular pick, as is the Salted Caramel Pecan Doughnut.
Address: L12, Ardence Labs, Persiaran Setia Alam, Eco Ardence, 40170 Setia Alam, Selangor
Opening hours: Daily, 12PM-10PM|
Telephone: 010-225 4284
Website
---
Bamboo Biryani
---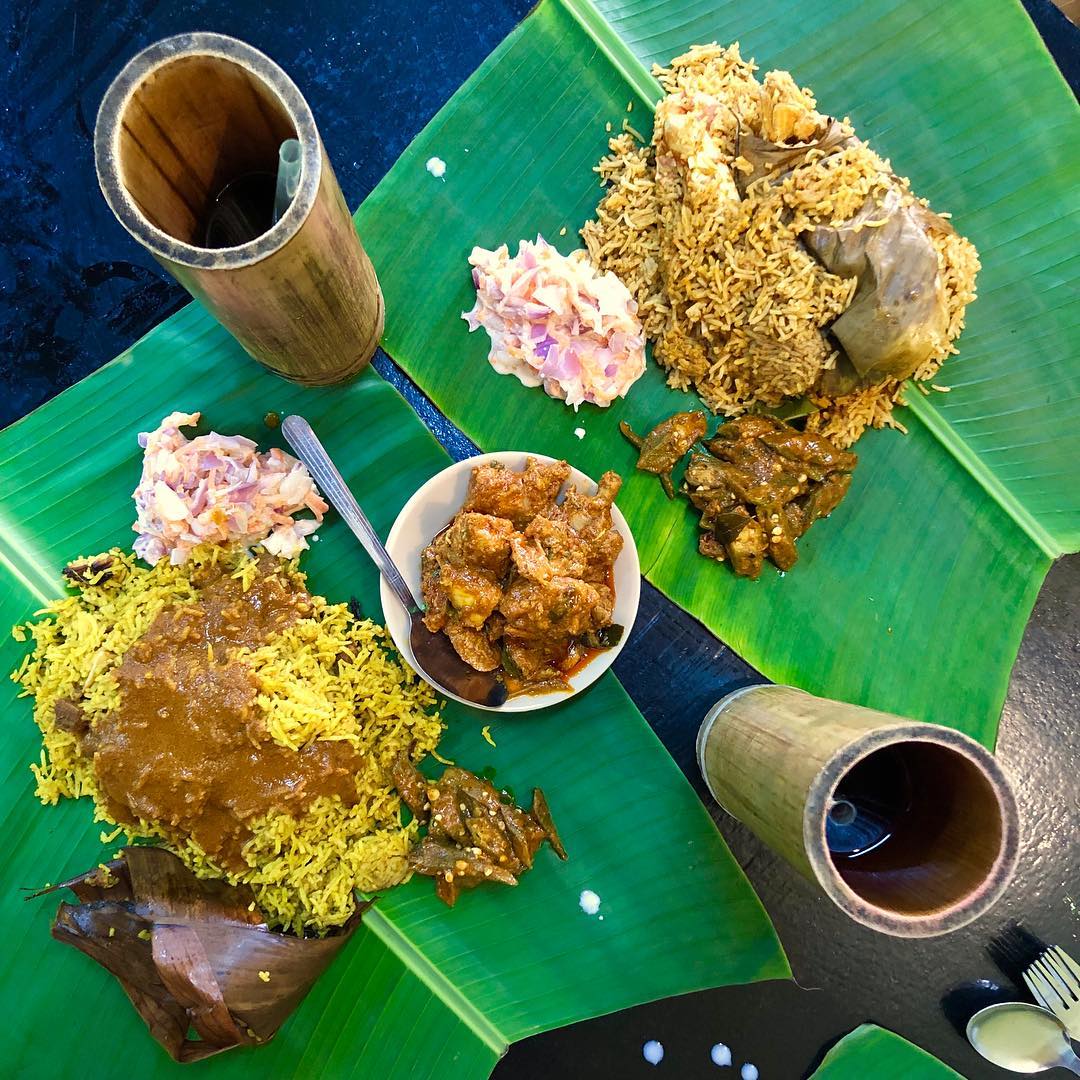 Image credit: @bdhill82
Biryani is one of the most flavorful rice dishes we have in Malaysia. You can tell from just one glance at the recipe, where there are at least 10 spices to work with. At Bamboo Biryani, the dish packs even more flavour as they cook it in bamboo. It'll only cost you RM15 for a large serving of Bamboo Chicken Biryani. 
Address: L20, Ardence Labs, Persiaran Setia Alam, Eco Ardence, 40170 Setia Alam, Selangor
Opening hours: Tue-Sun 12PM-9.30PM (Closed on Mondays)
Telephone: 012-684 0922
Website
---
Popo's House
---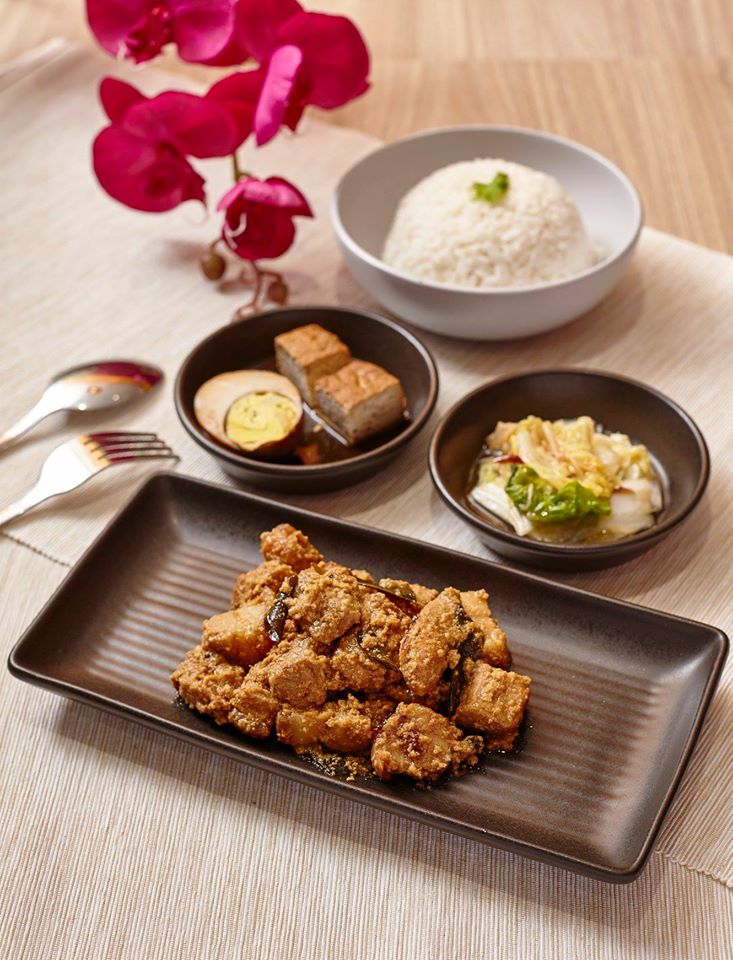 Image credit: Popo's House
When we move out of our family homes as part of our adulting journey, the one thing that triggers our homesickness is home-cooked food. For a meal that tastes just like home, go for the sets at Popo's House. They have all sorts of familiar dishes like Braised Chicken and Pork with Preserved Vegetables.
Address: L23A, Ardence Labs, Persiaran Setia Alam, Eco Ardence, 40170 Setia Alam, Selangor
Opening hours: Daily, 8.30AM-9.30PM
Telephone: 017-617 7822
Website
---
Yilo Restaurant & Bar
---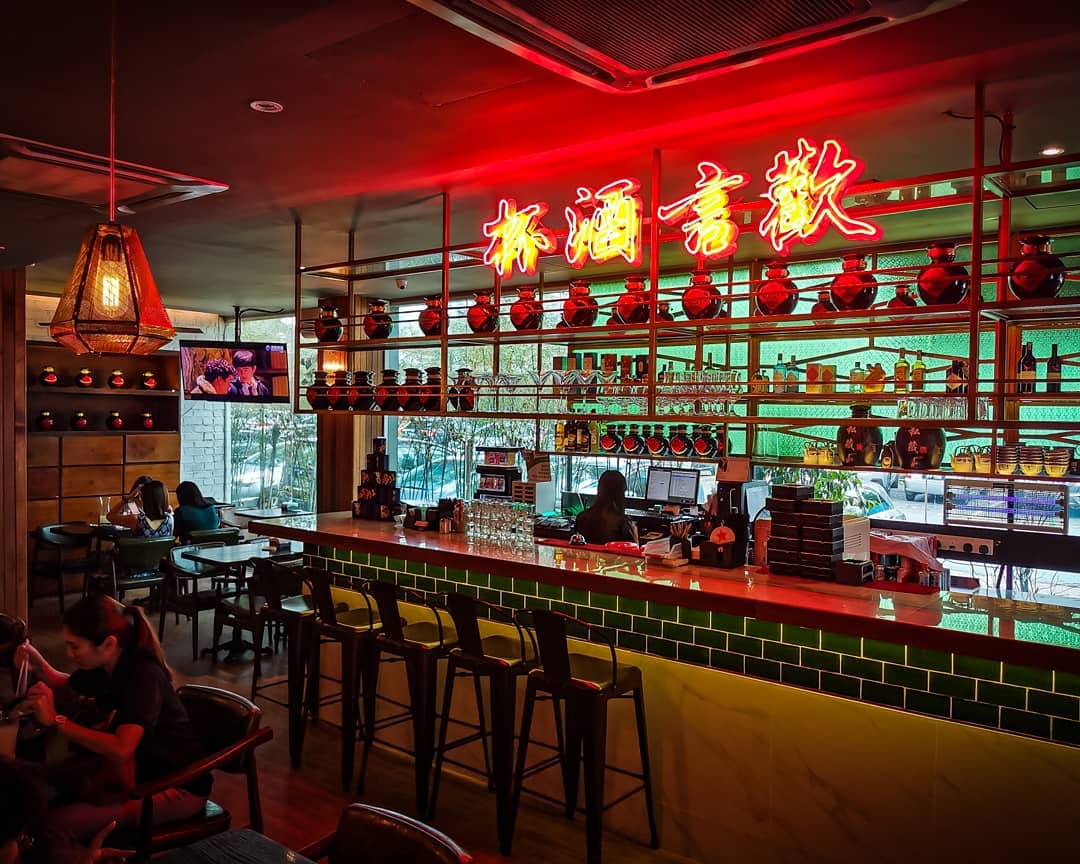 Image credit: @tayyongchuen
For street eats like Hokkien Mee and Beef Kway Teow, Yilo Restaurant & Bar will be your best bet. Their interior is inspired from the old dynasties of China, as seen from the ceramic wine pots and lanterns hanging from above, though the neon lights are a modern touch. 
Address: L28-L29, Ardence Labs, Persiaran Setia Alam, Eco Ardence, 40170 Setia Alam, Selangor
Opening hours: Daily, 11AM-10PM
Telephone: 03-7803 0168
Website
---
Guide to Ardence Labs, Setia Alam
---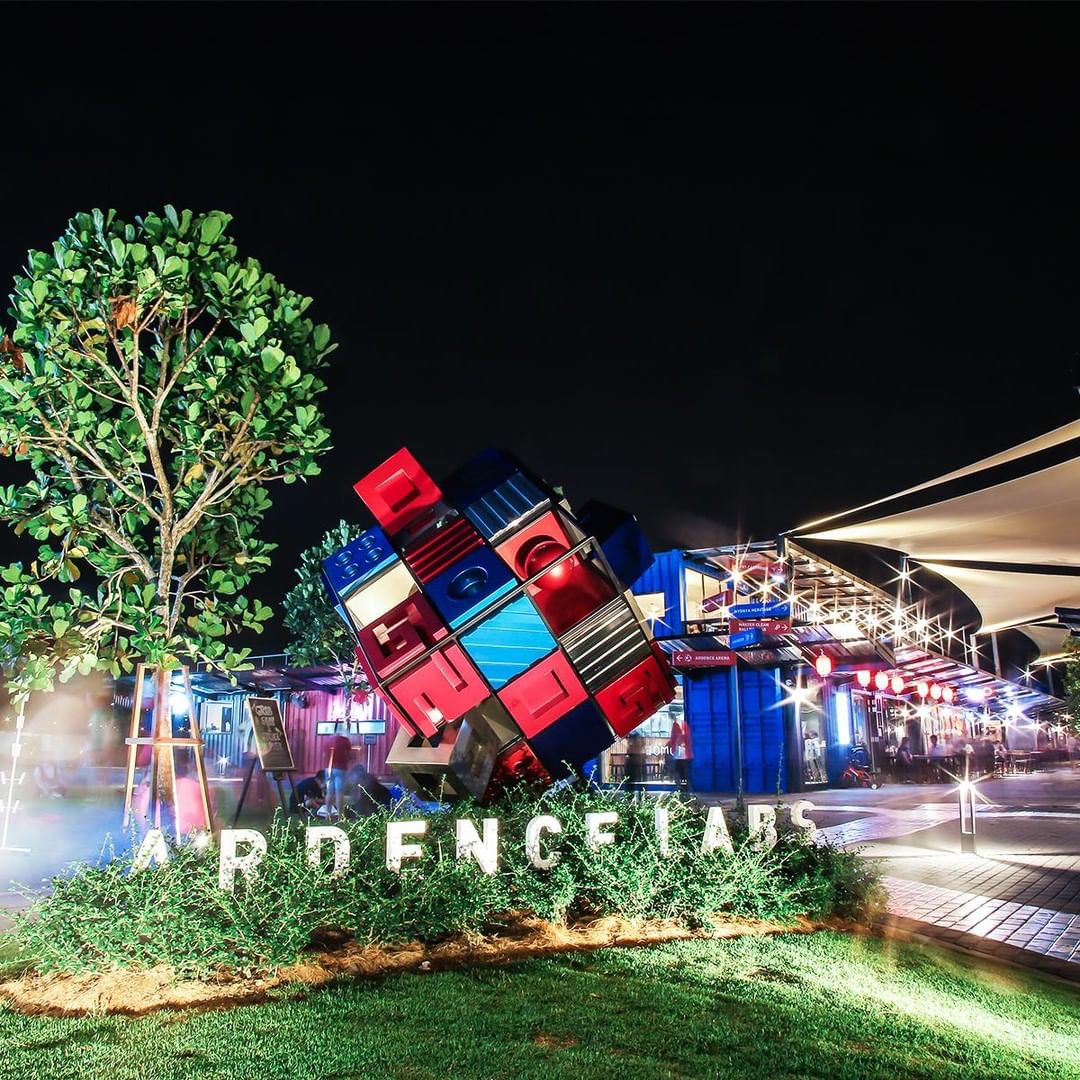 Image credit: @ewlab
This container city in the middle of Setia Alam is the perfect weekend activity for city dwellers who've already run out of malls and cafes to visit. Besides what we've already mentioned, they also have a massive Jaya Grocer outlet and you can also get millennial staples like bubble tea at Tealive.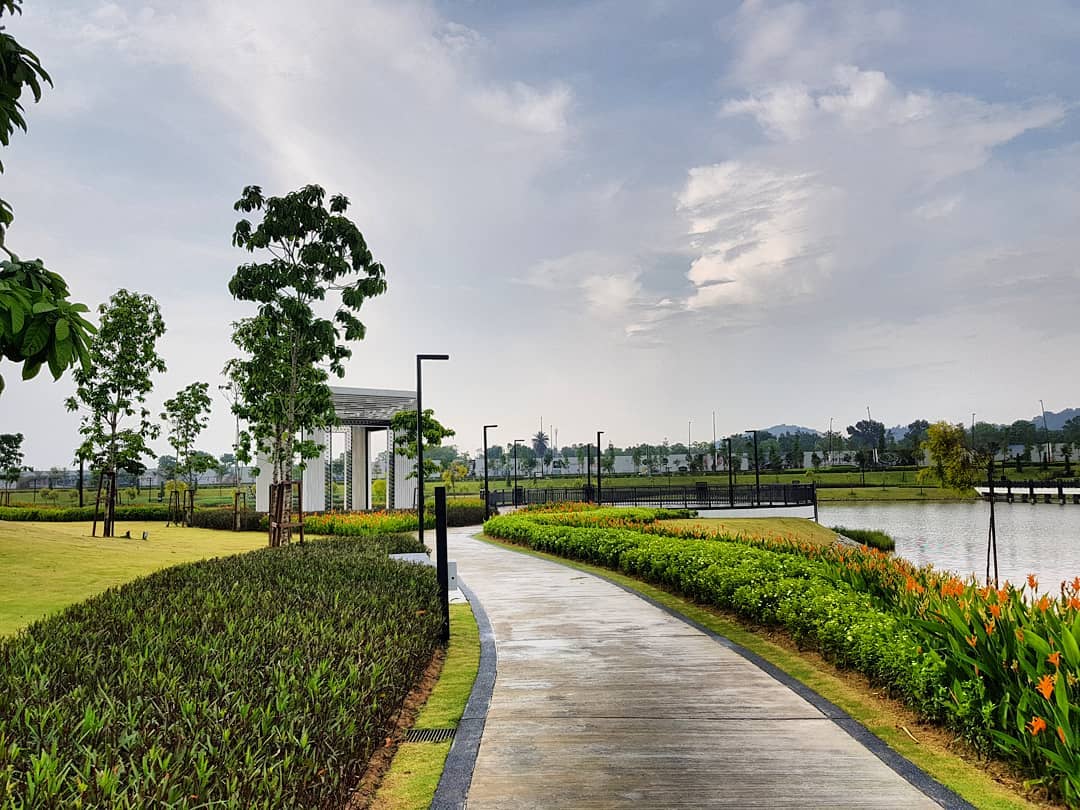 Image credit: @muhd_yusuf_ishak
Even if you're currently on a social media cleanse, you'll still be able to appreciate the IG-worthy aesthetics without whipping out your phone. Throw in a food hunt as well as cycling activities into the mix and you've got yourself a nice weekend out.
If you're looking to get away from the city, check out these articles on where to go: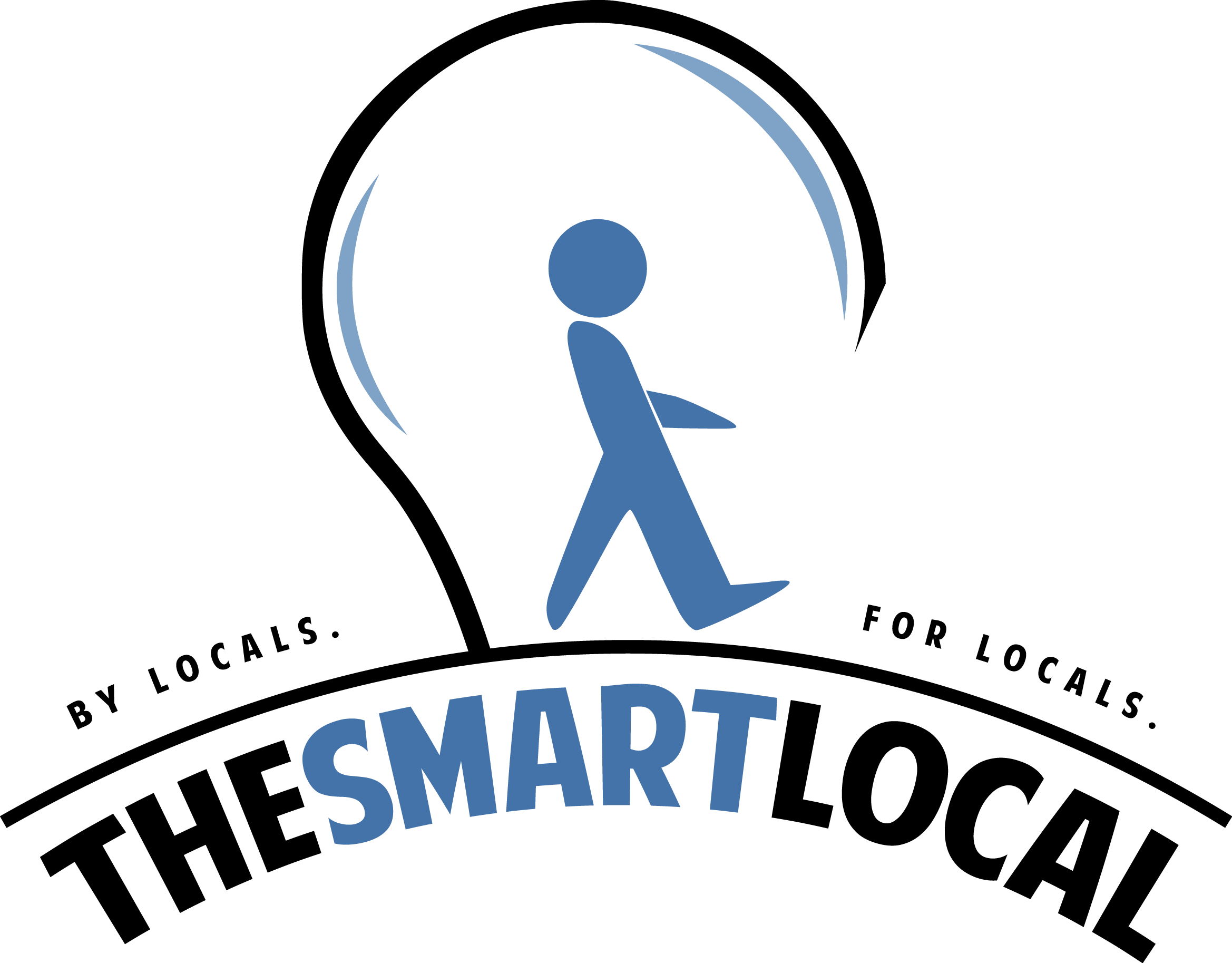 Drop us your email so you won't miss the latest news.