BBT street in SS15 sees more shops closing due to MCO
---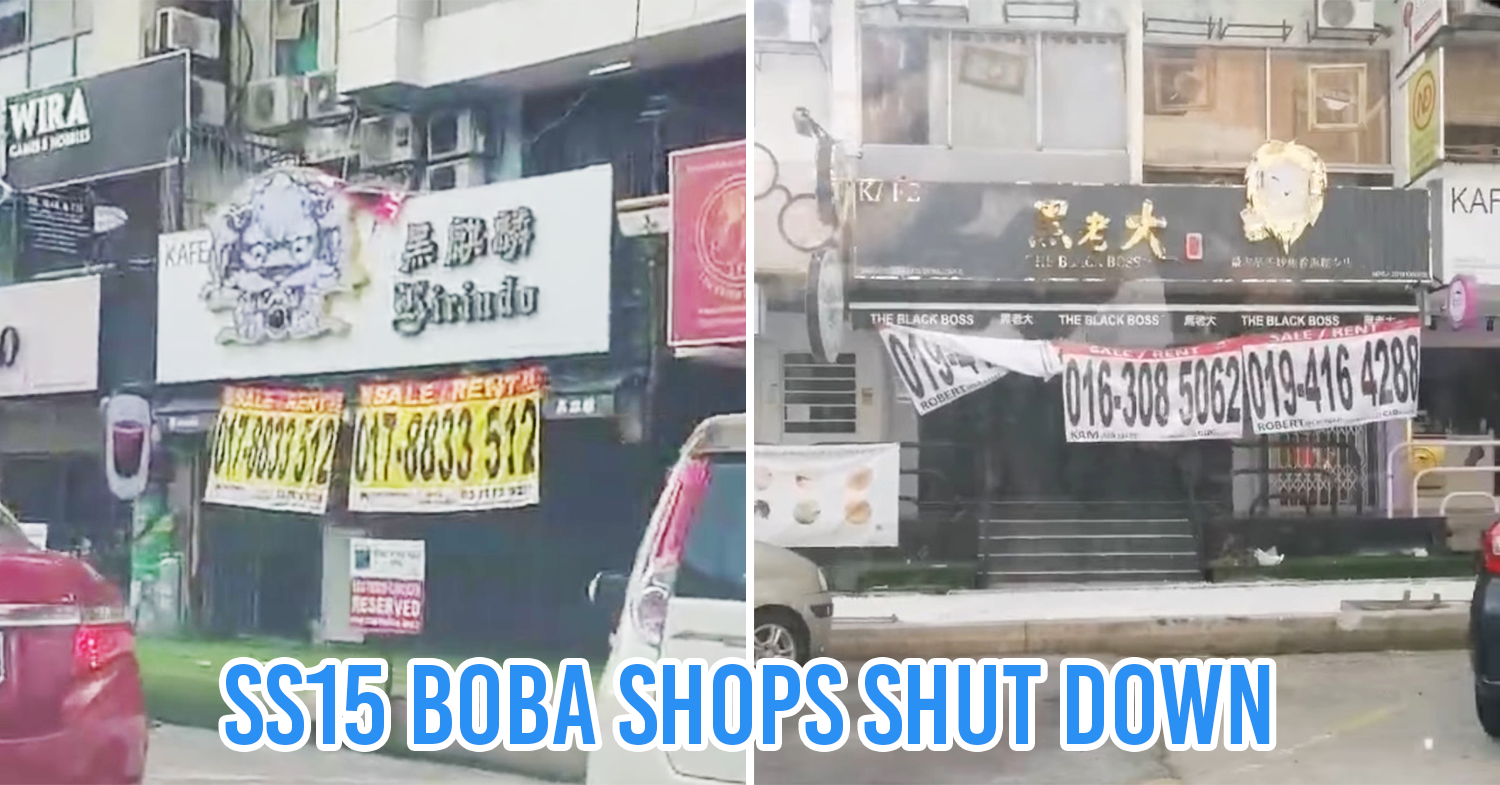 Several BBT shops along SS15's boba street have closed down during this MCO period
Image adapted from: Keith Kuang and Angus Ng Kah Ang
While Malaysians are keeping the bubble tea craze alive even during the Movement Control Order (MCO) by getting it delivered to their doorstep, several BBT stores are still struggling to stay afloat – especially those that haven't had the chance to garner a following before MCO hit. Even with Conditional MCO, many Malaysians are still choosing to stay home as a safety precaution.
This has led to a downsizing of our local bubble tea market, as seen from the number of closed bubble tea shops along the popular boba street in SS15, Subang Jaya. In 2 separate videos filmed by netizens, there were several BBT stores that had their shutters down permanently.
---
A handful of bubble tea shops shut down amidst MCO
---
Back on 11th May, Keith Kuang filmed a video of the popular bubble tea street along SS15 as he drove in his car. The Facebook post that was captioned "When reality strikes!" garnered some attention online with over 300 comments.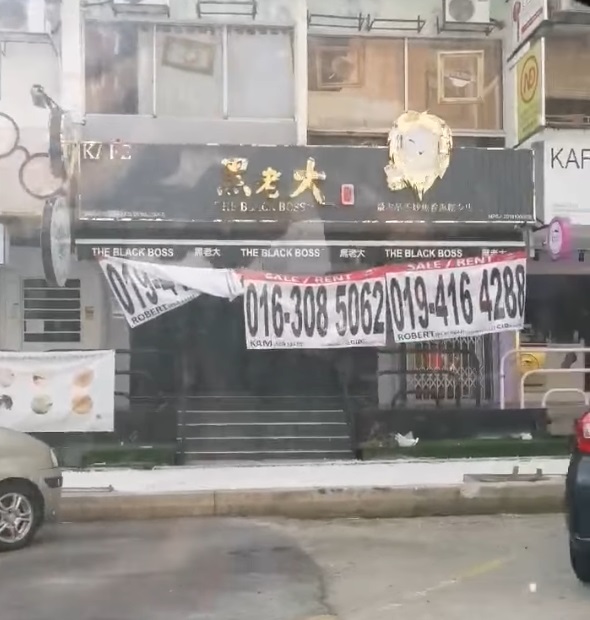 Image adapted from: Keith Kuang
As Kuang slowly drove through along the street, we could see several bubble tea shops that had closed their business for good as seen from the "for sale/rent" banners that hung outside. One of the first of such shops to be spotted is The Black Boss, a BBT franchise that first opened its outlet in SS15 back in mid-September 2019.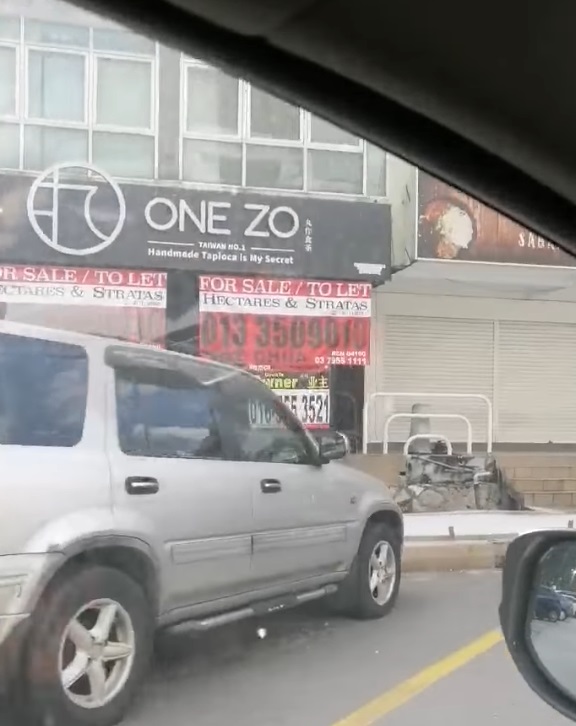 One Zo from Taiwan also didn't manage to survive the MCO and has since closed its shutters for good
Image adapted from: Keith Kuang
Another netizen, Angus Ng Kah Ang, also filmed his trip to the SS15 ghost town to show the number of boba shops that have closed.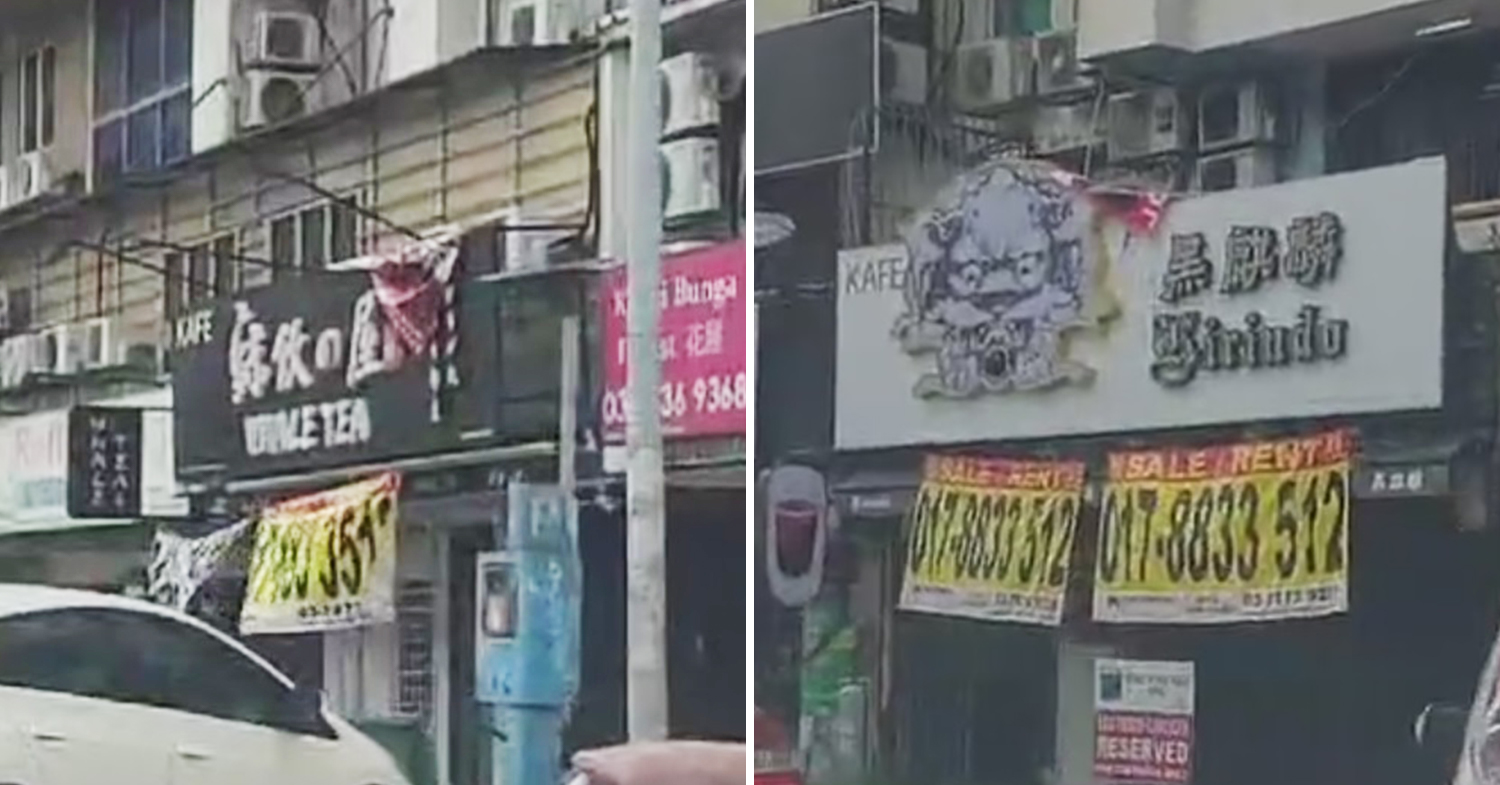 Whale Tea and Kirindo are 2 more bubble tea stores that have closed down
Image adapted from: Angus Ng Kah Ang
In his commentary, Ng said that while a few bubble tea stores have indeed shut down, there are others that are still operating such as Xing Fu Tang, Daboba, and Gongcha. However, there were also several more that had their shutters down, so it's unclear if they are temporarily or permanently shut. These shops included Raion and Pin Tea.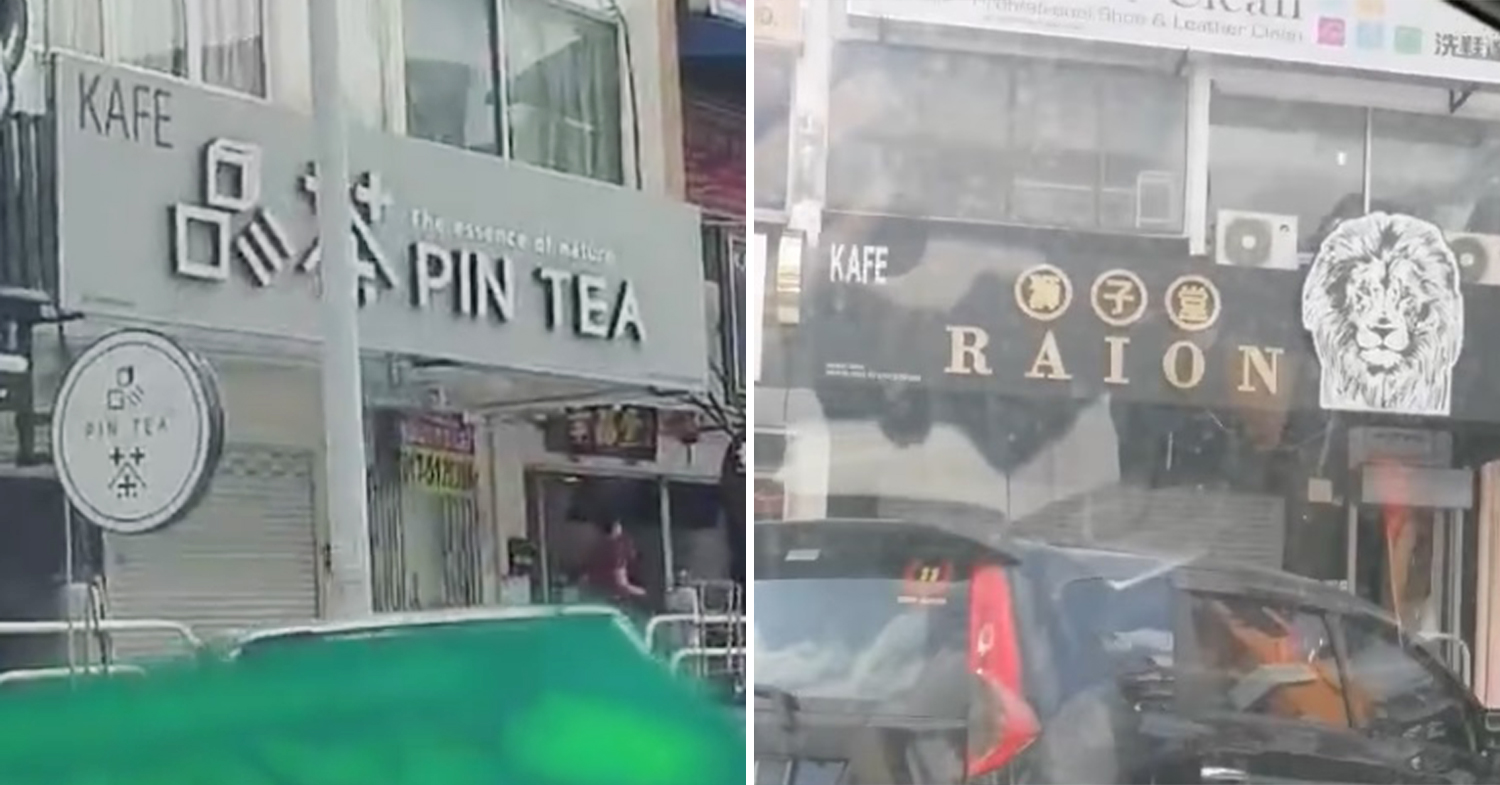 Image adapted from: Keith Kuang and Angus Ng Kah Ang
---
More shops closing along the popular BBT street in SS15
---
There is still another 2 and a half weeks to go before the supposed end date for CMCO, and even then, there is still a possibility of yet another extension depending on how well the COVID-19 outbreak is contained. In light of these videos, it's sad to see that some of our favourite BBT stores have been forced to shut their doors for good due to the pandemic.
While SS15 may no longer be hailed as the boba street when all this tides over, the area is still teeming with good eats while the existing BBT stores there can be sure to satiate any boba fan.
Catch up on more Malaysian news:
Get more stories like this!
Drop us your email so you won't miss the latest news.