Tertiary students test positive for COVID-19
---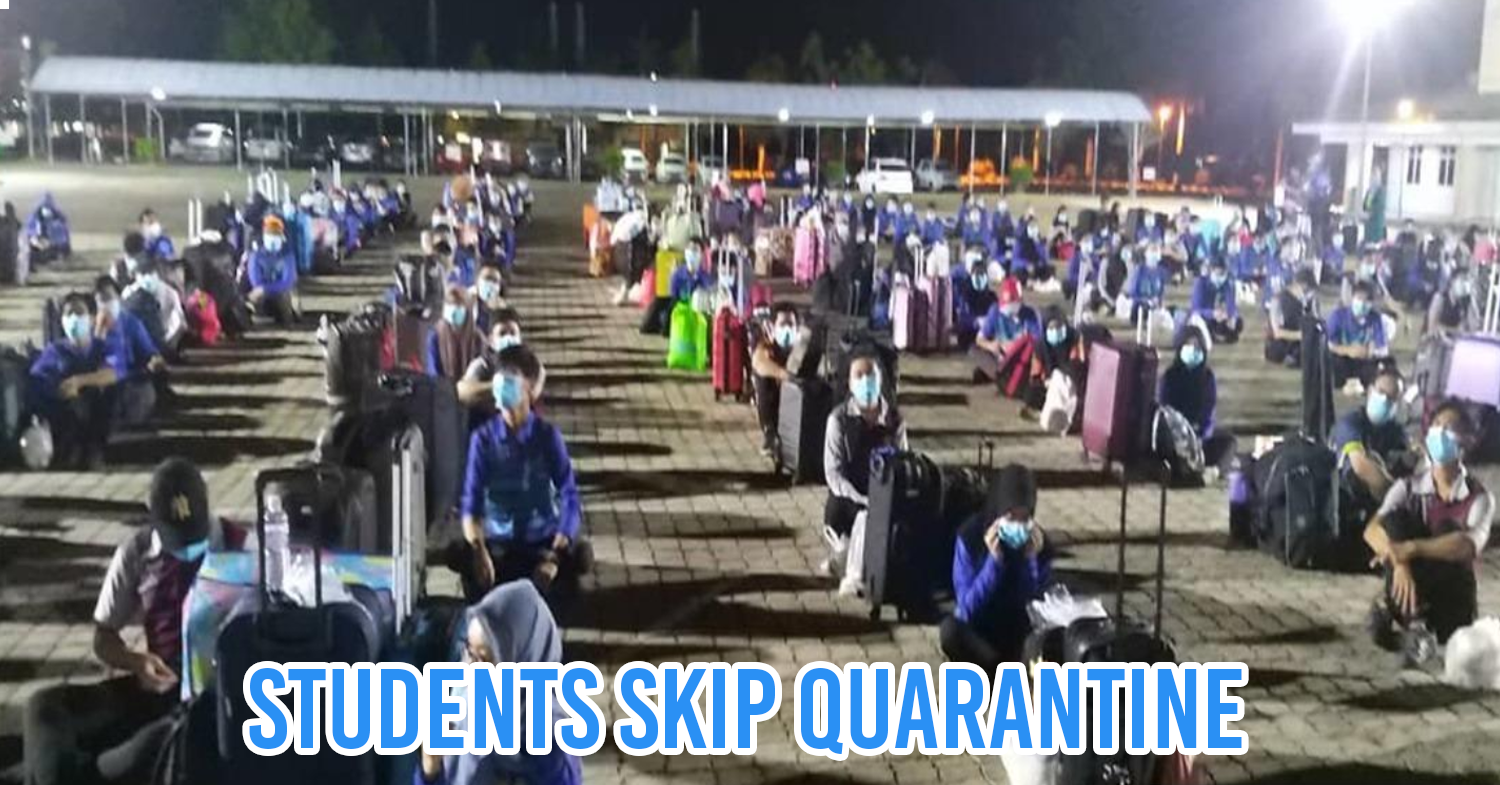 Image adapted from: Bernama
Since the implementation of the Movement Control Order (MCO), many tertiary students have been stranded in cities and unable to head back home. After a number of extensions since the partial lockdown was implemented in mid-March, the government has just recently allowed these stranded students to go back to their hometowns where their family are, provided that the students undergo a 14-day self-quarantine once they reach home.
In a recent update by the Health Director-General Datuk Seri Dr Noor Hisham Abdullah, it was reported that several of these students have failed to complete their mandatory 14-day self-quarantine at home and were later tested positive for COVID-19.
---
49,019 students have gone back home since April; most to undergo self-quarantine
---
Health DG Dr Noor Hisham Abdullah informed the public about the actions of these errant students during a press briefing yesterday, 18th May 2020. Their dangerous actions have put the elderly, young children, and those with a medical history of chronic diseases at risk, as these students were essentially walking carriers of COVID-19 because they didn't self-quarantine.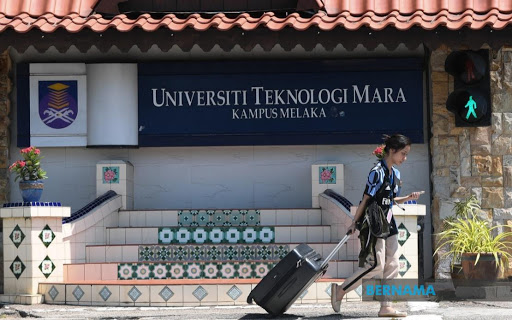 Photo for illustration purposes only
Image credit: Bernama
Dr Noor Hisham also shared that 49,019 students have been given permission to head back to their respective hometowns since 27th April. Out of that number, those who were crossing state borders were all required to undergo a 14-day self-quarantine. In order to prevent an outbreak, the Health DG urges students not to neglect the authorities' orders and to take the self-quarantine rules seriously.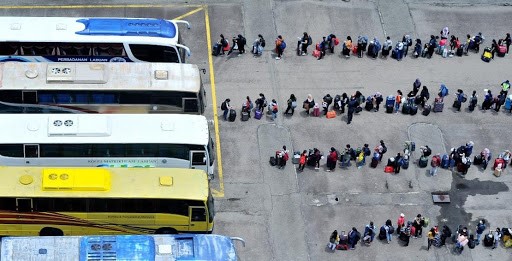 Students are allowed to take buses back to their hometowns as long as every other seat is blocked off for social distancing
Image adapted from: Bernama
After all, the incubation period for COVID-19 is said to last for up to 14 days. Until then, there is no saying for sure that someone doesn't have COVID-19 unless they are tested for the virus. Plus, an individual – whether symptomatic or not – can transmit the virus to others during this timeframe. If students do not heed the guidelines set by the authorities, they'll pose a risk of starting new chains of infection within their communities.
---
Students need to see through 14-day quarantine
---
Tertiary students who have been granted permission to head back home to their families should not be taking things for granted, as any errant behaviours can and may slow down the nation's progress in tackling the COVID-19 pandemic. With Raya celebrations upcoming, Malaysians should be banding together to avoid any action that can result in a resurgence of new COVID-19 cases.
Catch up on more Malaysian news here:
Get more stories like this!
Drop us your email so you won't miss the latest news.