Breakout launches new outlet in Melaka
---
On regular days, no one wants to be stuck in a room with no way out. Solo pandemic quarantine survivors, we see you.
But when it comes to escape rooms, there's just something about that adrenaline rush from fumbling over combination locks to open doors, that keeps adventure-seeking souls coming back.
If you thought that chicken rice balls and Jonker Street night market are all that Melaka has to offer, you'll want to think again.
Enter Breakout, which has expanded to the southern state with its mind-boggling puzzle rooms and a new spy game for you to crack codes like James Bond.
---
Escape from a locked-up, abandoned cabin
---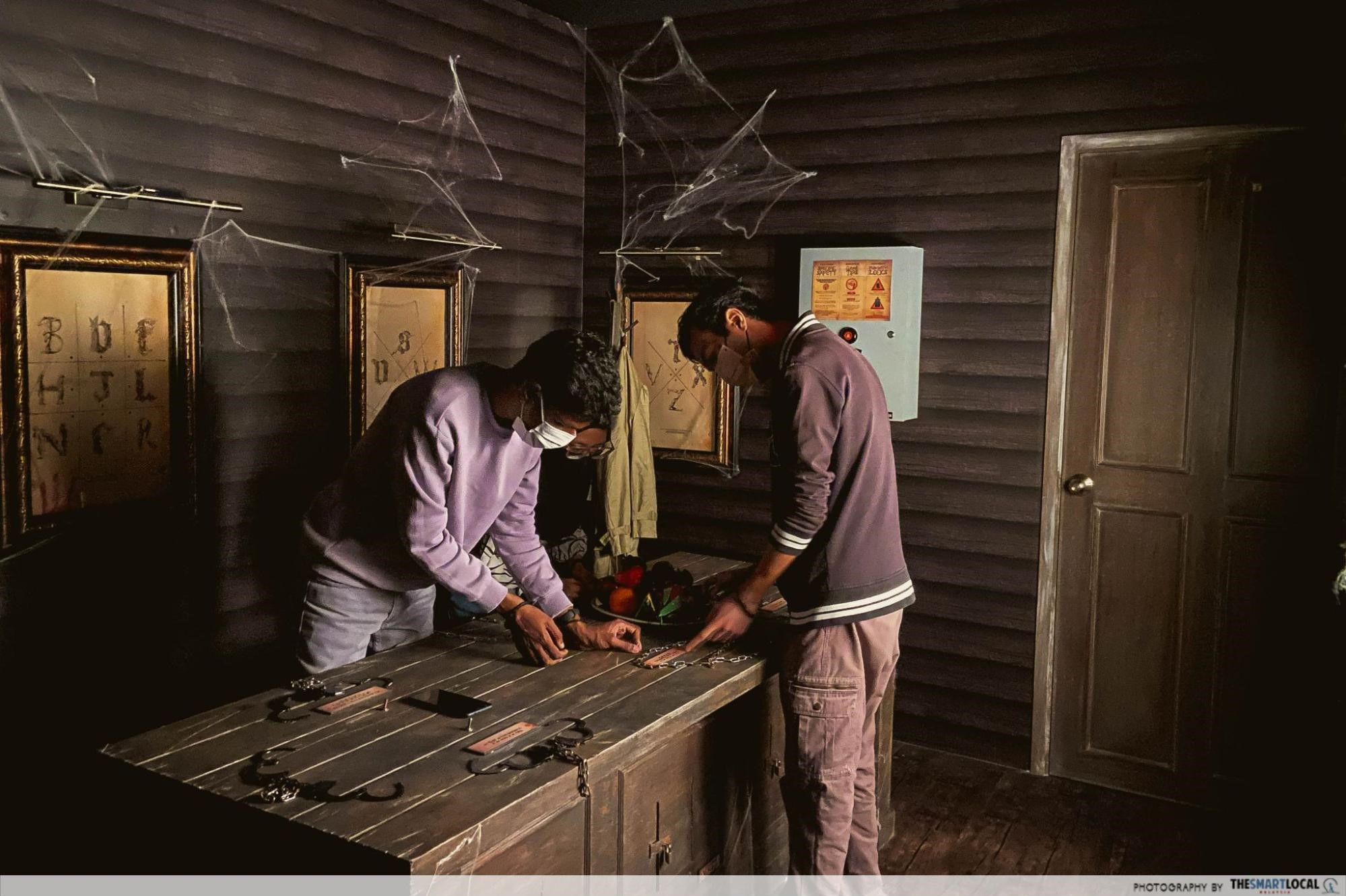 Imagine being locked up in a dark, abandoned cabin after having lunch at a local restaurant. It might be a thing straight out of a nightmare, but here's where the game, the Missing Case Of Melaka, really begins.
You and your friends will have to unleash your inner Sherlock Holmes to find ways to escape a locked-up cabin.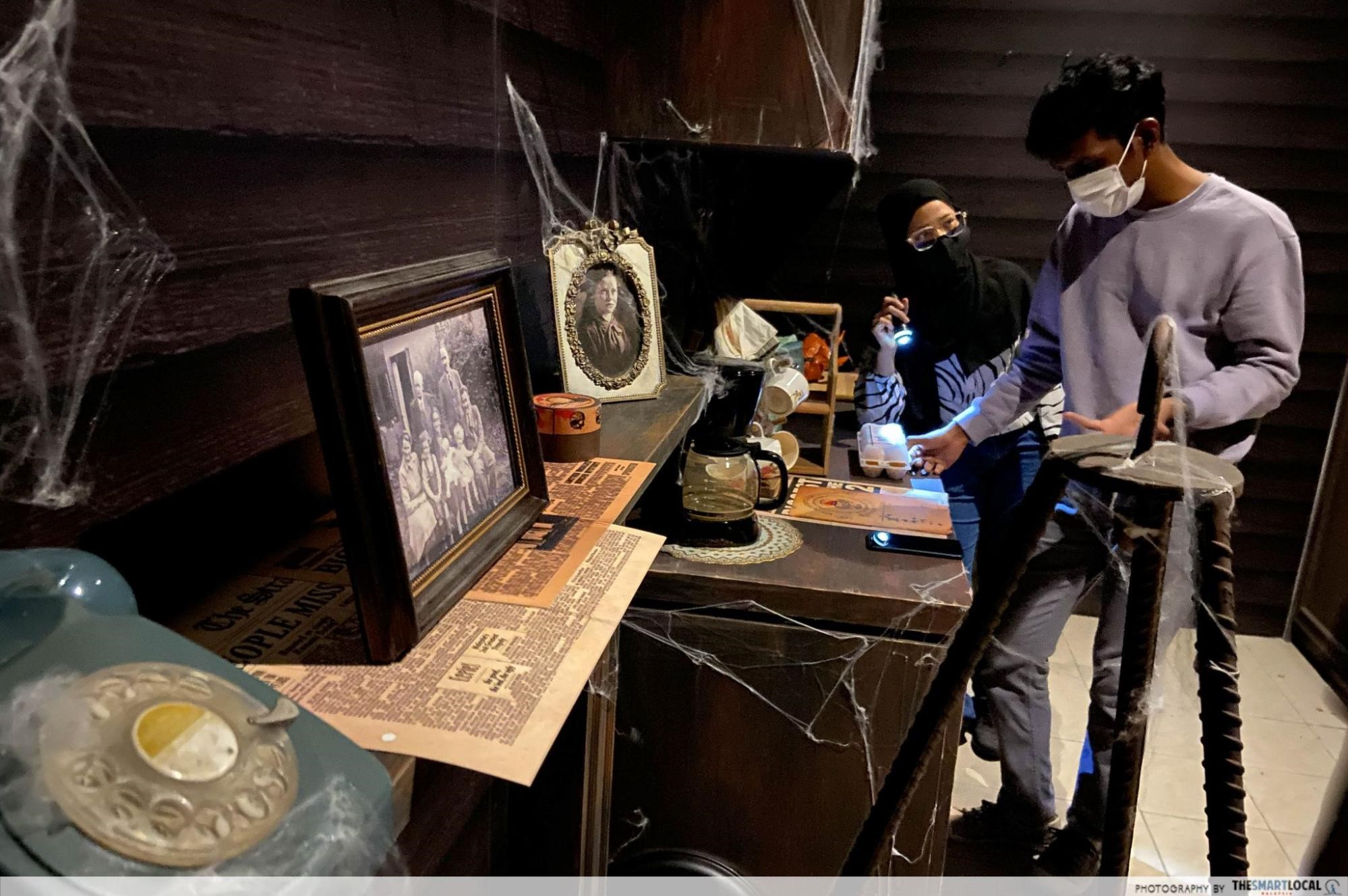 This horror-themed escape room – tailored specifically for Melaka – can host up to eight players at a time, and is strictly not for the faint of heart.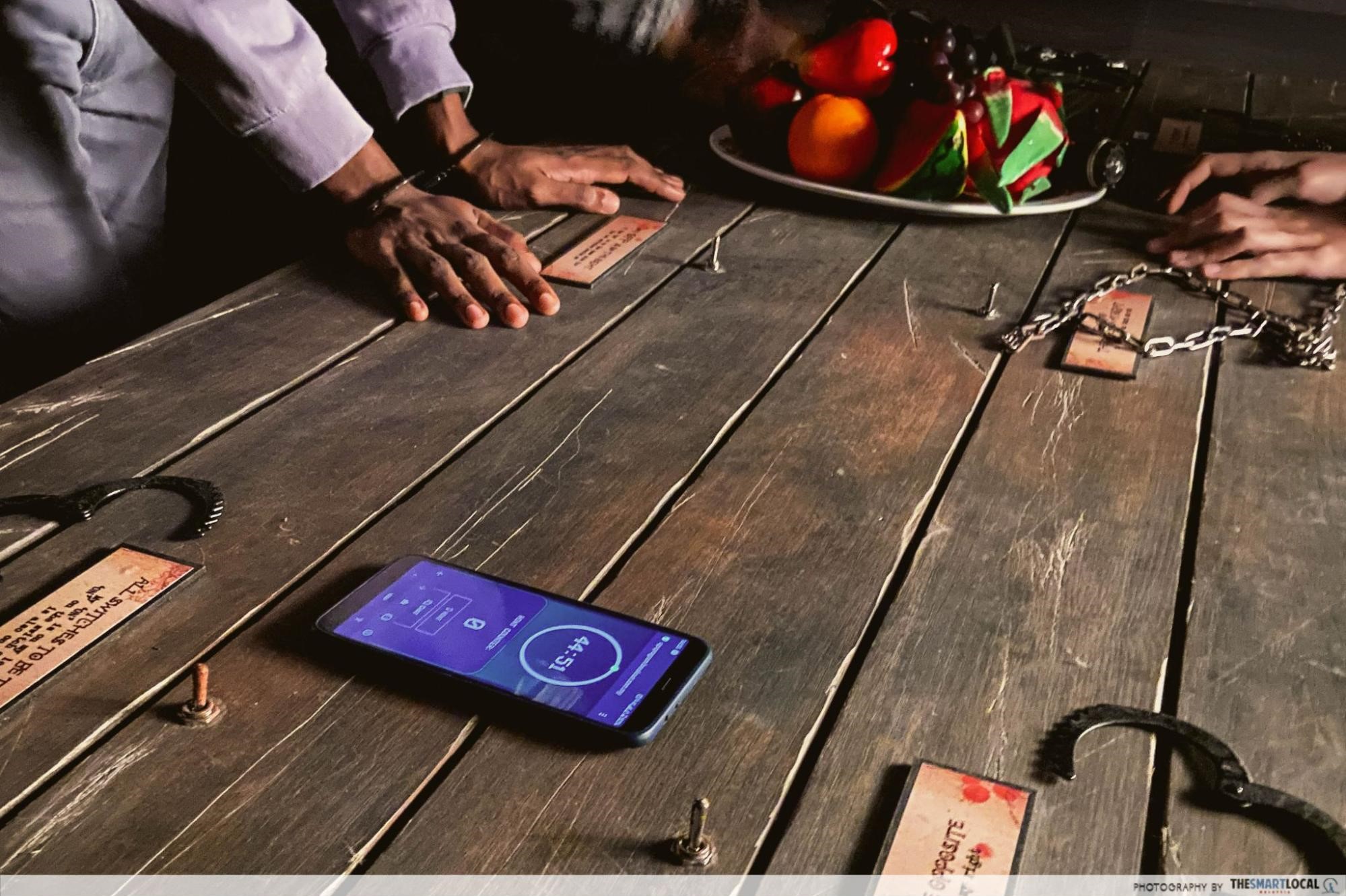 Besides this exclusive themed-room at Breakout Melaka, you're probably wondering about the offerings at its existing two outlets in Kuala Lumpur.
---
Thrilling themed rooms for puzzle-solving experts & fans
---
Apart from the Missing Case Of Melaka, escape room fans can also look forward to three other uniquely themed rooms, with varying levels of difficulty that will thrill families with little ones to fans of sci-fi films like The Matrix.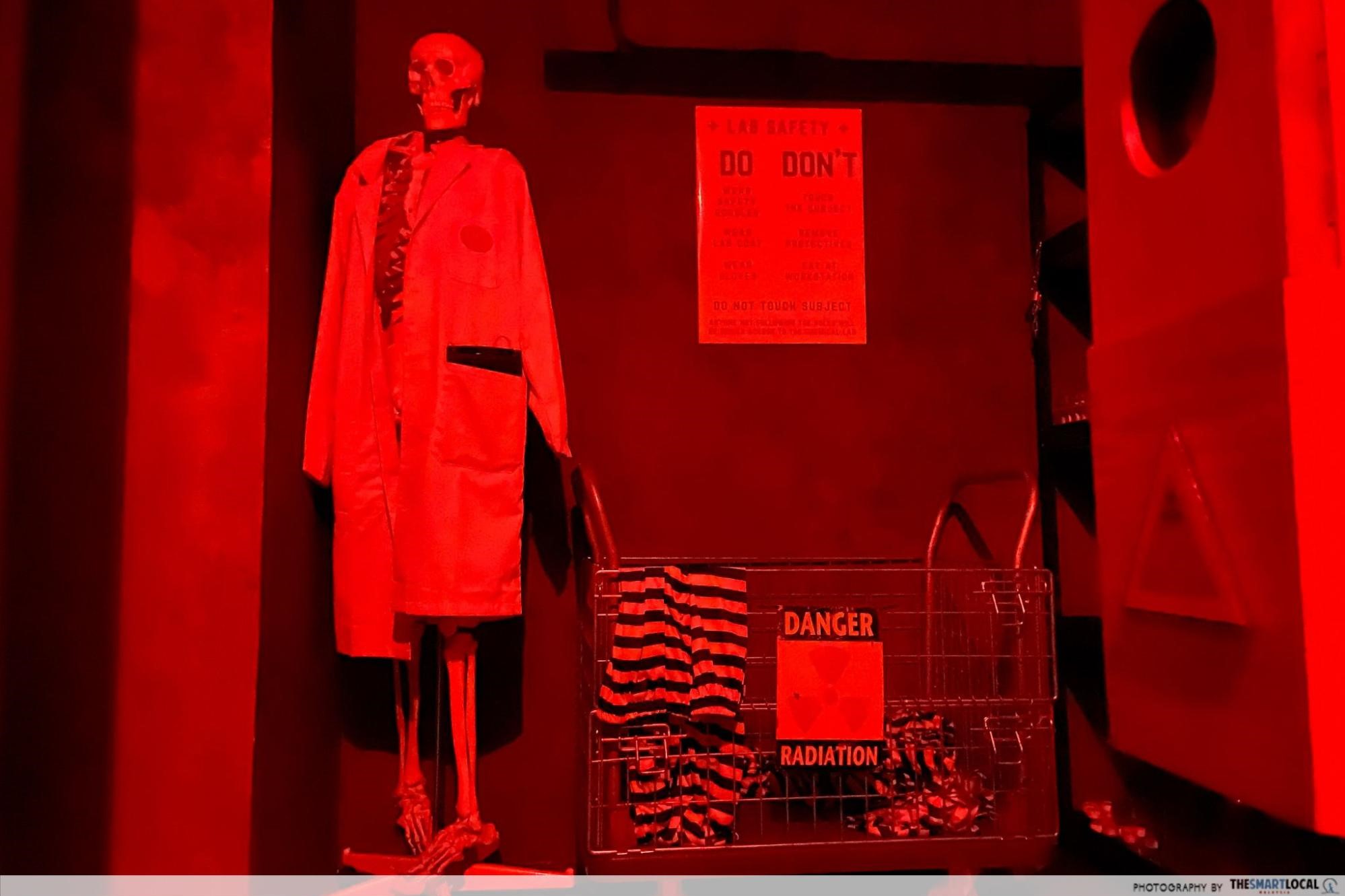 Section 13 is catered for advanced players who'd like to put their puzzle-solving skills to the ultimate test. Here, you'll take on the responsibility of solving a crisis in an experiment conducted on prisoners by the Russian military to create super soldiers.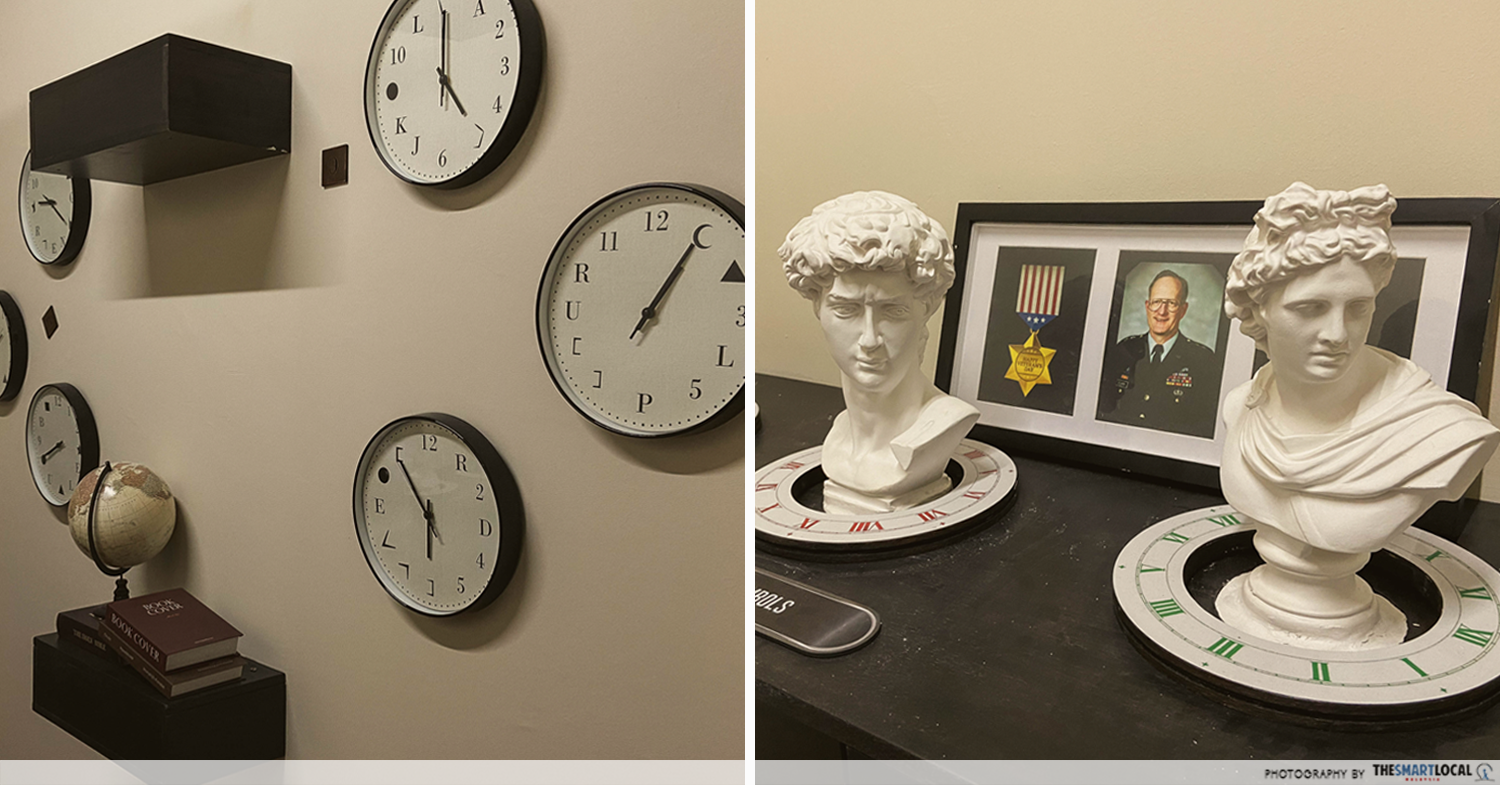 Capsule is another escape room for those who love time travelling tales. Players will have to retrieve a stolen USB created by a well-known scientist to prevent terrorists from overthrowing the government.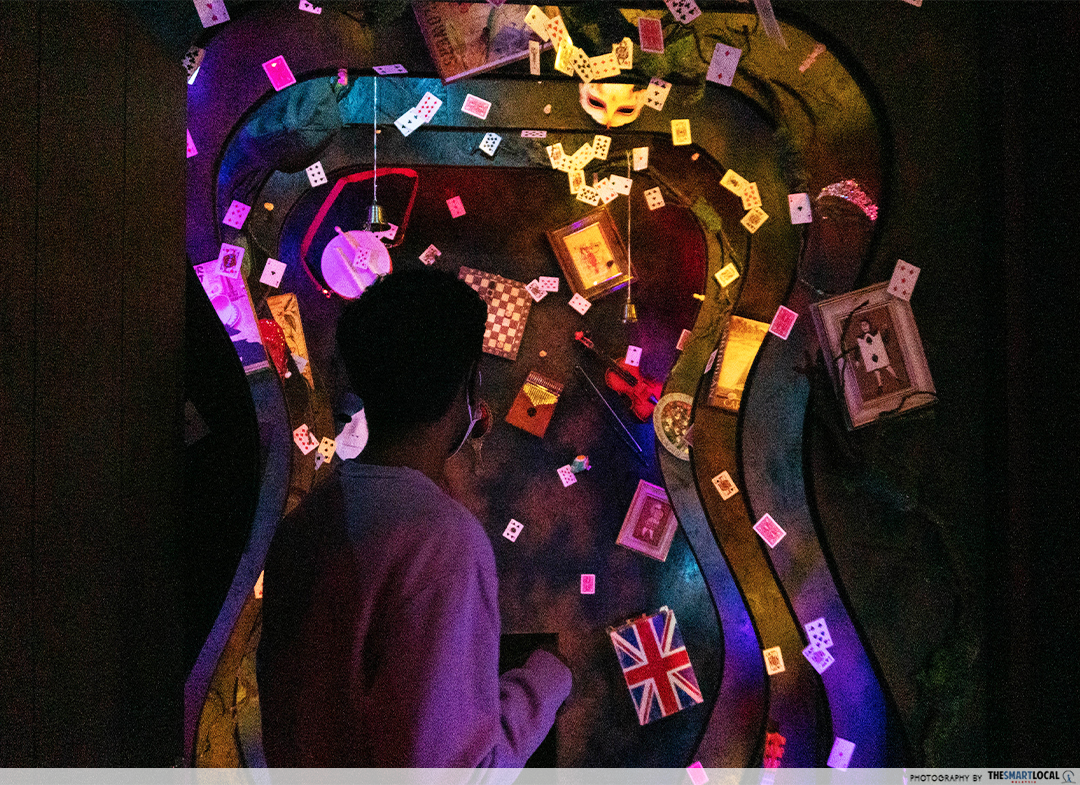 There's also a family-friendly room here called Wonderland, inspired by the movie Alice in Wonderland. Just as action-packed, it'll be up to you to solve puzzles and restore a magical flower to its rightful place, on a magical stand in the mysterious wonderland – all to bring back the glorious flow of time.
---
Crack codes like James Bond in a Spy Game
---
If you aren't so much into solving puzzles but want all the thrills of running around intact, check out Breakout's new game concept called Spy Game at the Melaka outlet. 
As the first of its kind in the country, this game requires players to test their sneak and stealth levels and live out the role of James Bond. You'll have to break into a location and tiptoe past 'patrolling guards' – or non-playable characters – to achieve a series of missions before time runs out.
---
Breakout's opening promo in Melaka runs till 31st May 
---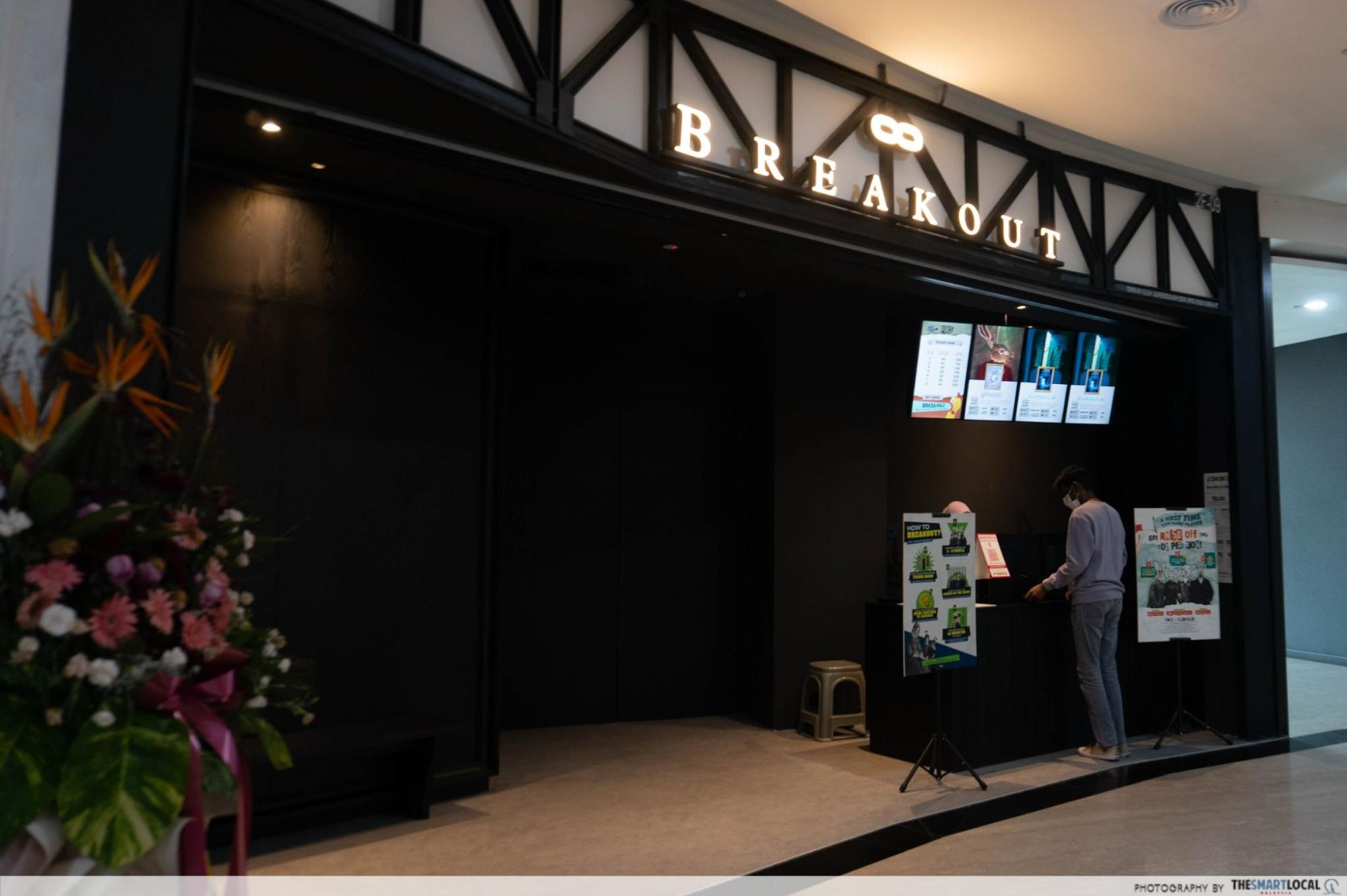 As part of its new outlet launch, Breakout is offering an opening promo of RM50 off your total bill with a minimum of four players per game session required. Simply purchase tickets for the number of players online, and apply the discount code "MELAKA50" upon checkout.
You'll want to be quick to this, as the deal is only available till 31st May 2022.  
FYI, Spy Game is expected to launch in June this year – you can check out Breakout's website or their Facebook page for more updates.
Melaka has always been known for its amazing food, culture and history. The launch of these new escape room concepts in the southern state will def add thrills for both locals and tourists alike.
Now, all that's left to do is to include 'solving a missing case' and/or 'time travelling' to your list of things to do in Melaka, on your next road trip there with friends.
Address: 193, Pinggiran @ Sungai Melaka, Jalan Persisiran Bunga Raya, Kampung Bunga Paya Pantai, 75100 Melaka
Opening hours: 10AM-10PM, Daily
Telephone: 011-3321 2683
Breakout website | Facebook | Instagram
Read more here: 
---
This post was brought to you by Breakout.
Photography by Khairul Shafit.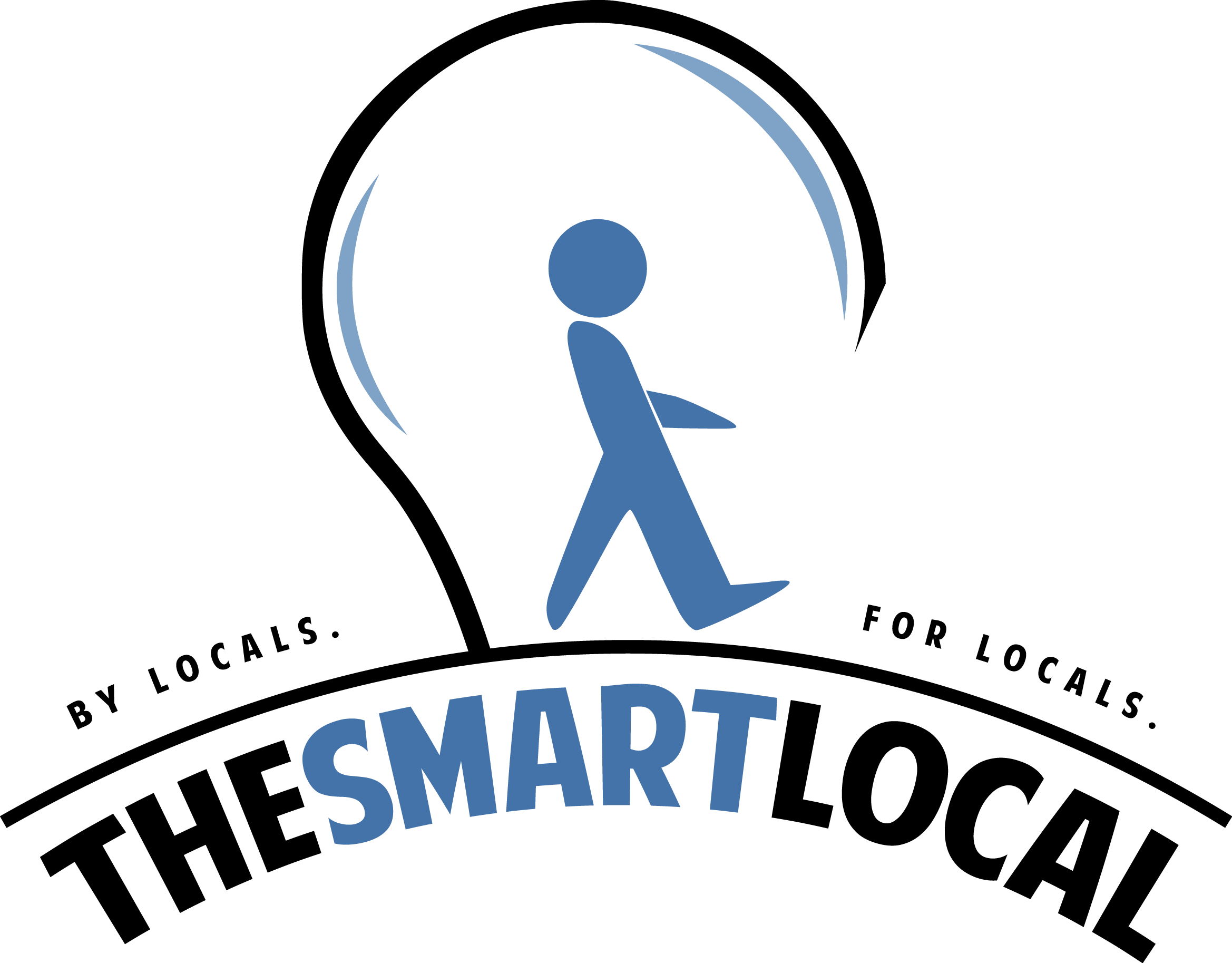 Drop us your email so you won't miss the latest news.