German tourist stranded in Taman Negara, Jerantut since MCO
---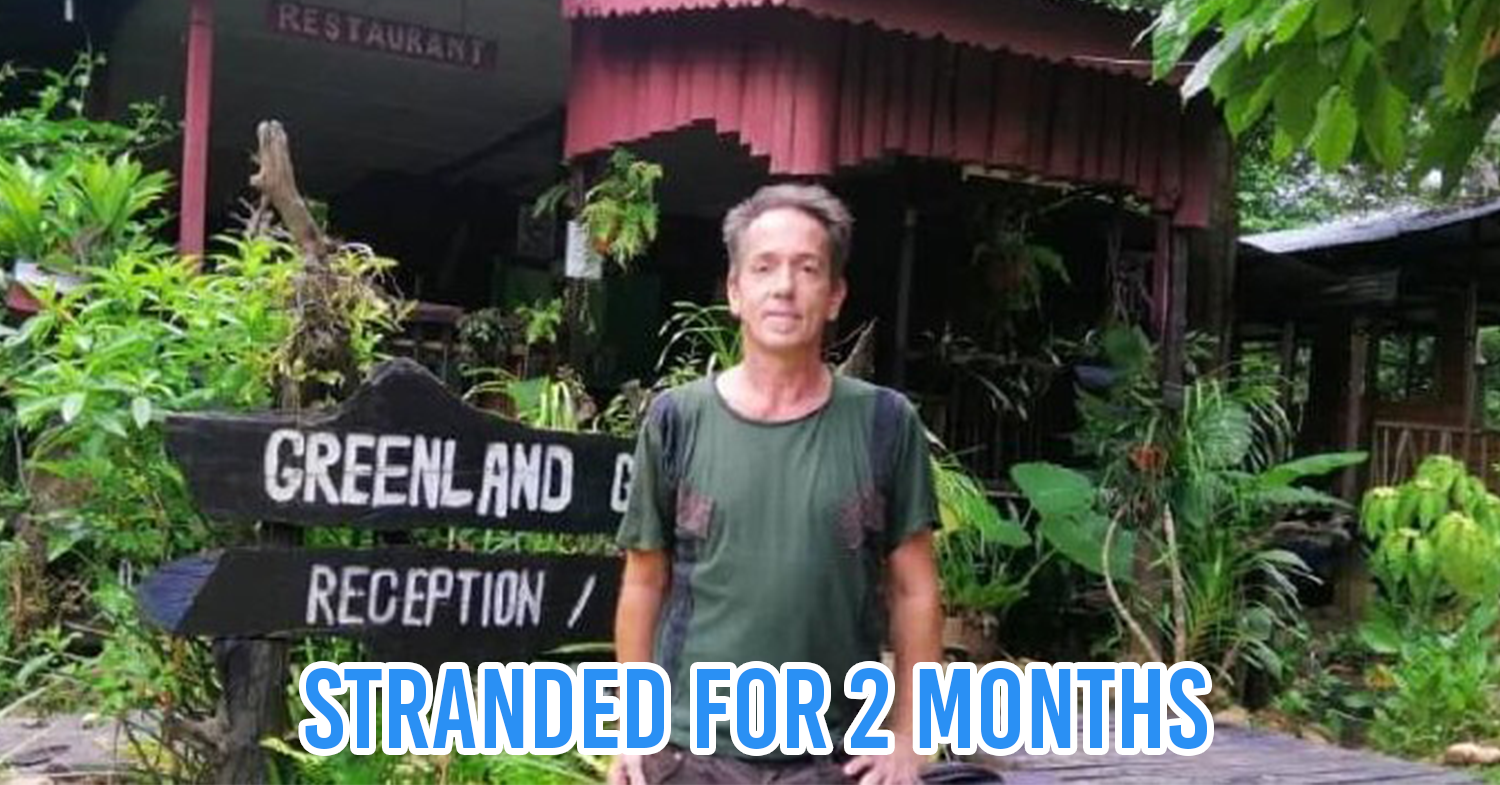 Image adapted from: News Straits Times
Since the COVID-19 outbreak, countries worldwide have been on lockdowns to make way for efforts to contain the pandemic. Unfortunately, this means that travellers have also been swept up during this chaotic time with many facing difficulties in going back home  – just ask Tom Rose who was stranded on our shores for 58 days.
In a recent interview, Rose shared that he had to endure a tough time during his unexpected and forced stay here in a foreign land. However, what helped keep his spirits up was the kind gestures shown by the hospitable Malaysians he had met.
---
Locals treated him like one of their own
---
According to New Straits Times, Tom Rose, a 53-year-old man from Berlin, found himself stranded in Malaysia after the Movement Control Order (MCO) was implemented back in mid-March. He had arrived in Taman Negara, Jerantut on 15th March, and was informed hours later that the park had been ordered to shut down operations the next day due to the COVID-19 outbreak.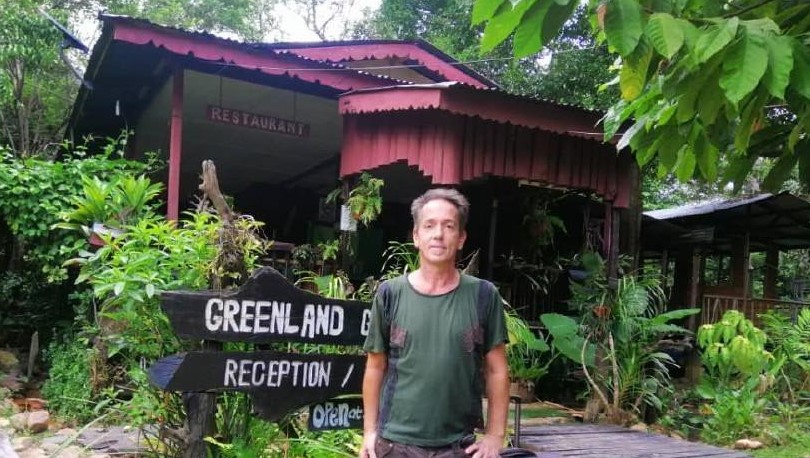 Image adapted from: News Straits Times
After failing to find a mode of transport that was able to take him to the Thailand border before it also closed, Rose made the decision to stay in Taman Negara. He then spent 58 days in a chalet at Kuala Tahan.
Being stranded in a foreign country is already tough enough, but Rose was also the only tourist in Taman Negara as the others had already left as soon as the announcement was made.

Taman Negara, Jerantut
Image credit: Taman Negara
Rose shared that he had almost reached his breaking point, but it was Malaysians' kind hospitality that helped him push through. He said that the locals there had treated him as if he was one of their own, which made adapting to the new environment an easier task. Rose was especially grateful to the chalet operator, Ja, and his wife, Suraya.
The couple who ran the chalet that Rose stayed at had offered to prepare and cook all his meals as the surrounding shops were all closed. Even as they observed the month of fasting for Ramadan, the pair continued to cook for Rose so that he wouldn't go hungry. He also met more friendly local villagers at a nearby Orang Asli village.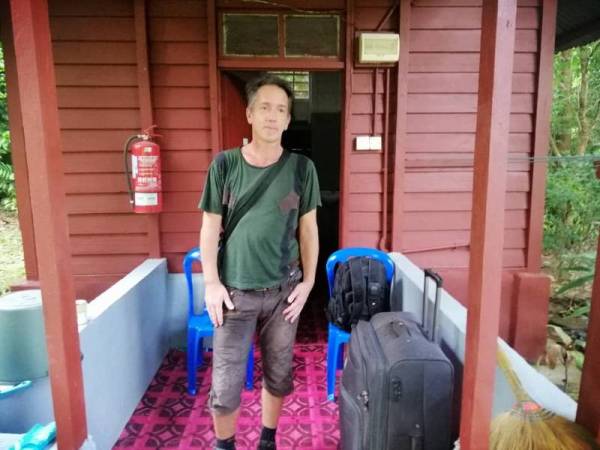 Tom Rose preparing to head to Kuala Lumpur from his chalet in Taman Negara
Image credit: Ihsan Afzal
When it was time for him to head to Kuala Lumpur in order to figure out alternative ways for him to travel home, it was also Ja who gave him a ride there. Rose is now currently still in the country, awaiting a response from the German embassy.
---
German tourist sings praises for A+ hospitality during his stay at Taman Negara
---
Although getting stranded was certainly far from ideal, this German tourist was just glad that the locals here were kind and accommodating enough to make this trip a memorable one. Although he spent the bulk of his time indoors, he said that this trip had given him an opportunity to experience Malaysia's culture and people from another perspective.
While we're glad that we've given our country a good name in Rose's eyes, we also hope that he can safely make it back home without any more delays.
Catch up on more Malaysian news:
Get more stories like this!
Drop us your email so you won't miss the latest news.