Customer unhappy with KFC order
---
Malaysians are avid supporters of fast food restaurants such as KFC, which offer patrons hearty meals from breakfast till supper. These restaurant chains have been around for decades too, so many of us share fond memories of feasting on fried chicken, burgers and more there while growing up.
But at times, these fast food chains have trouble keeping their customers happy. This woman in Kuantan, Pahang, for one, had less than favourable reviews for a KFC outlet there after she was served a hastily made burger and small portions of fried chicken.
---
Small KFC order that cost customer RM60
---
On 19th February 2022, TikTok user @kakoks.dodol.toksewah posted a video expressing her dissatisfaction with the quality of food at a KFC outlet in Kuantan, Pahang.
In the viral video – which has garnered over 800,000 views since its posting – a woman can be heard complaining about her KFC Colonel Burger and fried chicken order that cost about RM60 in total. She had bought meal for her kids, who had been craving and asking her to purchase the food for them.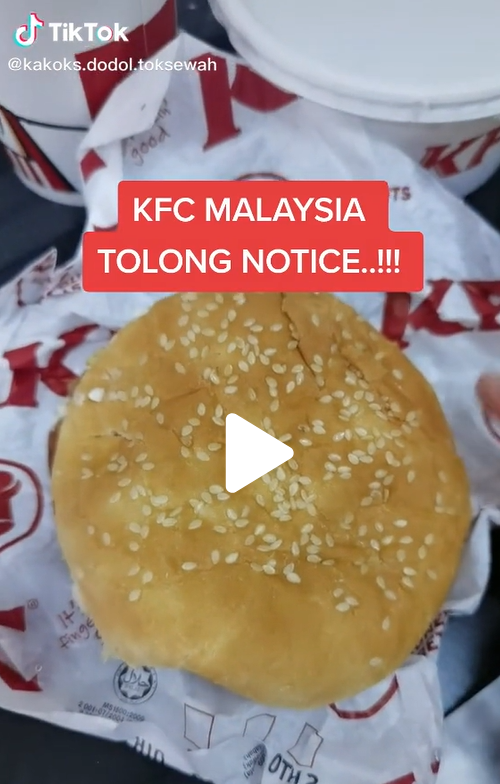 Image credit: @kakoks.dodol.toksewah
She said that her burger arrived looking rather hastily made. Drawing comparisons of burgers from street food stalls to the food she received at the KFC outlet in question, she called upon the latter to work harder to provide their customers with satisfactory food.
"I paid over RM7 for this burger and is this what I get? I think the roadside burger stalls sell better burgers than yours. I paid over RM60 in total for this order but I'm not happy with the poor quality and service that I'm getting from you," she said out of frustration.
Likewise, she wasn't happy with her order of fried chicken, which appeared to be small in size.
Another TikTok video was uploaded her account, in which she clarified that the particular KFC outlet she visited didn't seem to have proper quality control. She hoped that the fast food restaurant will look into the matter and upgrade the service and quality of meals served at that particular outlet.
Since her video went viral, she shared an update in a recently uploaded video with her followers, letting everyone know that the KFC outlet in question has reached out to her and that Balok residents can expect to see improvements there.
---
Netizens also voice their concerns
---
The viral video has amassed over 38,000 likes and more than 8,000 comments at the time of writing. Many Malaysians came to show their support for the TikToker over the incident.
Many have also felt the same way about the deteriorating quality and service at some KFC outlets in the country.


Image credit: @kakoks.dodol.toksewah
One netizen said that she would think twice before eating KFC nowadays, because it's more expensive and that the quality of food is not well maintained.


Image credit: @kakoks.dodol.toksewah
Meanwhile, another netizen echoed a similar concern, saying KFC outlets' are not maintaining their quality and service despite charging customers for their meals.
---
Unhappy customer at fast food chain
---
It's understandably frustrating to be given lacklustre food and poor service at restaurants, especially when customers paid appropriately to receive good service from businesses.
As KFC remains a crowd favourite for fried chicken, we hope that the company will take note of their customers' serious feedback so we can continue to enjoy finger lickin' good chicken, no matter which outlet we visit.
Read more here:
---
Cover image adapted from: @kakoks.dodol.toksewah and @kakoks.dodol.toksewah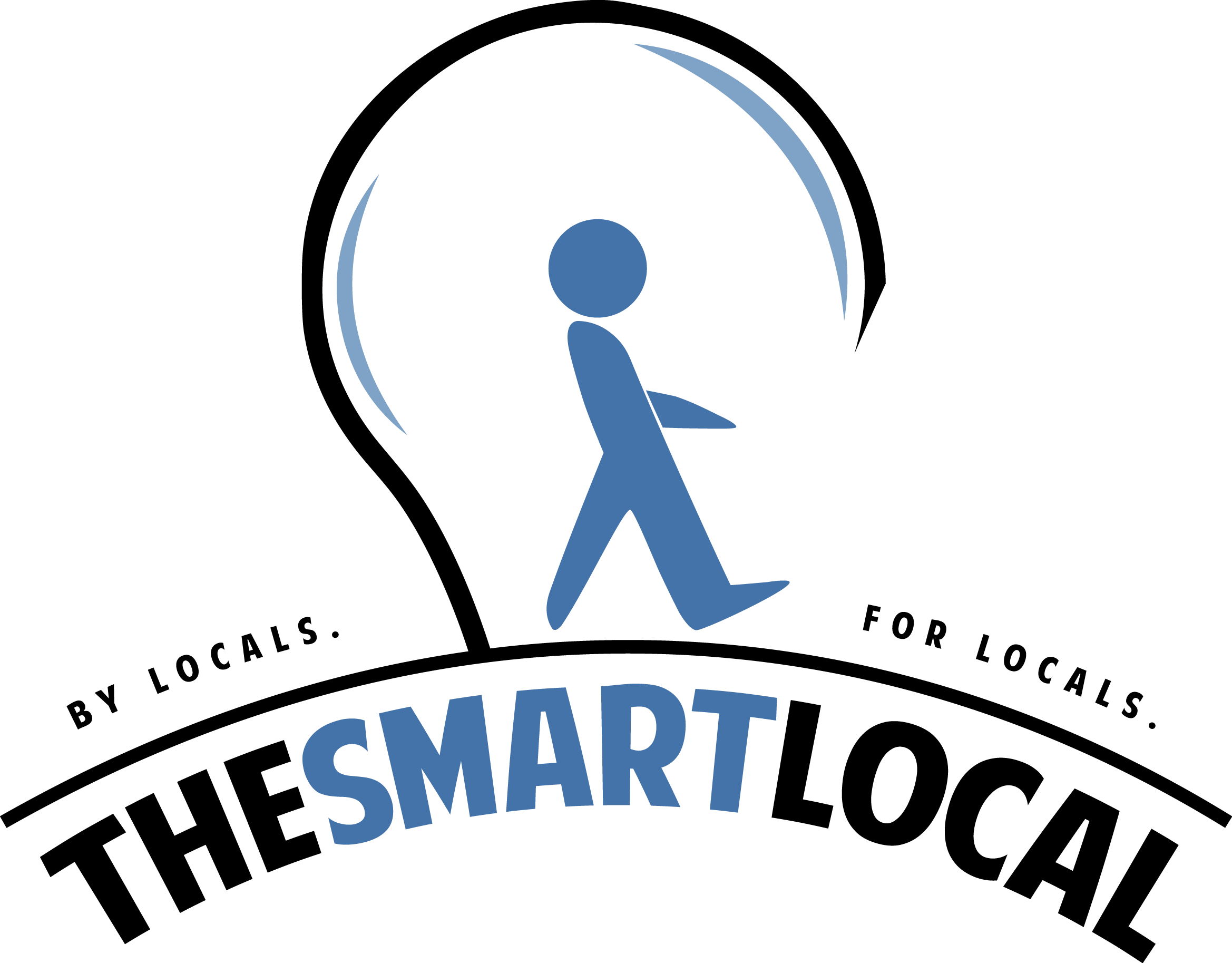 Drop us your email so you won't miss the latest news.