Malaysia efficiently tracks down over 10,000 tabligh attendees
---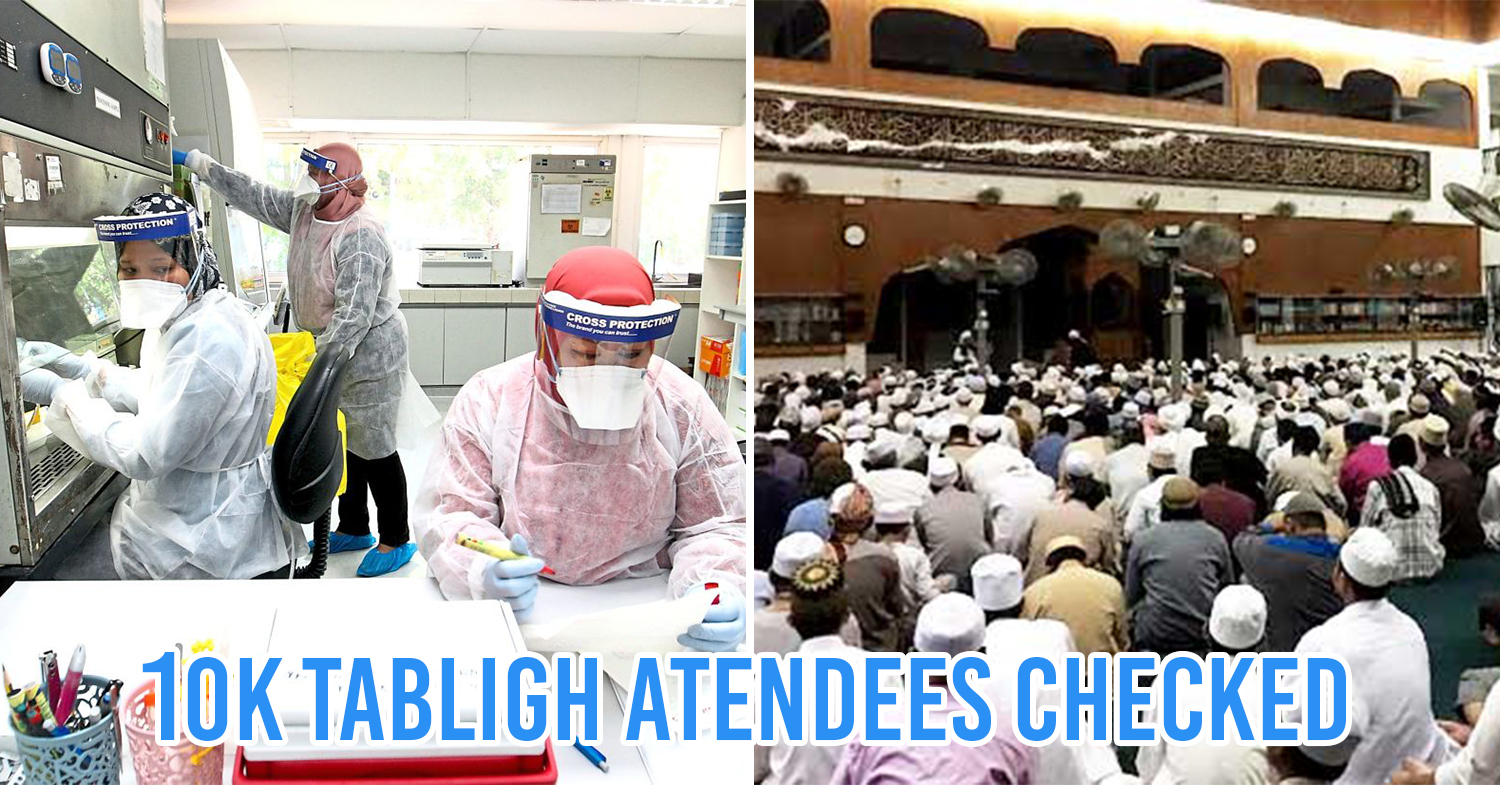 Image adapted from: The Star and Free Malaysia Today
Up until a week ago, Malaysians were still going on with their lives as usual even in the midst of a growing worldwide pandemic caused by COVID-19, and that was due to the low number of cases. However, we saw our first spike of COVID-19 cases on 15th March 2020 when it was reported that there were 190 new cases. Most of these were connected to the tabligh gathering at a local mosque in Sri Petaling which was attended by an estimate of 15,000 worshippers.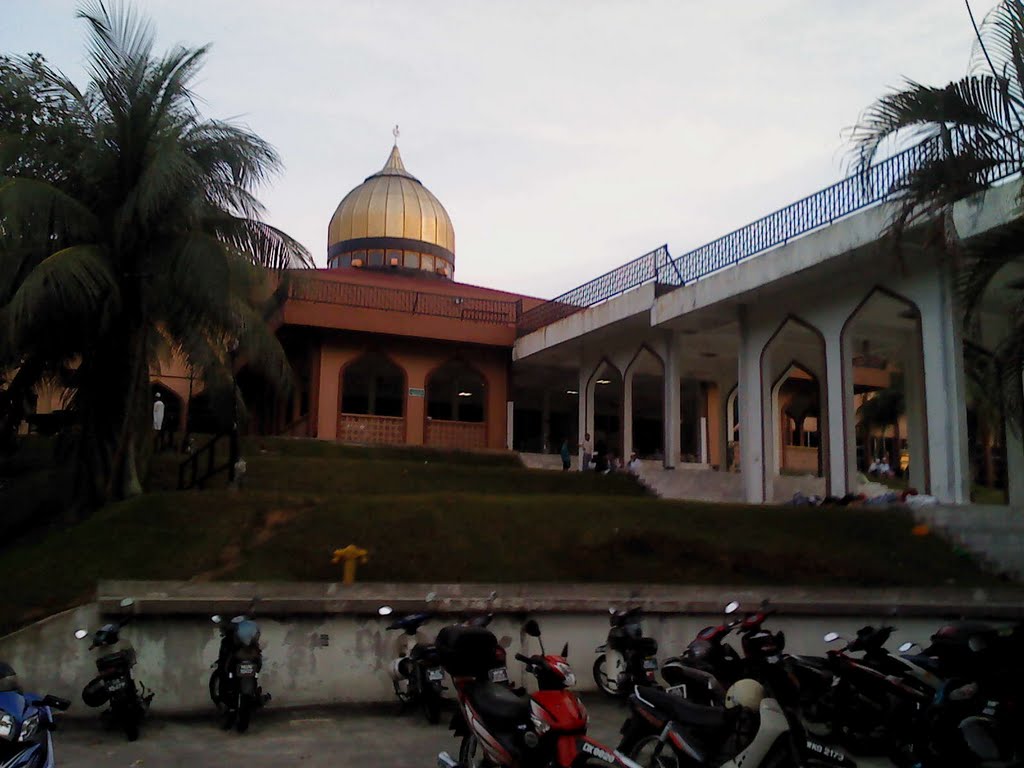 The Sri Petaling mosque where the tabligh event was held
Image credit: Mapio
Since then, the number of COVID-19 cases in Malaysia has only been increasing with yesterday, 19th March 2020, being the 5th consecutive day of a 3-digit increase. According to Malaysiakini,  576 out of the confirmed 900 cases have been reported to be from attendees of the tabligh event that took place from 27th February-3rd March 2020.
Government officials have been working tirelessly to trace these tabligh participants in order to curb the spread of the virus by quarantining and providing treatment to those infected. In just the span of over a week, Malaysia has managed to track down over 10,000 tabligh attendees out of the 15,000.
---
A large number of samples sent for testing
---
Due to the large number of people who had to be checked, almost 5,000 samples were taken and sent for testing. In a Facebook post shared by a healthcare worker named Nur Izyan Hanisah, she shared the realities of testing these samples.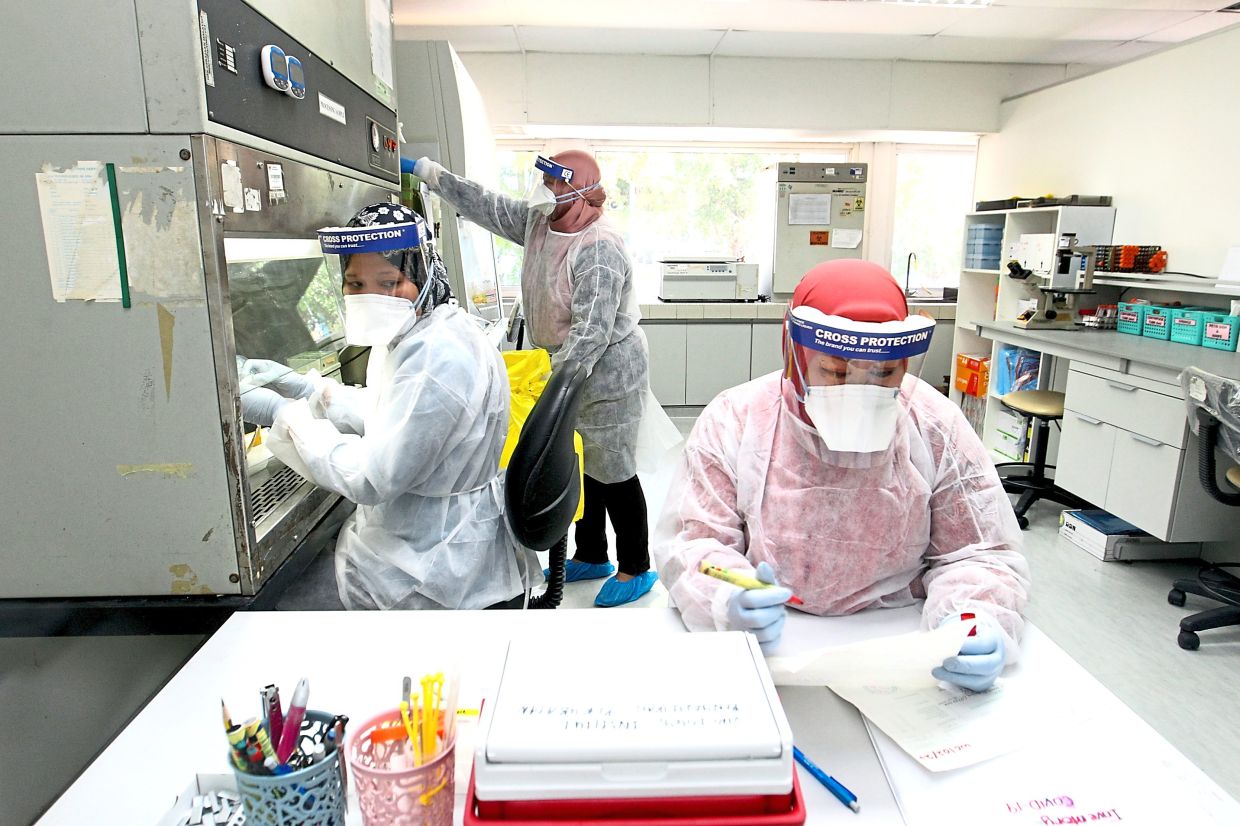 The Star reported that a "pandemic action plan" had been activated to tackle COVID-19
Image credit: The Star
She clarified that each sample would take about 2-3 days before they could obtain the results, and until the results are out, the suspected patient will have to stay admitted in the hospital. For suspected patients who have not developed symptoms, they will be asked to self-quarantine at home during this period of time.
Samples also have to be taken twice, and only if both results come out as negative are suspected patients free to go.
This means that our healthcare workers have had to test a whopping 5,000 samples in such a short amount of time. It was also reported that about 2,000 suspected patients are still awaiting their results.
---
Urging 4,000 more tabligh attendees to come forward
---
The Ministry of Health continues to urge the remaining 4,000 tabligh attendees to voluntarily come forward and get tested for COVID-19. This move is crucial to keep this pandemic at bay before the number of cases further snowballs.
Government officials are also not taking this matter lightly as seen from this video that has been circulating on social media.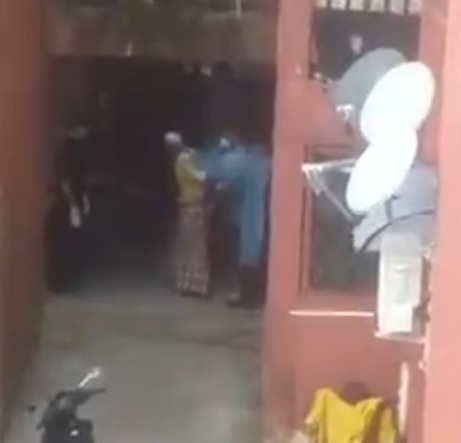 Image adapted from: @peoplespowerr
2 healthcare workers in blue scrubs were filmed at an apartment building forcefully holding onto a tabligh attendee who had been avoiding getting tested. There were also police officers present to keep the situation under control. This just goes to show that the Ministry of Health is pulling out all the stops to keep us Malaysians safe from harm.
Out of the 4,000 tabligh attendees who have yet to show up for a health screening, a big number of them consist of Rohingya men. According to New Straits Times, the Rohingya attendees are hesitant to visit the hospital as many of them are considered to be illegal immigrants and thus, they're afraid of getting caught.
However, a Bangladeshi construction worker who went for a hospital check-up has shared that the staff there did not ask him for any other documents or permits and just needed his name, age, and address.
---
Malaysia doing a good job tackling COVID-19
---
Malaysia was recently thrown into a fit of confusion and panic, but healthcare workers who make up our front liners have been putting in the hours to try and get ahead of the situation. It's certainly not an easy task to test over 5,000 samples in a limited amount of time, especially when faced with the pressure of carrying the burden of this pandemic.
Knowing that our country is doing the best it can to make it till the end of this pandemic is a huge reassurance that can help make us sleep better at night.
Read up on more COVID-19 news here: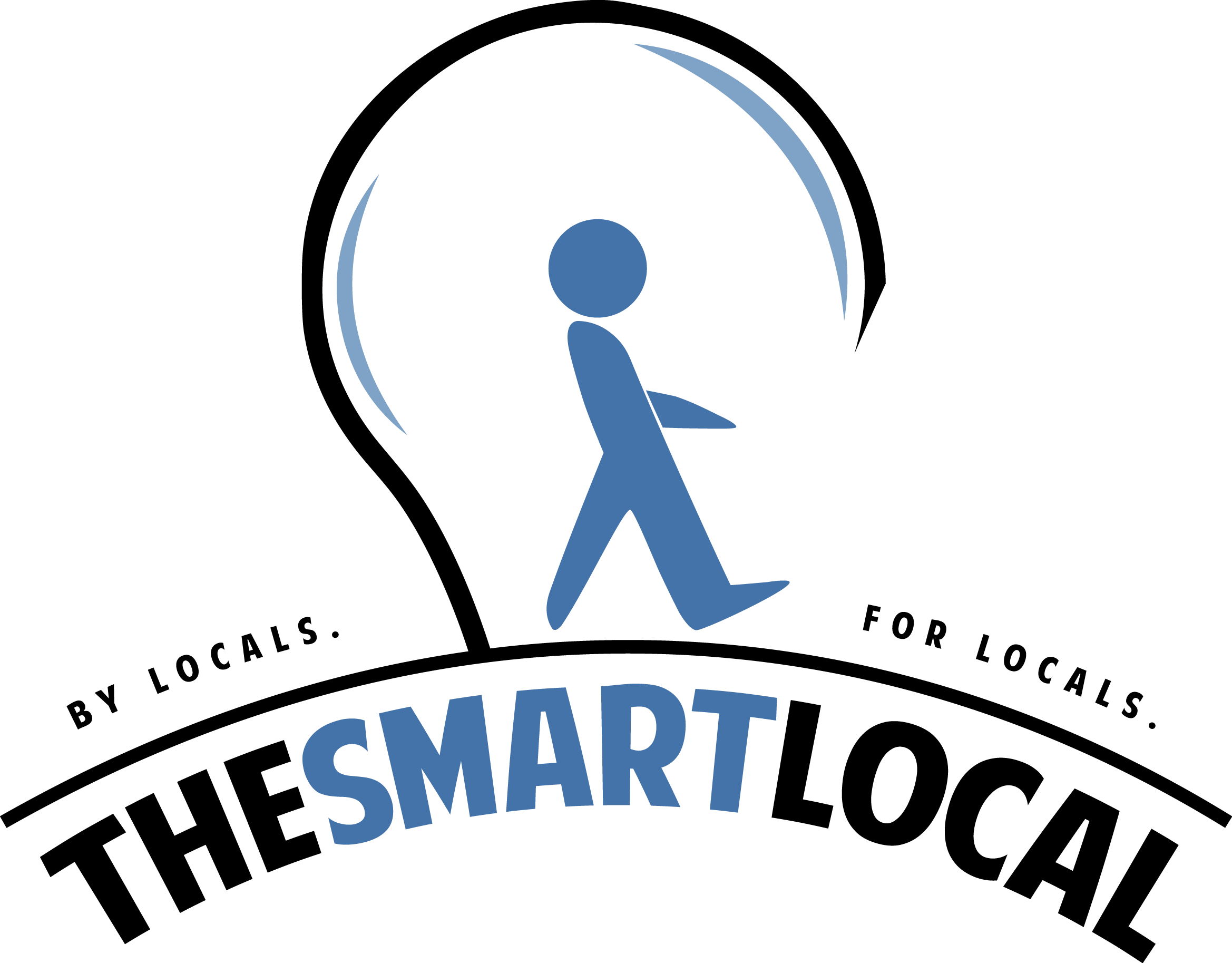 Drop us your email so you won't miss the latest news.