Datuk Lee Chong Wei on panic buying in Malaysia
---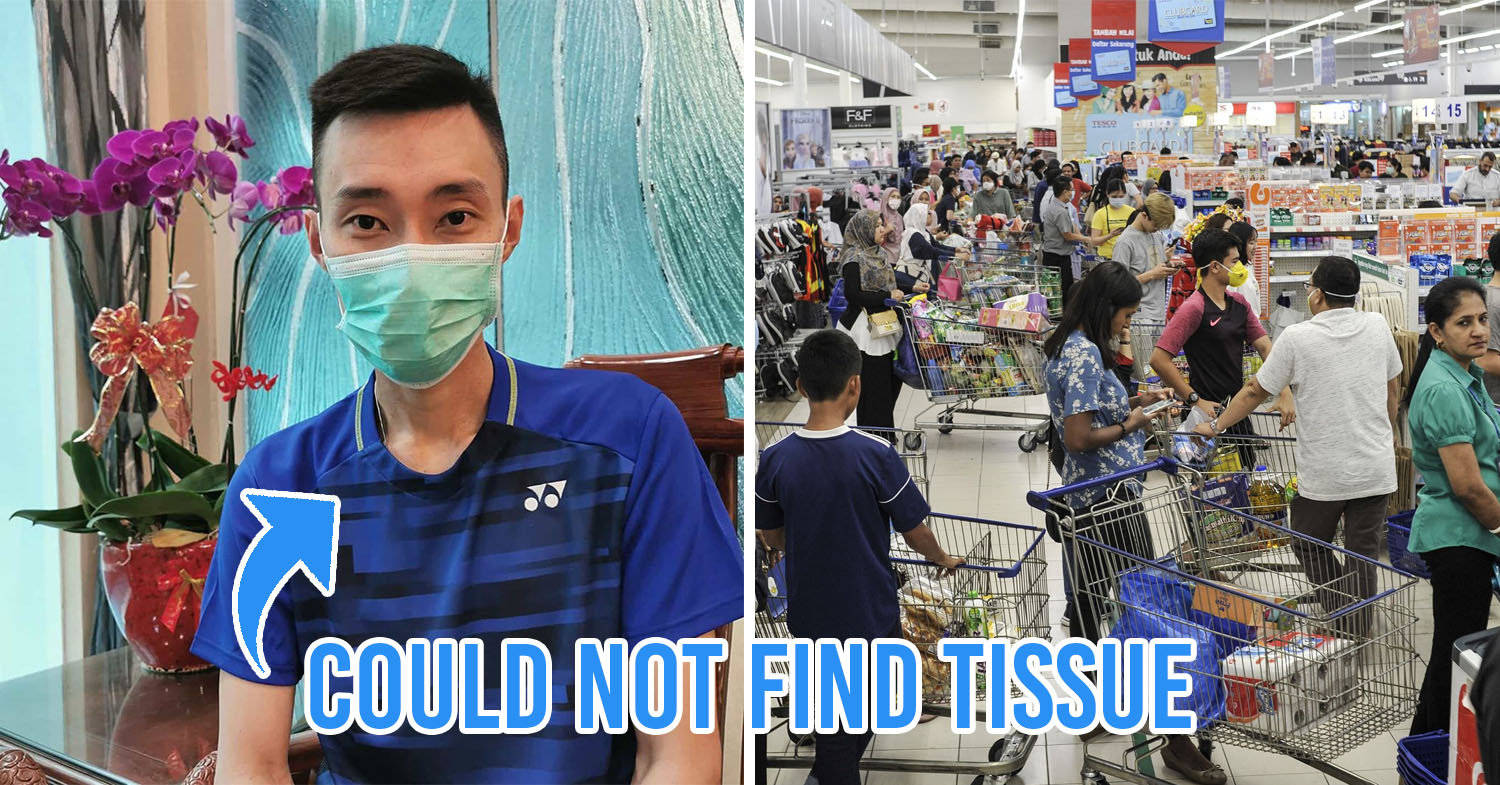 Datuk Lee Chong Wei
Image adapted from: @leechongweiofficial & @ShafwanZaidon
When Malaysians were anticipating the impending Movement Control Order (MCO) that took place this week, panic buying ensued at supermarkets all over the country. Since many rushed out to stock up for 2 weeks' worth of groceries, it turns out some of our local celebrities weren't exempted from the rush. 
National hero and badminton player Datuk Lee Chong Wei found himself caught in the middle of a supermarket frenzy amid panic buyers. He detailed his harrowing experience on his Instagram account on 19th March 2020, to remind his 716,000 followers why we shouldn't panic buy.
---
Datuk LCW's harrowing tale of panic buying
---
A day before the MCO was announced, Lee's wife caught wind of the rumour and sent him out to buy supplies for the next 2 weeks.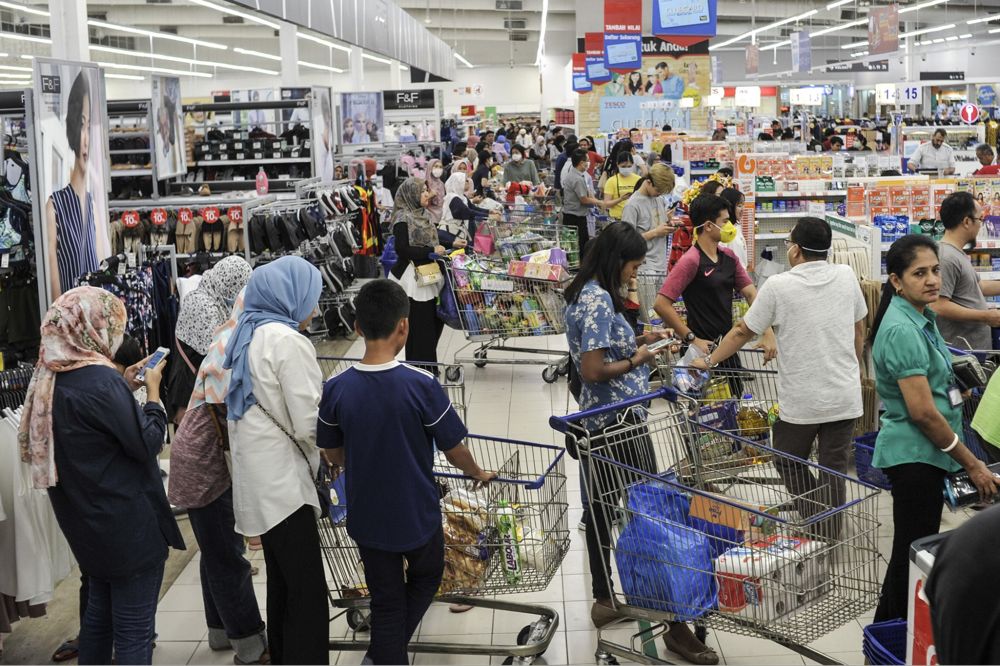 Image credit: @ShafwanZaidon
Needless to say, he was stunned when he saw how many people were scrambling to grab the last of everything on the shelves. He posted his exhilarating encounter in a lengthy Instagram post. 
"Ramainyer auntie2 makcik2, macam lumba marathon trolly! Kalah Khairul Jantan!" 
He said that by the time he got to the supermarket, he was shocked to see lots of aunties who looked like they were in a trolley marathon. So much so that young national sprinter Khairul Jantan would've lost to them.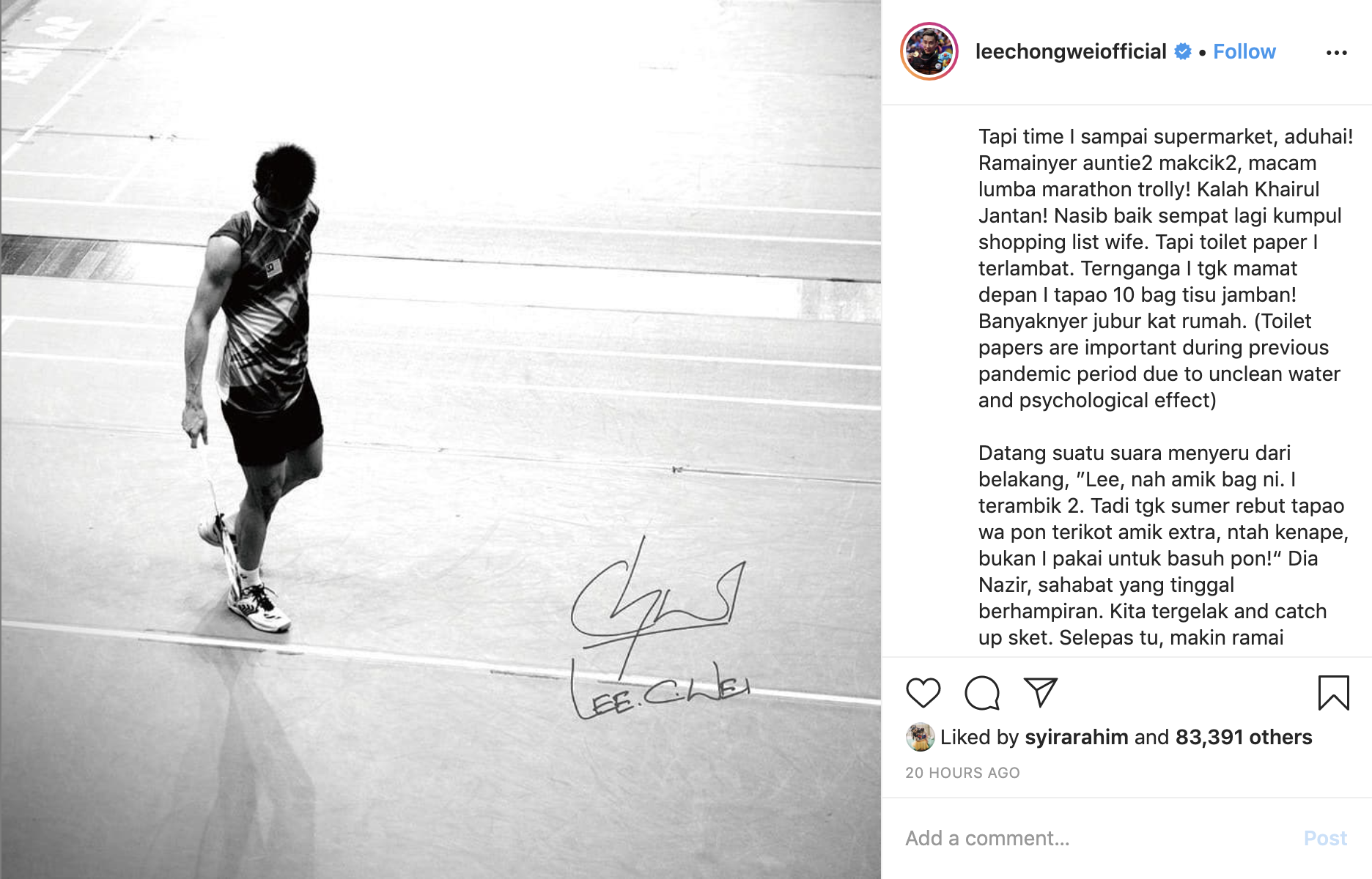 Image adapted from: @leechongweiofficial
Ha managed to get most items on his wife's shopping list, like chicken, rice and veggies for his family of 4. Unfortunately, Lee wasn't able to grab the 1 pack of toilet paper his wife asked him to get. Instead, he saw others hauling large amounts of toilet paper in their carts. He then joked, "Banyaknyer jubur kat rumah", which can be translated to, "They must have lots of butt holes at home." 
"Tapi toilet paper I terlambat. Ternganga I tgk mamat depan I tapao 10 bag tisu jamban! Banyaknyer jubur kat rumah."
After posting about his encounter at the supermarket, he amended in his IG post to acknowledge that toilet paper was important during the previous epidemic due to unclean water.
Eventually, he managed to score a pack when he bumped into a friend at the supermarket who had extras and gave him one. 
---
Lee reminds Malaysians not to panic
---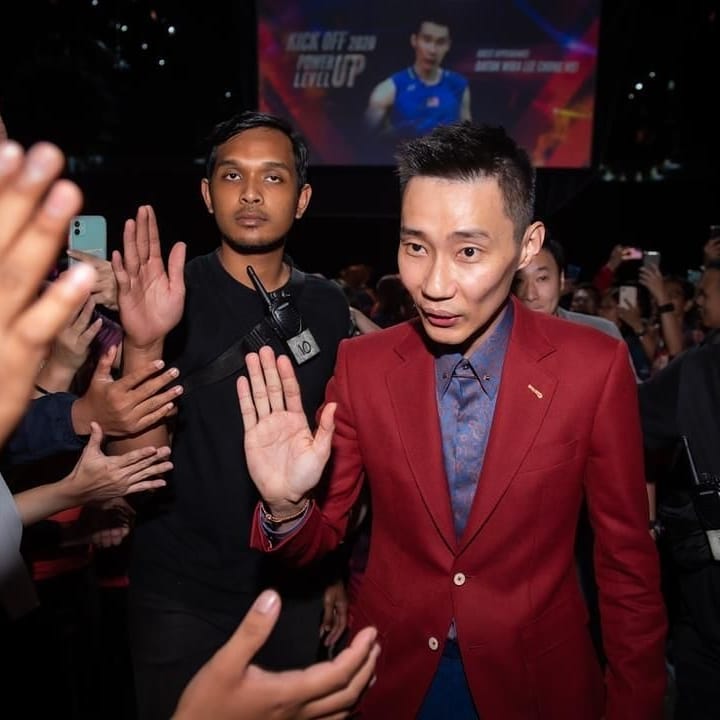 Image credit @leechongweiofficial
After recounting his experience in his post, Lee went on to urge Malaysians not to panic during these trying times. He advised people to ration their items and buy things in moderation if they're storing food for the "lockdown" period.
"Dan I minta tolong semua duduk di rumah jgn keluar sementara ni. Jangan balik kampong macam cuti raya. Ko mungkin ok, tapi yg mati nnt orang tersayang."
He also urged Malaysians to stay at home and not go out for the time being, adding that going back to your hometowns may seem okay for you, but it could cause your loved ones to be affected by the virus. 
---
Malaysians should remain calm and stay home
---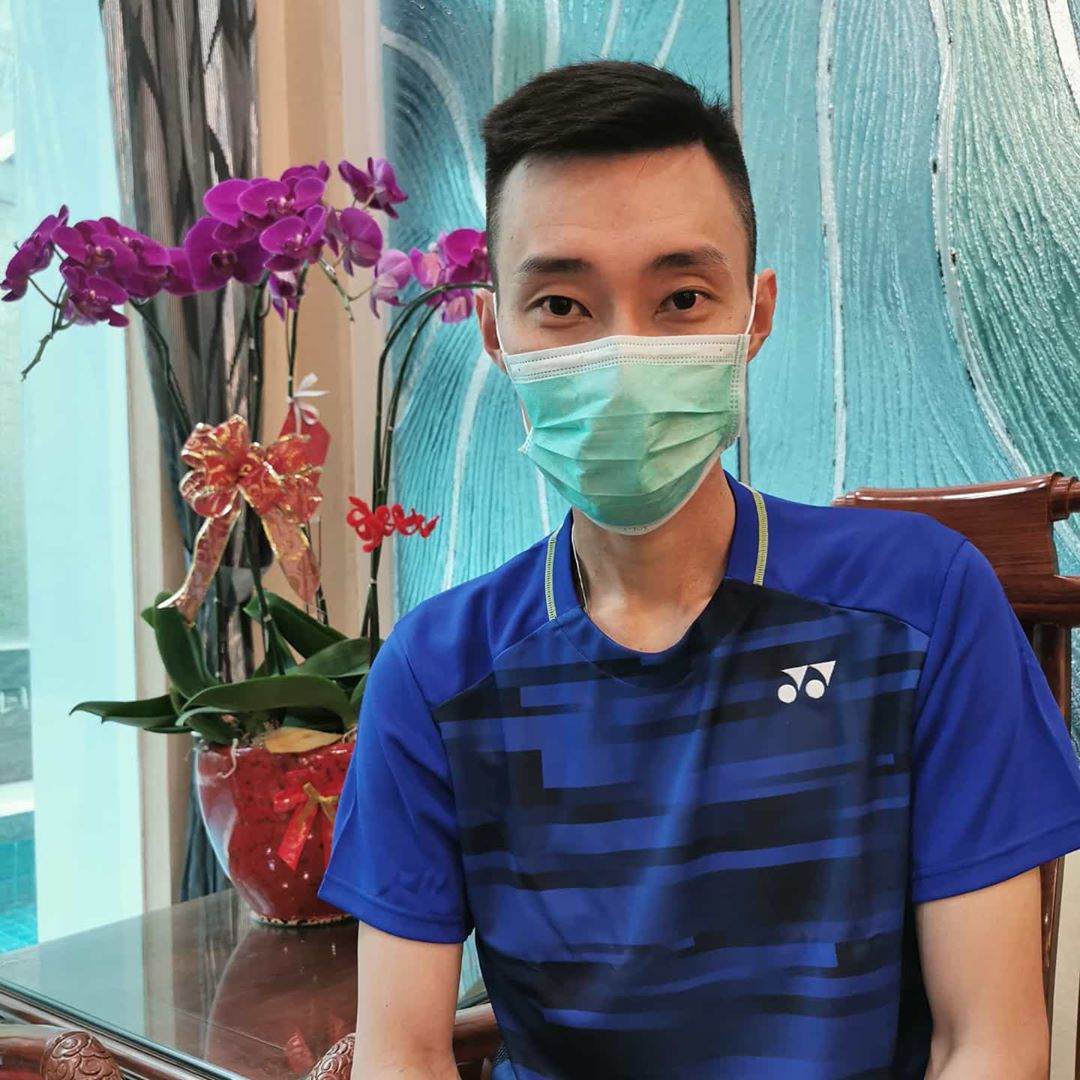 Image credit: @leechongweiofficial
Datuk Lee Chong Wei ended his post by giving words of encouragement to Malaysians, saying that the nightmare will end soon. He thanked all front liners like doctors, nurses, and cashiers who've been putting their health at risk during this time. 
Meanwhile, we can do our part by remaining calm – after all, supermarkets are still open during the MCO from 18th – 31st March 2020.
Lee's experience in the middle of panic-buying crowds is exactly what many of us Malaysians have been going through in the past week. It also goes to show that we're not alone in our plight, as local heroes like him are also facing the same issues as those of the public. 
Read our latest stories on COVID-19 here: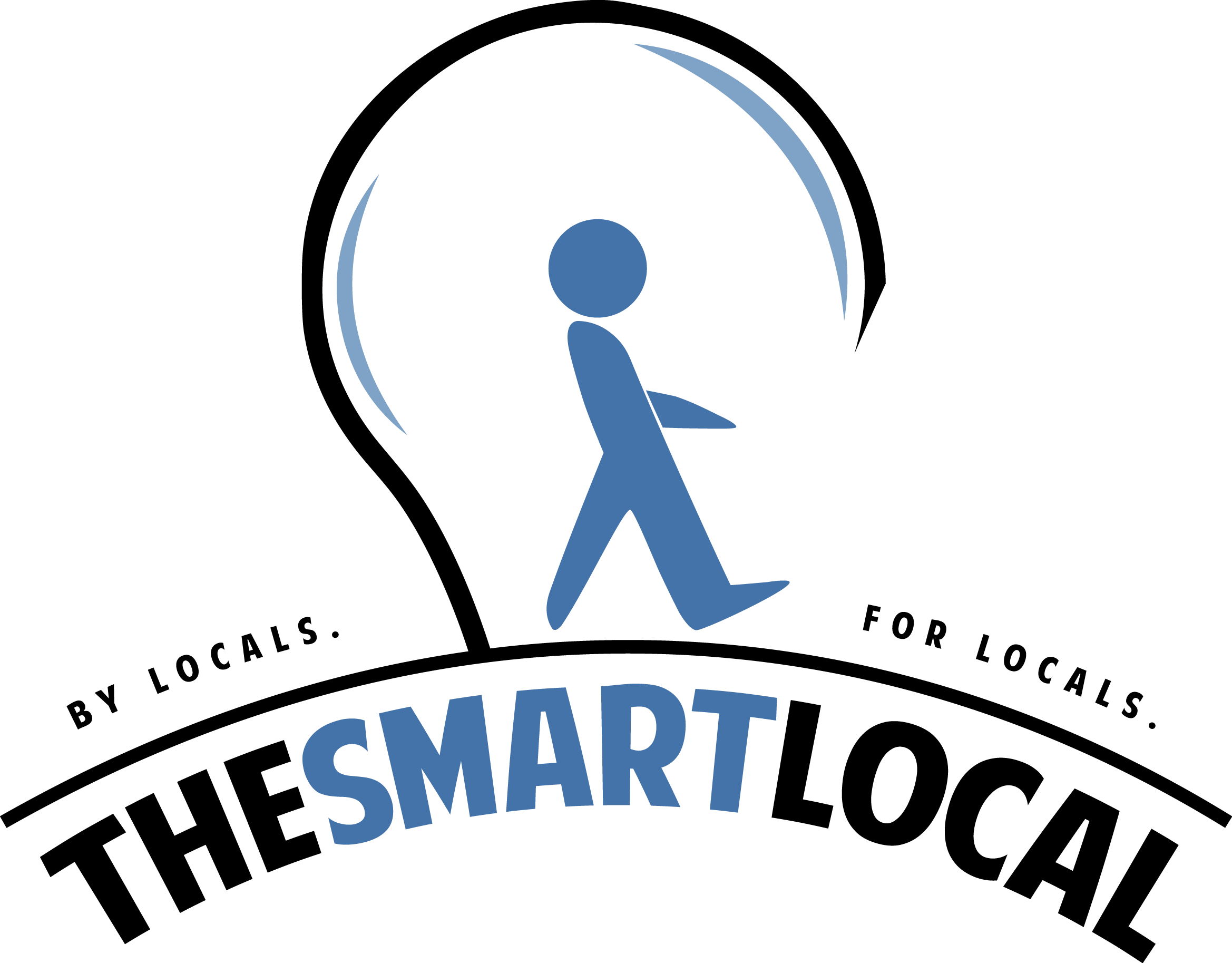 Drop us your email so you won't miss the latest news.