Unexpected oversized earbud
---
Many of us have experienced being duped by an attractive product picture on an online store, hoping to get the exact version of the product when we buy it, only to find out that it looks nothing like what we expected it to be in the pictures. 
A Malaysian woman experienced it firsthand when she ordered a pair of earphones from a Shopee vendor, only to receive a single giant earbud that was clearly unusable due to its size.
---
Malaysian's online purchase gone wrong
---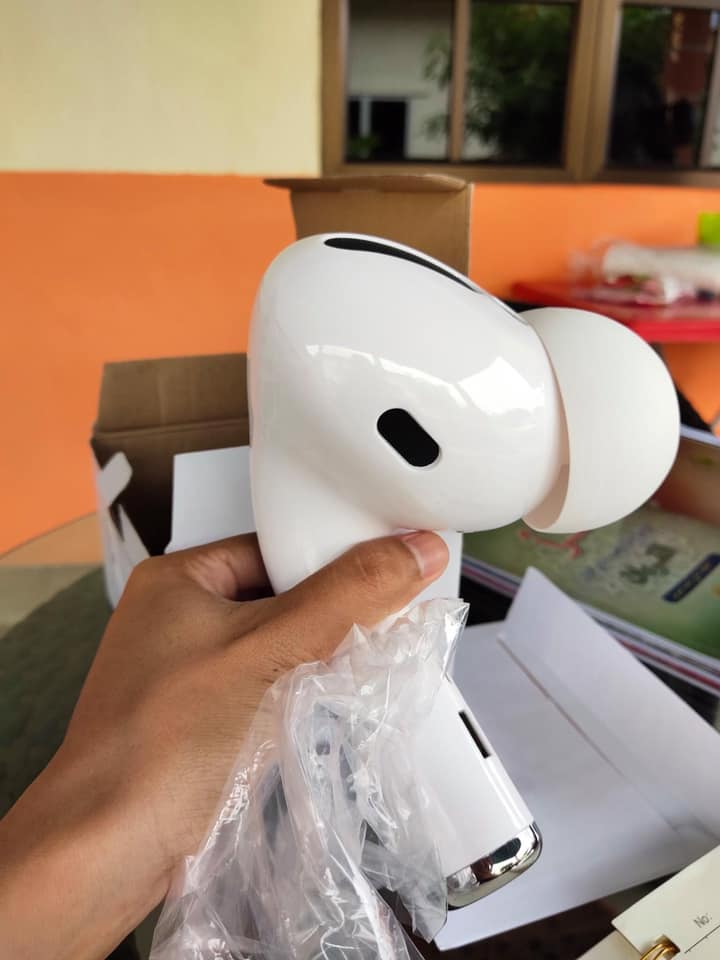 Image credit: Sambal Tumis 
Malaysian community Facebook page Sambal Tumis shared a series of photos of a giant earbud in a post dated 1 August. The photo series ended with a picture of the recipient who was visibly confused about the earbud that was way too big for a human ear, presumably wondering how she was supposed to wear it.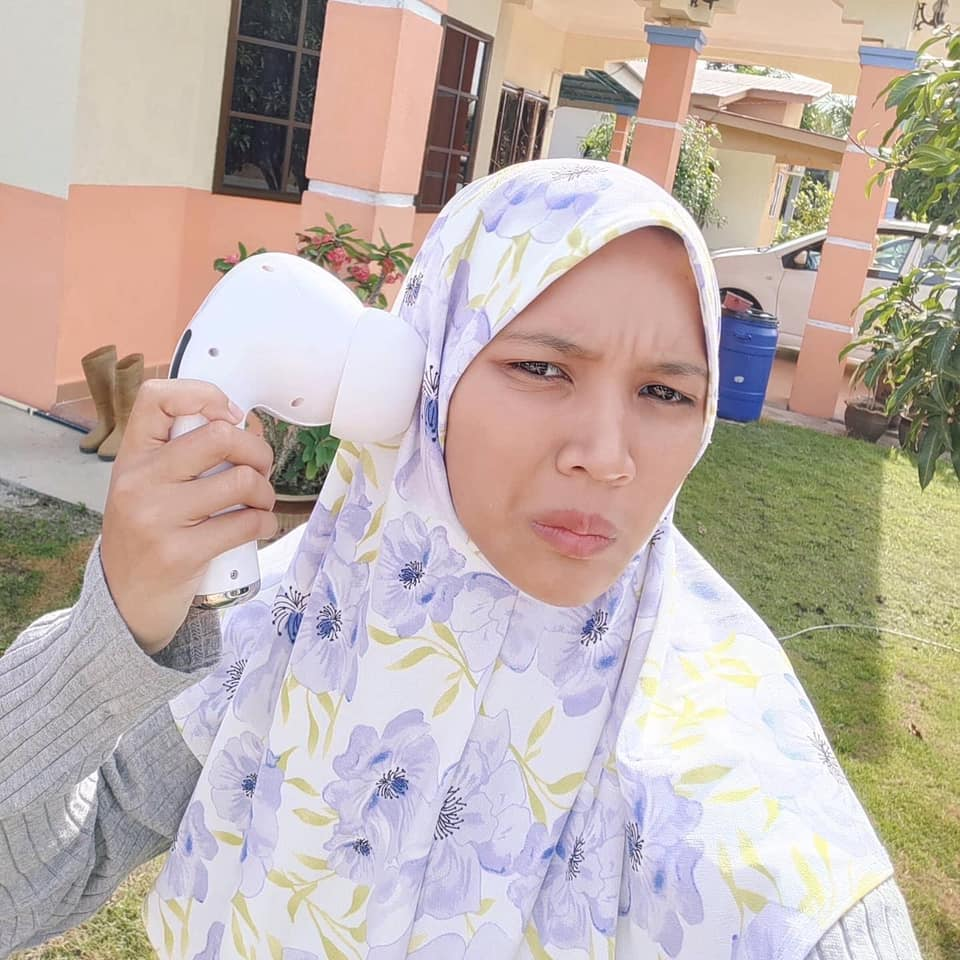 Image credit: Sambal Tumis 
The post was also accompanied by a caption saying that it's normal to receive an item that's smaller than it appeared on its online listing, but this was an unusual case of an item being way too large in reality instead.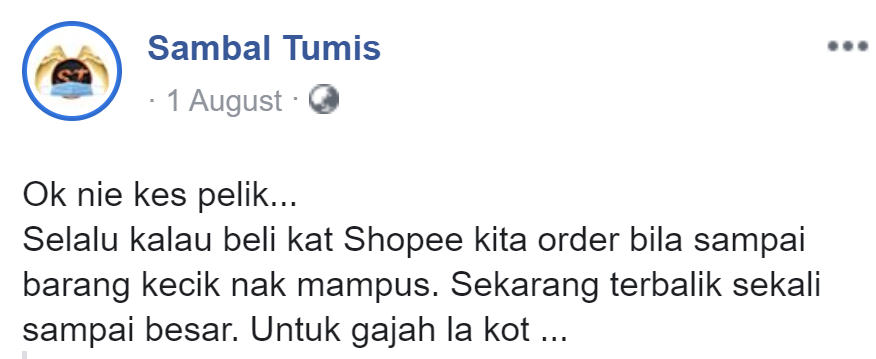 The page admin humorously wondered if this earbud was made for elephants. 
---
The possible product listing
---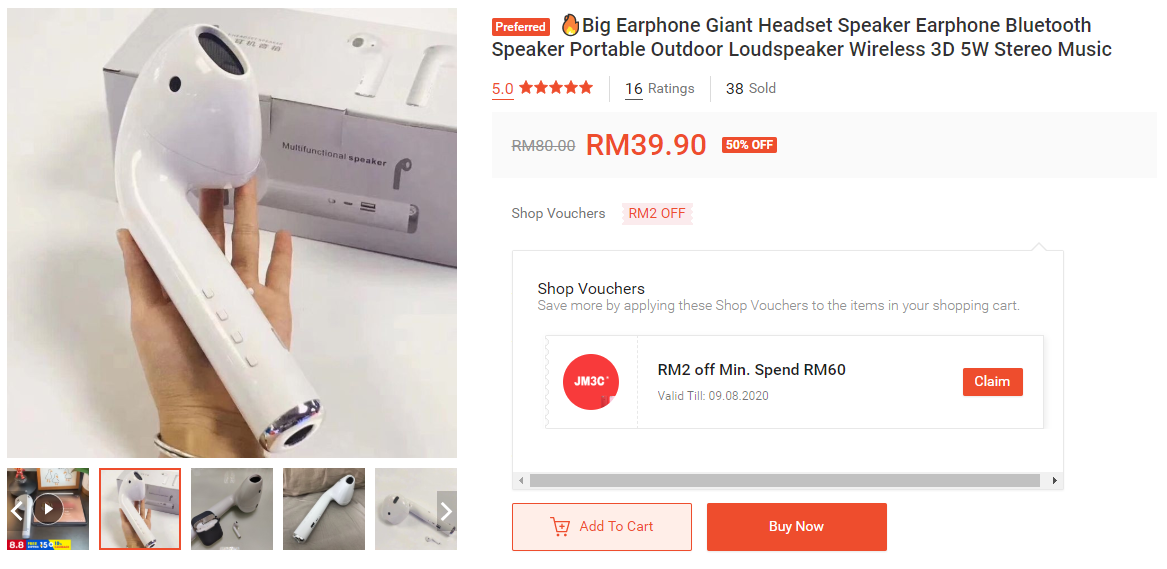 Image adapted from: Shopee/jm3c.my
We did a hunt and found the possible product listing that this confused customer may have bought the earbud from.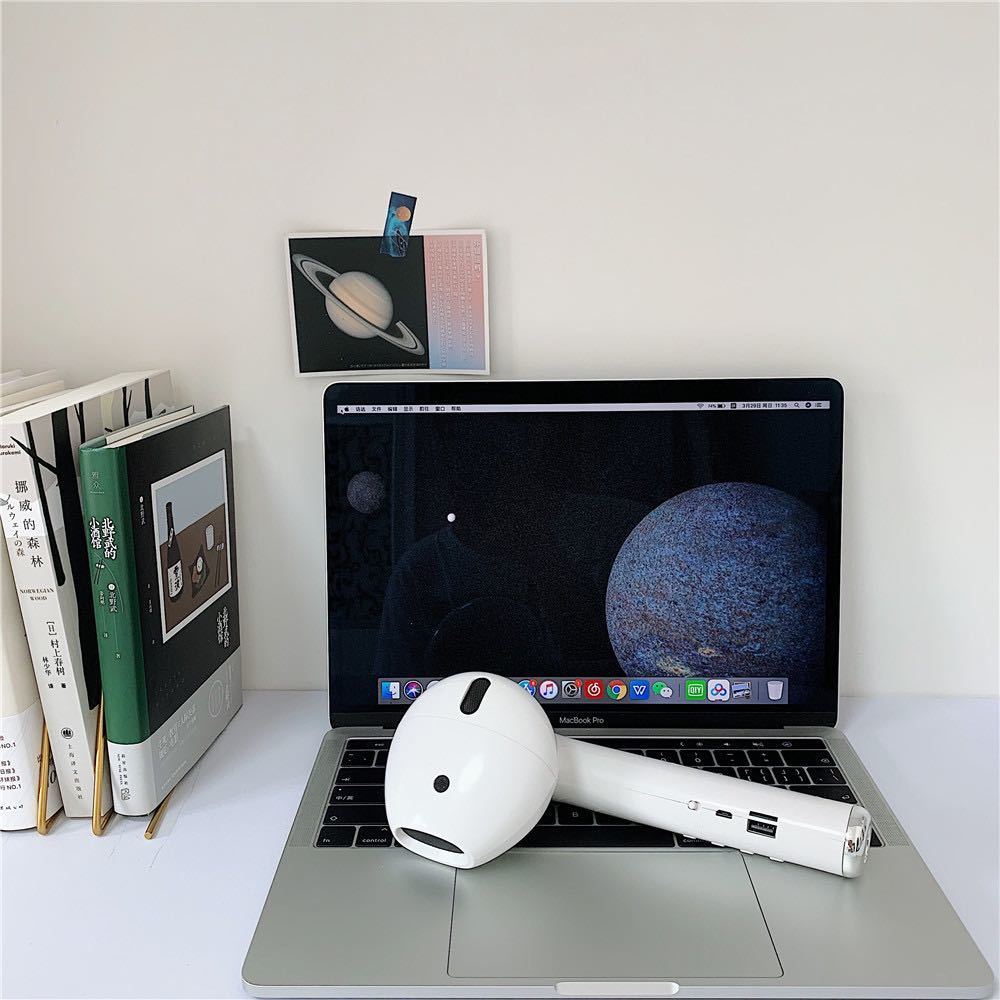 Image credit: Taobao
Other online images demonstrate its actual size more accurately, and show that it can be used as a USB-chargeable Bluetooth speaker. Perhaps the product listing the customer saw didn't provide illustrations of the earbud compared to other common household items to give her a better idea of its size.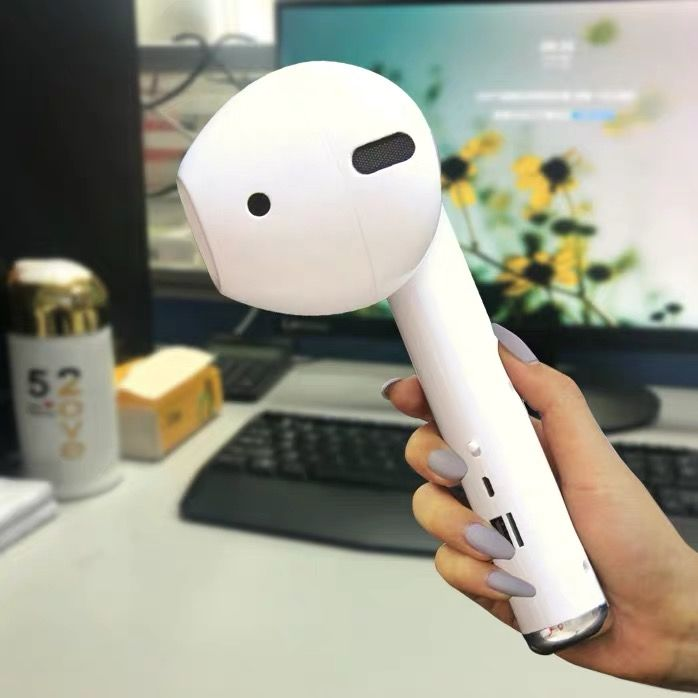 Image credit: Taobao
Perhaps, if one wanted to flex on buying a cool piece of earbud and being a self-proclaimed audiophile, but couldn't afford actual Airpods, this would be a good alternative.
---
Netizens suggest alternative uses 
---

Image credit: Nor Adibah Zamani
Commenters thought so too. Humoured by the post, they left more than 700 comments at the time of writing and lots of funny suggestions on alternative uses for the product, such as Facebook user Nor Adibah Zamani's comment on how it could be turned into a speaker instead. 

Image credit: Firdaus Ismail
Netizen Firdaus Ismail had a more out-of-the-box idea and suggested using it as a massager. 

Image credit: Hamizan Hasan
Hamizan Hasan threw out even more possibilities, saying that it can be used as a thermometer, a shower head, and a public phone.

Image credit: Rohaya Chik
If all else fails, Rohaya Chik proposes simply placing the earphone in a cabinet and turning it into a decorative piece.
---
Online product woes  
---
If there's anything we can pick up from this story other than a good belly laugh, it's to always remember to thoroughly check the specifications and dimensions of a product that we're buying online. 
Lest we want to end up with something completely unexpected and work our creative juices on how to make it work, it's better to scour through every detail and read all the reviews we can find before we hit the checkout button! 
Malaysians get up to funny situations all the time. Check out these news for more laughs: 
---
Cover image adapted from: Sambal Tumis and Sambal Tumis
---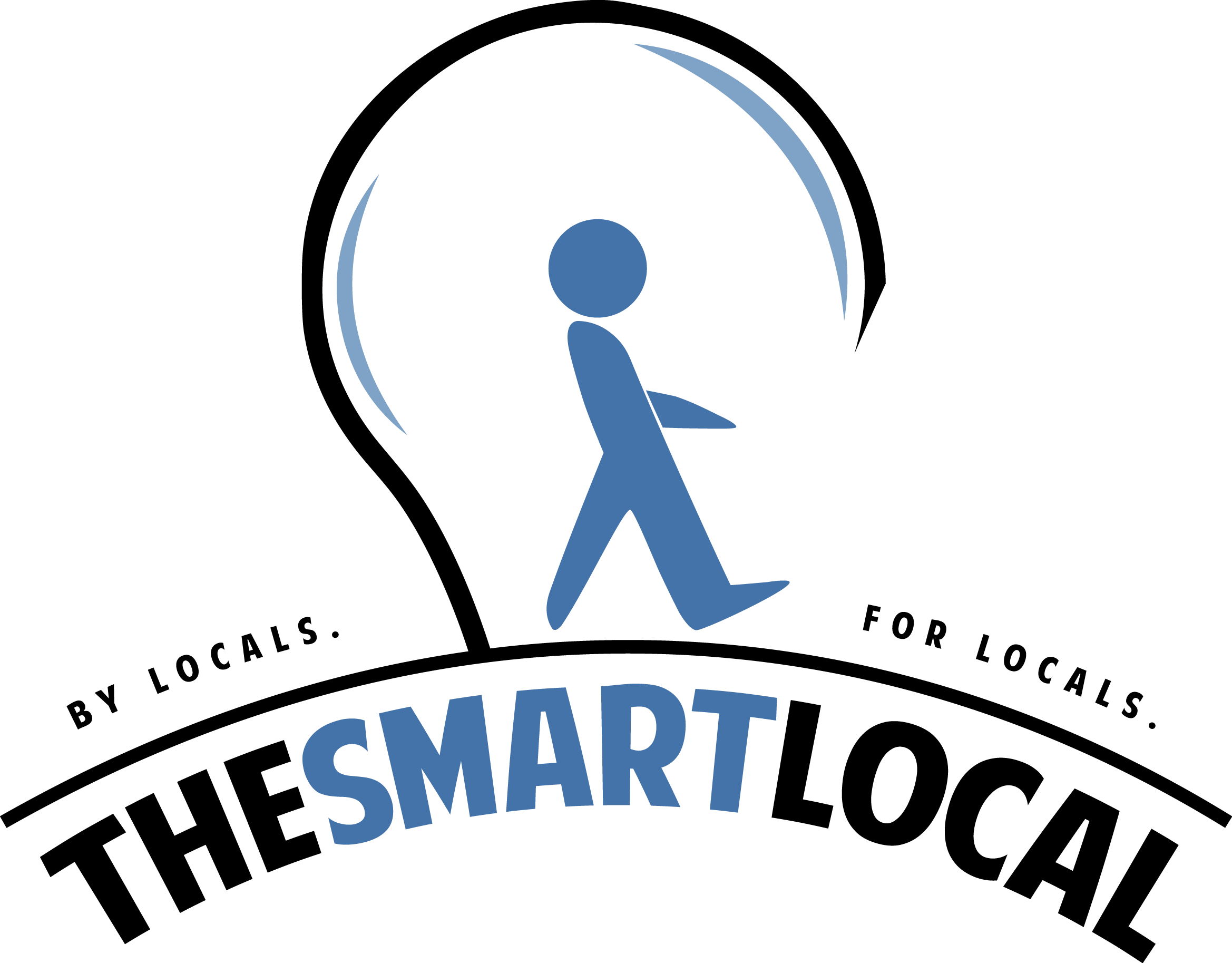 Drop us your email so you won't miss the latest news.