Man carries king-sized mattress on his head
---
Foreign workers aren't always fully appreciated by Malaysians due to existing stigmas in our community. But despite the challenging circumstances many of them face, they have always shown themselves to be hard workers with sometimes downright impressive physical abilities.
Take this man for example, who impressively carried a king-sized mattress on his head without any hands, while the rest of us can barely balance a book – let alone a piece of furniture – on our heads.
---
Balancing skills on point
---
Video credit: 我们是马来西亚人 We are Malaysians
On 16th March 2022, the Facebook page, 我们是马来西亚人 We are Malaysians shared a short, 9-second video of a man transporting a massive mattress on foot. It has since caught the attention of many Malaysians online.
Most of us know that carrying a mattress can be incredibly challenging. A king-sized mattress is frankly quite impossible for a single person to carry on their own. But the man in the video, who appears to be a foreign worker, could be seen walking across a street while perfectly balancing a large mattress on his head.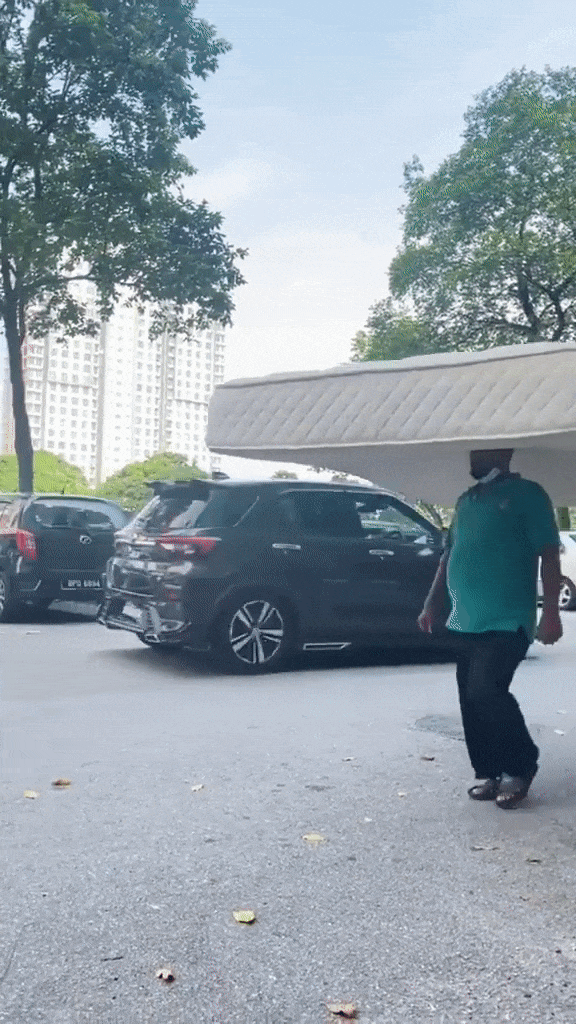 Video credit: 我们是马来西亚人 We are Malaysians
Though the mattress was bouncing animatedly due to his quick steps, he never lost his stride or used his hands to support it in any way – showing great physical strength, agility and balancing skills.
The exact location of the incident is not known. However, it seems to have taken place somewhere in Malaysia as local cars such as a Myvi, Proton Saga and Axia can clearly be seen in the background of the video.
---
Netizens amazed at his balancing skills
---
Since its posting, the video has garnered over 50,000 views, more than 1,000 reactions and 250 shares. Netizens have been leaving comments praising the man's ability to carry the mattress on his own.


Image credit: 我们是马来西亚人 We are Malaysians
Netizen Jae Dee is among those who complimented the man's strong neck and spine structure that allowed him to balance the mattress effortlessly on his head. They commented, "Strong neck and spine. See how straight they are, unlike many of us with bad posture and tech neck for meddling our phones the whole day".


Image credit: 我们是马来西亚人 We are Malaysians
Meanwhile, Jeffery Tang Kiat Hui and Farish Akmal admitted that it's not easy for a single person to carry a mattress of such a size, and that it usually requires two people.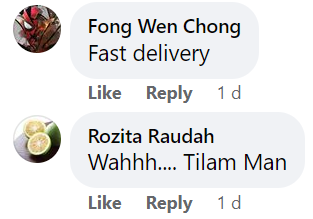 Image credit: 我们是马来西亚人 We are Malaysians
There are also some others who left funny comments on the video such as "fast delivery", presumably because the man was moving quickly while carrying the mattress. Some also called him a "Grab tilam", among others – likely due to how efficient he was.
---
Man carries king-sized mattress on his head
---
Most of us will not hesitate to call on our friends or family members to help us move large objects such as a mattress. But this man showed us all who is boss by carrying one on his head like it's no big deal in the video, providing us all with a dose of much-needed humour.
All jokes aside, despite the frequent judgments that foreign labourers face, this man is a great example of how capable they are – hence we should never underestimate anyone by their looks or where they came from.
We hope through this video, Malaysians can develop a more positive mindset towards foreign workers.
Read more here:
---
Cover image adapted from: 我们是马来西亚人 We are Malaysians and 我们是马来西亚人 We are Malaysians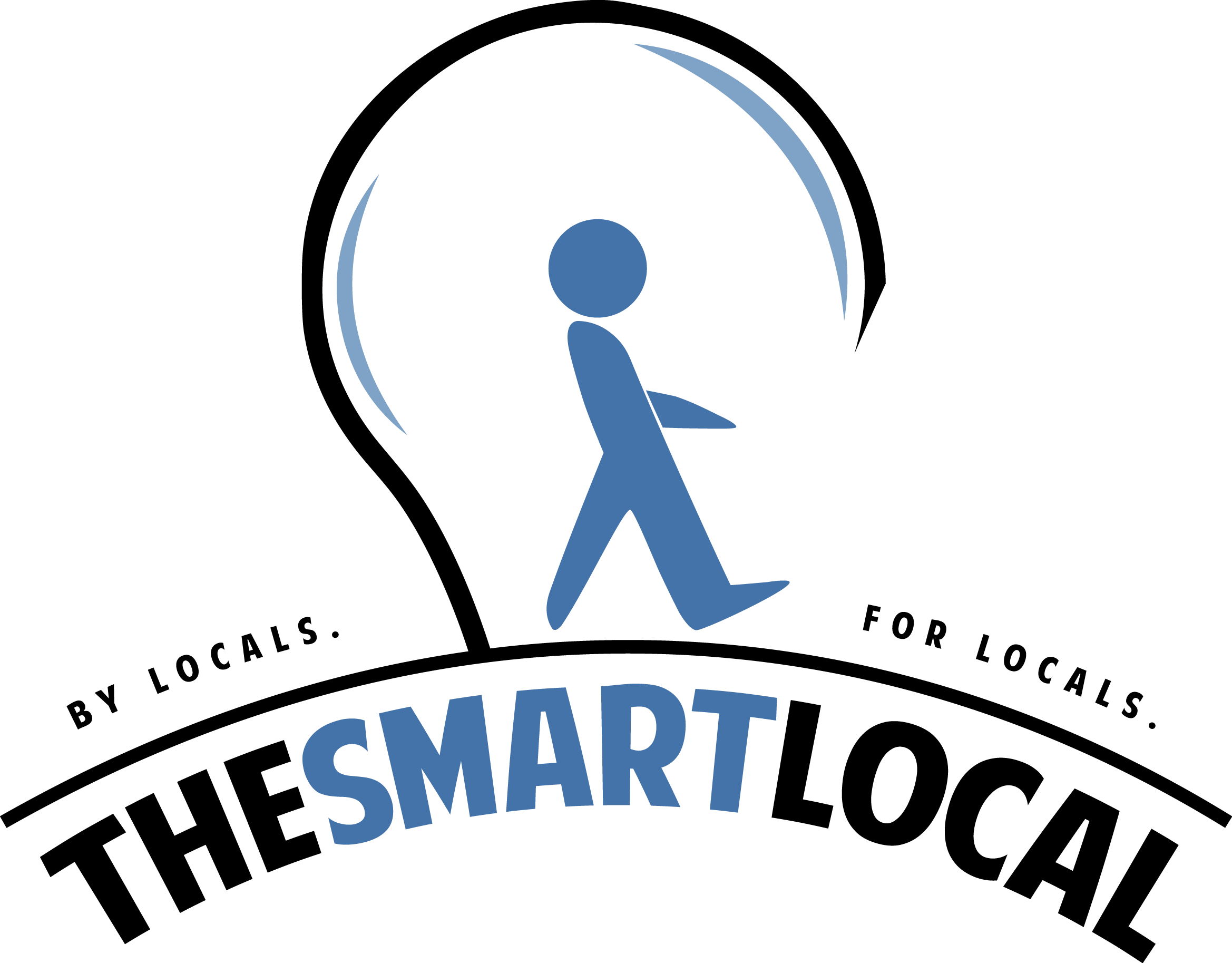 Drop us your email so you won't miss the latest news.