Phase 2 of MCO in Malaysia
---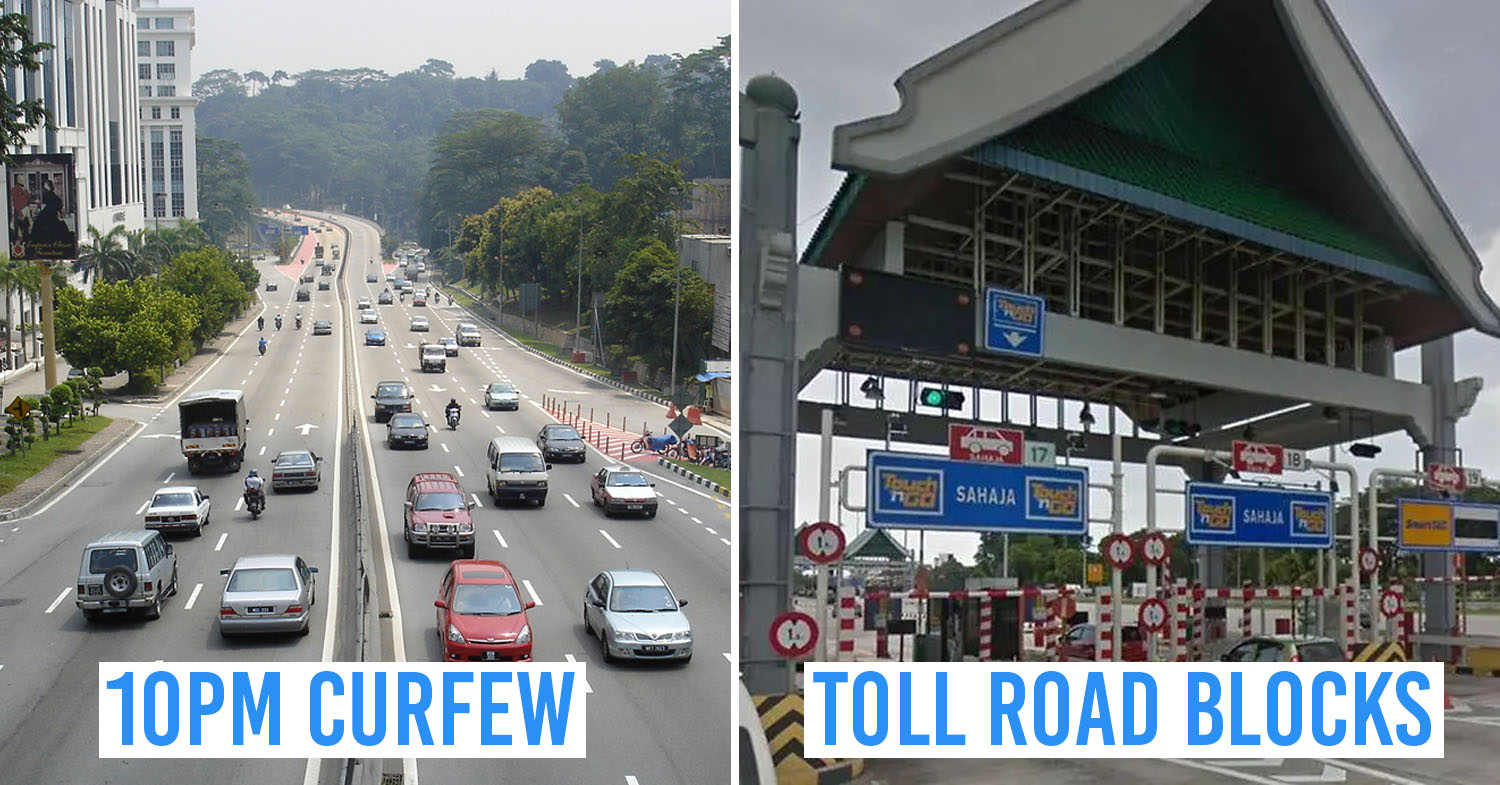 The government has rolled out new regulations to follow for MCO phase 2
Image adapted from: Wikipedia and CNA
For Malaysians, the Movement Control Order (MCO) is the first time we're experiencing a nationwide "lockdown" like this. But 2 weeks into the MCO and most Malaysians have already embraced the homebody life. With an MCO extension till 14th April 2020 already underway, we ought to get used to staying in because officials are taking the situation even more seriously from here on out.
As of today, 1st April 2020, Malaysia is going into phase 2 of MCO. While most things have remained unchanged, existing regulations have been tightened to ensure that Malaysia is taking the right steps to fully eradicate COVID-19 – preferably before Hari Raya.
---
New operating hours and more roadblocks
---
We're sure no one wants yet another MCO extension, which is why it's a good idea to familiarise yourself with the changes that are taking place for phase 2 of MCO. This includes shorter operating hours for businesses and more roadblocks to suss out MCO violators.
---
Operating hours for businesses
---
While essential businesses are still allowed to run, they are now required to adhere to the standardised opening hours given by the government. As reported by NST, Supermarkets, convenience stores, restaurants, delivery services, and petrol stations will now only be open from 8AM-8PM.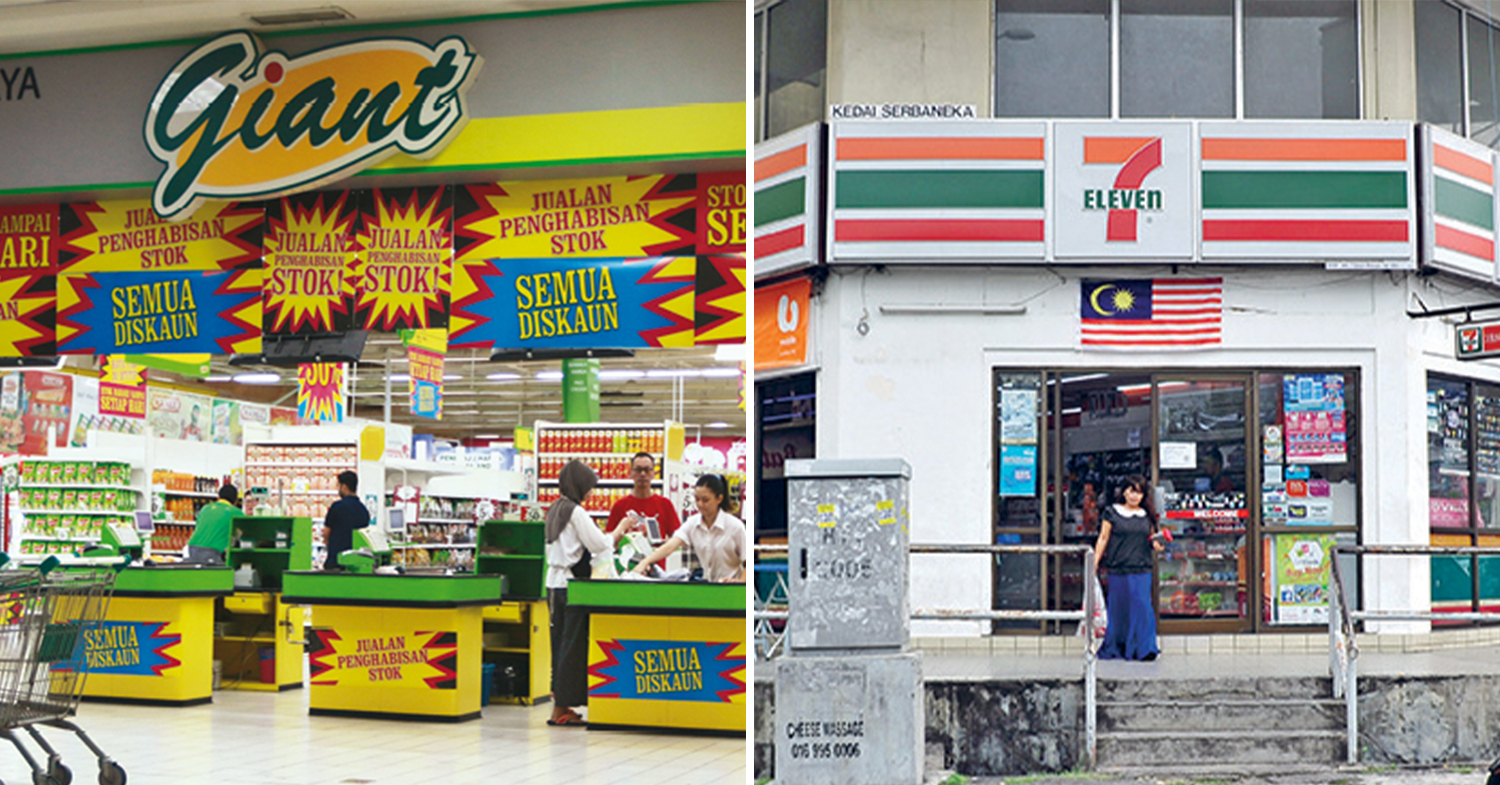 Image adapted from: EdgeProp and Focus Malaysia
For those who usually opt to have your dinner delivered, be sure to order early to ensure the kitchen has enough time to prepare your order and have it delivered. Most delivery apps also give you the choice to schedule orders ahead, which will definitely come in handy when you're swamped with work and chores.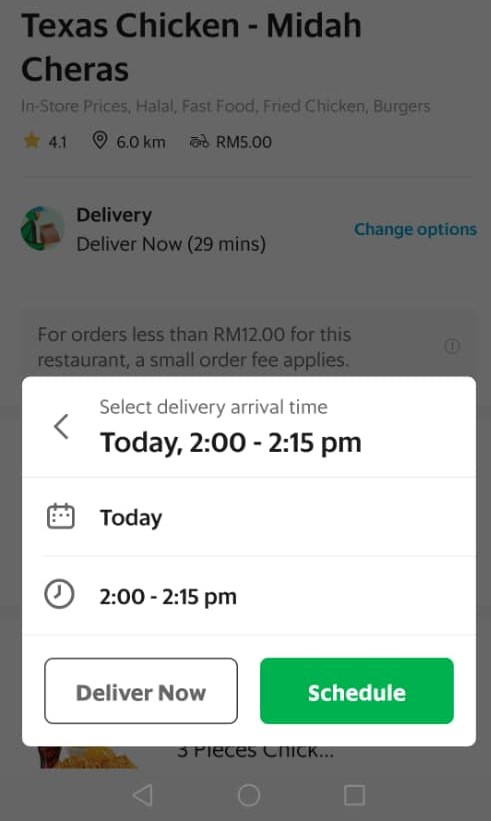 Image adapted from: Grab
The restriction on petrol stations is also to deter residents from going on unnecessary outings. Essential workers who have to leave for work every morning should make sure that they have enough petrol in their tanks because you will no longer find an operating petrol station in the middle of the night.
---
Restrictions on vehicles
---
Malaysians were previously informed that only the family head is allowed to head out for grocery shopping. Now, only 1 individual is permitted in each car regardless of the errands you have to run. This means carpooling is strictly prohibited. Individuals are also not allowed to be driving around after 10PM.
On the bright side, we'll begin to see lesser crowds when tapau-ing food and going on grocery runs. This, in turn, reduces the risk of us getting infected too.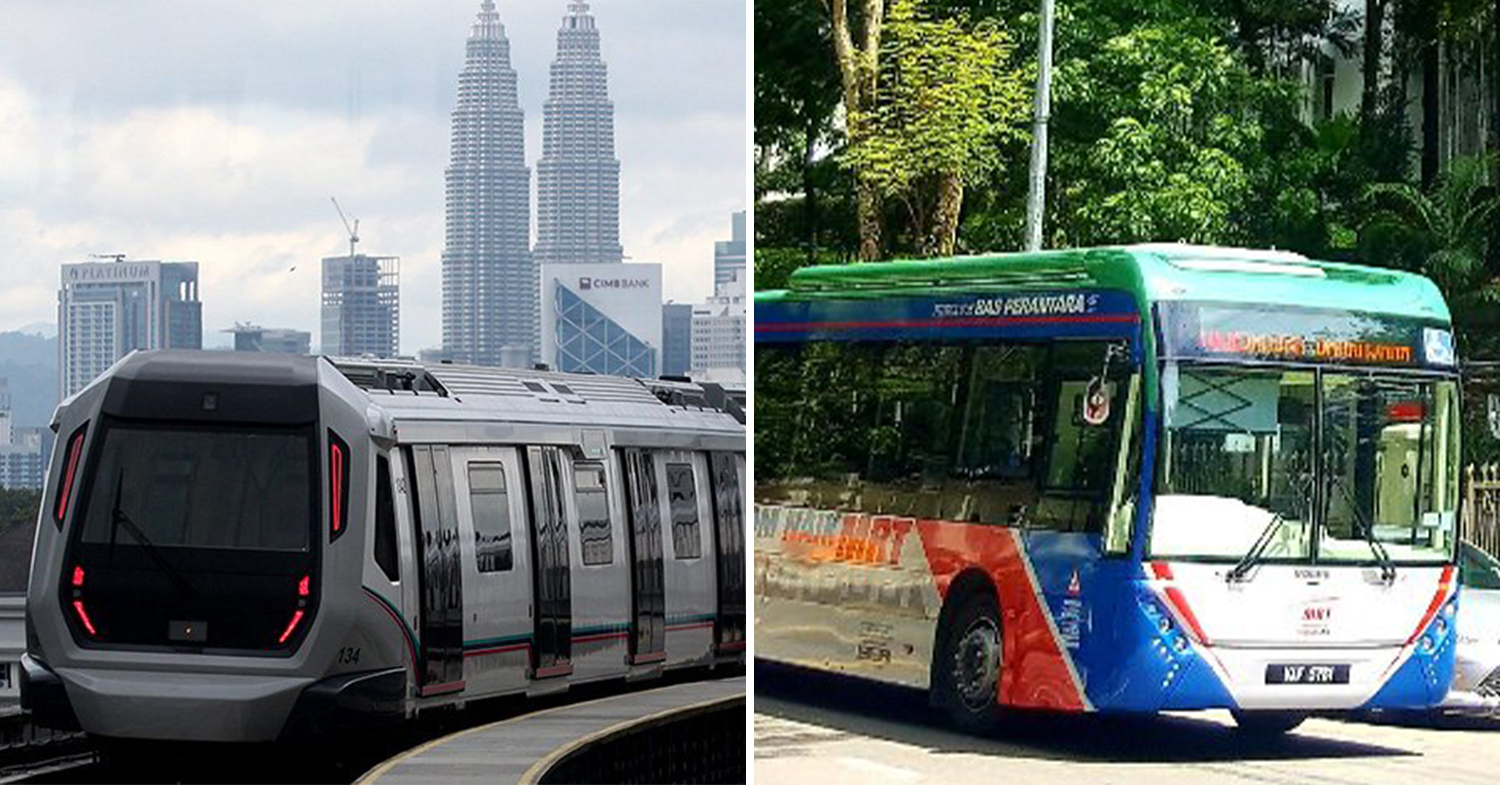 Image adapted from: EdgeProp and harrymikael80
Public transport like trains and buses will still be operational from 6AM to 10PM daily. And not to worry if you don't have access to public transport, as this includes e-hailing services like Grab.
---
Recreational and social activities still prohibited
---
Just like how things were in phase 1, recreational and social activities are still not allowed in phase 2. Even if you're residing in a gated and guarded community, you are still prohibited from going out for a morning jog. It also goes without saying that gyms and other recreational facilities in condominiums are also included in the ban.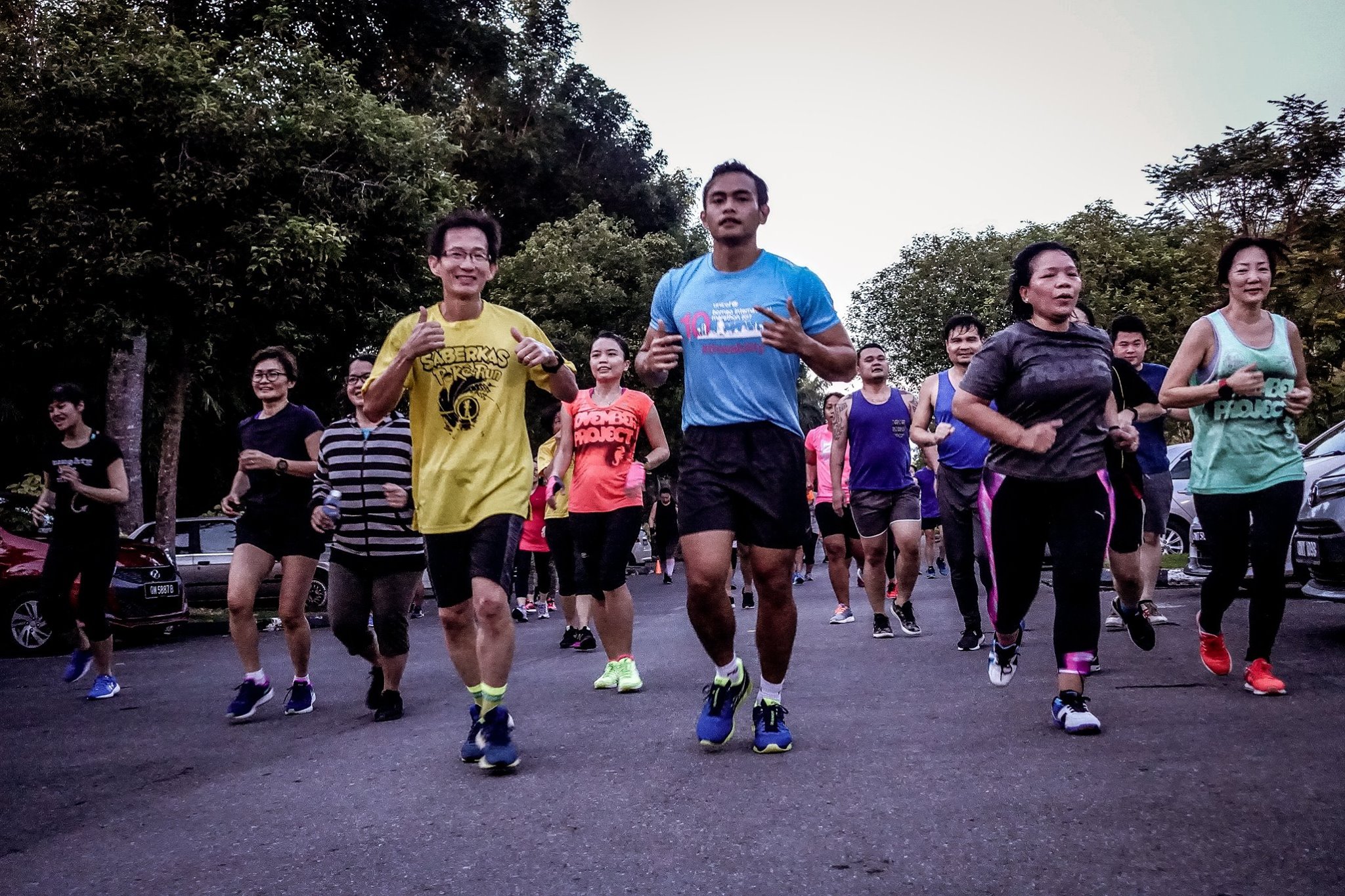 Image credit: November Project Malaysia
---
More roadblocks and road closures
---
Since MCO began on 18th March 2020, the police have set up 1, 520 roadblocks across Malaysia and this number will only increase from here on. Roadblocks at toll plazas will also increase from the initial 23 to 114.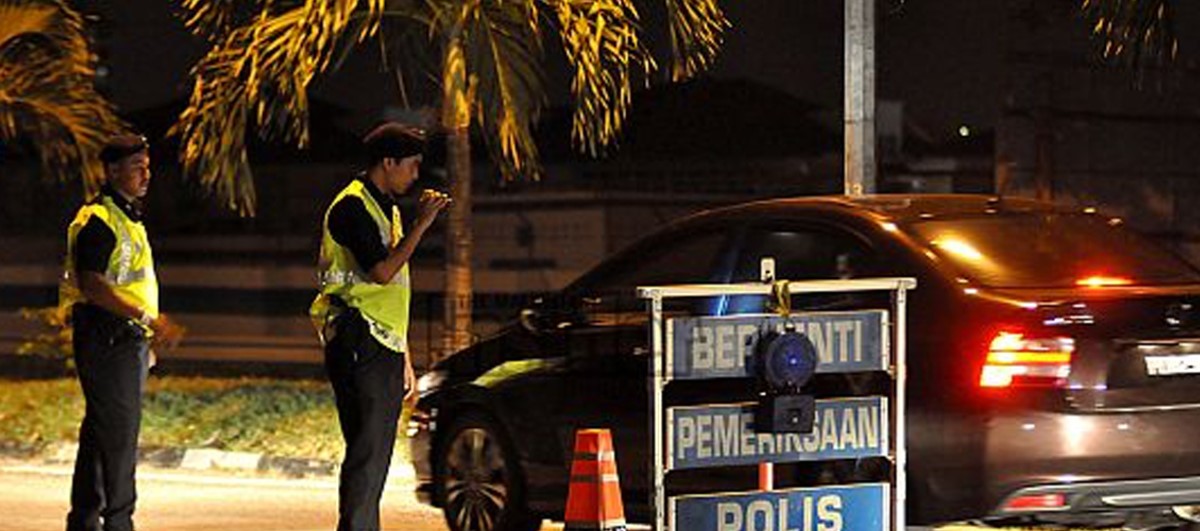 Image credit: Ask Legal
According to Bernama, road closures will also take effect in certain areas, like Klang and Petaling Jaya. Some of the roads around Klang – a red zone area – that will be closed off until the end of MCO include:
Kilometre (KM) 3.5 Jalan Shapadu Lama
KM3.7 Jalan Shapadu Lama to Rantau Panjang
Jambatan Raja Muda Nala (Jalan Tanjung Syawa)
Jambatan Musaeddin (Jalan Batu Tiga Lama)
Jalan Paip/Jalan Bukit Cherakah
---
Price of face masks capped at RM1.50/each
---
The government has also announced that the price cap for face masks has now been lowered to RM1.50 from the previously set price of RM2. This means that pharmacies and convenience stores shouldn't be selling face masks for more than the amount stated by the government.
However, the price will be reviewed from time to time, so expect there to be some fluctuation in the days to come.
---
Stricter rules for MCO phase 2
---
While the rules have definitely tightened for MCO phase 2, it's only because the government wants to make sure that our country can be rid of COVID-19 as soon as possible. Whether or not there'll be another MCO extension, the decision largely falls upon us as it all depends on how well we adhere to the MCO rules.
Malaysians need to band together during this crucial time and continue the efforts we've put in during the past 2 weeks of MCO so that we can come out and celebrate virus-free when 14th April 2020 comes around.
Read up on more COVID-19 news here:
Get more stories like this!
Drop us your email so you won't miss the latest news.