Nasi Lemak Amsterdam by Malaysian-born woman
---
Malaysia is a well-known food paradise in Southeast Asia, boasting an array of tasty dishes like nasi lemak, asam laksa, and mee goreng mamak. People who visit our country often talk about how amazing our cuisine tastes, thanks to the cultural diversity we have.
Most recently, the Dutch have fallen in love with Nasi Lemak Amsterdam, a dish made by a Malaysian-born woman in the Netherlands.
---
Nasi lemak Amsterdam in the Netherlands
---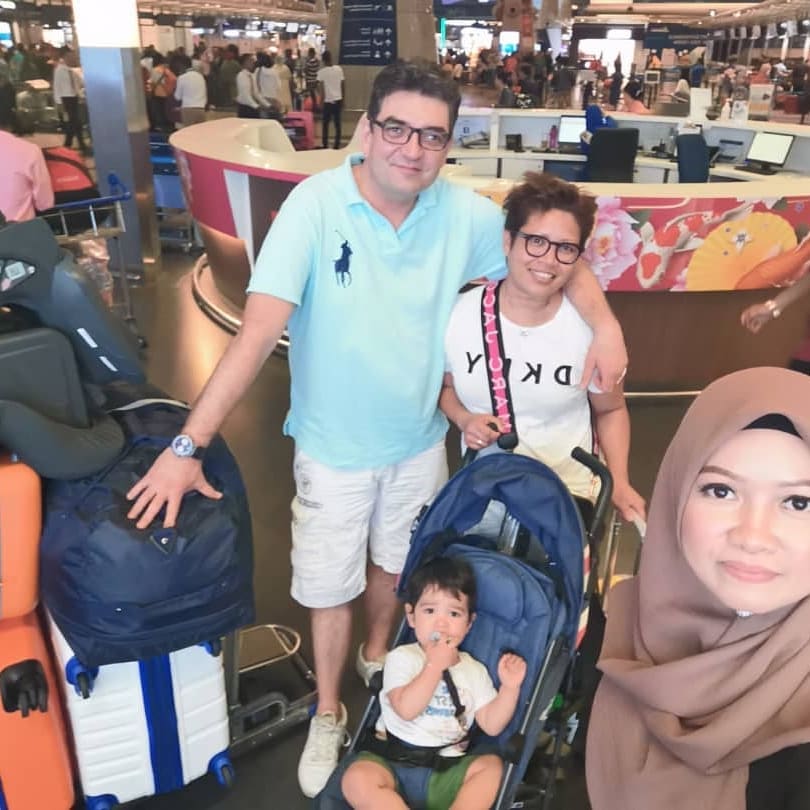 Solehan Manger-Ramli with her husband Jan-Willem Manger
Image credit: @nasilemakamsterdam
The story of Malaysian-born Solehan Manger-Ramli's Nasi Lemak Amsterdam gained popularity on local media after Bernama reported it on 25th July 2021.
The 44-year-old Penangite moved to the Netherlands after marrying Dutchman, Jan-Willem Manger, and currently resides there. Her nasi lemak business started off as a hobby when she cooked the dish mainly for her Malaysian friends.
Her famous Nasi Lemak Amsterdam, which caught the attention of locals, has two variations, the normal one and the chicken rendang nasi lemak priced at RM30 and RM40 each. Solehan told Bernama that these rates are normal in the Netherlands given the difficulty to find Malaysian ingredients to prepare traditional recipes.
---
The Dutch are falling in love with Malaysian cuisine
---

Image credit: @nasilemakamsterdam
Solehan also said that she often finds her hands full because of the large amount of orders from customers, and she tries her best to fulfil them. Malaysians residing in the Netherlands, too, support her business and have given her the nickname 'Kak Ann Ayam Rendang Nasi Lemak'.
In fact, it was her Malaysian friends who had requested her to prepare local cuisine initially – nasi lemak, especially, as they have not returned home for a long time.
With enormous support from friends, her husband and the locals who like her food, Solehan now runs a small business at home selling Malaysian cuisine through social media platforms such as WhatsApp, Facebook and Instagram.
Solehan's dream is to open a Malaysian restaurant in the Netherlands and her husband provides her with the moral support that she needs. Check out her Facebook page here.
---
Malaysian-born woman makes nasi lemak in the Netherlands
---
What a proud moment it is to know that Malaysia's national dish is gaining popularity among the Dutch. Thanks to Solehan Manger-Ramli for making this happen. We hope Malaysians residing in other parts of the world would also be inspired by Solehan's story to introduce our cuisine to locals in their respective countries.
Read more here:
---
Cover image adapted from: @nasilemakamsterdam and @nasilemakamsterdam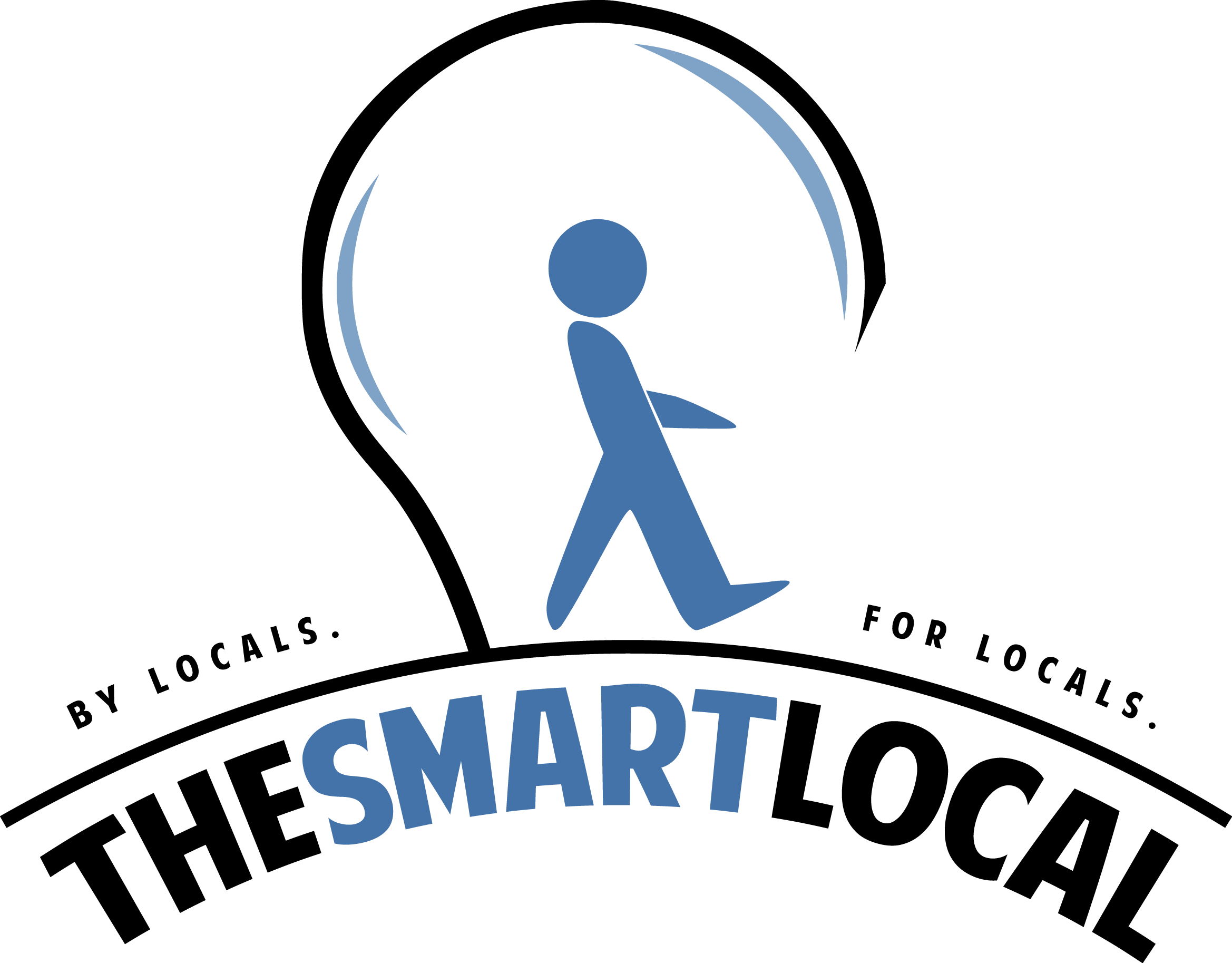 Drop us your email so you won't miss the latest news.