Malaysians defy MCO to eat nasi lemak 
---

Image (for illustration purposes) adapted from: Free Malaysia Today & @nurfazieraa_
No doubt, Malaysians have been missing out on their usual late night food haunts at mamaks with all restaurants now closing at 8PM in Phase 2 of Movement Control Order (MCO). 
Raiding our kitchens have become a source for all midnight cravings during this time. But this didn't apply to these 24 individuals in George Town, Penang, who got caught while getting their fix of nasi lemak at 2AM. To make matters worse, it was all from an illegal nasi lemak stall that was breaking curfew during MCO. 
---
Nasi lemak brings customers to the 'yard
---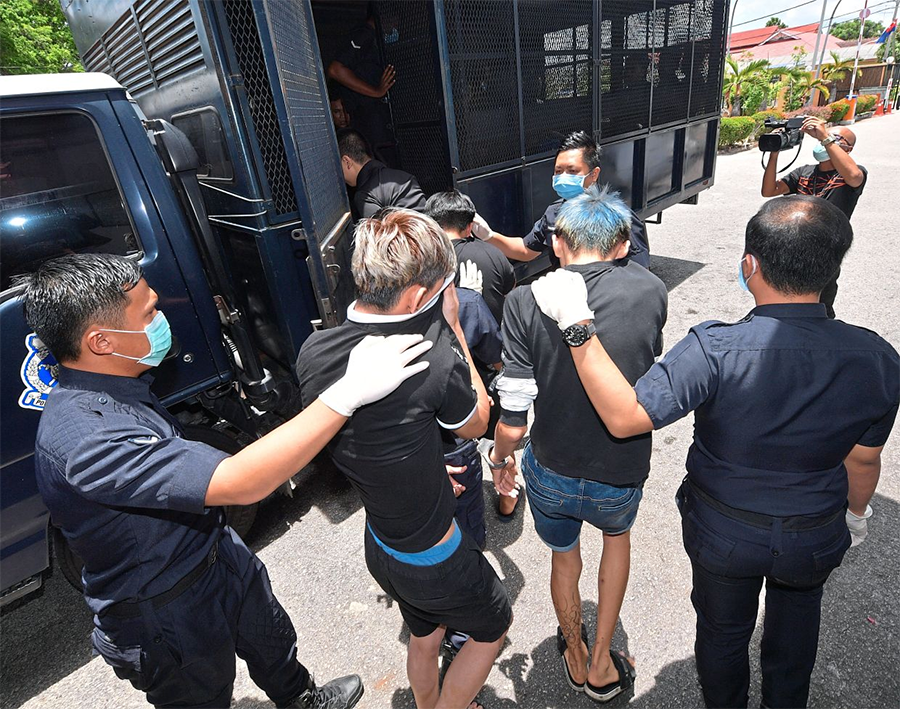 Over 900 individuals were arrested in one weekend for defying MCO, including these individuals craving nasi lemak in Penang.
Image credit: Bernama
The story was reported by New Straits Times on Sunday (5 Apr) – the same weekend that saw a 51% increase in MCO violators, with over 500 arrested in a single day. 
24 individuals, which included customers aged between 13-40, were caught lining up for nasi lemak at 2AM by patrolling police in Sungai Pinang area.
The MCO violators were presumably sorting out their midnight cravings from a stall that was operating out of a kampung house backyard. Authorities also arrested the stall owners – a 23-year-old and his partner. They didn't have a business license and were operating beyond MCO curfew hours. 
A total of 11 individuals were remanded during the incident for resisting the police's warnings on breaking MCO orders. 
---
Craving favourite food not a legit excuse
---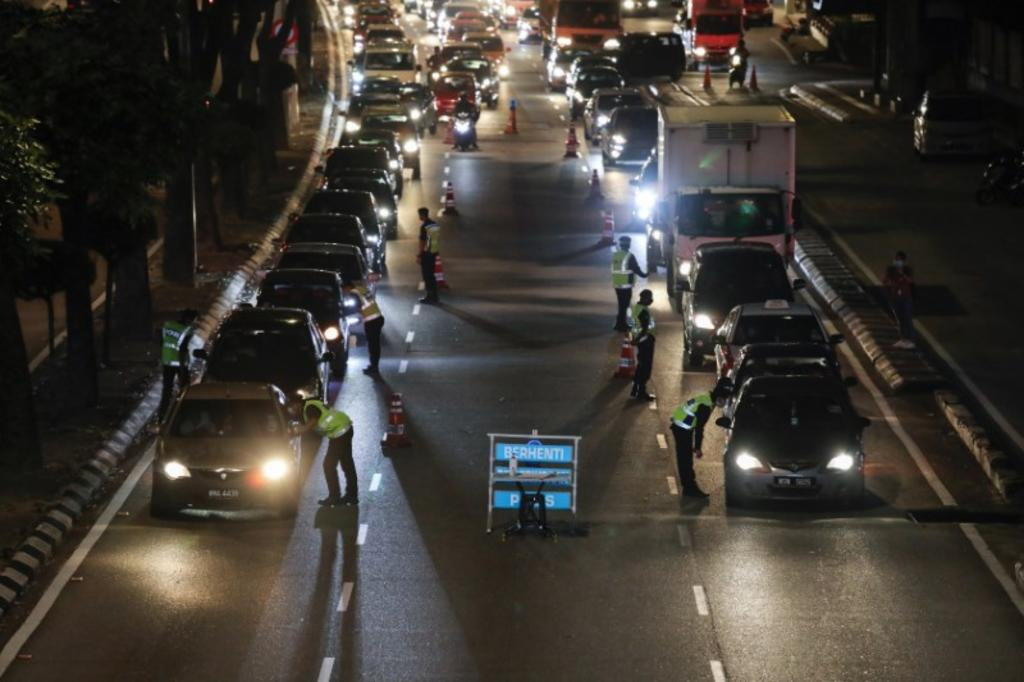 Roadblocks have been put in place nationwide to ensure that Malaysians are adhering to MCO orders
Image credit: Today Online
Later the same day, The Star quoted the Inspector-General of Police as saying that leaving your house to get your favourite food is a poor excuse and risky at this point in time. He also promised stern consequences for those defying MCO. 
The hungry individuals, including 17 adults, and the owners of the nasi lemak stall will now have to do community service for 3 months, 3 hours daily, according to a report by Free Malaysia Today. The 7 juveniles involved will know the consequences of their actions on 18th June. 
---
Malaysians caught eating nasi lemak at 2AM
---
Most of us have probably lost count of how many days we've been staying at home now. And we're now craving our usual food haunts more than ever. But it's not a good enough reason to leave our homes during this time.
And with Malaysia showing signs of flattening the COVID-19 curve, we'll have to stay extra diligent so we don't see a peak in cases that's expected by WHO. 
Read more about COVID-19 in Malaysia here: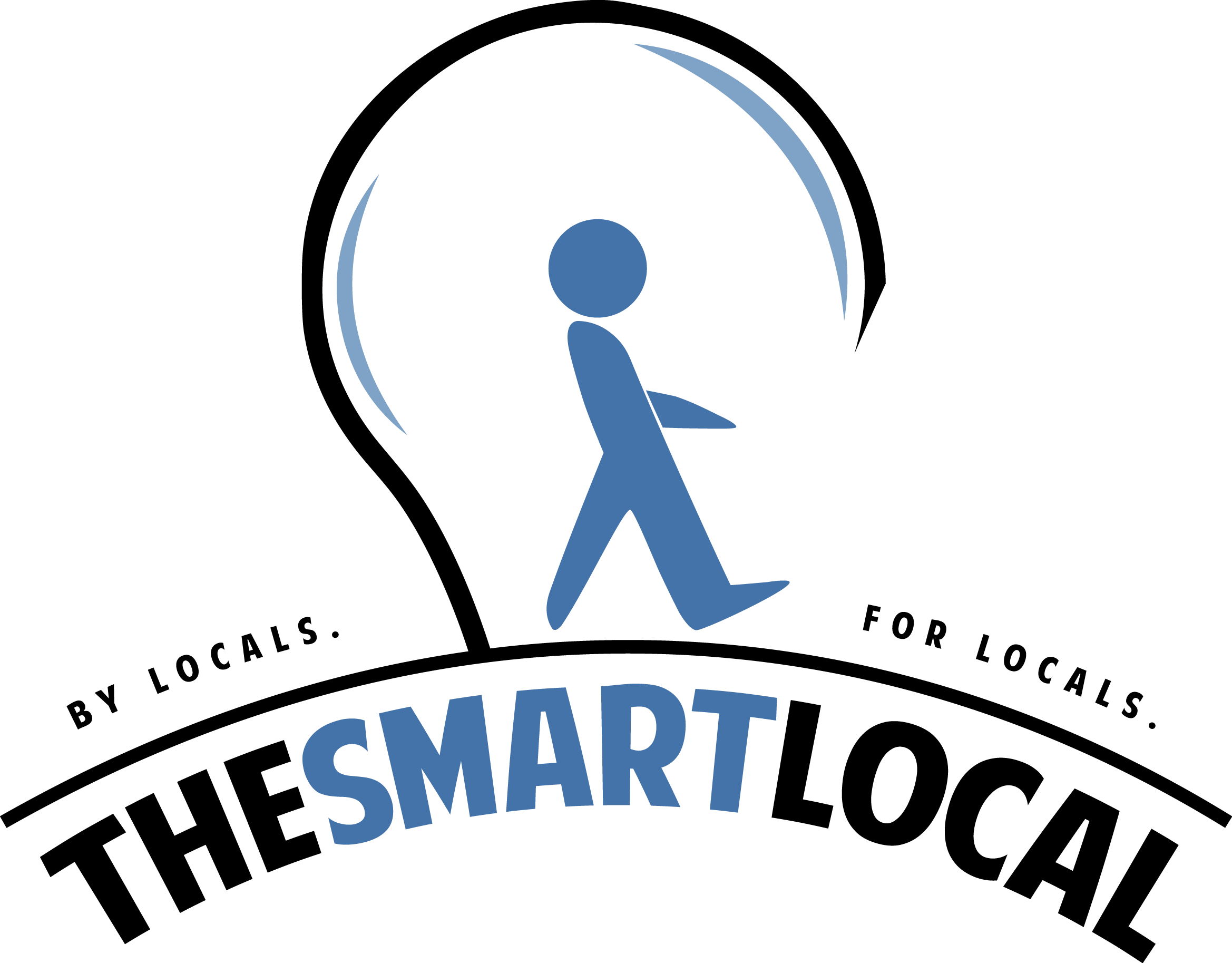 Drop us your email so you won't miss the latest news.