All states to undergo MCO 3.0 till 7th June
---
Those in KL, Selangor and more have been riding out another round of the Movement Control Order (MCO) since the start of May 2021. But as of tomorrow, 12th May, all states will be placed under the MCO till 7th June as Malaysia continues its fight against the COVID-19 pandemic.
Along with the announcement of a nationwide MCO, Prime Minister Tan Sri Muhyiddin Yassin also announced several updates to current SOPs that will be enforced tomorrow. This includes a cap on passengers in vehicles and a ban on house visits during Hari Raya Aidilfitri celebrations, all of which you'll need to keep in mind as the MCO will be in place for almost a month – or 27 days, to be exact.
---
All businesses are still allowed to operate
---
The enforcement of a nationwide MCO is brought about by an increase in daily COVID-19 cases and new variants of the virus, coupled with nearly-full hospitals and concerns about public SOP compliance, as stated by PM Muhyiddin in his announcement.
Nonetheless, businesses across all economic sectors will be allowed to operate.
While all sports and recreational activities will not be allowed, individuals can still jog, cycle and exercise in open areas – but they will have to adhere to physical distancing SOPs.
Restaurants will remain open, but only takeaways, drive-thru and deliveries are allowed. Dine-ins will not be permitted.
All educational institutions are to be closed, but childcare centres, nurseries, kindergartens and those having international exams will continue to operate.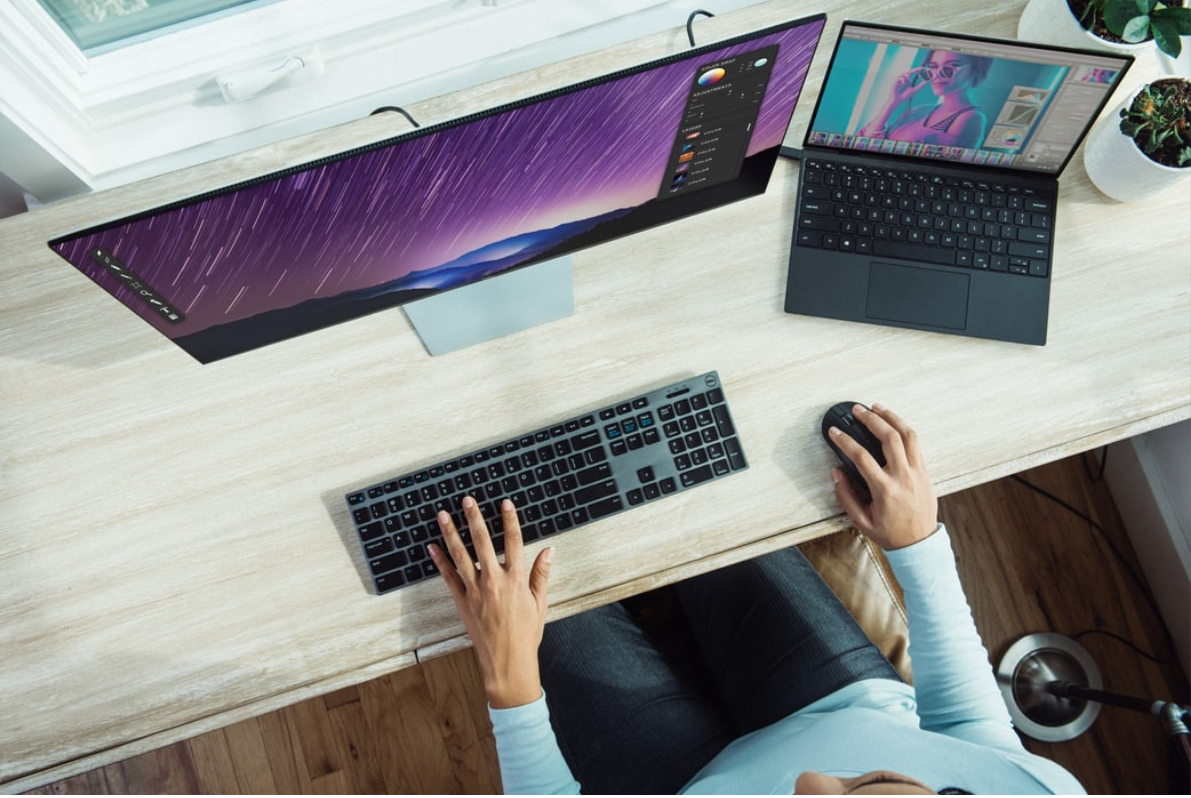 Image credit: Unsplash /@moonedit
It was previously announced that work from home orders are recommended for private companies, but it will now be required. Only 30% of management staff are allowed to be present in the office.
Likewise, meetings, conferences, and seminars will have to be moved online, as physical attendance is not allowed.
There will now be a limit on car passengers as well – 3 per vehicle, including the driver, for private vehicles, taxis and e-hailing rides.
Public transportation will be running as per usual, but with physical distancing and adherence to SOPs a must.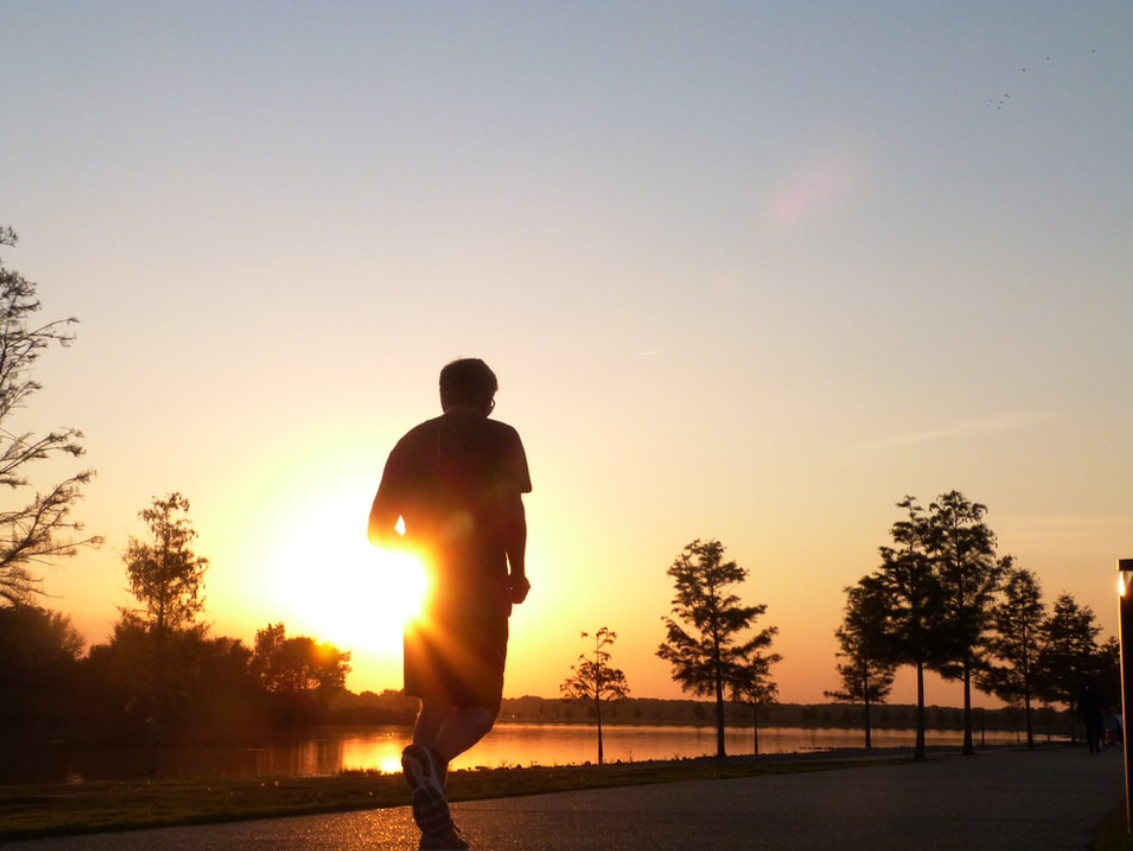 Image credit: Unsplash / @xps
The ban on interstate and interdistrict travel continues, but exceptions will be made for emergencies, medical treatment, work, vaccination appointments, and long-distance married couples. Social gatherings, such as weddings, birthday parties and official government functions, will have to be put on pause until the end of the MCO too.
Churches, temples, and other religious places of worship will have tightened SOPs.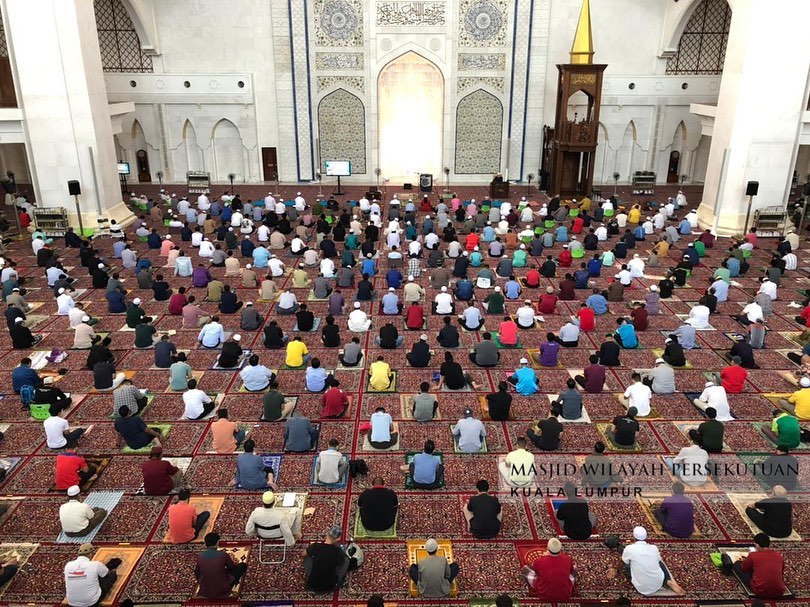 Image credit: @masjidwilayahpersekutuan
For Hari Raya Aidilfitri celebrations that begins on Thursday, 13th May, for the Muslim community, all house visits and visits to cemeteries are no longer allowed, despite previous announcements that permitted them.
Nonetheless, prayers during Hari Raya – as well as regular and Friday prayers – will be allowed, but are limited to 50 worshippers in mosques and suraus with a capacity of more than 1,000, and 20 for locations with a capacity of less than 1,000.
A detailed list will be published by the National Security Council (MKN) soon. You can also read the full announcement by PM Muhyiddin here.
---
Nationwide MCO from tomorrow, 12th May, till 7th June
---
We've been in various iterations of the MCO for more than a year now. But yesterday, 10th May, Malaysia still recorded 3,807 daily COVID-19 cases, putting the total confirmed cases in our country at 444,484, according to KKM. As such, PM Muhyiddin has urged the public to adhere to safety measures to help beat COVID-19, as Malaysia is currently facing a third wave of the pandemic.
So we are reminded to follow guidelines laid out by the government, so we can see better days in Malaysia.
Read more here:
---
Cover image adapted from: Muhyiddin Yassin and @klcityscapes
Follow The Smart Local Malaysia on Facebook, Twitter, Instagram and Telegram for more COVID-19 updates like this. If you have a story to share, email us at [email protected]

Get more stories like this!
Drop us your email so you won't miss the latest news.