New books written by Malaysian writers in 2020
---
It's only natural to reach for more prolific Western authors' books when we go book-shopping, but Malaysia's literary scene has also produced extraordinary books by Malaysian writers such as The Garden of Evening Mists by Tan Twan Eng and The Ghost Bride by Yangsze Choo, that have garnered notable awards, Netflix adaptation, and movie rights.
Whether you are a veteran bookworm looking to curate your new reading list, or an occasional light reader, you'll want to check out this list of new Malaysian novels. Written by our very own Malaysian writers from the acclaimed Yangsze Choo and Tash Aw, to new blood like Ho Sok Fong and YZ Chin, these 9 new titles span across just about every genre, so there's something for you, regardless of your literary leanings.
---
1. The Weight Of Our Sky by Hanna Alkaf
---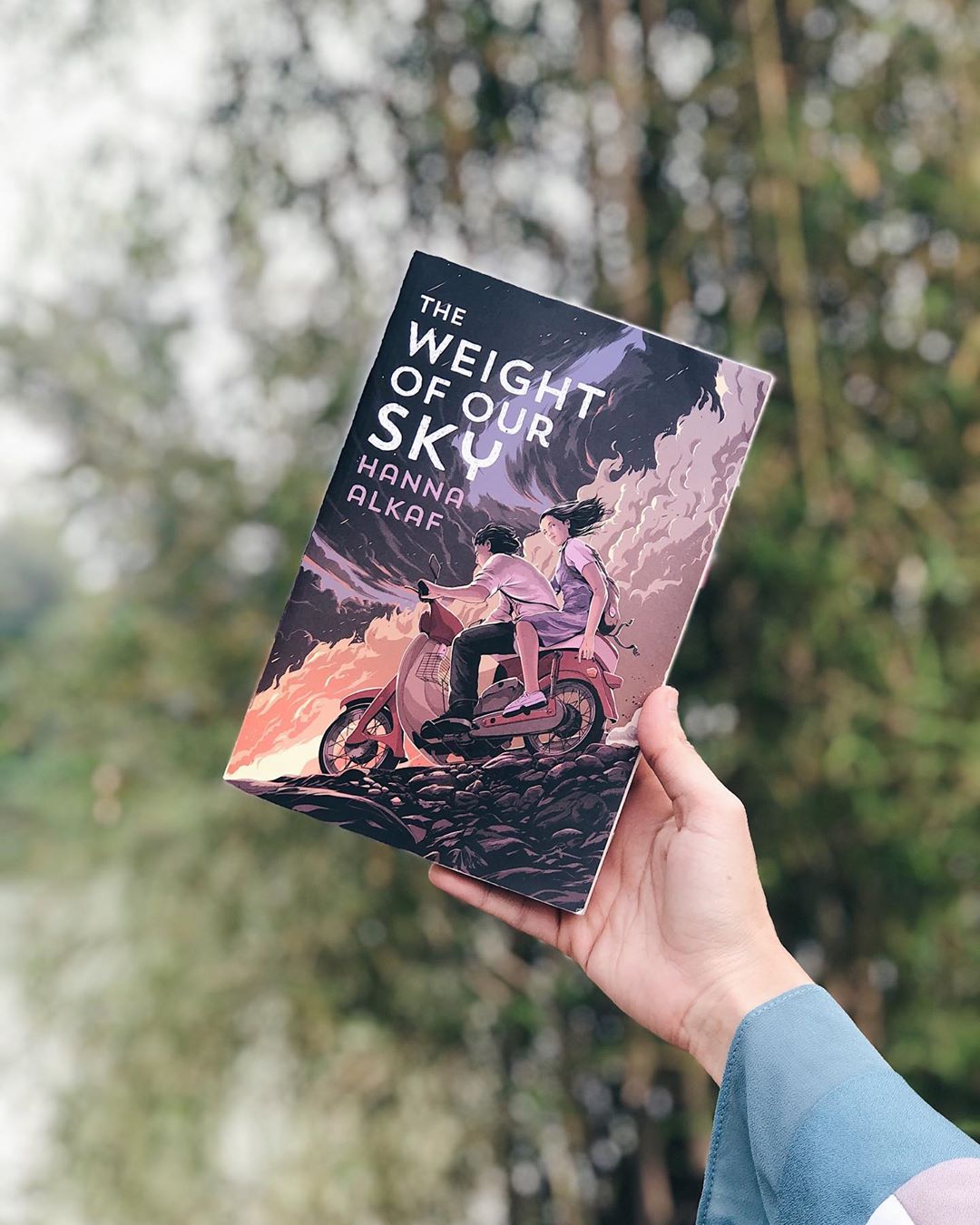 Image credit: @nrlhakimin
A riveting tale of history, mental illness, humanity, and action, Hanna Alkaf's debut novel is about a 16-year-old Malaysian girl suffering from OCD who goes on a harrowing quest brimming with chaos and violence, to reunite with her mother in the midst of the 1969 racial riots in Kuala Lumpur.
Alkaf received an astounding reception for The Weight of Our Sky and has even gone on to become the first Malaysian to win the Freeman Book Awards earlier this year.
She has been writing for most of her adult life – graduating with a degree in journalism, then embarking on a career as a copywriter, beauty writer, corporate writer, and finally an author now. Her upcoming novel, The Girl And The Ghost, will be published by HarperCollins in August 2020.
Get it here.
---
2. The Night Tiger by Yangsze Choo
---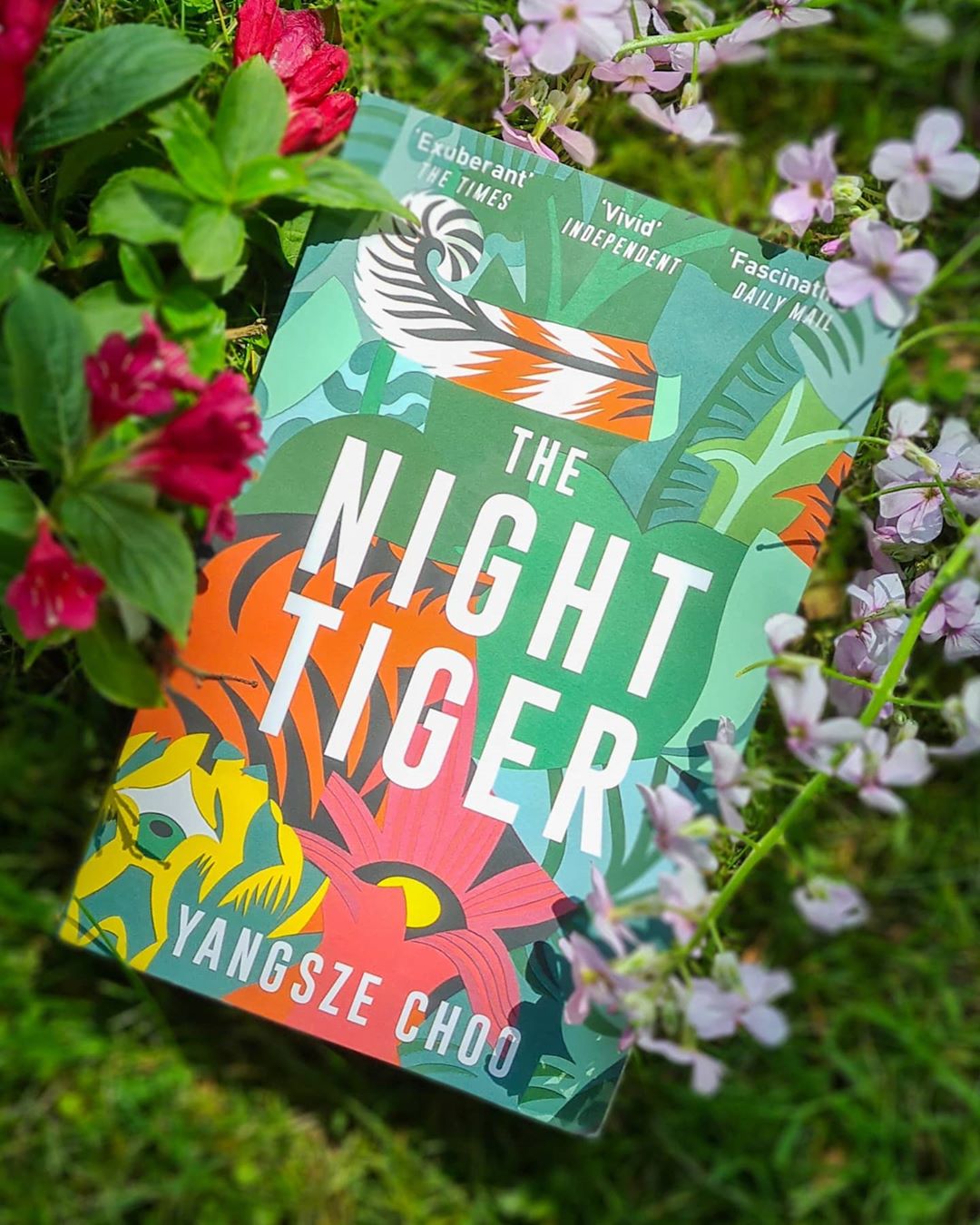 Image credit: @helpfulmum
The New York Times bestselling author of The Ghost Bride, which was recently adapted to a Netflix film, Yangsze Choo is gracing our reading list again with another of her famous dark fantasy stories.
The Night Tiger, set in pre-independence Malaya during the 1930s, is a mystery thriller that follows a Chinese houseboy, Ren and a dancehall girl, Ji Lin. Their lives come together in magical and erratic ways when Ji Lin receives a severed finger as a gift, and sets out to return it to its owner, who happens to be Ren's dead master.
Choo, a Harvard-graduate who worked as a management consultant and is currently living in the US, blends together Chinese folklore, enthralling mystery, ambition, and first love, in this enthralling read.
Get it here.
---
3. Though I Get Home by YZ Chin
---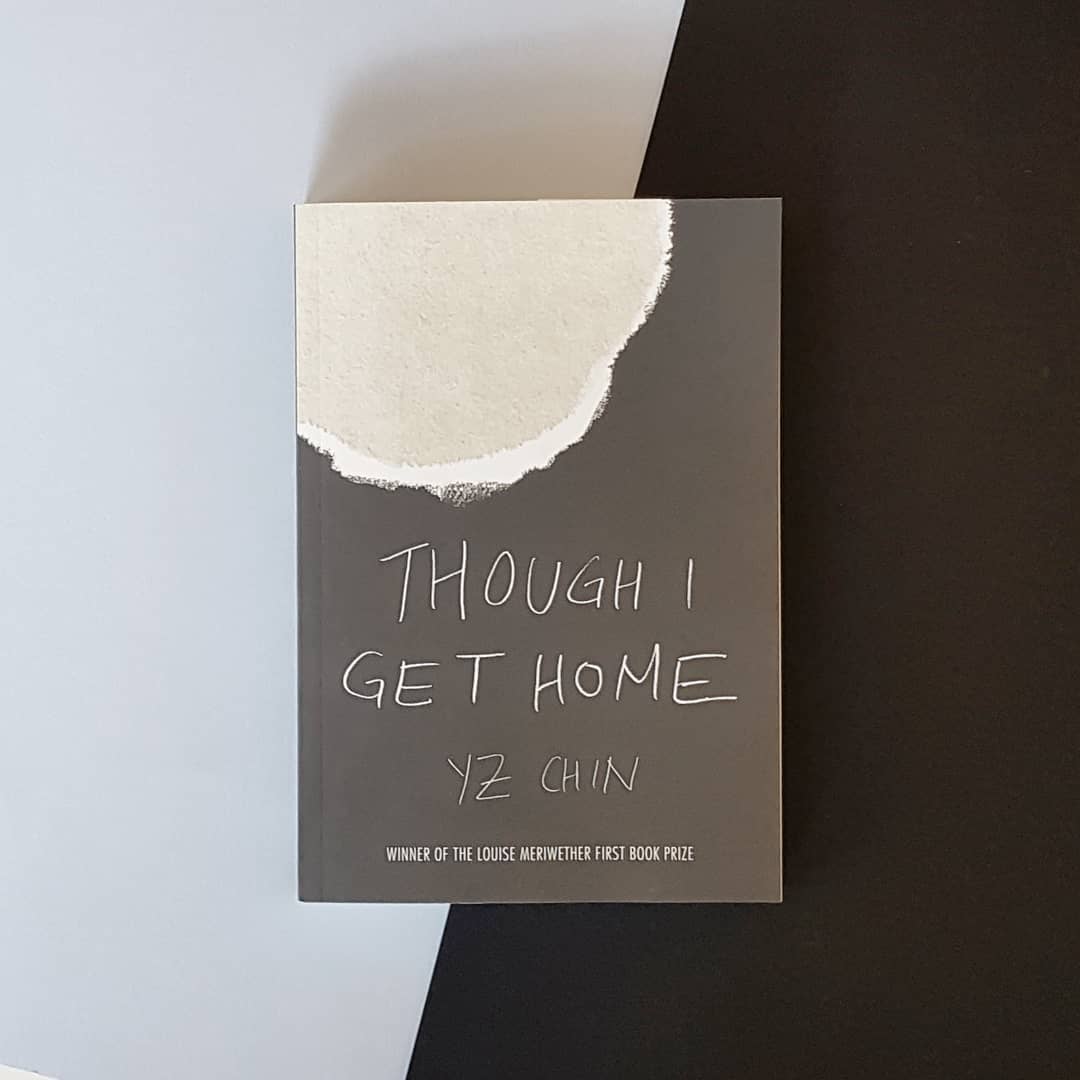 Image credit: @mylitbooks
Though I Get Home is a collection of interconnected fictional stories focusing on different characters tied together by Isabella Sin, a Malaysian small-town girl. She is imprisoned without trial in a notorious detention camp for writing a controversial poem implying her support towards the leader of the young people's political movement against the government.
YZ Chin's debut, which earned her the title of the Louise Meriwether First Book Prize winner, examines the theme of youths in politics, social justice, history, and the urban Malaysian culture.
Born and raised in Taiping, Chin left for the US to study engineering when she was 19. She currently resides in New York, working as a software engineer by day, and a writer by night.
Get it here.
---
4. We, The Survivors by Tash Aw
---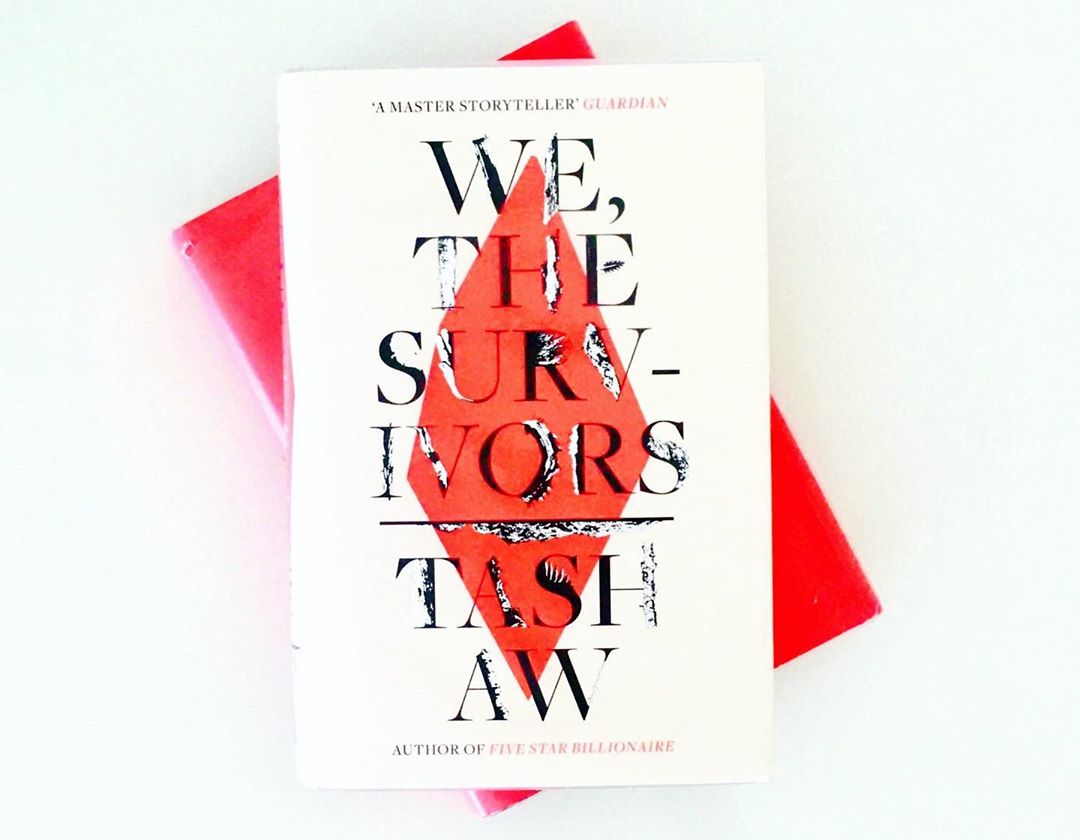 Image credit: @lauren.reads.books
Notable Malaysian author, Tash Aw of The Harmony Silk Factory, returns to the literary scene with his newest crime thriller.
We, The Survivors follows Ah Hock, an uneducated Malaysian man from a fishing village who is trying to make a living in the city. A cycle of hardships and turns eventually led him to murder a Bangladeshi migrant worker.
Narrated through a series of interview transcripts that take place over a period of 4 months, the book explores the subject of social status, education, and destiny.
Tash Aw, a Taipei-born Malaysian who is currently living in London, is no stranger to most regular readers. His critically acclaimed novels have been translated into 23 languages, and have also bagged numerous awards, including the Whitbread First Novel Award and Commonwealth Writers' Prize.
Get it here.
---
5. Lake Like A Mirror by Ho Sok Fong
---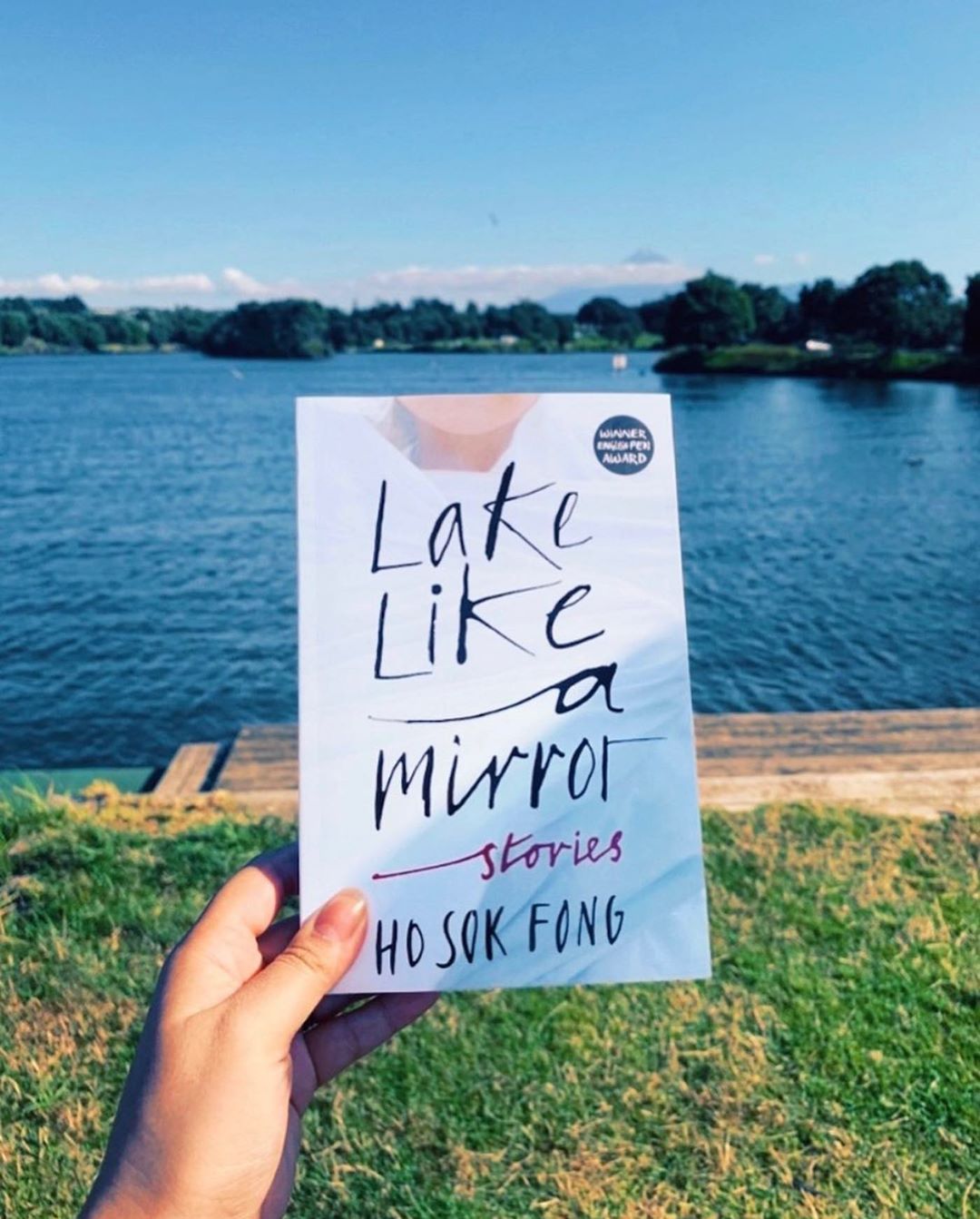 Image credit: @ns510reads
Described by critics as the most accomplished Malaysian writer, Ho Sok Fong's newest book – originally written in Chinese, was translated to English when it was picked up by British publisher Granta. It has received acclaim locally and overseas, and also won a PEN Translates award.
Lake Like A Mirror is a collection of nine fictional stories, mostly about marginalised societies in Malaysia. It includes stories about victim bullying, mental illness, ethnicity ostracising, unique familial relationships, and more.
Hailing from Kedah but now based in Kampar, Perak, Ho started off with a career in engineering before going down the literary path. She then equipped herself with a Master's degree in Chinese literature studies in Taiwan, and subsequently received a doctorate from Singapore's Nanyang Technological University.
Get it here.
---
6. Born In Malaysia: A Story Of Kuala Lumpur by Kenny Loh
---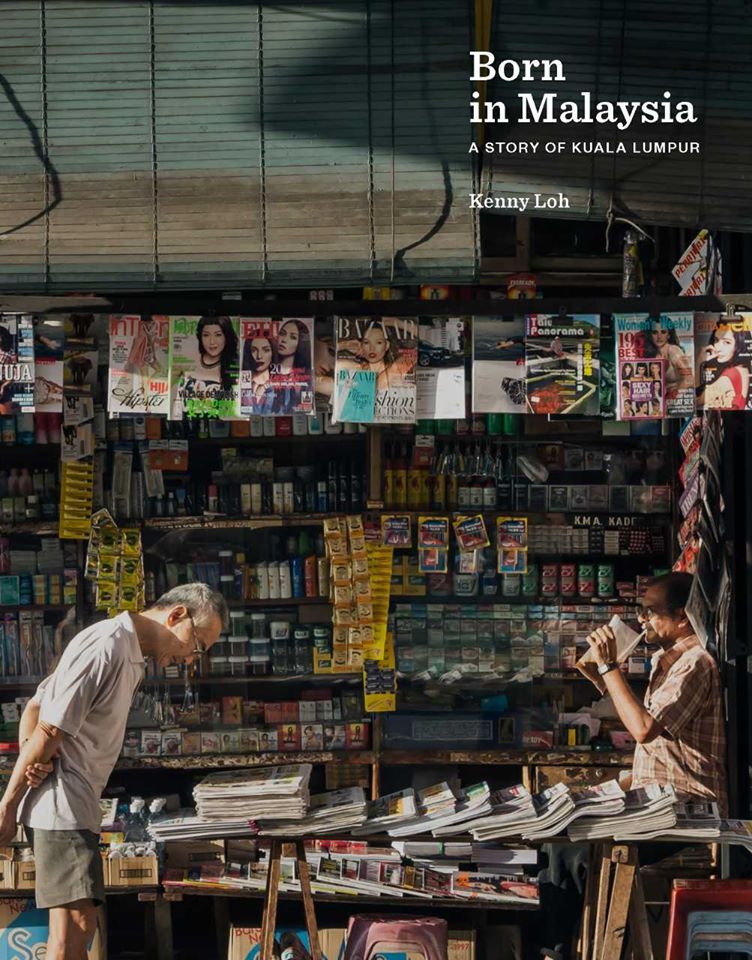 Image credit: Lee Su Kim
Born in Malaysia: A Story of Kuala Lumpur is photographer Kenny Loh's second photobook, which compiles tales of hardships, happy recollections, and funny moments shared by a range of individuals from the activists, religious leaders, youths, refugees, expats, to the immigrants who call Malaysia home.
Loh's first book Born In Malaysia: A Photographer's Journey was borne out of a leisure pursuit – he returned from China for work in 2010, and decided to embark on a journey around Malaysia to rediscover his home.
Loh started out with a career in economics, and moved into photography because he felt that it provided him a new perspective on what he wanted to do in life – lending a voice to the people he captures.
Get it here.
---
7. Kebaya Tales: 10th Anniversary Edition by Dr Lee Su Kim
---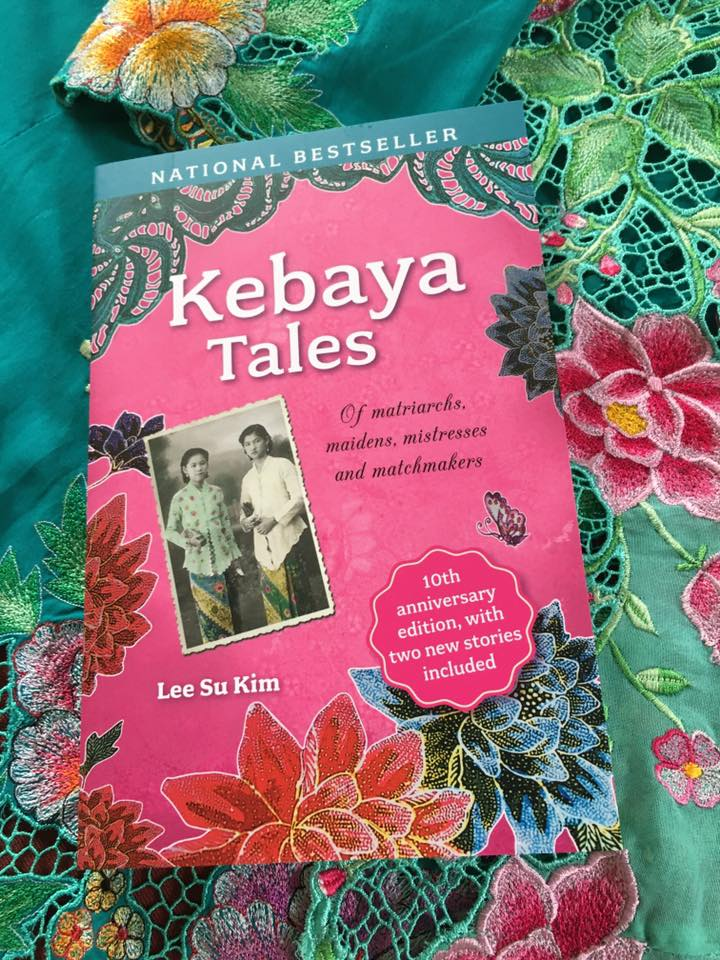 Image credit: Lee Su Kim
10 years ago, award-winning Malaysian author Dr Lee Su Kim published a national bestseller called Kebaya Tales: Of Matriarchs, Maidens, Mistresses and Matchmakers. Now she's back with another collection of fictional short stories centred around the Peranakan community.
Her latest release, Kebaya Tales: 10th Anniversary Edition, is filled with tales brought to life by fascinating characters, unexpected plot twists, and cultural idiosyncrasies told with a touch of humour and satire for an engaging read.
With more than 10 books to her name, Dr Lee is a bestselling Malaysian author, cultural activist, educator, and public speaker. Also a founding member and the President of the Peranakan Baba Nyonya Association of Kuala Lumpur and Selangor, she clearly shares her strong pride for her Baba Nyonya heritage through her stories.
Get it here.
---
8. Ronggeng-Ronggeng: Malaysian Short Stories edited by Malachi Edwin Vethamani
---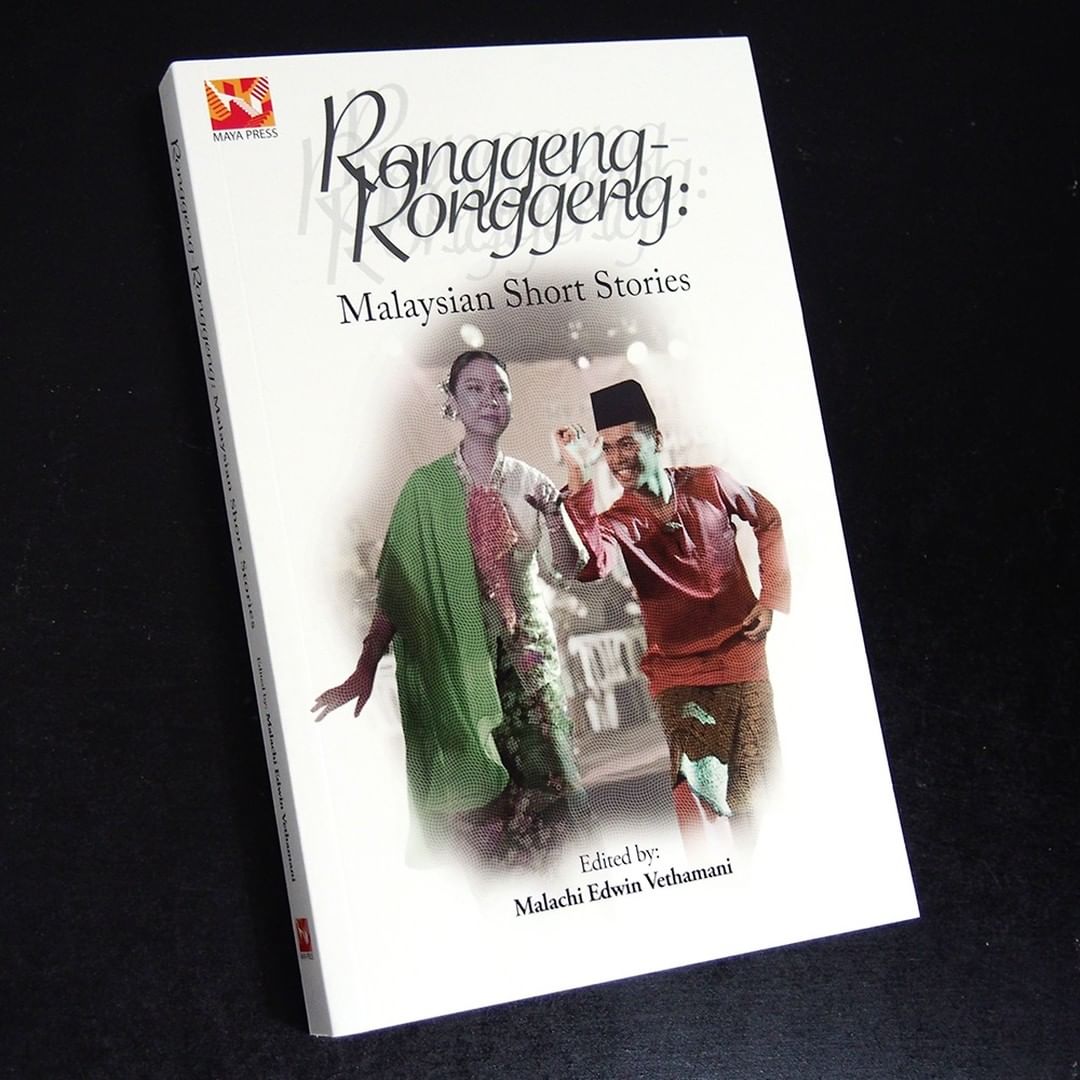 Image credit: @kinokuniyamalaysia
As the title suggests, Ronggeng-Ronggeng is an compilation of short stories by 28 Malaysian writers spanning six decades. It comprises a plethora of genres, from social politics, social realism, to horror, and the supernatural. The stories date all the way back to 1959 up till recent years, in 2018.
It's edited and put together by Malachi Edwin Vethamani, a professor of Modern English Literature at the University of Nottingham, who hopes to enrich the local story writing scene by encouraging current and future writers to learn about the different writing and language styles across the decades.
Get it here.
---
9. Unveiling Choice by Maryam Lee
---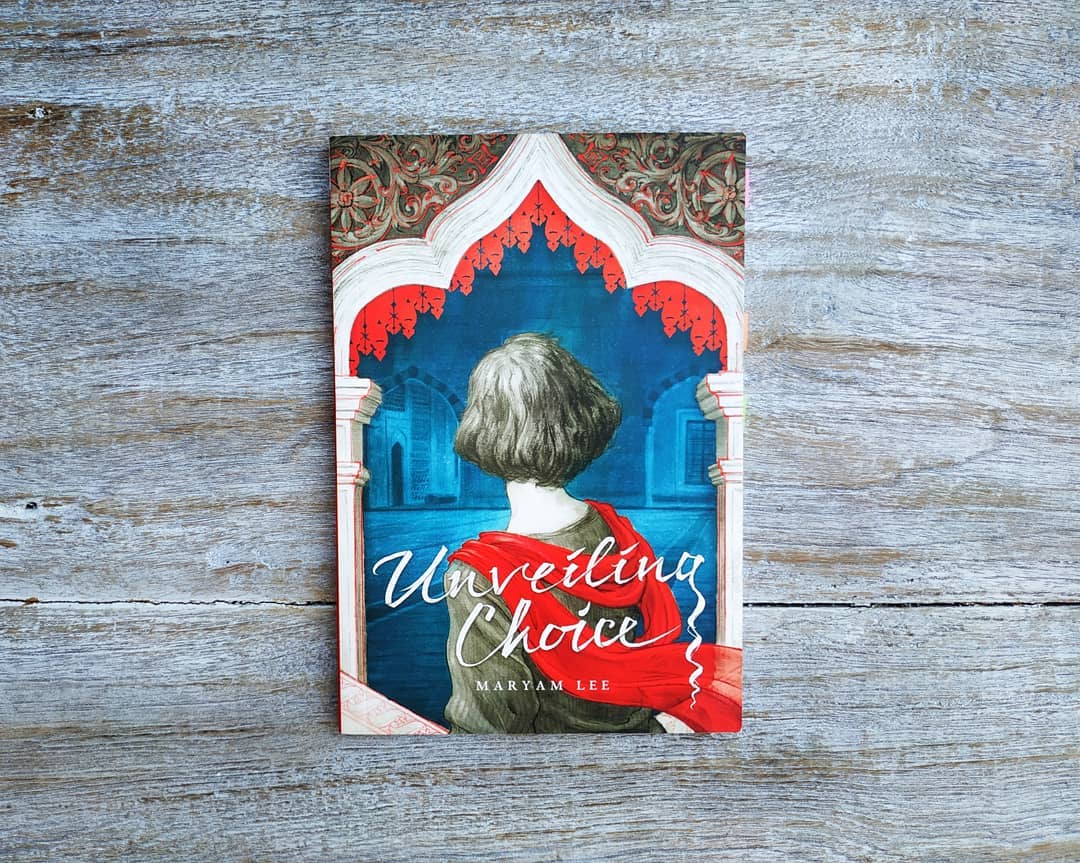 Image credit: @descanto
Maryam Lee's debut non-fiction novel recounts how the author made the bold choice to remove her hijab and the turbulent journey she had to face because of it, because removal of the headscarf in Malaysia draws backlash and controversy as is often viewed as going against familial, religious, and cultural norms.
After the publication of Unveiling Choice, Lee was summoned by the Selangor Islamic Religious Department to give a statement for allegedly insulting or bringing into contempt Islam, as reported by Malaysiakini. While she said in the same report that she believes that the reason for the summons is due to what she wrote in her book, she acknowledged that "the letter [did] not say the reason for the investigation".
The women's rights activist further clarified and maintained that her book was not intended to provoke religious disharmony, but to defend the freedom of choice, even if the choice goes against cultural and societal norms.
Get it here.
---
Malaysian books of all genres
---
One of the best parts about living in a melting pot like Malaysia is that we get to relate to a huge array of local stories, be it about history, politics or religion.
After all, there's something endearing about being absorbed in a story where the characters' narrative, grievances and physical setting sound just like home to you.
To all the bookworms and fans of literature, you might enjoy these reads:
---
Cover image adapted from: Goodreads, Goodreads, and Amazon
---
Get more stories like this!
Drop us your email so you won't miss the latest news.