Freebies & discounts for GE15 voters
---
Malaysia's 15th general election is just around the corner. While we gear up for election day, many eateries in the country have been dropping deals to encourage Malaysians to vote. There's a plethora of GE15 freebies and deals floating around on the internet. So, we've done the legwork for you and rounded up the best ones you can claim with an inked finger on Saturday, 19th November 2022.
---
– Drinks & Desserts –
---
1. RM1 root beer at A&W outlets nationwide
---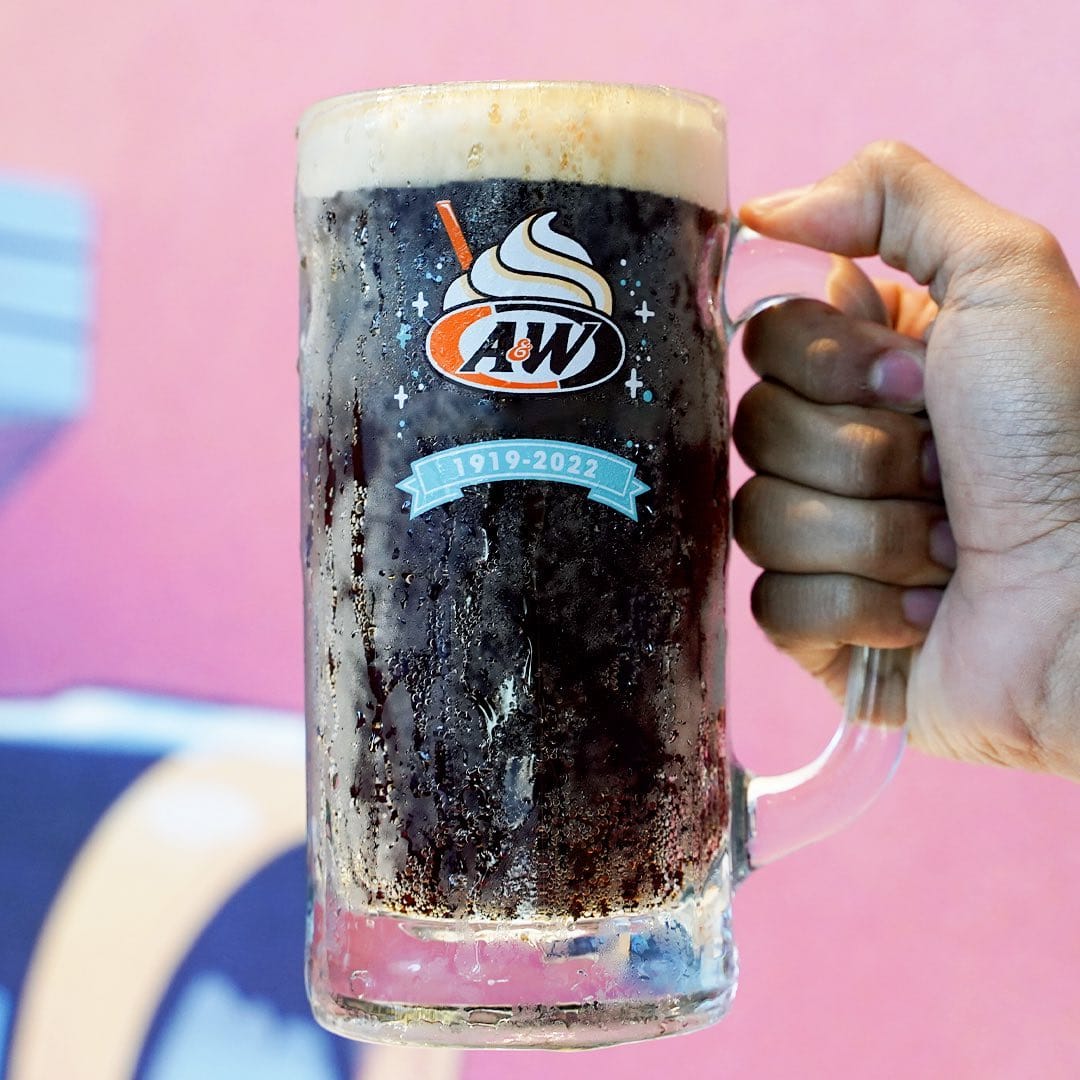 Image credit: A&W Malaysia
No Malaysian can resist an ice-cool drink on a hot afternoon. Cool down from the heat with A&W's special deal on their well-loved root beers at outlets nationwide. You'll only have to pay RM1 for a regular-sized RB (U.P. RM3.90). 
Deal: RM1 for regular-sized RBs at all outlets, excluding those in theme parks. More info here.
---
2. 50% off your second drink at Starbucks
---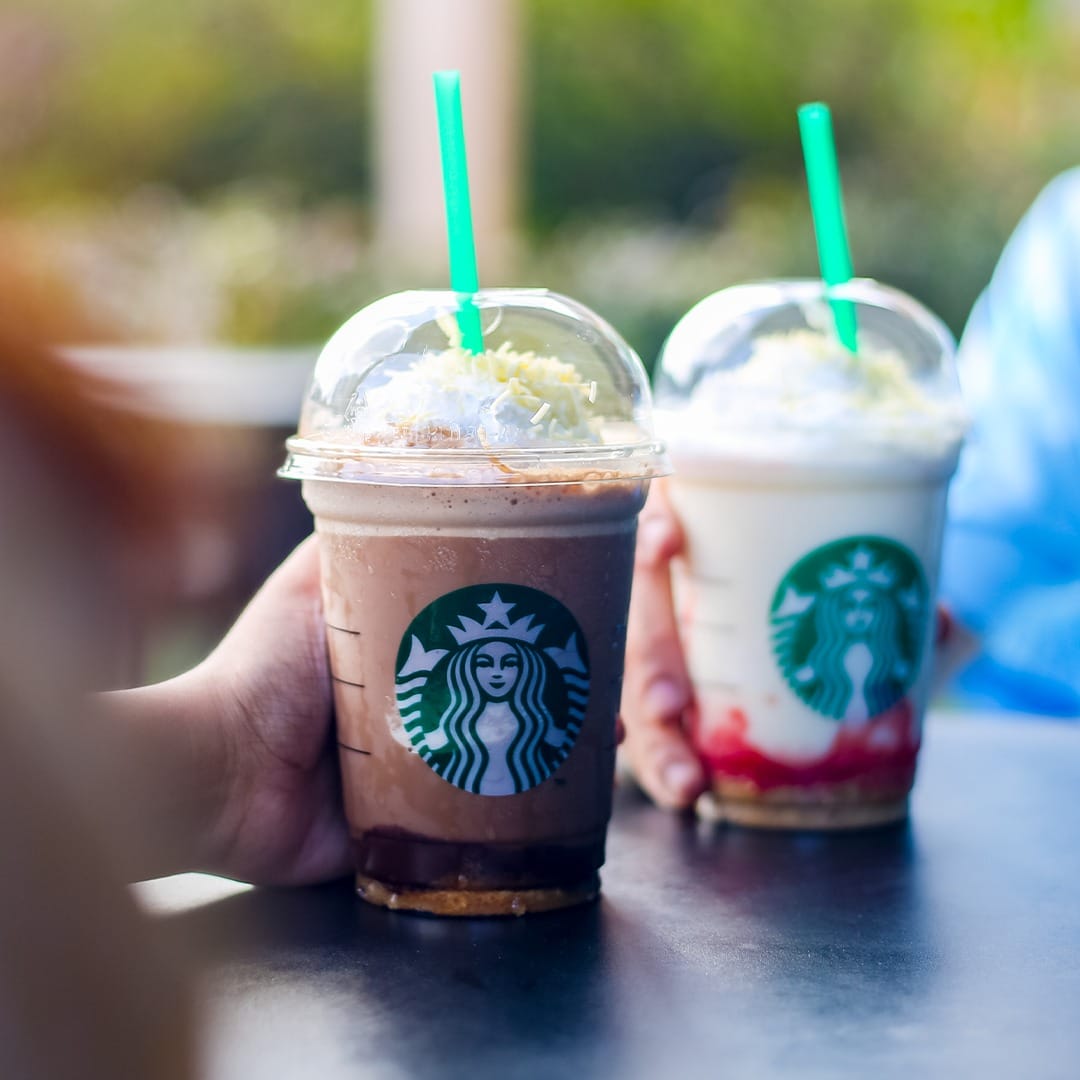 Image credit: Starbucks Malaysia
It may be the weekend, but that doesn't mean we can't enjoy a caffeine kick. On Saturday, Starbucks is having a 50% off second beverage deal for voters who purchase a handcrafted drink at any of their outlets. Beverages part of the deal include popular ones such as Pumpkin Spice Latte (U.P. from RM18) and Mocha Frappuccino (U.P. from RM14.50).
Deal: 50% off second beverage, which must be of equal or lesser value than the purchased beverage. This is not applicable to Reserve or promotional beverages. More info here.
---
3. Buy-2-free-1 bubble milk tea from Gong Cha
---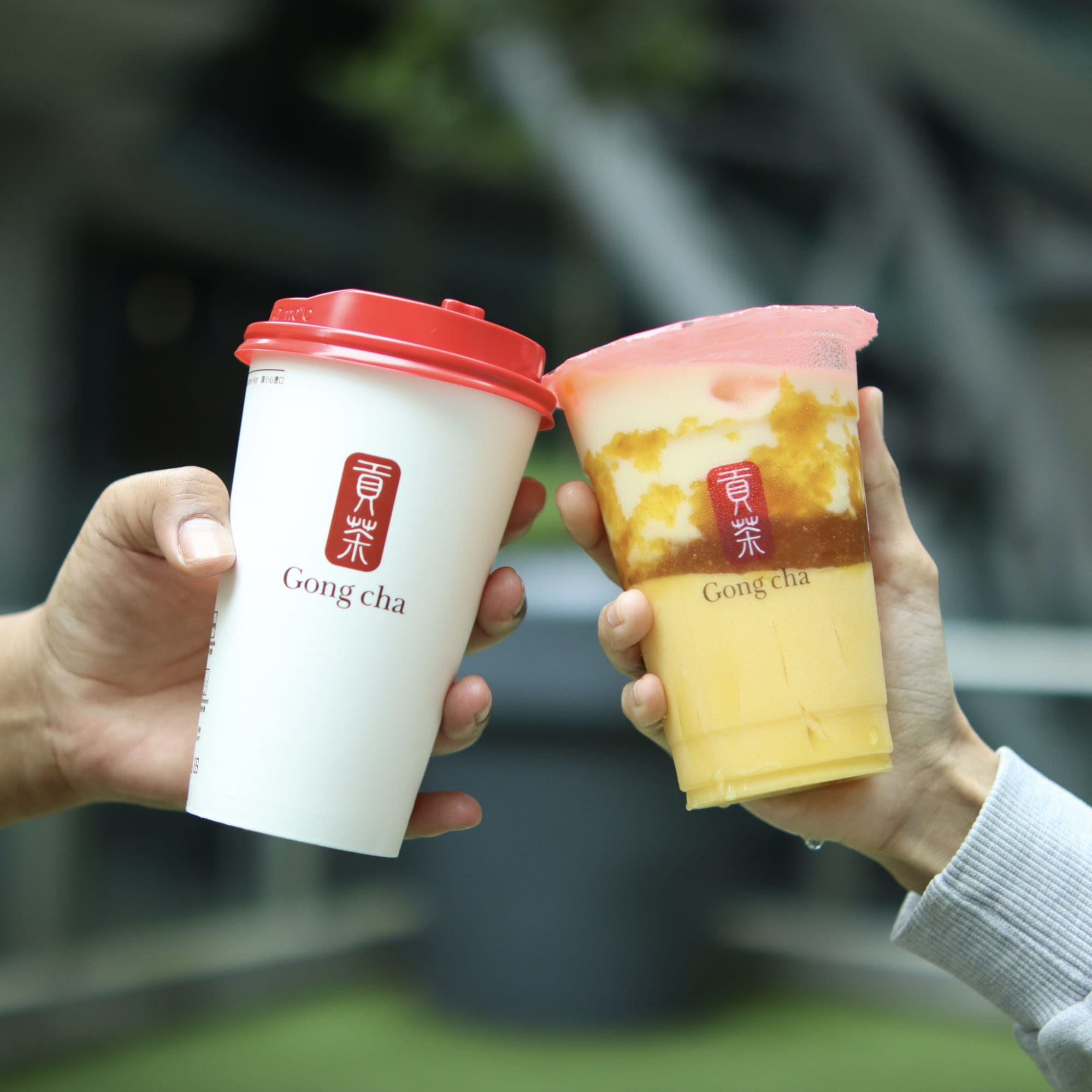 Image credit: Gong Cha Malaysia
For Malaysians who haven't gotten over the bubble milk tea craze, visit Gong Cha to claim a free drink after heading to the polls. You'll want to jio your friends for this promo, as the free drink offer requires a purchase of any 2 drinks from their menu.    
Do note that some Gong Cha outlets have adjusted their operating hours due to GE15 – this includes their outlet at Eco Ardence Labs which will open from 1.30pm-10.30pm, and Shell TTDI from 12pm-10pm.
Deal: Free drink with purchase of two drinks. More info here.
---
4. RM3 off Iced Caramel Macchiatos & Iced Lattes at Dunkin'
---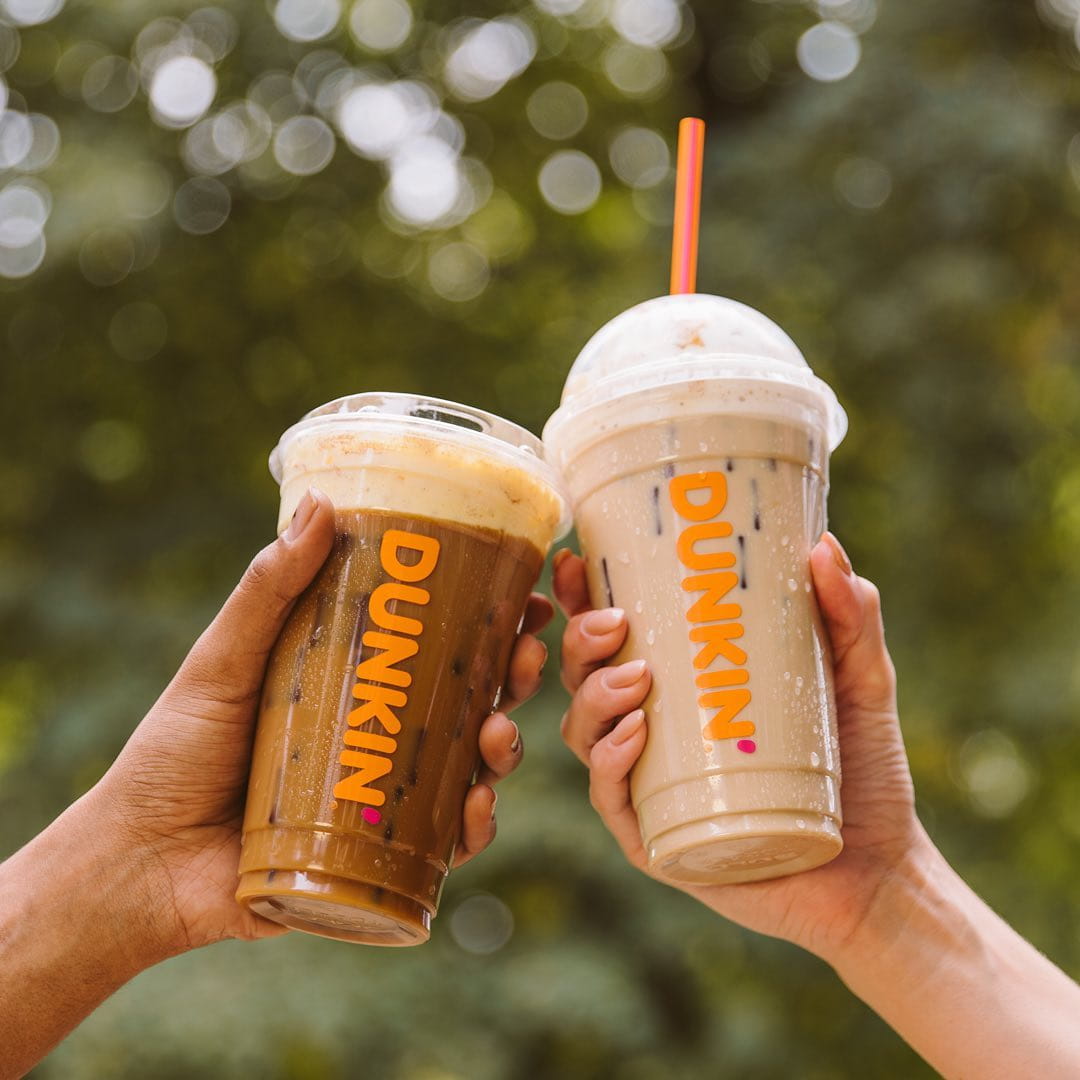 Image credit: @dunkin
We may love the donuts at Dunkin', but their coffee drinks are so good they almost steal the limelight. From 18th to 20th November 2022, they'll have a RM3 off deal on three crowd-favourite coffee beverages – Iced Caramel Macchiato (RM10.80), Iced Mocha Latte (RM12.80) and Iced Latte (RM10.80). 
Deal: RM3 off selected coffee drinks. More info here.
---
5. Free hot tau fu fah at all Bean Jr. outlets
---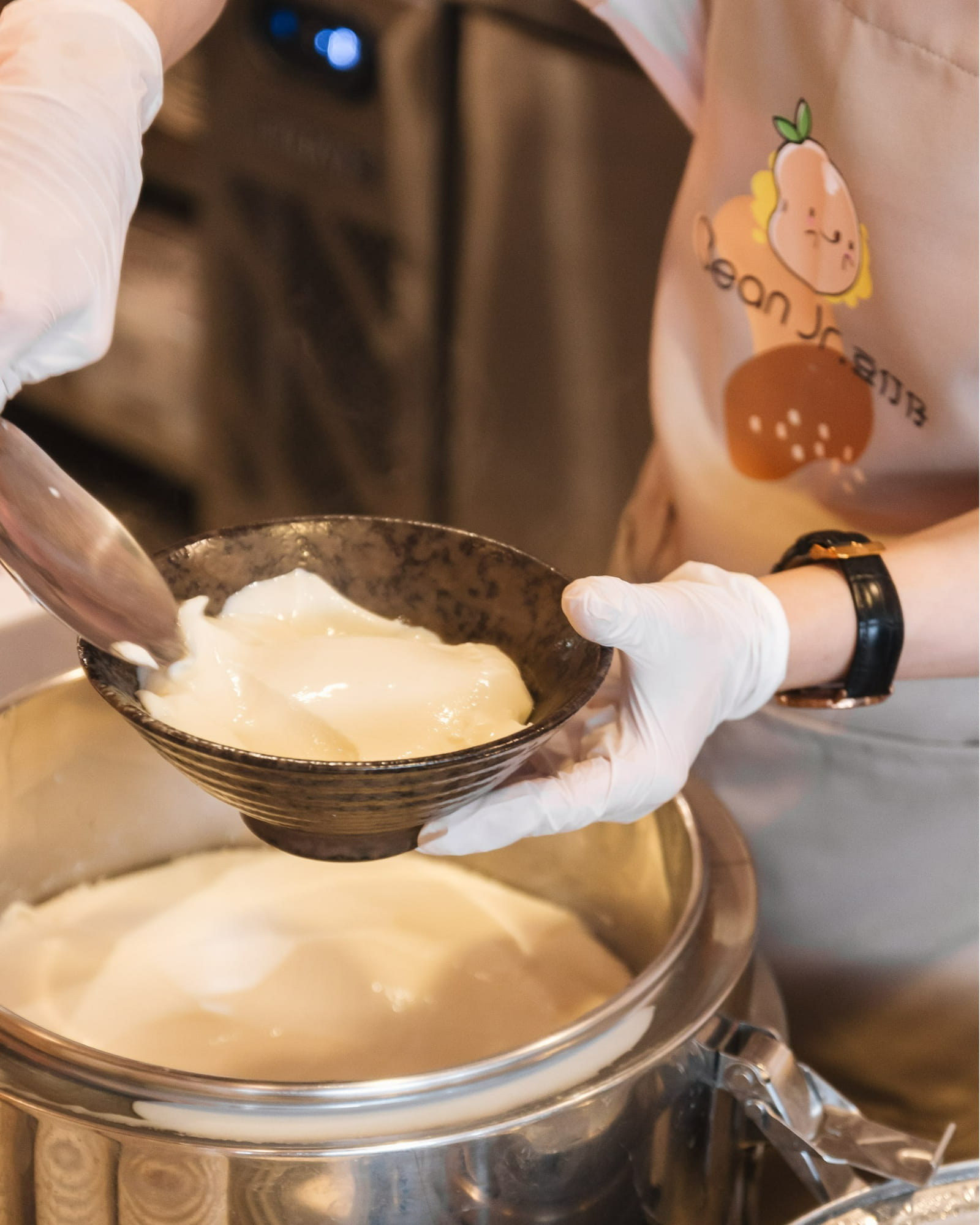 Image credit: Bean Jr 豆仃仔
For something warm and comforting to dig into, Bean Jr. is giving voters free hot tau fu fah (U.P. RM5.90) with no catch at all their stores. They have 12 outlets in Klang Valley, including Pavilion KL, SS2 and Cheras, as well as a store in Johor Bahru. 
Deal: Free tau fu fah at all Bean Jr. outlets. Do note that some stores have adjusted operating hours due to GE15. More info here.
---
6. Free ice cream from IKEA's Swedish Bistro
---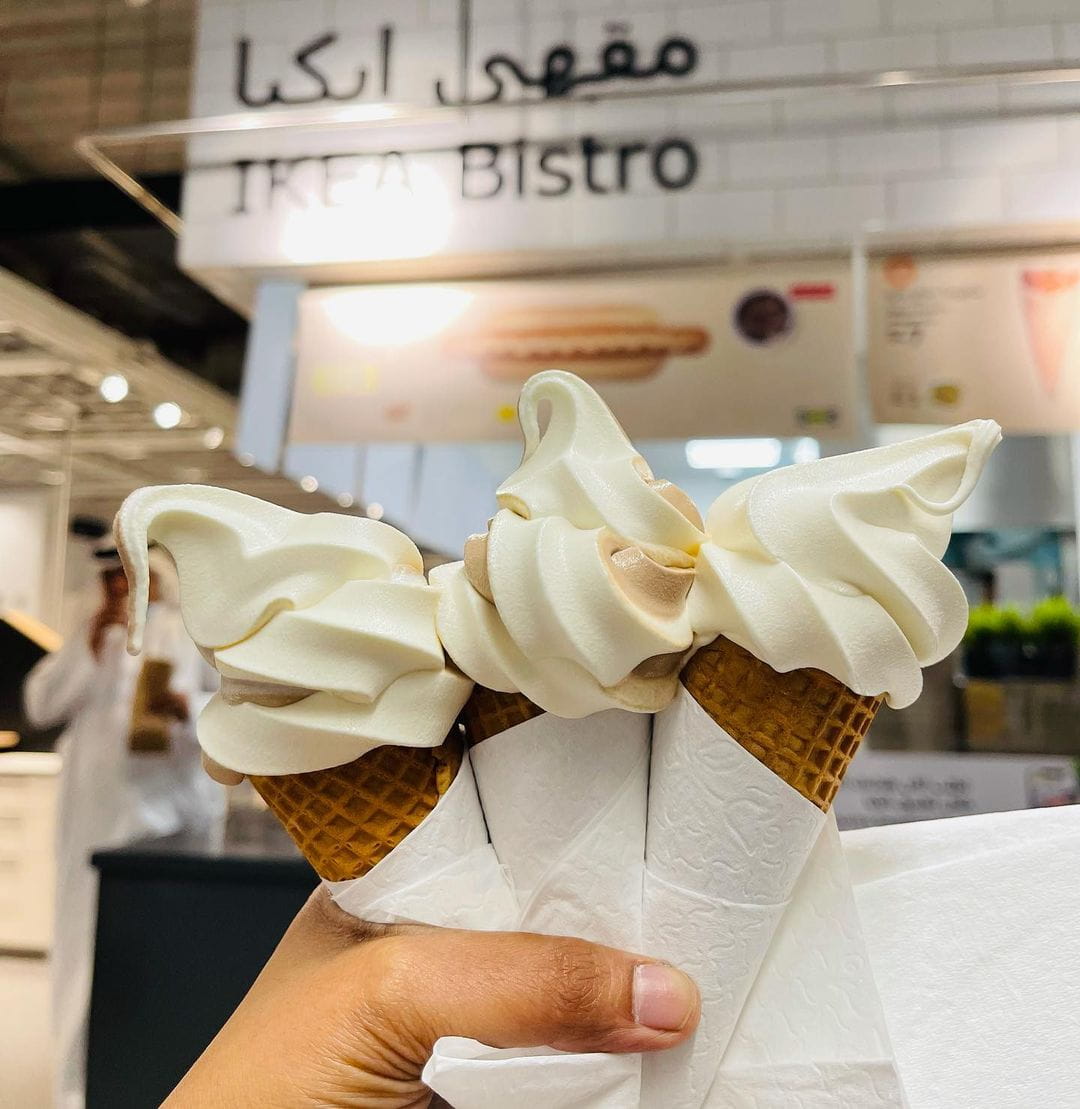 Image credit: @_meal_for_two_
If you're the kind of shopper who just can't resist an IKEA ice cream cone after strolling through the Swedish retailer's maze-like premise, you'll be glad to know that they're giving out free Soy Ice Creams (U.P. RM0.90/each) on election day. This deal will be limited to the first 500 customers per Swedish Bistro outlet, so you'll want to move fast.
Deal: Free ice cream to the first 500 redemptions per branch. More info here.
---
7. Free upsize for Golden Bubble Milk Tea at Koi The
---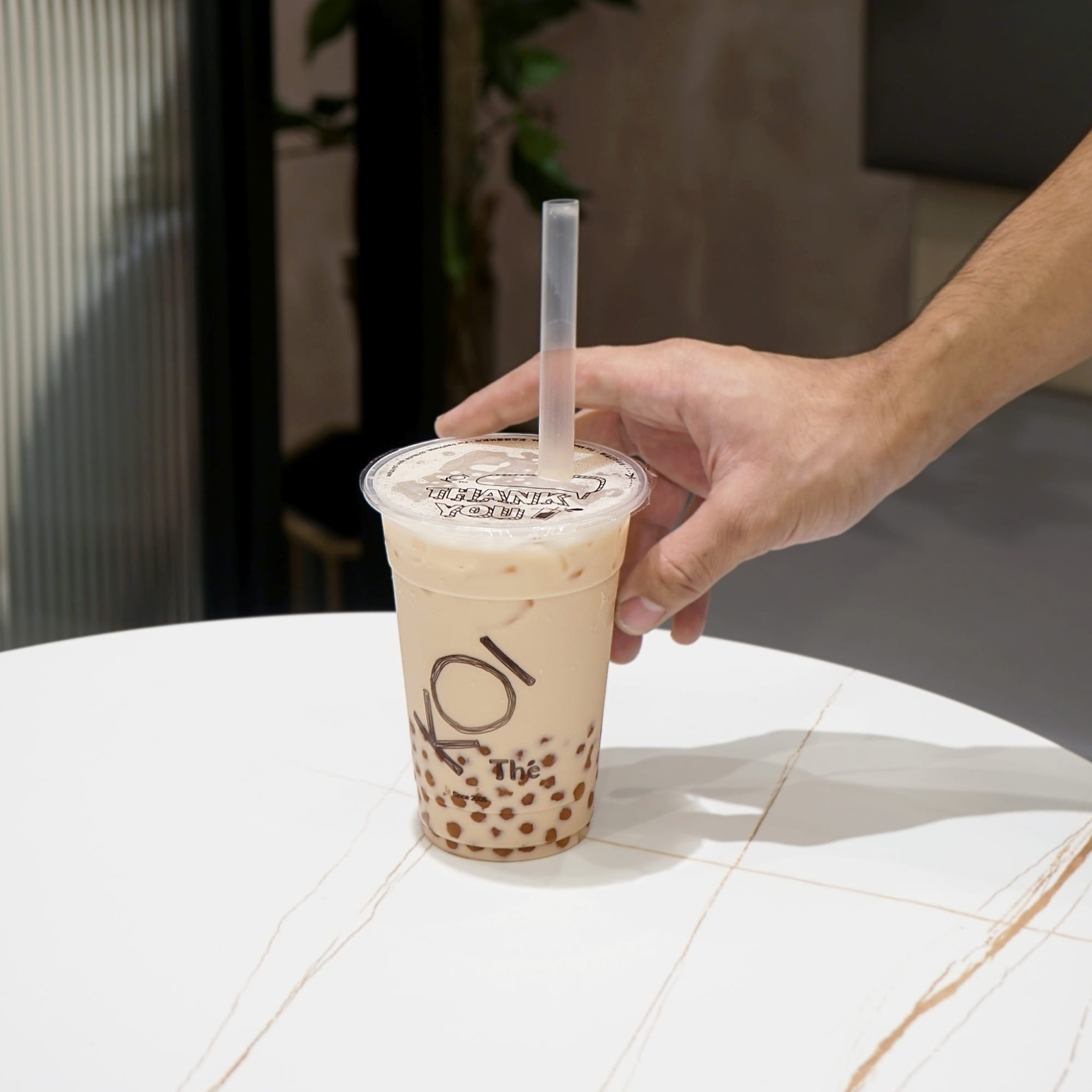 Image credit: KOI Thé Malaysia
Bubble tea lovers rarely refuse the chance to upsize their drinks. So if a regular-sized bubble milk tea won't cut it for you, KOI The is letting voters upsize their Golden Bubble Milk Tea (U.P. RM12.40/regular and RM14.90/large) drink with no extra charges. 
Deal: Free upsize for Golden Bubble Milk Tea drinks, at selected outlets and limited to one redemption per customer. More info here.
---
– Food –
---
8. 1-for-1 pizza from Pizza Hut
---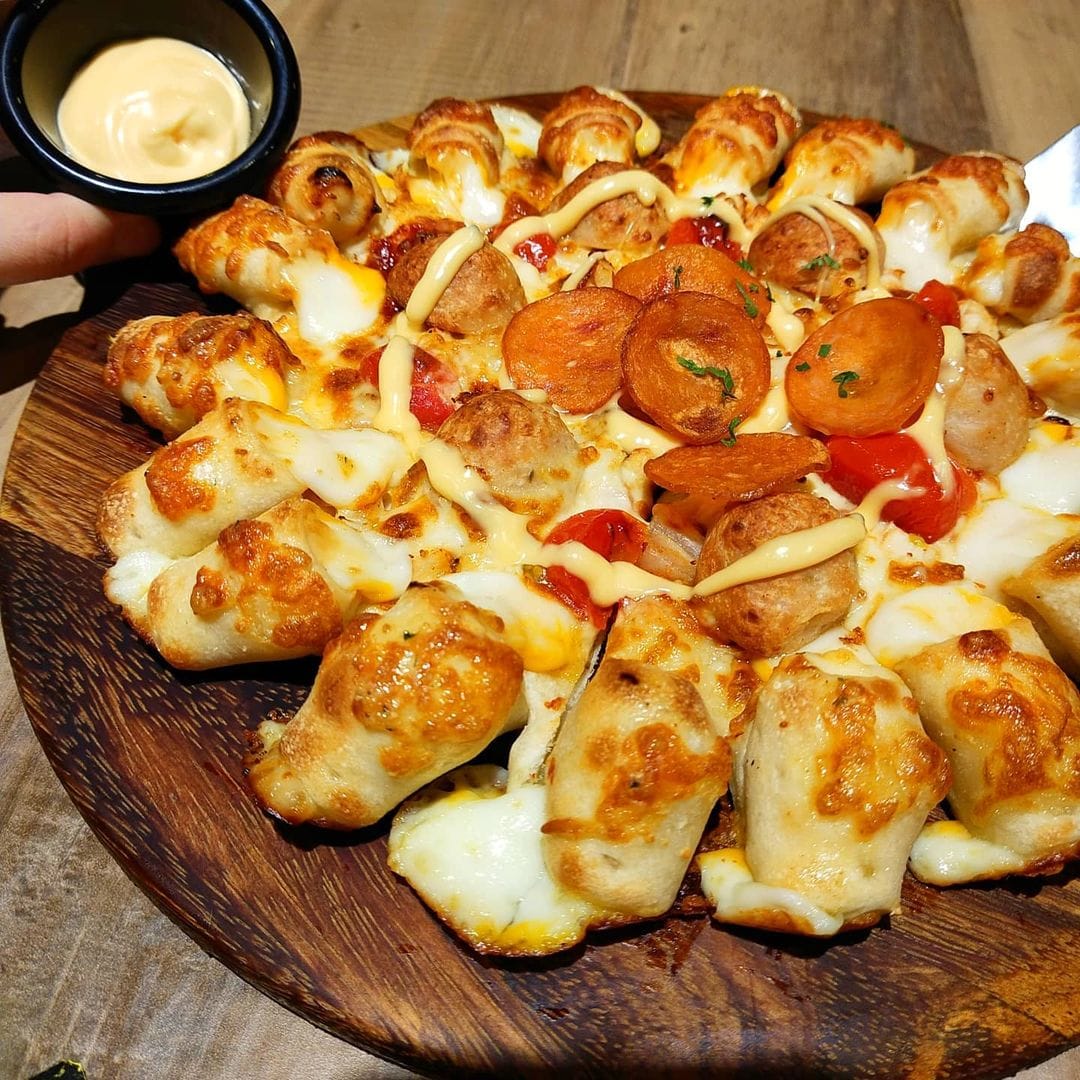 Image credit: @fika_khalid
A fun get-together always calls for pizzas. So for those planning to have their friends over this weekend, Pizza Hut is having a buy-1-free-1 deal. Purchase a Cheesy Poppers Pizza (RM41.90) to enjoy a free Crackin Thin Crust pizza – a new thin-crust pizza that's just 0.5cm thick for extra crisp and crunch. 
Deal: Buy-1-free-1 pizza, available when you dine-in or take-out. More info here.
---
9. Free Pineapple Pie when you order at Burger King's drive-thru
---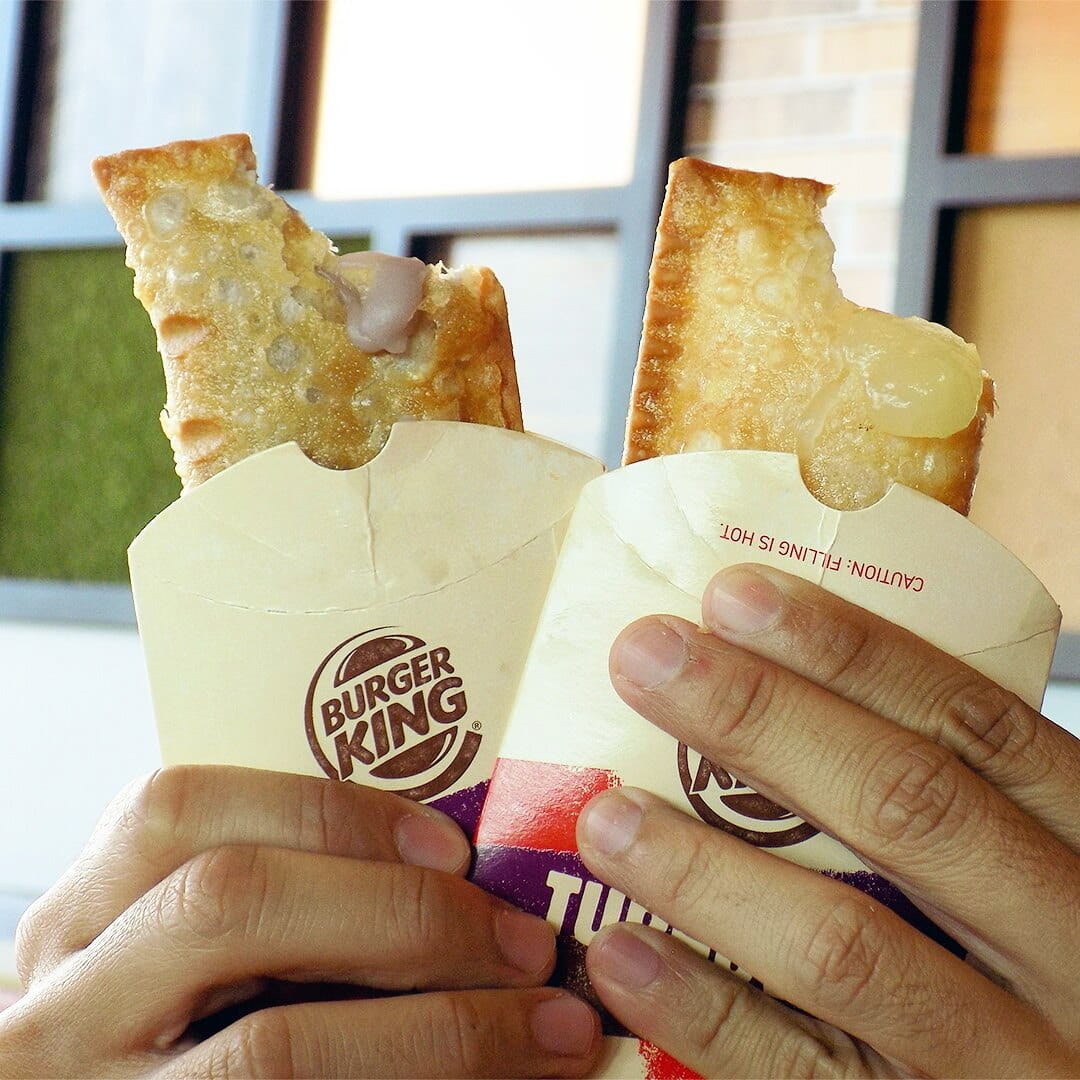 Image credit: Burger King Brunei
Burger King may be known for their hearty burgers, but there are some of us who can't resist their desserts. For something sweet on polling day, the fast-food chain is giving away free Pineapple Pies (U.P. RM5.90/each) to voters throughout the day.
This deal is available for dine-in, take-out and even drive-thru orders for extra convenience. You'll want to head to your nearest Burger King as soon as you can, as the promotion is on a while-stocks-last basis.
Deal: Free Pineapple Pies. More info here.
---
10. Buy-1-free-1 deal on soup meals at Kenny Rogers Roaster
---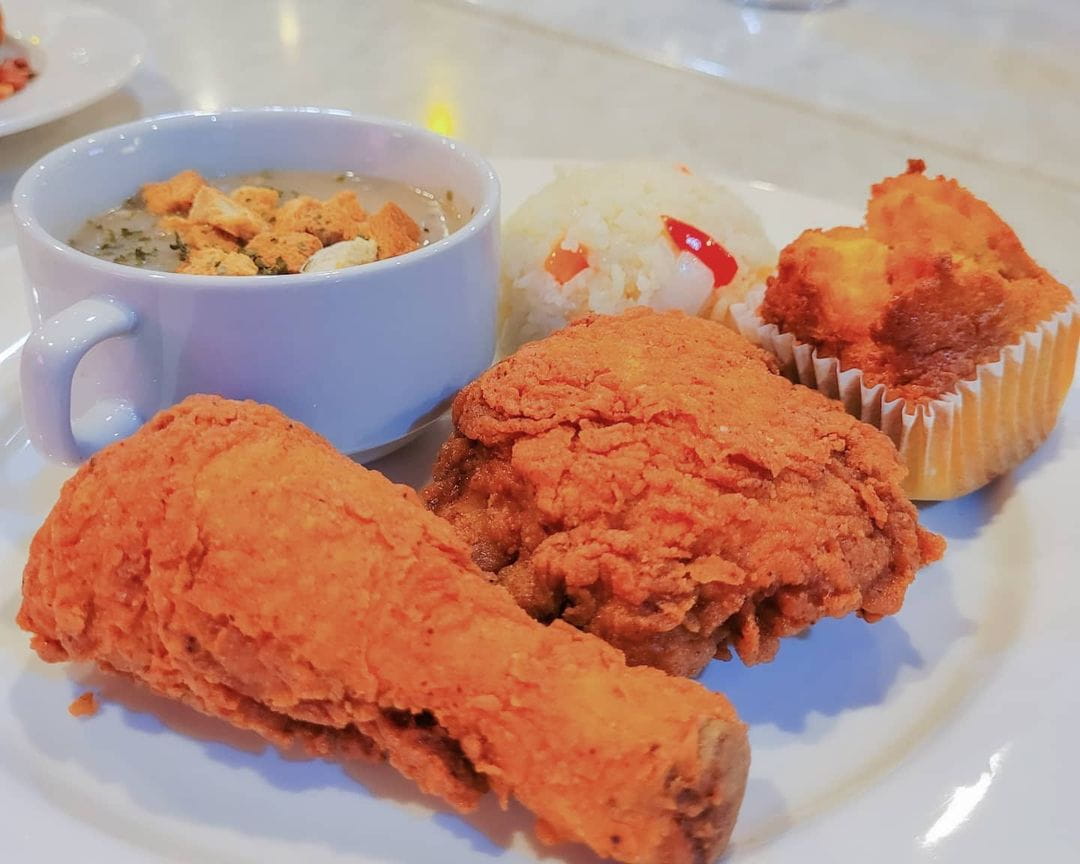 Image credit: @berjayatimessquarek
As the indelible ink will likely stain your finger for more than a day, Kenny Rogers Roaster is having a 2-day deal for voters on 19th and 20th November. You can enjoy their buy-1-free-1 promo on either their Kenny's Chicken & Soup Meal (RM25.75) or Kenny's Ayam Goreng Soup Meal (RM25.85). 
This is valid for dine-in at almost all their stores in Malaysia, except for their outlets in Alamanda, Nilai, PKNS Shah Alam and Plaza Angsana.
Deal: Buy-1-free-1 soup meals. More info here.
---
11. Free popcorn with no movie tickets required at GSC
---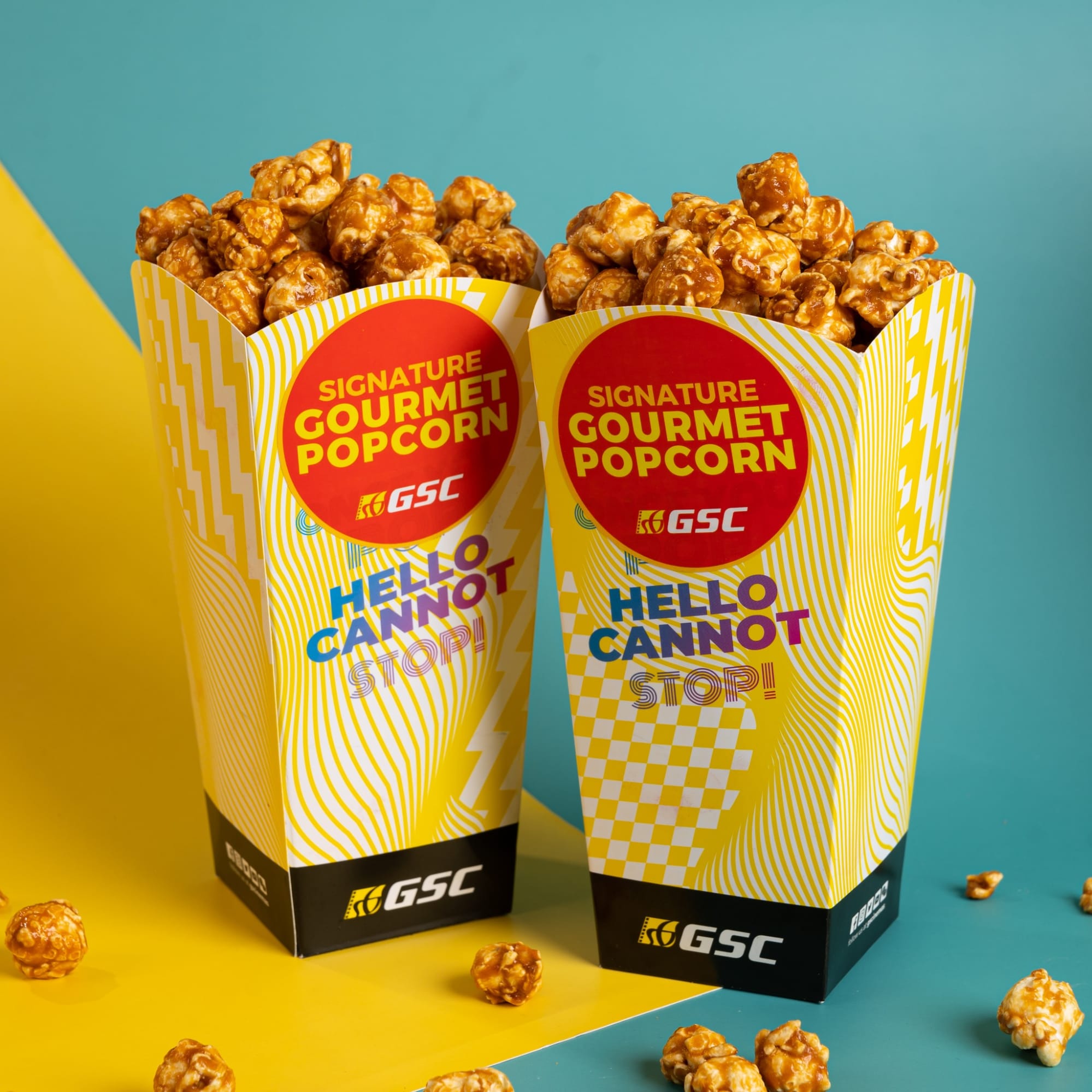 Image credit: GSC
We all love a good deal with no strings attached. Enter GSC – the cinema chain will be giving away free small popcorn to voters. The best part – no movie tickets are required to claim this deal. You can enjoy this promo at their outlets nationwide, all but Aurum Theatre. 
Deal: Free small popcorn, on a while-stocks-last basis. More info here.
---
12. RM5 Loaded Griller & drink set at Taco Bell
---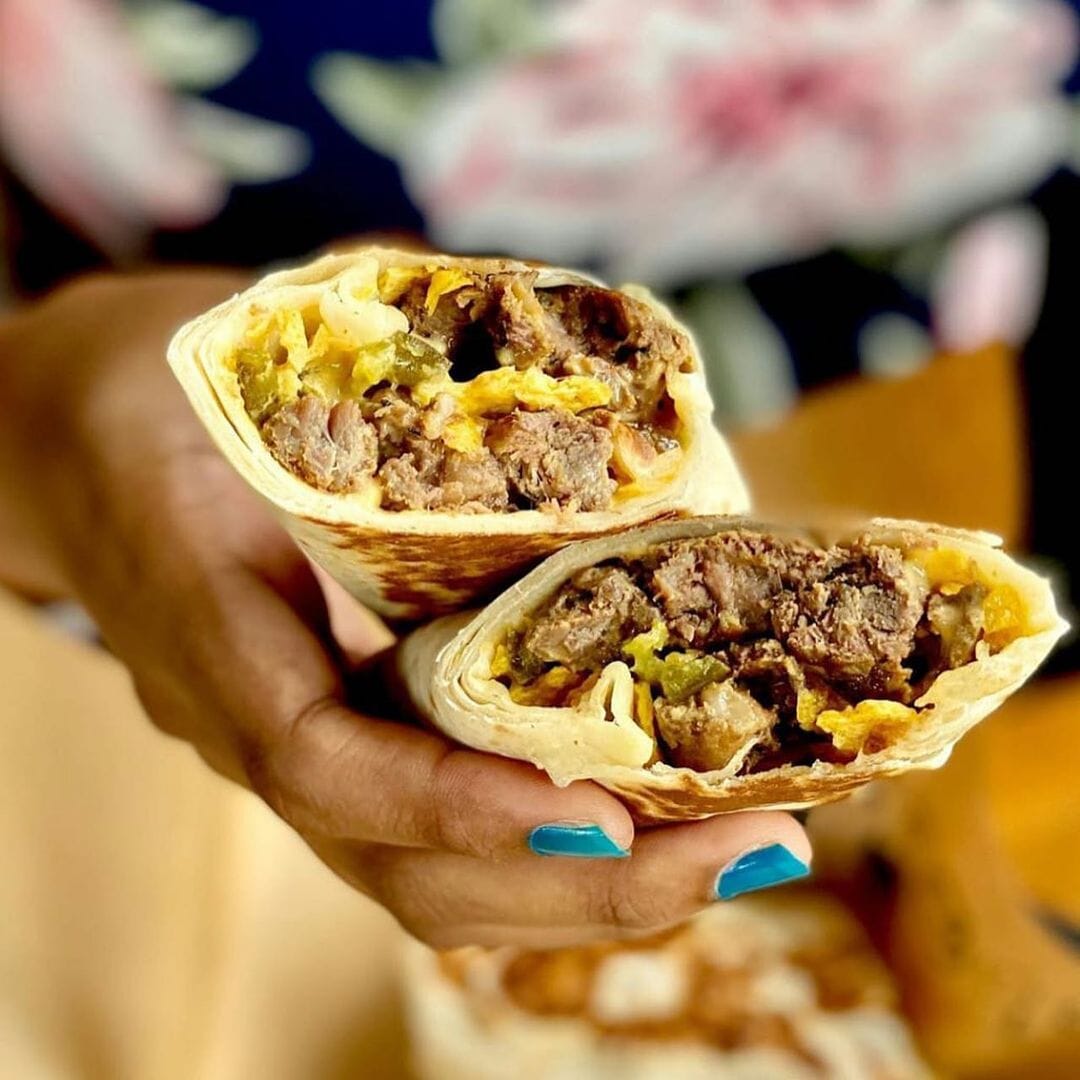 Image credit: @tacobell.srilanka
There'll be no need to wait till Taco Tuesdays to gorge on Mexican food with Taco Bell's GE15 deal. The fast food restaurant is only charging voters RM5 for a Loaded Griller and Drink (U.P. RM10.40) set, so head to the nearest outlet to fill up your tummy with this affordable meal combo after casting your vote. 
Deal: RM5 for Loaded Griller and Drink. More info here.
---
13. 1-for-1 corn dogs, soft serve & popcorn from CU
---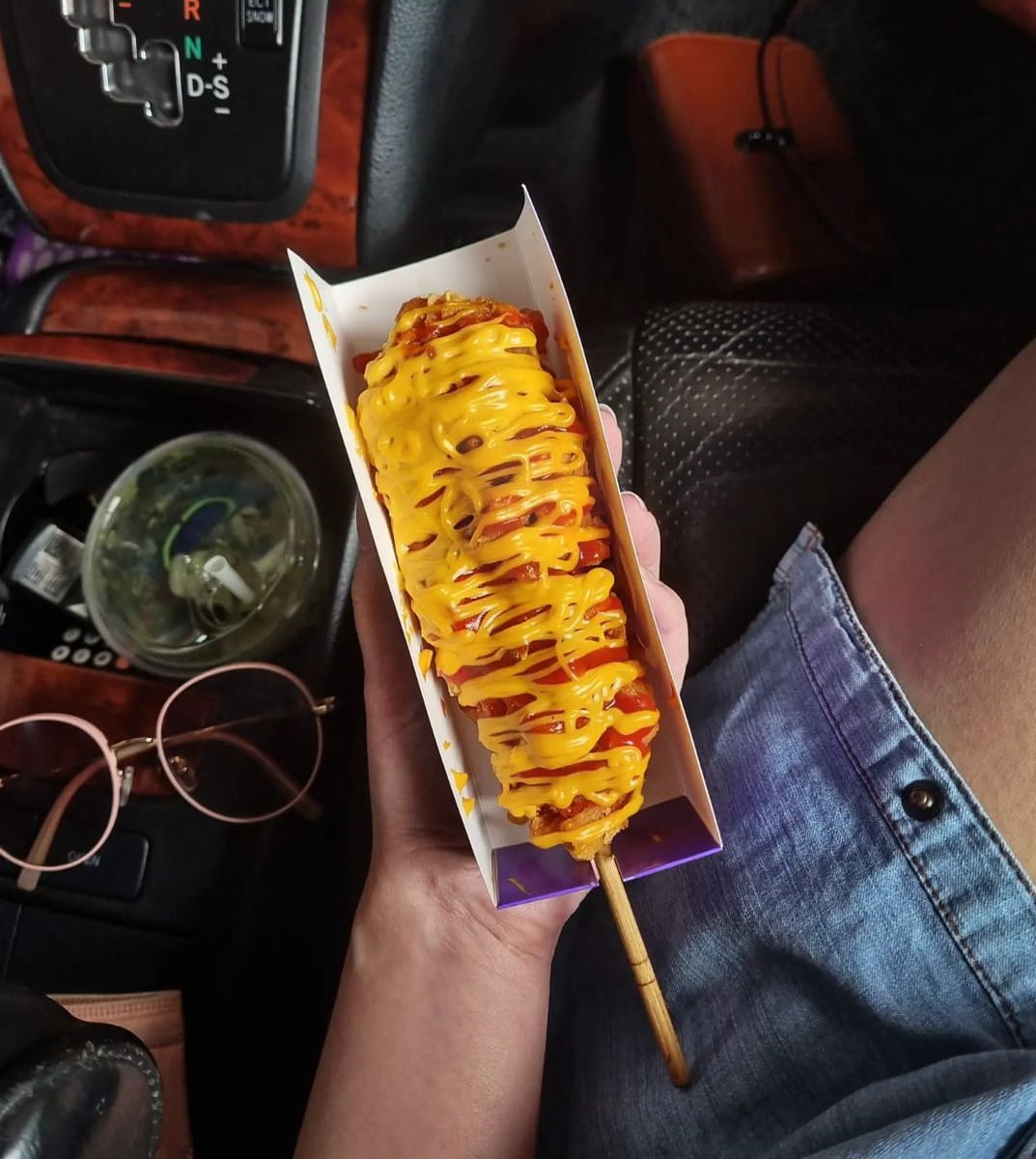 Image credit: @valvieding
To sweeten your weekend snackin', CU has 1-for-1 deals on three popular snack items for voters sporting an inked finger. This includes their well-loved Corn Dog (RM7.99), Soft Serve (RM2.99) and Double Caramel Popcorn (RM8.99). Early voters can also enjoy these promos, as it lasts from 17th to 20th November.
Deal: 1-for-1 corn dogs, soft serve and caramel popcorn at all CU outlets. More info here.
---
14. Free Shredded Beef Penne for dine-in customers at Tony Roma's
---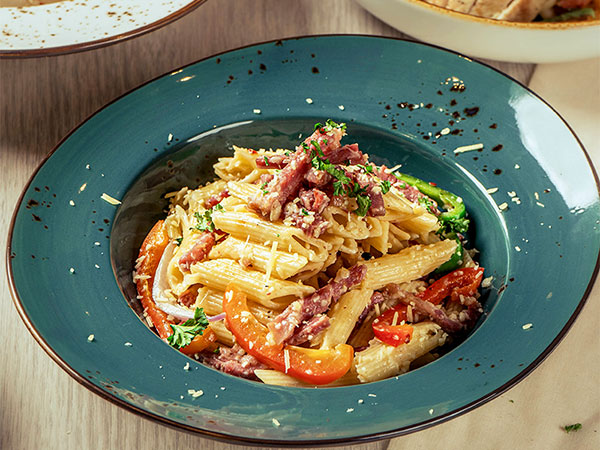 Image credit: Tony Roma's
From election day till 21st November, Tony Roma's is giving voters a complimentary plate of their mouthwatering Shredded Beef Penne (U.P. RM23). The hearty pasta dish comprises capsicum, onions, shredded beef and Parmesan cheese, and will be served to customers who spend a minimum of RM60.
Deal: Free Shredded Beef Penne with a minimum spend of RM60 in a single receipt, on a while-stocks-last basis at all Tony Roma's outlets. More info here.
---
15. Free personal Aloha Pizza at all US Pizza outlets nationwide
---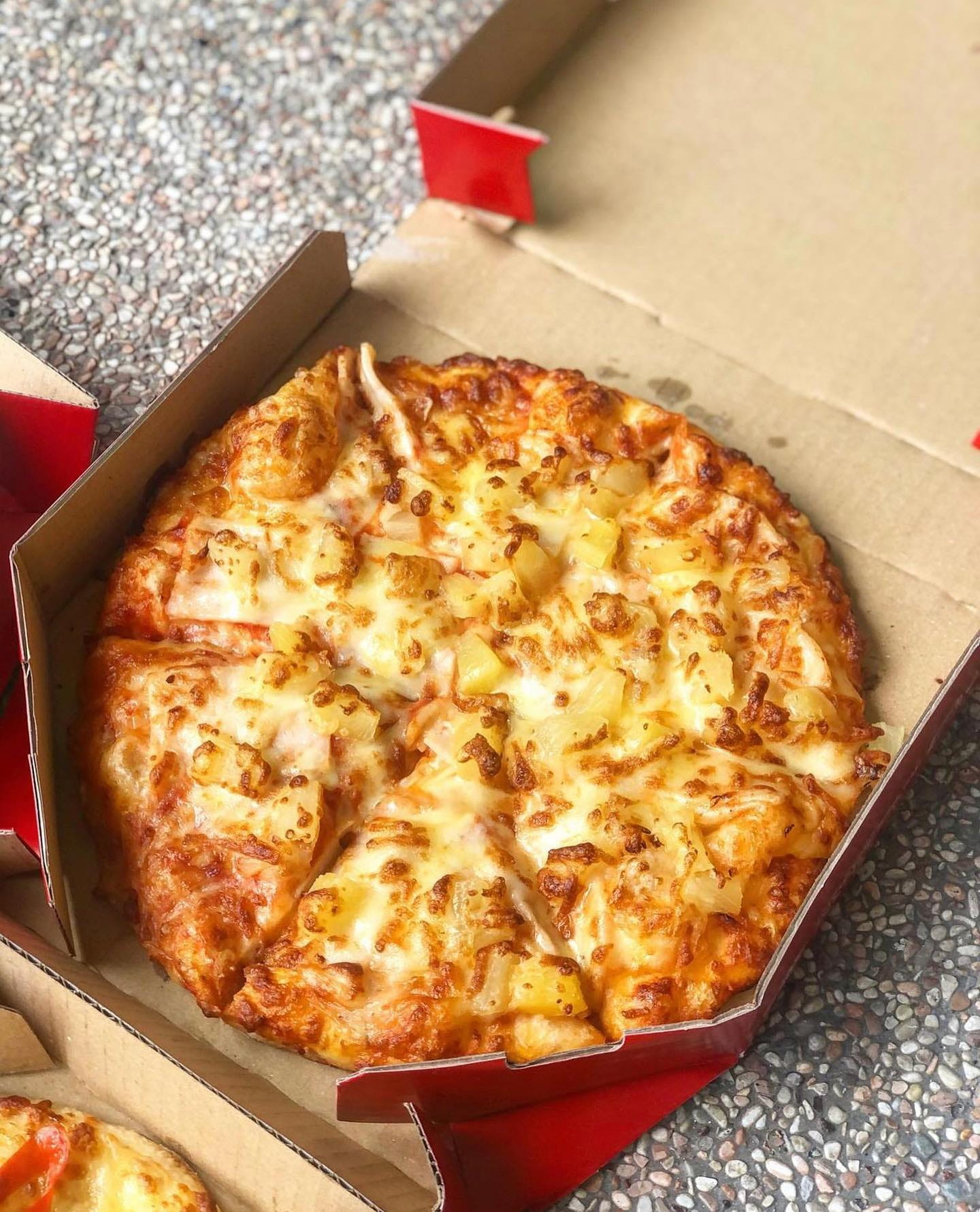 Image credit: US Pizza Malaysia
Bring home a free 6-inch personal Aloha Pizza (U.P. RM13.95) from US Pizza by simply showing up early at one of their 90 outlets located nationwide. The pizza joint will be dishing out free pizzas to the first 50 voters per outlet from 3pm to 5pm on 19th November only – so, plan to arrive at a store as early as you can during the promotional period to snag this deal.
Deal: Free personal pizza for the first 50 customers at each US Pizza outlet. More info here.
---
– Attractions & Businesses –
---
16. Free escape room session at Breakout Malaysia
---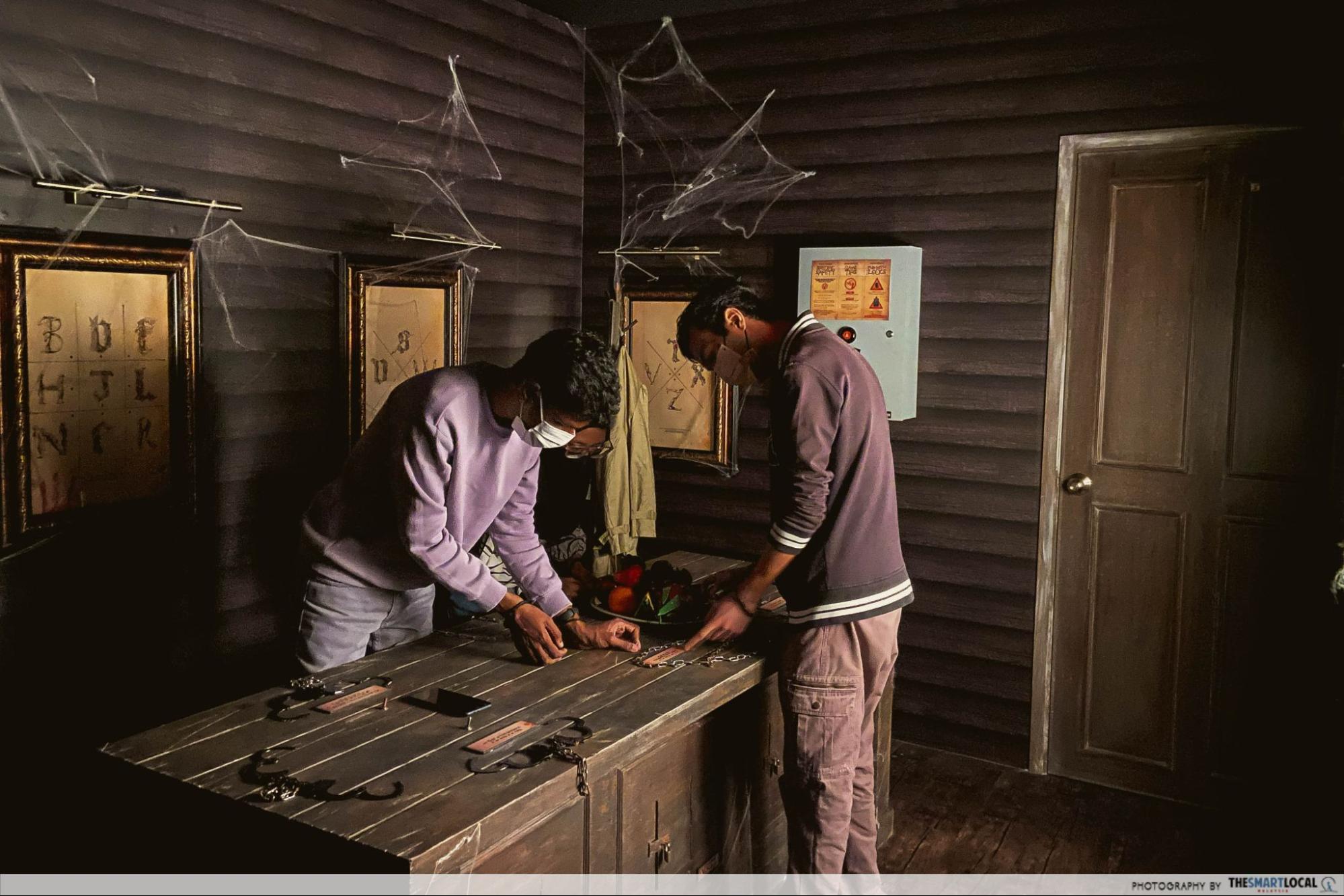 For a fun, mind-boggling activity with your pals, Breakout Malaysia is letting voters challenge themselves to a Breakout Escape Game (U.P. RM50 for 2 pax) on 19th November for free. Malaysians who voted and are looking to claim this deal are advised to make a booking online here with the code "VOTEGE15" to avoid disappointment.
Deal: Free Escape Game for Malaysian citizens who voted, redeemable once per group. More info here.
---
17. 49% off a 120-minute Thai massage at HealthLand
---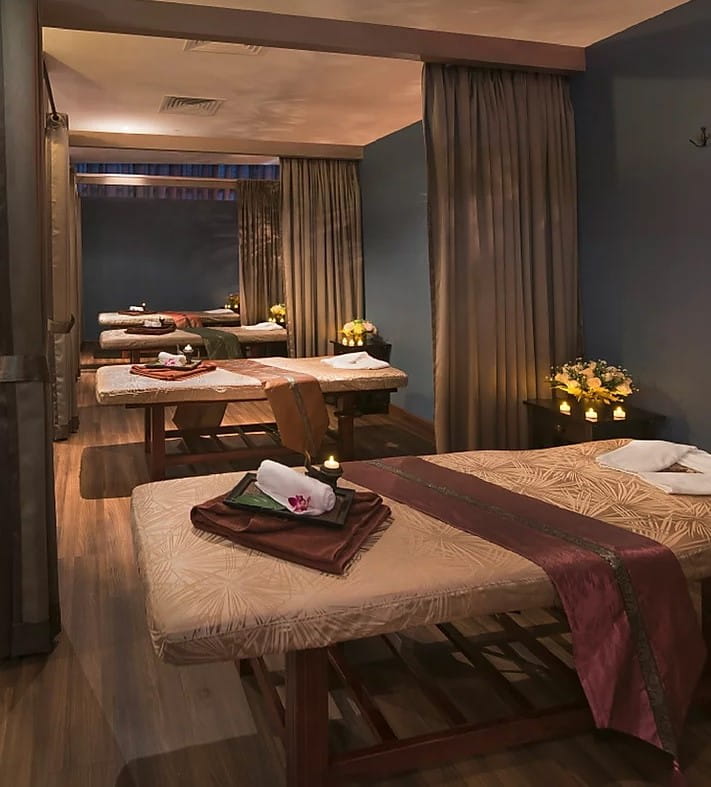 Image credit: HealthLand
After all that queuing and hustling, reward yourself with a Thai Traditional Treatment (U.P. RM186.60) with 49% off offered to voters at HealthLand. You'll have to spend a minimum of RM50 to enjoy this deal, but the 120-minute therapeutic session to help knead away your tensions will be well worth it.
Deal: 49% off Thai Traditional Treatment at HealthLand outlets. More info here.
---
Freebies & deals on 19th November for GE15 voters
---
It goes without saying that Malaysians love a good bargain. As voting is our responsibility as citizens of Malaysia, let's also do our part in casting a vote in the election, with these freebies and deals as an additional perk for those who head to the polls.
Read more here:
---
Cover image adapted from: @valvieding, A&W Malaysia, and US Pizza Malaysia
Get more stories like this!
Drop us your email so you won't miss the latest news.