Red and purple skies reported in Penang & Kedah
---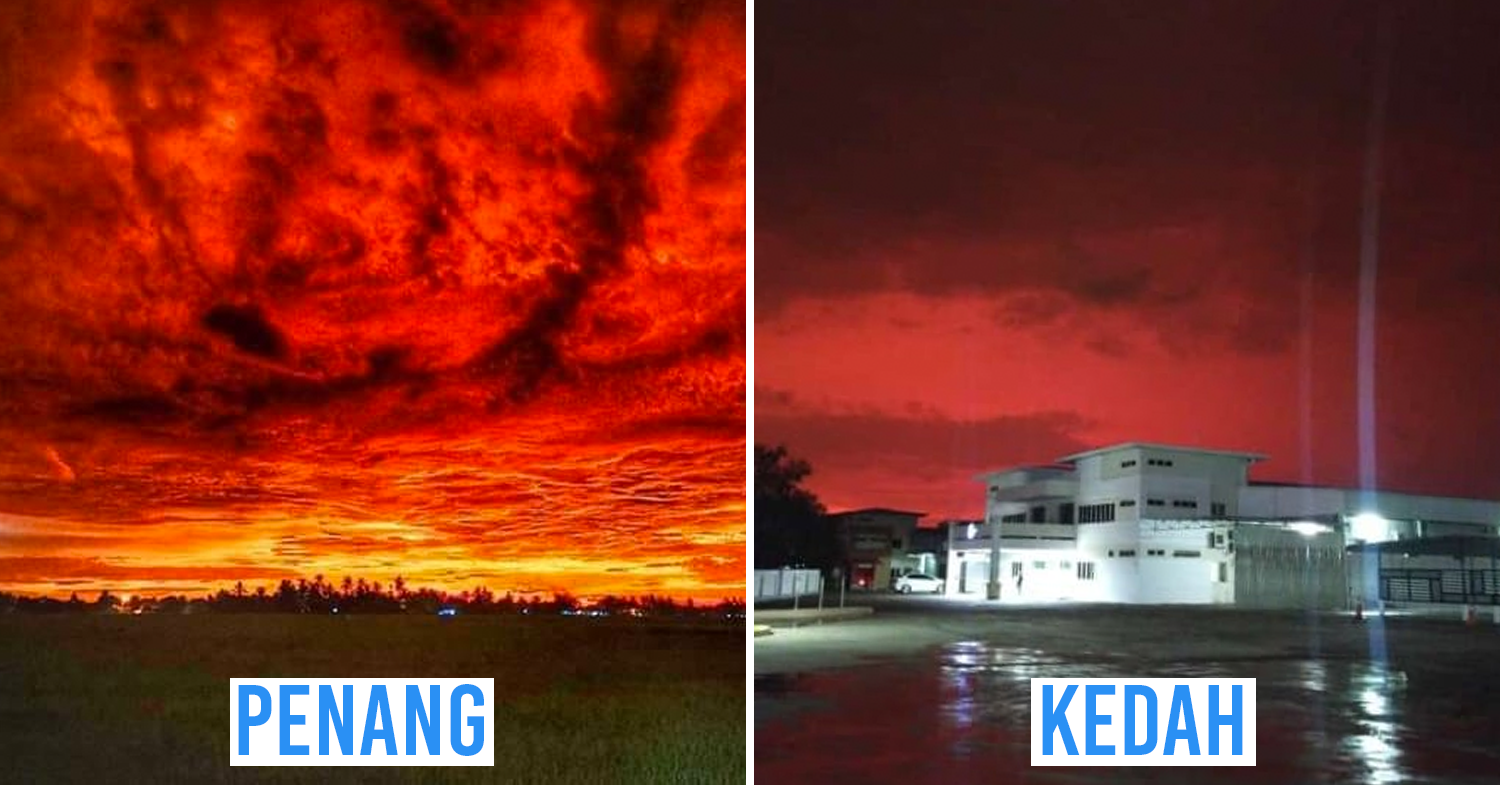 Red skies in Penang and Kedah
Image adapted from: Muhammad Hidir & Muhammad Luqman
Those in Penang have been seeing some stunning natural phenomena lately. Breathtaking double rainbows were spotted only a week ago, and clear skies during the Movement Control Order (MCO) even let Penangnites catch a view of Mount Jerai in Kedah from their island.
Just yesterday evening, on 24th June 2020, people from Penang also reported blazing red skies over areas such as Butterworth and Balik Pulau – and pictures taken from the scene look straight out of an apocalyptic film. While those of us in KL may not have had the good fortune of seeing the stunning sight with our own eyes, those living in Kedah, just north of Penang, have reportedly seen a variation of the same red skies, with some less-threatening and scenic purple skies to boot.
---
Netizens share photos of rare, blood-red skies
---
Netizens have taken to sharing photos of red skies that they saw yesterday on Penang Kini's Facebook post after the account posted a series of surreal photos along with the caption:
"Who noticed the skies turning red during yesterday's sunset in Penang and Kedah?"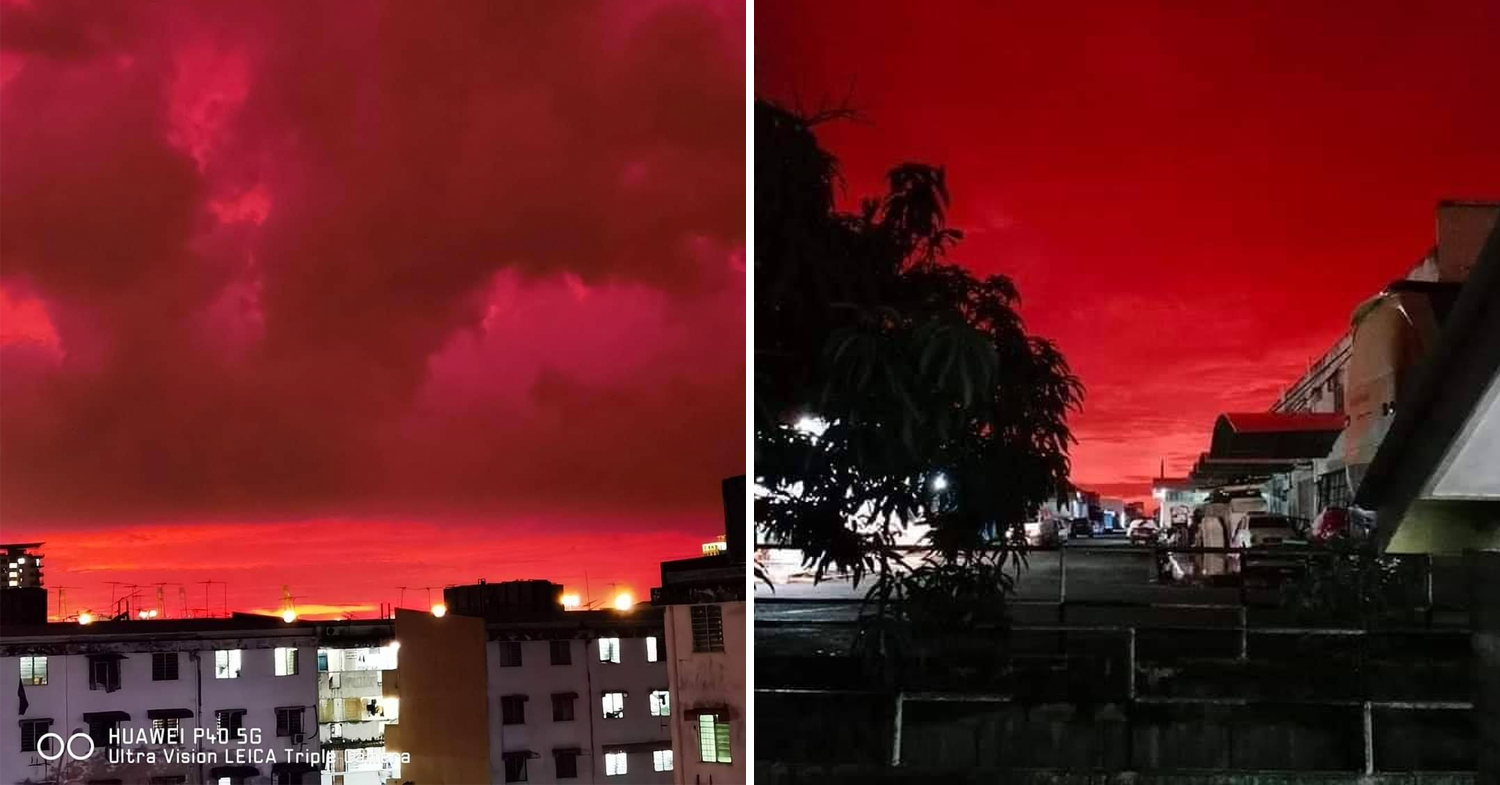 Penang Kini shares photos of red skies in Penang and Kedah
Image adapted from: Penang Kini
While it's not odd to see orange and pink skies during the evenings, these redder-than-usual skies that netizens are reporting in Penang are a rare sight indeed, so it's only natural that many people whipped out their phones to document it.
Facebook user ShaFiq AsyRaf shared a stunning shot that he took in Balik Pulau, which showed just how red the skies were.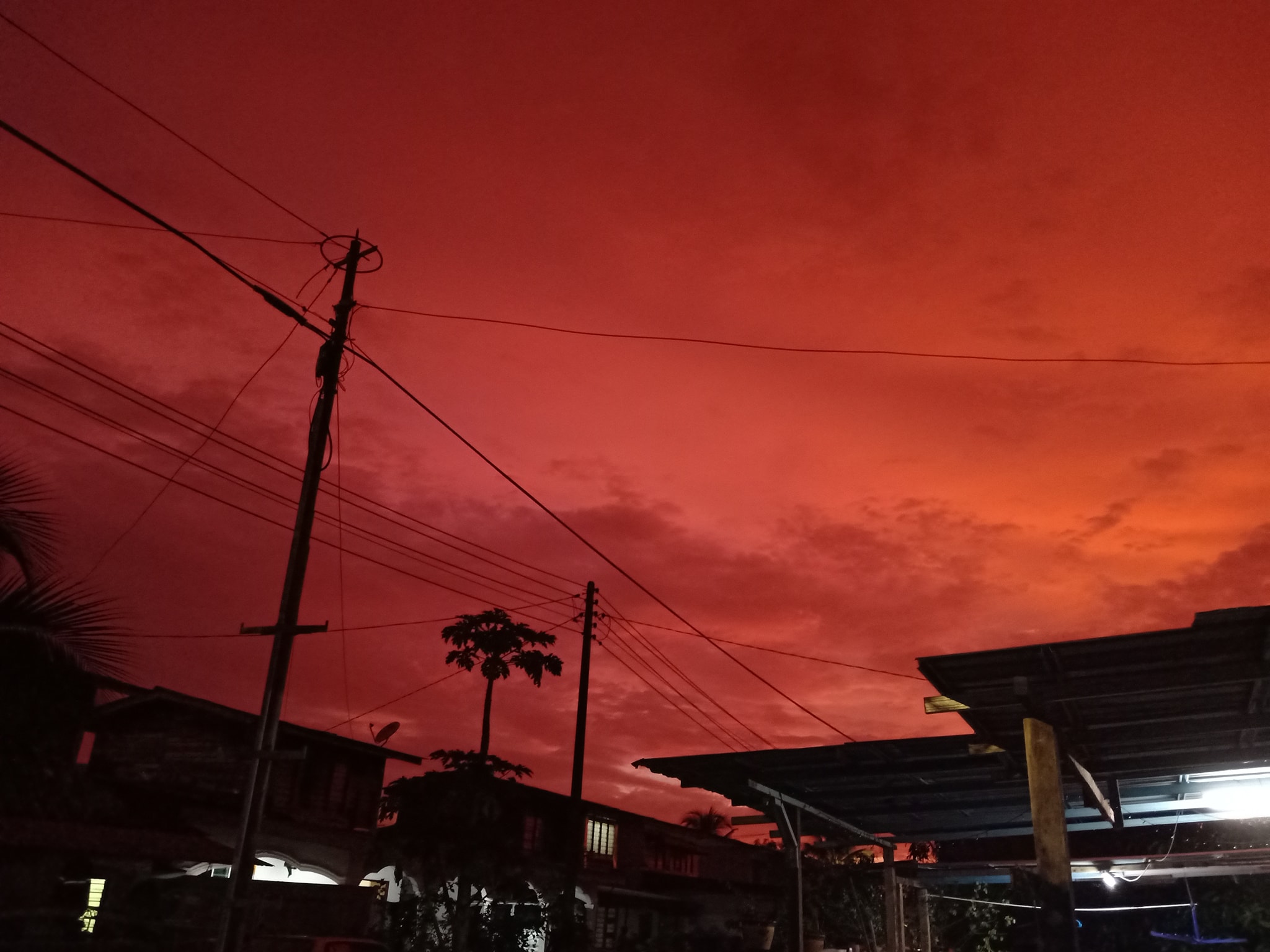 Image credit: ShaFiq AsyRaf
Netizen Muhammad Hidir, from Butterworth, also had a stunning shot of the blood-red skies to share. The grass field even looked like it was set on fire, with the fiery skies above.

Image credit: Muhammad Hidir
Penang's iconic landmark, Penang Bridge, was also backed by fiery, orange-red skies in the evening, dotted with gloomy purplish-grey clouds, as caught in an epic shot by netizen Zheng Yang Ooi.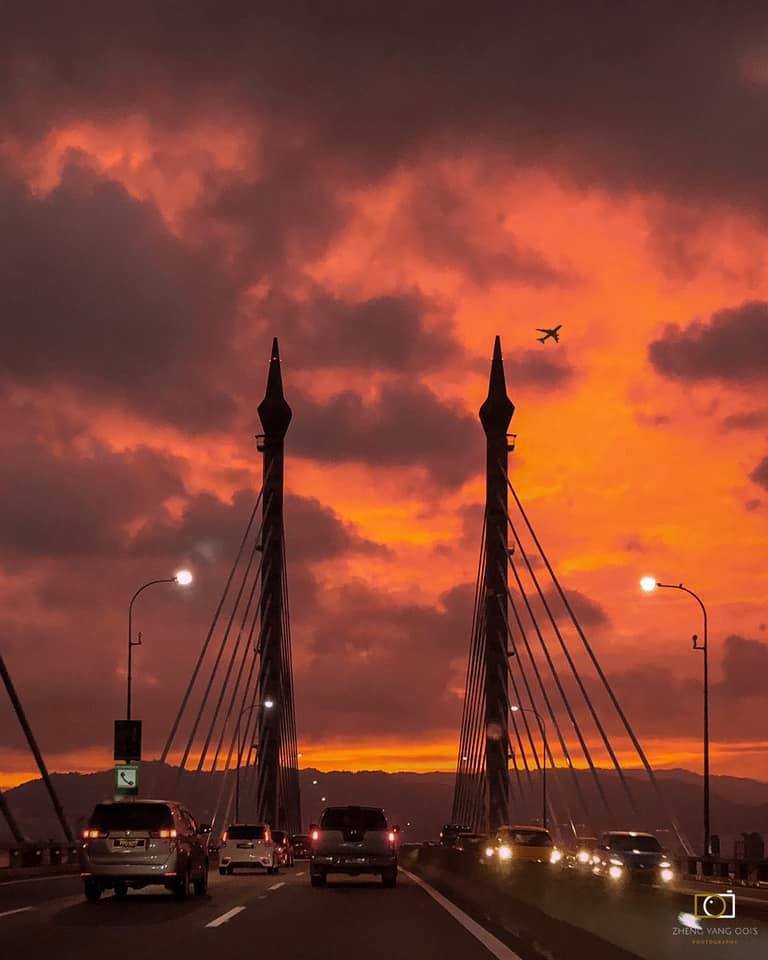 Image credit: Zheng Yang Ooi
---
Kedahans also report seeing red and purple skies
---
Just north of Penang, Kedahans also saw the same deep, red skies and took many photos to share with their fellow netizens. Muhammad Luqman commented that he saw the same eerie colours in Sungai Lalang.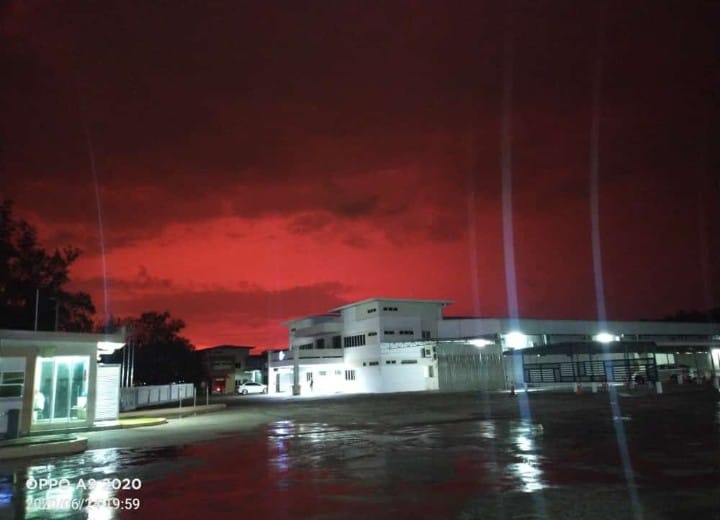 Image credit: Muhammad Luqman
Netizen Mohd Khairul Anuar snapped a photo from Sungai Petani, which showed a less intense sight, as the skies had a gradient colouring from purple to pink.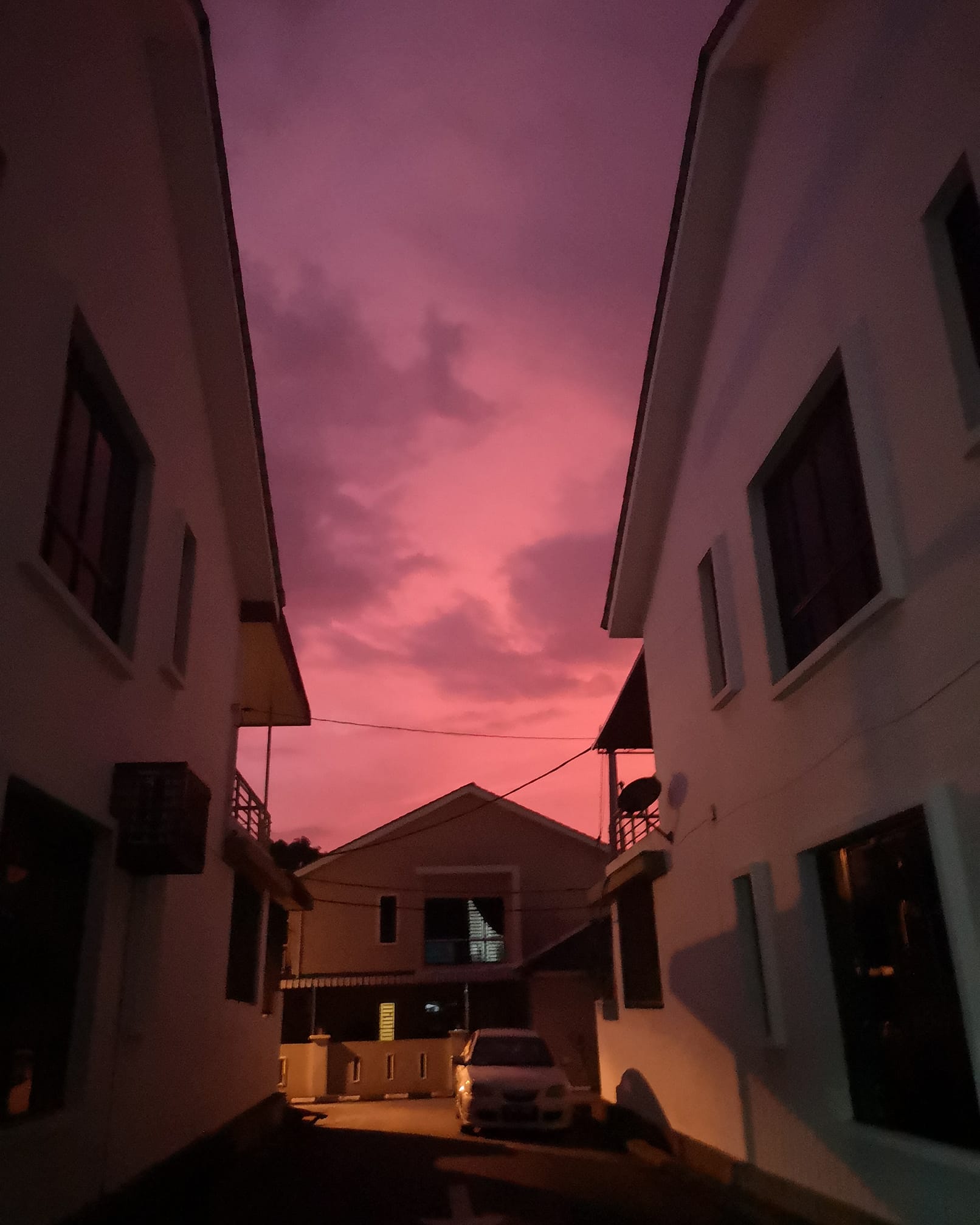 Image credit: Mohd Khairul Anuar
---
Red skies in Penang and Kedah are a sight to see
---
We don't often see blood-red skies, and reports have said that the sight is usually associated with haze or bushfires, such as the red skies from severe haze reported in Indonesia back in September 2019 that we saw.
But Malaysia has been seeing clearer skies lately during the MCO, so yesterday's sight in Penang is probably just a phenomenon known as Rayleigh scattering that's making it appear redder than usual. And we're more than glad that those in Penang and Kedah caught it on camera and shared them on Facebook so we can all take it in for ourselves.
Read more news in Malaysia here: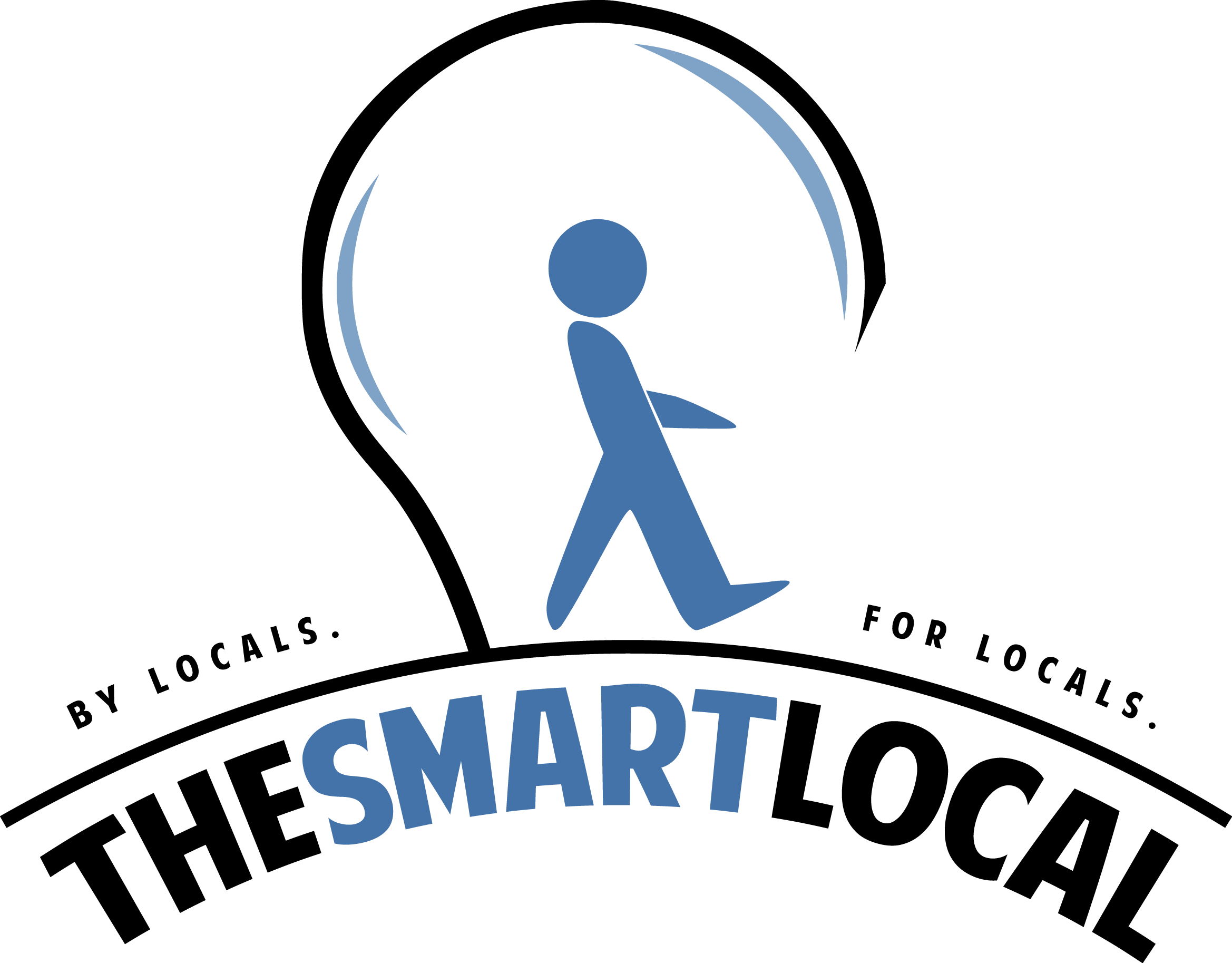 Drop us your email so you won't miss the latest news.