Seller's viral video of rare durian botak
---
So, we are officially in the durian season right now. Those who love the king of fruits are probably already looking for ways to get their cravings fixed with durian delivery services, as they can't travel to famous durian spots like they could before the COVID-19 pandemic.
Every year, durian sellers come up with plenty of promotions and catchy deals to attract durian lovers in the country. Amid the heightened durian craze, netizens are both amused and curious about a seller's viral video showing a rare thornless durian or durian botak.
---
Thornless durian
---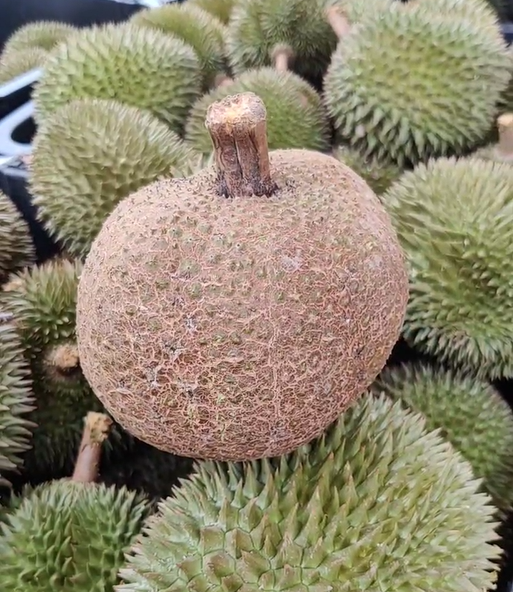 Image credit: Ezy Durian
On Tuesday 22nd June 2021, a local fruit wholesaler named Ezy Durian uploaded a live video on their Facebook page showing a rare type of durian they got in their harvest.
In it, a man can be seen live-streaming a video telling his followers and customers about a thornless durian. The seller described the durian as durian botak or bald durian, and remarked that it doesn't deserve to be called a durian due to its appearance.
"Among the many types of durians, one probably doesn't deserve to be called a durian [chuckles]. This is it. A rare, endangered type of durian," he said.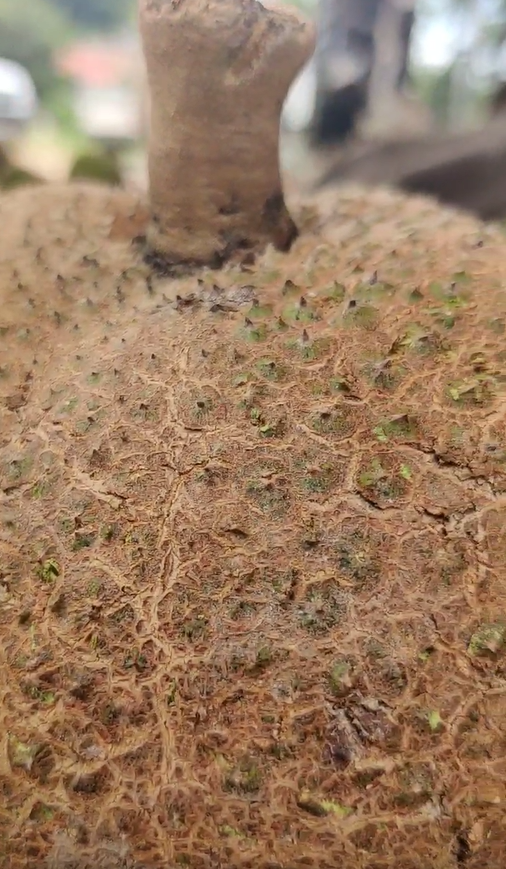 Image credit: Ezy Durian
The seller then proceeds to explain that the thornless durian is indeed natural and he did not trim off its thorns to give it its unique look.
Since its posting, the viral video which a little over 4 minutes has garnered 1.8 million views, 15,000 reactions and over 2,000 comments.
---
Netizens amused but also curious about durian botak
---
Malaysians were amused by Ezy Durian's footage of the rare bald durian. But many were also curious about the fruit, such as how the flesh would like or where the seller got it from.


Image credit: Ezy Durian
Facebook user Anney Maharani asked the seller to open the durian and reveal its flesh. "Try to open the durian. I want to see how the flesh looks like," she said.


Image credit: Ezy Durian
Another user named Also Salihin was also curious. He asked the seller where he got the durian from.


Image credit: Ezy Durian
Netizen Mbah Jun joked that durians got their name because of the "duri" or thorn. Without it, it would just be "AN".


Image credit: Ezy Durian
Meanwhile, Seetha Govindasamy suggested the thornless durian should be called "Borian" instead, which is a blend of the words botak and durian.
---
The science behind thornless durians
---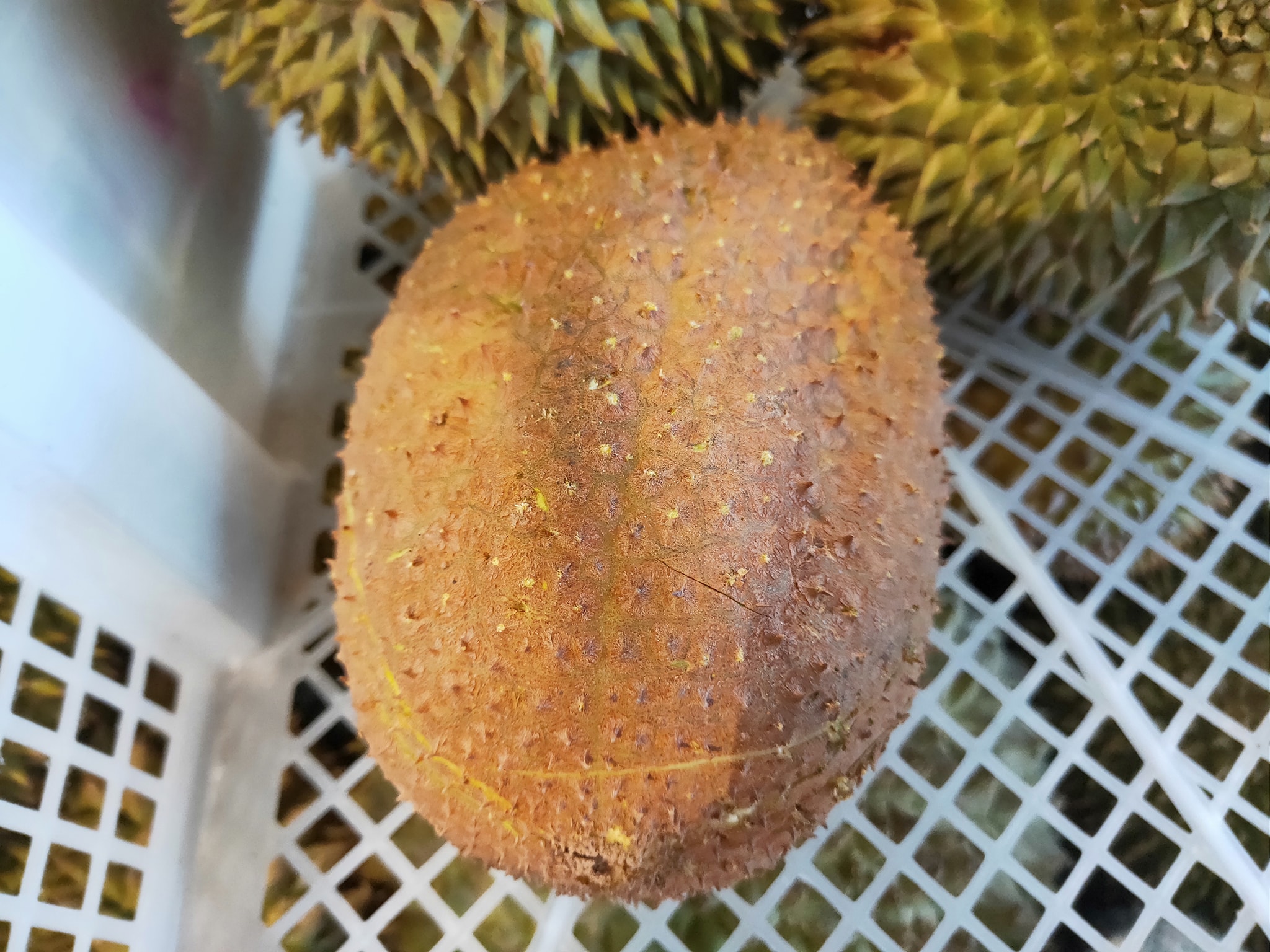 Image credit: Lele Durian Singapore
Thornless durians are a result of genetic variation, often due to a mutation. They are not as common as their thorny counterparts, and are smaller and mostly brown in colour.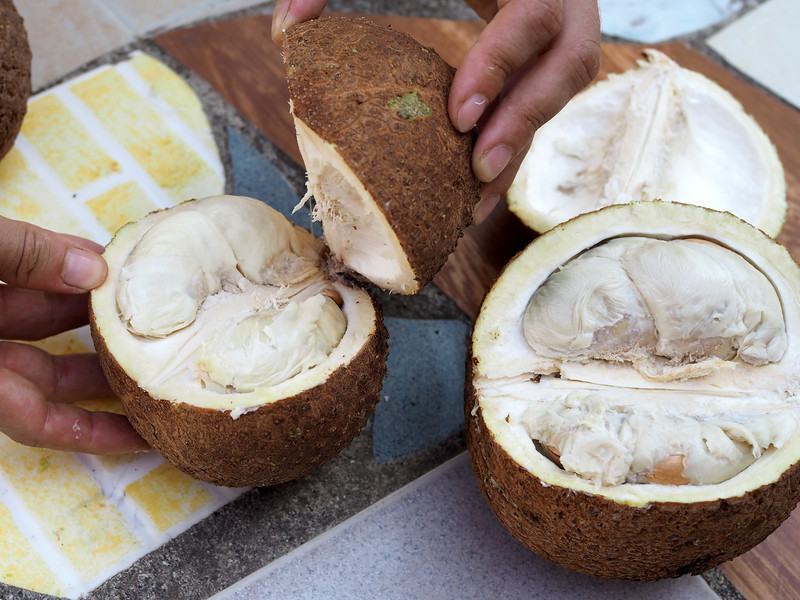 Image credit: Year of the Durian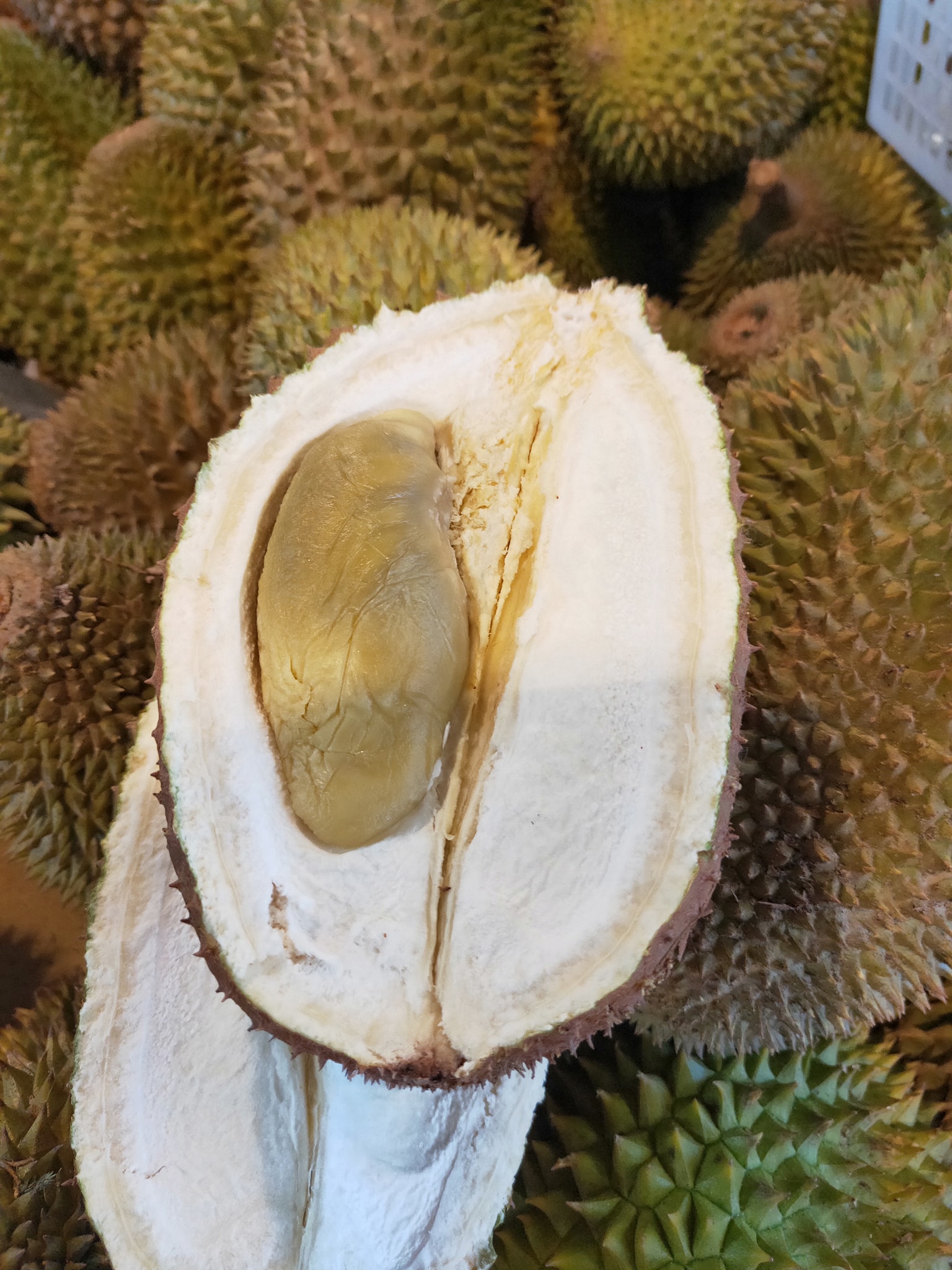 Image credit: Lele Durian Singapore
They generally have smoother skin or possess tiny thorns compared to the durians we are used to seeing. The flesh of these durians are said to be sweet and they are generally paler-looking than regular durians.
---
Rare durian botak that amused netizens
---
We have to say that bald durians are indeed something rare and unique as not many people have the chance to see them in person. If you've seen or tried one before, share it with us and tell us what you think.
Read more here:
---
Cover image adapted from: Ezy Durian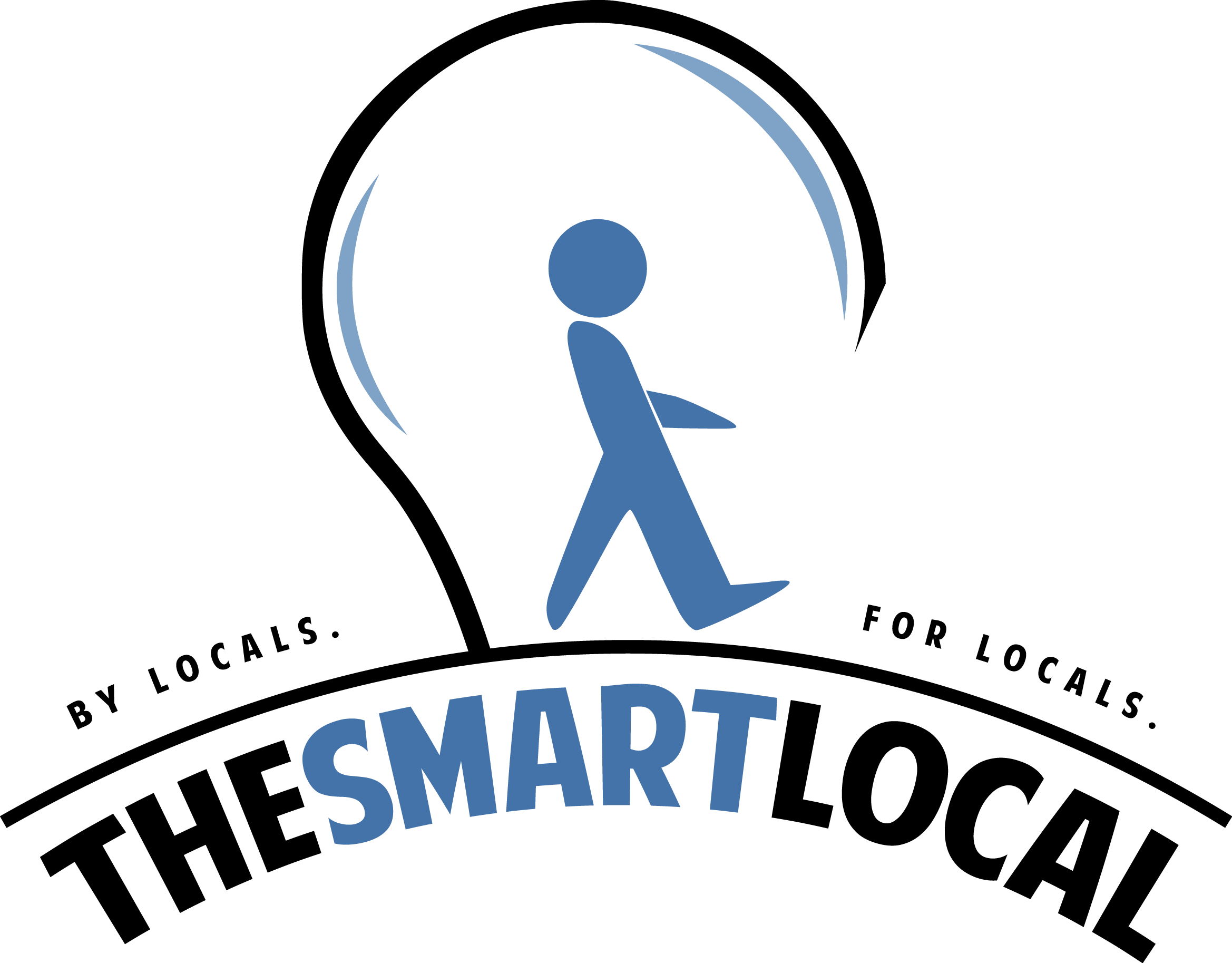 Drop us your email so you won't miss the latest news.