Timah Tasoh Lake in Perlis is known as Malaysia's Guilin
---
Malaysia is filled with beautiful places. From the majestic Mount Kinabalu in Sabah, to phenomenal caves in Sarawak, to gorgeous beaches and islands in Terengganu, each state has its own pride and joy. Another must-visit natural wonder to add on to the list that many Malaysians may not be aware of is Timah Tasoh Lake in Perlis.
---
Man-made lake with beautiful mountain backdrop
---
Timah Tasoh Lake is known as Malaysia's Guilin because of its mountainous backdrop and vast lake landscape, similar to the breathtaking view that the China city is famous for.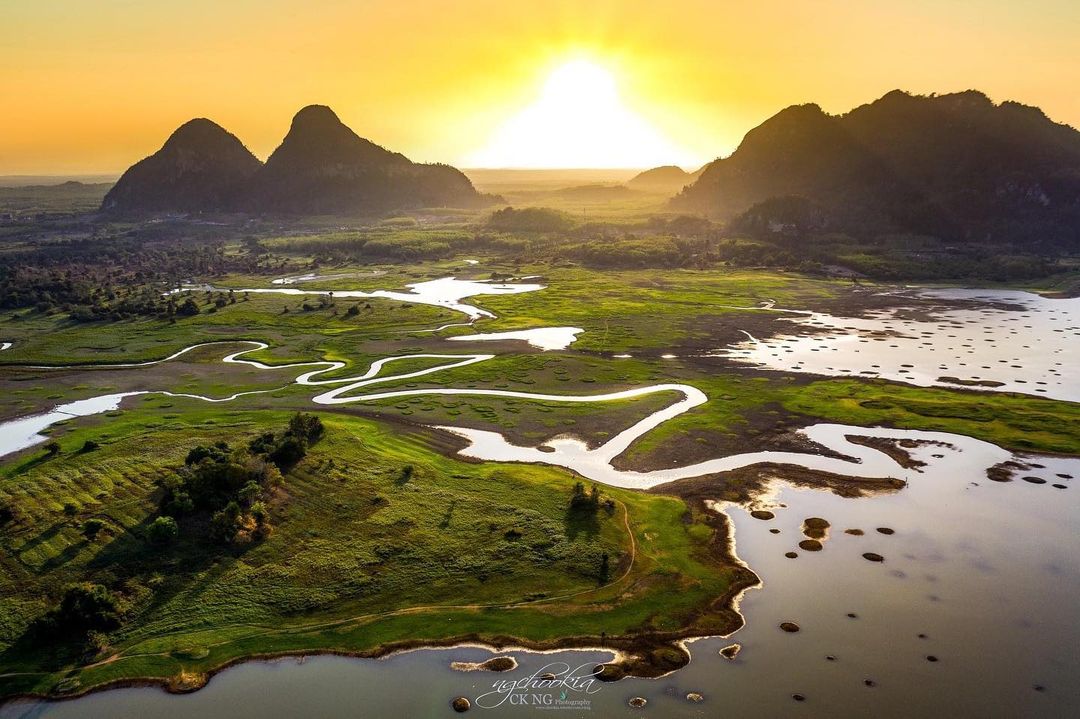 Image credit: @chookia
Unbeknown to many, the lake is actually a man-made reservoir built in 1992. Its name was derived from its two surrounding rivers – Sungai Timah and Sungai Tasoh. 
More than just a scenic spot, the lake serves a number of purposes to the state of Perlis. They include supplying water, preventing floods by functioning as a catchment area, improving paddy fields irrigation system, and breeding fishes.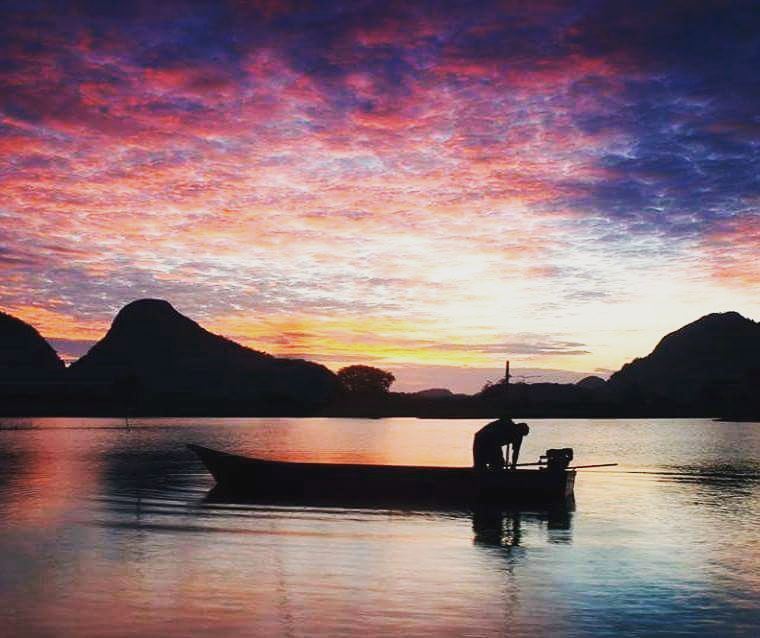 Image credit: @visitmalaysiamy
The size of the lake is ginormous as it measures close to 1,300 hectares – think the size of 1,806 football fields combined. It can also hold up to 35.3 million litres of water.
---
Where to stay at Timah Tasoh Lake
---
There isn't much to do around Timah Tasoh Lake itself, but there are a few resorts dotted around the lake that you can check into to enjoy their facilities and have a proper place to relax by the lake.
There are two resorts that are more frequently recommended – Terinai Lake View Resort and Tasoh Lake Resort. Both resorts offer unobstructed views of the lake and standard hotel facilities with prices ranging around RM100 for a night's stay.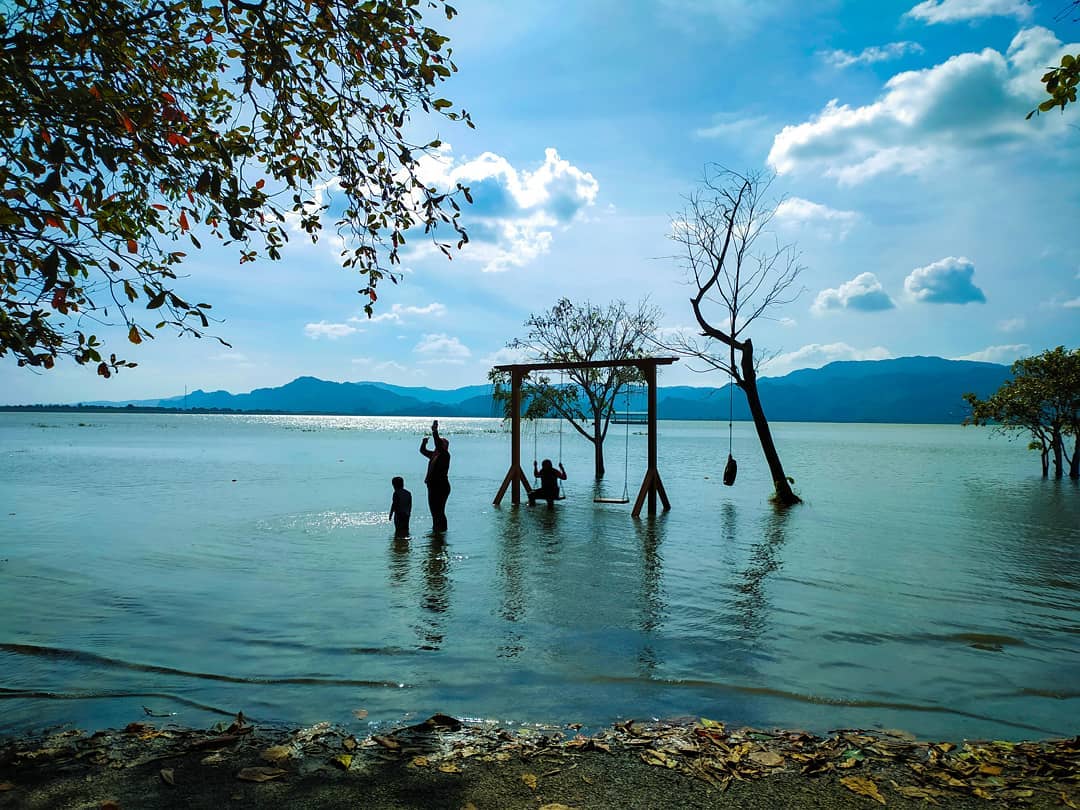 Image credit: @thearyyanyusuf
Do make a booking early if you're planning to visit during October to March as those months are the best time to spot migratory birds. Timah Tasoh Lake happens to be a prime spot where migratory birds from cold countries will flock to, as the freshwater lake is an ideal habitat for them.
Terinai Lake View Resort
Address: Jalan Kaki Bukit, 02400 Kangar, Perlis
Telephone: 04-938 4232
Tasoh Lake Resort
Address: Lot 3082, Jalan, Kampung Buit Manek, 02200 Kaki Bukit, Perlis
Telephone: 019-470 8331
---
How to get to Timah Tasoh Lake
---
Timah Tasoh Lake is only accessible by car. It will take you around 5 and a half hours' drive to get there if you're travelling from Klang Valley.
Take the North-South Expressway and stay on it for around 440km. Then, keep a lookout for the exit on Route 79 and follow the signs pointing towards the direction of Arau, Kangar, and Kuala Perlis. You'll be led to Jalan Ladang Chuping first, then after about 8km on the route, you'll have to take a right turn to Jalan Kaki Bukit. You will spot the lake shortly after.
---
Timah Tasoh Lake is Perlis's best hidden gem
---
Perlis has always been the most overlooked state in Malaysia. There aren't many stories of people travelling there for leisure and it's mostly known as "the border of Thailand". Once Timah Tasoh Lake gains popularity, it shouldn't be long before Malaysians start planning a trip to the little state high up north.
For more places to visit in Malaysia, check these out:
---
Cover image adapted from: @awcr.lifeglimpses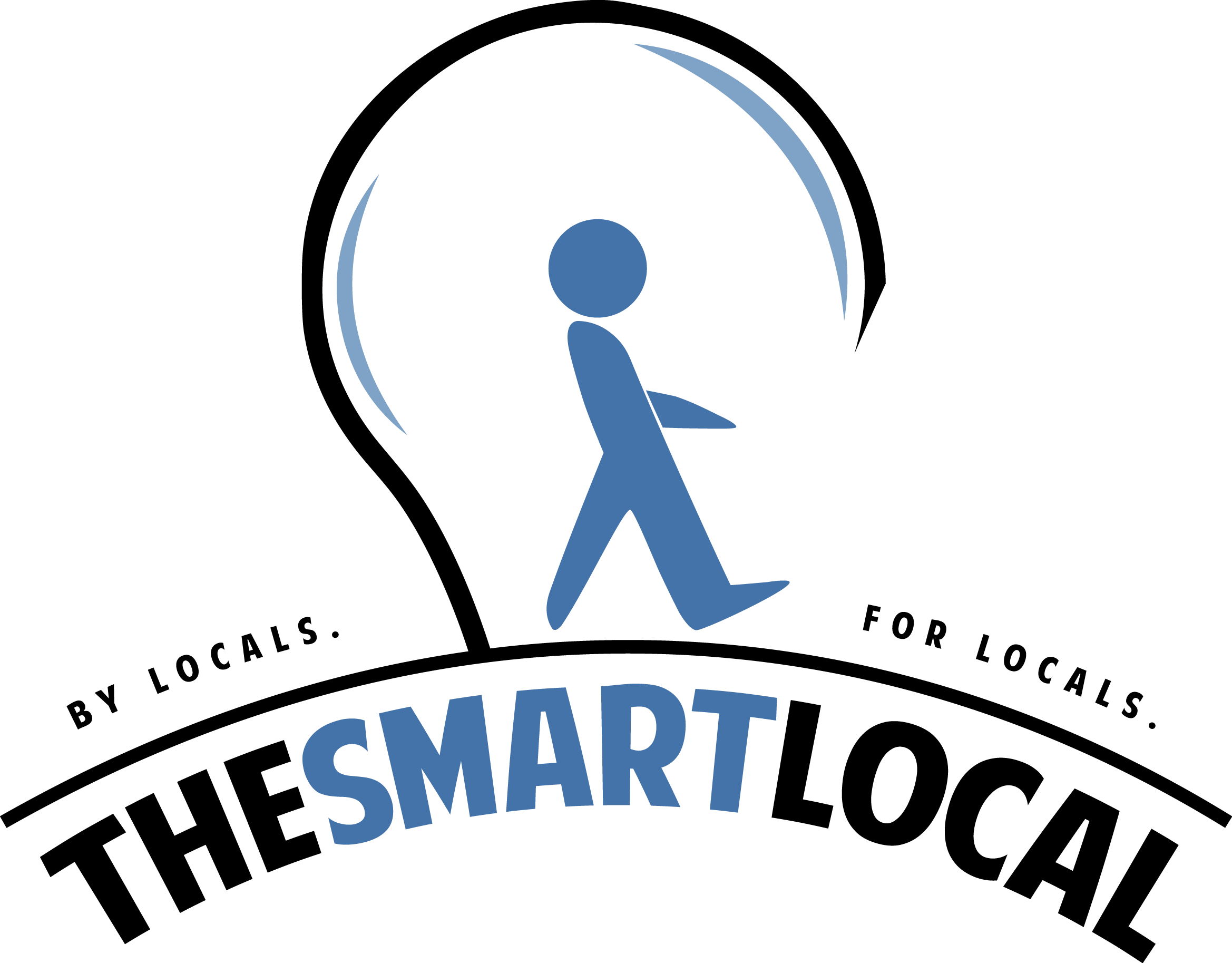 Drop us your email so you won't miss the latest news.