Dog abandoned outside animal clinic by owner
---
Pet owners visit animal clinics to ensure their furkids are healthy. Unfortunately, animal clinics have become a place for inconsiderate owners to abandon their pets with health issues when they are unable to care or take responsibility for them too.
Recently, an animal clinic in Subang Jaya highlighted an incident where a pet owner abandoned their dog, a Pomeranian, outside their premises around midnight after they had closed for the day. The owner's actions were caught on security camera, and the dog they left behind was found to have several health issues. 
---
Pomeranian left outside animal clinic around midnight
---
On 10th October 2021, local animal clinic USJ Animal Clinic took to their Facebook page to share that a dog had been abandoned at their clinic, along with several photos taken from their security camera of how it happened.
According to the post, they had been keeping an eye on security cameras, or CCTVs, at their premises to monitor a hospitalised cat the day before, on Saturday, 9th October. While doing so, they spotted a pink pet carrier left outside their clinic doors on one of the security cameras' channels at around 12.30PM.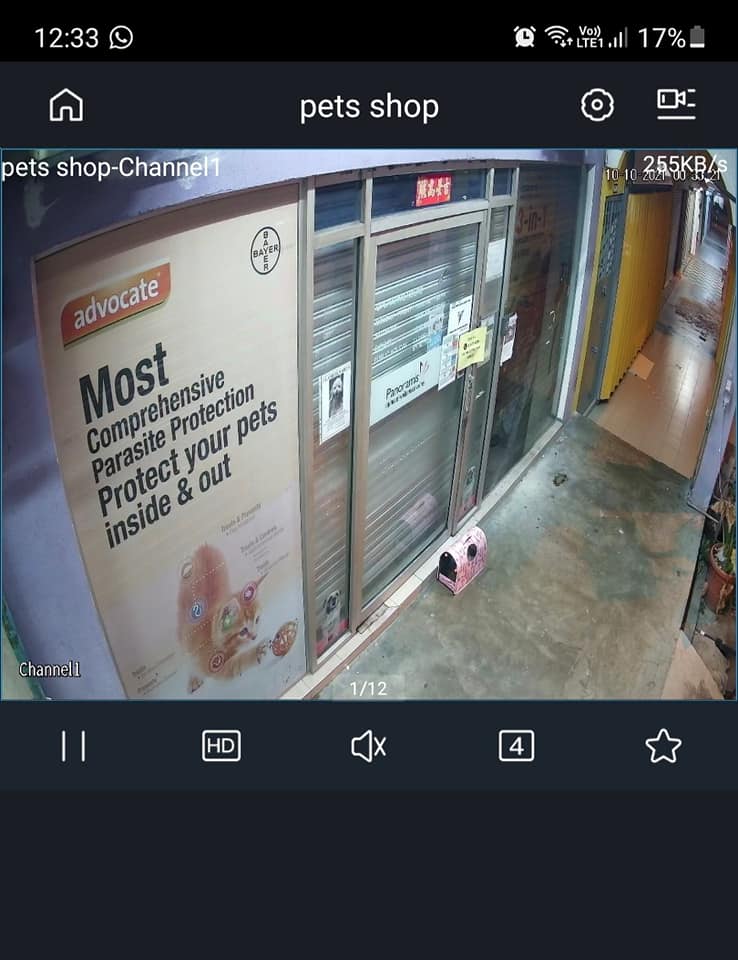 Image credit: USJ Animal Clinic
They were able to rewind the security camera footage to find out the culprit – an unidentified "irresponsible" owner who was caught on camera dropping by their clinic and leaving behind a pet carrier at around 11.30PM. As the owner did not notify the animal clinic's staff of what she had done, the clinic was left to wonder what would've happened to the dog, left unattended overnight, if they hadn't been monitoring their CCTV.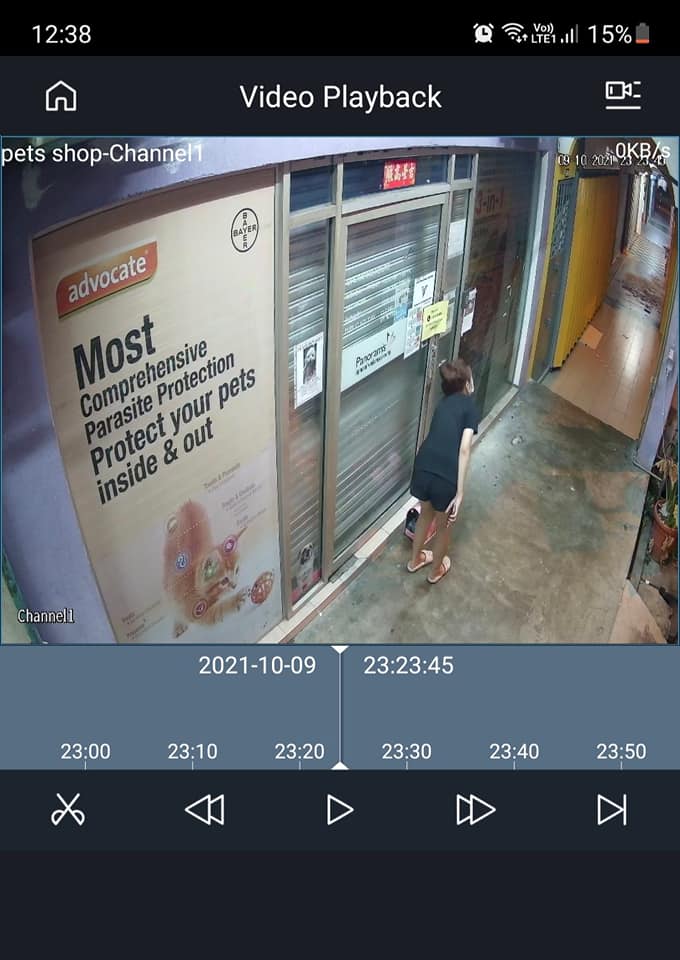 Image credit: USJ Animal Clinic
After their Facebook post attracted the attention of concerned netizens, USJ Animal Clinic shared an update on the dog on 11th October in another Facebook post. The dog, an adorable Pomeranian, is now in stable condition after being treated and cared for by their staff. However, upon finding the abandoned Pomeranian, they said that she had difficulties standing on her hind legs and had issues with her left eye.
The clinic said they did not know what caused the owner of the dog to give up on her, but that they would continue to monitor her for any other underlying issues or behaviour problems that may have led to her abandonment.
They would also notify eager netizens of her adoption on their social media account, while assuring any potential owners that she will be vaccinated and spayed before adoption as well.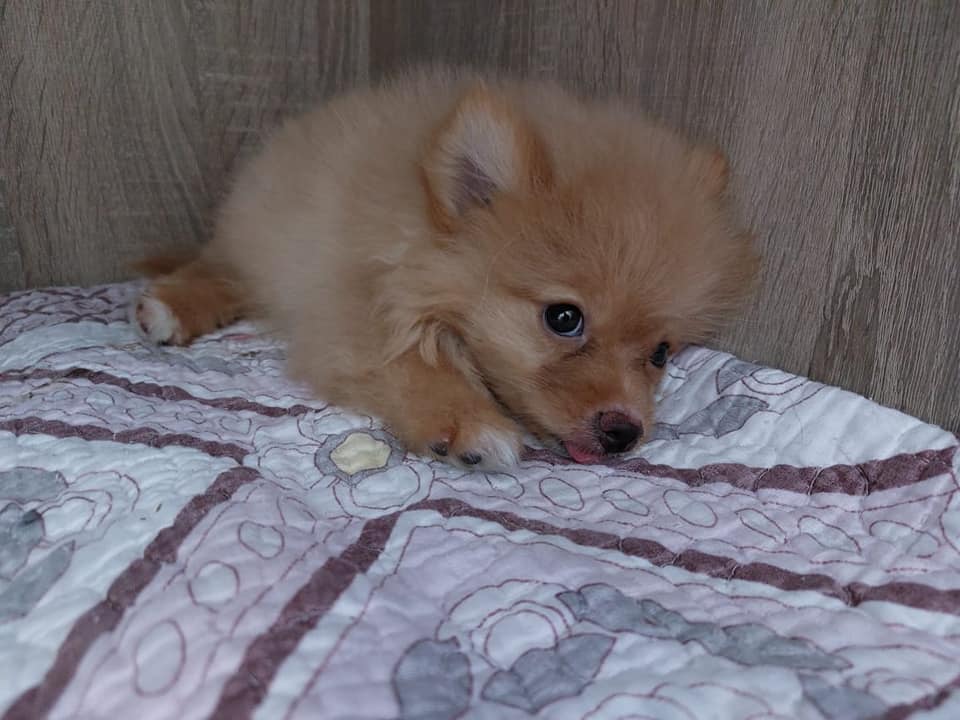 Image credit: USJ Animal Clinic
Likewise, USJ Animal Clinic is reaching out to anyone who would be willing to adopt two cats they are currently housing at their clinic. These cats are among three that were abandoned by a stranger along with a note at their clinic during the night too back in July 2021.
For more information on these animals, you can check out USJ Animal Clinic's Facebook page here.
---
Owner caught on camera abandoning dog at animal clinic
---
Treatment for animals that fall ill can be pricey, but that's a responsibility pet owners have to bear when they decide to invite an animal into their lives. So it's disappointing to see individuals irresponsibly abandon their animals, and hope that Malaysians can seek better outlets for their pets, such as animal shelters, when they are no longer able to care for them.
Read more here:
---
Cover image adapted from: USJ Animal Clinic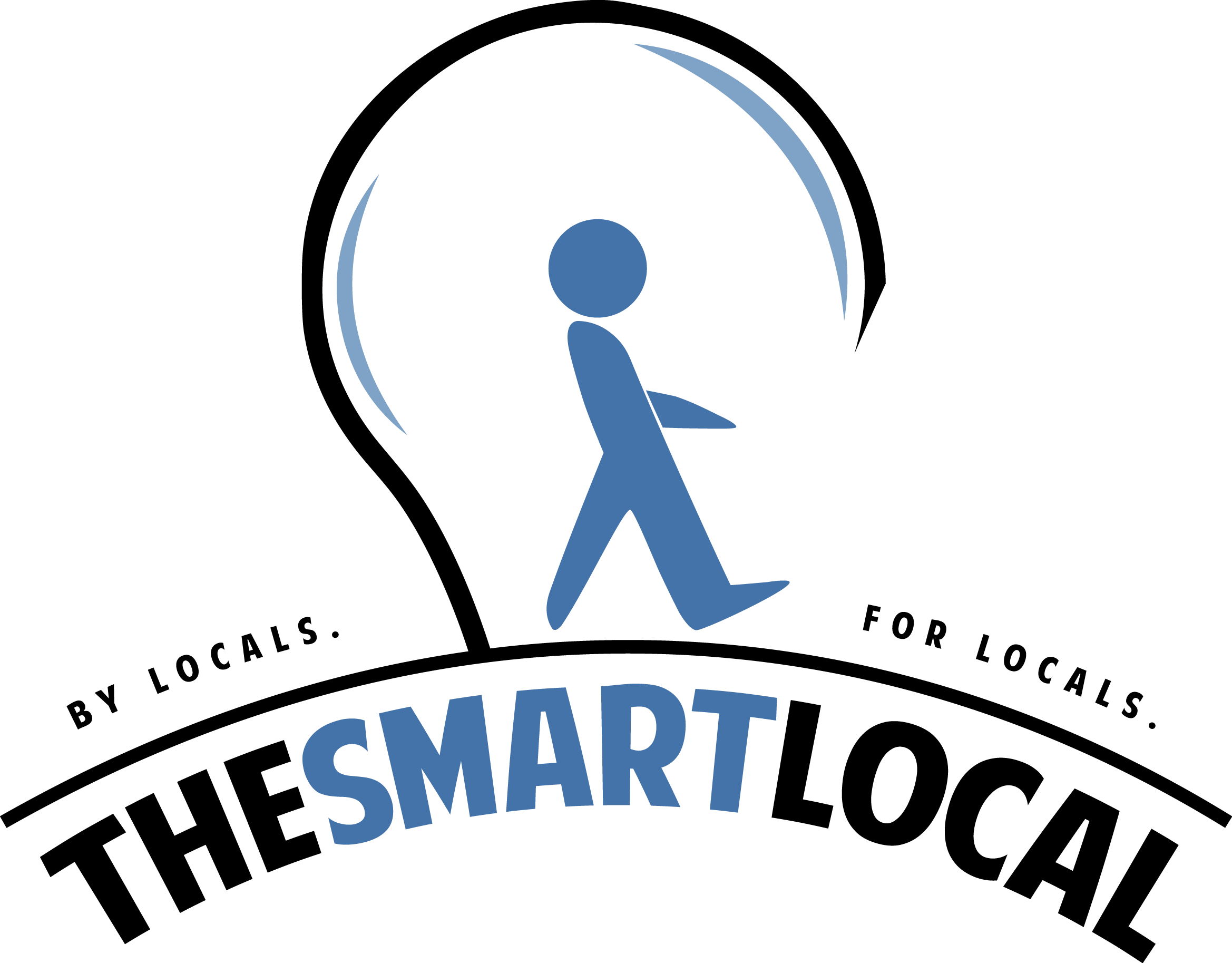 Drop us your email so you won't miss the latest news.