Asian cartoon shows 90s kids used to watch

---
While millennials may have outgrown our childhood favourites, there is always one cartoon show that will always have a special place in our hearts. Here, we've compiled a list of 8 childhood Asian cartoon shows that all Malaysian millennials will recall watching once upon a time. 
Read on for a trip down memory lane to remember how these shows gave us hope, inspiration, and valuable lessons on life and the human condition.
---
1. Doraemon
---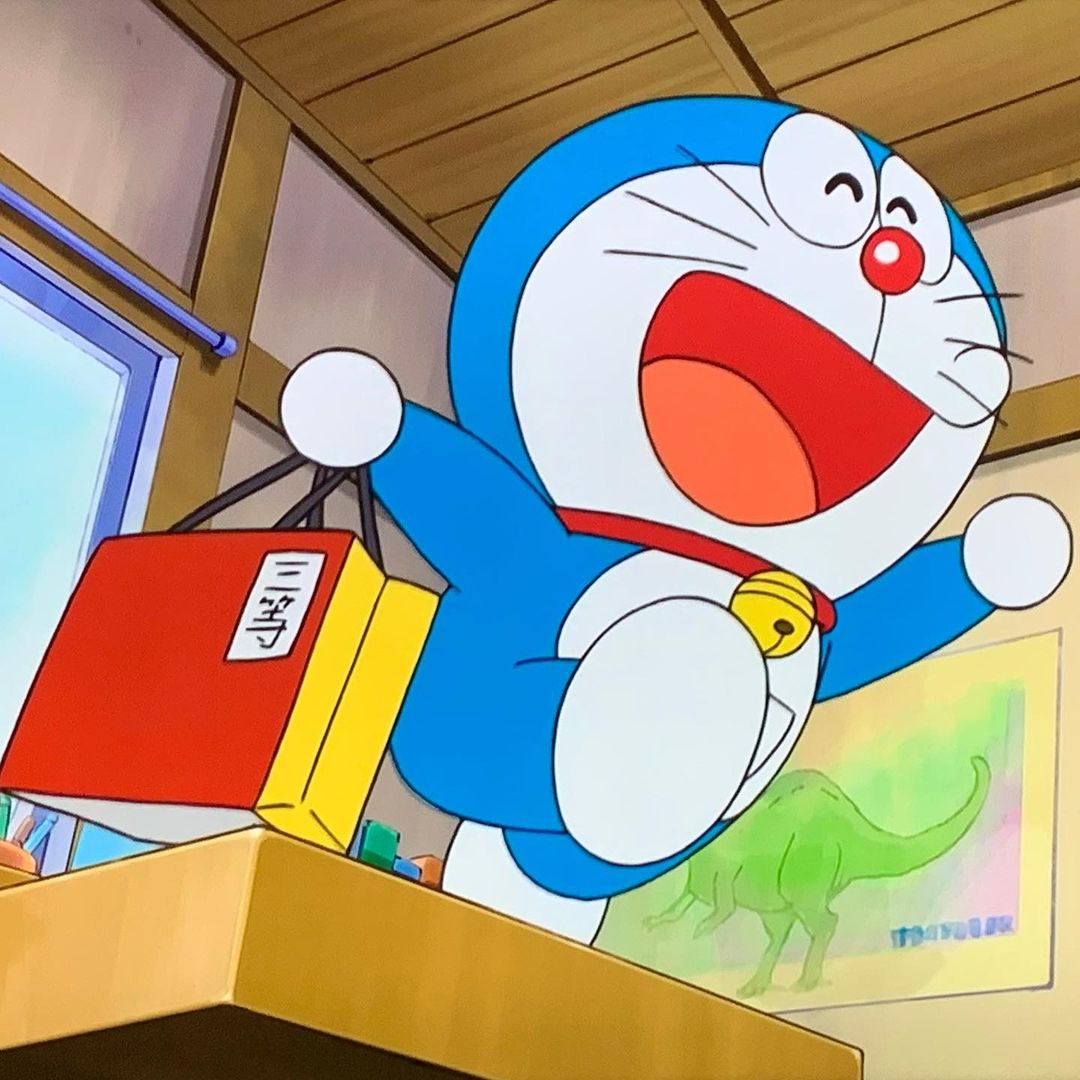 Image credit: @dorastagram_knk
How can one not be in awe of the ever-cute series, Doraemon? With its catchy theme song that surely has a place in the soundtrack of our childhood, this one tops the list of nostalgic cartoon shows for most – if not all – millennials. Also fondly known as "Ding Dong" among some locals, this cute robot cat has fancy gadgets that can transport you to pretty much anywhere in the world.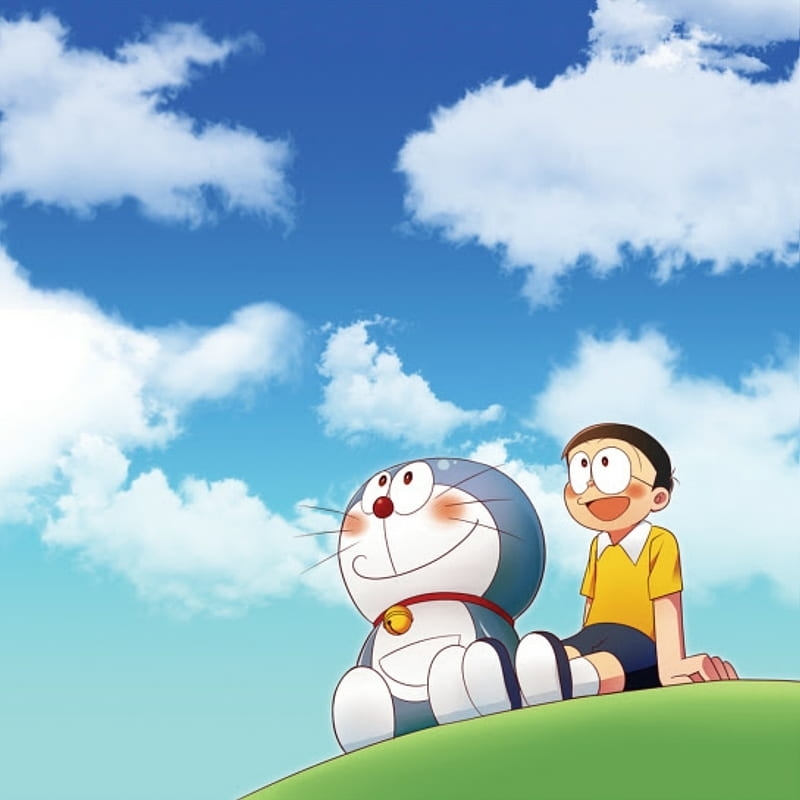 Image credit: @doraemon_nobita.friendship_
What's beautiful about Doraemon is how he treasures his friendship with Nobita. This cartoon show's lovable and memorable stories no doubt taught us the invaluable depth of true friendship. Doraemon is always there for Nobita, come rain or shine. 
The duo also travel by magical means to different places to explore the many wonders of the world. 
If there's one thing we could learn from this show, it's that the best ship is friendship. And that a good friend is one of the most profound treasures one can have.
---
2. Crayon Shin Chan
---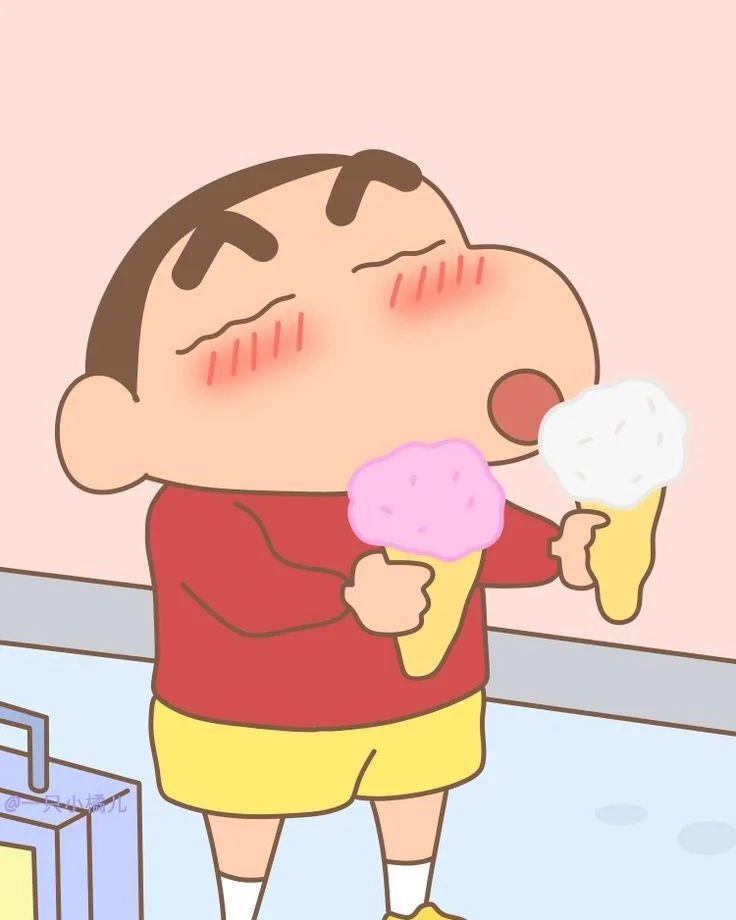 Image credit: @shinchanian_
Based on a Japanese manga series written and illustrated by Yoshito Usui, Crayon Shin Chan is one of the cartoons shows that we looked forward to watching on the few local channels we had back in the day. He is the type of person who is never still and is constantly working on something, spending most of his time with his family, causing some ruckus with his sneaky stunts and witty one-liners.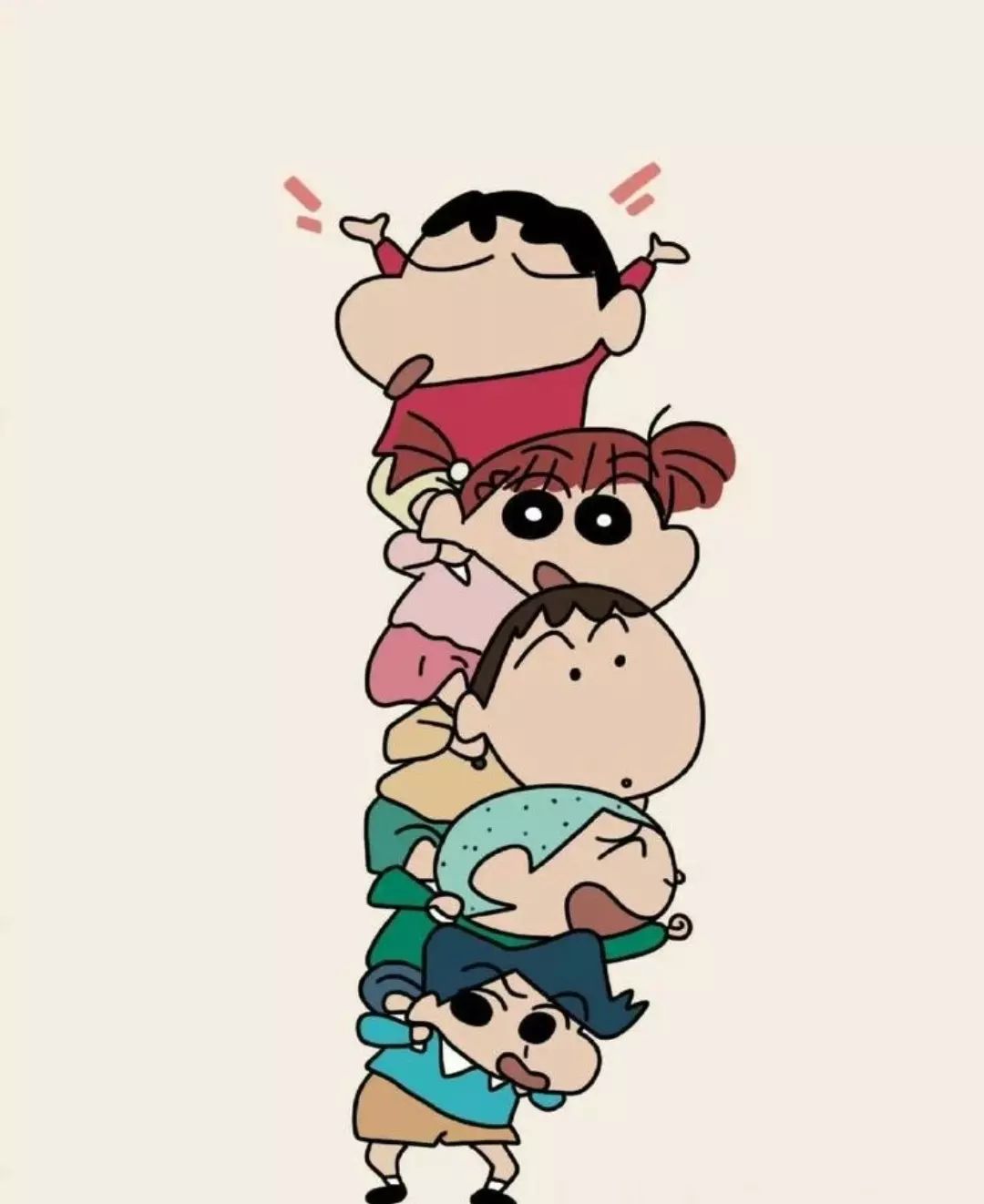 Image credit: @its_shinchann_girl
His daily shenanigans include parading with his group of friends and engaging in mischievous activities, sumo wrestling, and trying to get the attention of his crush, a college girl Nanako. Though he often gets on his family's and friends' nerves, those around him can't help but adore him as he keeps them entertained – even accidentally solving their issues through his mindless antics.
This cartoon show is a nice reminder that our family is everything, and we should love them unconditionally no matter what happens or how they may annoy us at times.
---
3. Sailor Moon
---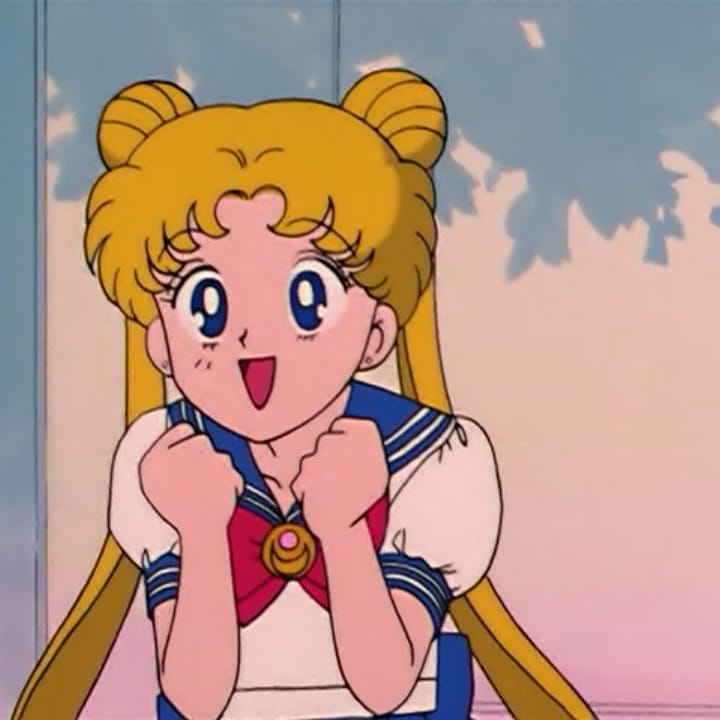 Image credit: @sailor_.usako
Sailor Moon is one of the most well-known female superheroes of all time because she never gives up on what she wants. Millennials might also remember collecting stickers of this gorgeous-looking cartoon character. This stunning superhero embodies the fighting spirit of overcoming all obstacles, so it's no surprise that she is still very popular today.
Make no mistake – this seemingly ordinary teenage girl by day is more than meets the eye.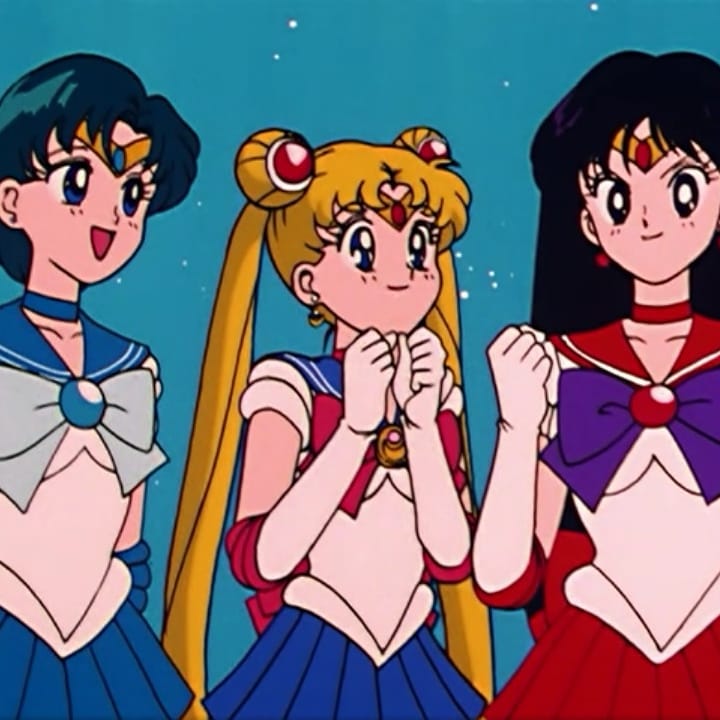 Image credit: @sailor_.usako
This anime series depicts a troubled schoolgirl who receives the ability to transform into a powerful heroine. She then goes on to assemble a team of friends and allies to battle the forces of evil that threaten the world.
This titular character is a magical warrior who is bold, confident and filled with femininity. She teaches us that sometimes unwanted trouble might be just what you need to transform into your highest potential self. And of course, girls can achieve anything they set their minds to. Go girl power.
---
4. Dragon Ball
---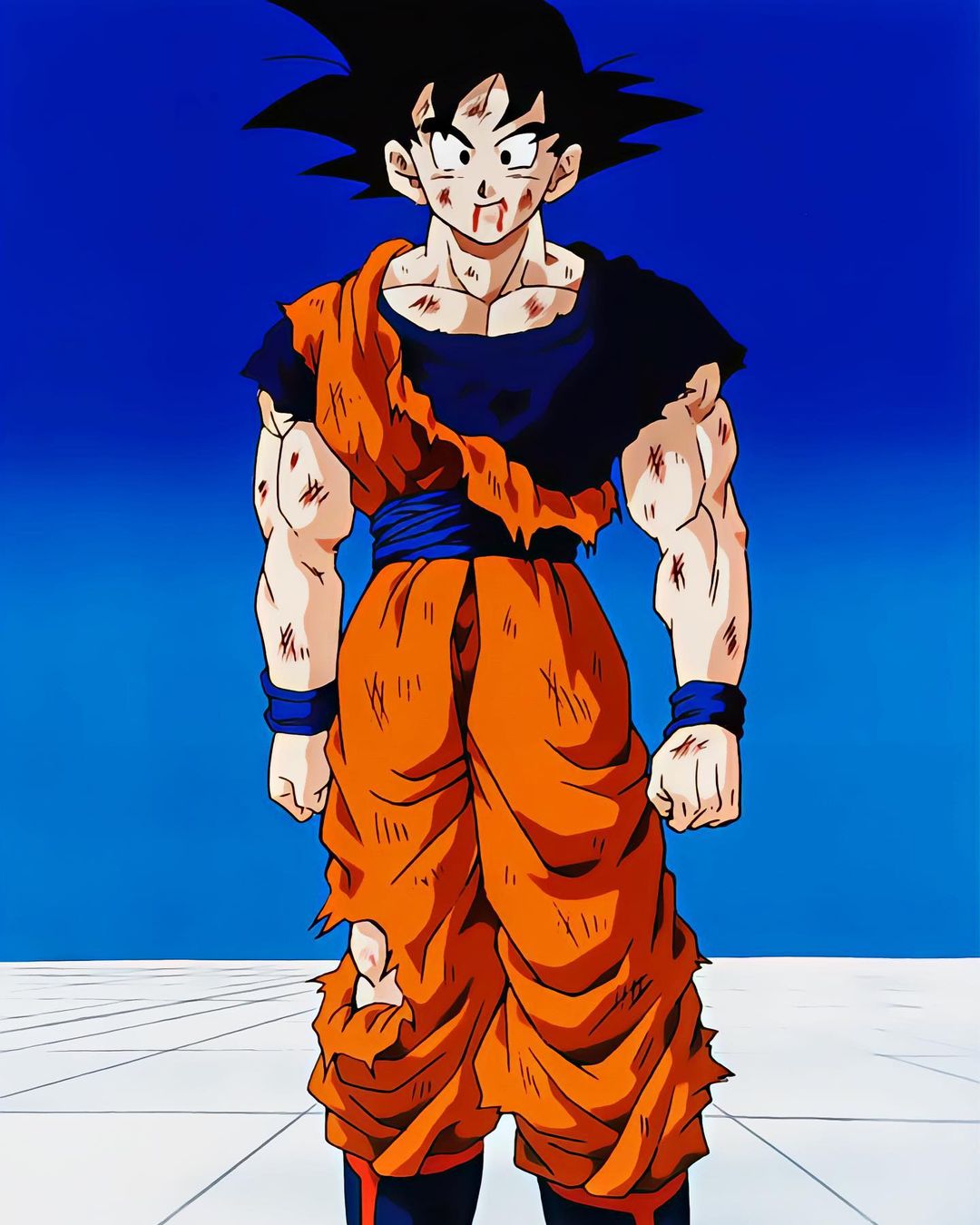 Image credit: @dragonballaesthetic
Known as one of the world's most popular manga, Dragonball is one of those cartoon shows that most millennials have watched at least once in their lives. Akira Toriyama's animated series tells the story of Son Goku, a young and peculiar boy who embarks on a quest to become stronger as he searches for seven dragon balls.
Not only does this cartoon character appear ripped, but he is also talented in martial arts, which he uses to guard the peace of Earth against its evil enemies.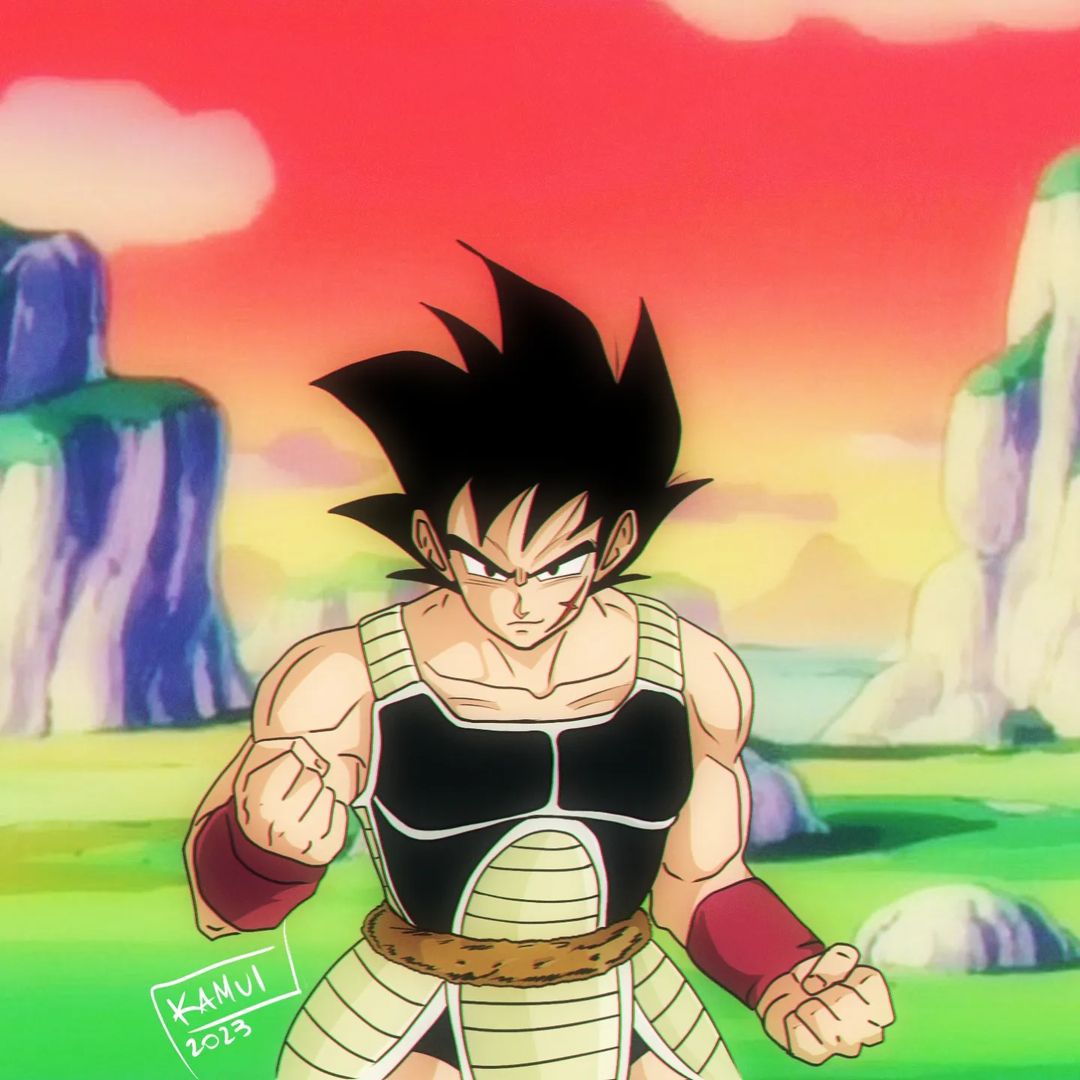 Image credit: @_soul.of.dreamer_
In his relentless pursuit to become the best fighter in the universe, Goku is a perfect example of someone who always tries to become the best version of themself. Though the journey to reach our dreams may not be a walk in the park, this cartoon show teaches us to maintain zeal and enthusiasm to achieve all that our hearts desire – and when life gets difficult, just do some karate chops.
---
 5. Pokémon
---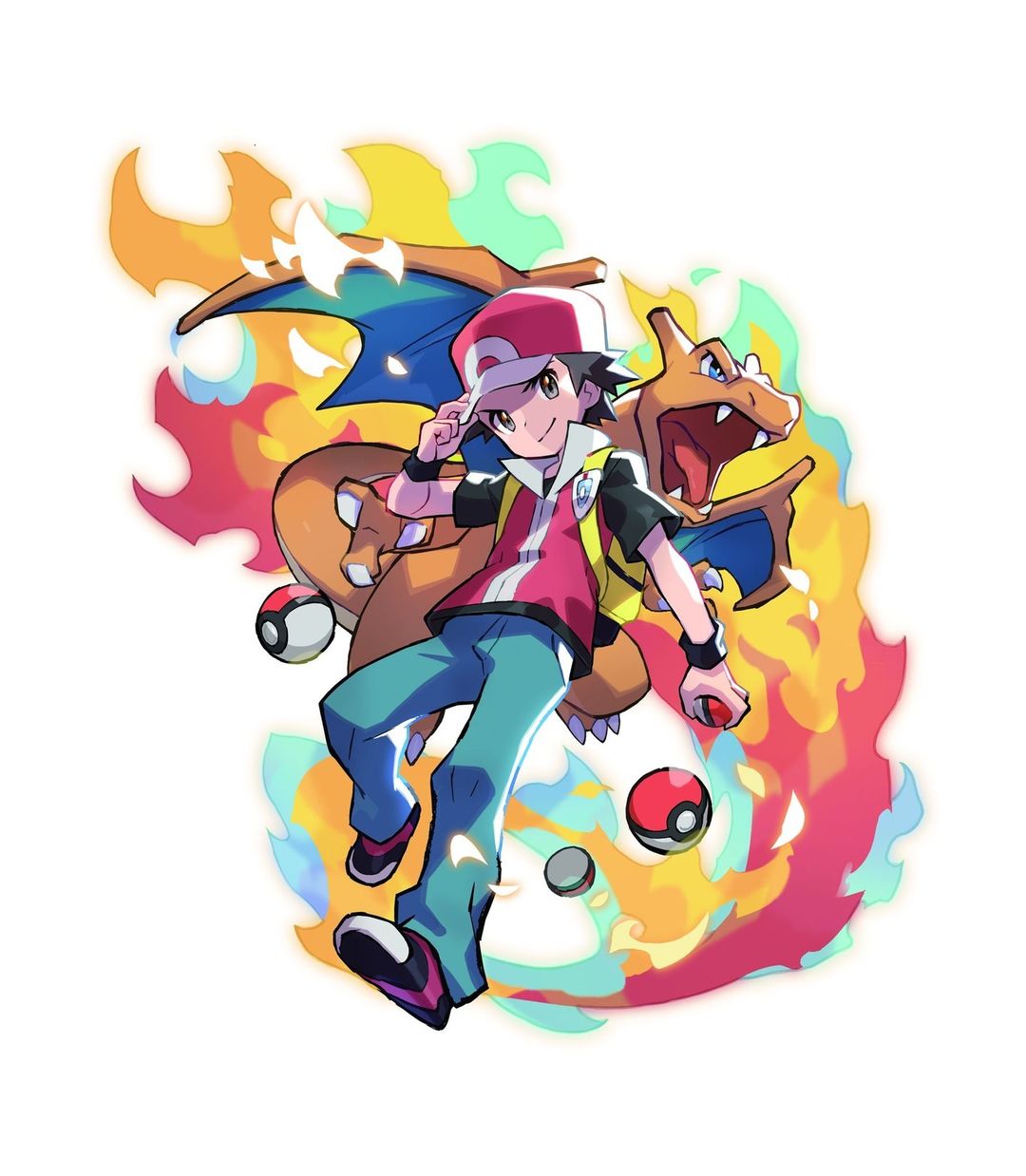 Image credit: @pokemon
Whether or not you enjoy cartoon shows, Pokémon is the cartoon show that had millennials wildly obsessed – even to this day. With over 800 kinds of Pokémon, such as Charmander and Squirtle, this cartoon show is a long-running series that has been broadcast all over the world.
Created by Satoshi Tajiri, this show tells the story of Ash Ketchum and his fellow friends, who discover the mysterious Pokémon creatures. The group of friends embark on an adventure to catch 'em all using a Pokeball.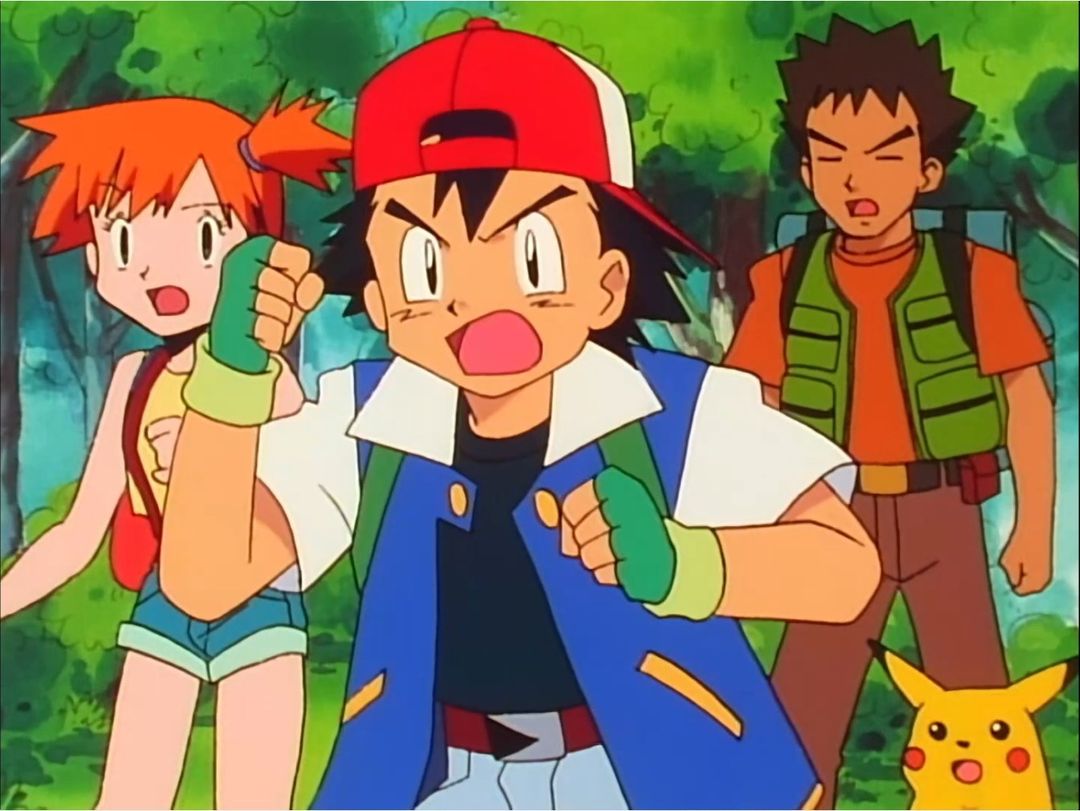 Image credit: @pokemon
Did we forget to mention the obsession with Pikachu? This cute yellow rodent-like creature has got millennials attempting to do their Pikachu impression at least once in their lives. And if the cartoon show wasn't already a big thing, the Pokémon cards were even more popular. Some millennials might recall bringing stacks of it to school and getting caught by the pengawas during spot checks.
Pokémon has several life lessons that we can learn from, and one of them is that you can be anything you want to be as long as you believe in yourself and never give up.
---
6. Ultraman
---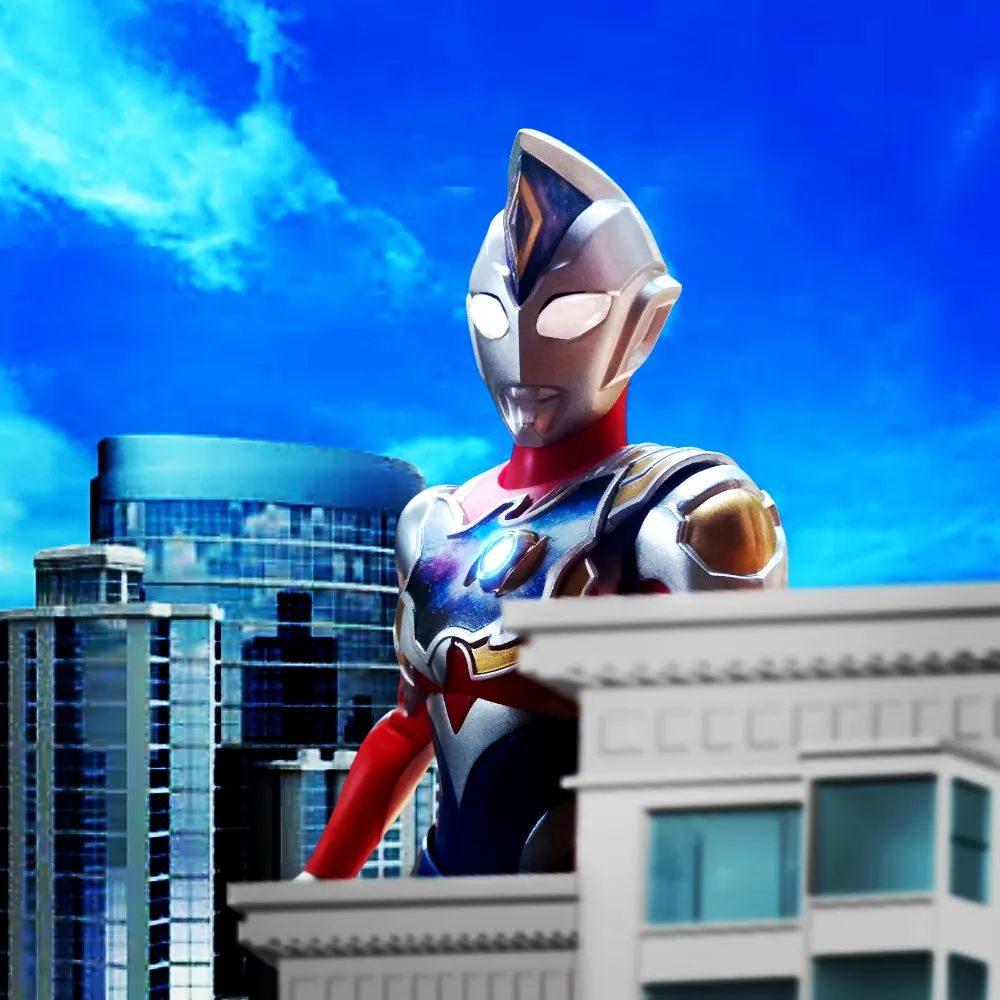 Image credit: @sherisa28
There's one superhero that comes to mind when we think of an alien fighting the bad guys, and that is none other than Ultraman. Millennials surely know this super baddie alien whose oval eyes shine whenever he is alive and ready to fight.
Directed by Hajime Tsuburaya and more, this cartoon show is about an alien called Ultraman who comes from a place called the Land of Light. He is transported to Earth to fight evildoers and maintain peace on earth. On television, he appears enormous, fighting other aliens and the iconic Godzilla.
We can dare say that some millennials have tried performing their very own Ultraman stunts while watching this sensational alien character back in the day.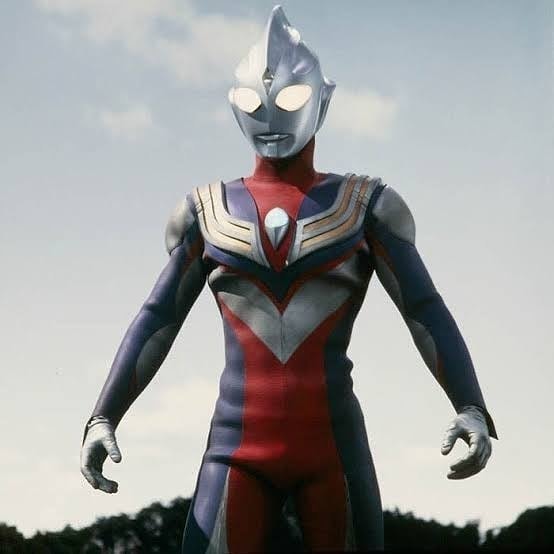 Image credit: @ultraman_ributto_
What we could all learn from this iconic alien cartoon character is that bad things happen sometimes and you just have to roll with the punches. Sure, life is not easy, but ordinary people such as ourselves can be extraordinary if we believe in our capabilities. 
---
7. Detective Conan
---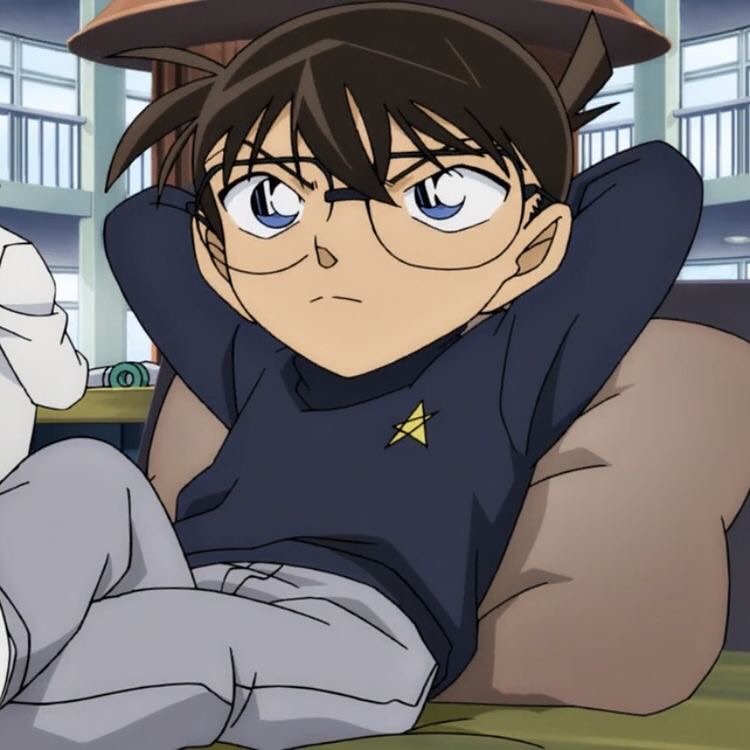 Image credit: @yuunsnii
If playing hide and seek was your thing, you might have loved Detective Conan as a child. This cartoon takes crime-solving to another level. With his investigative skills and passion for solving crimes, he is the detective who knows it all.
Directed by Yasuichiro Yamamoto, this show is about a 17-year-old boy named Shinichi Kudo, who solves any crime he stumbles upon. Even his best friend's father, who is a private investigator, is driven crazy by the fact that this kid is the master of solving crimes.
Fun fact: the name of the titular character was inspired by Sir Arthur Conan Doyle.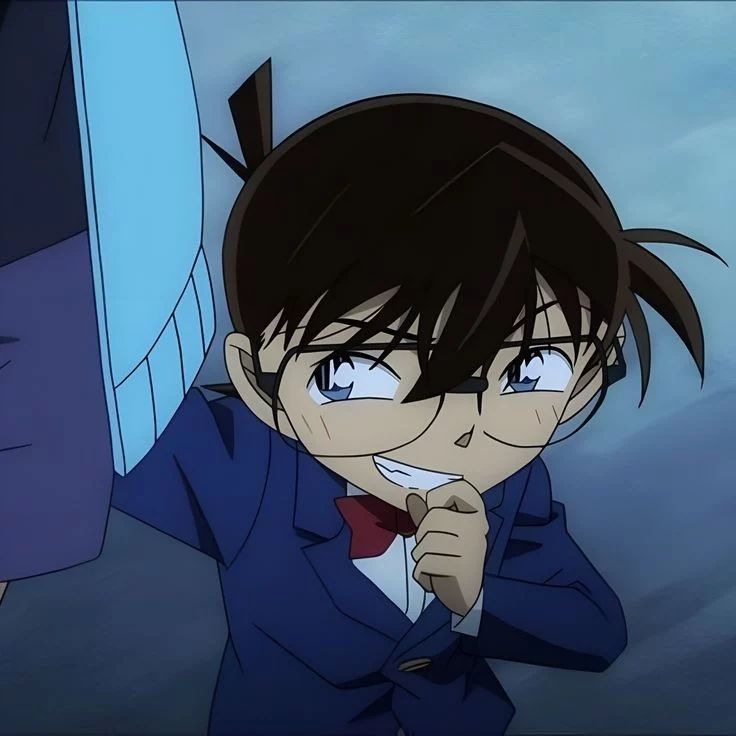 Image credit: @uxrii_21
The show's main plot twist is when Shinichi gets accidentally poisoned by two men in black trench coats. Though the poison was supposed to kill him, Shinichi magically shrinks down to the size of a fourth grader. It is then Shinichi's ultimate goal to find out who exactly poisoned him, and was known as Detective Conan from then on.
If you have been trying to solve your very own puzzles in life, or you happen to be searching for a missing piece, Detective Conan teaches us to take one step at a time in order to solve our everyday problems. 
---
8. Cardcaptor Sakura
---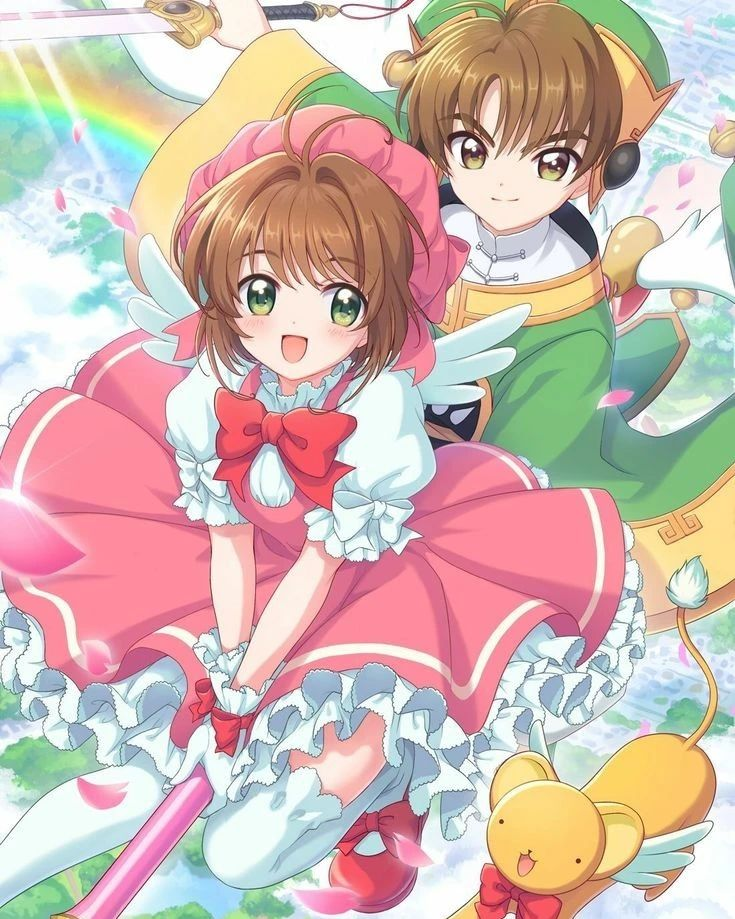 Image credit: @pinkbutterfly8104
Though this cartoon show has some heated controversy with its queer relationship content, Cardcaptor Sakura is still one of the cartoons that fellow millennials have watched and enjoyed thoroughly.
This story is about a 10-year-old girl named Sakura who accidentally opens a mysterious book, which releases the magical Clown Cards. Her ability to open the seal reveals that she was born with magical powers, and it becomes her destiny to retrieve the missing cards – hence the name Cardcaptor Sakura.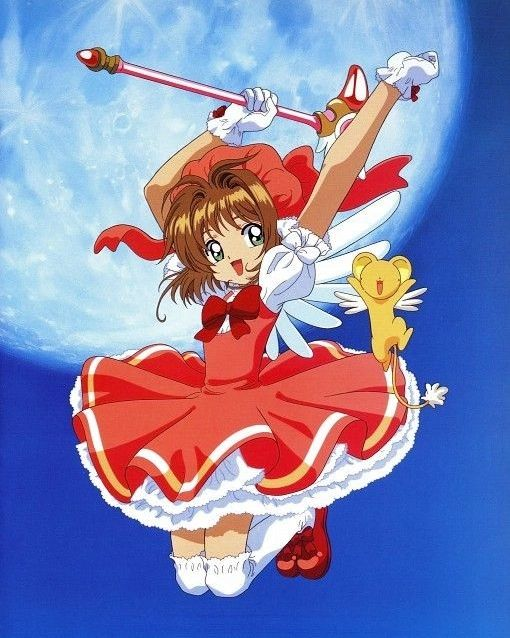 Image credit: @girlinthecity2023
Additionally, Cerberus is an unforgettable cute character in this show. This powerful and magical lion-being helps protect Cardcaptor Sakura from danger and adores her very much.
Cardcaptor Sakura teaches us that love comes in many forms. However, sometimes love can hurt, but it is one of the best feelings we can ever experience, which makes it worthwhile.
---
Asian cartoon shows that 90s kids used to watch
---
Whether you enjoy watching cartoons or not, we can all agree that they were a part of our childhood memories. We remember laughing away behind the TV screens as we watched our superheroes come to life.
So if you're thinking about walking down memory lane, consider watching these childhood cartoon shows. You never know – it might just awaken the inner child within you.
Read more here:
---
Cover image adapted from: @dorastagram_knk, @sailor_.usako & @shinchanian_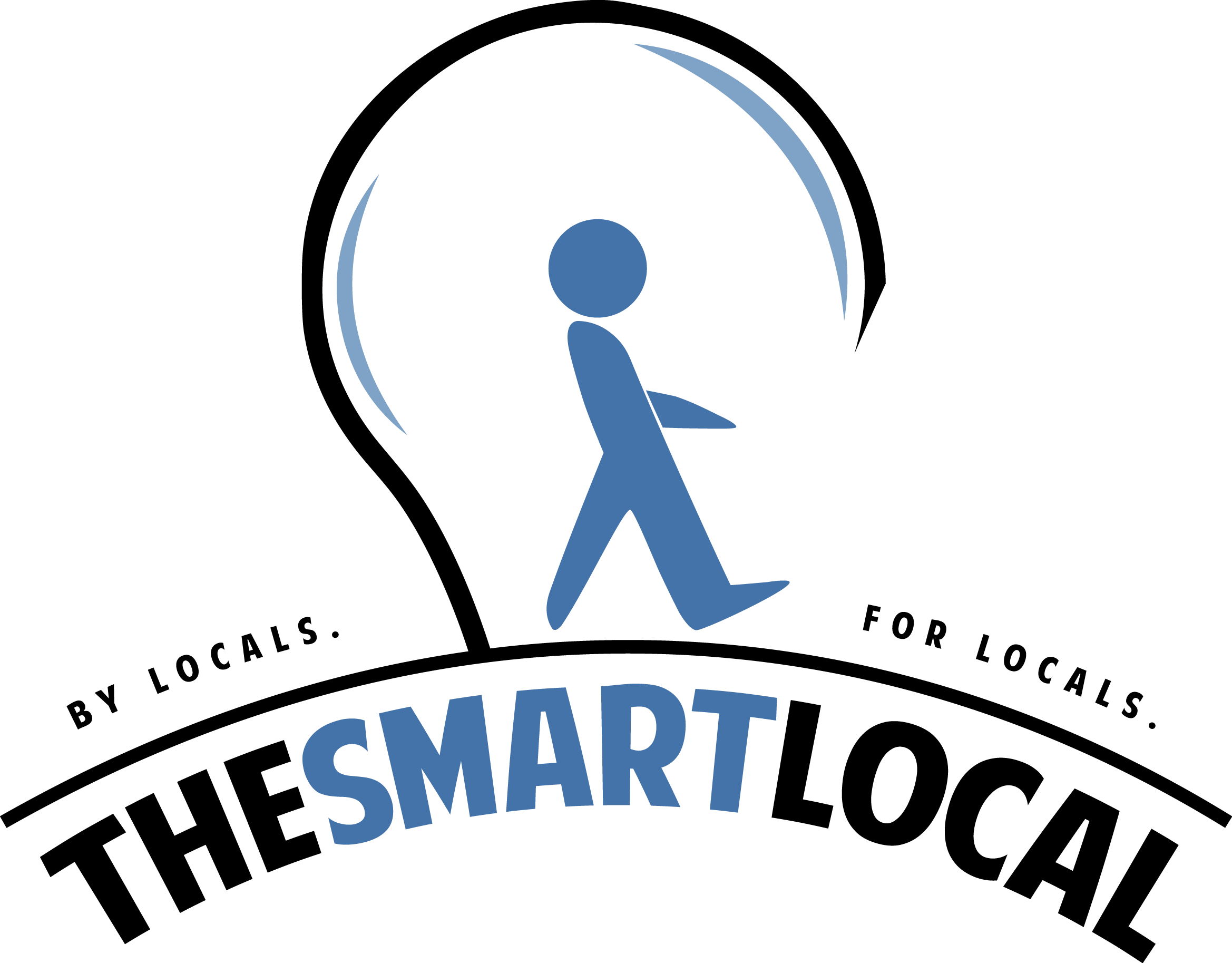 Drop us your email so you won't miss the latest news.