First Gordon Ramsay Street Pizza in Malaysia
---
When the swanky Gordon Ramsay Bar & Grill made its debut at Sunway Resort, many Malaysians beelined to the restaurant for a taste of the British chef's acclaimed Beef Wellington. But with prices as atas as the restaurant, many of us have yet to experience dining at a Gordon Ramsay restaurant.
But this might all change for you soon, as there's another Gordon Ramsay dining option at Sunway Pyramid: Gordon Ramsay Street Pizza, the celebrated chef's first-ever outlet in Southeast Asia. It serves bottomless pizza – think all-you-can-eat pizza – for prices that are a little kinder to your wallets.
We paid the restaurant a visit so you know what to expect while dining there:
---
First outlet in Malaysia that serves all-you-can-eat pizza
---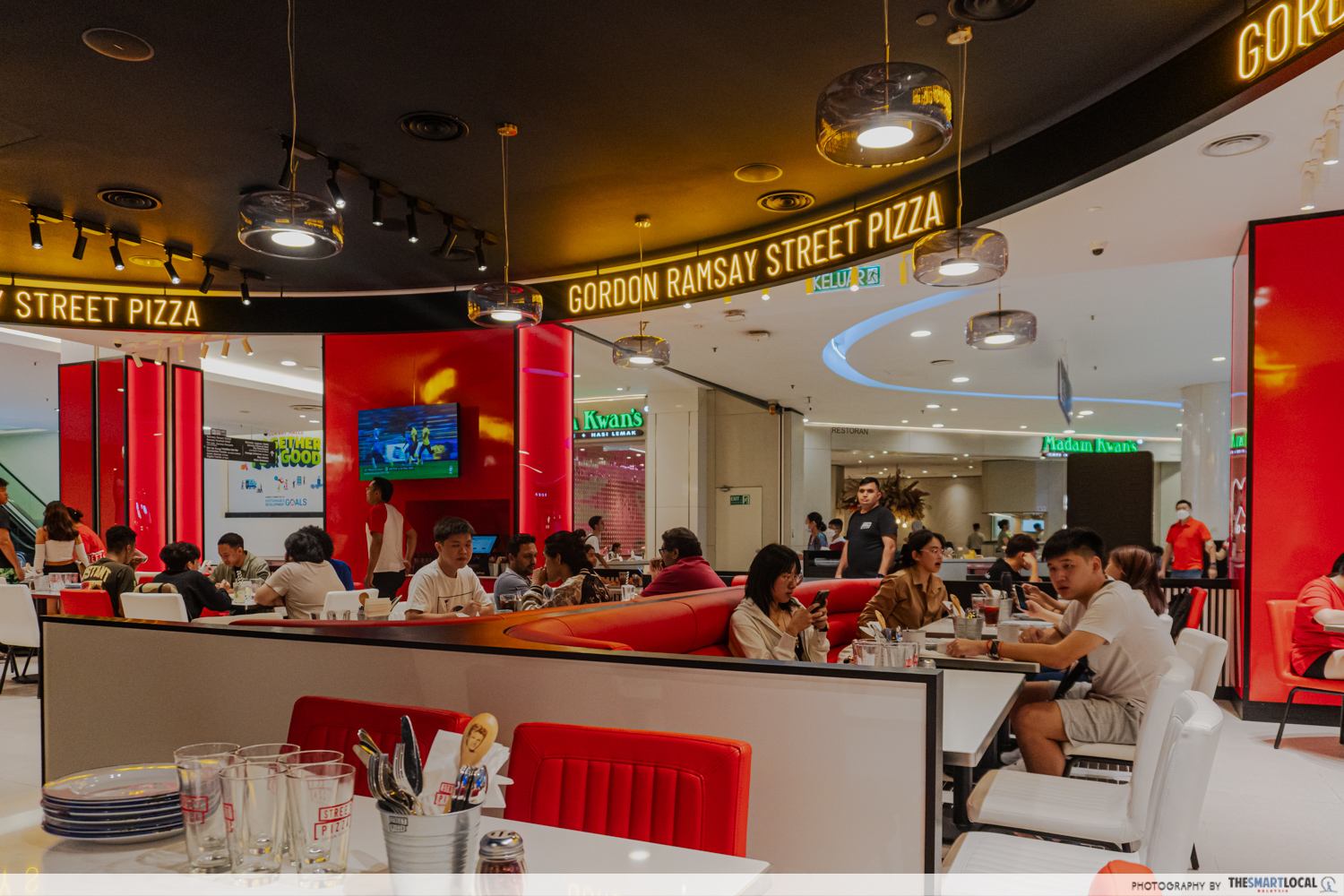 Gordon Ramsay's iconic Beef Wellington wasn't enough to appease us Malaysians. The world-renowned British chef is making his mark on local shores again with the first Gordon Ramsay Street Pizza restaurant in Malaysia, and in Southeast Asia as a whole.
The Malaysia outlet, located at Sunway Pyramid in Petaling Jaya, joins a slew of others in global cities including London, Seoul, and Doha.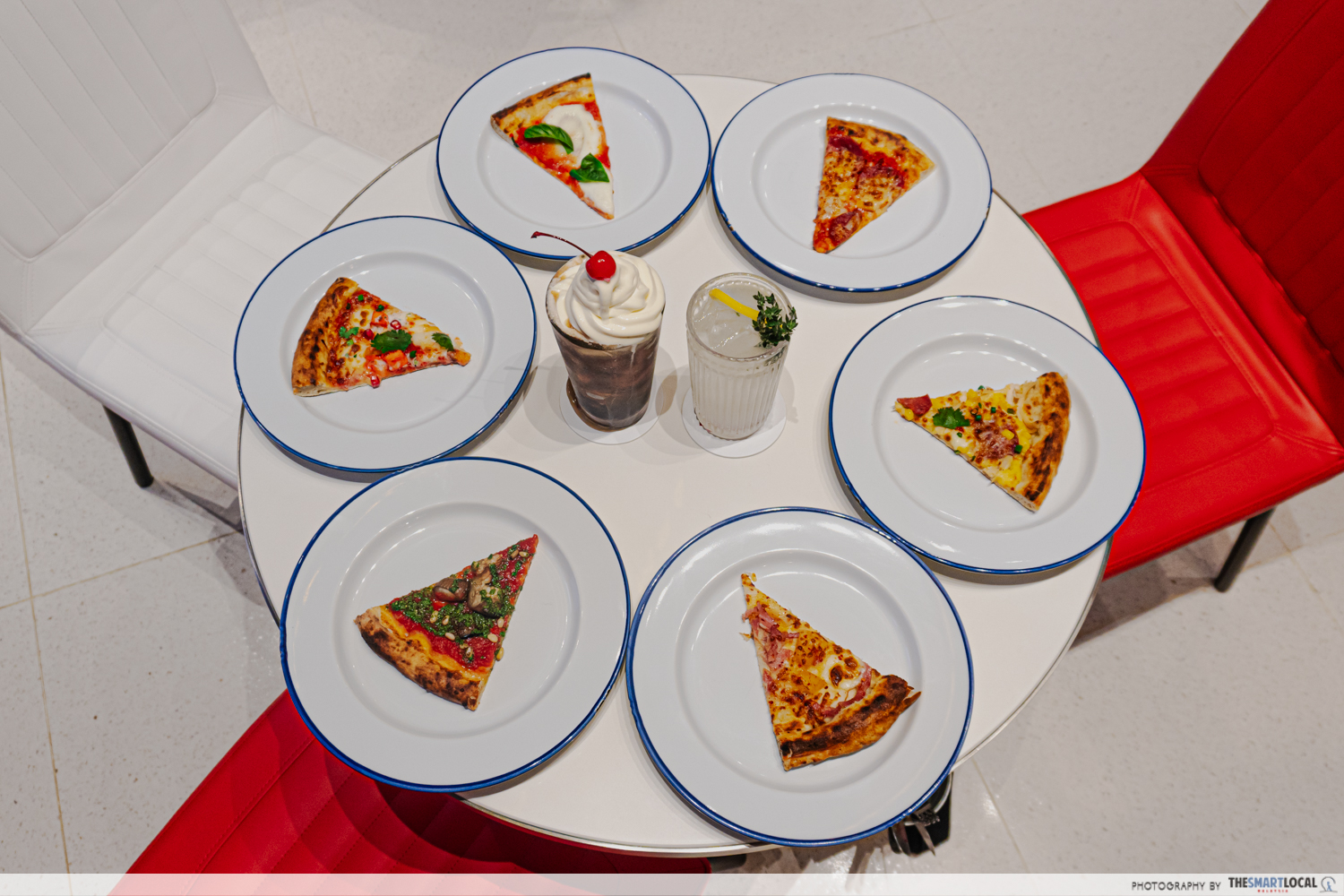 Besides just appealing to foodies with a variety of pizza toppings, Gordon Ramsay Street Pizza in Malaysia goes all out in terms of volume – the restaurant serves limitless servings of pizza. For only RM58/pax, you'll get to indulge in five different pizza toppings, as well as a daily special, while dining here. 
As for the bottomless pizza concept, here's how it works: a server will come by your table to serve you pizzas from a serving platter. When you finish a slice, they'll return to deliver more pizzas, hot out of the oven, onto your plate.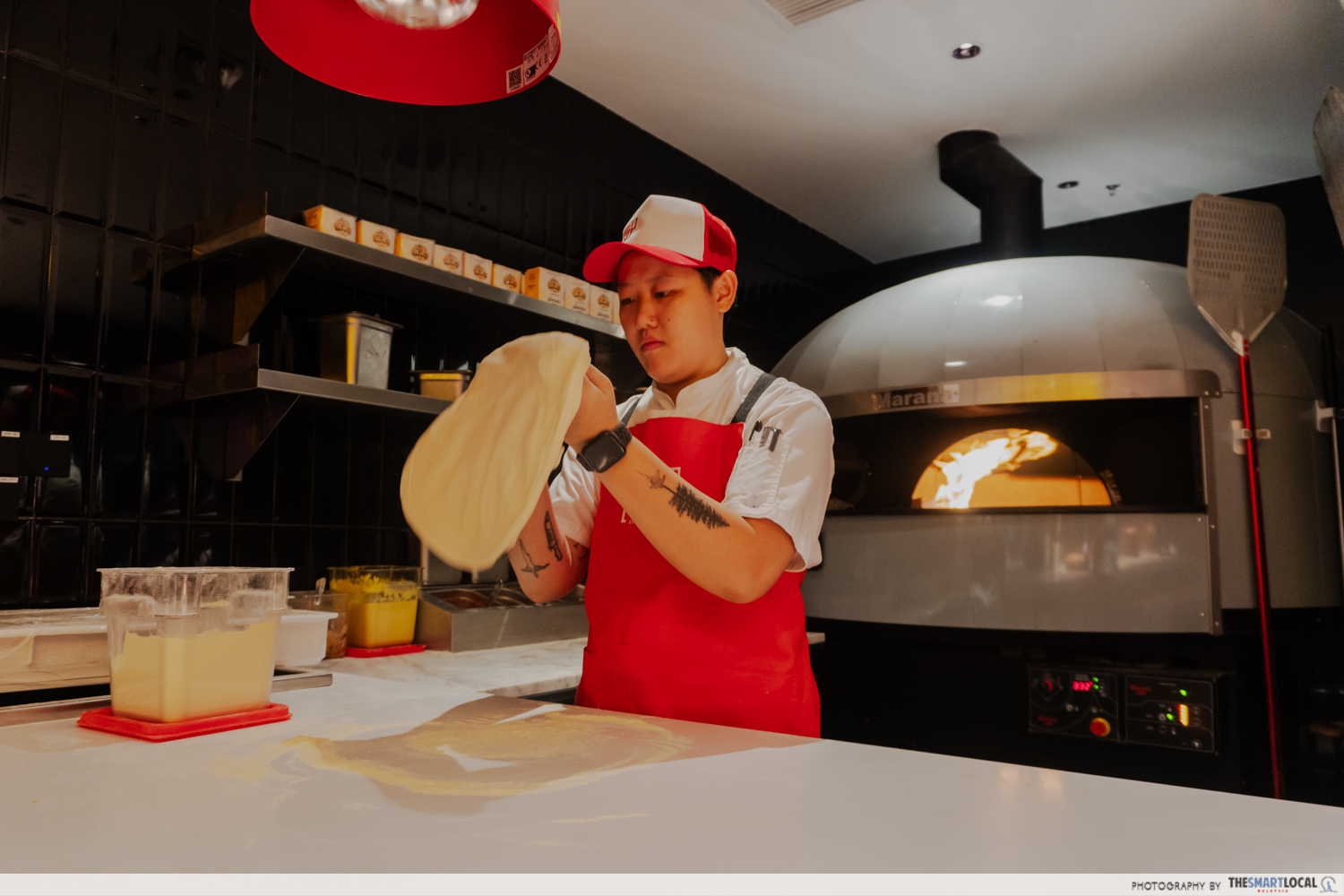 ---
Five different types of pizzas & a daily special
---
While the street-savvy pizzas served at Gordon Ramsay Street Pizza are kept as simple as it gets, the ingredients used are by no means underwhelming.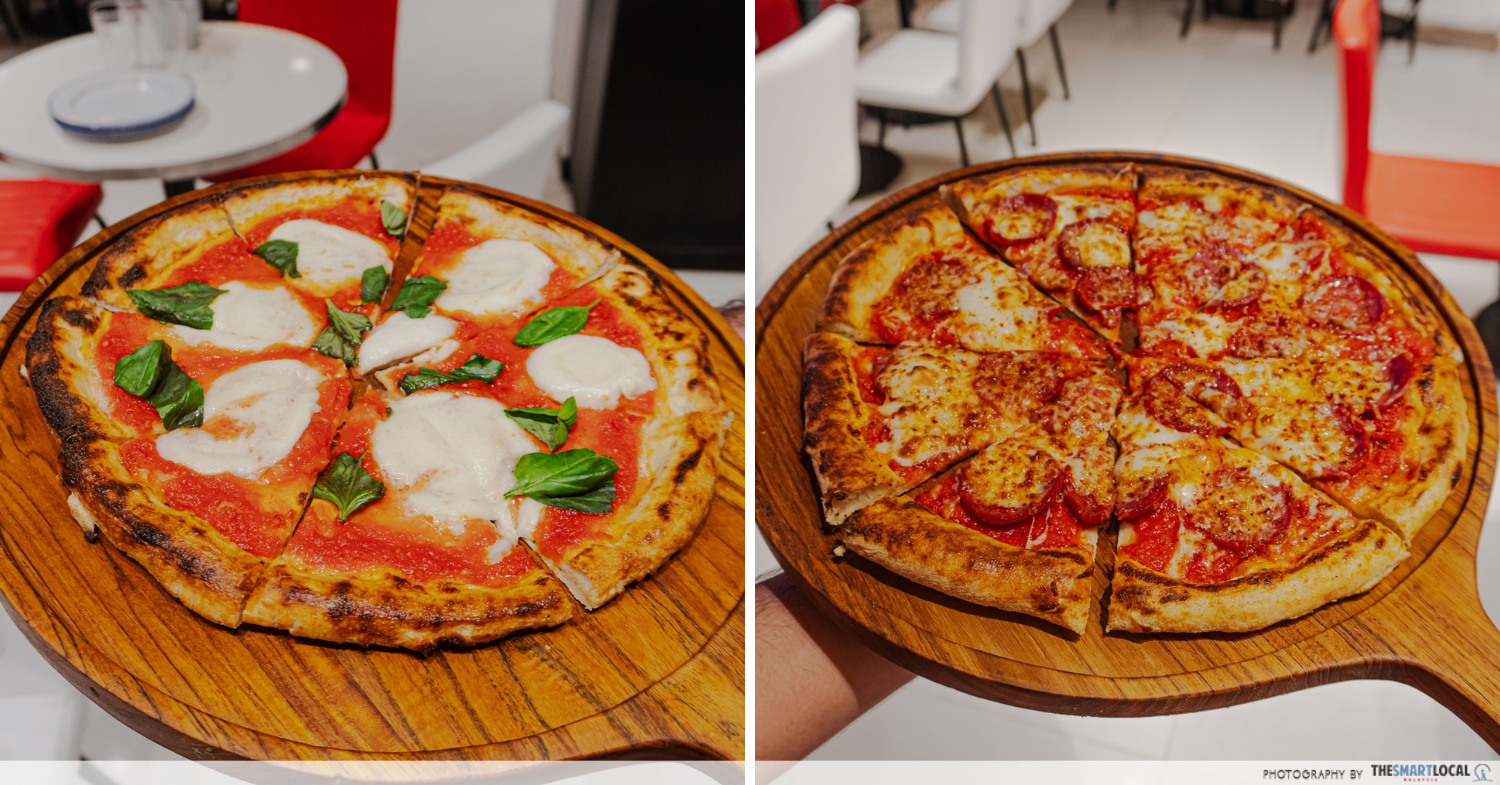 Expect to feast on good ol' toppings such as Classic Margherita topped with mozzarella cheese, tomatoes, and basil, and Pepperoni that has a slight kick from the spicy salami and chilli flakes.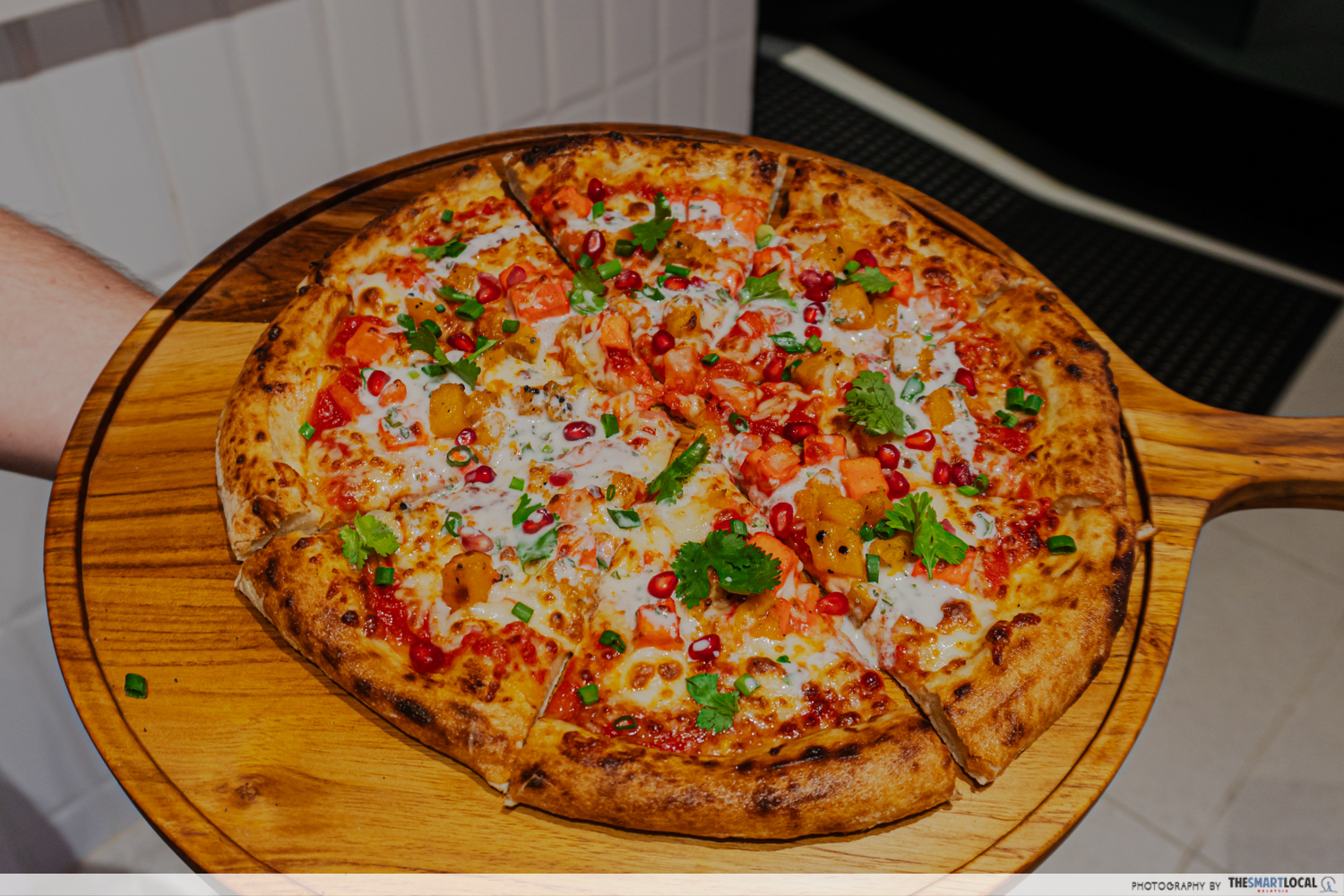 A knockout pizza at the restaurant is the Tandoori Paneer, which serves up authentic Indian flavours and a twist with the addition of pomegranates. The latter added a nice bite and tartness to the creaminess of the paneer, mozzarella, and buttermilk dressing.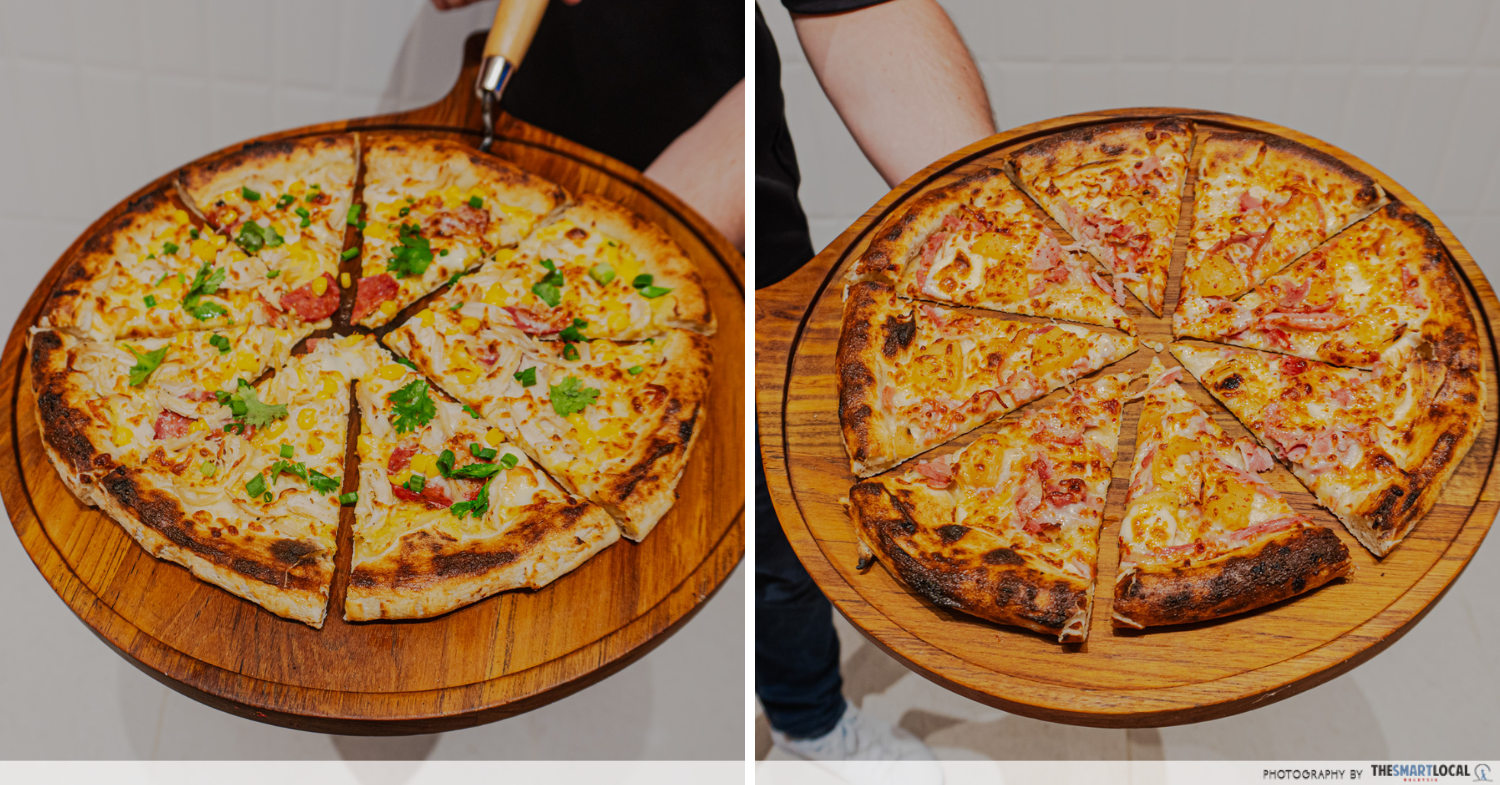 Other pizzas on the menu include the flavourful Ham & Pineapple and Corn & Chorizo, as well as a daily special.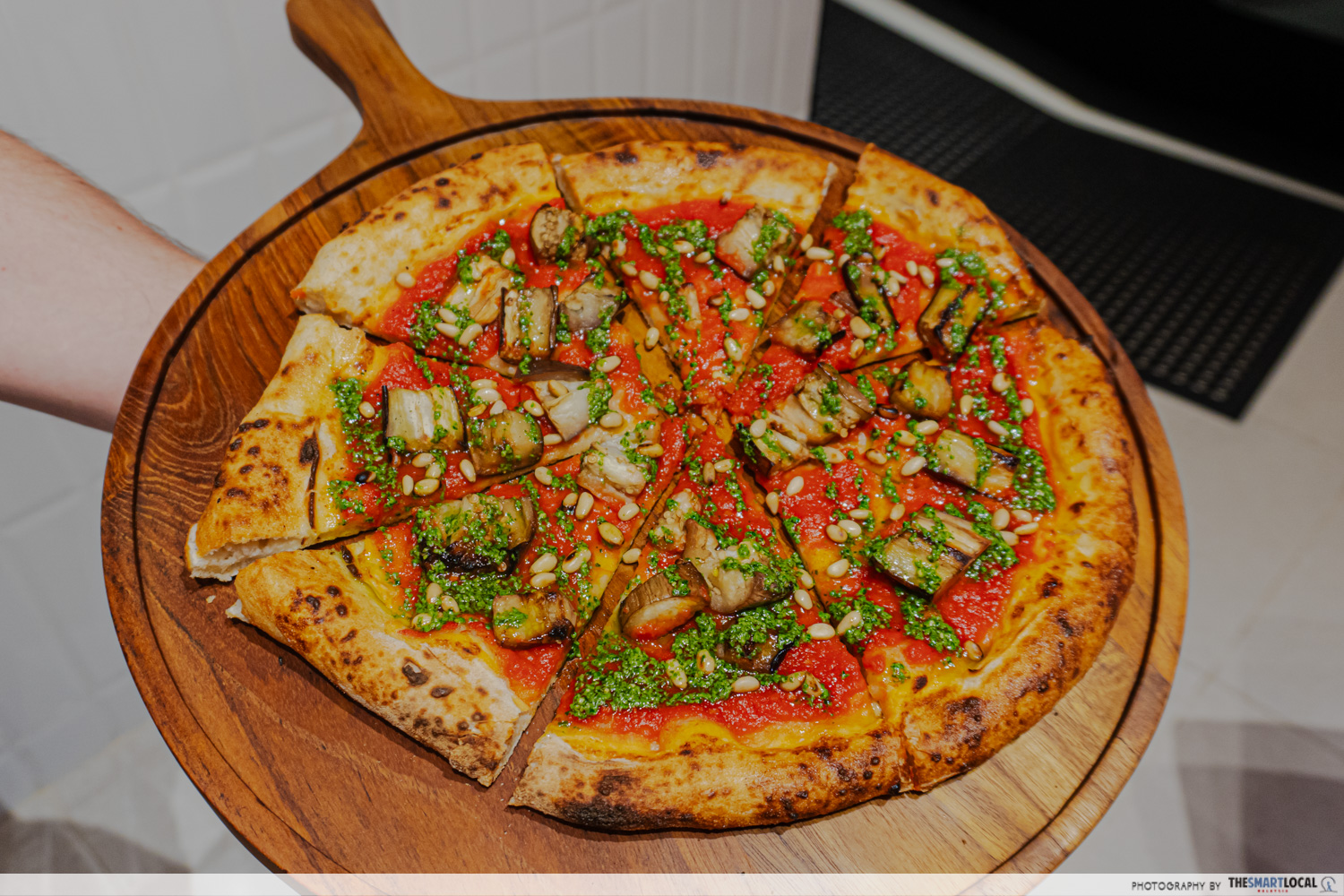 During our visit, we got to try the daily special Charred Aubergine – a mouth-watering spread with tomato sauce serving as a bed for perfectly charred eggplants, fragrant garlic pesto dollops, and toasted pine nuts.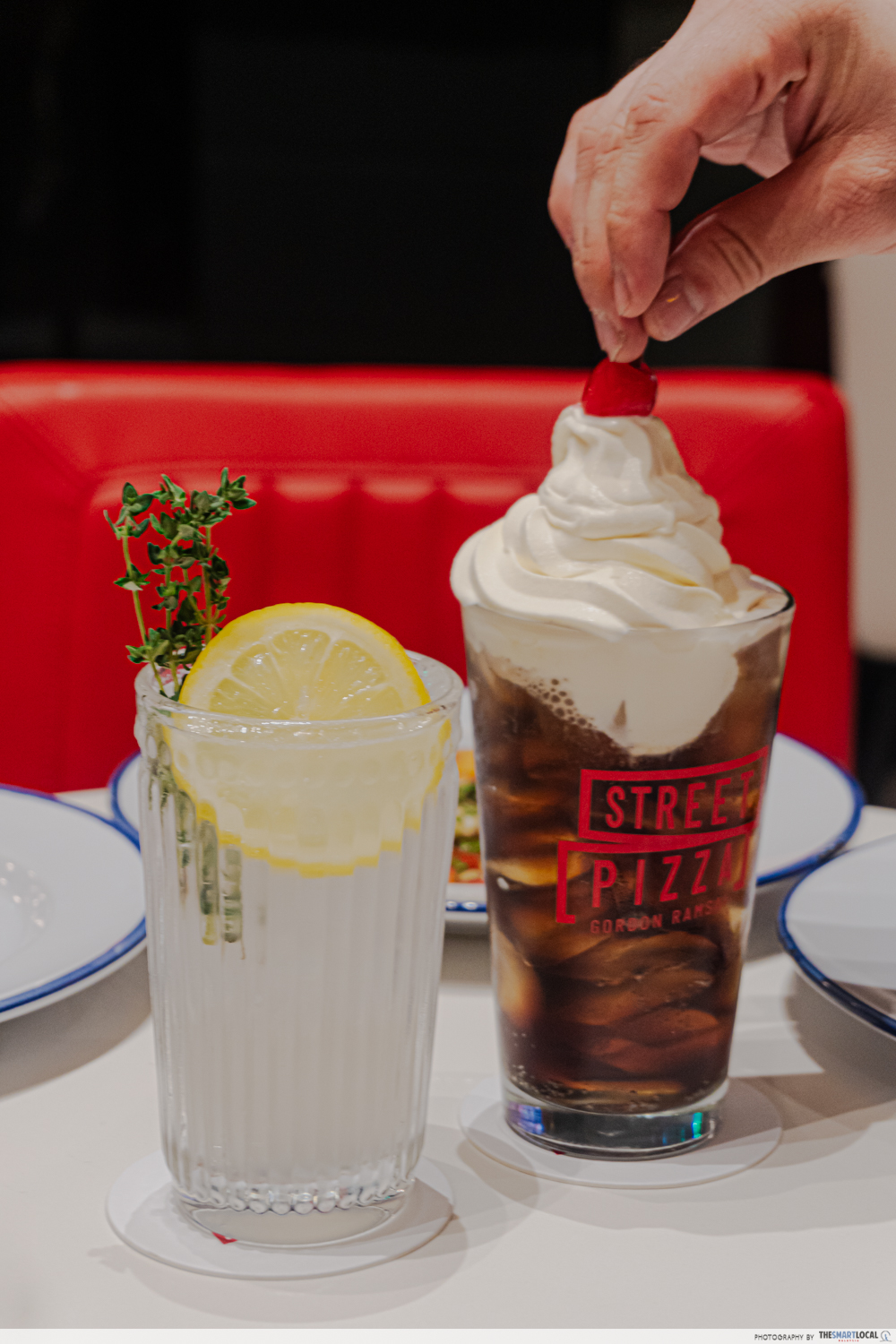 While dining on tantalising carb-y goodness, you can have your fill of bottomless ice cream (RM12) and fountain soda (RM8), as well as a Coke Float (RM14).
If you still have room for more, you'll want to get your fill of their Sides and Sharers menu items. We tried their Hotter Than Hell Wings (from RM24/5 wings), which has five options of sauces tiered by spiciness level: Sweet Chilli Kimchi, J.F.C, Chocolate BBQ, Street Hot Sauce, and Hotter Than Hell.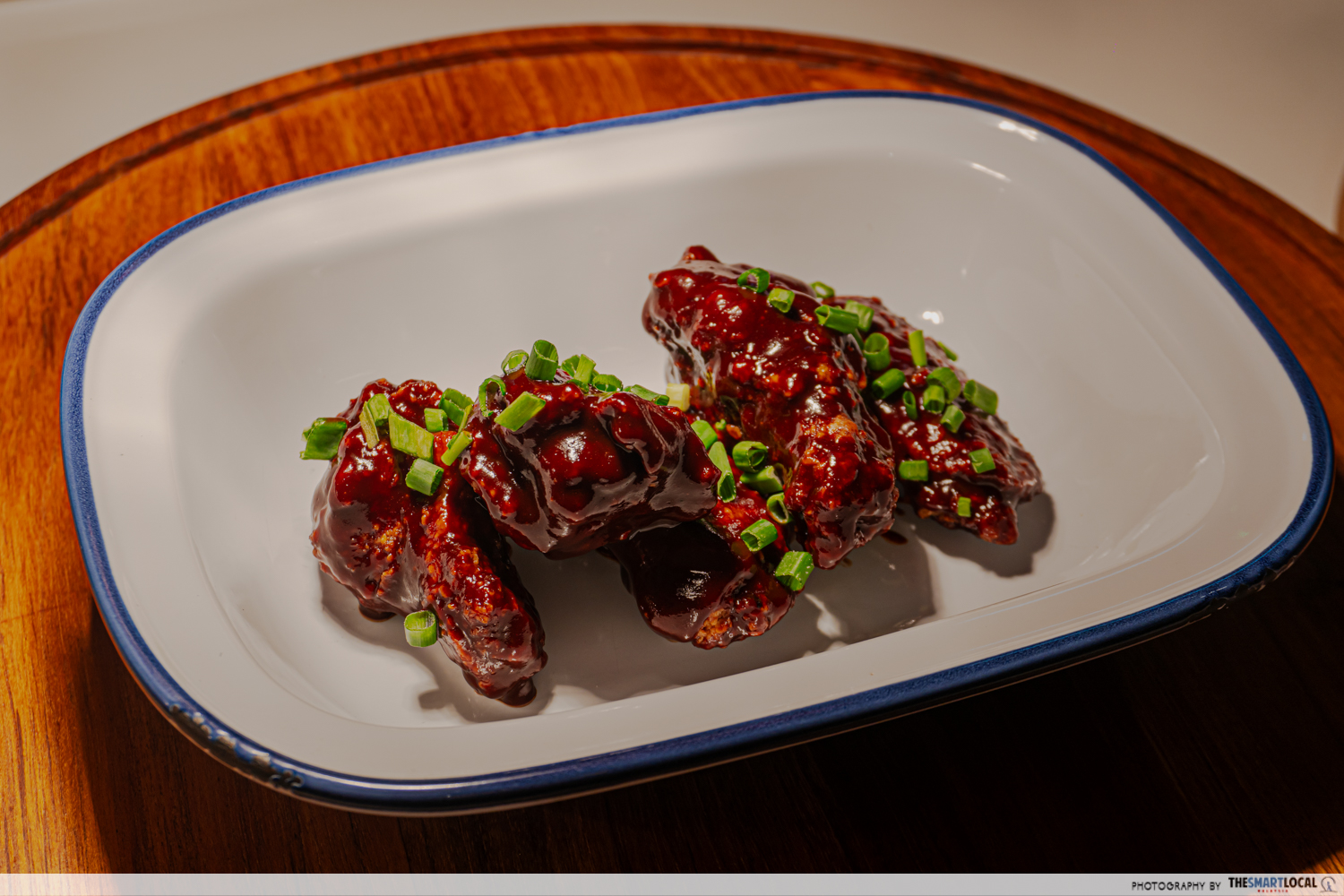 A highlight for us was the Chocolate BBQ – 70% Valrhona chocolate, barbecue sauce, and also a splash of vinegar took the flavours of the wings to the next level.
---
All-you-can-eat pizzas at Gordon Ramsay Street Pizza
---
If we can have bottomless booze, there's no reason why we cannot have bottomless pizza as well. After all, we'll never say no to heavenly slices crafted in a Gordon Ramsay establishment.
So head over to Gordon Ramsay Street Pizza whenever you're craving for multiple cheesy slices – and cross your fingers for a possible appearance by the chef himself.
Address: LG1.46A, Lower Ground 1, Sunway Pyramid, Bandar Sunway, 47500 Petaling Jaya, Selangor
Opening hours: 11am -10pm, Daily
Contact: Gordon Ramsay Street Pizza's website
Gordon Ramsay Street Pizza is not a halal-certified eatery.
Watch our video feature here:
For more new food places, read about the famous London EL&N Cafe in KL, or Bacha Coffee's upcoming outlet in KL.
---
Photography by Xinyee Goh and Dennis Kong.
Cover image adapted from: The Smart Local Malaysia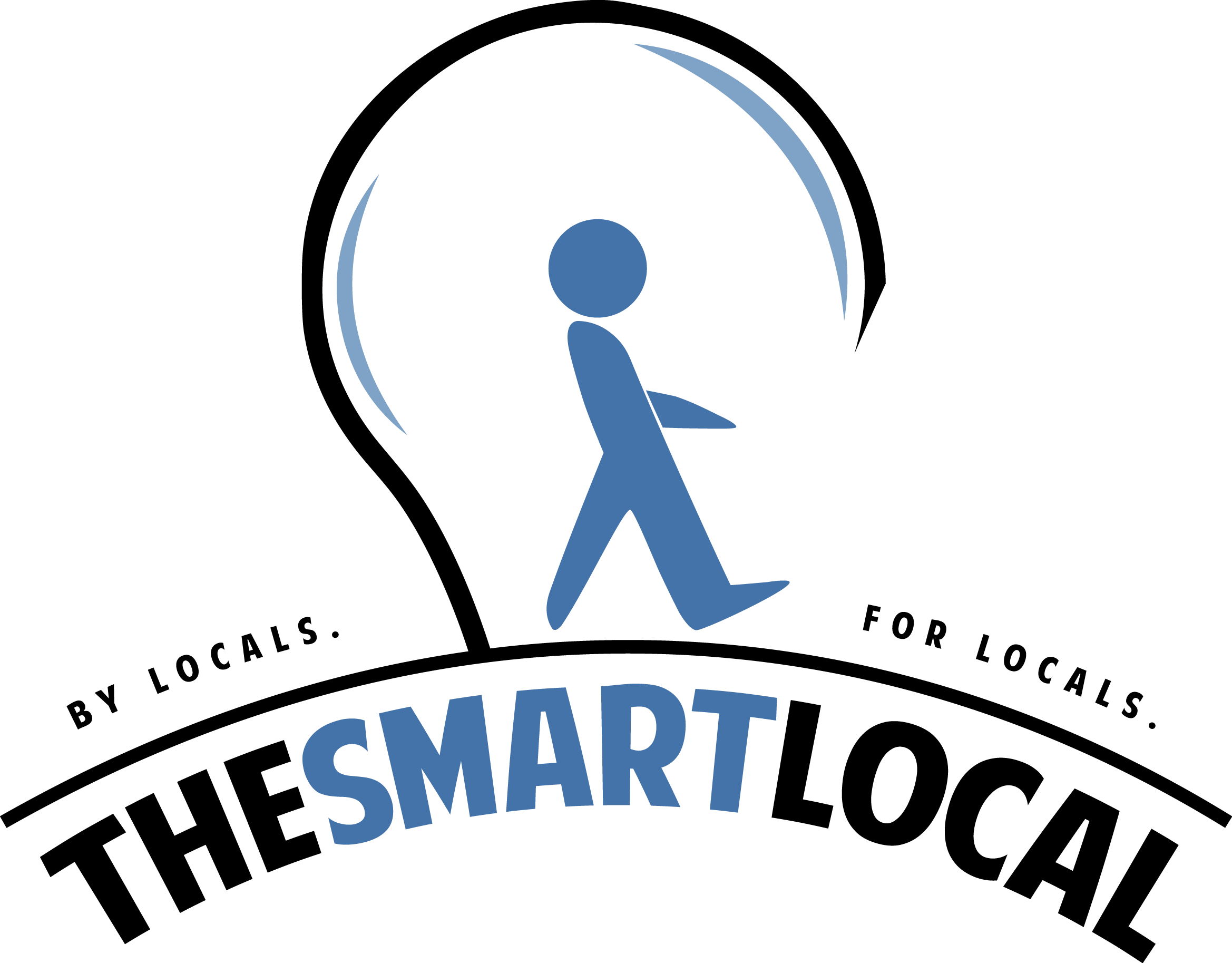 Drop us your email so you won't miss the latest news.